The Italian city is buzzing with new exhibition, hotel and restaurant openings
Editor's note: See other Robb Stopover stories here.
Rome may be more than 2,000 years old, but dotted among Its many ancient sites are openings, exhibitions, and buzzy dining and imbibing spots that keep the Eternal City alive. Some of which, such as those below, merit a trip in their own right.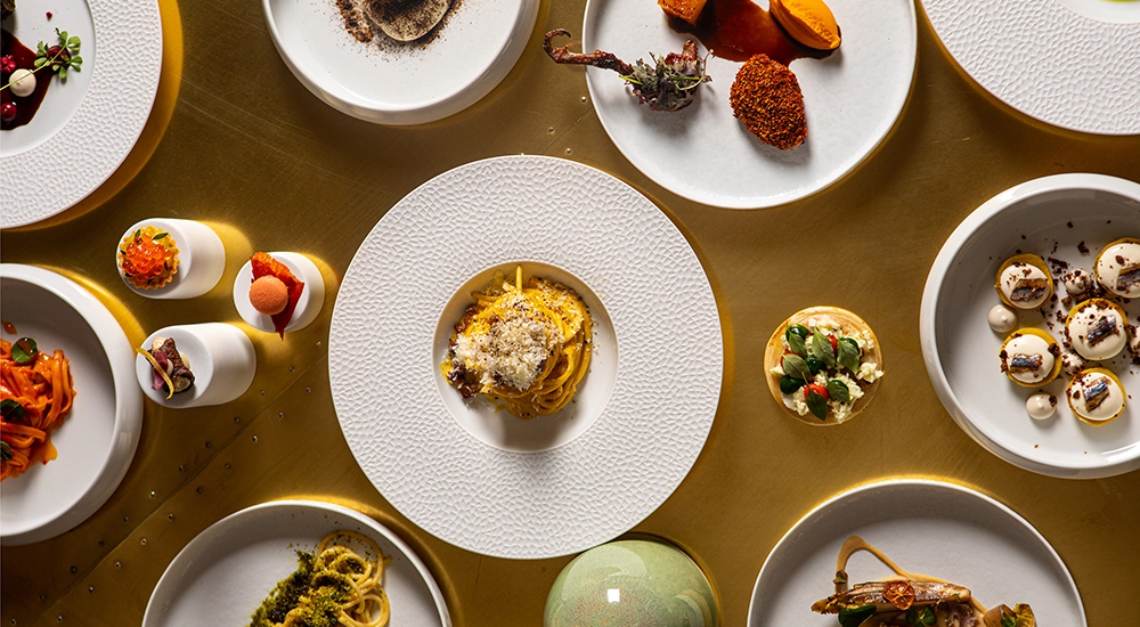 Sip and savour
Recently awarded two Michelin stars, Enoteca La Torre continues to surprise. Housed in the spacious main hall of a villa belonging to the Fendi family—where some of them still live—the airy, light-filled dining area is a seductive backdrop for Campanian chef Domenico Stile's precise, entertaining cuisine; the selection of blind tasting menus is like a cheat sheet to the heart of his rigorous but playful approach to Mediterranean fare. Plus, the wine list is curated by Rudy Travagli, one of Italy's best sommeliers. Or head to the relaxed but impeccably chic Piazzetta Ripetta, at the newly opened Palazzo Ripetta, a 16th-century palace on the famous Tridente, for an aperitivo, a coffee or a leisurely lunch.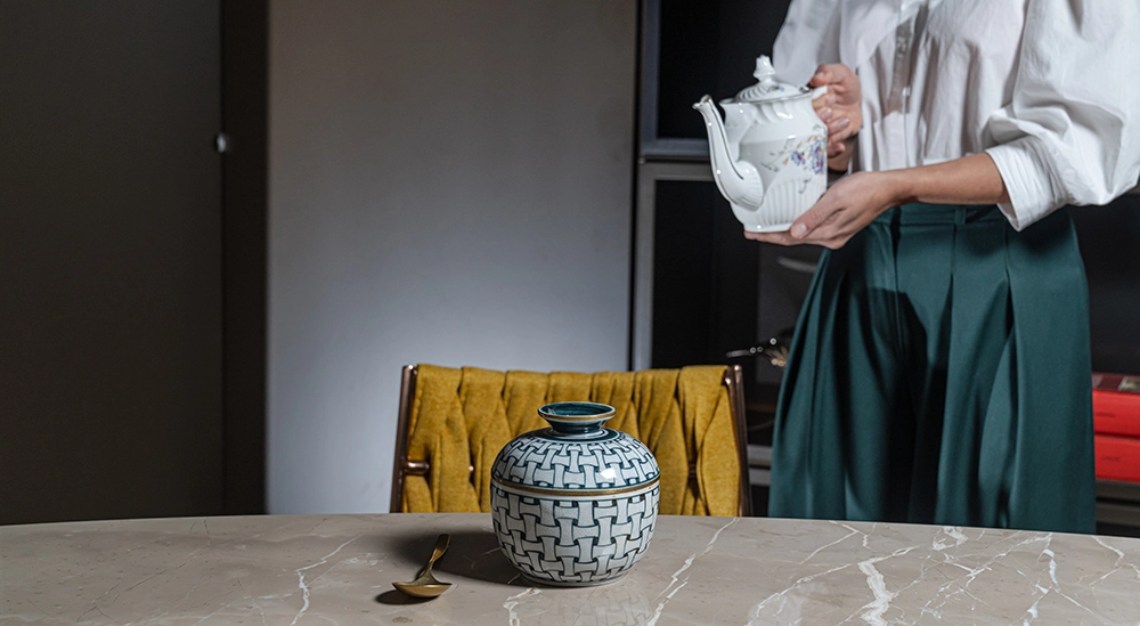 For a vibrant meal that feels a world away from the city's bustle and noise, try Follie at the renovated Grand Melià Villa Agrippina, Rome's only resort on Gianicolo Hill. Chef Luciano Monosilio, the man renowned for his unrivalled carbonara, returns with a modern trattoria with a focus on inventive pasta dishes such as Linguine with paprika, parsley, oyster and tobiko, and Kamut "Fettuccelle" with roasted-pepper extract, lemon and miso egg.
Do also look out for a new venue by Patrick Pistolesi, the bartender behind Drink Kong, the Japanese street culture-influenced cocktail bar in the Monti neighbourhood of central Rome (now ranked 16th on the World's 50 Best Bars list). It's a sharp turn away from the venue's hip, Blade Runner-nightclub aesthetic, even though it's right next door. Lush but elegantly reserved, Night will pay homage to Rome's discreetly decadent nocturnal scene—including its strip clubs—when it opens in this year. Expect a superlative Champagne list.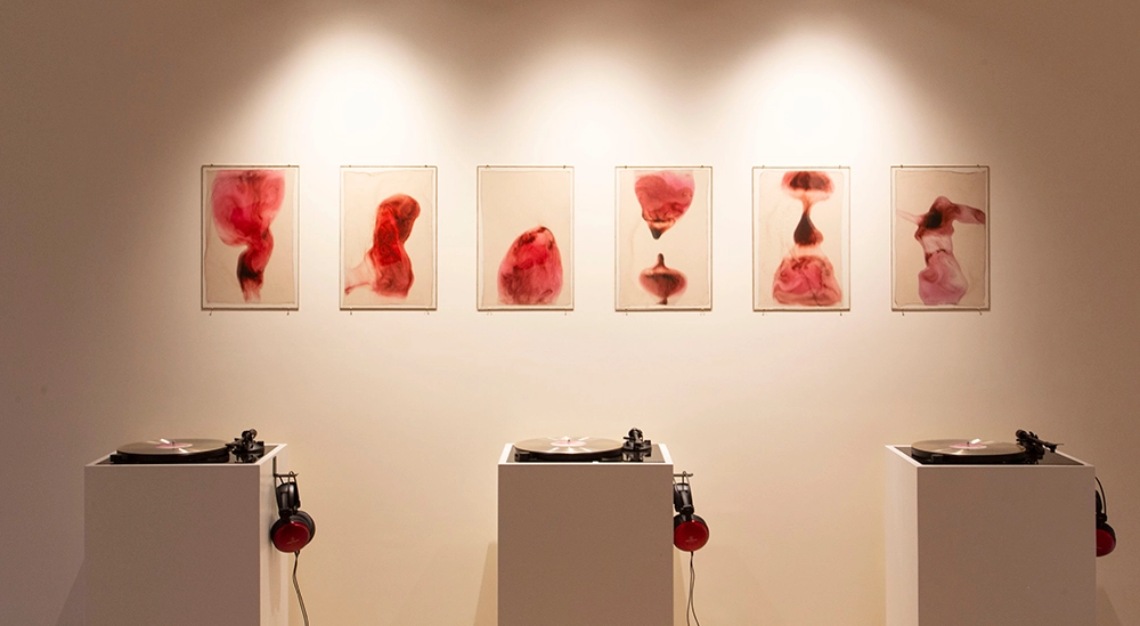 Sights and sounds
In the heart of ancient Rome, in the Imperial Forum, the artistic space Forof was opened by the Alda Fendi Foundation in 2022. Set in the basement of the historic Palazzo Roccagiovine, opposite Trajan's Column, it's an entirely new and uniquely Roman concept that combines archaeology with contemporary art, incorporating audio and visual mediums with spectacular, heretofore unseen Roman ruins.
IfExperience, meanwhile, has been organising tours with exceptional access in the most important art cities in Italy (and beyond) for years. Roman excursions feature secret archives where you can study the original drawings of the Baroque artist Borromini or documents from the painter Caravaggio's various legal trials. The crowning glory: a private after-hours visit to the Vatican's museums and rooms, including a tour of the Sistine Chapel, closed to the public, with an art historian as your personal guide.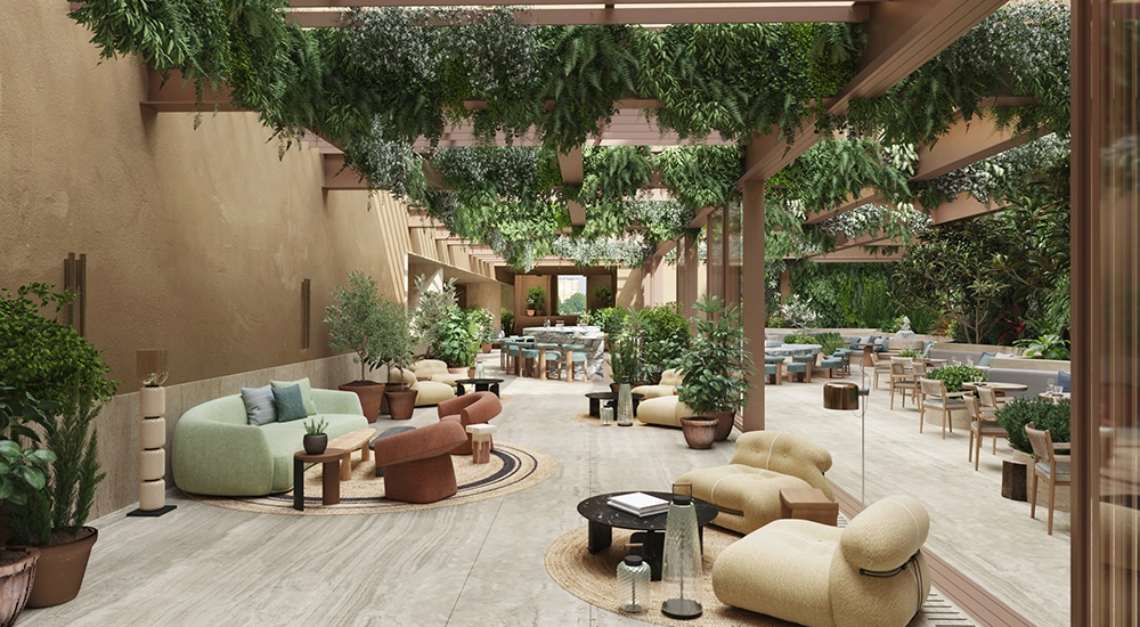 Sleep
Rome is rediscovering true dolce vita-style hospitality, with the grand Via Veneto welcoming the recently opened W Hotel, spanning adjacent 19th-century palazzi, as well as the Rosewood when it opens in 2024.
The beginning of 2023, however, belongs to Six Senses Rome. Its 96-room, UNESCO-listed 18th-century Palazzo Salviati Cesi Mellini, scheduled to open its doors in March, is spectacular even by the standards of one of the hottest hotel groups of the moment—and with a suitably distinguished address: Piazza di San Marcello, in the heart of ancient Rome and within walking distance of both Via Condotti and the Pantheon.
This article was first published on Robb Report US