This 10 to 19 December 2021, enjoy whiskies from Tomatin, Black Bull,
Currach and plenty more. Expect tasting flights, food-pairing menus, masterclasses and the opportunity to purchase rare bottles at special rates
It's a bar crawl of unprecedented proportions. After a successful first year, Whisky Journey is back for its second run this 10 to 19 December 2021. And boy, are we glad that pandemic restrictions have forced organiser, The Whisky Store, to pivot away from what would originally have been a three-day exhibition event.
Each of the 21 participating establishments has been partnered with a distillery to offer unique experiences, including tasting flights, masterclasses, food-pairing menus, and opportunities to purchase rare bottles at below retail prices. To join, simply purchase a S$28 Whisky Journey passport, which will also entitle the holder to a free pour at every bar or restaurant.

For the lightweights who cannot stomach 500 varieties of whiskies in 10 days, we've listed all 21 participating outlets below along with their promotions so you can pick your battles.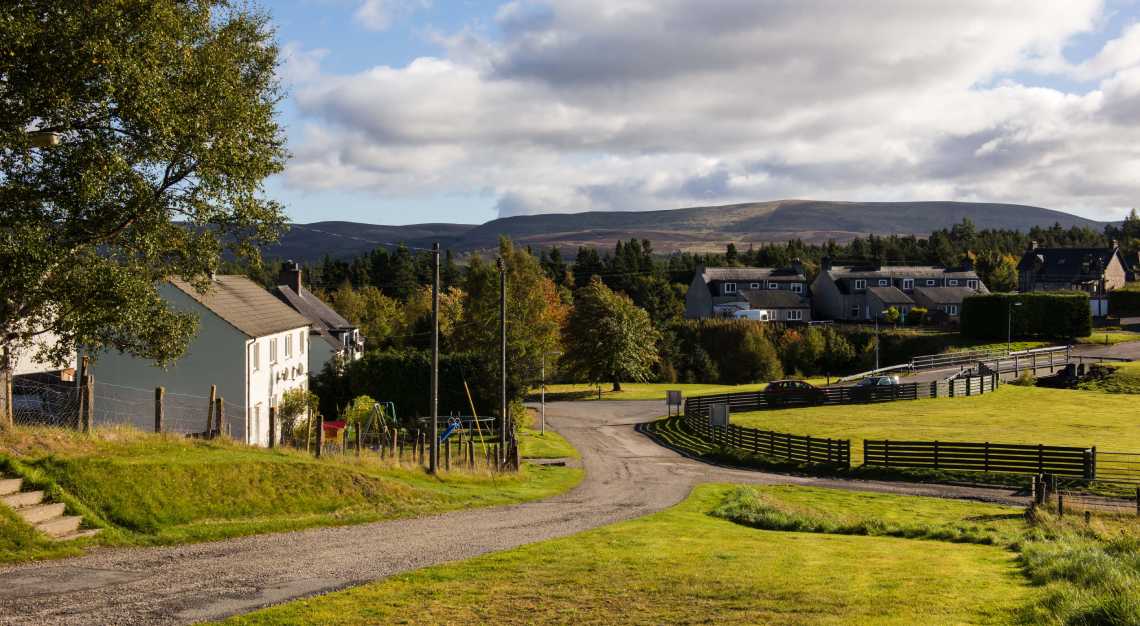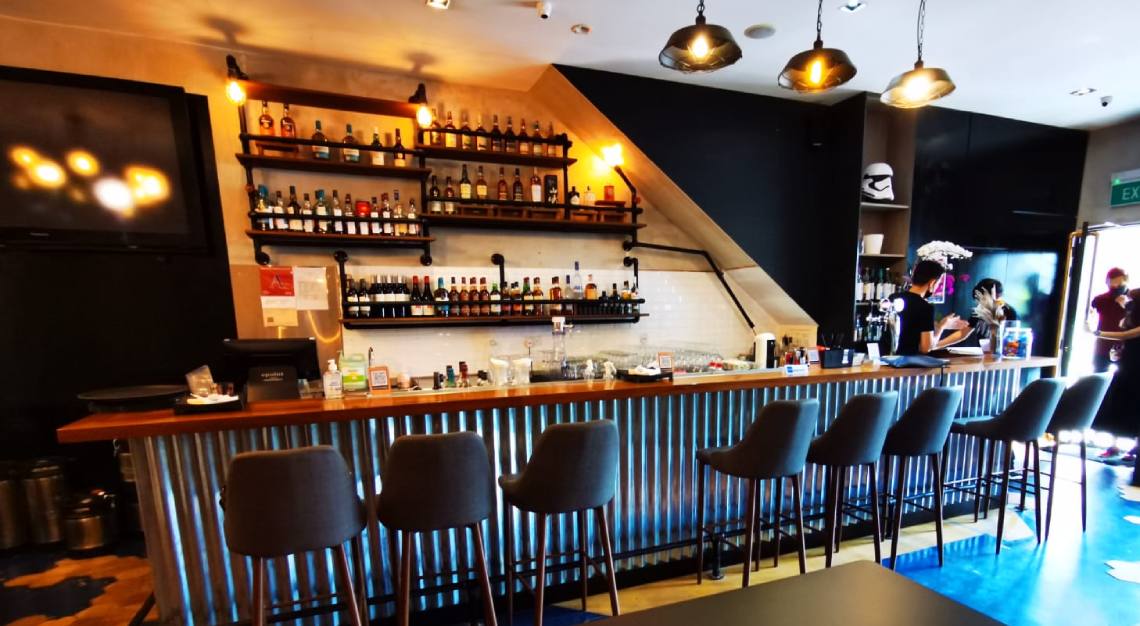 #WLJK
Stepping into #WLJK isn't exactly swearing into a brotherhood, but it comes close. Taken from the colloquial Hokkien phrase, "wu lang jiao kor", which literally translates as "got people take care", the bar aims to take care of every guest like a brother – with hospitality, warmth, and camaraderie. 
Robb tip: The 30ml pour of the Tomatin WJ Exclusive 2020 paired with the Char Tar Chicken Wings will be yours for S$16. For a full meal for two, get two tasting flights featuring the Tomatin 12, 14, and 18 Years Old – with an option to choose between 10ml or 30ml drams – and enjoy one-for-one steak mains. 
#WLJK
78 Horne Road
Singapore 209078
Tel: +65 6909 0349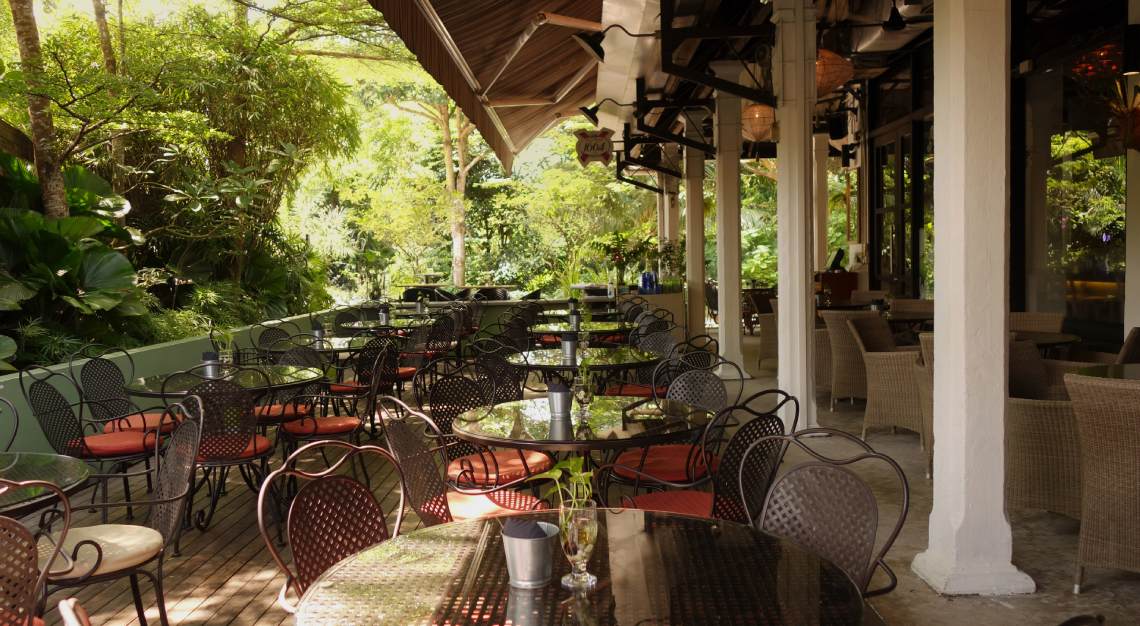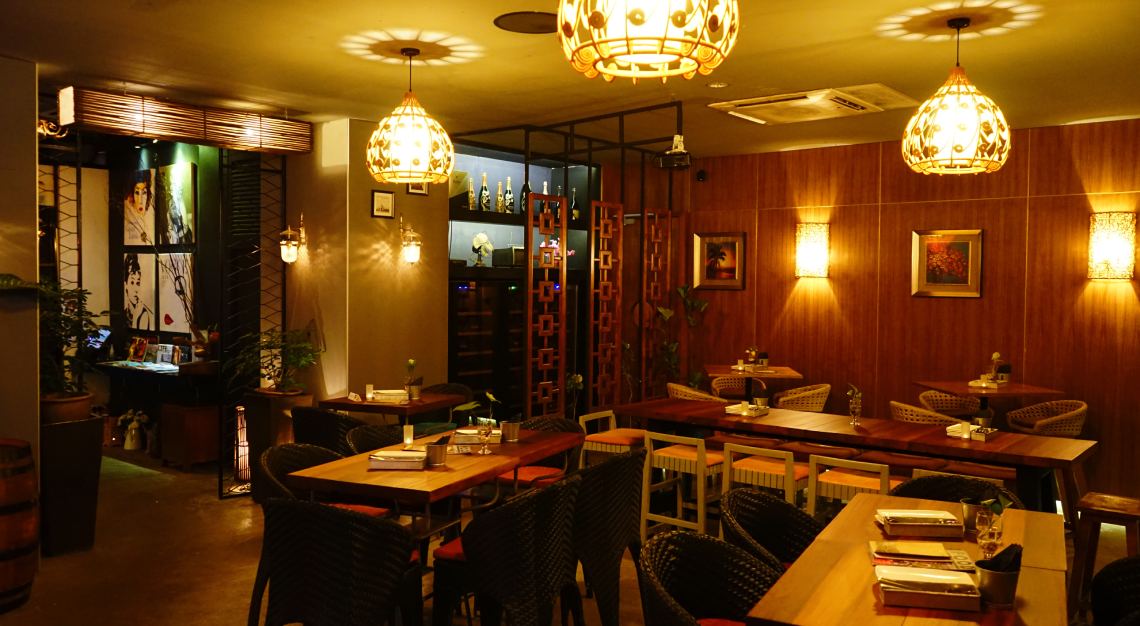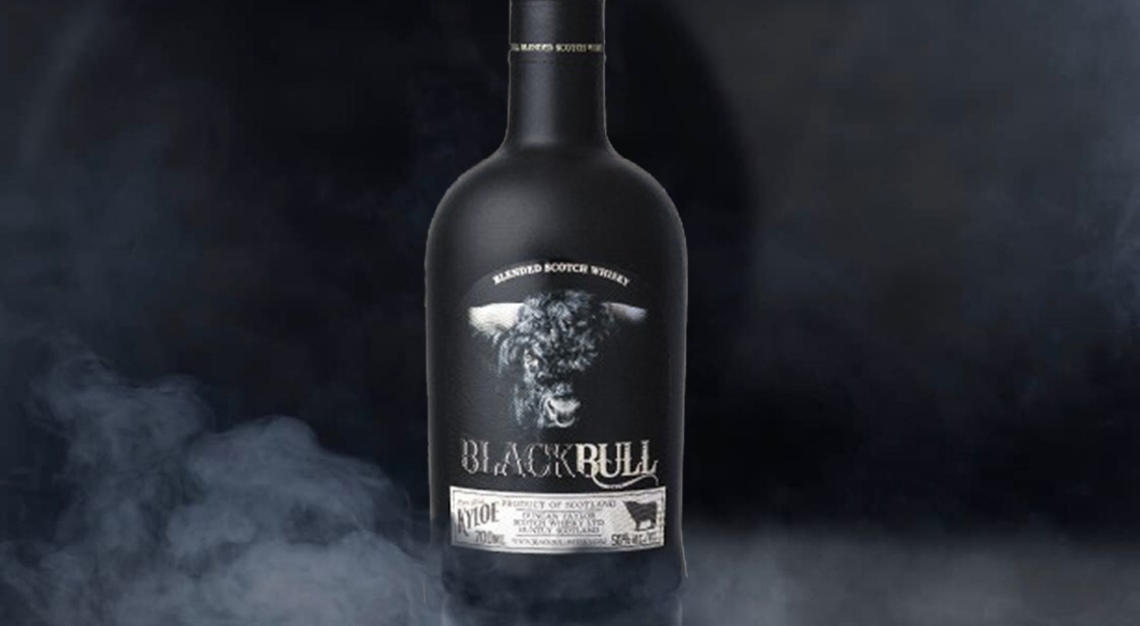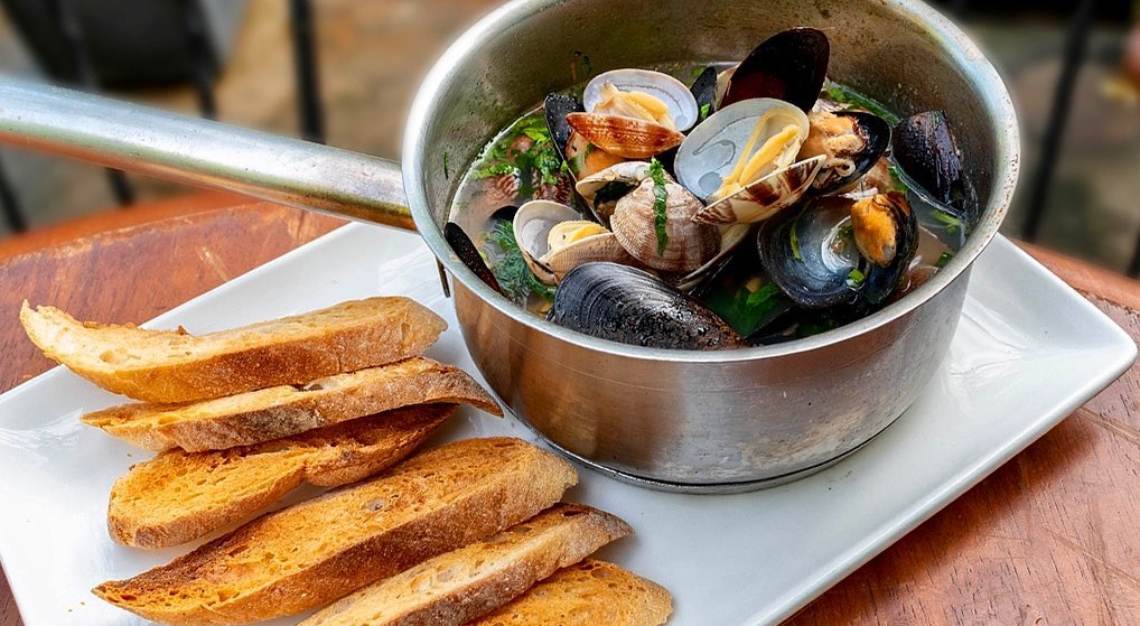 Contemporary Melting-Pot & Bar
If the desire to escape the concrete jungle strikes, Contemporary Melting-Pot & Bar (CM-PB) has got your back. Nestled in greenery in the heart of Dempsey Hill, this rustic establishment prides itself on serving up familiar cafe staples made with quality ingredients. 
Robb tip: Black Bull whiskies are the star here. Enjoy a flight of four 20ml drams for just S$28 featuring the Kyloe, Peated Edition, 12 Years Old, and The Big Smoke. 
CM-PB
7 Dempsey Rd
01-05
Singapore 249671
Tel: +65 6475 0105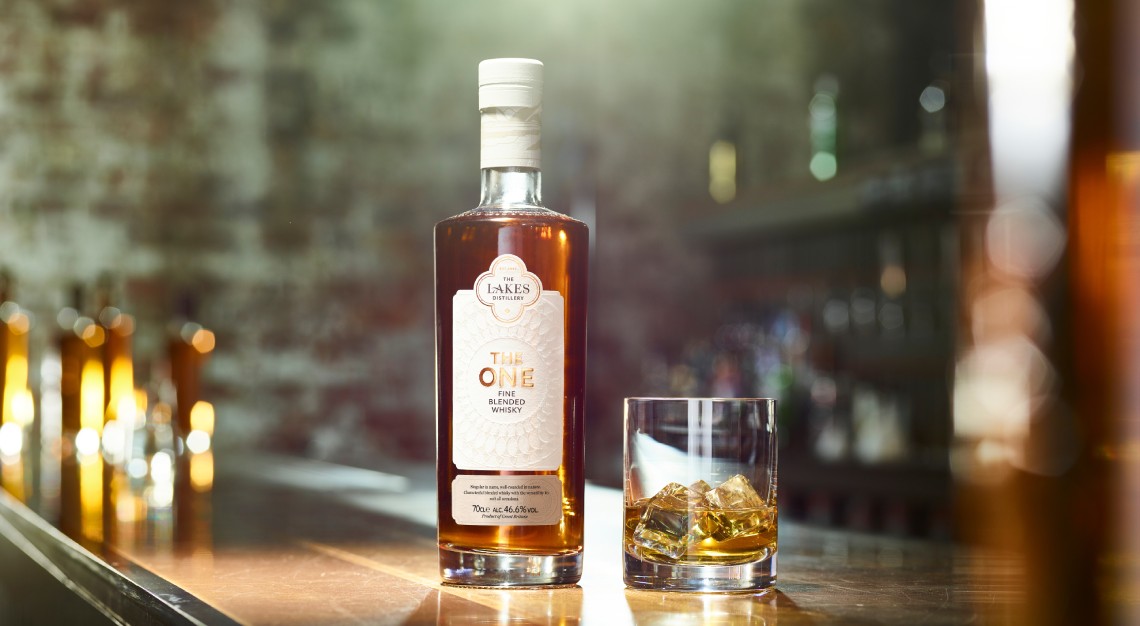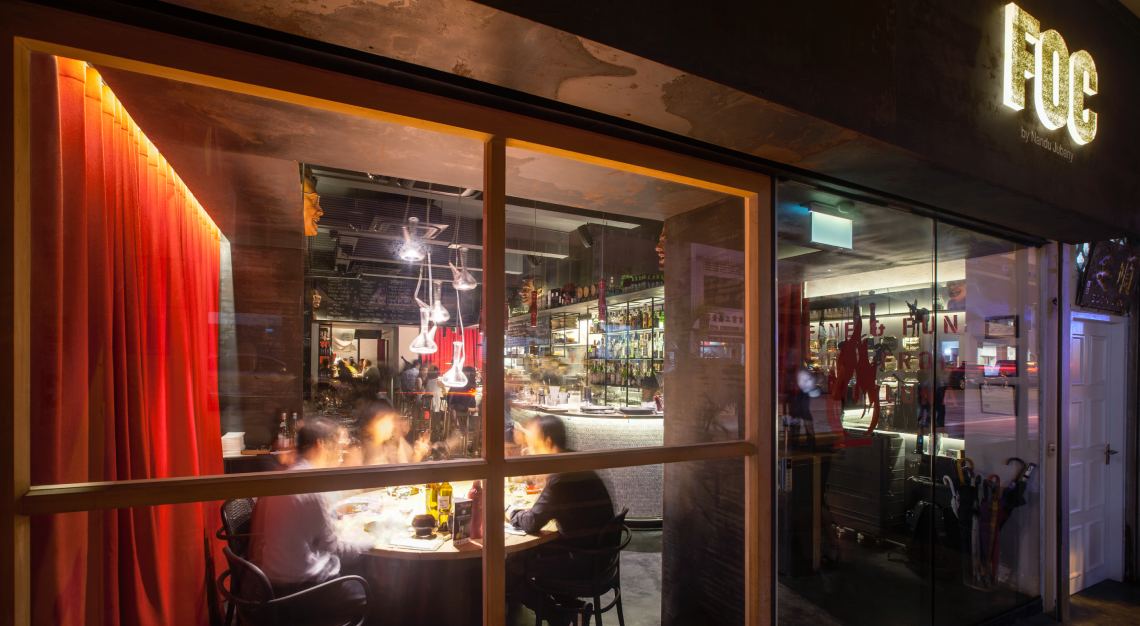 FOC
With a name that means fire in Catalan, there's a lot of passion in the team behind this restaurant. Founded by Spanish Michelin-starred chef Nandu Jubany, FOC calls its cuisine fine fun food. Expect exceptional tapas served in a rather rowdy, casual atmosphere. 
Robb tip: The One Whisky is, well, the one here. Get a flight of four 10ml expressions for S$15 which includes the Signature, Port Finish, Orange Wine Finish, and Whiskymaker's Reserve.  
FOC
40 Hongkong St
Singapore 059679
Tel: +65 6100 4040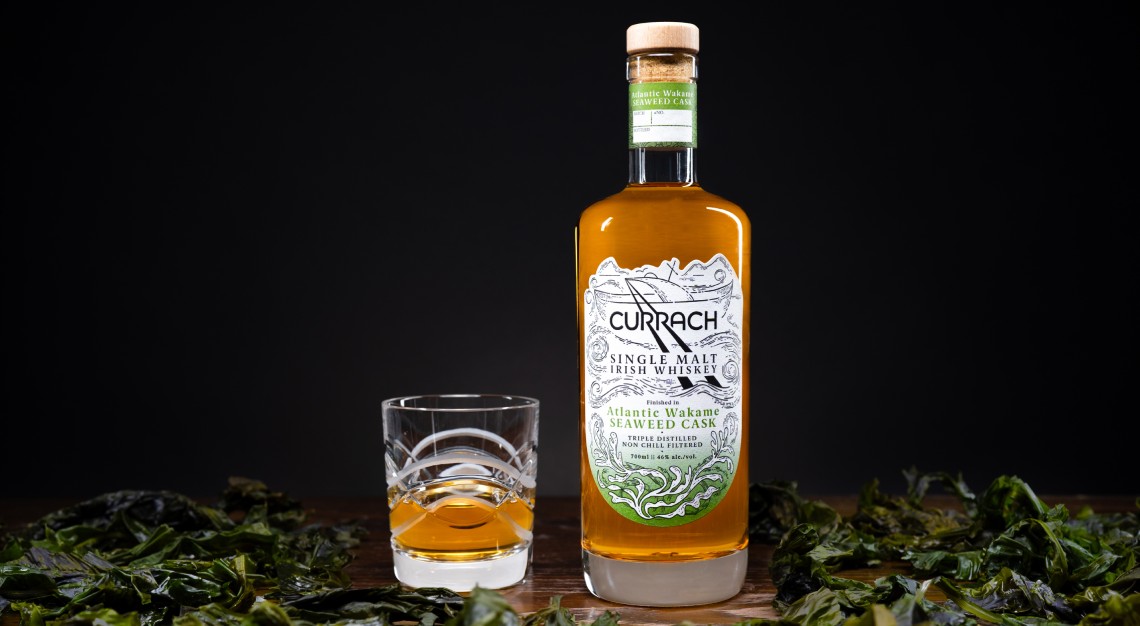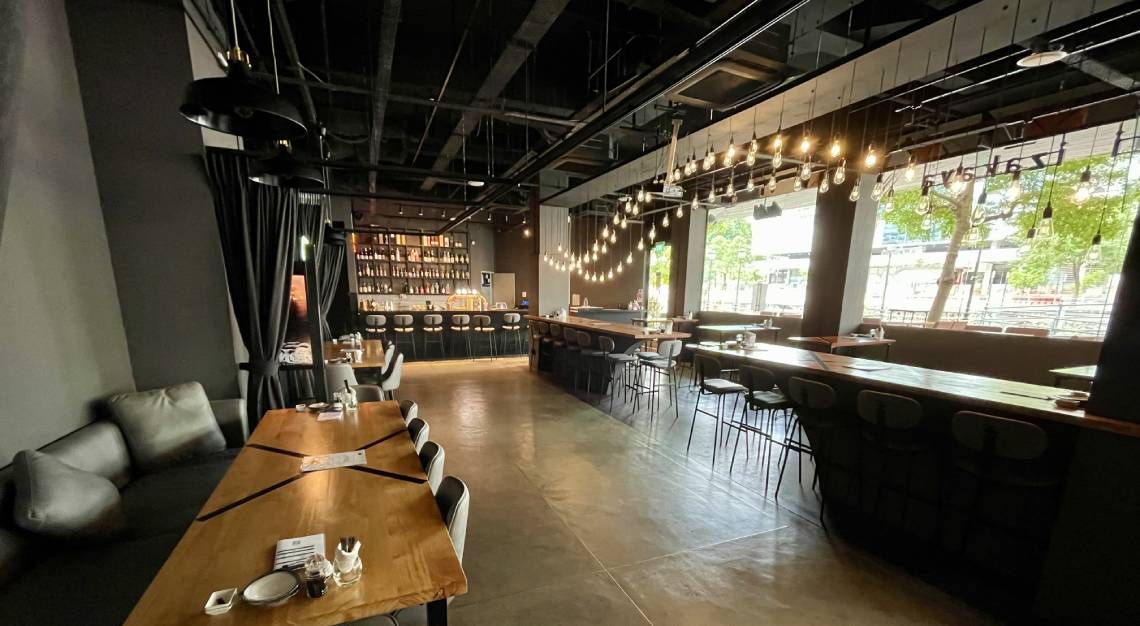 Ikigai Izakaya
Very simply explained, ikigai is a Japanese concept that means reason for being. And the reason for being at Ikigai izakaya is to serve up delicious yakitori, or Japanese grilled skewers, accompanied by a superb playlist of sunset tunes, acid jazz, bossa nova, and indie music. 
Robb tip: In keeping with the Japanese theme, you'll get a free 10ml tasting pour of Currach Single Malt Irish Whiskey Atlantic Wakame Seaweed Cask, and savour the Kombu Cask version for just S$4. 
Ikigai
20 Upper Circular Road
B1-01/06, The Riverwalk
Singapore 058416
Tel: +65 6786 6228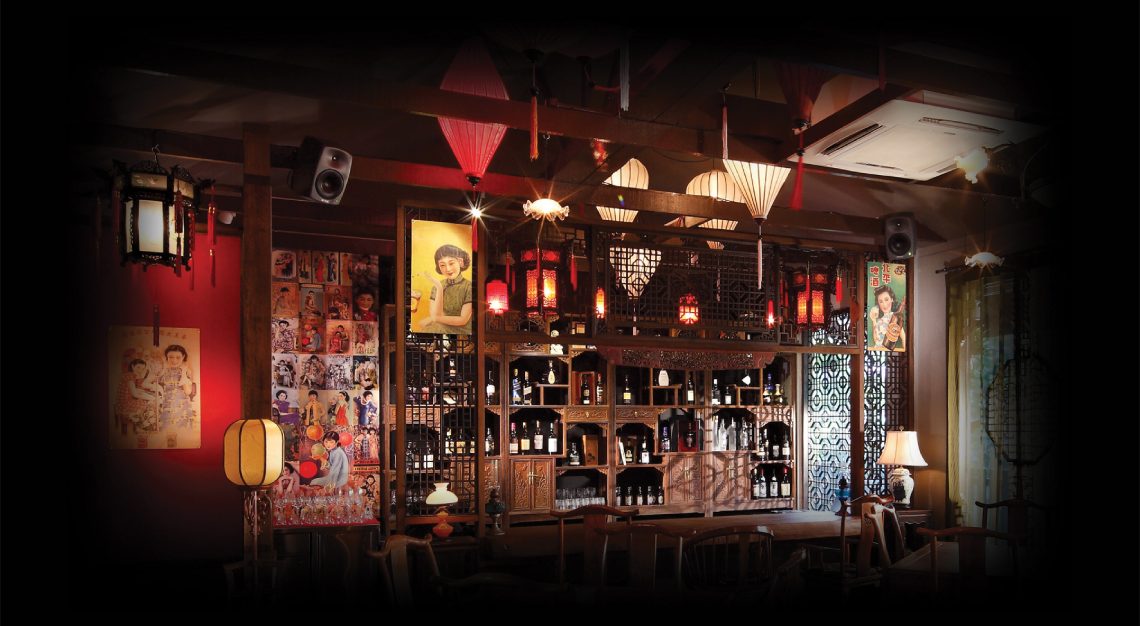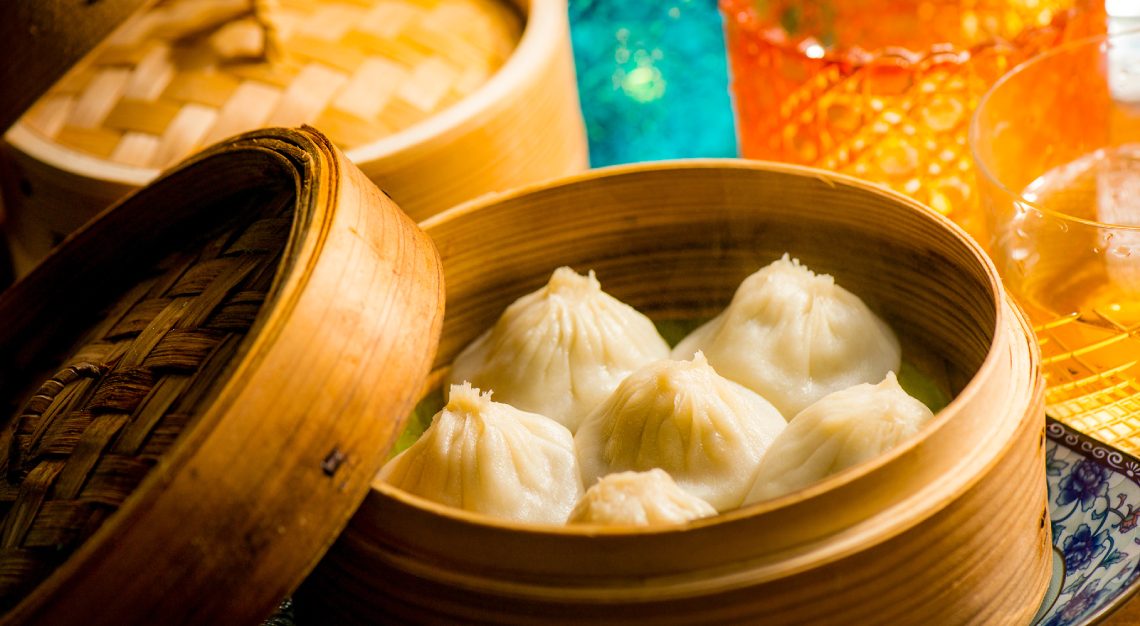 Jiu Zhuang
With interiors that look like something straight out of a movie set, Jiu Zhuang transports guests back in time to the glamorous Shanghai of the 1920s, when the city was swept up in a transformation that saw it opening up to Western culture. Expect dim sum and Chinese restaurant staples. 
Robb tip: Go all out with a flight of five Mars whiskies, paired with Jiu Zhuang's signature six-course menu, for S$80. The flight includes 20ml pours of the Traditional Blended, Cosmo Manzanilla Blended, Single Malt Komagatake 2021 Edition, Single Malt Yakushima Aging 2021 Edition, and Single Malt Komagatake IPA Cask Finish 2021.  
Jiu Zhuang
6D Dempsey Road
Singapore 247664
Tel: +65 6471 1711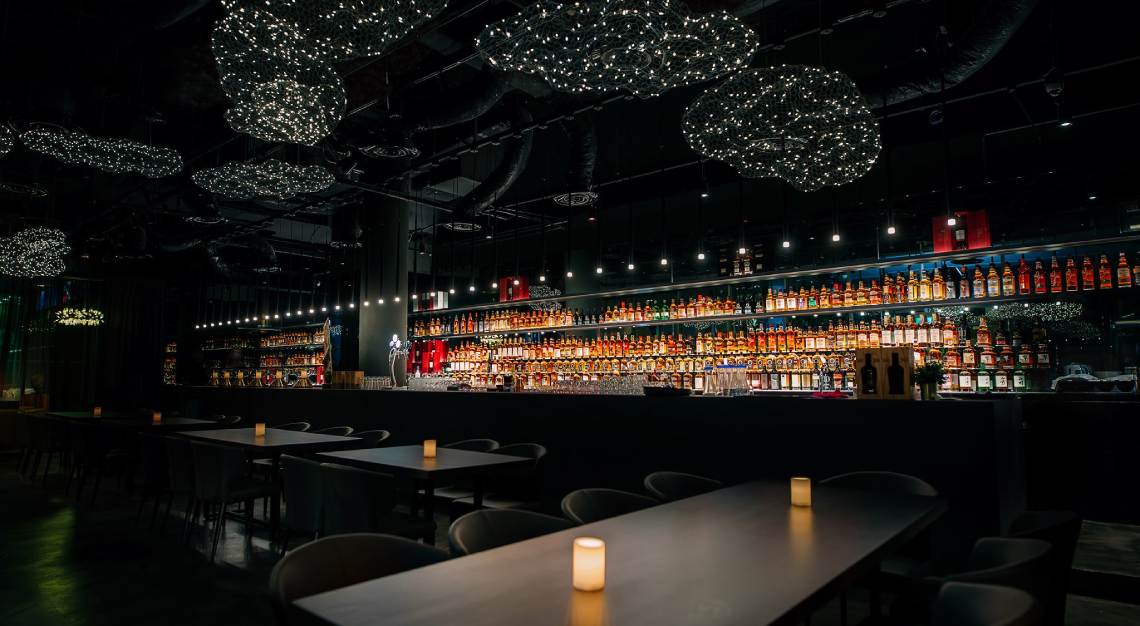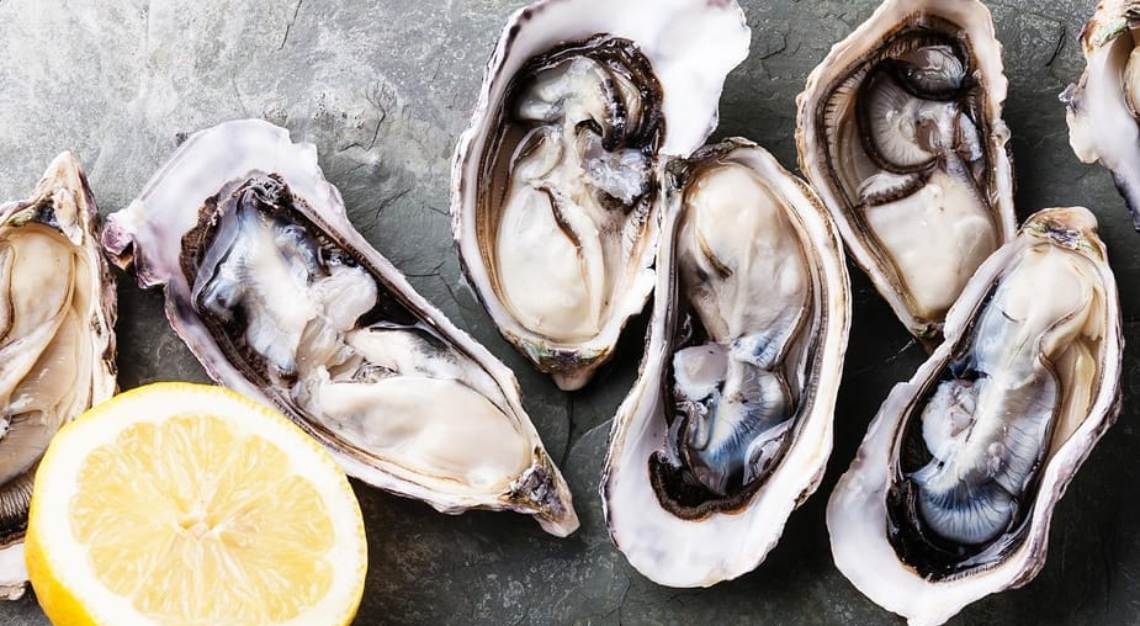 Malts
Nothing but the best whiskies is good enough for this swanky whisky bar in the central business district. Food – mostly typical Western mains such as steak and pasta – is available, but the highlight is undoubtedly the whisky selection.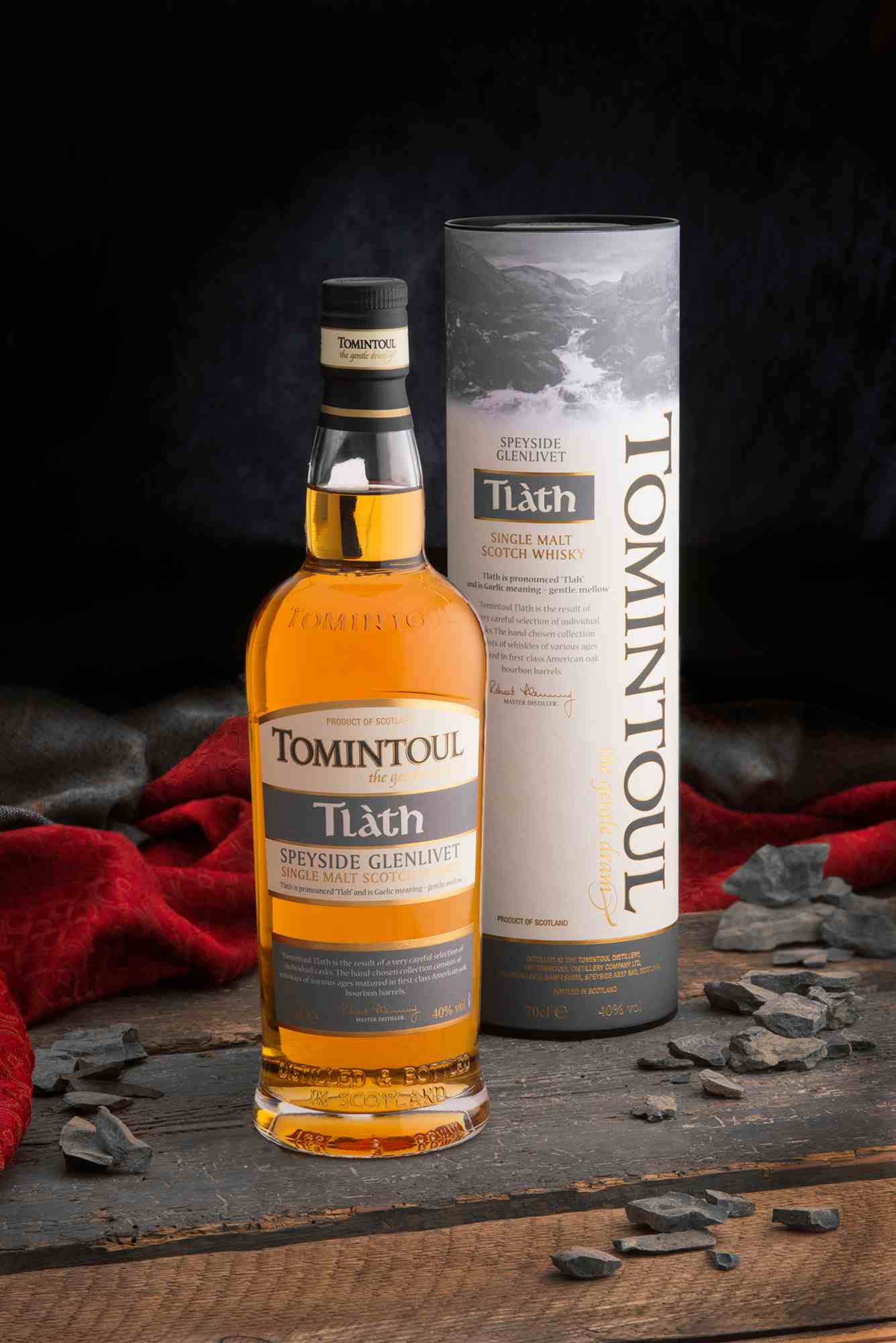 Robb tip: Scottish distillery Tomintoul takes centrestage here. Enjoy a free tasting pour of the Tlath or treat yourself to the 16 Years Old for S$5 per 10ml dram. 
Malts
6 Raffles Blvd
01-07/08, Marina Square
Singapore 039594
Tel: +65 6252 8002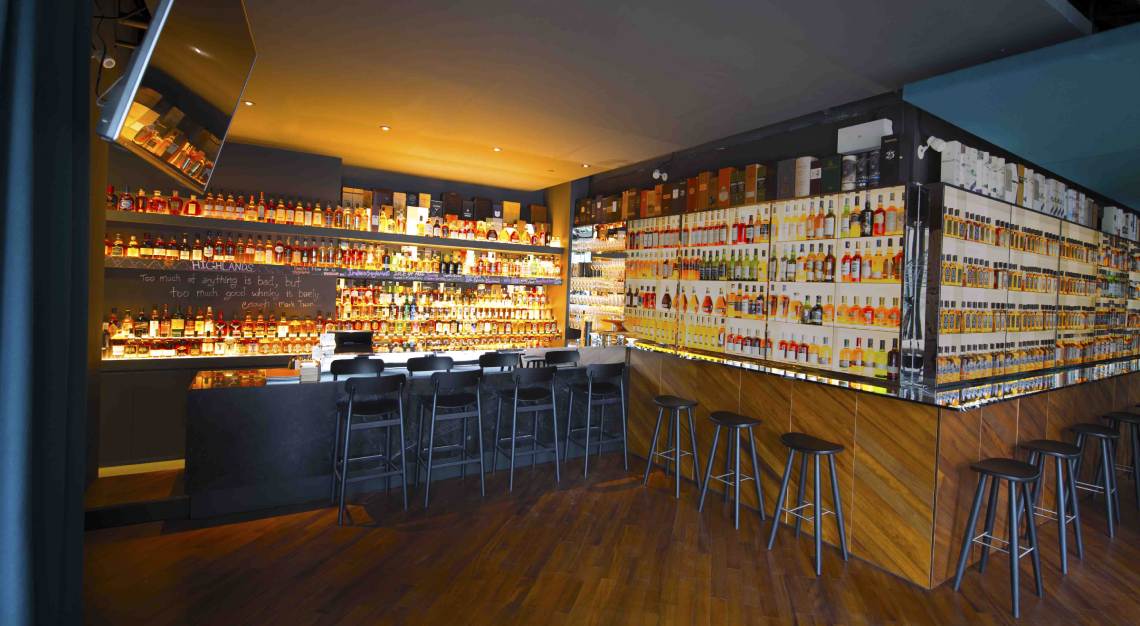 Quaich Bar South Beach
This may be the second branch for Quaich Bar, but it plays no second fiddle to the original. Expect the same selection of whiskies that won the bar a mention in the International Whisky Magazine as one of the great whisky bars of the world.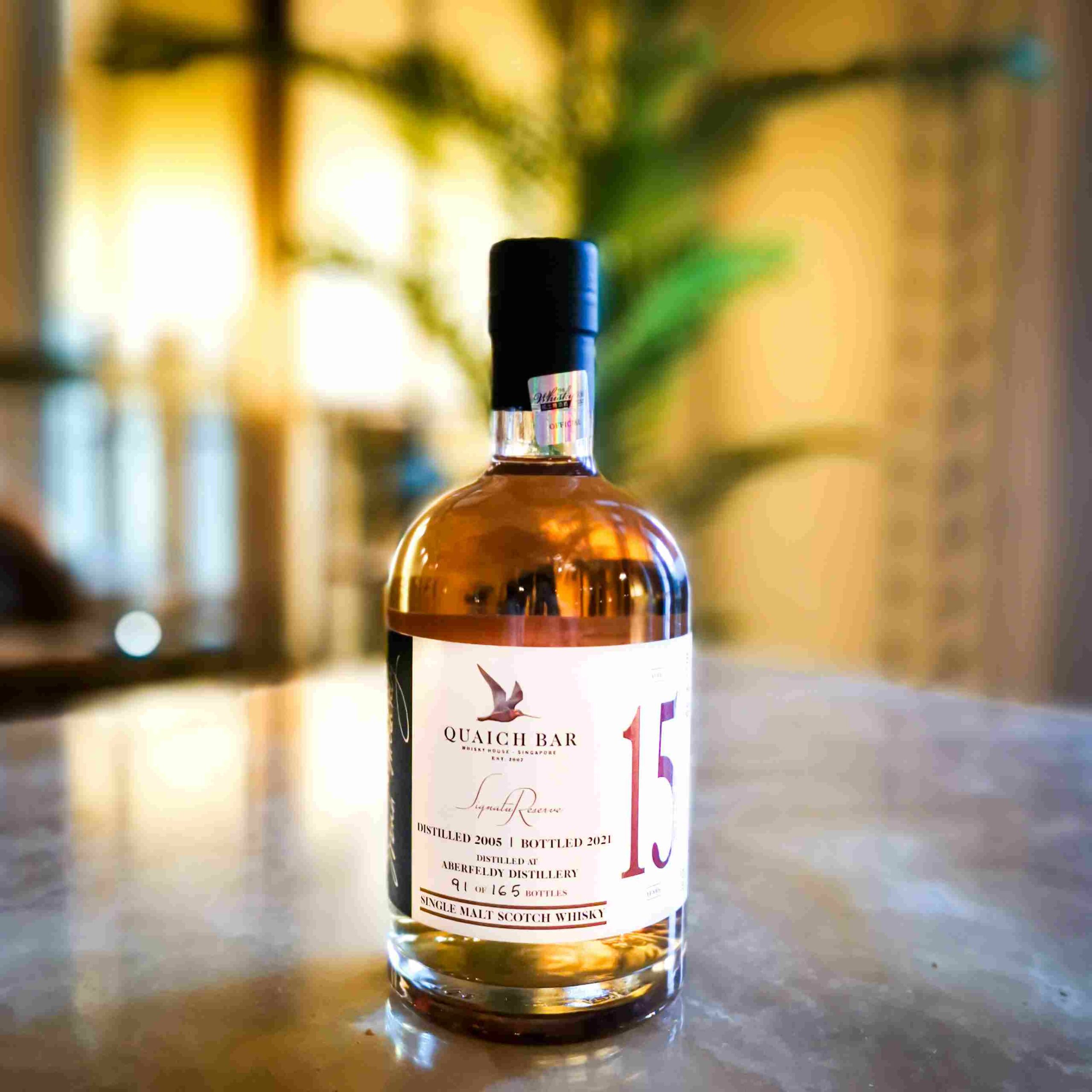 Robb tip: For S$28, enjoy a flight set of three 10ml drams of Frank McHardy whiskies aptly paired with the Wanton with Whisky Sauce. The flight features the Frank McHardy Series Aberfeldy 15 Years 2005, Braeval 24 Years 1997, and Glen Grant 23 Years 1997. 
Quaich Bar
30 Beach Road
01-16 South Beach Avenue
Singapore 189768
Tel: +65 6386 5366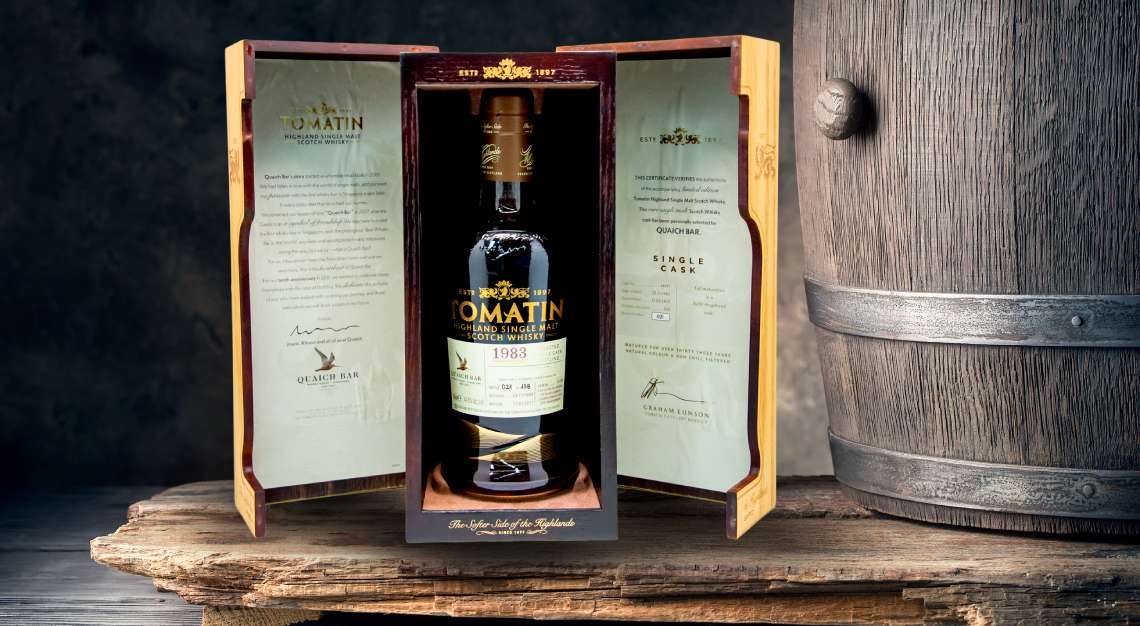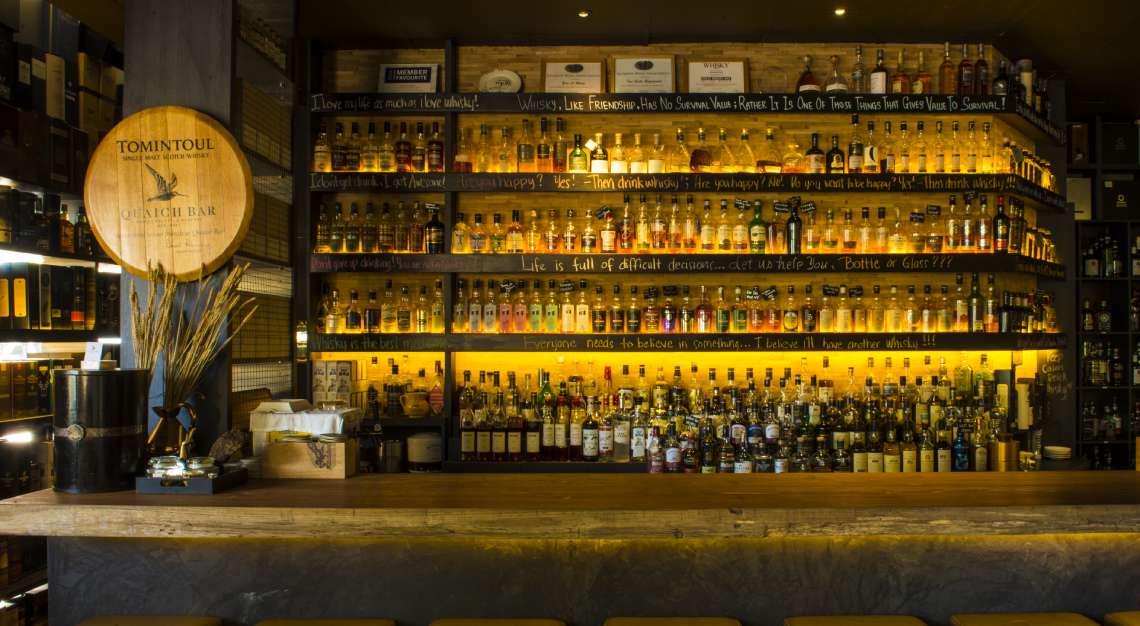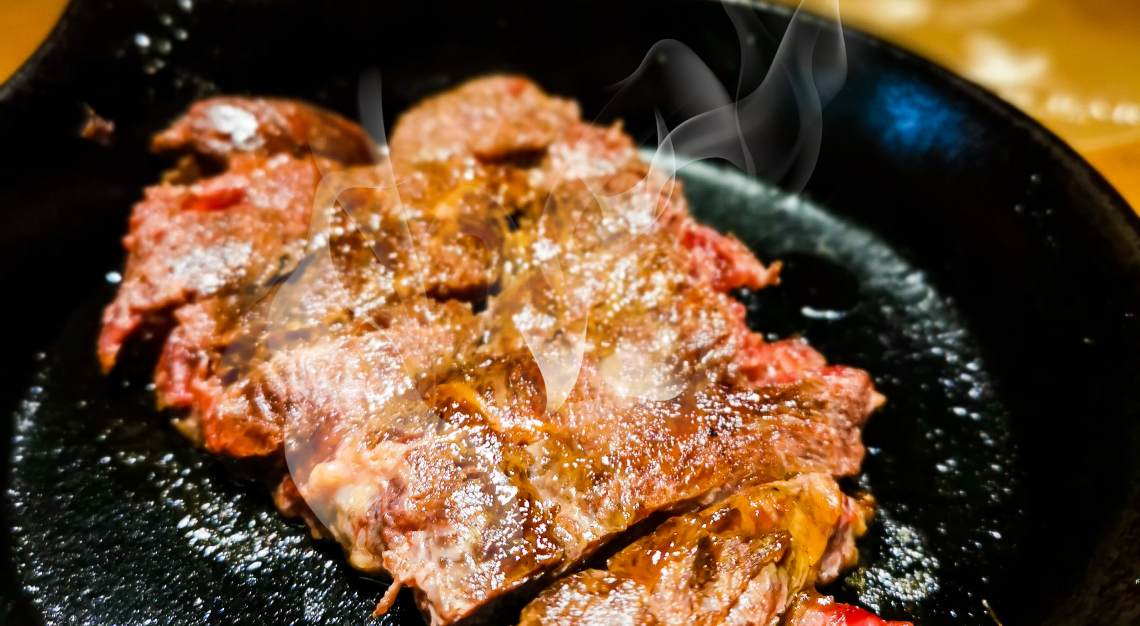 Quaich Bar Waterfront Plaza
Quaich Bar started out in 2005 as a small retail kiosk in Tanglin Mall called The Whisky Store. A year later, it had grown into Singapore's first whisky bar, and settled into its permanent home at Waterfront Plaza. Today, it carries an impressive inventory of 500 varieties of whiskies.
Robb tip: Try the bar's own Quaich Bar Bottling in a three-dram flight comprising the Deanston 14 Years Old, the Cadenhead Creation 37 Years old, and the Tomatin 1983 33 Years Old for just S$37 and get 10 per cent off any food item. 
Quaich Bar
30 Beach Rd
01-16 South Beach Avenue
Singapore 189768
Tel: +65 6386 5366
Signature Reserve
Touting itself to be the first bar in Singapore – or perhaps even the world – to offer whisky omakase, Signature Reserve is a good place to start for the beginner whisky connoisseur. Every omakase is a journey in whisky and food pairing, and is carried out by a professionally trained whisky butler.
Robb tip: Japanese distillery Sakurao enjoys the spotlight here. Get a flight of four 10ml drams for S$32 and enjoy a complimentary platter of six oysters. The flight showcases the Single Malt First Release, Single Cask Asian Exclusive, Original Gin, and Limited Edition Gin. 
Signature Reserve
1 Fullerton Square
Fullerton Hotel
Singapore 049178
Tel: +65 8181 0838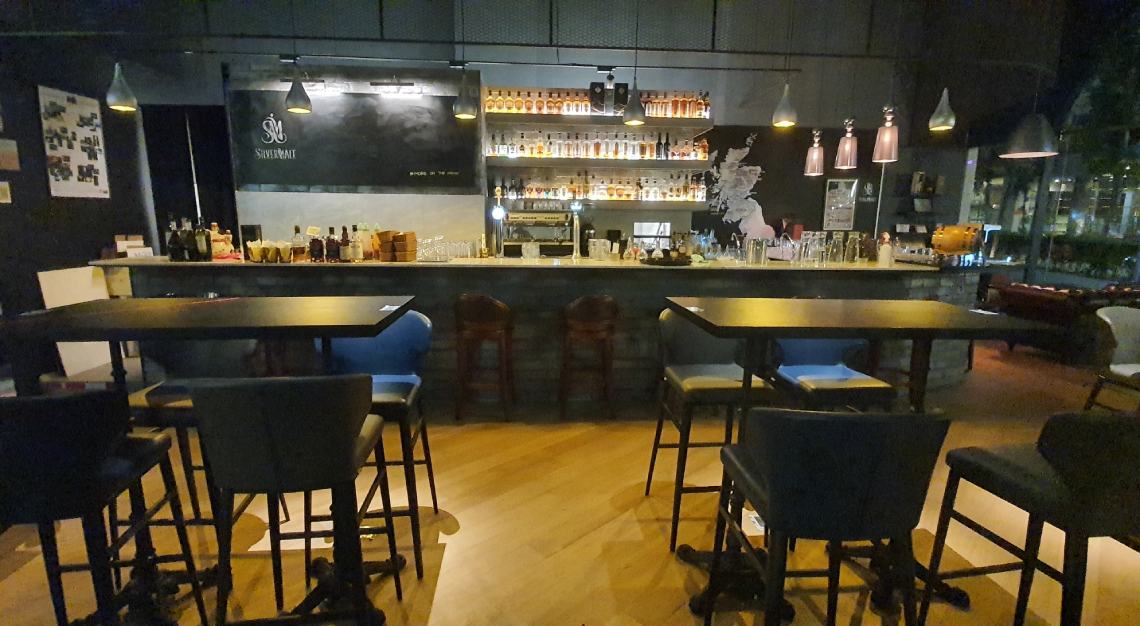 Silvermalt
Like the precious metal that's in its name, Silvermalt is a purist when it comes to whiskies – it likes them Scottish. The bar's approach to food pairing, however, is a little less orthodox, with Japanese fusion and Middle Eastern dishes dominating the menu.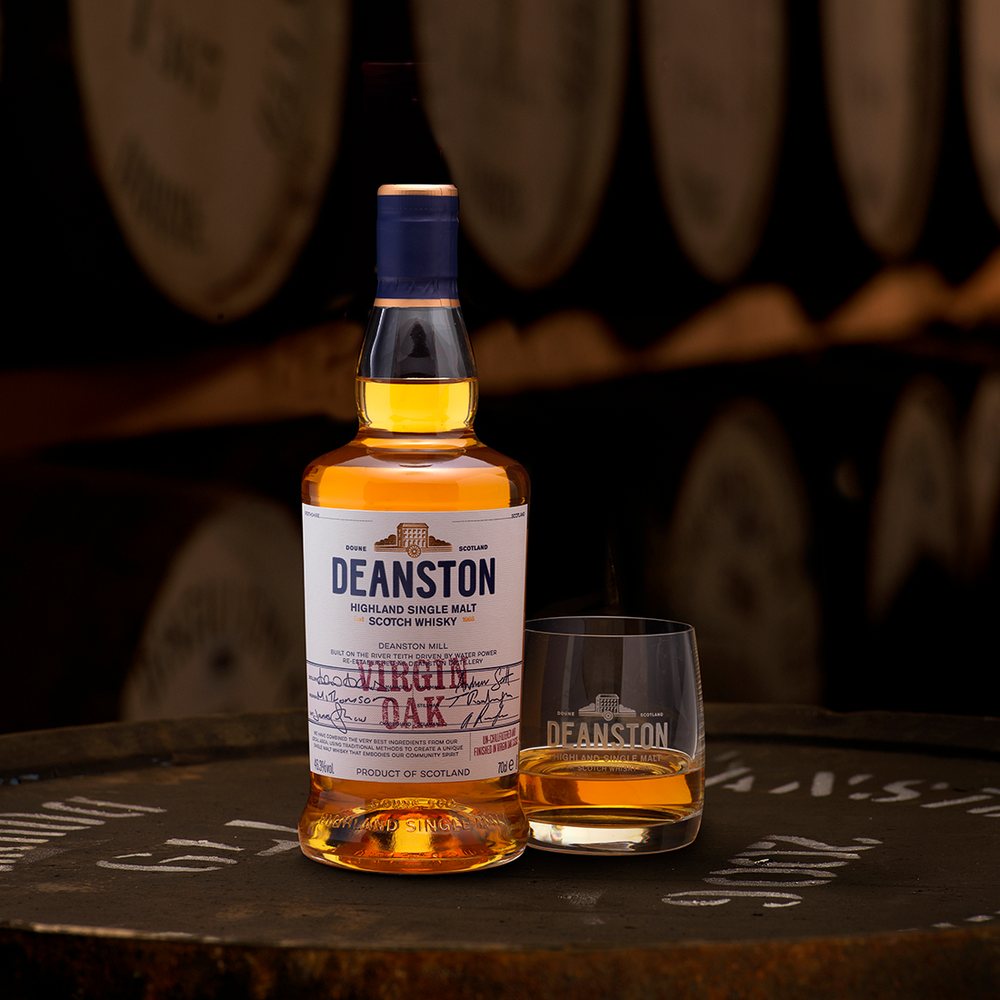 Robb tip: Tasting flights here feature Deanston whisky. Get four 10ml drams for S$12 or 20ml drams for S$24 and taste the distillery's Virgin Oak, 12 Year Old, 15 Year Old, and 18 Year Old expressions. Buying a full tasting flight also entitles you to 10 per cent off any full bottle of the expressions in the flight. 
Silvermalt
1 Shenton Way
01-02 One Shenton Way
Singapore 068803
Tel: +65 6513 2275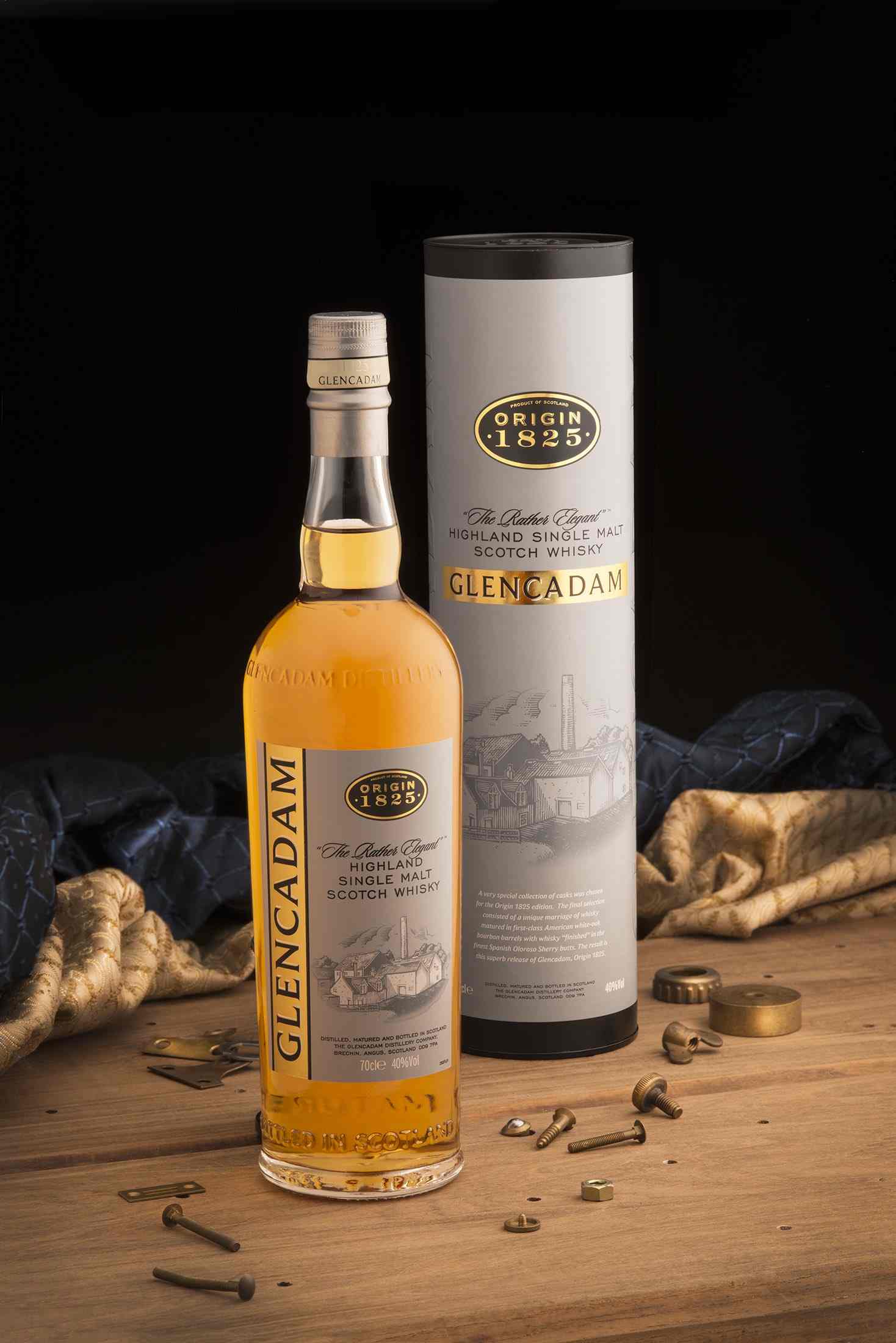 Snug Snug
With a tagline that says, "Forget your struggles, come snuggle!" Snug Snug is all about comfort food and good drinks. There's nothing revolutionary about bar bites such as the Shoestring Fries, Snuggets, and Char-grilled Tiger Prawns, but they may be exactly what's needed after a long day.

Robb tip: A generous tasting flight of seven 10ml drams costs just S$32 and comes with three complimentary skewers. The star of the show here is Glencadam whisky, which hails from Spain, and the flight showcases the 1825, Reserva Andalucia, 10, 13, 15, 18, and 21 Years Old. 
Snug Snug
1 Goldhill Plaza
01-23
Singapore 308899
Tel: +65 9615 4430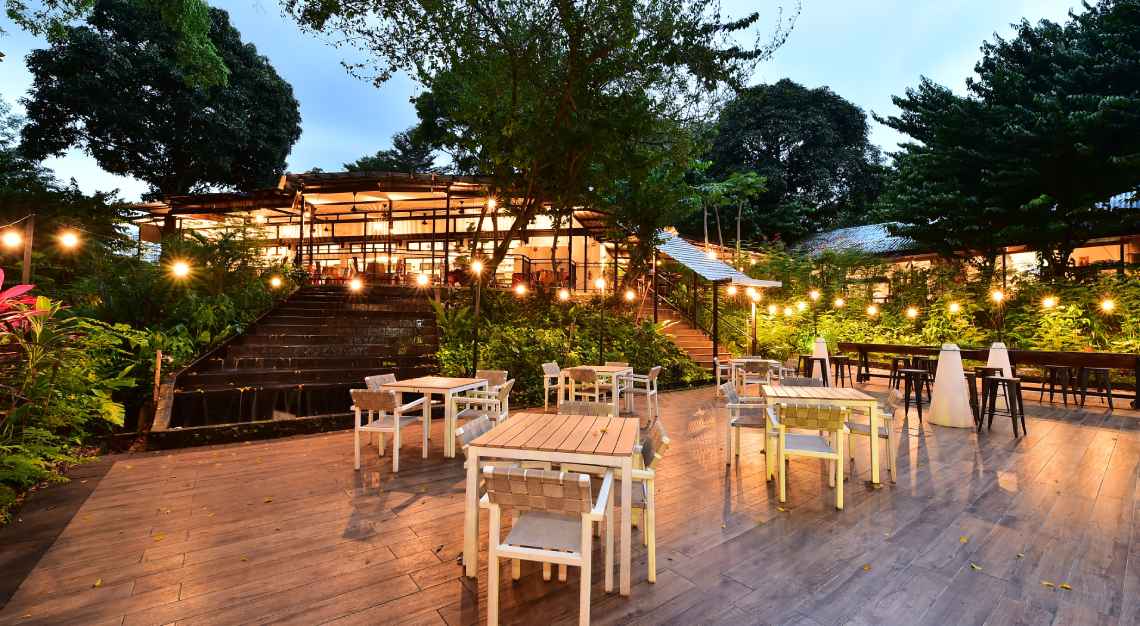 Spruce Phoenix Park
A longstanding favourite that has been around since 2009, Spruce serves crowd-friendly modern European cuisine – think pizzas, generously-sized burgers, and pastas – in a relaxed, familial atmosphere.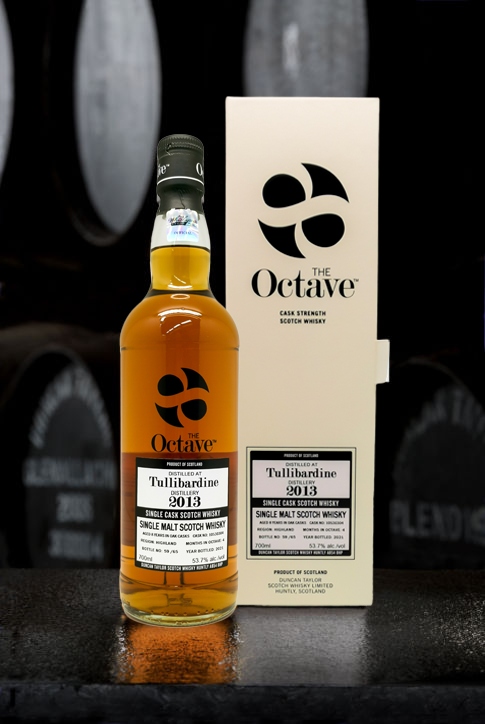 Robb tip: The free tasting pour is a 10ml dram of Duncan Taylor Tullibardine 2013 Octave. Whisky Journey guests get 15 per cent off all items from the main menu. 
Spruce Phoenix Park
320 Tanglin Road
Singapore 247980
Tel: +65 8168 7127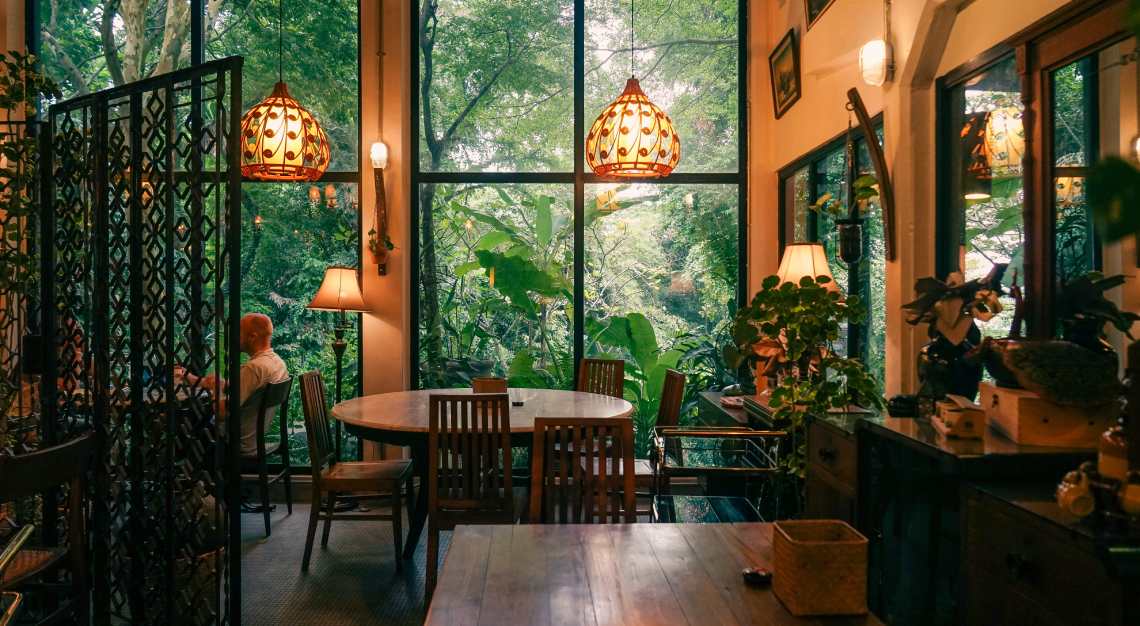 The Coastal Settlement
For a taste of the good old days, The Coastal Settlement's your spot. Located in what was once the Changi Military Base during Singapore's time as a British colony, the restaurant is decked out in retro memorabilia, from decorative knick knacks to vintage vehicles. The menu aptly marries Western and local favourites such as fish and chips and laksa.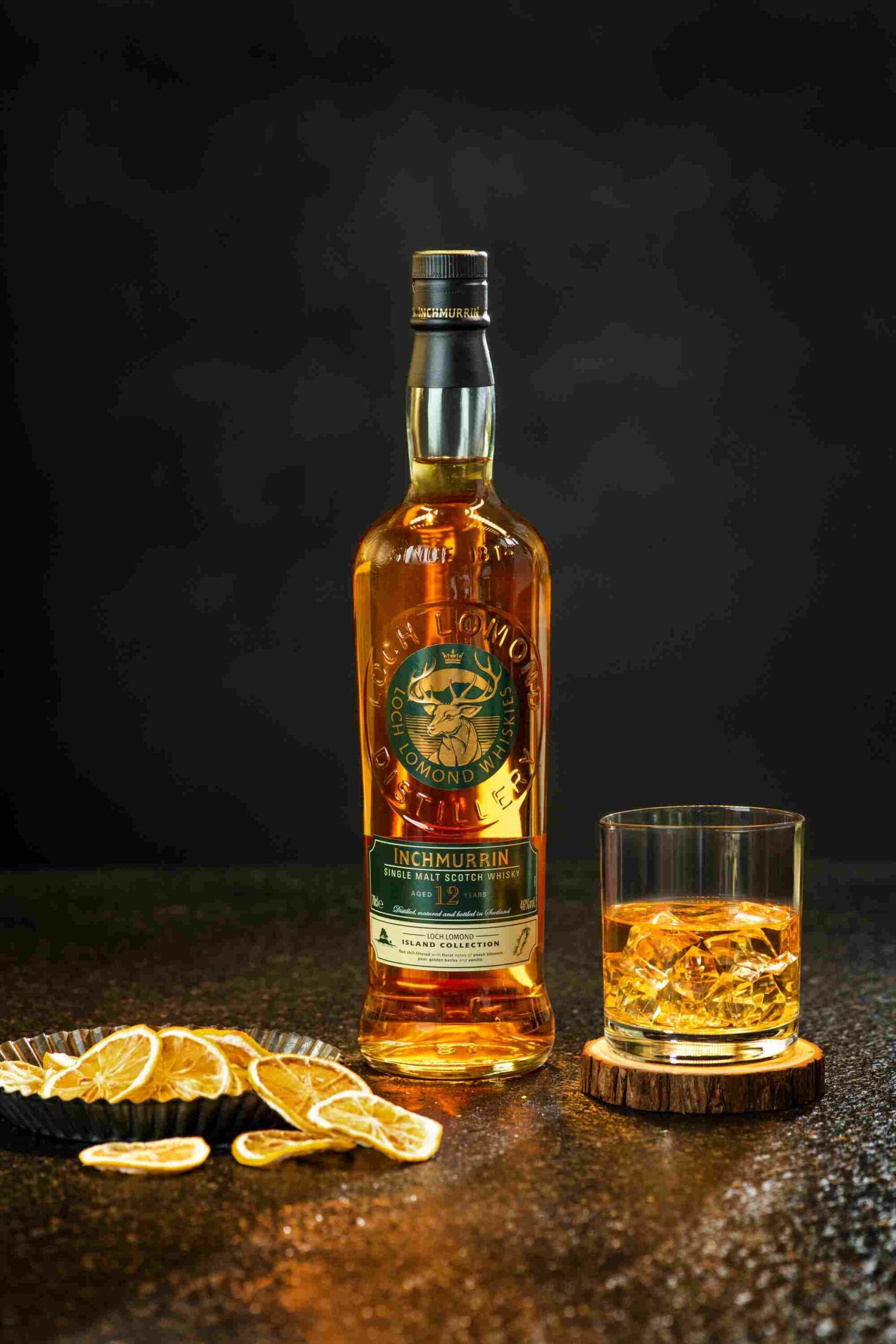 Robb tip: Let your taste buds take you to Scotland with Inchmurrin whiskies. For a flight of four 10ml drams at S$24, you'll get the 12 Years Old, Madeira Wood, 18 Years Old, and 10 Years Old Single Cask 2008. 
The Coastal Settlement
200 Netheravon Road
Singapore 508529
Tel: +65 6475 0200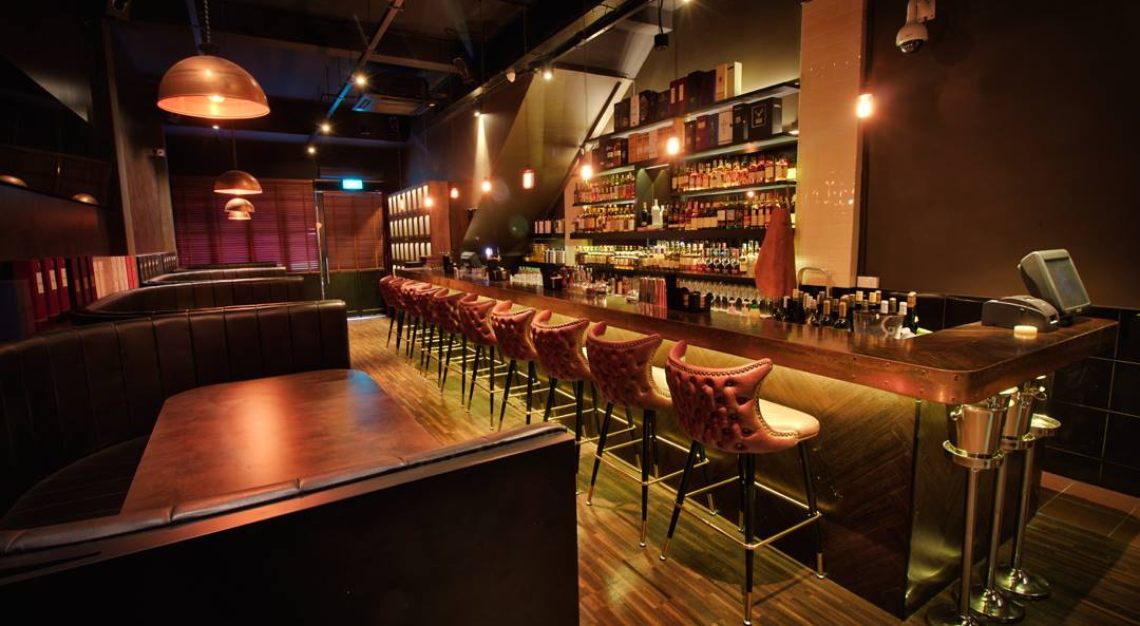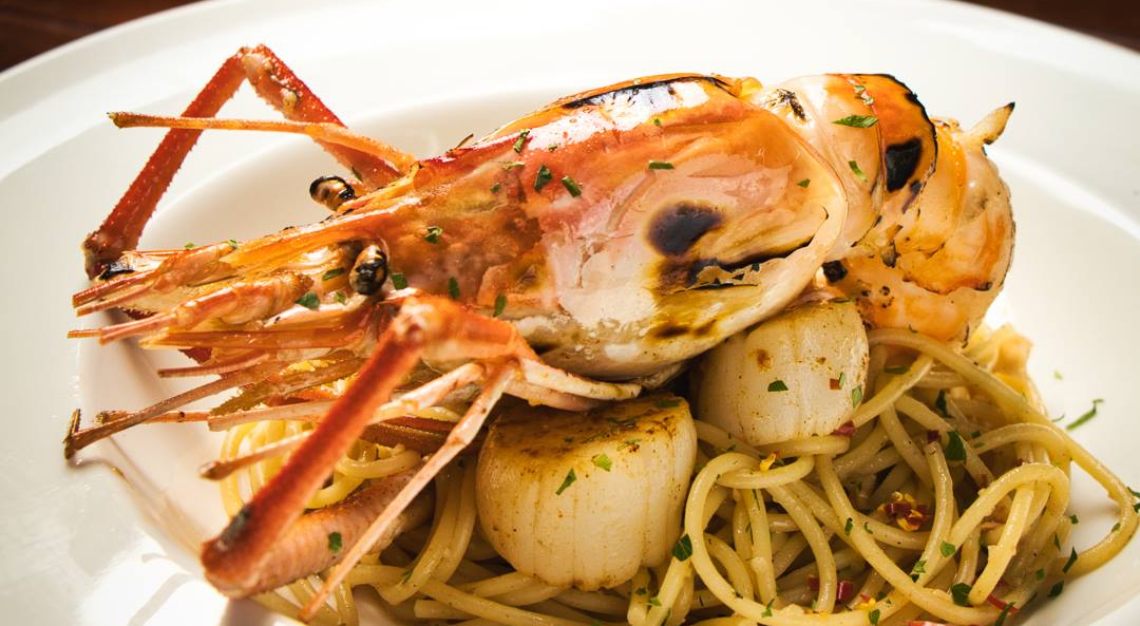 The Cooperage
Whisky snobs are not welcomed at The Cooperage, which was founded by Ryan Wang and Paul Tan to make whisky appreciation accessible to the masses. In the more than 200 whiskies in the bar's collection are many entry-level, affordably priced options that can be enjoyed for as little as S$12 per 30ml pour.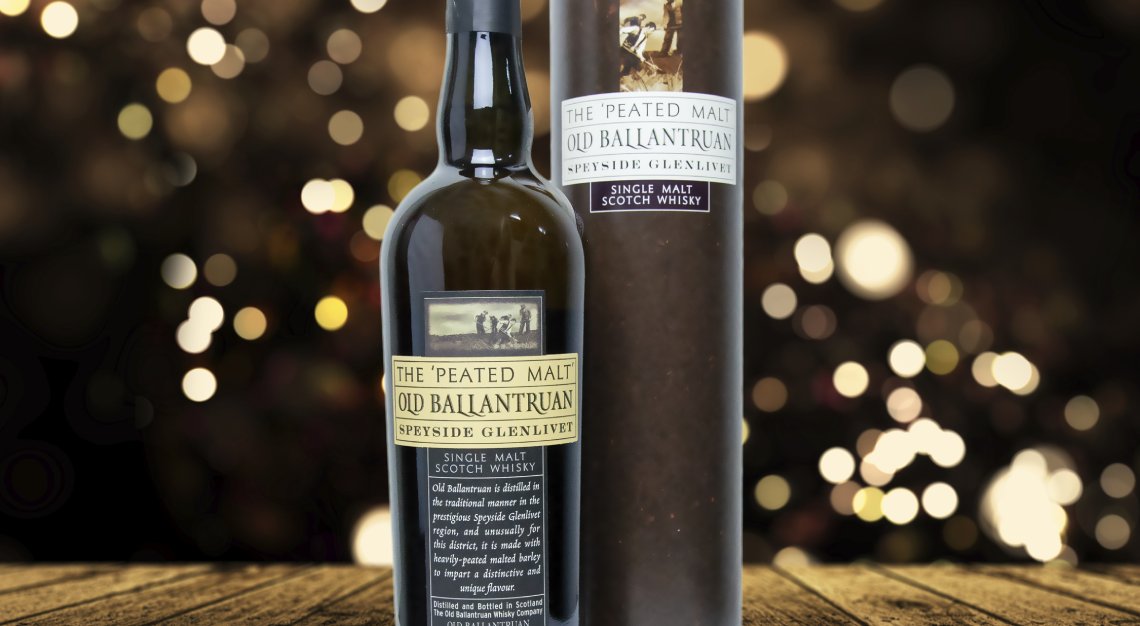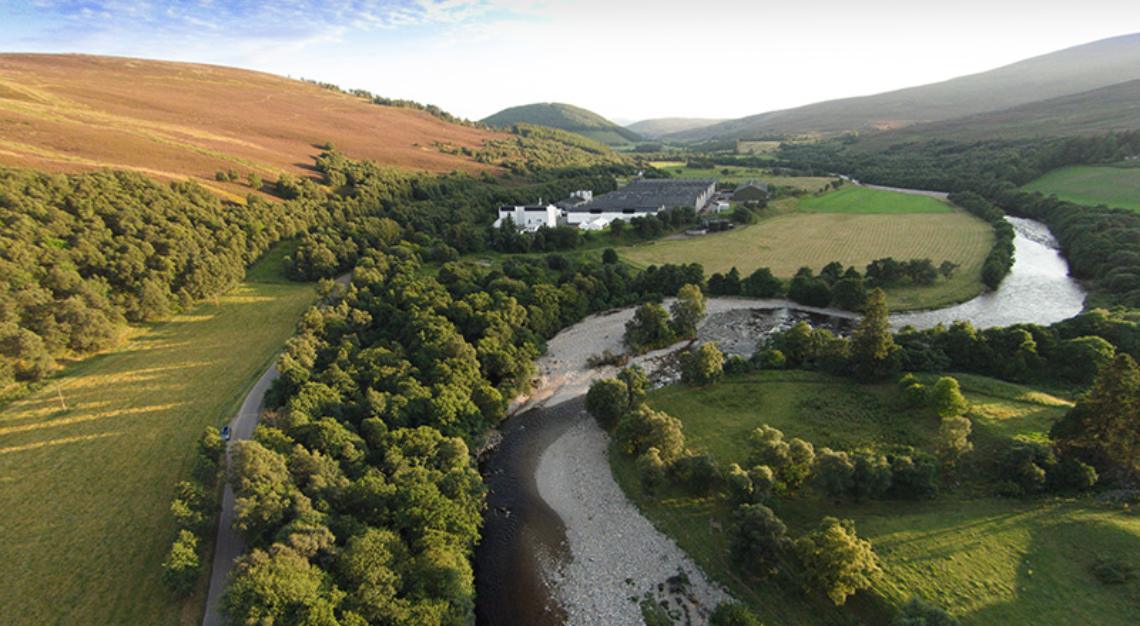 Robb tip: The featured free tasting pour here is 10ml of the Old Ballantruan NAS (no-age statement) which is said to be unusually peaty and smoky for a Speyside single malt. 
The Cooperage
42 Hongkong Street
Singapore 059681
Tel: +65 8699 9366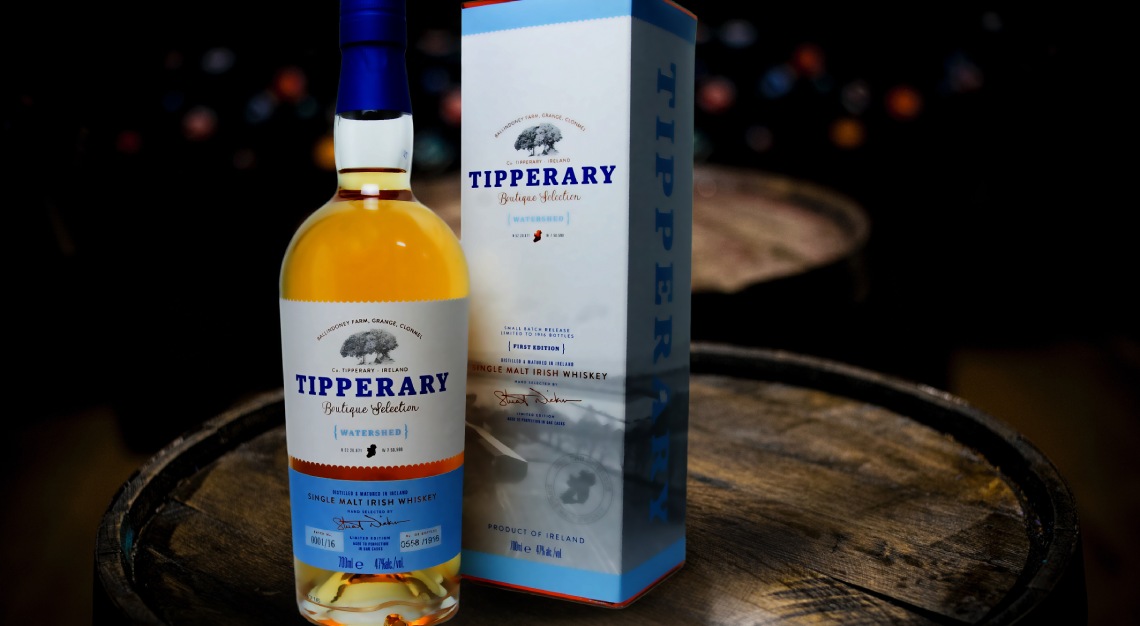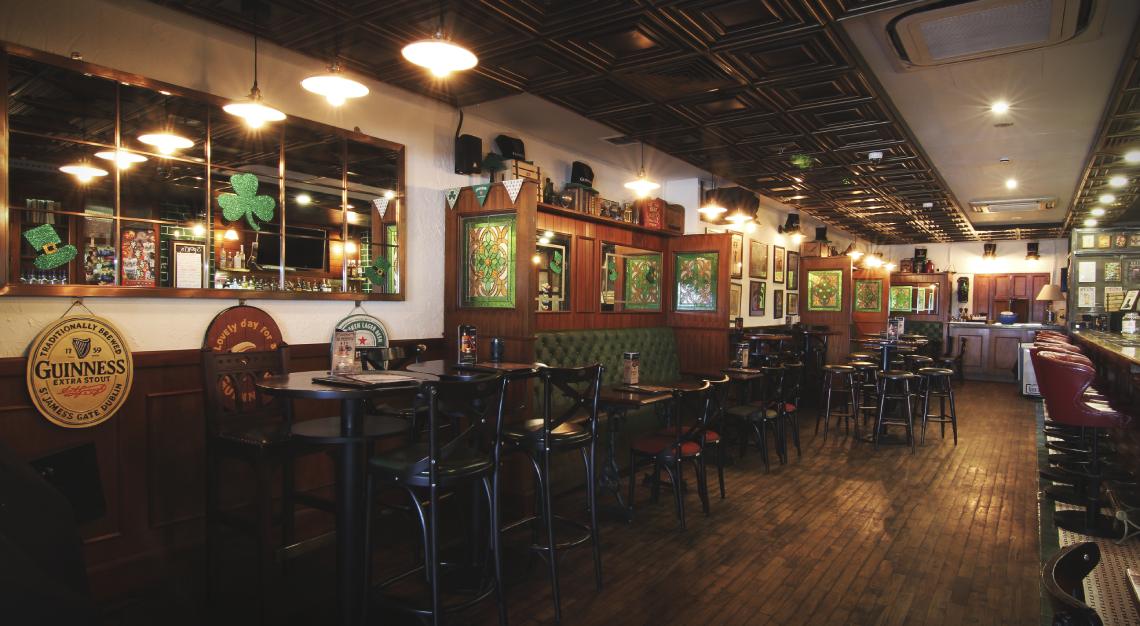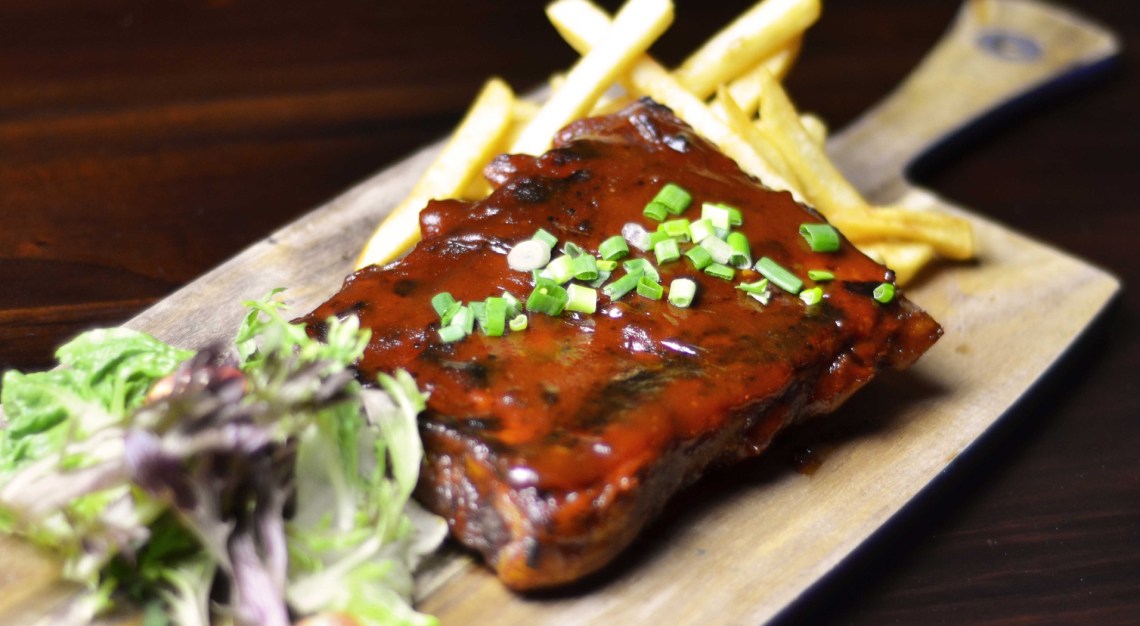 The Drunken Poet
Rowdy sports screenings and casual pub grub are a must at any good Irish pub; The Drunken Poet successfully delivers on both fronts. There's Guinness on the menu, of course, but it's perhaps time to branch out and try an Irish whisky instead.
Robb tip: Step into the pub with a Whisky Journey passport and be welcomed with a free 10ml pour of the Tipperary Watershed Boutique Single Malt, which hails proudly from Ireland. The passport also gives guests a 15 per cent discount on any full bottle purchased. 
The Drunken Poet
400 Orchard Road
01-29C, Orchard Towers
Singapore 238875
Tel: +65 6734 2924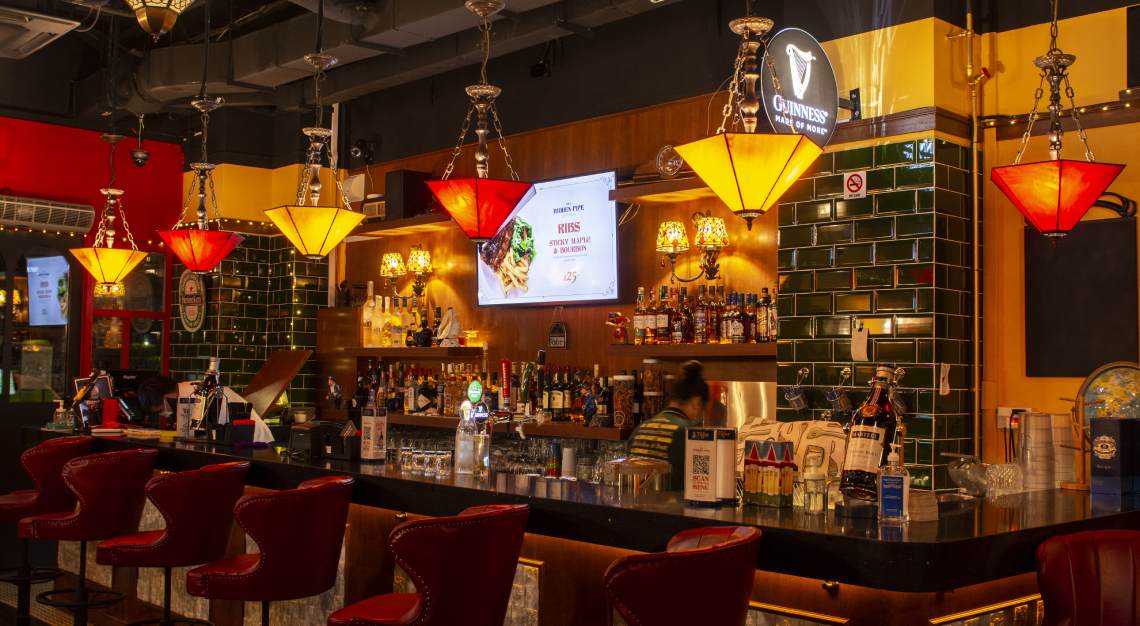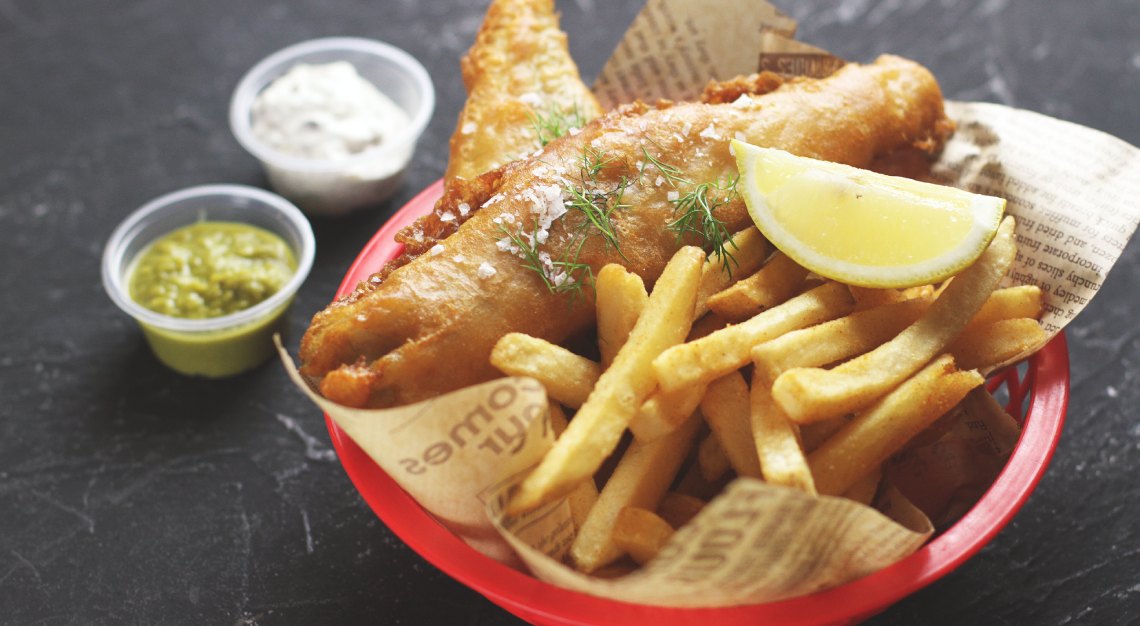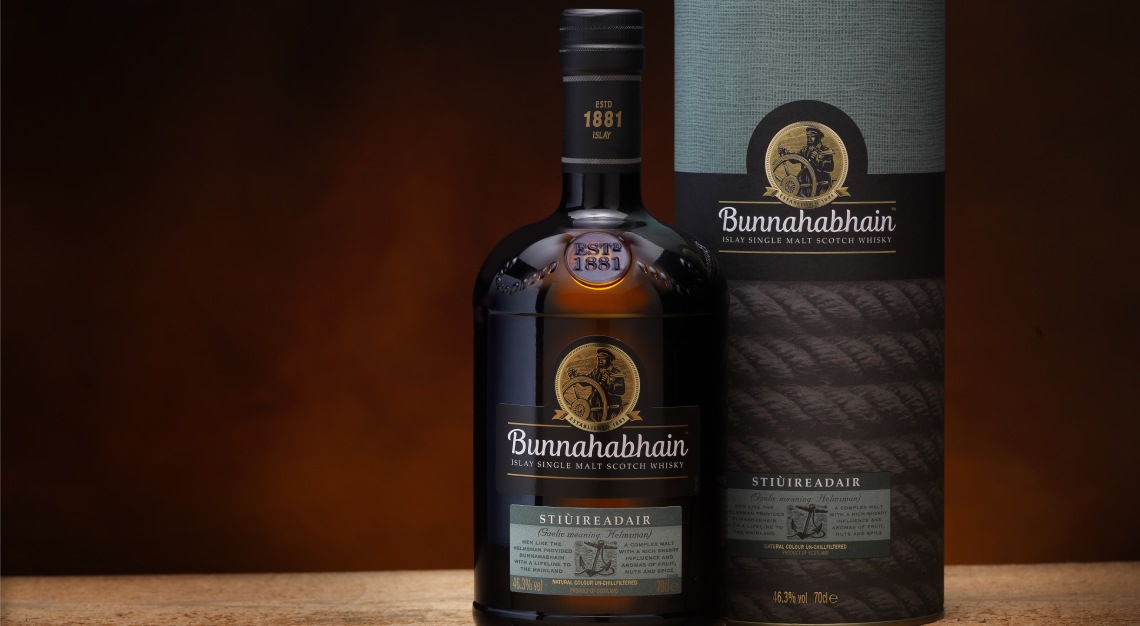 The Hidden Pipe Public House
The story has it that The Hidden Pipe Public House was named after a secret location on a ship, where an ex-sailor used to gather with his crew mates for drinks, food, and socialising after a hard day's work. True or not, it certainly gives the bar a reason to serve a good selection of liquors from all around the world.
Robb tip: Flash your Whisky Journey passport to get 15 per cent off the purchase of a bottle of Bunnahabhain. 
The Hidden Pipe
1 West Coast Drive
01-88/90
Singapore 128020
Tel: +65 6592 6829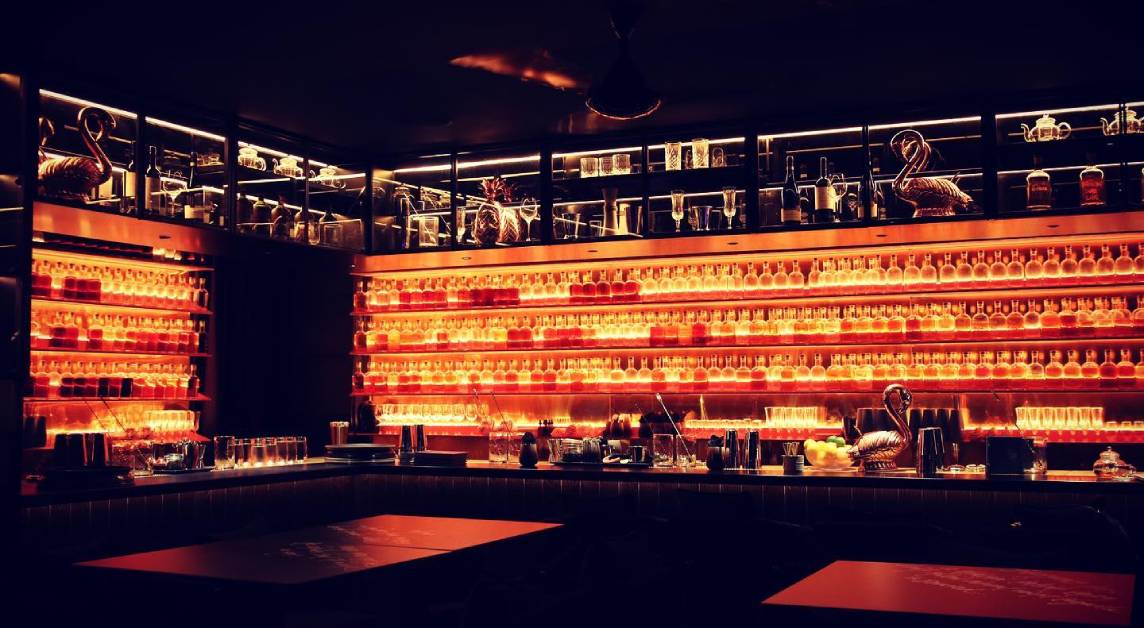 The Other Roof
Would you rather a strong brew or a strong booze? There's no need to compromise at The Other Roof. Tea-finished spirits aren't just a category in the menu here; they make the menu. Claiming itself to be the world's only mecca for tea-finished spirits, the rooftop bar boasts an impressive collection of more than 400 varieties, each created in-house by founder Dario Knox and his team. 
The Other Roof
28 Ann Siang Road
Rooftop
Singapore 069708
Tel: +65 6100 2882
The Other Room
As "the other room" of The Other Roof, this bar shares the same obsession with how spirits are finished, but with the spotlight on the casks instead of tea. On the menu are more than 300 spirits, all cask-finished in-house in handpicked barrels that have been flown in from all over the world.
The Other Room
320 Orchard Road
Marriott Tang Plaza Hotel
Singapore 238865
Tel: +65 6100 7778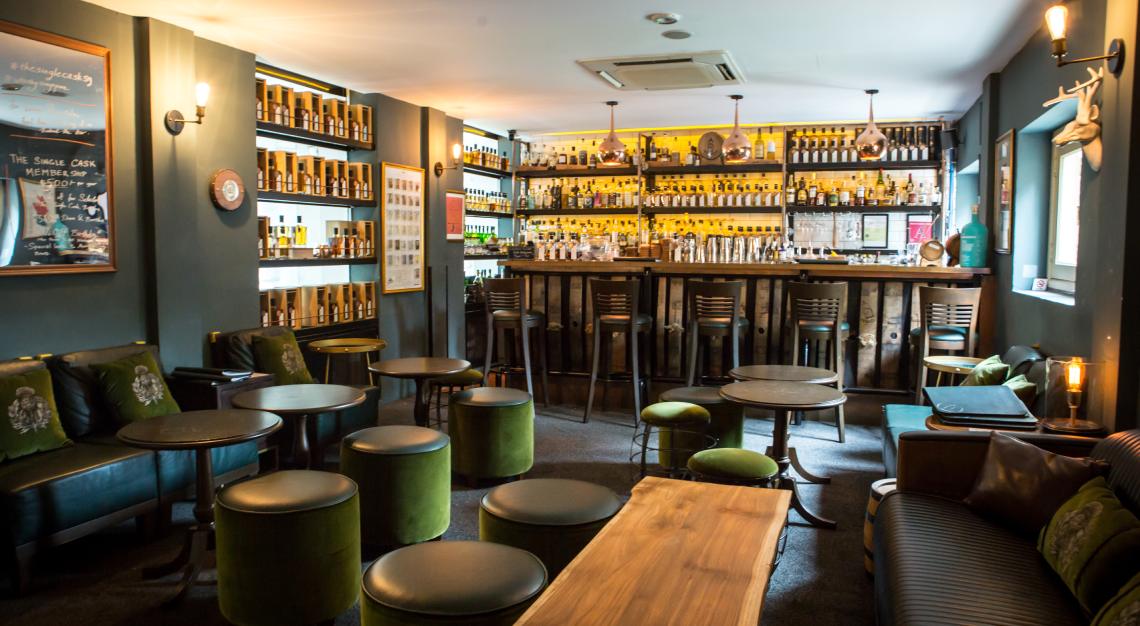 The Single Cask
As Singapore's first independent bottler, The Single Cask's pride and joy are their own exclusive single cask whiskies, of which they have created more than 200 releases. This is also the place to go to discover under-the-radar independent bottlers, as well as to take up cask ownership.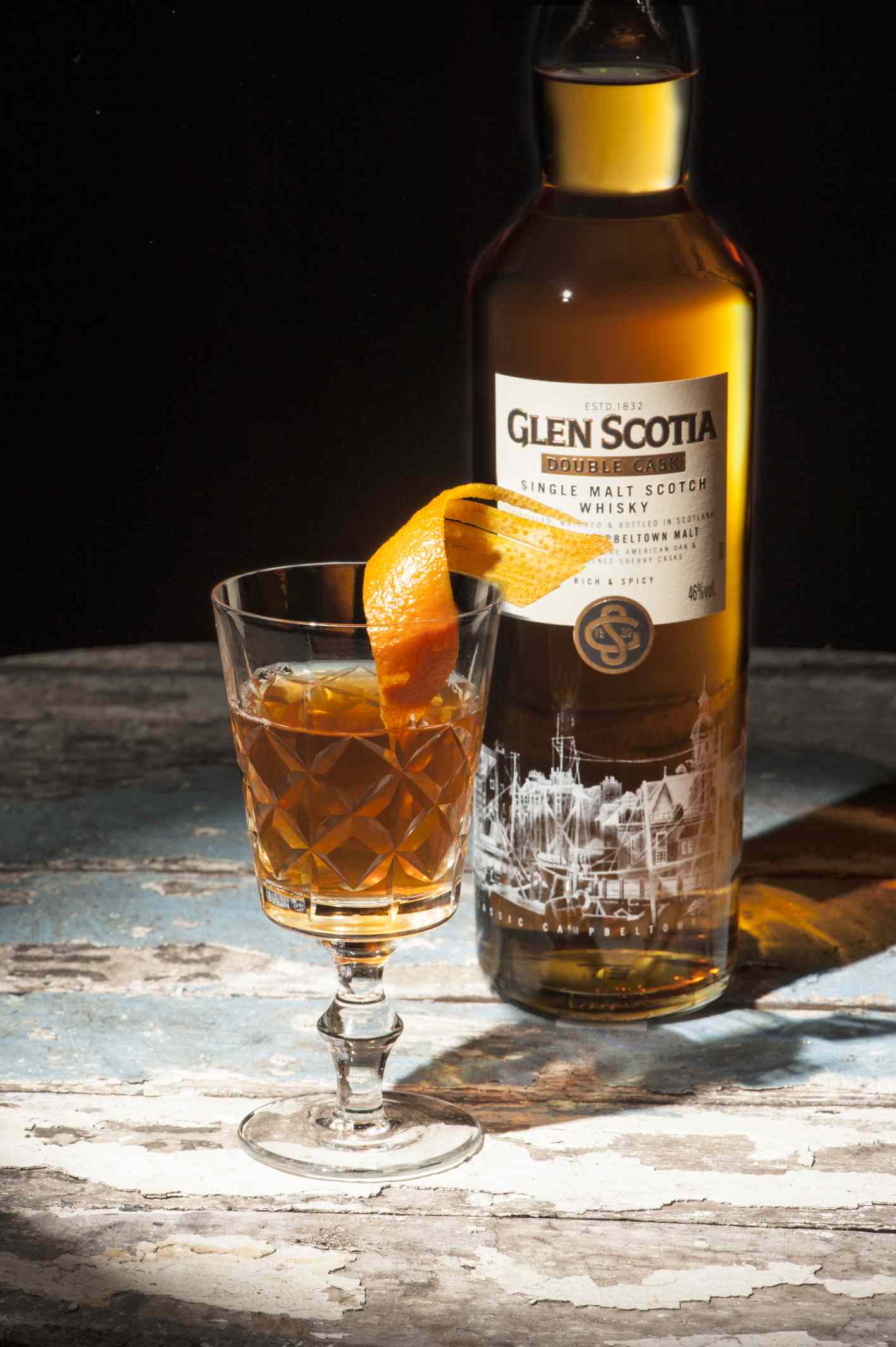 Robb tip: Enjoy a flight of four 10ml Glen Scotia expressions for S$14 and get 15 per cent off subsequent drinks and purchases of Glen Scotia bottles. In the flight are the Double Cask, Victoriana, as well as the 15 and 18 Years Old.  
The Single Cask
30 Victoria Street Caldwell House
01-25, Chijmes
Singapore 187996
Tel: +65 6837 0953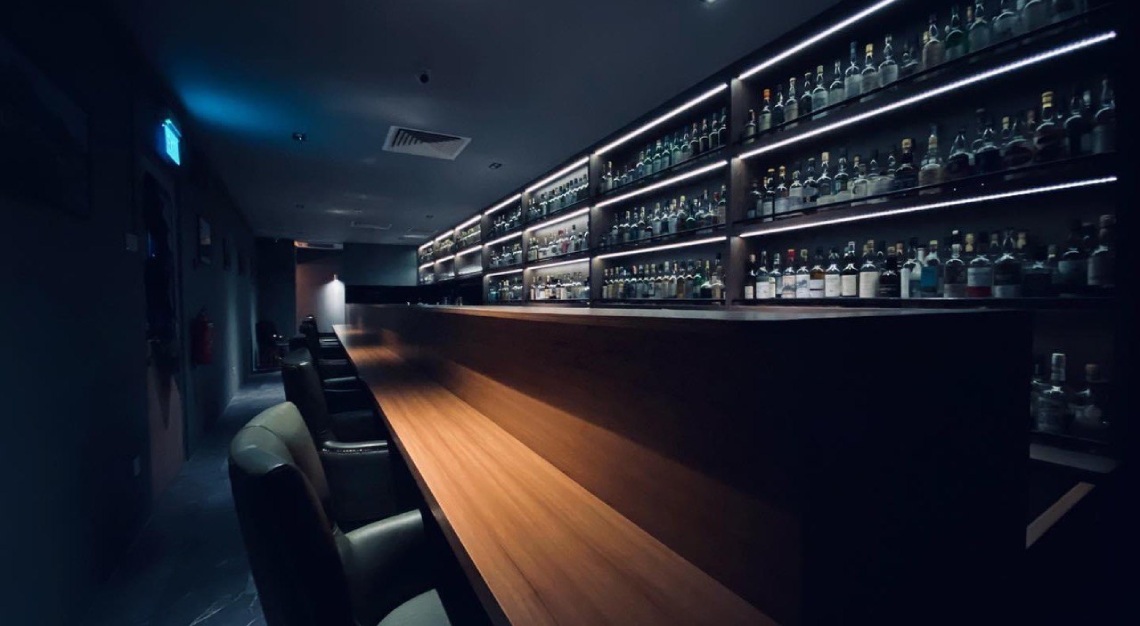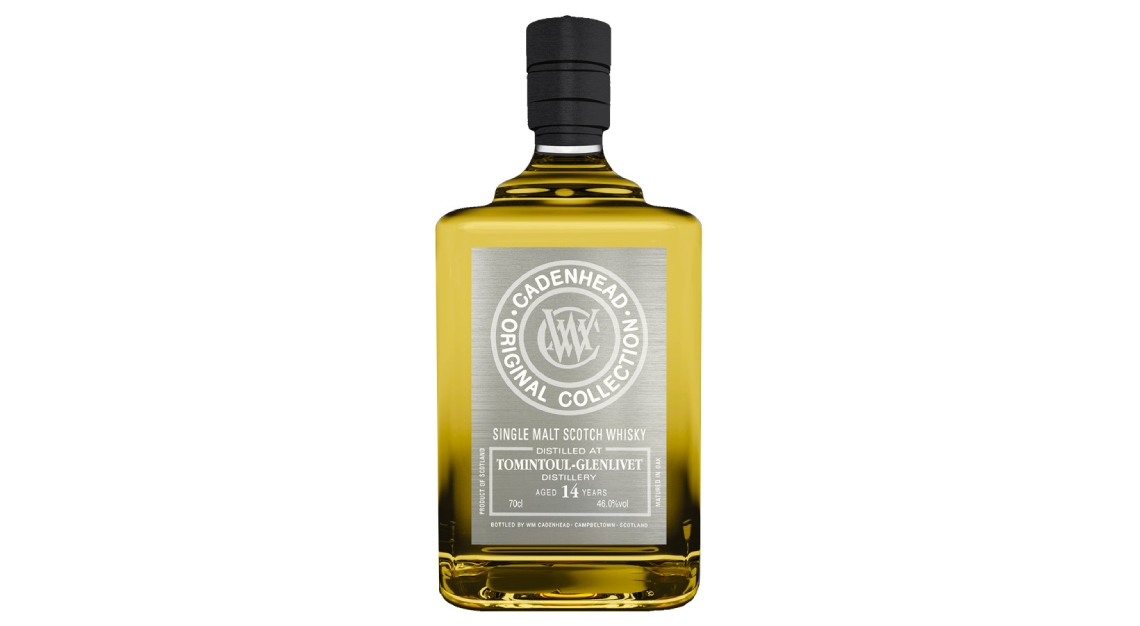 The Swan Song
If your preferred type of whisky is vintage, rare, and hard-to-find, then The Swan Song is the place to go. The bar has an impressive selection of 500 open bottles from now-defunct distilleries, such as Port Ellen and Brora, as well as bottles from lesser known distilleries, like Ledaig and Convalmore. 
Robb tip: The bottler, not the distillery, is in the spotlight here. For just S$18, taste 10ml pours of the Bunnahabhain 7 Years old, Craigellachie 12 Years Old, Tomintoul 14 Years Old and North British 35 Years hold, bottled by Cadenhead, Scotland's oldest independent bottler.
The Swan Song
41A Boat Quay
Singapore 049830
Tel: +65 6235 7674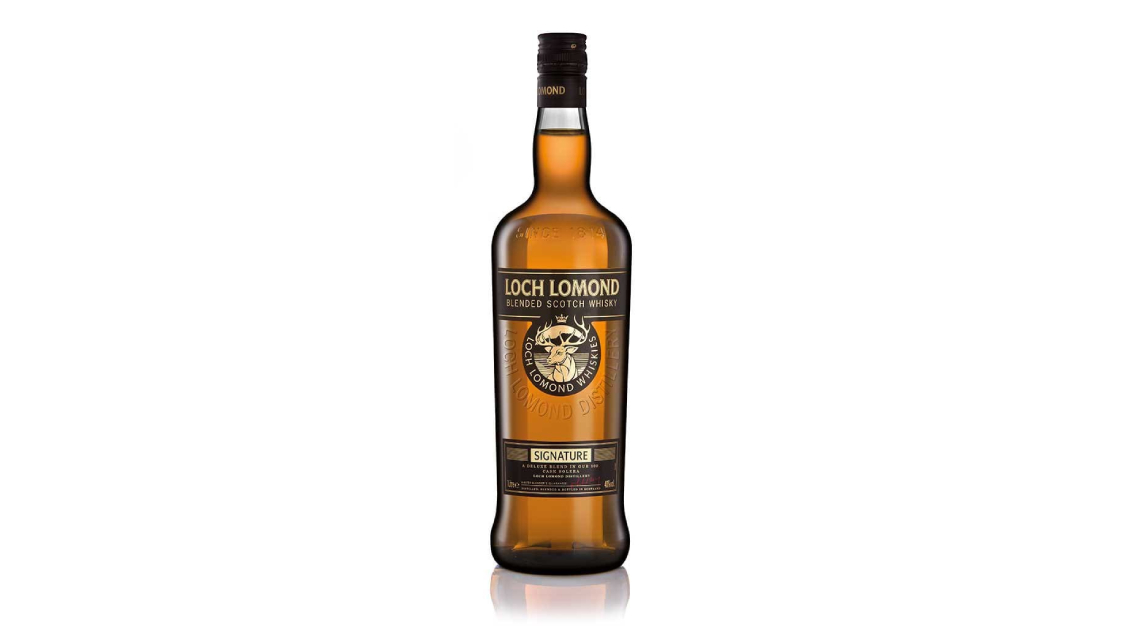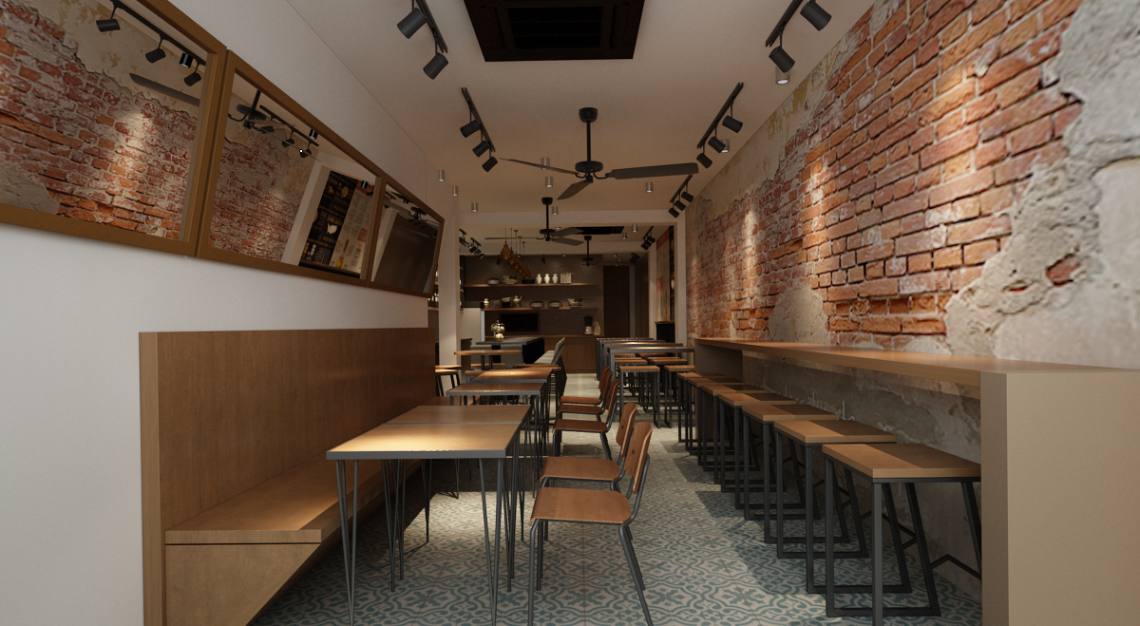 Tom, Dick & Hillary's
The food here is local, while the alcohol's international. Wash down the Chicken Curry Lemak, Sambal Prawn Petai, or Singapore Dry laksa with a selection of more than 150 labels of whiskies, wines, and imported draught beers. 
Robb tip: Enjoy a free 10ml dram of Loch Lomond Signature Blended. If you like it enough to buy a bottle, you'd get the Turmeric Chicken Wings or the Classic Nachos on the house. A second bottle purchase comes with a 20 per cent discount. 
Tom, Dick & Hillary's
11 Mosque Street
Singapore 059491
Tel: +65 6260 0767