The collection adopts Loewe's iconic design traits – which have been further amplified to achieve an almost theatrical sartorial effect
You might want to throw any assumptions you'd have out of the window on how Loewe's Fall/Winter 2021 collection would look like. This year, the Spanish fashion house departs from clean, minimalistic design cues – and instead embraces a bold, outlandish theme of bright palettes and head-turning prints. In fact, the label's creative director Jonathan Anderson dubs the collection as "colour therapy" – and for good reason.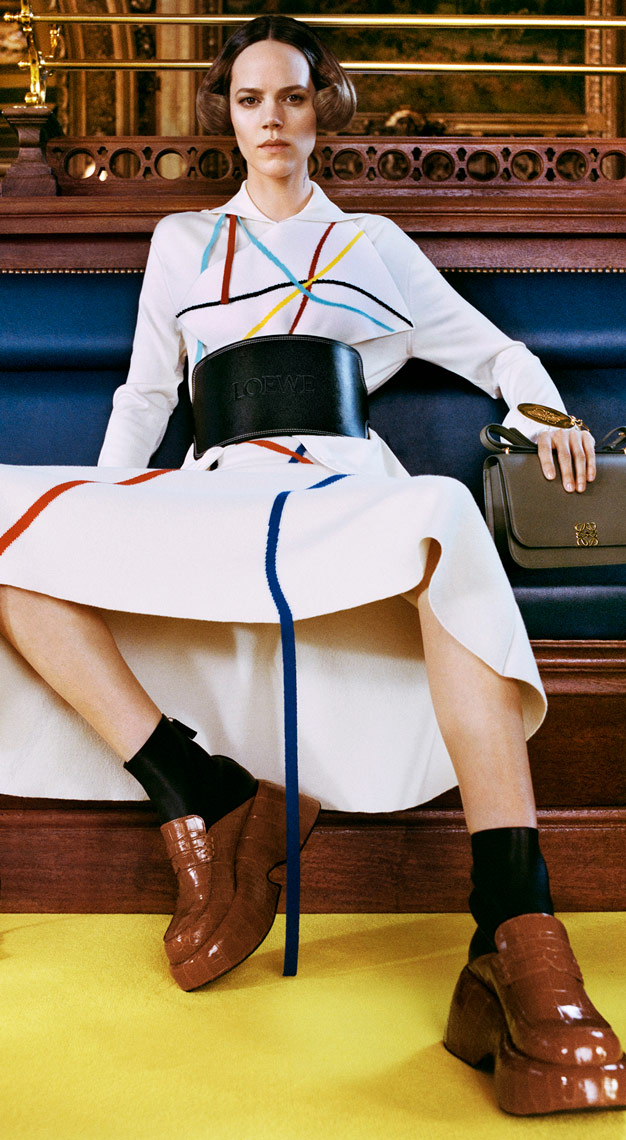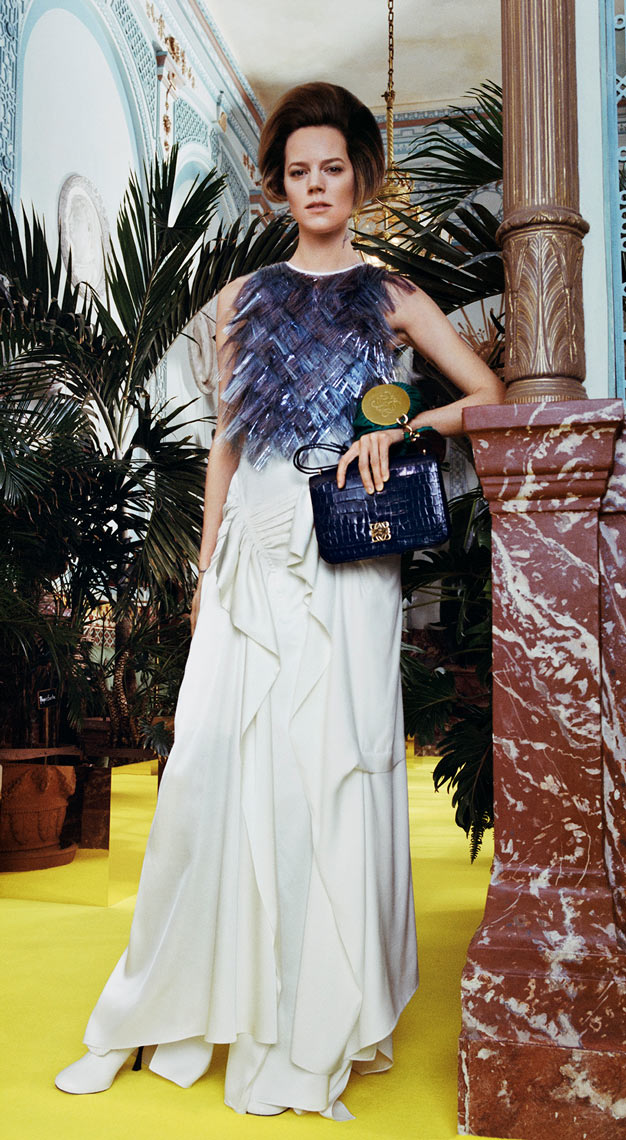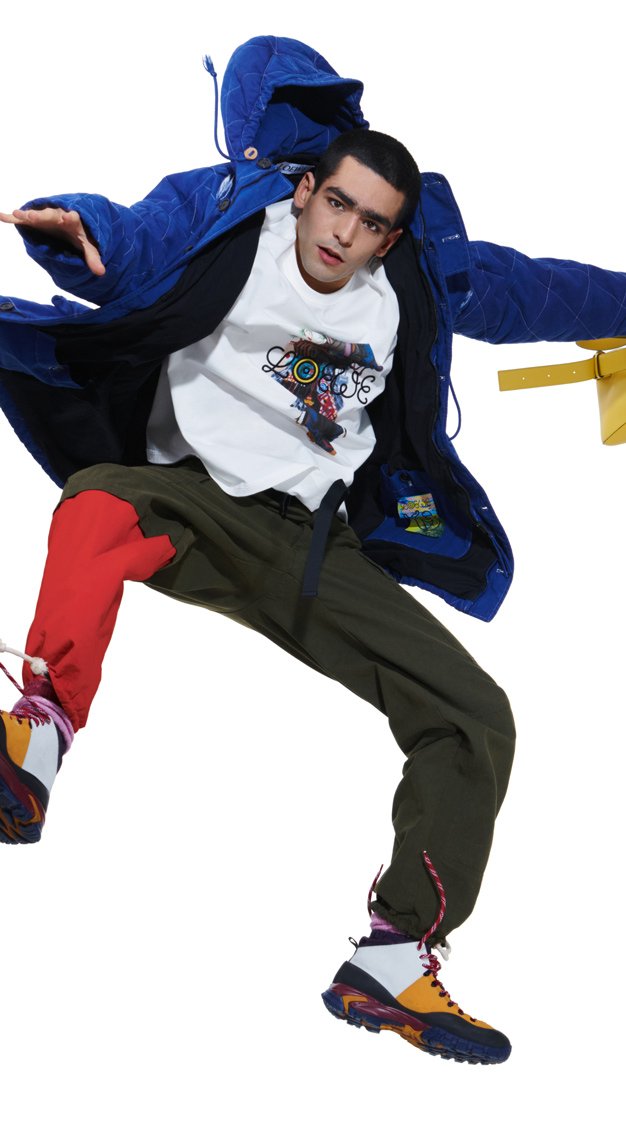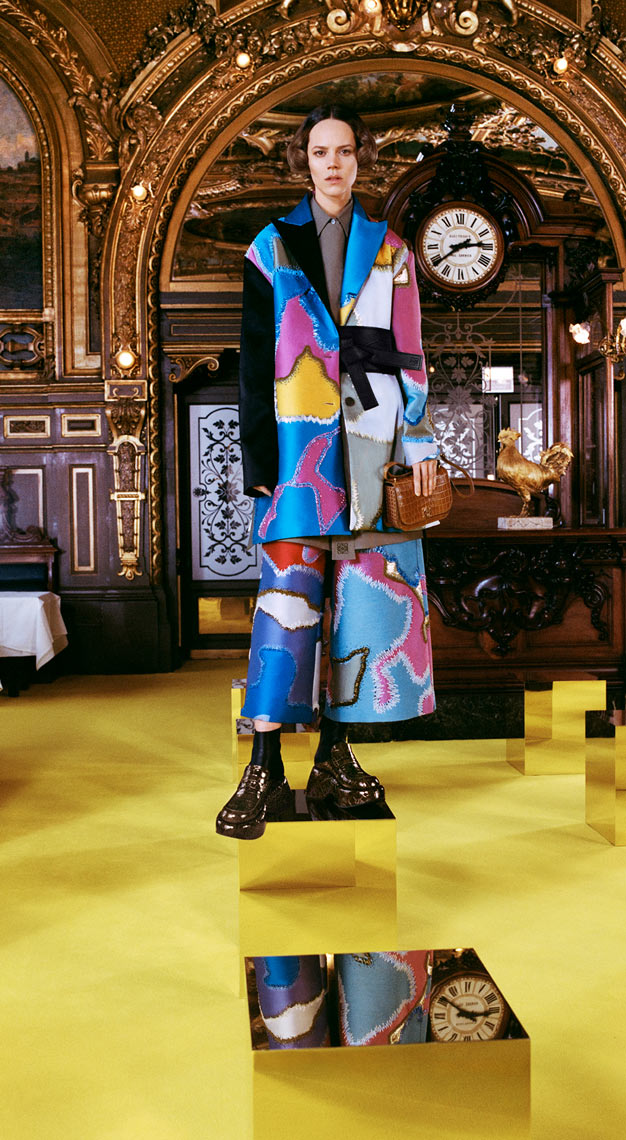 Monochromatic winter neutrals make way for oversized outerwear, chunky boots, and fringe detailing in neon-bright hues and technicolour palates. But amidst the cacophony of eccentricity, Loewe's laidback attitude is still palpable across the collection. And there are stellar examples that prove Anderson's aptitude to inject chutzpah into everyday wardrobe items: a jet-black suit punctuated by oversized cushion tassel in baby pink, cardigans with matching culottes, and sheets with artworks that are explicitly printed onto the front and lapels of a blazer. Meanwhile, the dress department is theatrical, yet very practical – ranging from long and draped dresses with flaps to skirts that protrude on one side.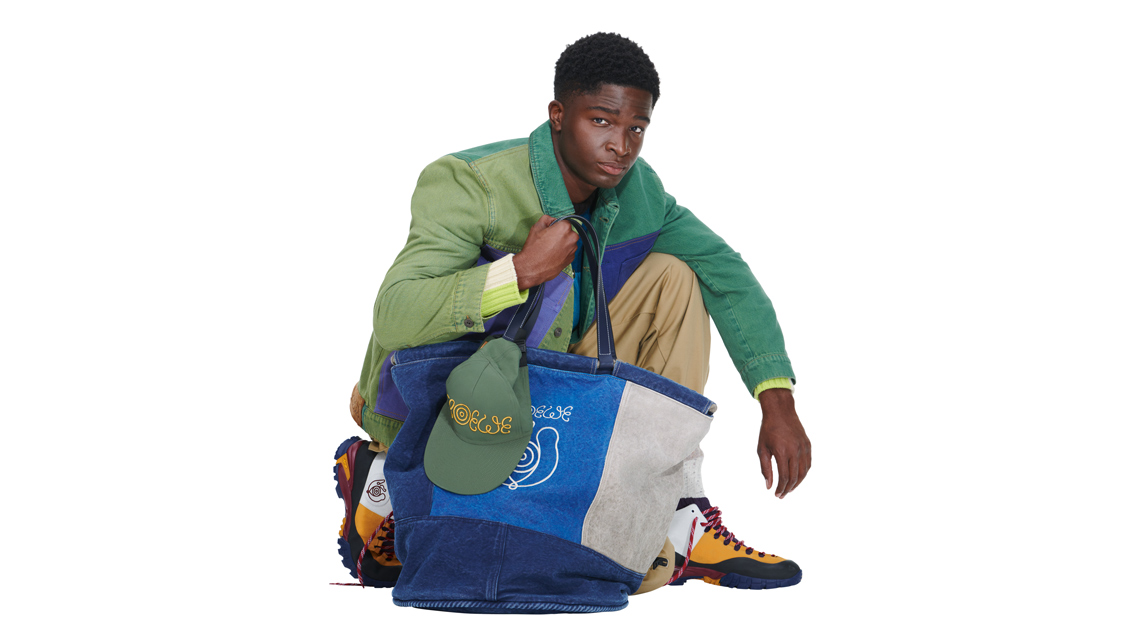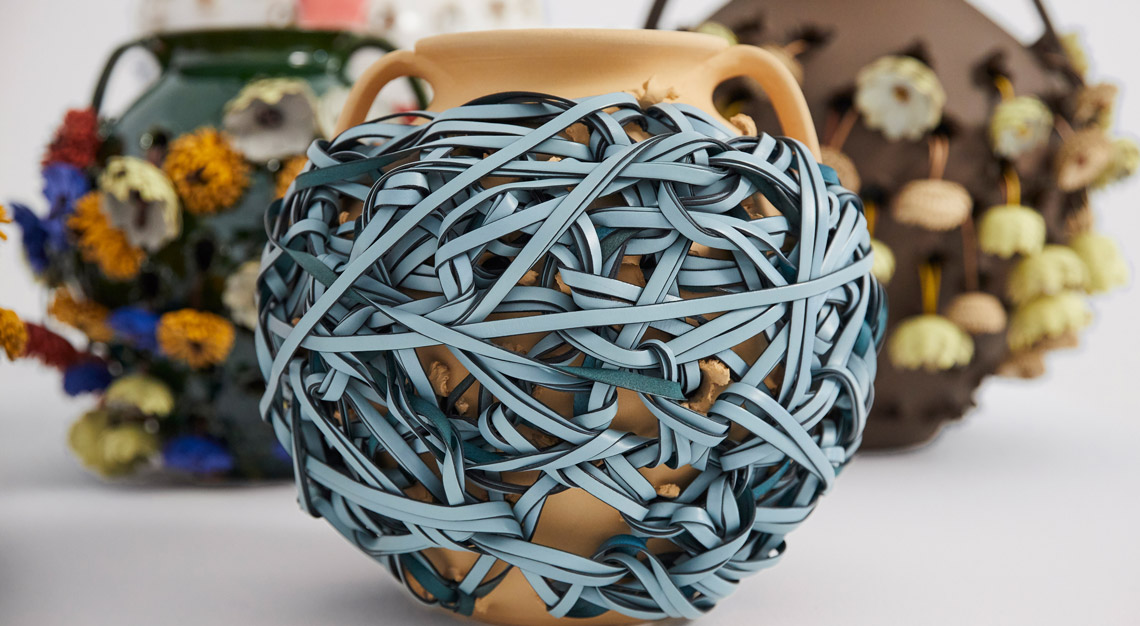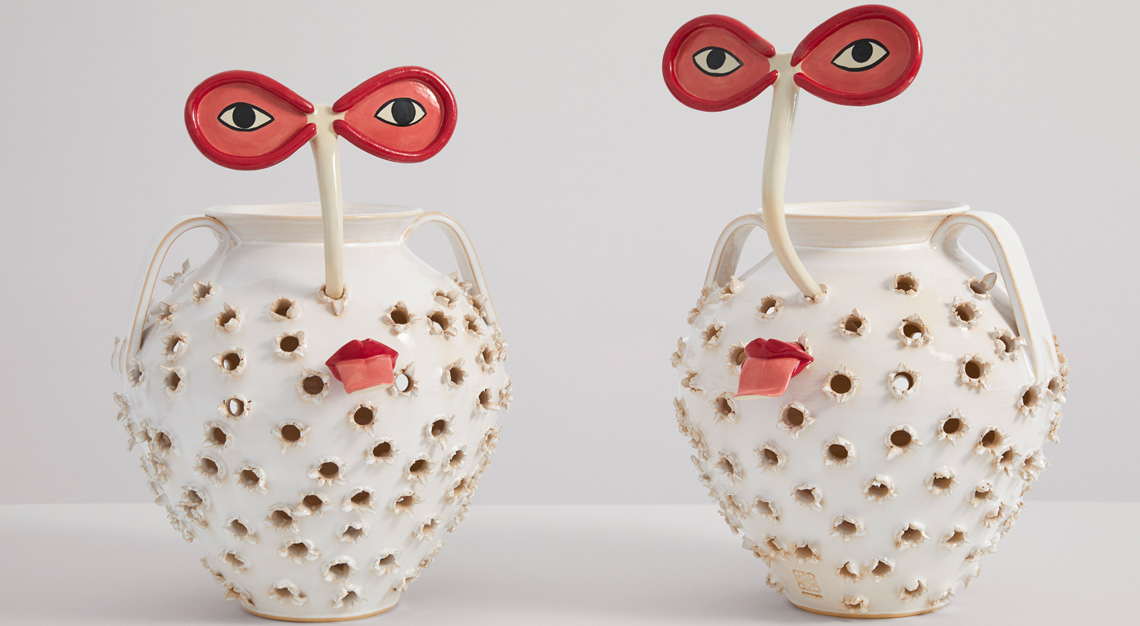 The menswear range conjures up dream-like fictional characters through ajour jumpers, flowing coats, leather bondage trousers and extra baggy trousers. Footwear like Chelsea boots, suede boots and wallabees round out the collection, while numbers such as colour-block, lug-soled boots and pleated buckle and bracelet high heel boots could easily spruce up a woman's wardrobe.