Shuyin Yang, fair director of Art SG, introduces us to the inaugural event with five facts about it
Next year is off to a great start for local art lovers, who will have something to look forward to right away. The inaugural Art SG, which will take over two floors at the Marina Bay Sand Expo and Convention Centre from 12 to 15 January 2023, is touted to be Southeast Asia's largest ever art fair and Asia Pacific's biggest art fair launch in a decade. More than 150 galleries from 30 countries and territories will come together in an event that's the first of its kind in the region in terms of international significance.
Apart from presenting the best in contemporary art today, Art SG will also see large-scale installations as well as experimental digital and blockchain art. Seven different sectors, each featuring a different medium or focus, will ensure that there's something for everyone. An educational Talks programme is available for those who wish to learn more while the VIP programme will ensure that seasoned art collectors are well taken care of.
We speak with Shuyin Yang, Thought Leader and Fair Director of Art SG, who shares five things about the fair that we should know.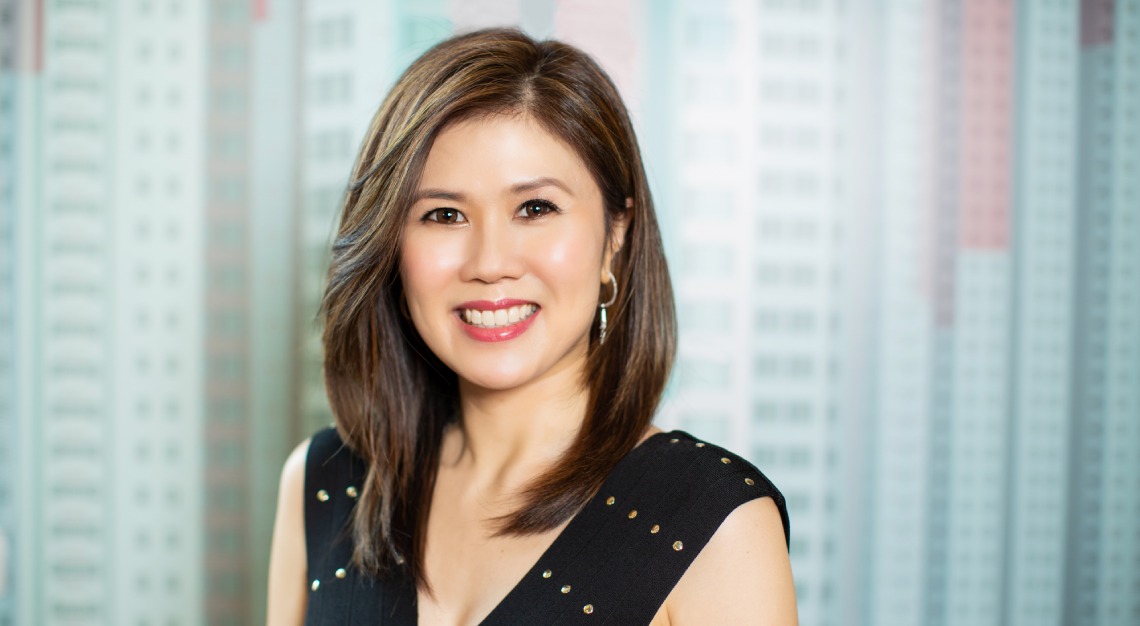 Art SG will be a critical meeting point for international galleries and collectors. Singapore stands out as a key hub within the Southeast Asian region, which is home to some of the fastest growing economies in the world. Our city is a nexus for the region's extensive and knowledgeable collector base to connect with artists, curators and cultural stakeholders, and Art SG will play a major role in providing a stimulating venue for these exchanges to take place.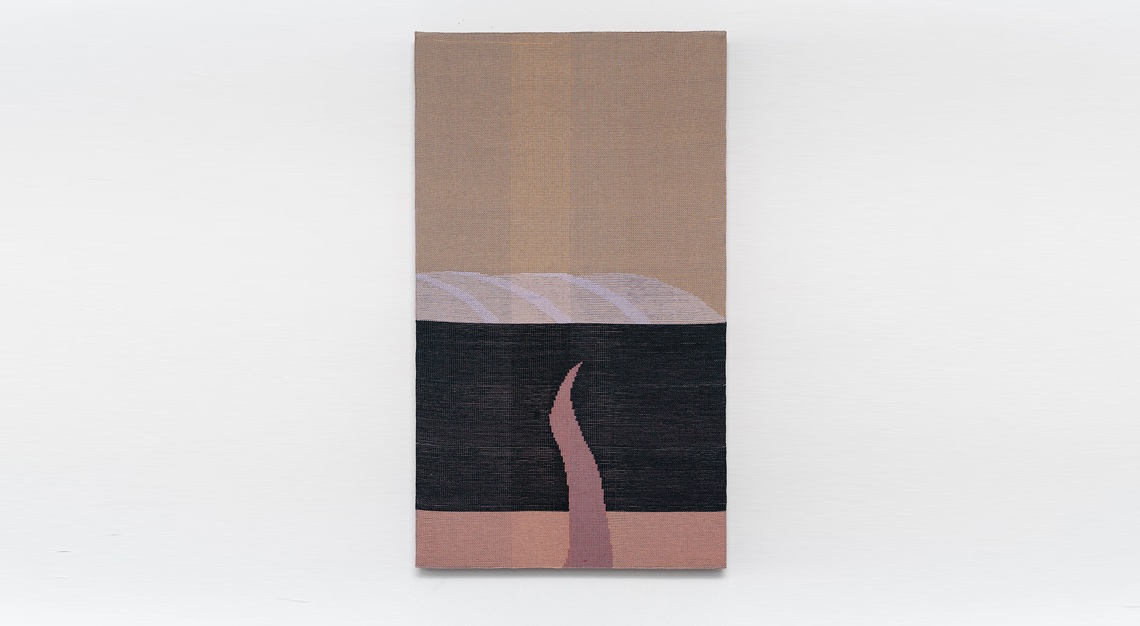 The Futures sector is where many young galleries and artists will be making their debut not just in Singapore, but in a major international art fair for the first time. Although these galleries and artists are young, many of them have already won acclaim for the bold way they are challenging contemporary art programming, which will shape the way future generations of collectors approach art. Some noteworthy presentations will be at Capsule Shanghai, Tabula Rasa, and Warin Lab.
Southeast Asian art will take centerstage at Richard Koh Fine Art, a gallery which has a deep commitment to showcasing and promoting art from the region. The gallery will present a curated Southeast Asian group show with a special focus on art practices emerging from the Indochina region. It is important to highlight new modalities of art and upcoming names from Southeast Asia, particularly from the countries of Cambodia, Myanmar and Vietnam where the art ecosystem is newer and less established, so that the artists have opportunities to shine alongside their international peers.
Art SG was designed to be accessible to all audiences including inexperienced art collectors, while at the same time providing a benchmark of quality. All our exhibitor applications were reviewed by an experienced and knowledgeable Selection Committee. One part of the fair that was created especially for new art buyers is the New/Now sector, which is a salon-style exhibition showcasing artworks priced under US$10,000. This sector seeks to demystify and reduce the intimidation factor surrounding art collecting, and to foster greater dialogue between new collectors, artists, and galleries in Singapore.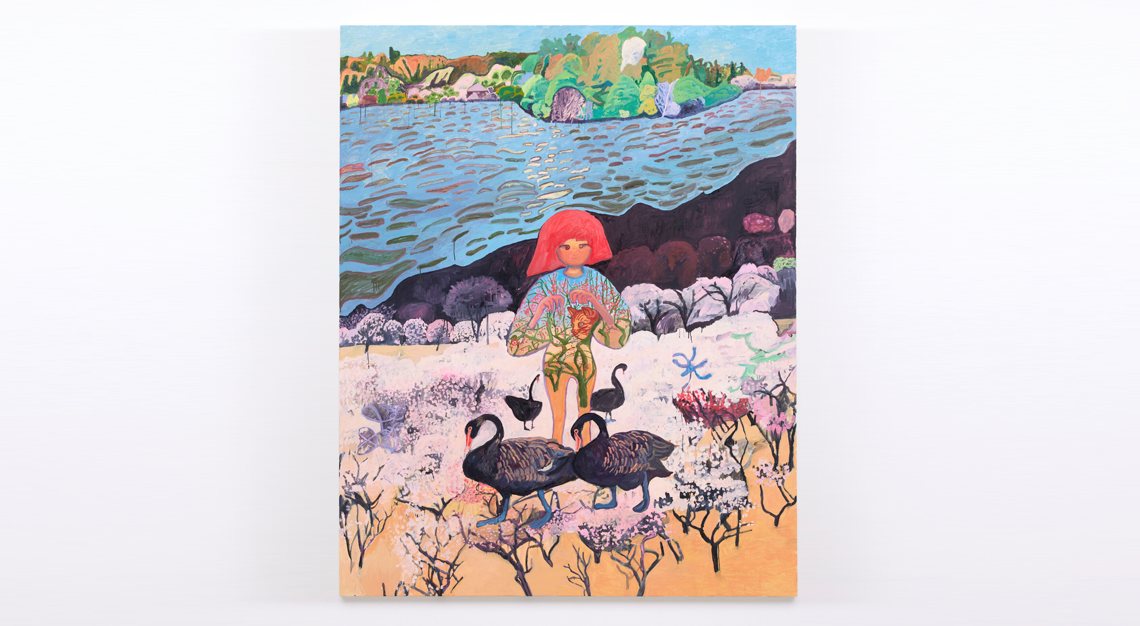 The robust exhibitor list demonstrates the international art scene's belief in Singapore. We have an increasingly important role within the international art landscape and a strong commitment to the regional art market and its collectors. It is vital that we complement this with a critical platform for the exchange of ideas between the most exciting voices among galleries, museum professionals, curators, critics, collectors and more. Through creating a platform that facilitates these exchanges, Art SG will be able to contribute to Singapore's art ecosystem and cultivate a new generation of collectors and thought leaders.