Book yourself a six-course wine-pairing dinner by the folks behind Bar Cicheti and Ben Fatto this 17 February before it's too late
At long last, pasta gurus Bar Cicheti and Ben Fatto will be giving a shot at this four-hands wine-pairing thing. This 17 to 19 February (18 and 19 are booked out), Lim Yew Aun, chef / co-owner of Bar Cicheti, and Lee Yum Hwa, founder of private dining outfit Ben Fatto, will be bringing the best of Italian heritage to the table, focusing on zero waste and traditional, hand-formed pasta shapes. Lim will handle the sauces, and Lee will deal with the carbs.
Together at Bar Cicheti, they will be dishing out six dishes, each paired carefully with a wine. Expect a chewy and toasty Cavatelli (thanks to the cold-smoked wheat) in minestrone, which in the spirit of "zero waste", is made from salvaged vegetables from the market. Also dig into an angel hair-like Tajarin that's hand-cut and dressed in butter and sugo d'arrosto – a meaty sauce made from the ossobuco drippings used in the Doppio Agnolotti, meat-, potato- and cheese-stuffed ravioli. (Read: Lee's folding a piece in the video above.)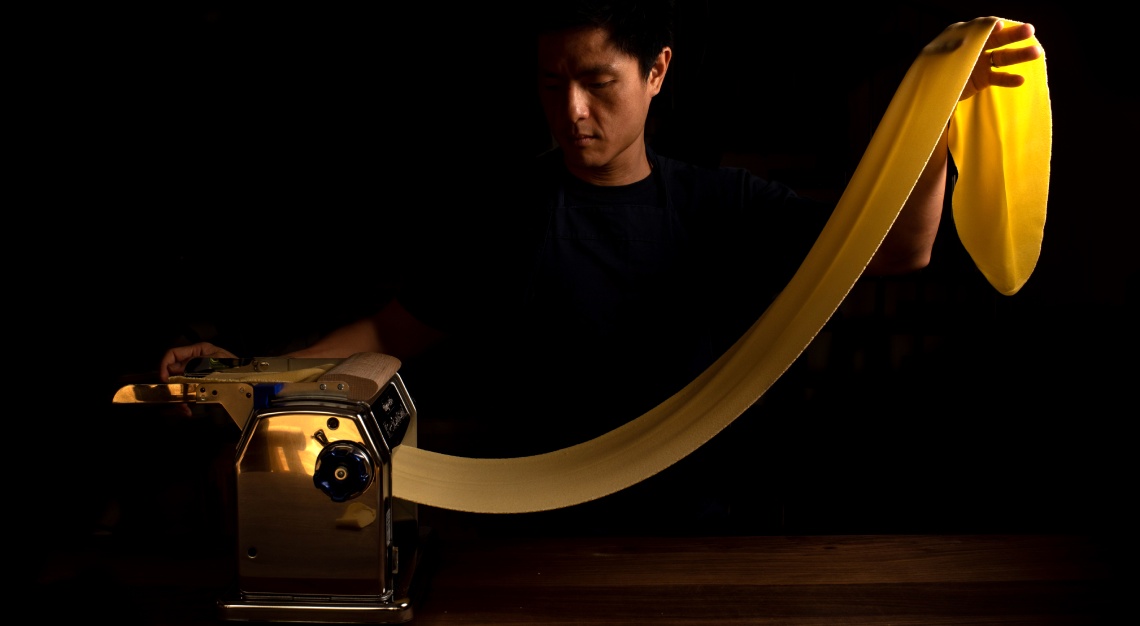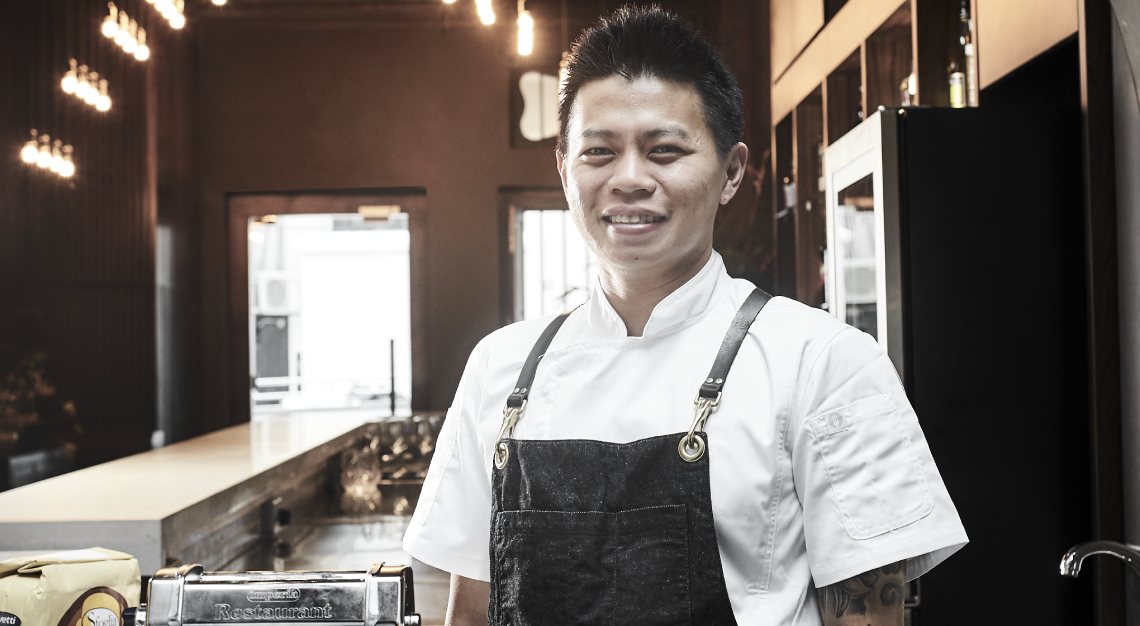 The six dishes include one antipasti and dessert, a Bread & Butter Pudding, to end it off. While the name's a misleading one – it's really nothing like your traditional pudding – it's a wonderful deconstructed dessert that puts other deconstructed desserts to shame (we're looking at you, Janice Wong). Think potato skin fried to a crisp (again, a leftover from another dish that's well-utilised), crunchy bits of bread, passionfruit curd and a pool of truffle milkshake.
From antipasti to dessert, pairing will be taken care of by the Cicheti Group's sommelier Ronald Kamiyama. The Cavatelli, for example, will be served with a 2016 Georges Descombes Chardonnay, while the Bread & Butter Pudding, a limoncello that's made in-house by Kamiyama himself.
Bar Cicheti
10 Jiak Chuan Road
Singapore 089264
Tel: +65 6789 9801