They say first impressions matter most, and we agree. Here's a list of fragrances that speak for you, so you can exude luxury without having to say a word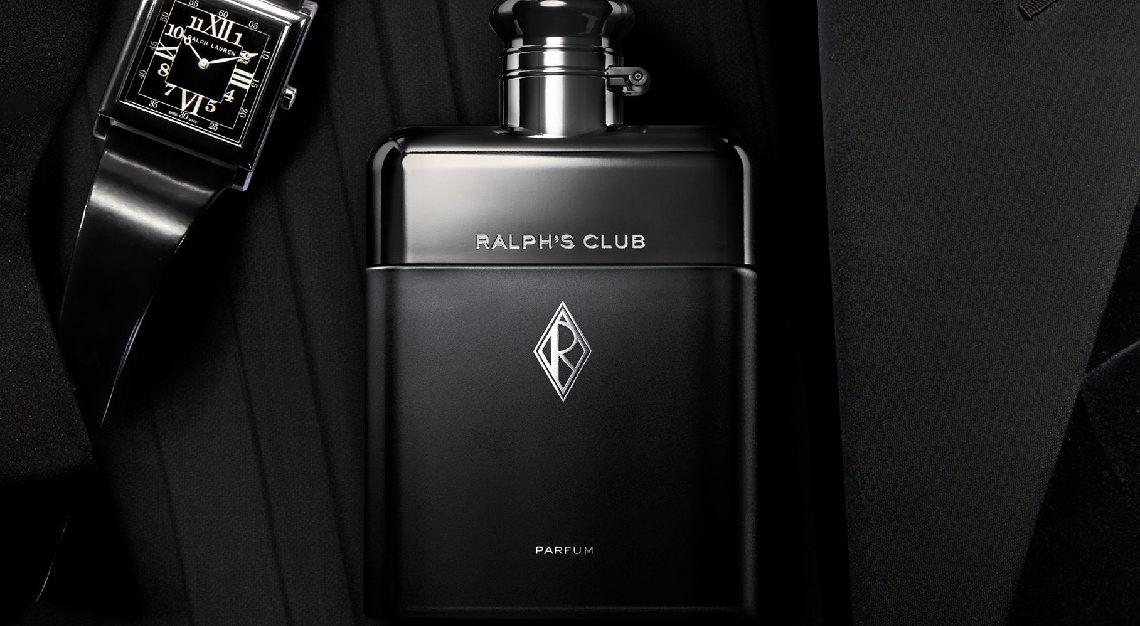 Ralph's Club Parfum by Ralph Lauren
By Joel Chua, Writer
For the true gentleman with a refined sense of style, Ralph Lauren's latest fragrance is an olfactory ode to the bygone glamour of the Roaring '20's—think tuxedos, raucous swing music and perhaps, a glass of Old Fashion in hand. 
Dubbed Ralph's Club Parfum, it's an apt reference to the designer's Gatsby-esque runway presentation in 2019, during which he transformed a former bank on Wall Street into a lavish Jazz Age-era nightclub. Crafted by French master perfumer Dominique Ropion, Ralph's Club Parfum boasts the intensity of Virginia cedarwood and vetiver, with floral pops of lavandin, clary sage and geranium. It's a robust eau de parfum that gradually builds complexity, ideal for memorable nights on the town.
True to form, the fragrance comes bottled in a sleek gunmetal grey and matte black flask. It's topped by a hinged cap that opens like an old-school lighter, etched with the Ralph's Club monogram in unmistakable Art Deco font. Flick it open and take a quick spritz, before waltzing through the club doors like a movie star.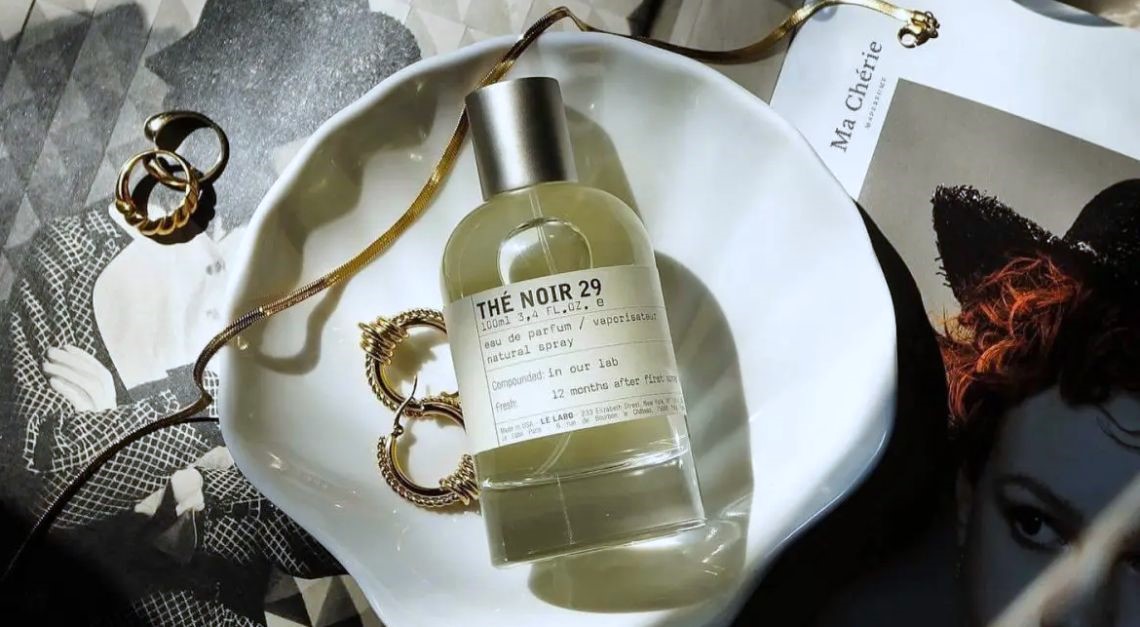 The Noir 29 by Le Labo
By Rachelle Teo, Writer
You step into a speakeasy, a specially placed wooden plank creaks. The lone barista behind the bar takes a look at you, welcoming you with a quiet gesture. They do not ask for what you want; they know with a glance and swiftly craft you a specialty drink. Smooth jazz plays in the background as they slip you a Fig Manhattan—classic, but with a contemporary twist. This is what The Noir 29 by Le Labo smells like.
Surprise yourself and those around you with pronounced notes of creamy fig and fresh bergamot. Luscious vetiver follows, with white musk and cedar adding depth to the unique concoction. To make matters even more intriguing, the dry-down consists of smoky tobacco and warm hay, furthering its complexity. Bringing an air of rarefied elegance that spells sophistication, The Noir 29 by Le Labo might just be your next signature scent.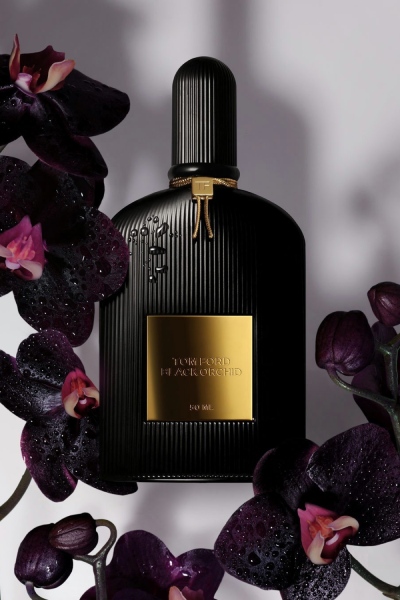 Black Orchid by Tom Ford
By Rachelle Teo, Writer
Tom Ford's Black Orchid is a rare scent that spells opulence while shrouded in the mystique of a dark orchid. Sweet, earthy and spicy, one can almost imagine a seductive wisp of incense arising from the bottle upon lifting its cap. 
An evocative mix of French jasmine, ylang-ylang, sweet blackcurrant, and earthy black truffle surface before a splash of citrus from mandarin orange and Amalfi lemon balances the rich floral scents. Drying down to a prominent patchouli underlying a boozy Mexican chocolate, Black Orchid will leave you with a velvety mix of vanilla and amber; its subtle notes of sandalwood and vetiver make for a balsamic base.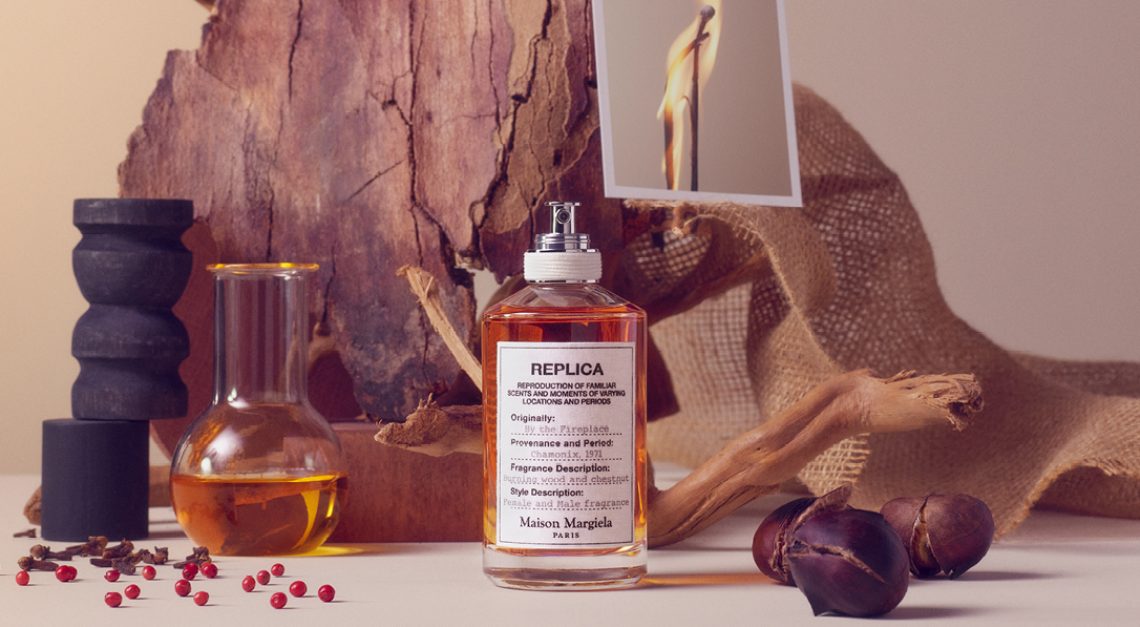 Replica By The Fireplace by Maison Margiela
By Rachelle Teo, Writer
If you enjoy spending the winter watching snowfall by a cosy fireplace in a rustic lodge, Replica By The Fireplace distills that nostalgia into a sleek and chic bottle. A wave of smoky pink peppers is the first to hit, followed by spicy clove and minty palo santo. This one is on the woody side, too, as one would expect from the burning logs beneath a fire. An exotic mix of Guaiac wood and spicy juniper complement the other notes reminiscent of roasted chestnut with red berries. The EDT's base of sweet vanilla and lush cashmere cuts through all that smokiness, leaving a sultry finish at the dry down.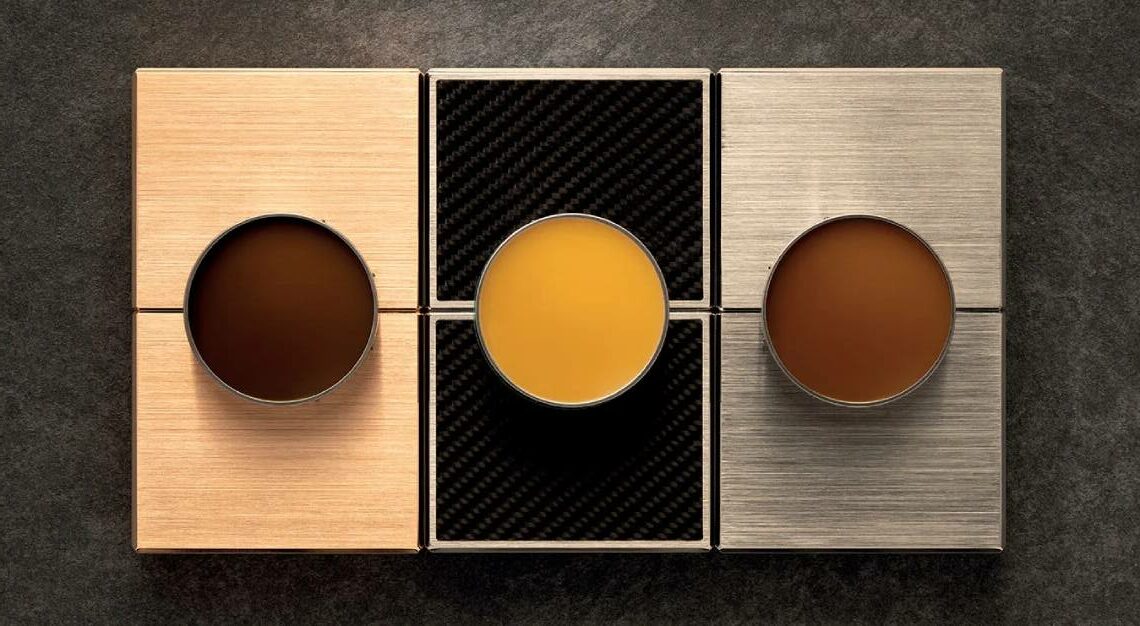 Clic-Clac by Henry Jacques
By Wei-Yu Wang, Writer
Henry Jacques' Clic-Clac is, at first, an enigma. At rest, it is a rectangle that fits in the palm that is just a bit too small to be a business card holder. It is largely monolithic, but fineness is evident. Its faces are either lustrous titanium, sleek carbon fibre or warm rose gold. The metal versions have a brushed finish, but with gleaming, polished chamfered edges.
In the hand, it has some weight, and there is a reassuring, inviting solidity. It opens from the middle, and this must be from where it is named—a soft, positive, click with unmistakable feedback. It shuts somewhat more energetically, and even more satisfyingly—clack.
Opening the Clic-Clac reveals a coin-sized metal tray that holds a waxy, balm-like solid perfume. This can be swapped out for any of the 50 Les Classiques scents that are a signature of Henry Jacques. These solid capsules join the existing Brumes (spray) and Essences (liquid) offerings…
Read the full review here.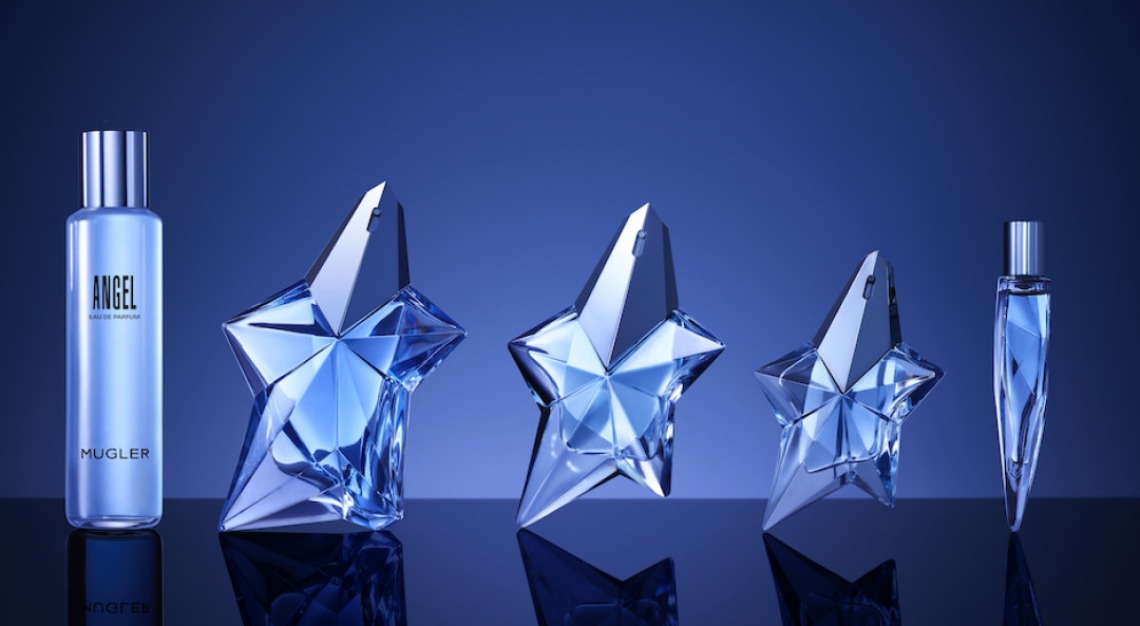 Angel EDP by Thierry Mugler
By Rachelle Teo, Writer
Angel took the world by storm when it first descended in 1992, carrying unparalleled gourmand richness on its wings. Winner of the Fragrance Foundation's 35th FiFi Hall of Fame Award, Thierry Mugler's Angel presents a delectably sweet scent distilled into an iconic star-shaped bottle.
Resolutely delicious, the gourmand-pioneer brings an assertive touch with its top notes of honey and praline. Softer notes of amber, caramel, tonka bean and vanilla belie the strong patchouli base, before it's finished with fresh Calabrian bergamot and delicate white musk.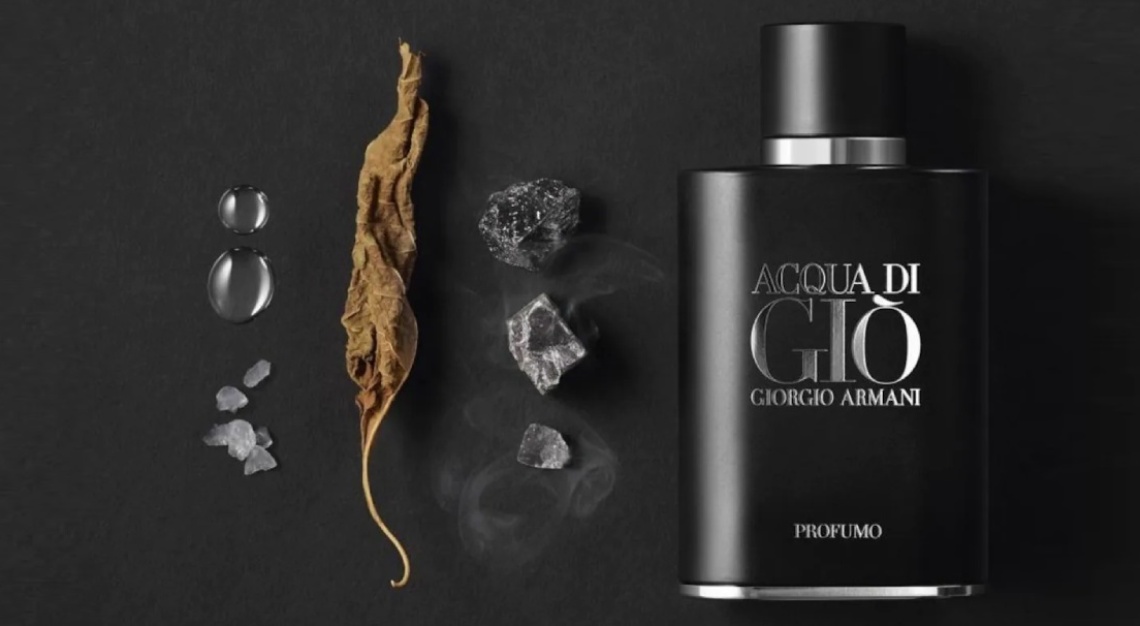 Acqua di Giò Profumo by Giorgio Armani
By Rachelle Teo, Writer
If you're looking for a versatile scent that makes you stand out in any boardroom, look no further. Acqua di Giò Profumo brings a youthful touch that makes you feel like you're on a beach holiday catching waves. With a prominent masculine edge, clean notes of the sea accompanies and complements the bergamot. Incense and rich patchouli underlie the herbal rosemary, sage and germanium. Refreshing and aquatic, Acqua di Giò Profumo is a gorgeous one suited for the swelter of summer, keeping you spiffy and suave.