Its best dishes include a pizza stuffed with a trio of cheeses and the best seafood risotto that we have had to date
History matters. As Kurt Vonnegut once said, it is merely a list of surprises, and it can only prepare us to be surprised, yet again.
Can't say we weren't surprised when we dined at Basilico last Sunday evening. In celebration of its 12th anniversary, it's currently paying homage to its bestsellers from past years, which are now available on a special Best of the Best menu.
If you aren't already familiar with the name Basilico (no reason you shouldn't), it was a breath of fresh air when it first opened at Regent Singapore 12 years ago. It had just taken over Capers, a safe space (some say mundane) of international buffet luncheons and Asian à la carte dishes, injecting the space with an oasis of calm, fun and Italian comfort food. And being a part of Regent, it has the service one would expect of any solid institution. Suffice to say, it's hard to have a bad time here.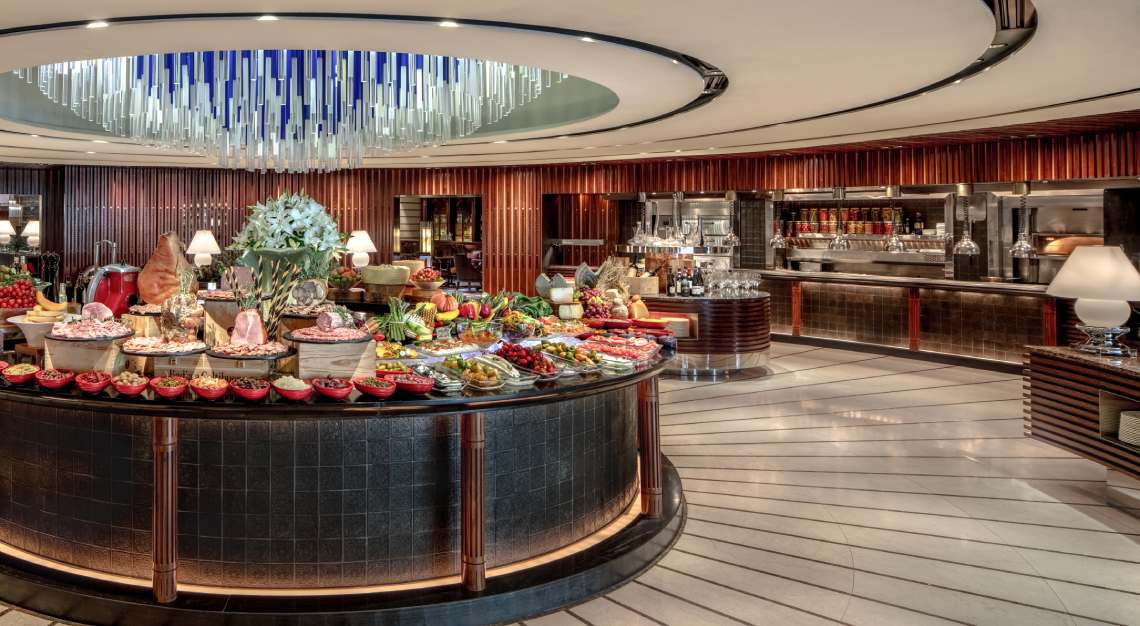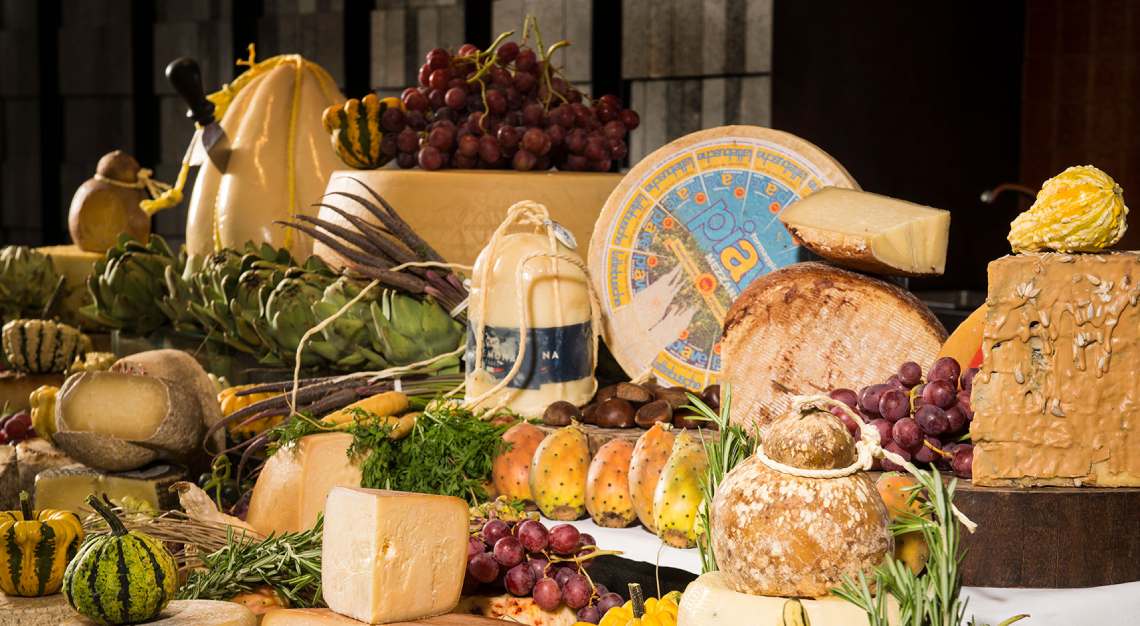 A lot has happened over these 12 years. Three chefs, each from a different part of Italy, came along with their own arsenal of culinary skills and steered the restaurant to greater heights. A dedicated cheese room of over 40 varieties became synonymous with the brand, and so did a good number of chart-topping dishes that have stood the test of time.
The Best of the Best menu will have you feasting on an antipasti, cheese, dessert and the main event: your pick from 13 different dishes from 2008 and beyond. 2010, for instance, boasted a Sardinian roasted rack of lamb that's marinated with Sardinian olive oil and thyme, and accompanied by artichokes, sun-dried tomatoes and fregola (bits of toasted semolina dough). 2009, on the other hand, offered an Angelo Ciccone (now the executive chef of Regent Singapore) masterpiece: the Focaccia al Tartufo, a crisp, fluffy pizza that's stuffed with mascarpone, provolone and three-milk robiola, and topped with glorious Norcia black truffle.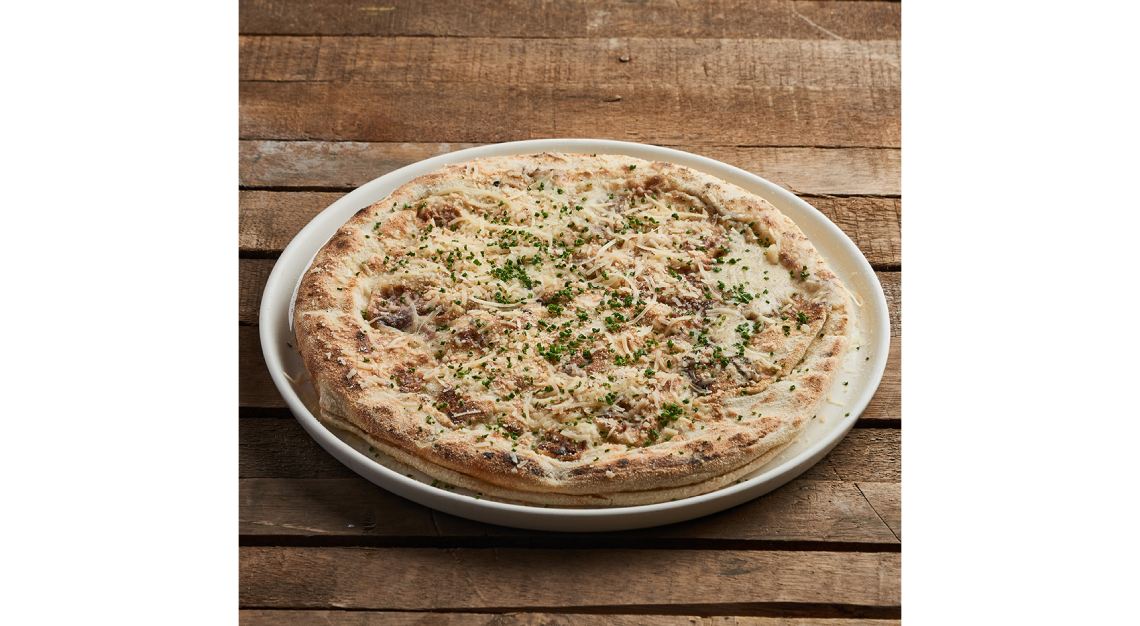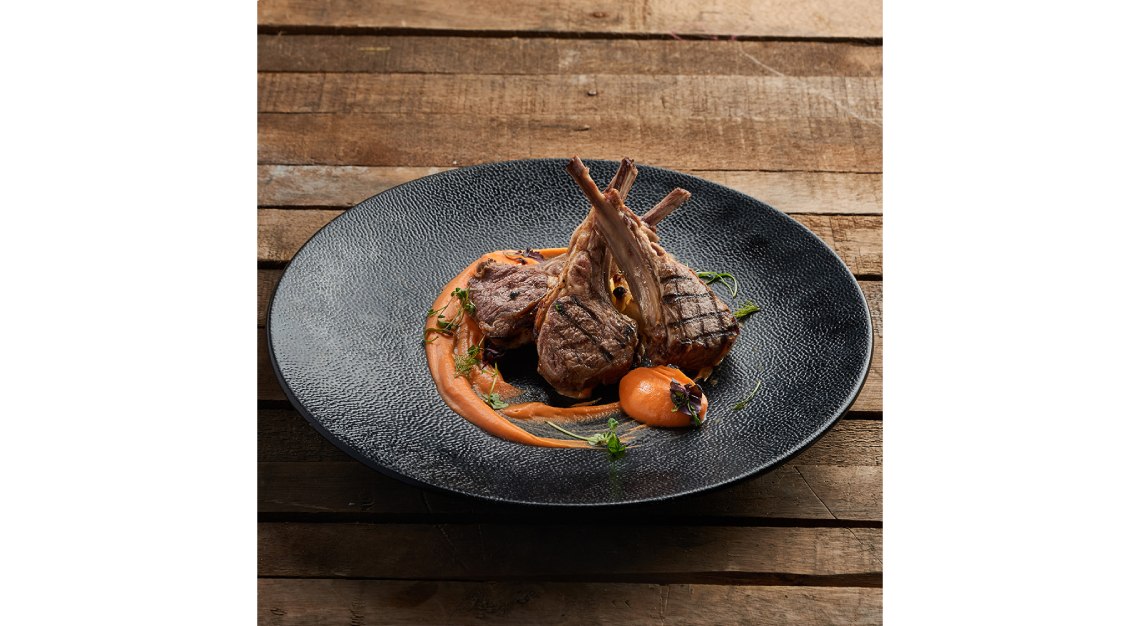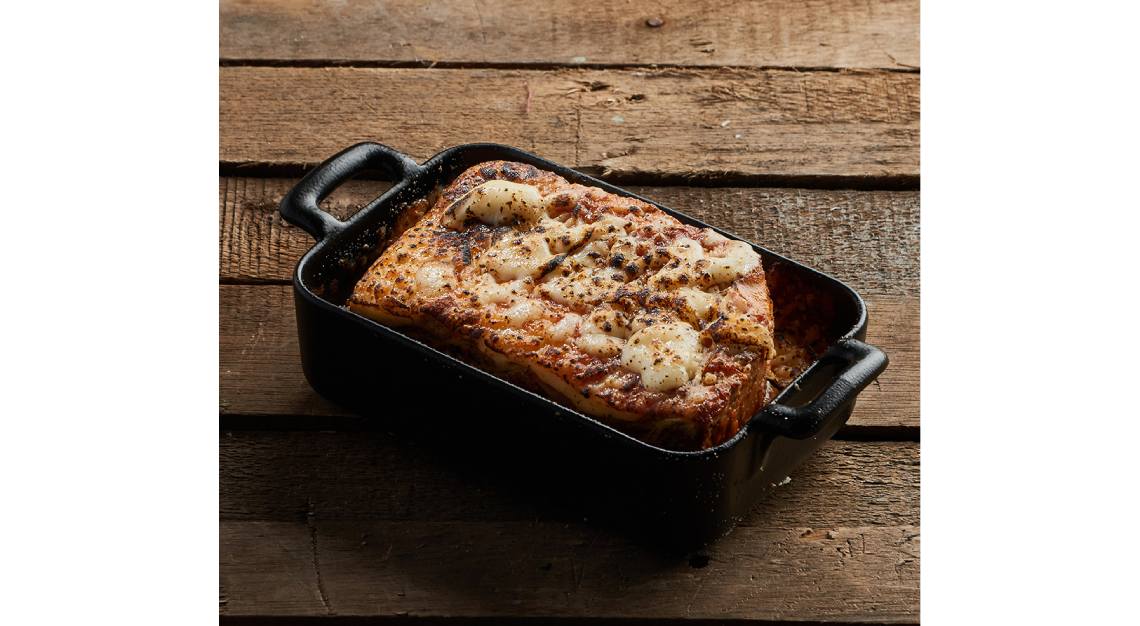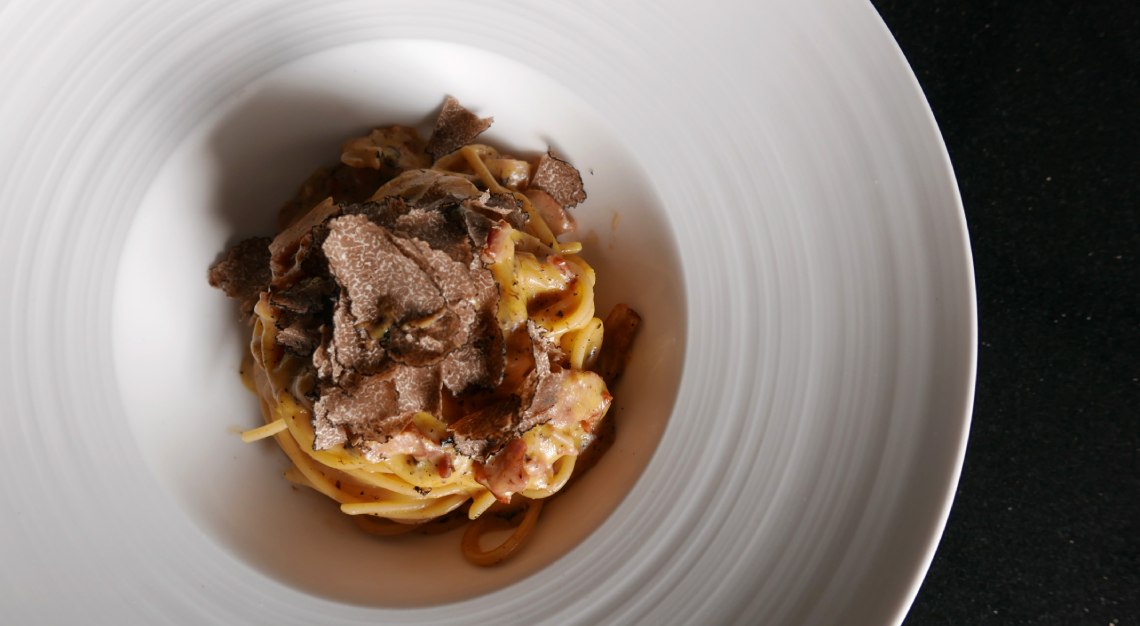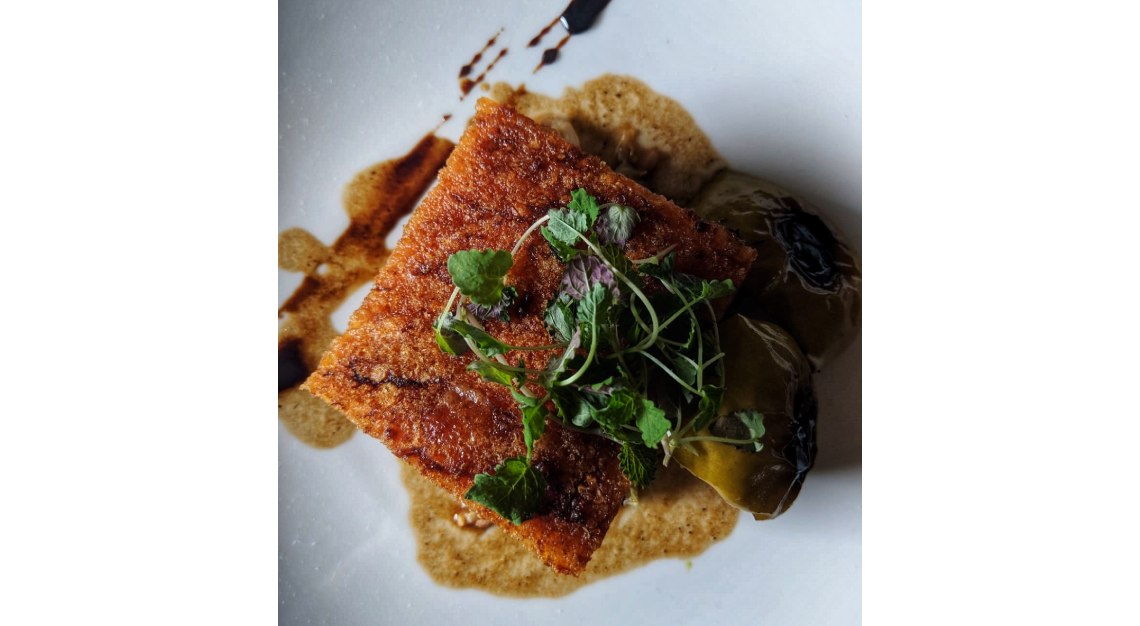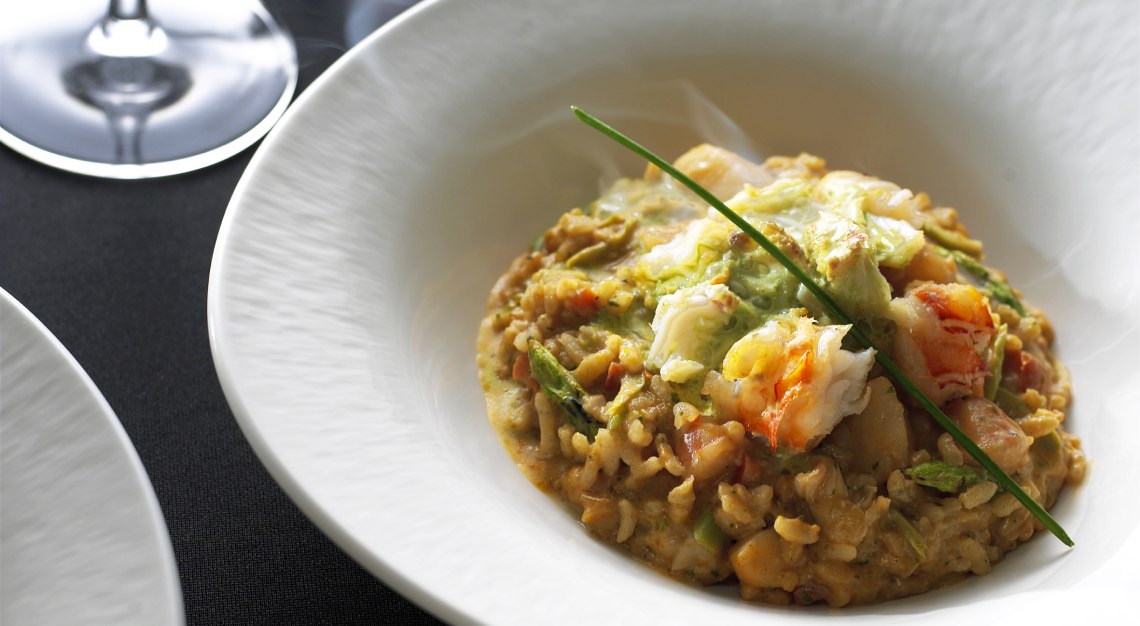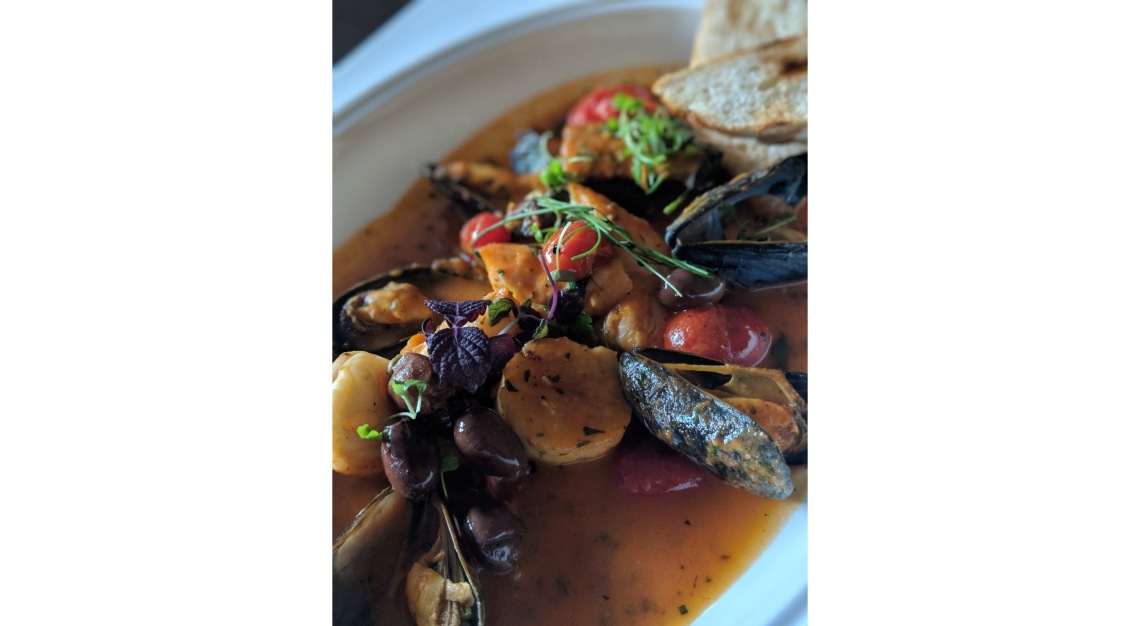 If you're into seafood, you can't go wrong with the Risotto alla Pugliese (2009). Also a Ciccone signature, the risotto comes inspired by Puglia – a coastal hometown of his – and features sweet, juicy lobster, tiger prawns and scallops. Creamy and perfectly al dente, the rice highlights a gorgeous fish stock and bubbly Prosecco that helps to lighten the grains. Also worth mentioning is the Wagyu Beef Lasagna, where housemade sheets of pasta are cloaked in 12-hour cooked wagyu ragout and gooey fontina fondue. Thanks to current head chef Luca Beccalli, it's a Basilico favourite that's stayed on the menu ever since 2016.
The Best of the Best menu is currently available for weekday lunches (S$65) and daily dinners (S$80), right until 31 August 2020. We suggest making your reservation for 6pm and ending the night on a high note at Manhattan, where you'd find a fantastic Old Fashioned and a special Maker's Mark Private Select that can't be found anywhere else.
Basilico
1 Cuscaden Road
Regent Singapore
Singapore 249715
Tel: +65 6733 8888