While the famed restaurant hasn't opened its doors officially just yet, Lucali BYGB has launched a limited-edition teaser takeout and delivery menu, for those of us who simply can't wait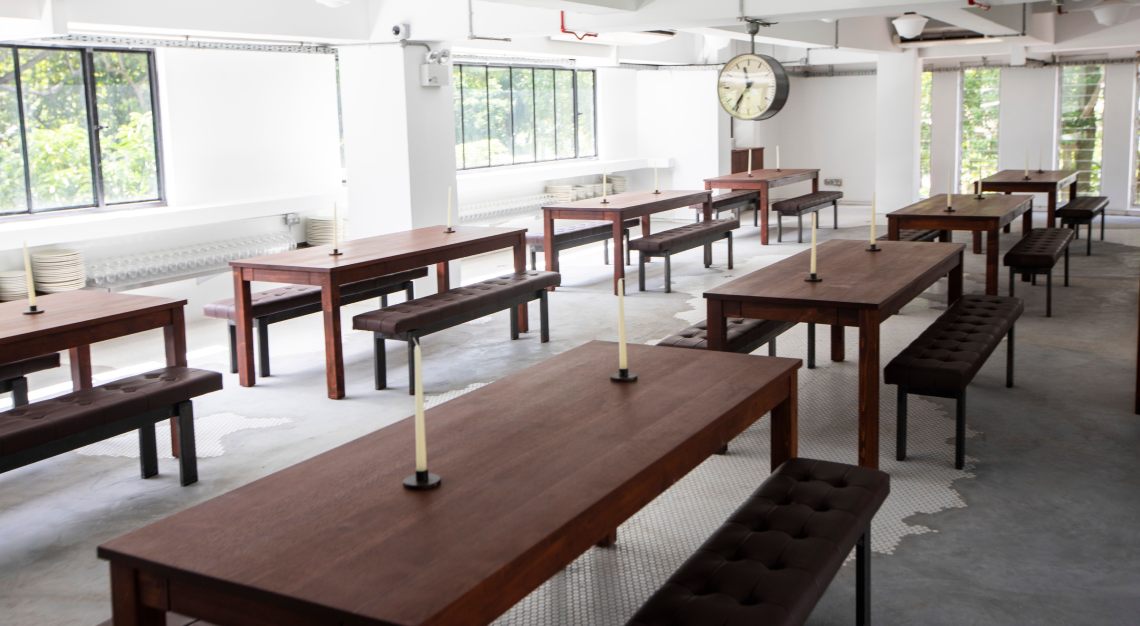 Of the many cuisines you might be looking forward to savouring – when all our favourite bars and restaurants are back to business as usual – make sure this one's at the top of your list: the grand opening of Lucali BYGB, a 70-seater pizzeria quaintly situated along the Kallang riverfront.
New York City's legendary pizza joint, Lucali, needs no introduction – it's been featured on American restaurateur David Chang's Netflix series, Ugly Delicious, and counts A-listers such as Beyoncé among its loyal fanbase. Long queues around the block testify to Lucali's unrivalled Lucali Pie, as being the very best hybrid Neapolitan pizza New York City has to offer.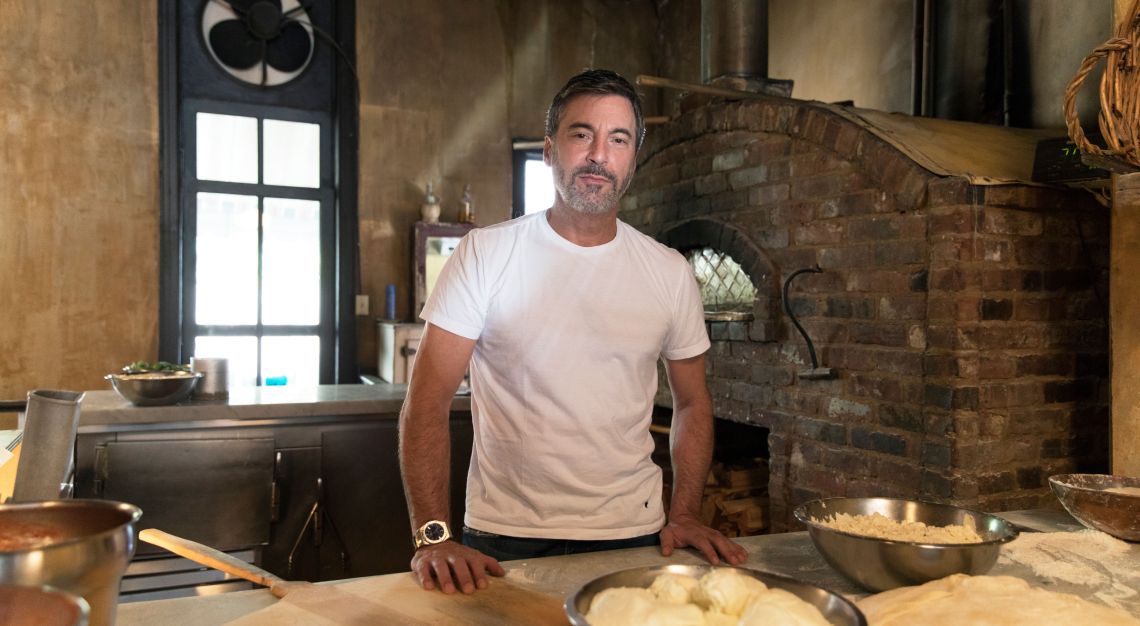 Lucali's first-ever venture beyond the US sees the famed restaurant opening its doors here in Singapore, in a collaboration between chef-owner Mark Iacono and "hospitality expert" Gibran Baydoun – hence, Lucali BYGB, a telling acronym for 'By Gibran Baydoun'. It's a fitting move, one which adds to the diversity of Singapore's already vibrant and thriving culinary scene.
In anticipation of the restaurant's grand opening – expect hordes of salivating crowds, freshly liberated from life in lockdown – Lucali BYGB has released a limited-edition takeout and delivery menu, under the charge of chef Ariana Flores, previously of Nancy Silverton's now-shuttered Osteria Mozza (Cantonese restaurant Mott 32 has since taken over) at Marina Bay Sands.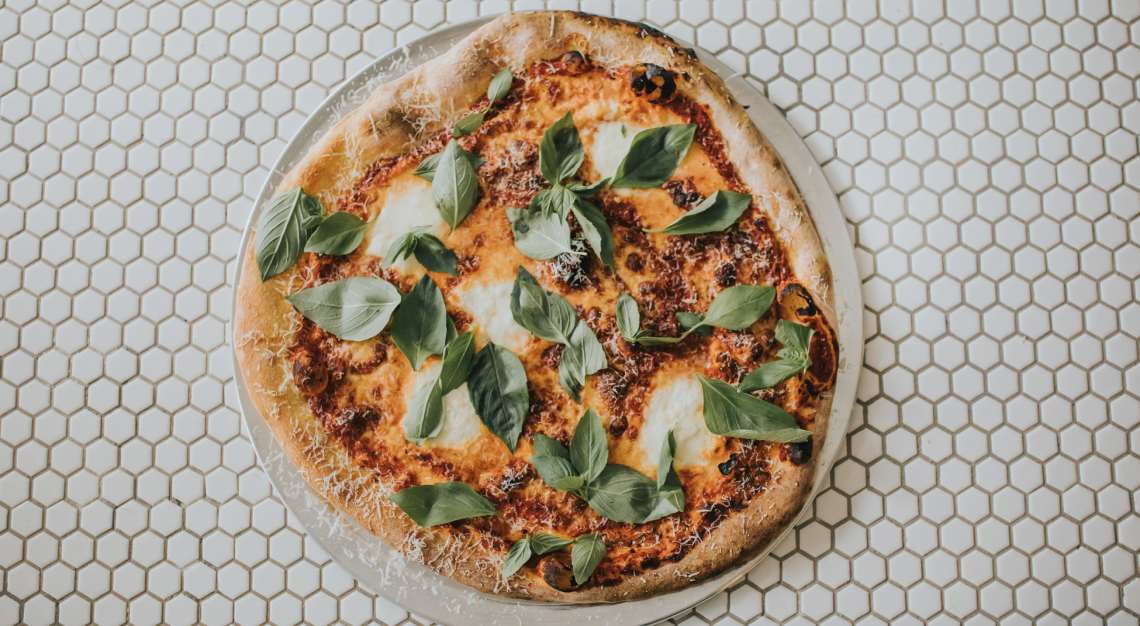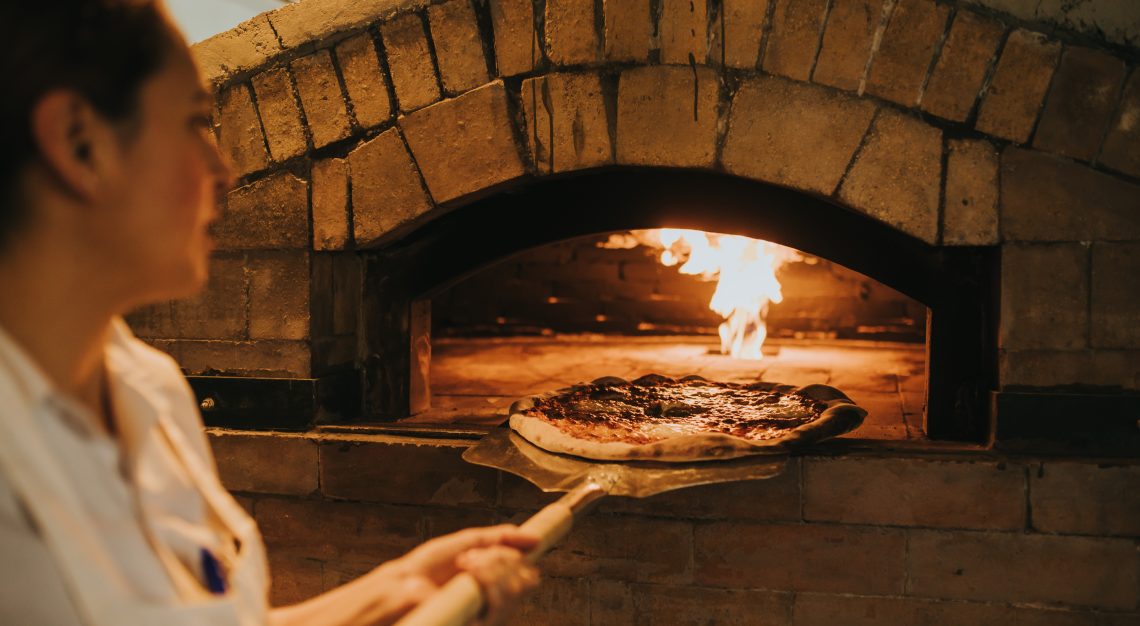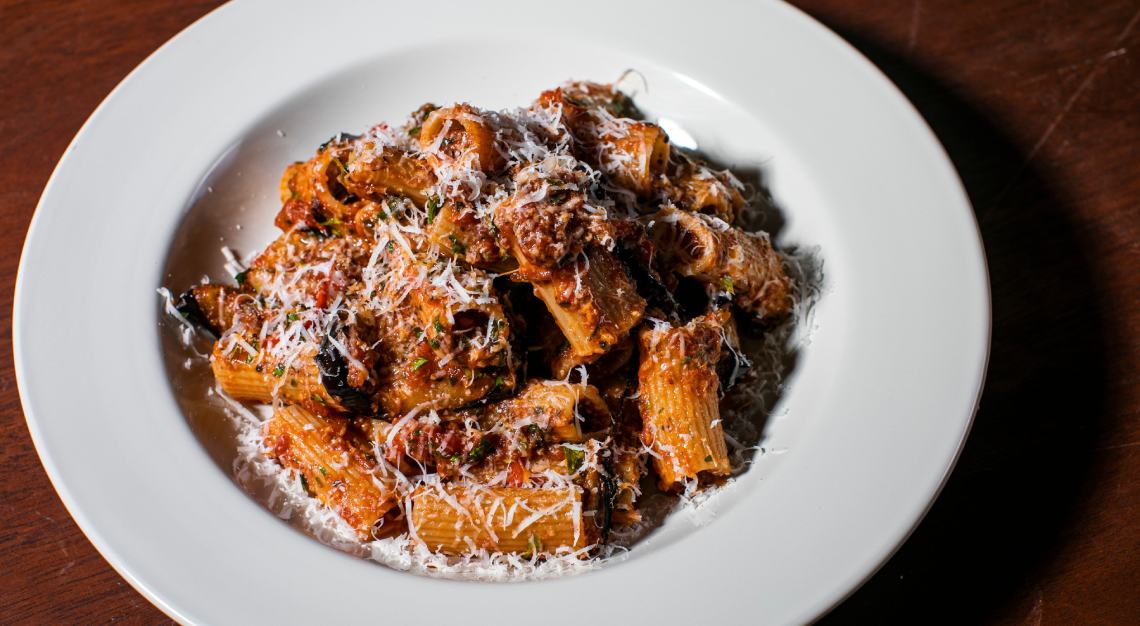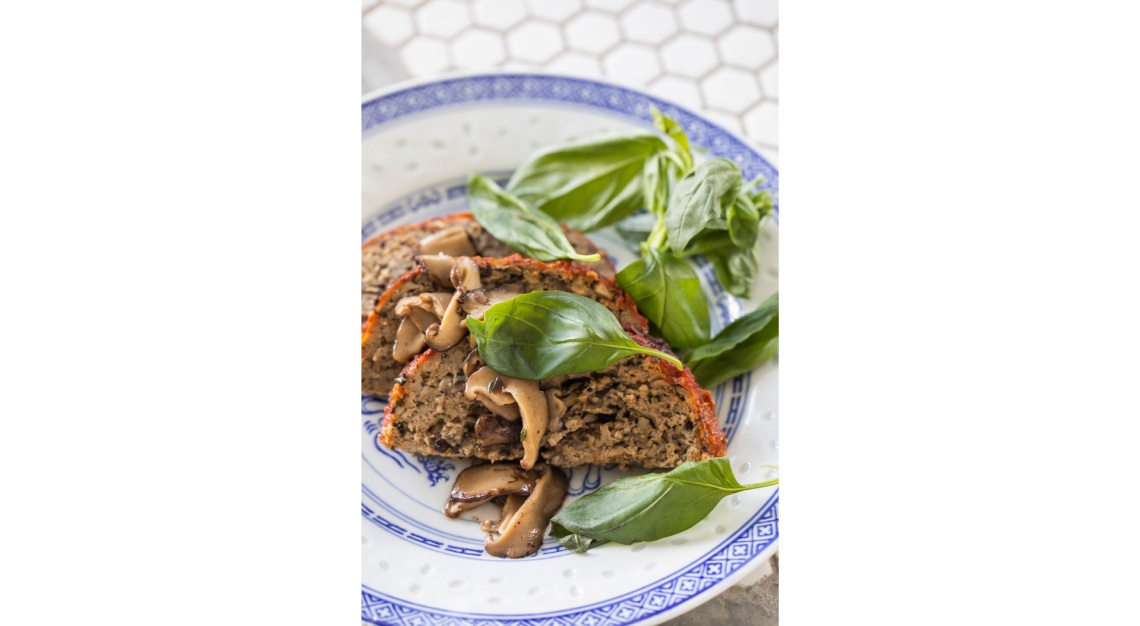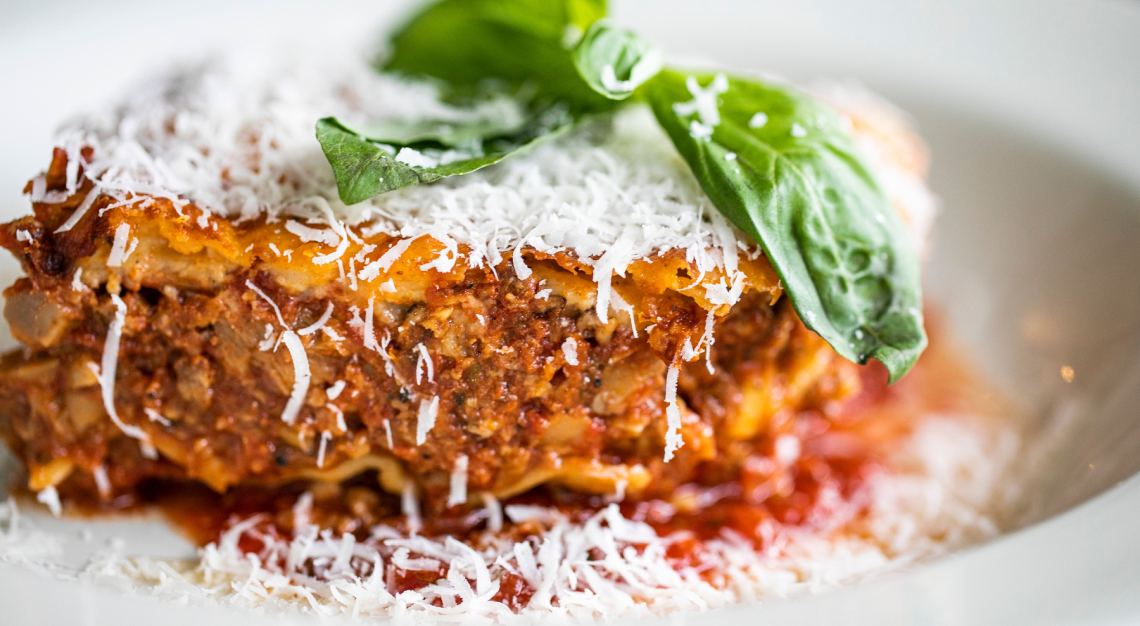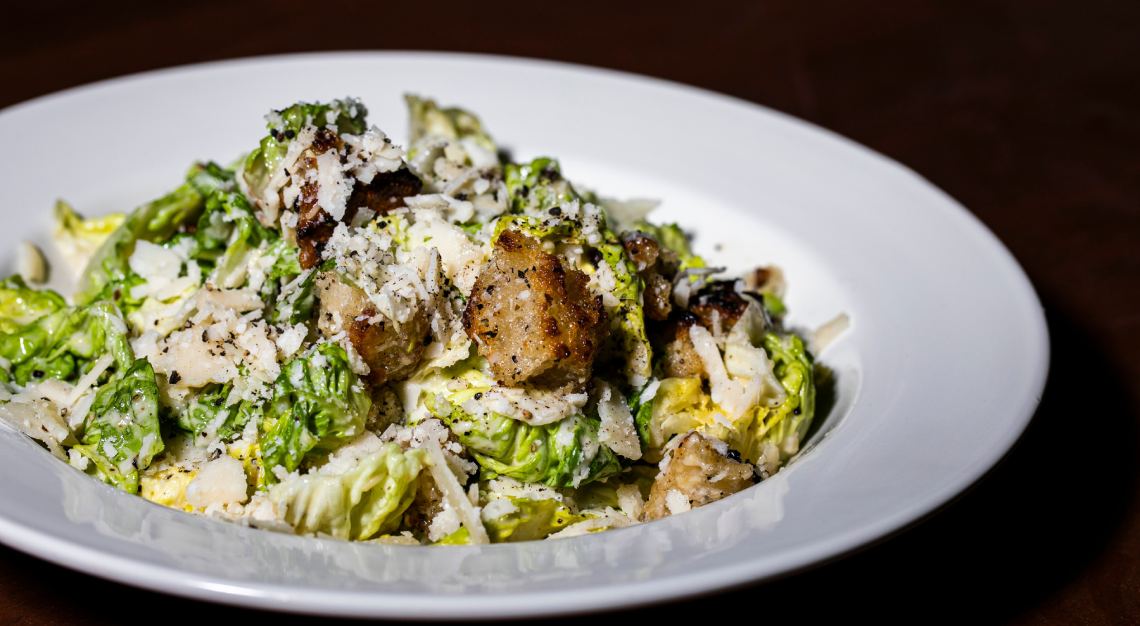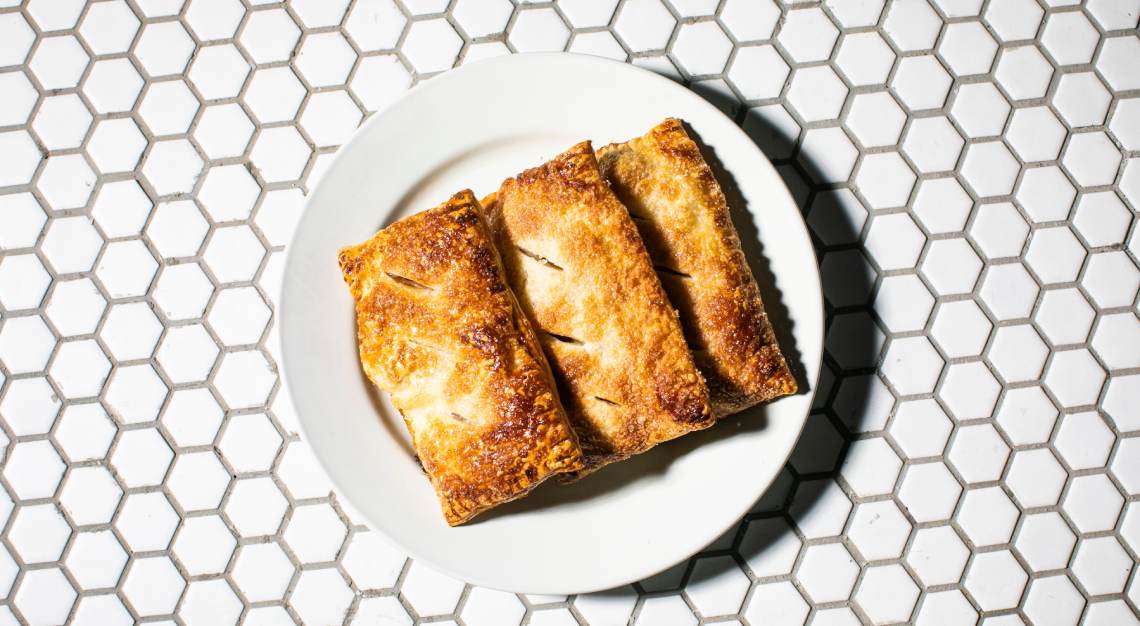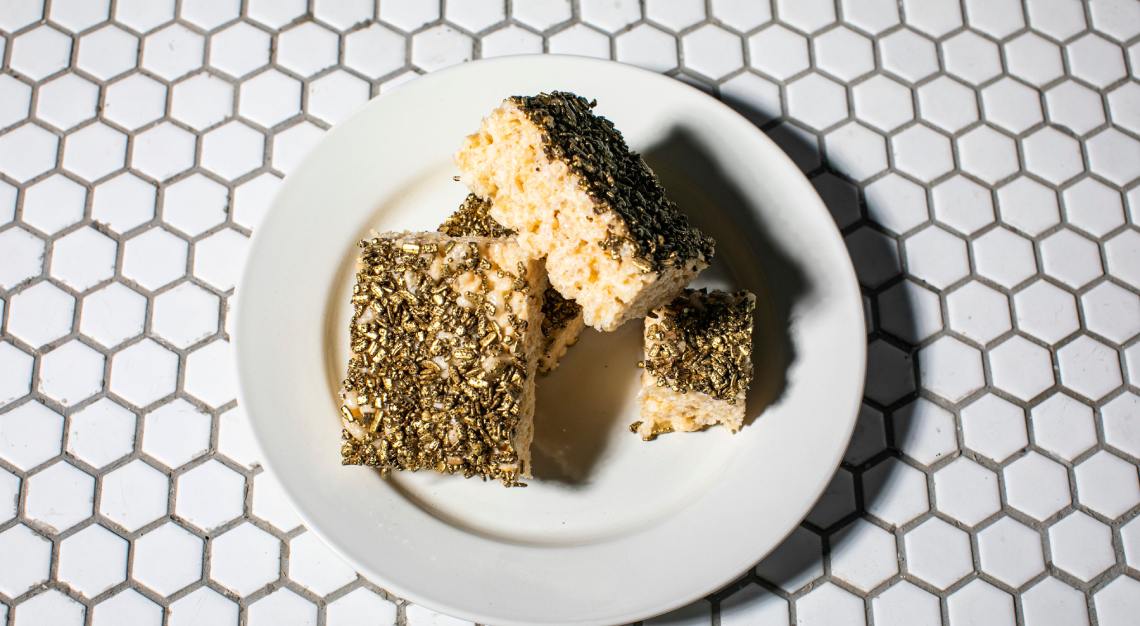 It's a tantalising foretaste of what's to come. Central to Lucali BYGB's pre-opening delivery menu is the quintessential American Meatloaf, along with savoury pasta such as Norma's and Lasagne (from S$24 to S$30). House salads to go with, such as the Caesar or The Big Salad (from S$18 to S$26), and dessert, including the Apple Hand Pies and Rice Krispy Treats (both S$6), make for a satisfyingly complete meal.
But of course, Lucali BYGB has decided to save the best for last. Its speciality supersized 18-inch pizzas and decadent calzones will only be served when the restaurant is fully open. It's all probably for the best, though. Some things – Lucali Pie, in particular, slathered generously with buffalo mozzarella, low-moisture mozzarella, and shaved Grana Padano – are best enjoyed fresh out of the oven.
And so, we'd hold out for just a little longer, restlessly yearning and impatiently longing, sustained by the sole thought that eventually, it'll all be worth the wait.