Raffles Hotel Singapore on Beach Road will be home to Alain Ducasse's Bar & Billiard Room (BBR), Anne-Sophie Pic's La Dame de Pic, Yi by Jereme Leong, and more culinary concepts when it reopens in 2019
It may only be August, but the many good news of 2019 are already reaching our ears. Last week, wanderlusters swooned over a time-travelling, private-jetting experience that'll have them countdown to the new year, twice. This week, gourmands are drooling over new restaurants about to enter the local culinary scene, courtesy of Raffles Hotel Singapore. And heed, it's going to be a star-studded cast.
The 131-year-old heritage hotel is set to make a stunning comeback in the first quarter of 2019, after a year-long renovation and restoration project. As new hotels blossom in every corner of the city, Raffles Hotel makes it clear that it's staying ahead with the best of them.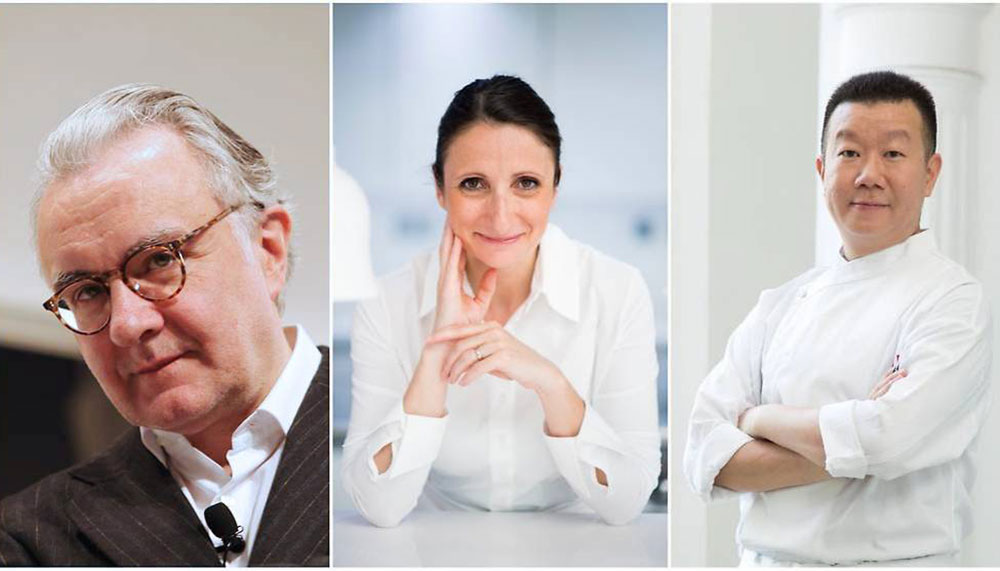 Three New Restaurants By Celebrity Chefs
Many have lamented the lack of three-star awardees at the recent Michelin Guide. That may change for next year as Singapore welcome three chefs with more than 20 stars, amongst other accolades, between them.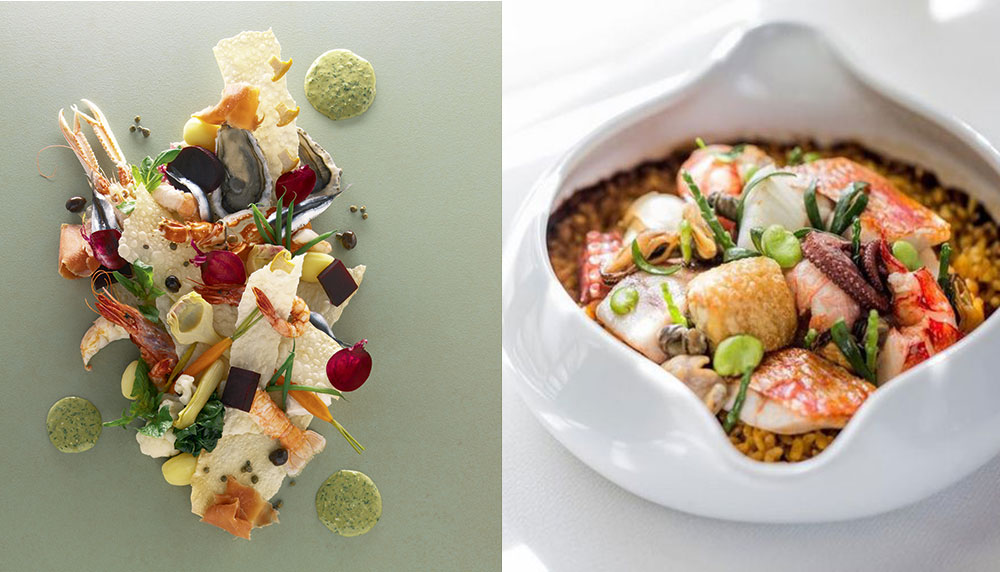 Acclaimed French chef Alain Ducasse, one of the most decorated Michelin-starred chef in the world with a cool 21 stars under his belt, will open BBR by Alain Ducasse, a Mediterranean sharing and grill concept at Raffles Hotel. Outfitted with charcoal grills and wood-fired pizza ovens in the open kitchen, and sporting a lively bar and lounge serving a range of spirits, cocktails, beers, wines and wine cocktails, the restaurant-bar will also host the much anticipated Raffles Sunday Brunch, touted as one of the city's most indulgent weekend dining experiences.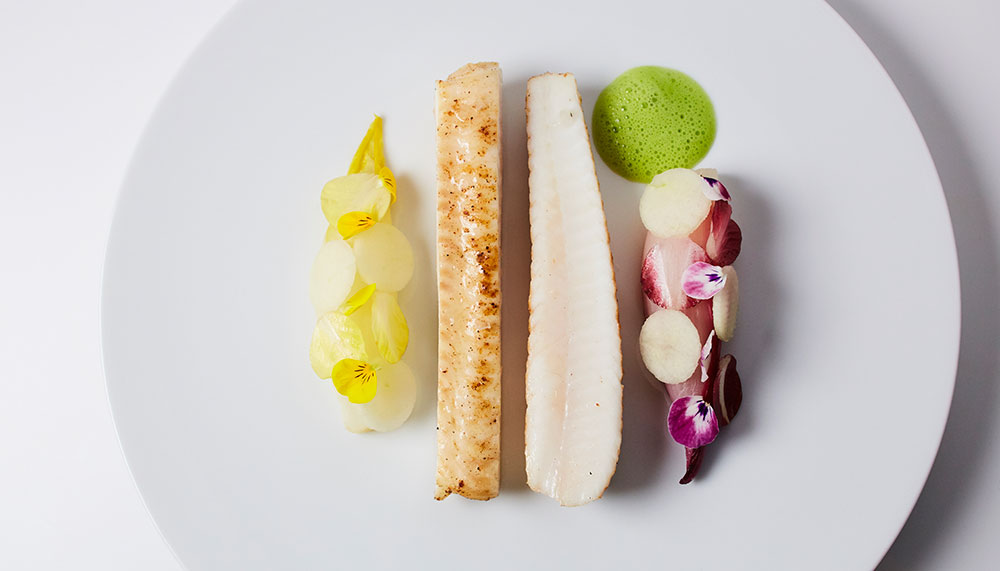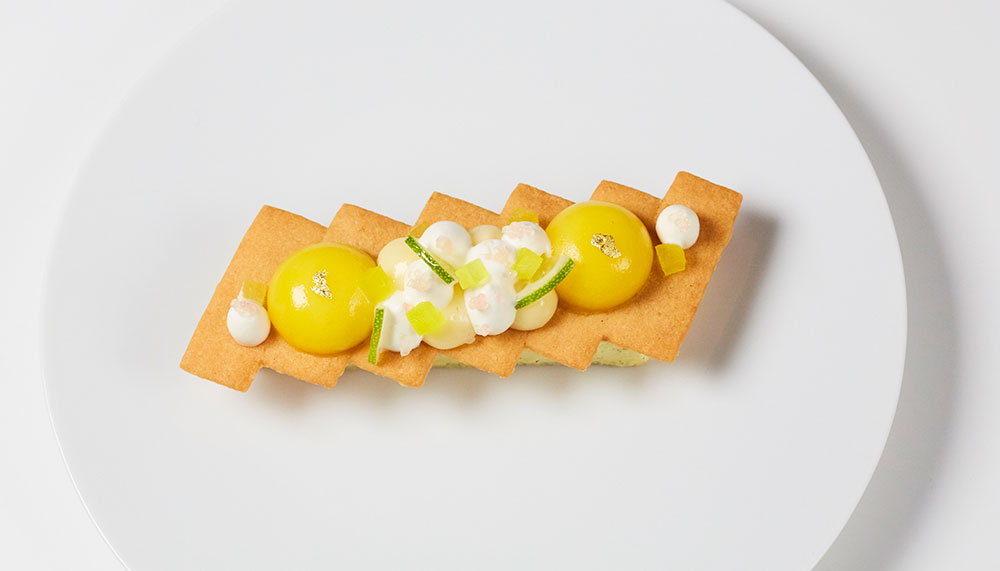 France's only three-starred female chef, Anne-Sophie Pic, will make her debut in Asia with La Dame de Pic, an unfettered expression of Pic's culinary style and identity. A third-gen Michelin-starred chef in her family, Pic strives for aromatic complexity in her food, combining flavours and tastes that evoke emotions. The restaurant also takes drink pairings to a new level with an elaborate drinks menu consisting of wines, cocktails, whisky, sake, tea, coffee, dashi, broth and consommes.
Lastly, one of Singapore's brightest chefs Jereme Leung is returning home after his long illustrious career all over the world with Yi, a contemporary Chinese restaurant that will serve Cantonese classics to adaptations of China's ancient delicacies. Featuring a soft white palette amidst the colonial architecture, the restaurant, which means art in Chinese, also offers an immersive dining experience in the Experience room, as well as private dining.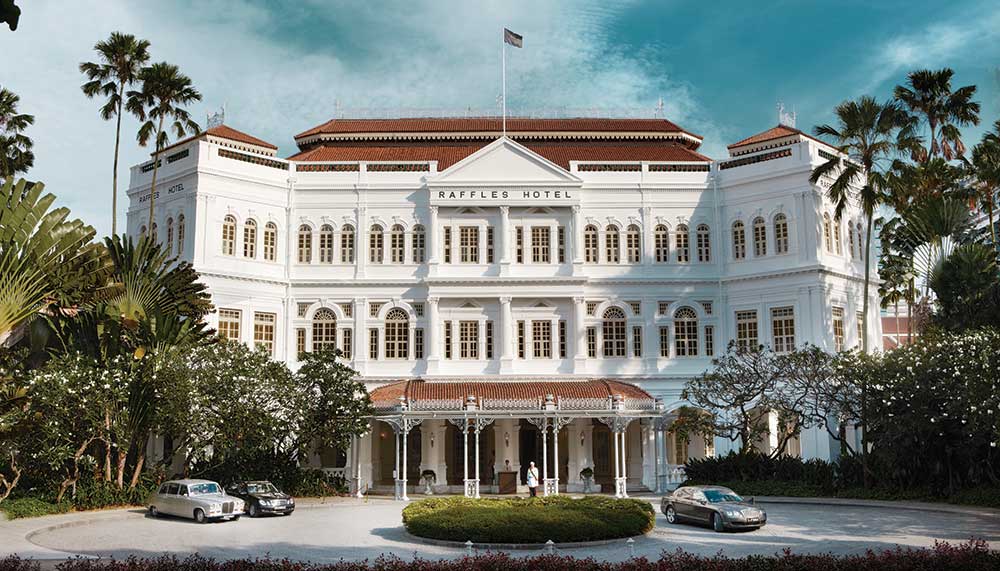 What Else?
But that's not all: Butcher's Block will house some of the world's finest cuts of single-sourced meats in a glass vault for your picking, along with a selection of over 100 wines to match. Sounds like we have another contender for one of the best steak restaurants in Singapore.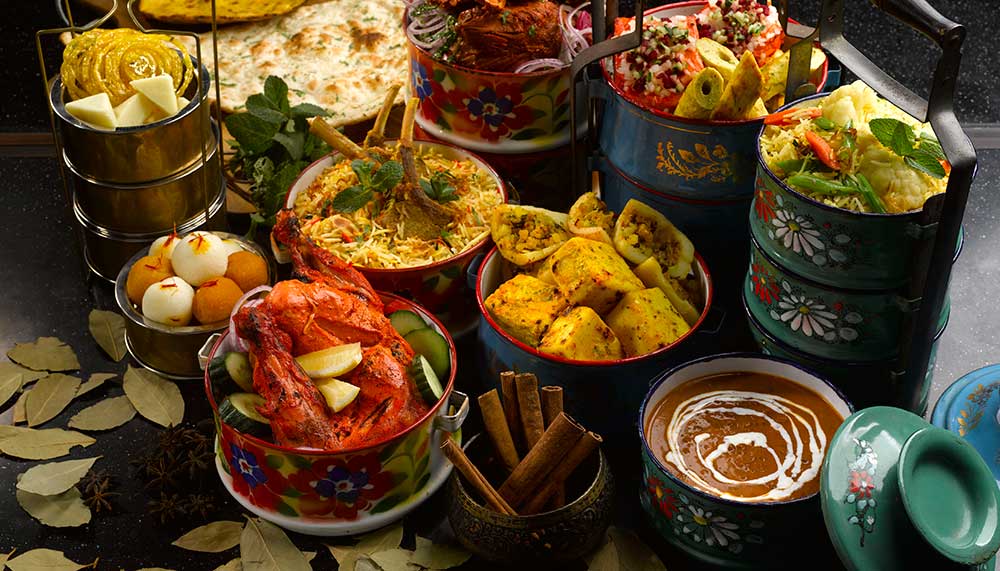 Long-time favourites of the hotel are set to return, too. These include: Tiffin Room, which will continue to celebrate the heritage and flavours of North India; Long Bar, home of the Singapore Sling; The Lobby, one of the go-to afternoon tea spots; Writers Bar, which will expand its menu to match the best bars in town; Raffles Courtyard, a alfresco bar and lounge serving regional delights and local signatures; and Ah Teng's Cafe, the takeaway cafe, albeit renamed, that will continue to serve premium coffee, tea and homemade bakery, pastries and artisanal ice-creams.