What drives Hansjörg Müller to restore classic cars is his passion for learning about the cars' histories, the stories they tell and the legacies they bear
Ask any writer to describe a highlight of their job and they'll probably tell you that it's interviewing personalities who have incredible anecdotes to relate about their passions in life. For a split second, you step into their shoes, and become part of a select inner circle, privy to fascinating secrets. This is exactly how I felt when I chatted with Hansjörg Müller. Due to the circuit breaker, we couldn't meet up in person, but I felt his passion all the same. 
By day, Müller is the vice president of finance and CFO for a leading electronic game publisher in Asia. But on weekends, Müller trades his jacket for something a little less formal as he tinkers with a mess of old car parts – what most of us would consider junk – pulling the components of a classic car apart, cleaning and fixing them, and then putting them back together. And hopefully, when he's done, he'll be looking at a roadworthy and road-ready vehicle that will turn heads. 
"Classic car restoration is a lot of work", Müller laughs, but insists that it's "good fun and worth the manual labour".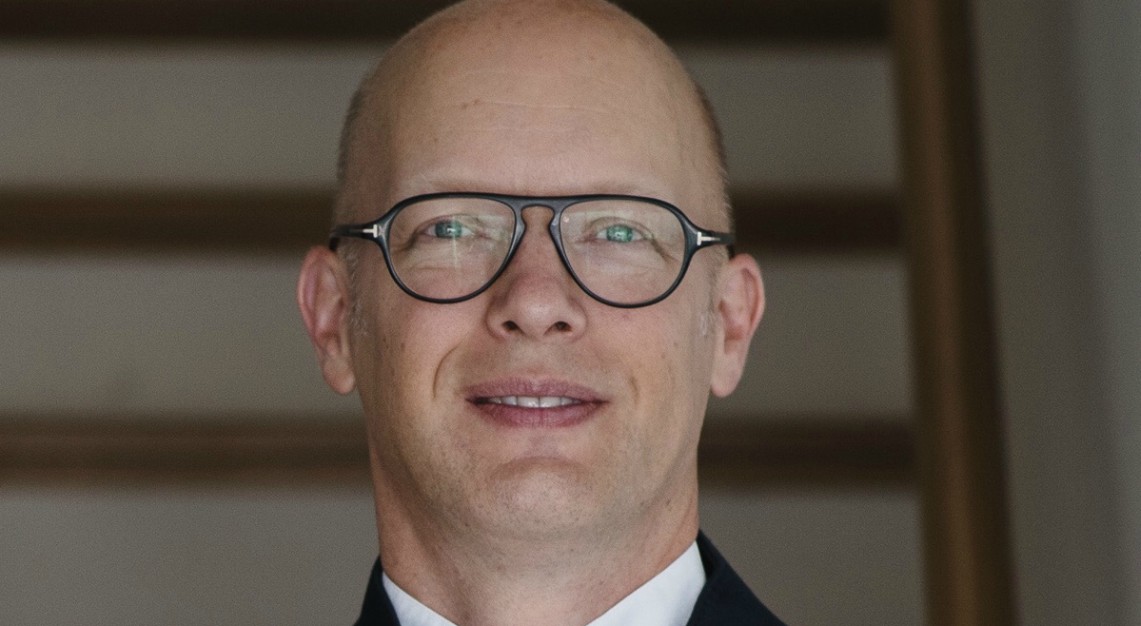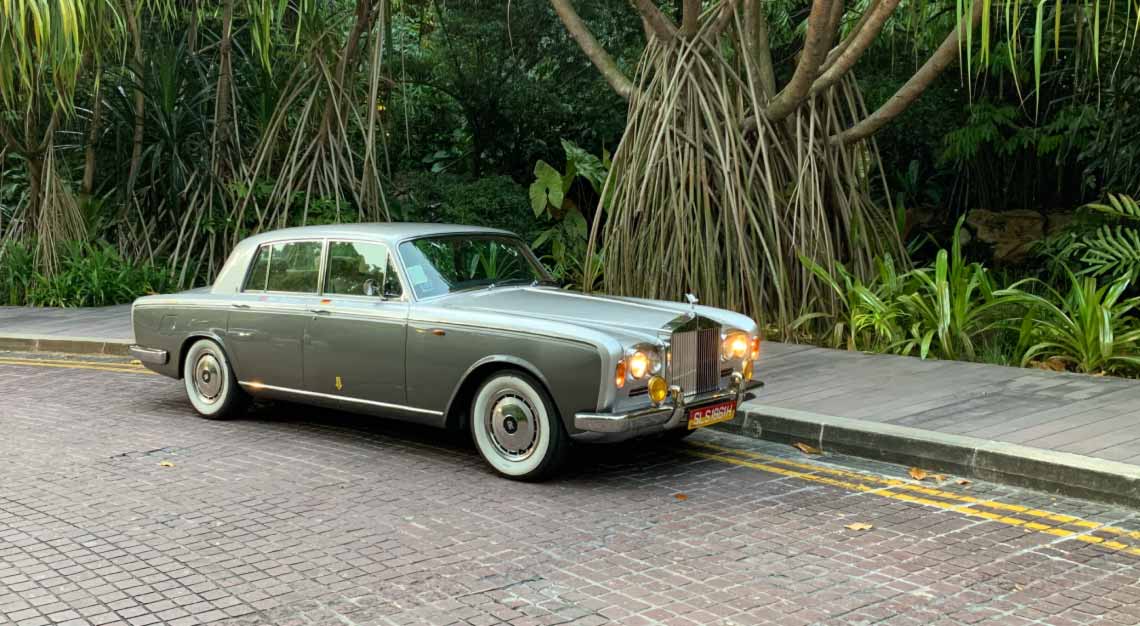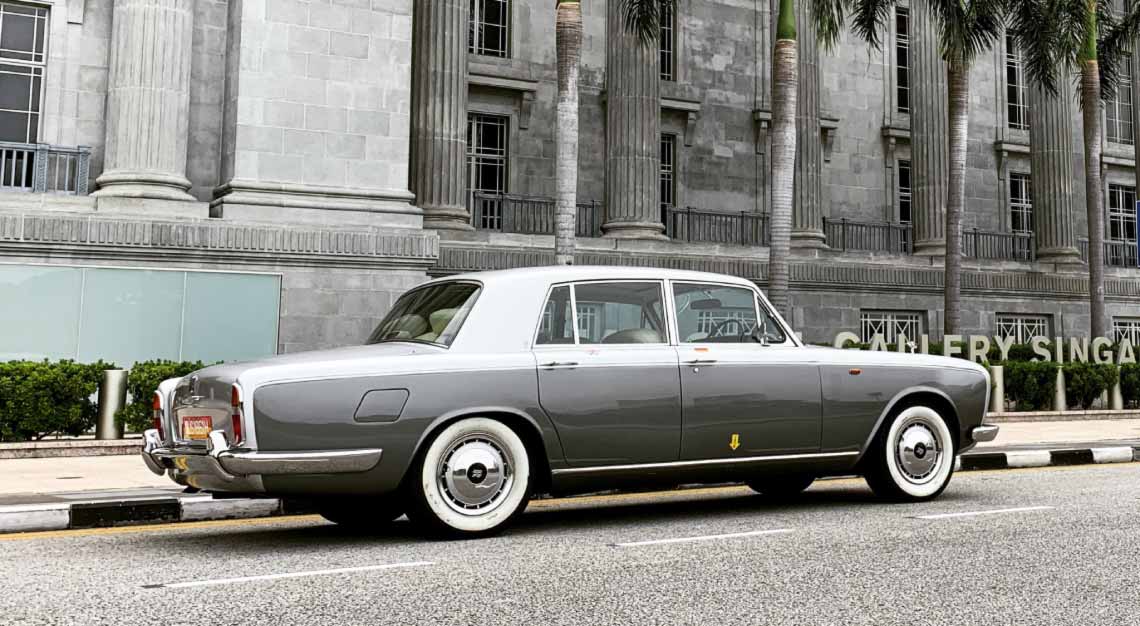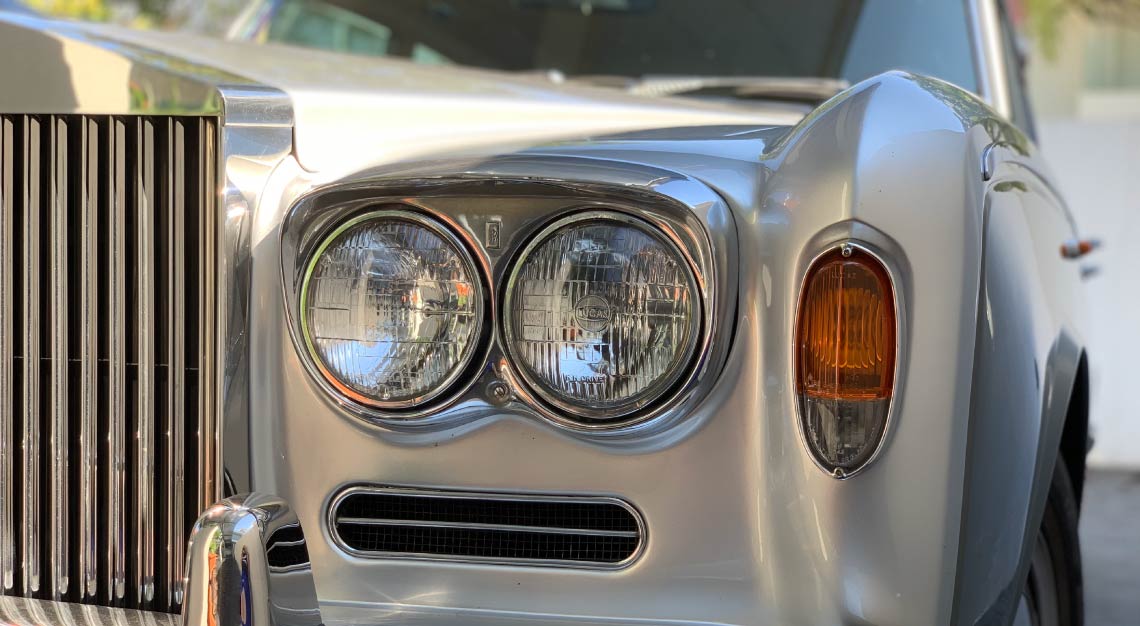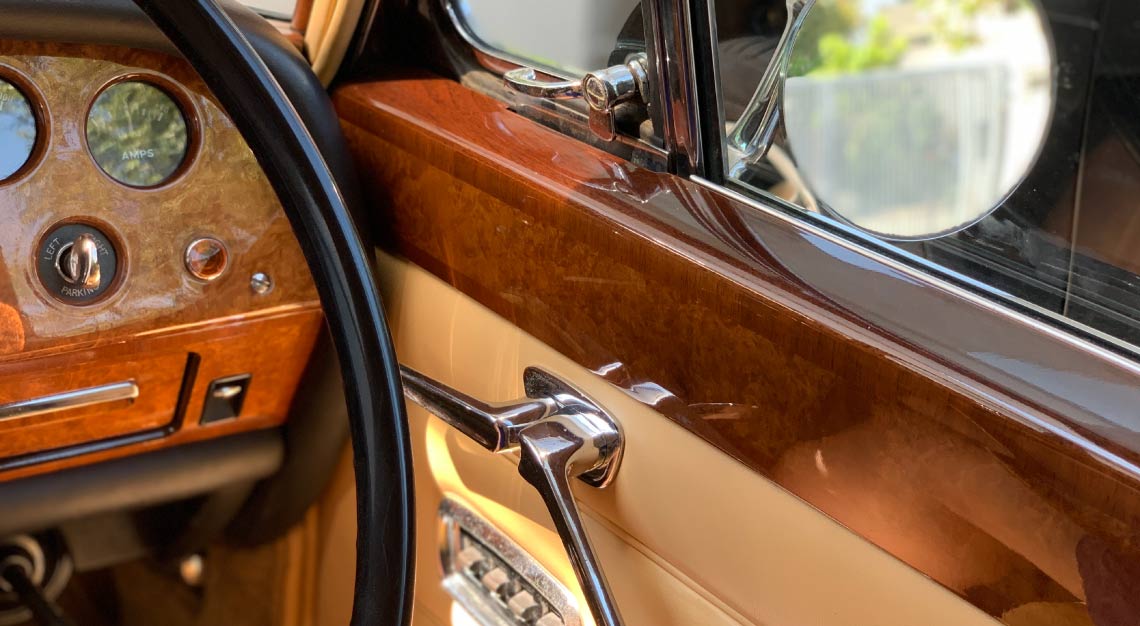 "The first car I restored was a 1968 Volkswagen Beetle when I was still in high school in Germany. I actually acquired two of them; both were in a rundown, non-running condition. I had no knowledge about them. I read up, asked my friends and visited workshops for help. The mechanics knew I was a student and couldn't afford to bring the car in, so they were really helpful in giving tips and advice. I would then go home and do it myself. I took both of the cars apart, combined the parts that were in working condition and made them into one. 
I enjoy bringing cars back to a state where they can be driven once again. It took me two years to completely restore a Porsche 914. I had to sell it afterwards as I needed money for university. 
What I love most about a classic car is the history that comes with it. I can take over a vehicle that has been used for more than 40 years and work on it to keep it running. It's almost like being handed a legacy. I own a Rolls-Royce which has been in Singapore since 1967. It was formerly owned by a family who was in the movie business and collected Rolls-Royce cars. It still has the red booklet that lists its registered owners. It's really interesting. 
I have four cars in my collection in Singapore, including a 1971 Rolls-Royce Corniche and a Mercedes-Benz 280. Both are not ready to be driven yet as I'm still working on them. Classic cars are beautiful and they deserve to be maintained, shown and driven. I don't just collect them; I drive them as often as I can. 
I work on my cars every other weekend. For minor fixes or cosmetic improvements, I do them myself, but for more complicated issues, I go to a workshop. Cars have become a lot more complex. When I first started, the Volkswagens and Porsches were simpler and easier to restore. The Rolls-Royces are a lot more work and it takes more time to maintain them. But I enjoy the manual labour involved; it's good fun. 
I also drive modern cars. The classic cars aren't always practical; they're more for weekend drives. Our family car is the Porsche Macan, while my daily ride to work is the latest Carrera 911." 
This story first appeared in the Robb Report July 2020 issue, which you may purchase as a hard or digital copy