"You can be a celebrity chef whichever path you take – running a 10-seat restaurant or 10 restaurants," says Daniel Boulud
It's pretty rare to witness Daniel Boulud catch a break. In the middle of the pandemic, the highly revered French chef and his team opened four restaurants – including Le Pavillon in Midtown Manhattan, New York. Here's a fact gleaned from such a feat: there is a burgeoning demand for Boulud and his dishes, and the global crisis hasn't deterred this. The culinary maverick, clearly, is adored by gourmands from all around the world; take a look at his Instagram profile and you'd understand why. More than just a successful restaurateur, Boulud is also the co-president of Citymeals on Wheels, a charity that provides some 25,000 to 30,000 nutritious meals daily to New York City's homebound elderly.
And while it's been almost two years since Boulud last made a trip to his restaurant in the Lion City, db Bistro & Oyster Bar at Marina Bay Sands, the local team has been running the show impressively – if our last dining experience at the Singapore outpost is anything to go by. We caught up with Boulud and his culinary shenanigans in this interview, and picked his brain on the power of being a celebrity chef.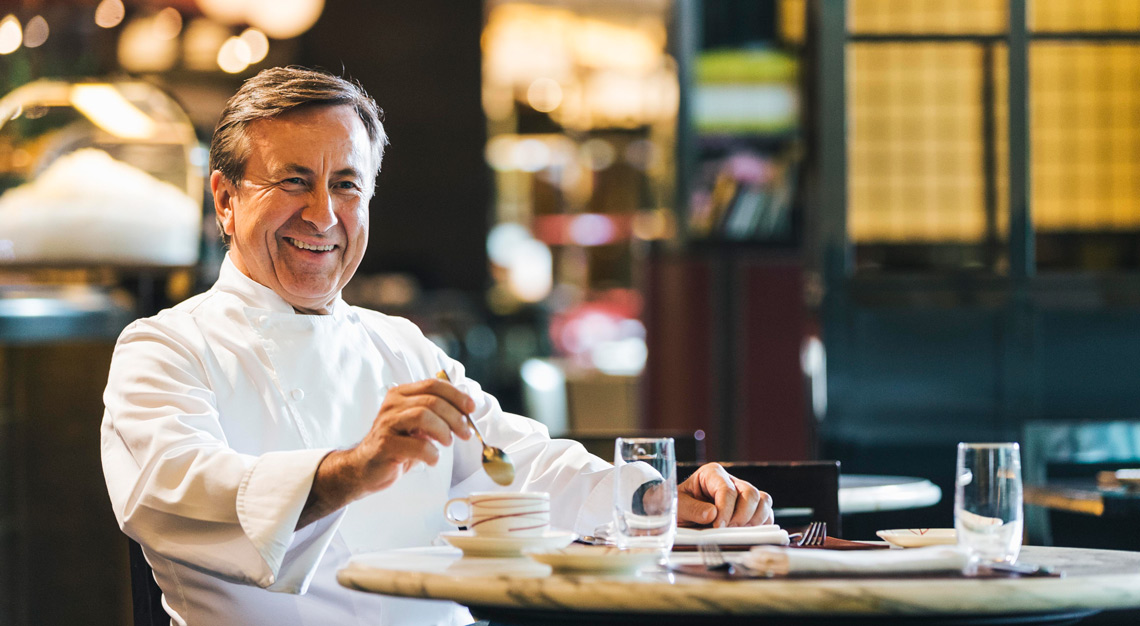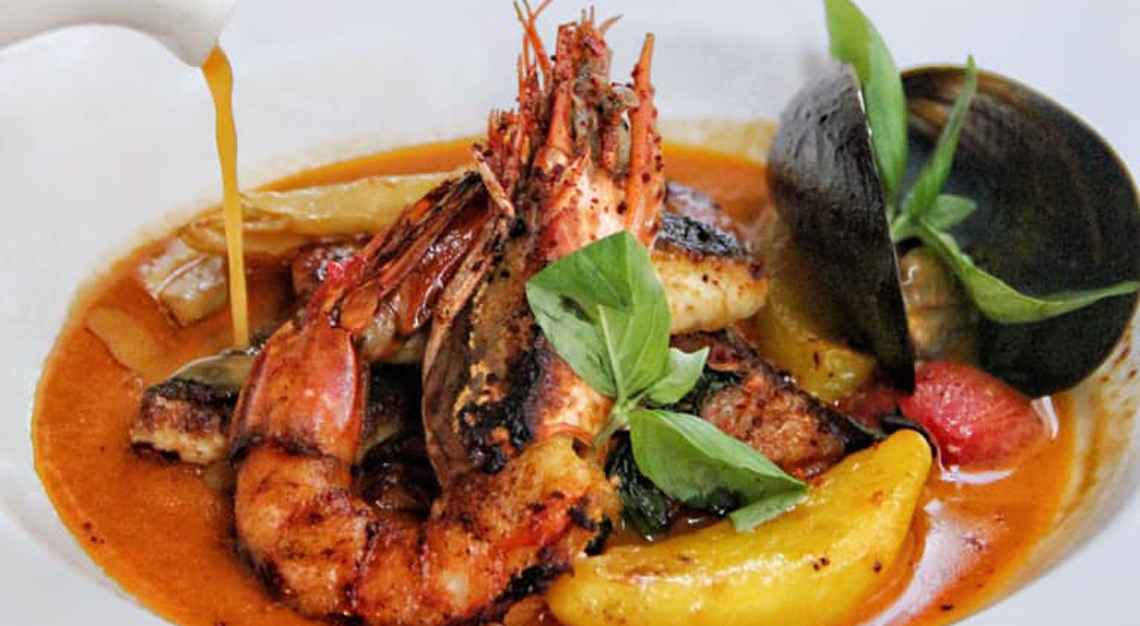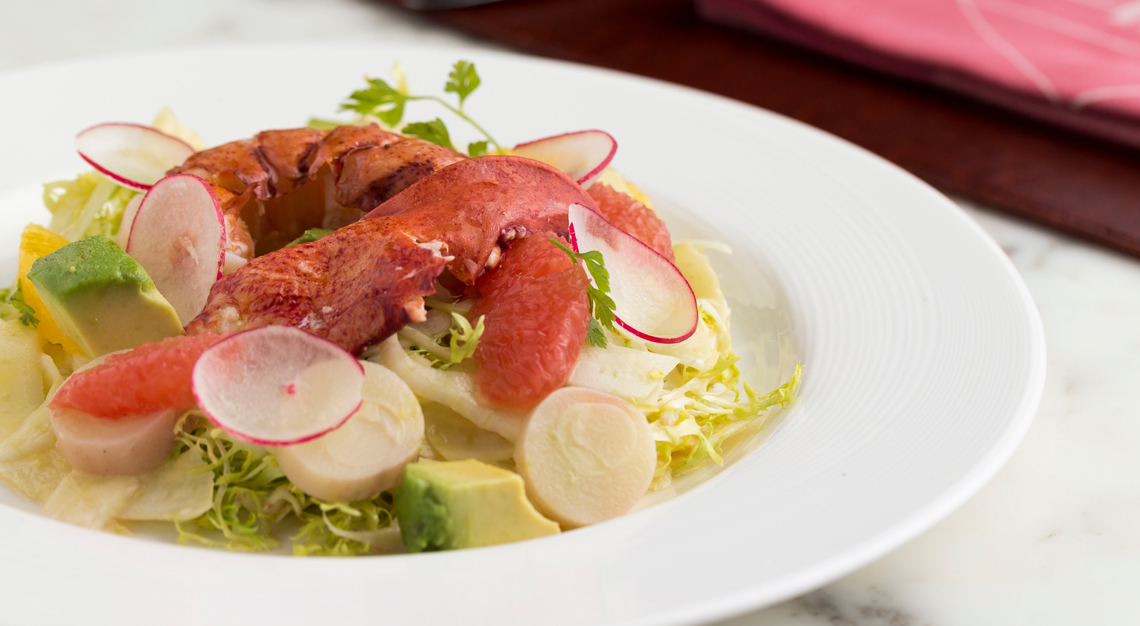 Hi chef, in trying times like this, what do your loyal patrons mean to you and your business?
When COVID-19 hit, I created a foundation to support my staff. Thanks to my patrons, we raised about US$300,000 (S$409,419). Some of these customers told me, "I might not be able to eat in your restaurants, but I still want to support you". That was the biggest motivation for me to continue what I've been doing all the years, and I'm truly grateful for their loyalty and generosity.
People from all around the world have been continuously rooting for you. What does it mean to be a celebrity chef?
Did I start cooking because I wanted to be a celebrity? No. You can be a celebrity chef whichever path you take – running a 10-seat restaurant or 10 restaurants. I've built a business in this industry as I've believed in my strengths as a chef, and also the hard work put in by my team.
With that, would you consider yourself a perfectionist? How much good or harm has it brought you?
I am a little bit of a perfectionist. It's important to be one when it comes to being a mentor. I mentor thousands of chefs, so I do take a lot of pride in that. Being a perfectionist isn't just for the sake of achieving accolades for a restaurant.
The downside of being one, however, is that I sacrifice too much of my personal life for the sake of my job – instead of making time for my family and friends. The business, especially for the past two years, needed a lot of support and attention from me.
Do you have a motto that you strongly live by?
"Keep learning, keep cooking and keep going."
What's a dish you created that truly identified you as a chef?
I've always loved puff pastry. 35 years ago, I created the Sea Scallop In Black Tie, a dish that relied on classic French cooking application. The combination of truffle and scallops initially didn't appeal, but it worked magically. With that said, when you identify a chef of your liking, you won't think of all the dishes the chef has done, but only a few particular ones. In my case, this is one of them.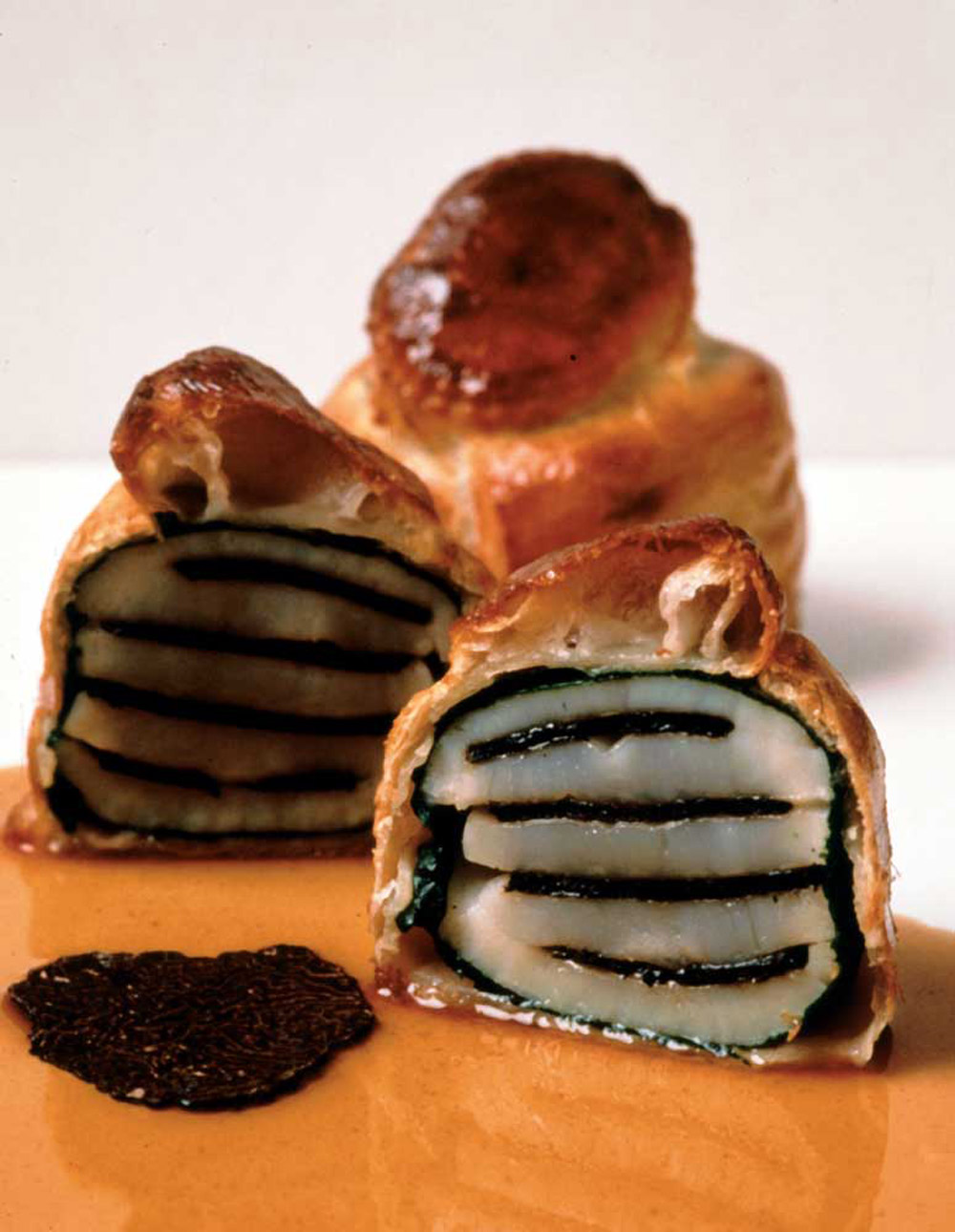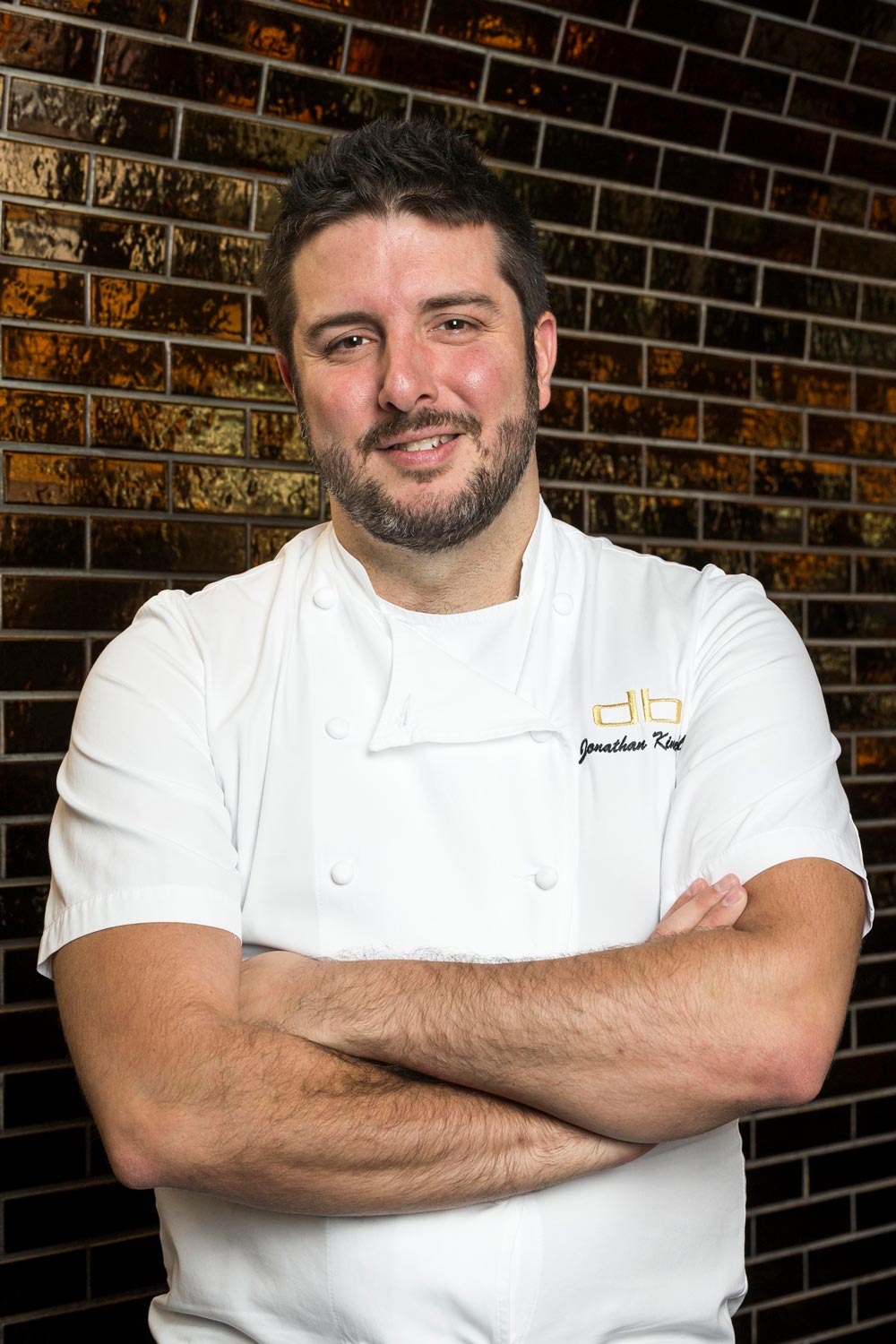 Your go-to breakfast.
I like to make 'submarine eggs' with my children on Sunday morning – a slice of brioche with a fried egg on it. There's also a particular New Year breakfast resolution that I've practised for years; I always make myself scrambled eggs and pair them with a big can of caviar, lemon zest and chives. Delicious.
That's one way to start the year right. How would you describe yourself in three words?
Passionate, loyal and generous. I do a lot of things for the sake of wanting to give. My ambition is not to open 100 restaurants but to develop new relationship and opportunities. In fact, I could be very happy with just running a single restaurant.
Share your perspective on failure.
You have to first understand what failure means to yourself. I'm an ambitious chef, but I try to be careful with risks so that I can protect the people around me. In general, many would also deem a restaurant closure as a failure, but I actually see it as a milestone. From there, you start working towards your next big milestone.
What does good recognition mean to you?
It has helped not just me, but a lot of people. It's not about the money as much as the power. If celebrity chefs can do more good for the community, it adds value to their jobs. And I think you see that in some musicians; as long as you can use the power of celebrity for a good cause, you're a good man. I'm not a billionaire, so I'm not going to send you a million-dollar cheque, but I can help you raise a million dollars.