Could this be the beginning of the end for the international food empire?
We hate to be the bearer of bad news, but if you've been a regular patron of high-end grocer and cafe Dean & Deluca, you might soon have to get your cuppa and croissants elsewhere.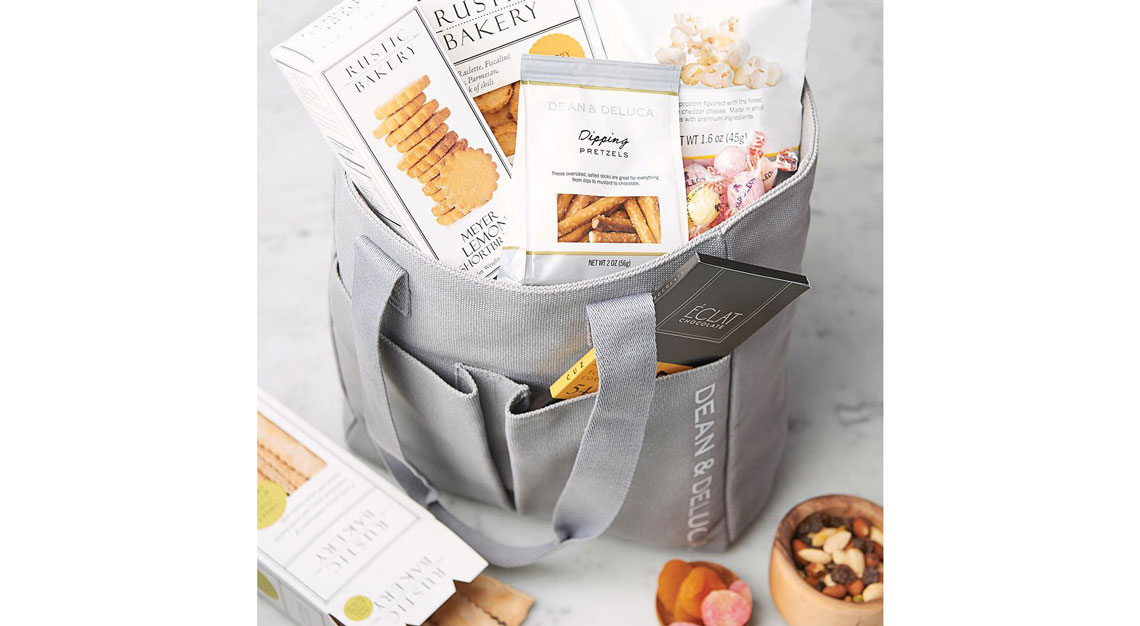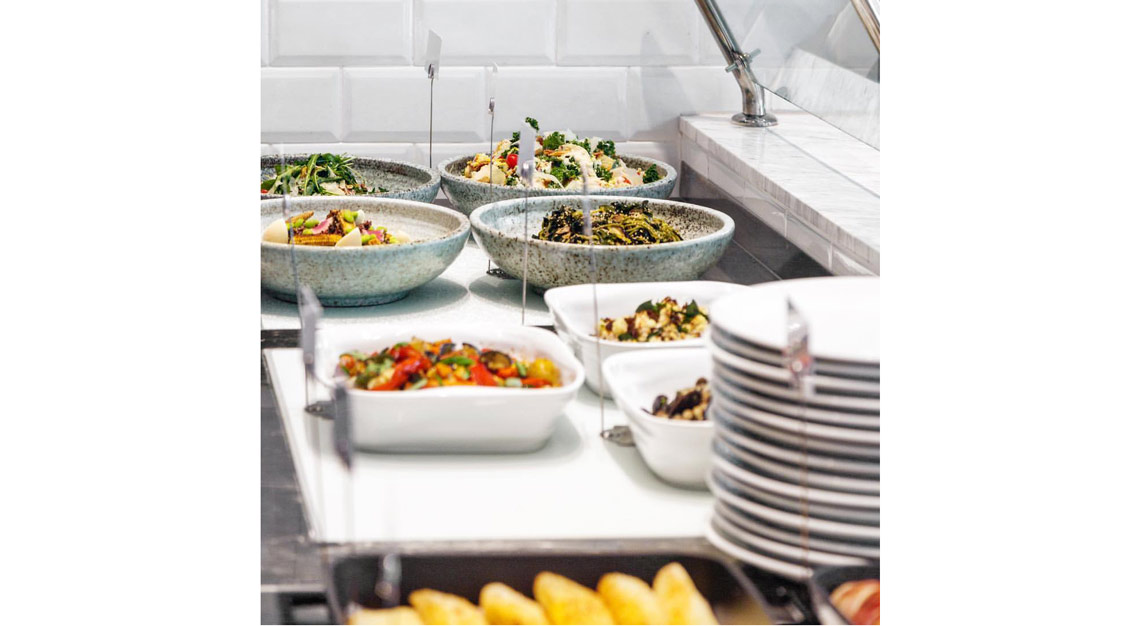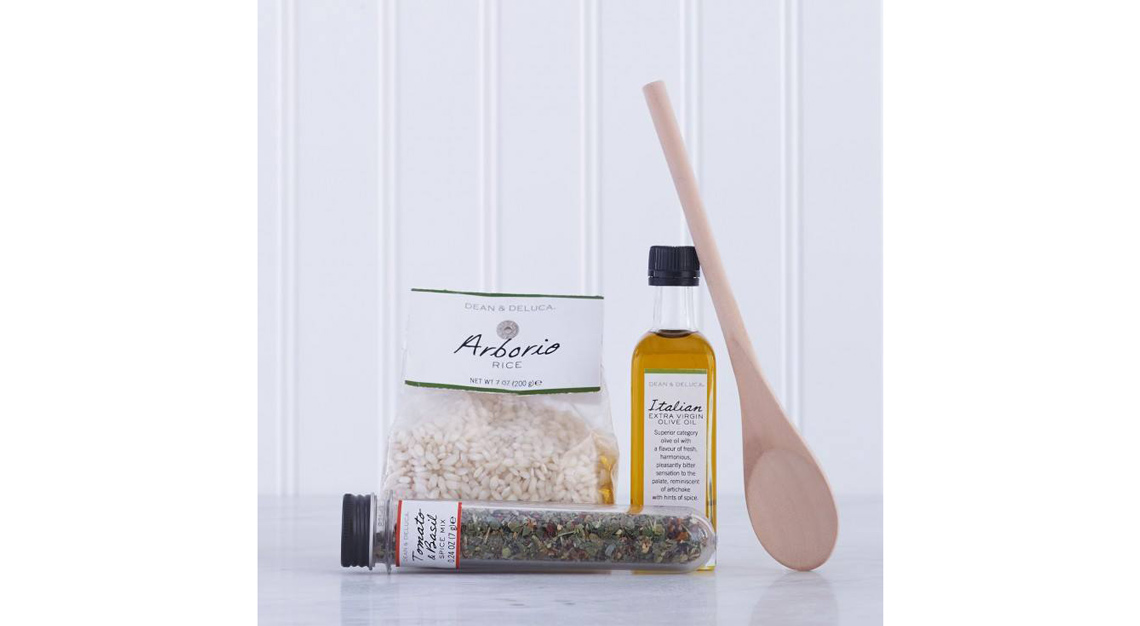 That's because the food emporium has seemed to have fallen through the cracks in the past year, monetarily.
In New York, according to The Washington Post, the grocery store withdrew from its three Manhattan leases and pulled the plug on a second Washington, D.C.-area store in 2018. It also abruptly closed down all its four Charlotte locations and its Maryland and Wichita outposts in the same year. Most recently, two of the brand's flagship stores in the Upper East Side location on Madison Avenue and St. Helena shuttered within the past two months.
In addition to these discreet store closings, the gourmet grocer has also reportedly failed to pay its landlords, vendors and suppliers, according to the New York Post. Meanwhile in Singapore, the brand's Orchard Central store ceased operations just last month.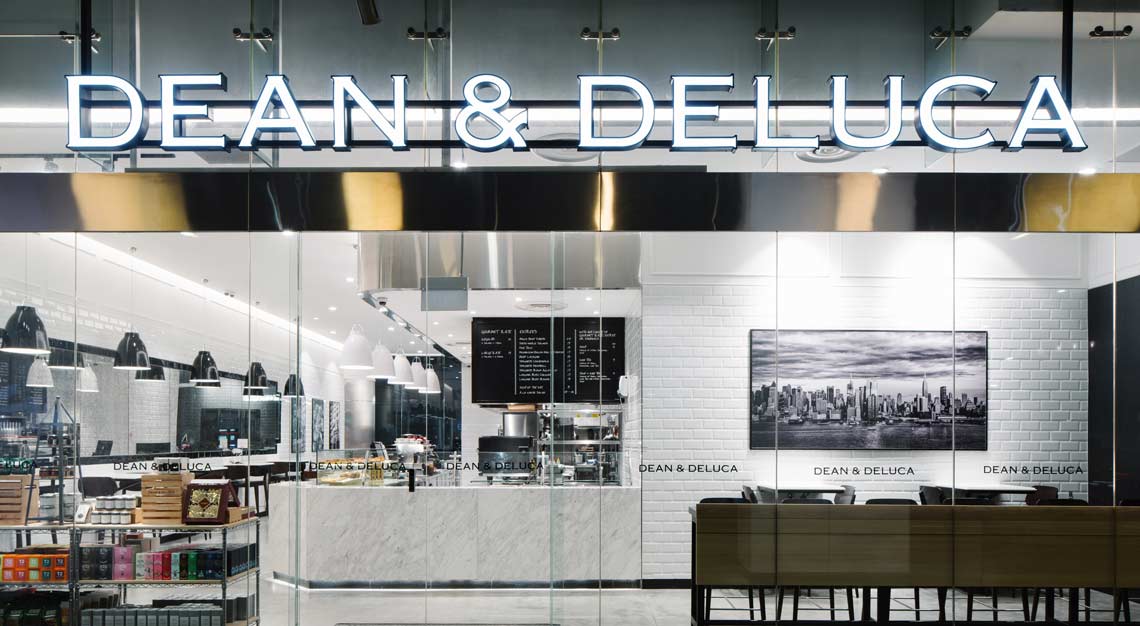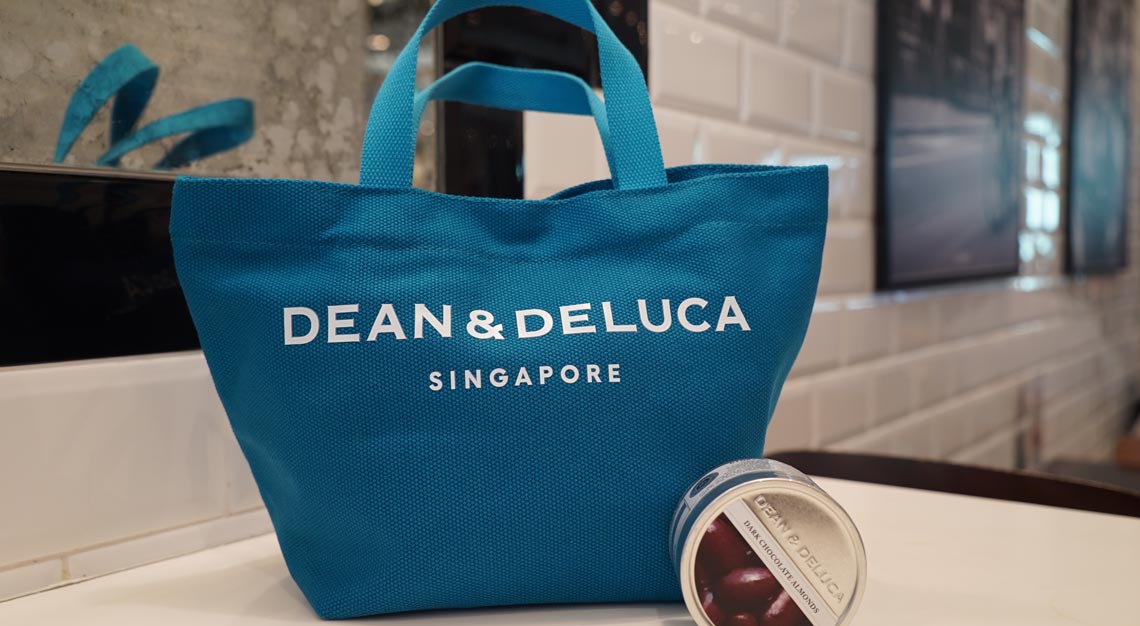 For the uninitiated, Dean & Deluca was founded by Giorgio DeLuca, a school teacher-turned-cheese merchant, and Joel Dean, a business manager of a publishing house. The gourmet grocer has been in the gastronomy retail business for 42 years, and has even built a cult following amongst A-list Hollywood celebrities over recent years (read: it developed and produced American artist Pharrell William's 'NoNo' barbecue sauce in 2018).
For decades, Dean & Deluca lured in customers with the charm of highly exclusive olive oils, gorgeous fruit displays and an artisanal selection of baked goods. But the grocer now struggles to maintain its footing in the industry due to increasing competition driven by retail powerhouses such as Amazon and Whole Foods Market.
"Carrying around their cup was a status symbol," said food writer and restaurant critic Joshua David Stein in an interview with Bloomberg. "They were the first store in New York to offer extra virgin oil. Now Amazon has extra virgin olive oil. Everyone has extra virgin olive oil."