A self-professed serial entrepreneur, Kevin Cheng could never resist turning his hobbies into money-making ventures. "If you don't have an interest in the industry you are in, you shouldn't be working in it," he reasons. This explains why his ventures in F&B follow a clear bias. To name just three, there's a wine and whisky bar, a whisky distribution business, and a cocktail bar.
 Given his modus operandi, his investment in Kaigai Fine Wine Asia in 2017 almost feels like a natural progression. While the business used to be the wine division of a well-established family-run trading firm from Tokyo, it became a standalone entity in 1991.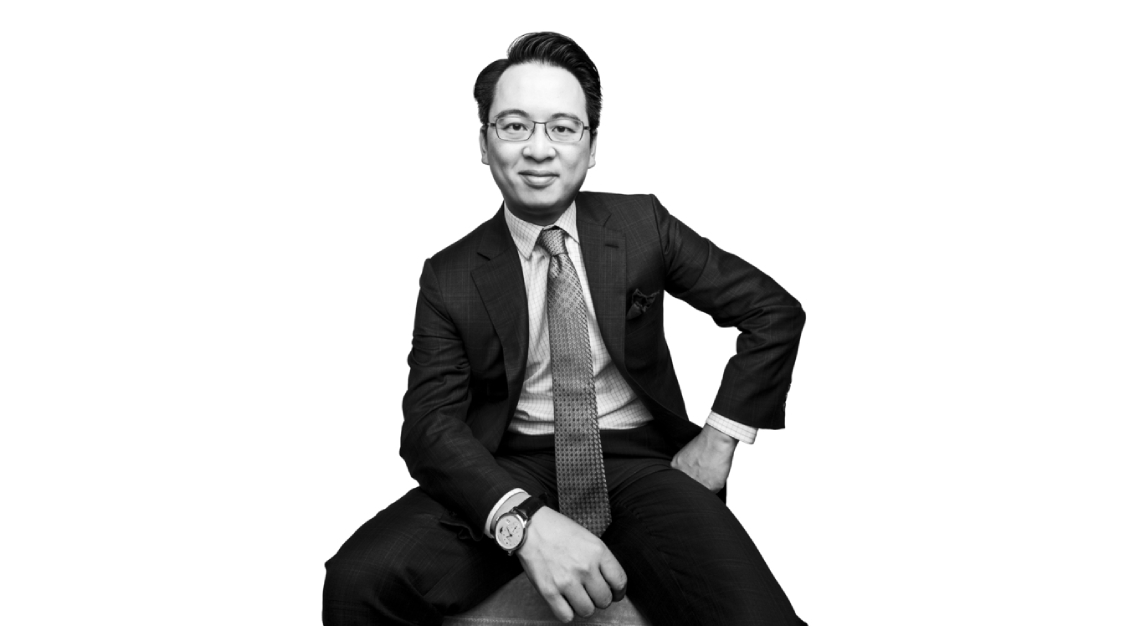 "As the interest and prices of wines have continued to rise over the past 10 or 15 years, the industry has created a lot of opportunities for both buyers and sellers," says Cheng. "Many are taking it a step further to consider wines as an asset class for their investment portfolios."
Even as he waxes lyrical about the investment potential of a well-picked vintage, he is aware of the impression he may make. "Fine wine appears to be an inaccessible world filled with arrogance and snootiness. Part of that is true, of course, but it's the same for any other industry," he points out. "The sheer breadth and depth of knowledge in the wine world is so incredible that sometimes, just talking about it can make someone appear to be a bit full of himself."
No matter what others may think, it doesn't change the fact that Cheng's ventures in F&B – and likely his own cellar – are great additions to his portfolio. "The importance of wine and alcohol within the retail, hospitality, lifestyle and investment sectors transcends daily life," he asserts.