In our weekly series, we bring you the latest in luxury news from around the world. This week's highlights: The Airpop Active+ face mask, The Royal Museum of Fine Arts in Antwerp is reopening, and the new Thom Browne flagship at MBS
The first ever luxury hotel in space will open 2027
Why you should care: Want to live out your Star Trek fantasies? Vogayer Station is set to begin construction in 2025 and open its doors in 2027. Its design is just as futuristic as you'd expect it to be, with individual pods attached to a rotating contraption. The hotel also comes with various facilities to fill your day: a cinema, health spa, restaurants and libraries. The highlight, of course, would be the lounges, bars and rooms with an unbeatable view of Earth. Accommodating up to 400, the company intends to sell parts of the hotel to government agencies and private landlords. Make a reservation or invest here.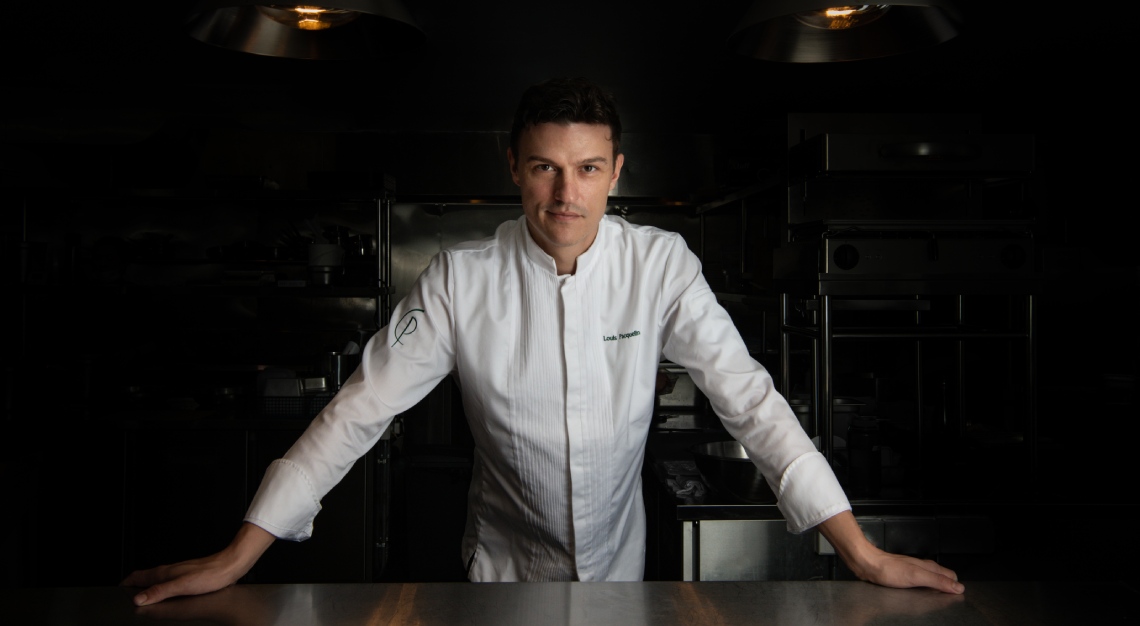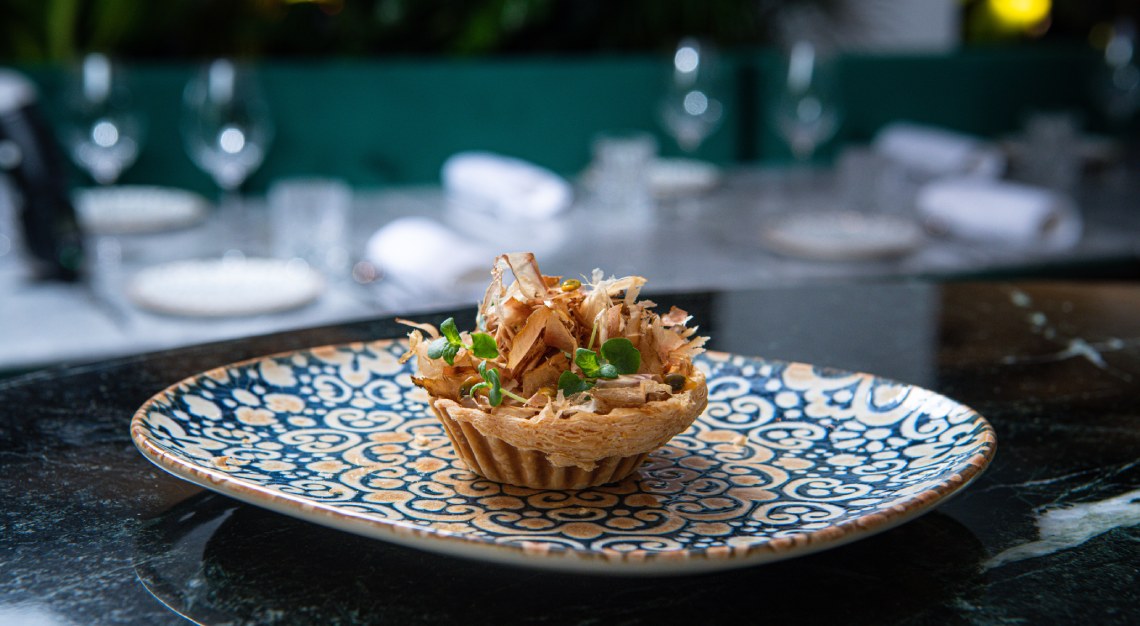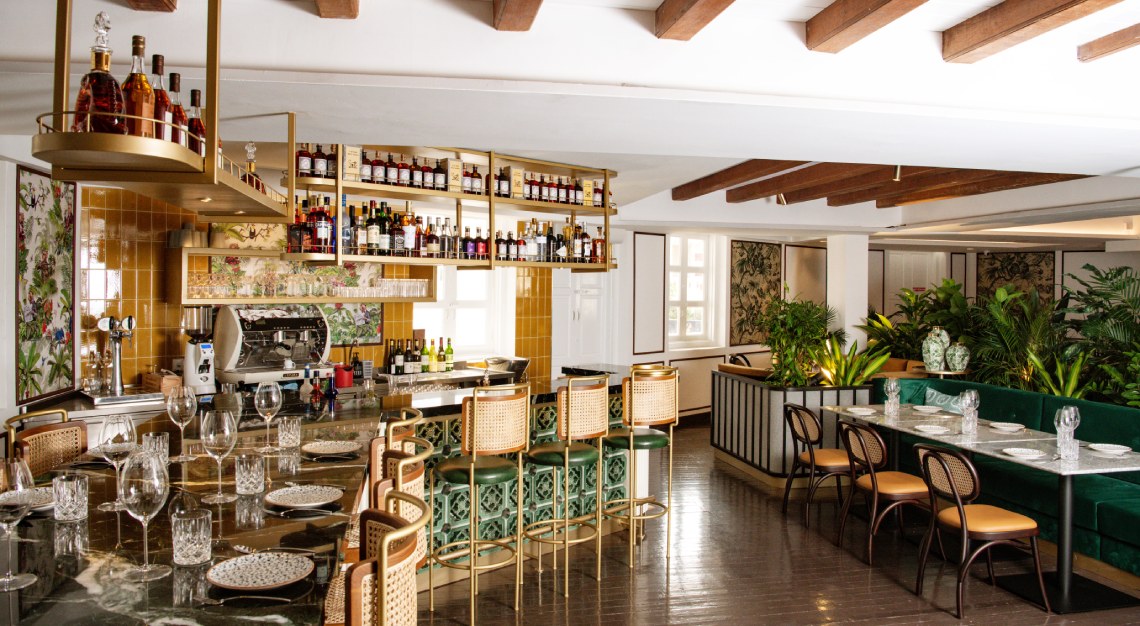 Get your French food fix at Clos Pasoh
Why you should care: Having just opened at the start of the month, the French brasserie Clos Pasoh is a must-visit this month. 'Clos', French for 'walled vineyard', is an apt name for this restaurant, well-decorated with lush greenery, wooden panel floors and a terrace with outdoor seating. Beautiful interior aside, chef Louis Pacquelin, who formerly worked for Alain Ducasse, relooks at French classics. Try the Tête de Veau (calf's head filling in dumpling form, paired with wasabi) or the the iconic Bisque Coco-Homard. And because a French meal isn't complete without the perfect wine, Clos Pasoh also offers up to 1,500 labels for you to choose from. Book a table here.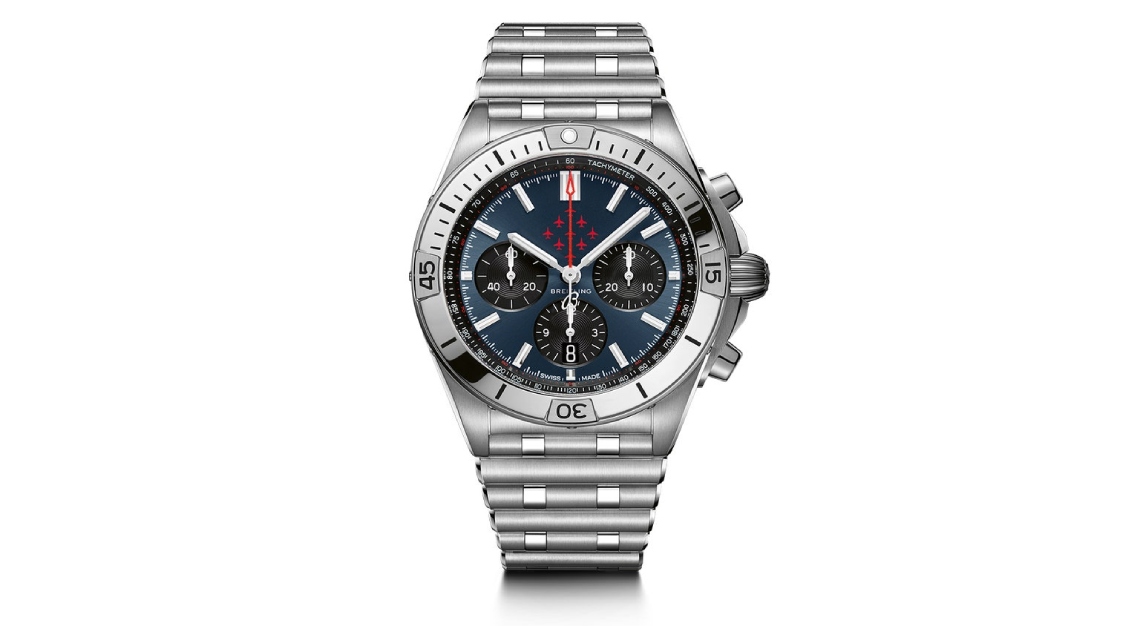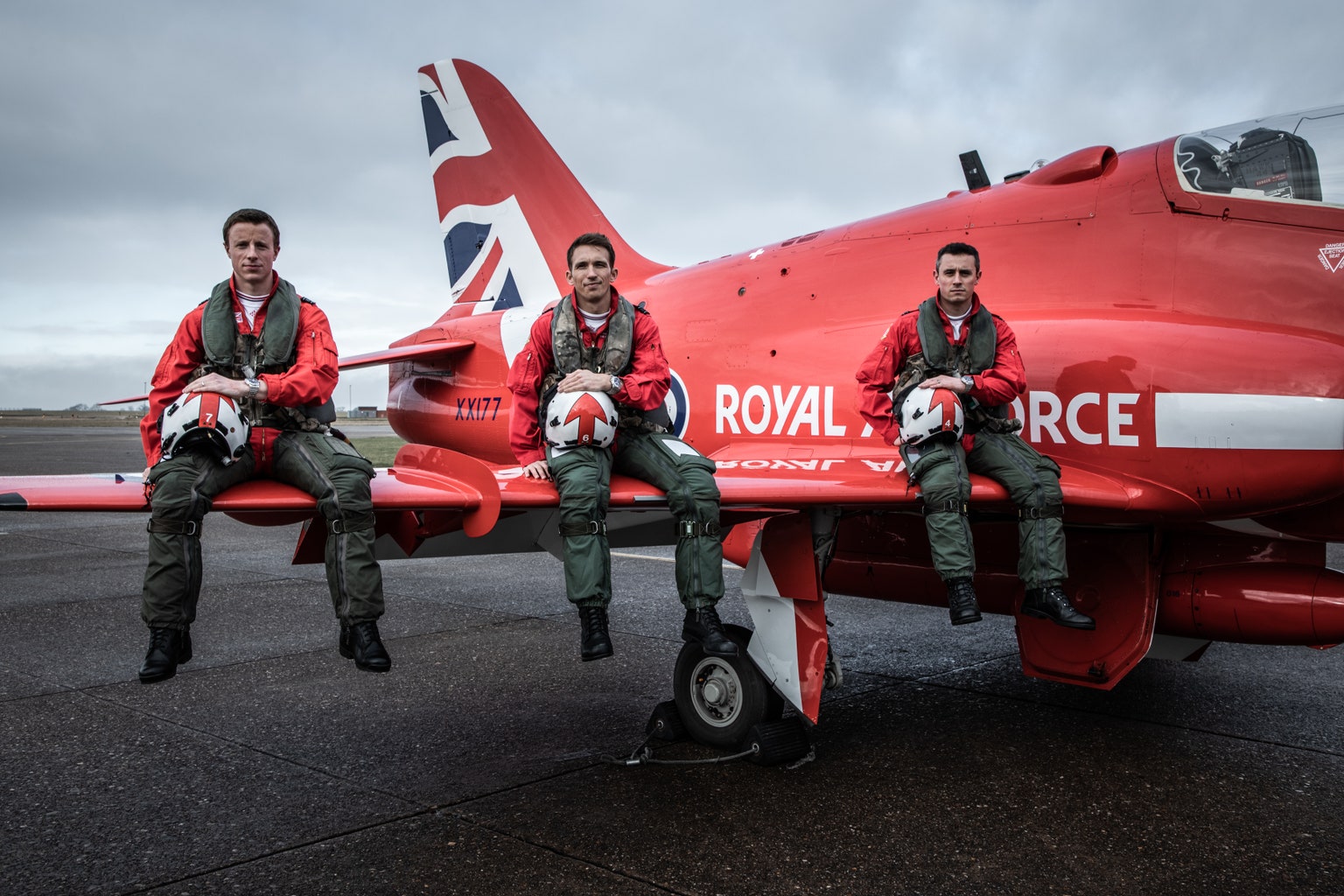 The Chronomat Red Arrows Limited Edition is the second limited-edition piece from Breitling and Red Arrows
Why you should care: Introducing the Chronomat Red Arrows Limited Edition. Worn typically by pilots, Breitling has a history of creating pieces exclusively for 'professionals'. In fact, it's the only luxury watch brand allowed to feature the Red Arrows' emblems on its products. The 42mm watch showcases a RAF blue dial and Red Arrows 'Diamond Nine' logo at 12 o'clock, distinguishing it from other Breitling products. There are only 160 pieces available worldwide, each going for £6,900 (S$12,821).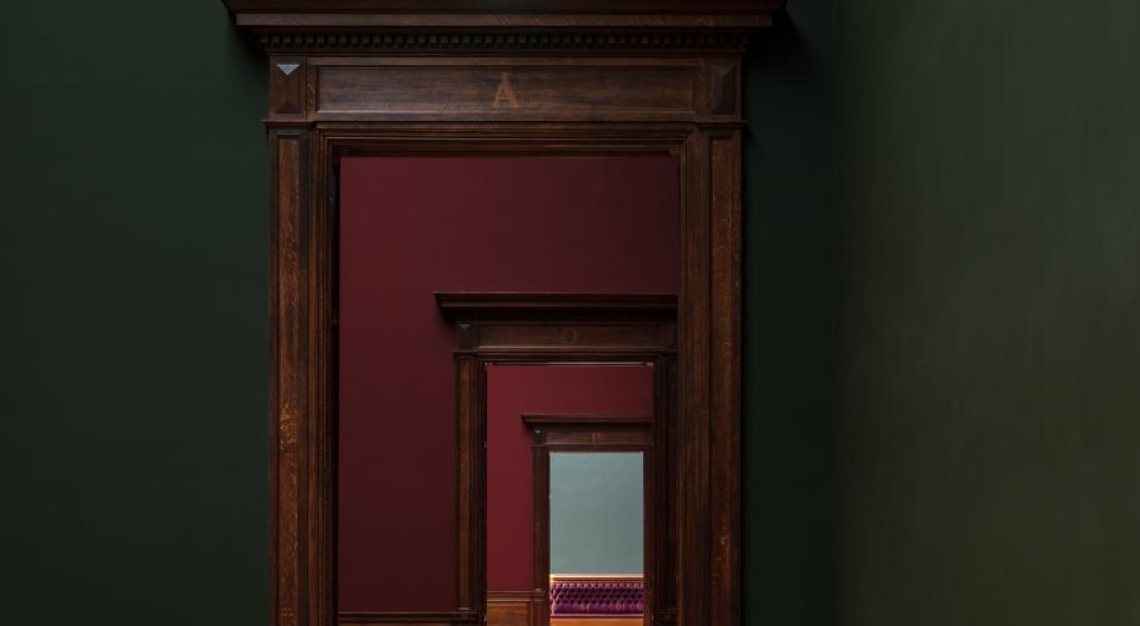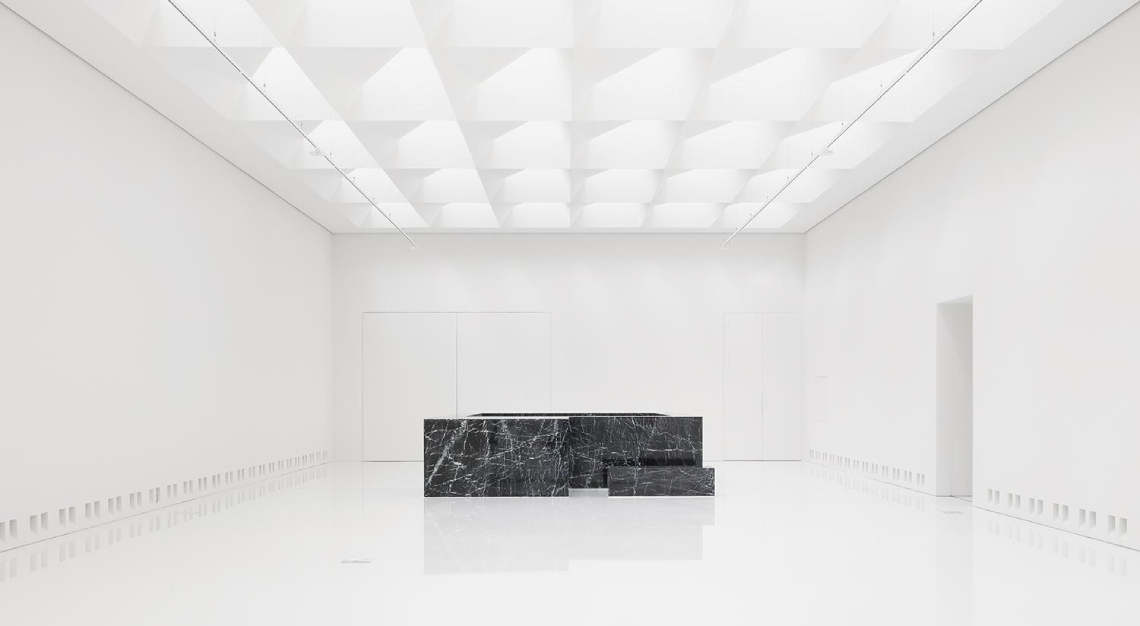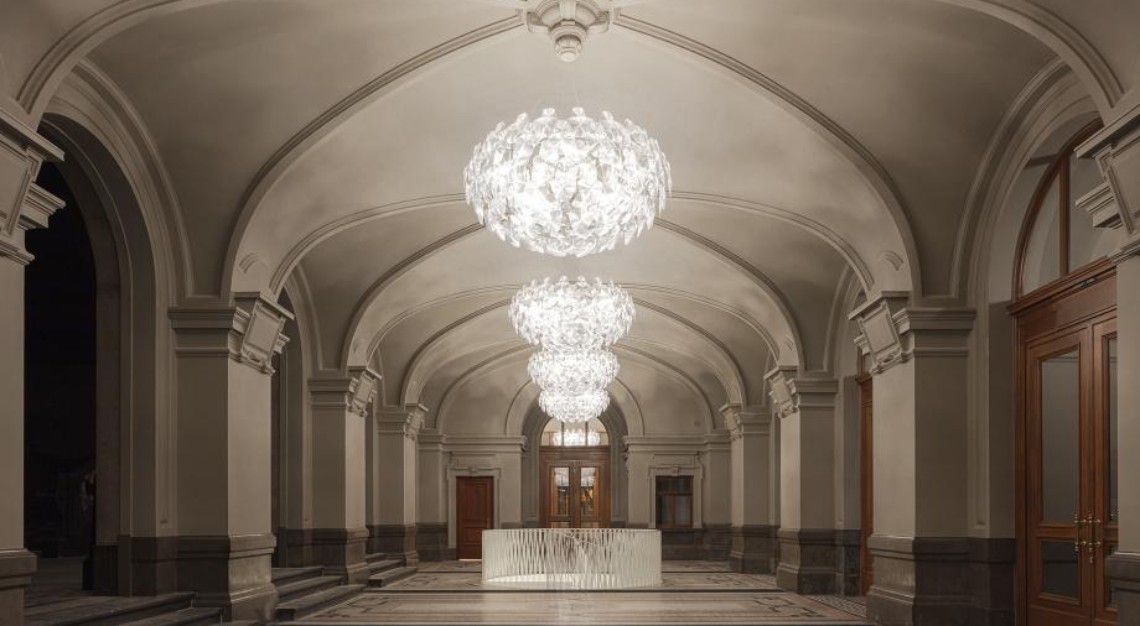 The Royal Museum of Fine Arts is reopening
Why you should care: Having undergone aesthetic transformation by Dutch architecture practice Kaan Architecten, Antwerp's Royal Museum of Fine Arts offers an even better space to enjoy art. Despite the historic 19th century structure, its interior is truly modern. Keeping to Kaan's signature, the museum is decorated in a masterful, minimalist style whilst still maintaining the building's history.
Royal Museum of Fine Arts & KAAN Architecten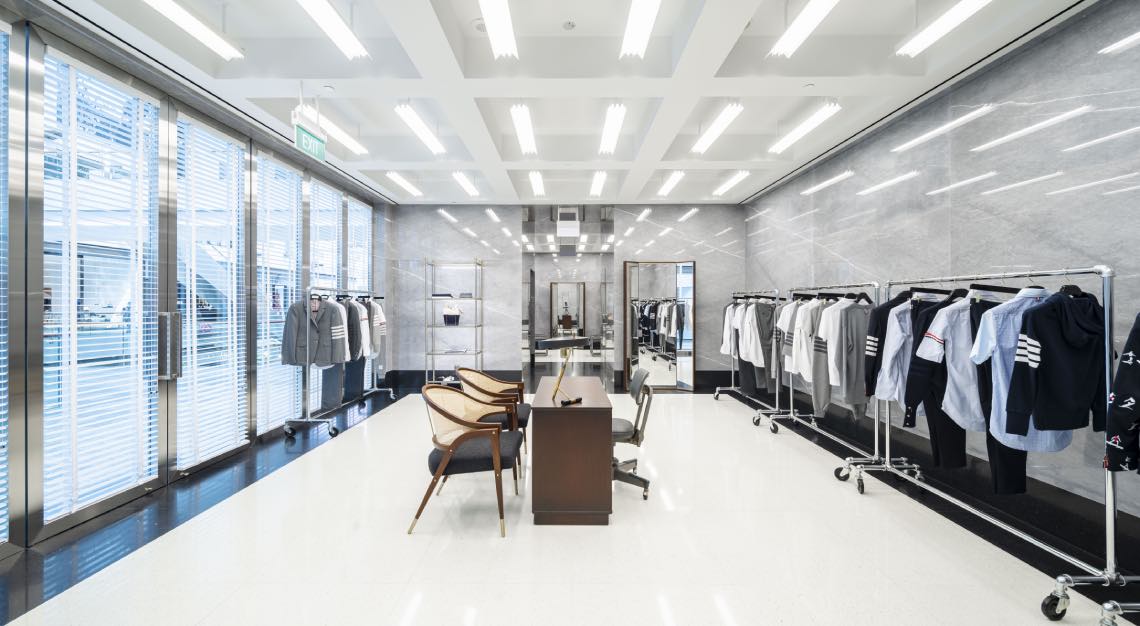 Head to the new Thom Browne Singapore flagship at The Shoppes at Marina Bay Sands
Why you should care: Next time you're out shopping in the city, head to The Shoppes at Marina Bay Sands. With Club 21 opening Thom Browne's flagship store. Known for his avant-garde designs and silhouettes, you'll definitely find something fresh to add to your wardrobe. It also helps that the flagship itself is a beautiful space, designed by architect Flavop Albanese. Head to Thom Browne for the latest range of men's and women's ready-to-wear collections, accessories, footwear and eyewear.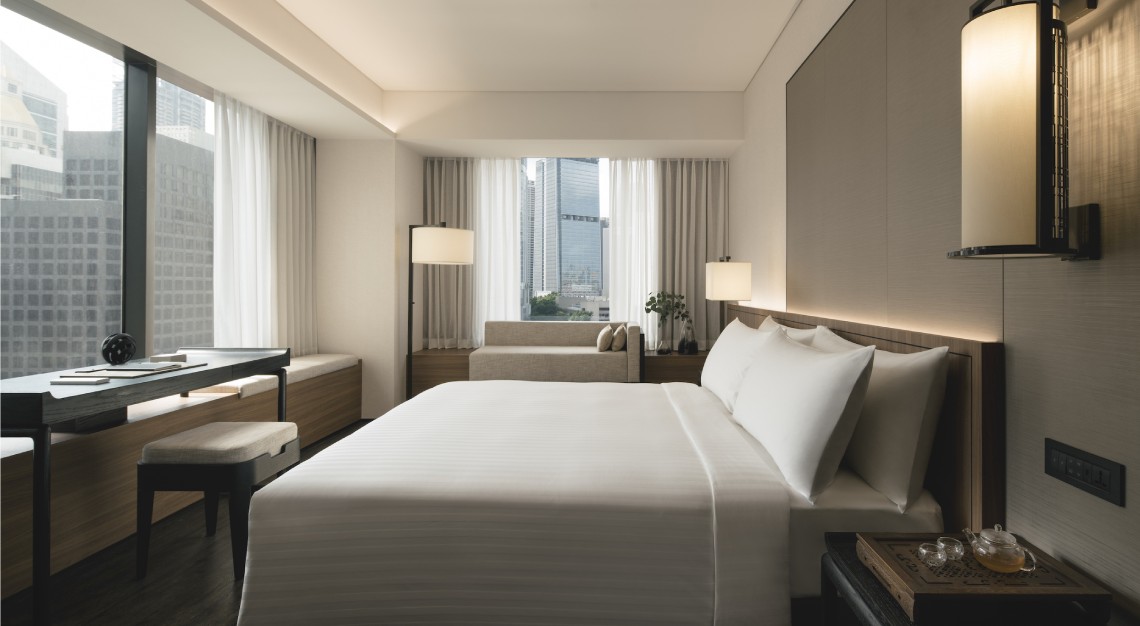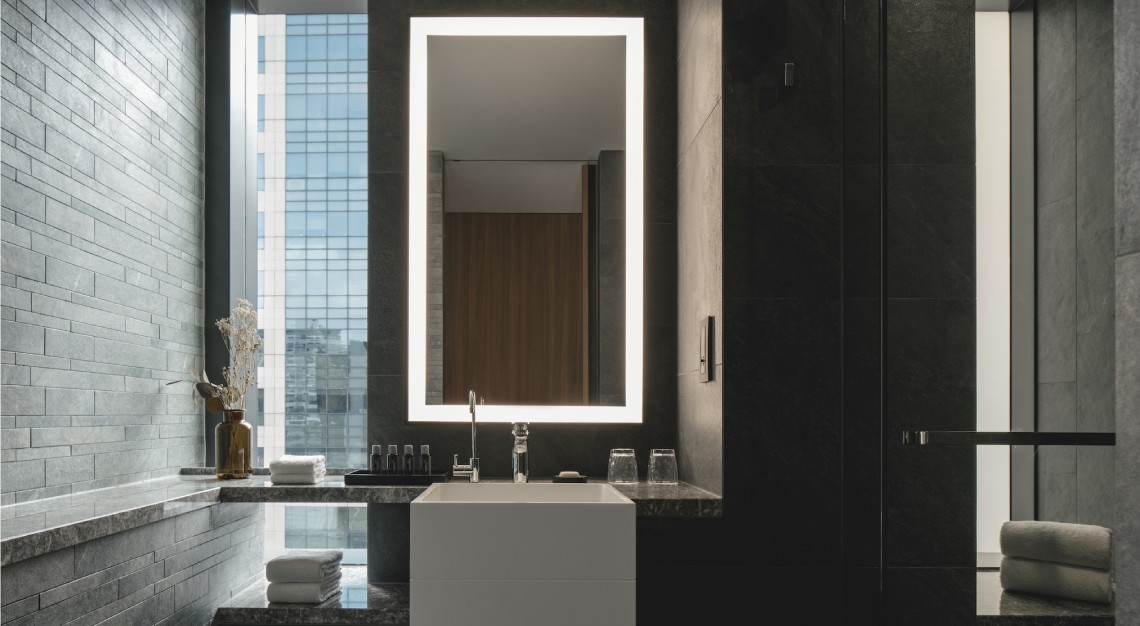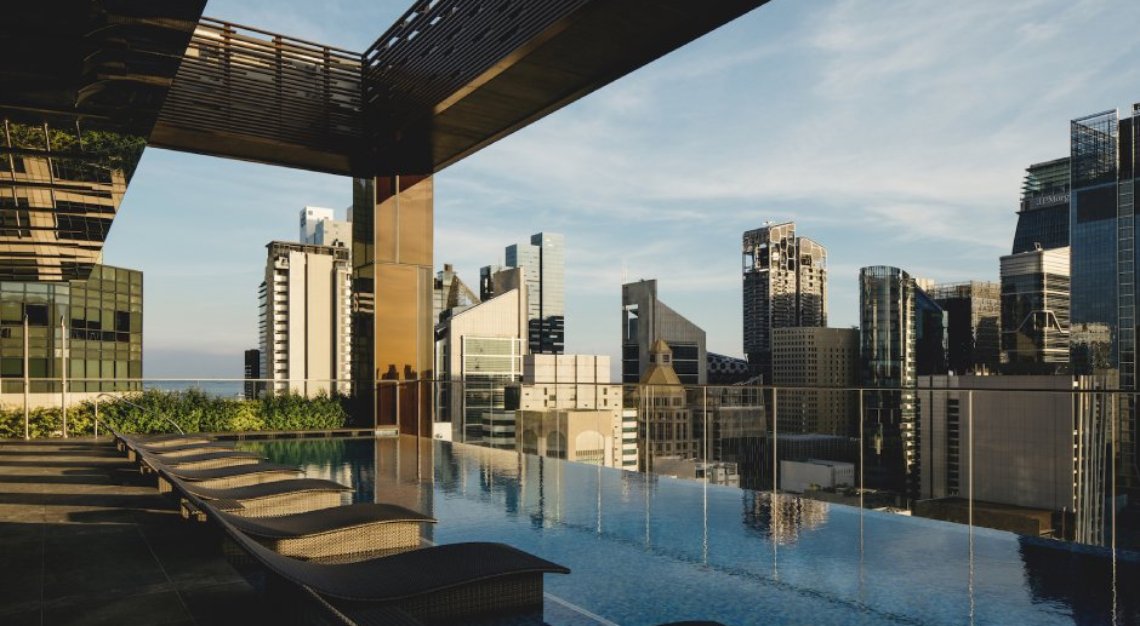 The Clan Hotel Singapore is now open
Why you should care: The picture of modern luxury, The Clan Hotel has just opened its doors. Though the hotel boasts of 324 rooms, go straight for the Grand Premier room. The hotel offers a high level of customised care for its Grand Premier guests, including luxury airport transfers in its Mercedes or Rolls-Royce cars. You can also look forward to an assortment of in-room essential oils and aromatic salts, providing excellent spa service in the comfort of your own room. It's also situated in the heart of Singapore's business district, a mere stone's throw from both your next business meeting and shopping trip. Book your stay here.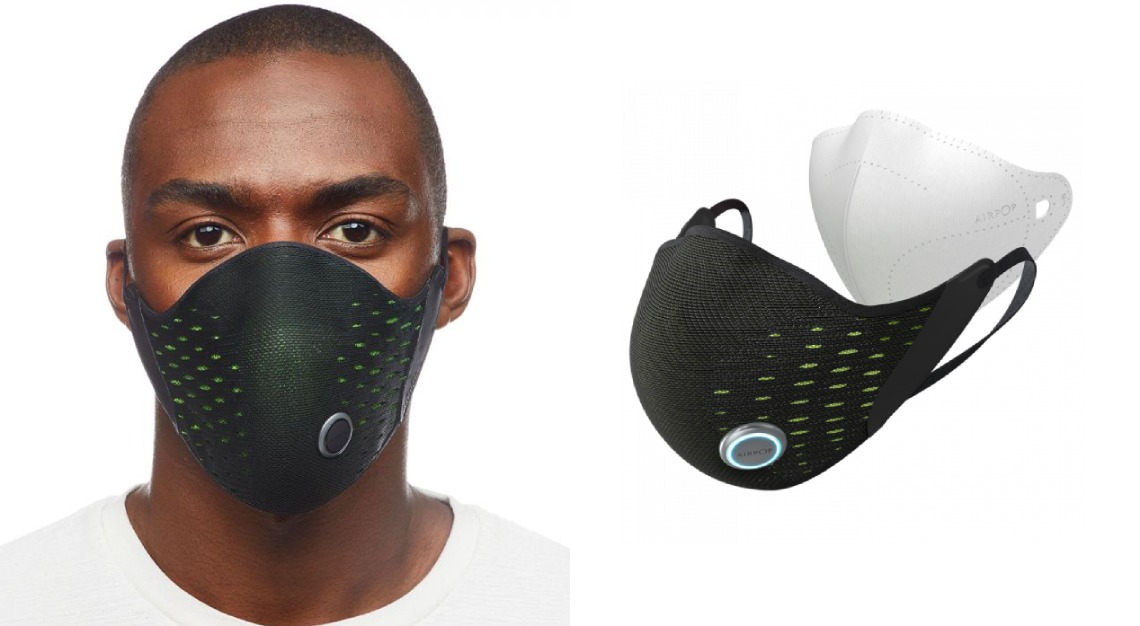 Mask up with Airpop's Active+ face mask
Why you should care: One of the world's first 'smart masks', the Active+ face mask contains a sensor that collects data on the air you breathe. It's also designed to filter out pathogenic, anthropogenic and ecologic threats. Though bulky and a tad cumbersome to wear, it's less stuffy than a cloth mask. It also connects to an app that helps you track the amount of pollutants that the mask has filtered out. Yours for £149.99 (S$279.60) here.
In case you missed it: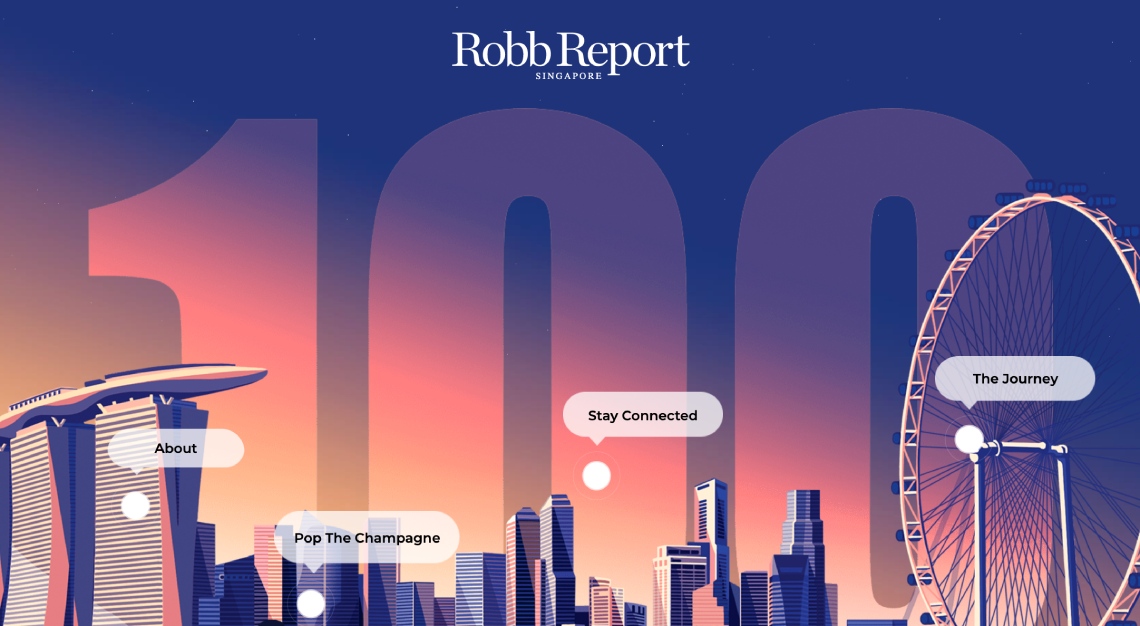 Robb Report Singapore celebrates its 100th issue with a special site
Meet the visionaries, climate justice warriors and innovators building a better tomorrow.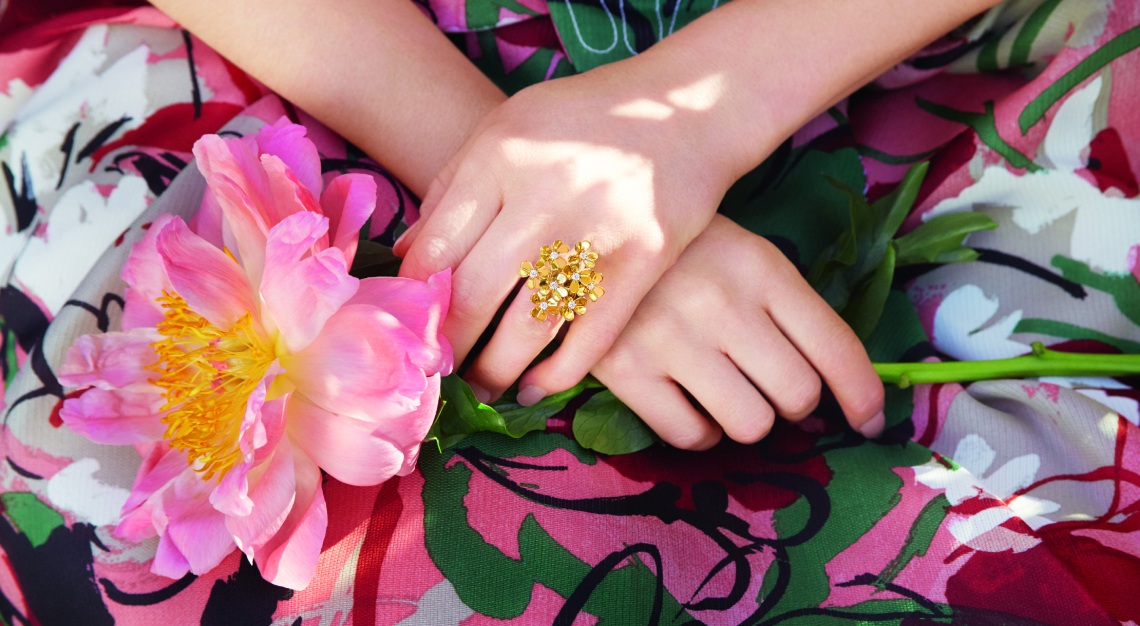 Van Cleef & Arpels celebrates the beauty of flowers with its Alhambra, Frivole and Rose de Noël collections
The history of Van Cleef & Arpels' prettiest pieces.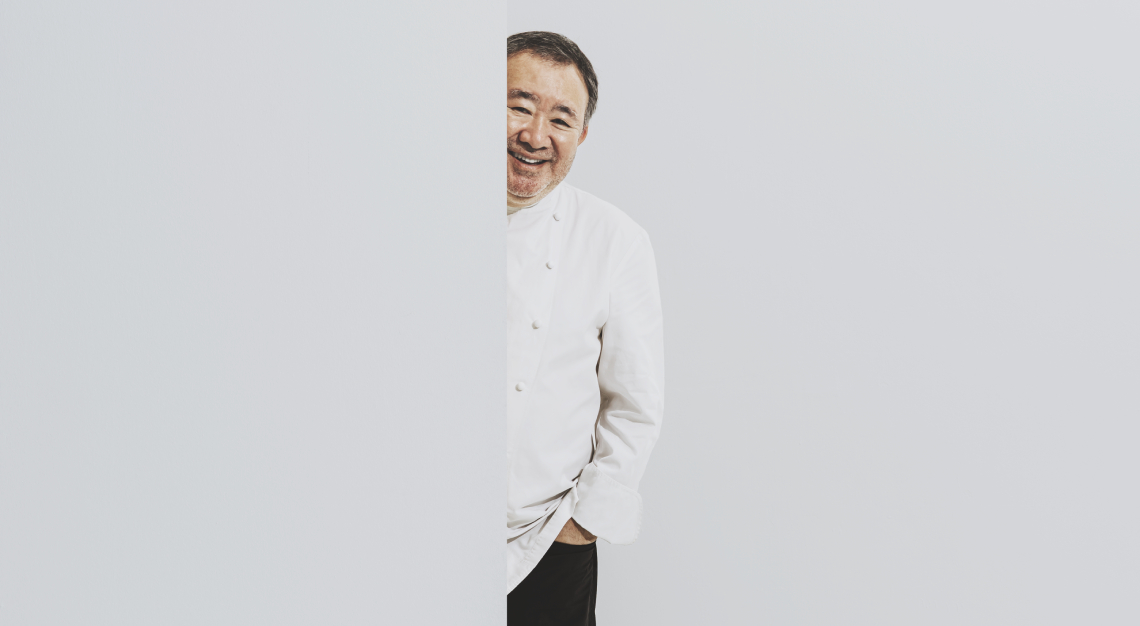 An exclusive chat with chef Tetsuya
Hear what the chef has to say on weapons, 'F' words and more. His restaurant, Waku Ghin, is also back in action at the Marina Bay Sands.