The unlikely city in southern India makes for an exciting short getaway, just 4.5 hours away from Singapore
Here's a revolutionary idea for our fellow Singaporeans: for your next weekend getaway, head to somewhere other than Phuket, Hong Kong, or Bali. Come summer of this year, there will be a new Four Seasons property worth checking out, and it's in Bengaluru, India.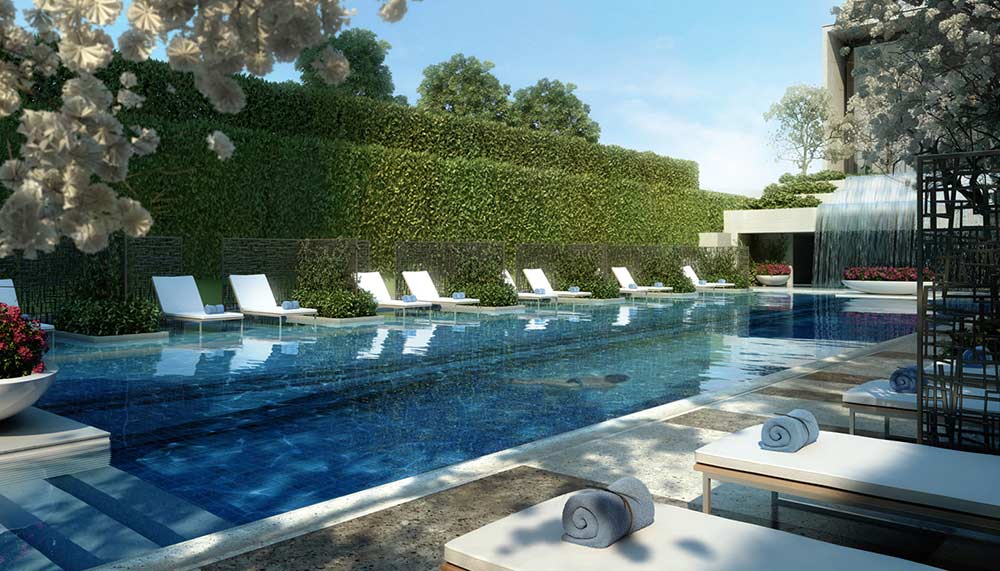 At just four and a half hours away by flight, getting to the city wouldn't take much longer than flying to Hong Kong. The development is also only a short drive from Kempegowda International Airport. And as one of the country's fastest growing cities, Bengaluru has much to offer in the way of national parks, historic landmarks, and culinary experiences for the first-time visitor.
Nearby attractions include the grand Bengaluru Palace and Cubbon Park, the city's green lung. The 230-room hotel will be part of the upcoming Embassy One mixed-used development, sharing space in the North and South Towers with 105 private residences, also by Four Seasons.
Guests and residents of the property can enjoy the hotel's three expansive dining outlets, which will seat 600 in total. Dine round the clock at the 24-hour restaurant, nurse a drink at the lobby lounge, or enjoy local cuisine at the Asian brasserie and bar.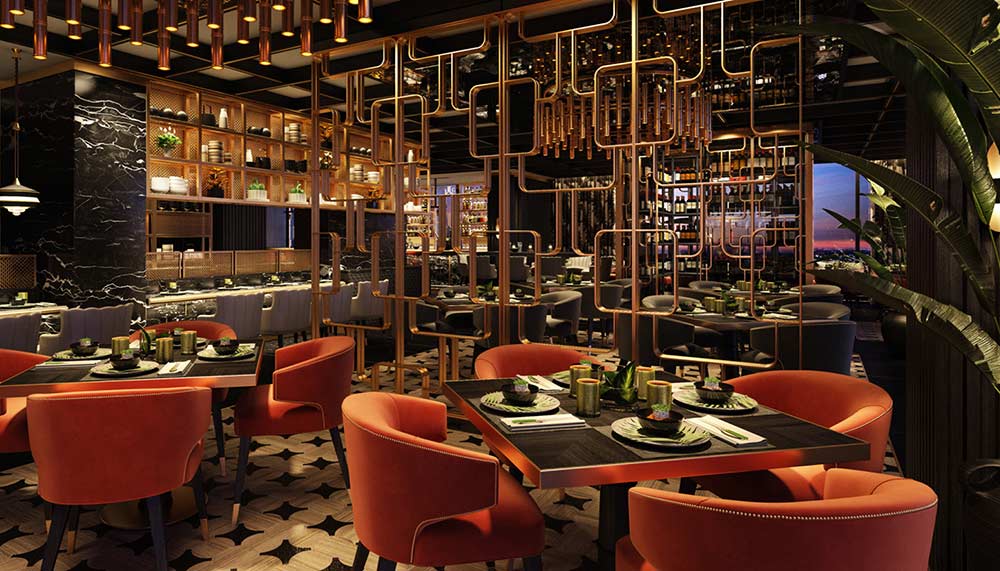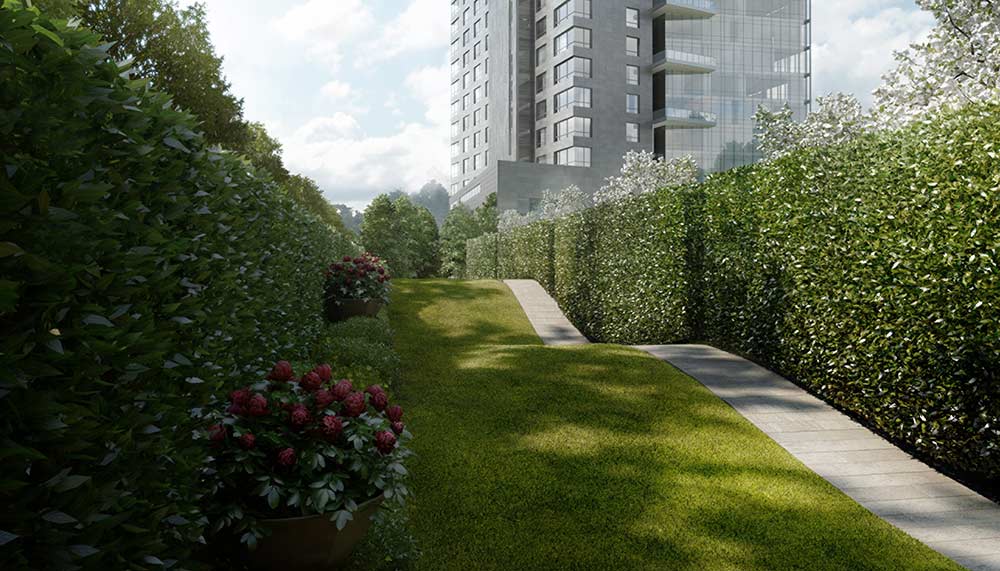 For those who wish to unwind, there's also a spa, salon, and fitness centre. If a respite away from the bustling city is what's needed, the landscaping around the development, which features a pool, waterfall, butterfly garden and ribbon lawn, ought to do the trick.
The city will also ring a bell for tech moguls, for it's known as India's Silicon Valley and has a large demographic of expat workers looking to rent. For those into property investment, this spells opportunity for those hoping to get into an overseas buy-to-let market.