The gorgeous one-off will be displayed at the fashion label's flagship store in Manhattan
The Aimé Leon Dore and Porsche relationship shows no signs of letting up.
The American menswear brand and German sports car maker have unveiled their latest collaboration, an ultra-elegant 356. The dark coupe is the pair's third car together and just might be the most striking yet.
After two 911s, a Type 964 Carrera 4 in 2020 and a gold safari build in 2021, Aimé Leon Dore had decided to branch out with its latest Porsche collaboration. Not too far, though, as the 356, which was built between 1948 to 1965, was actually the 911's direct predecessor. It may not have attained the iconic statues of its younger sibling, the marque's defining model, but it's still a true beauty rightfully beloved by enthusiasts to this day.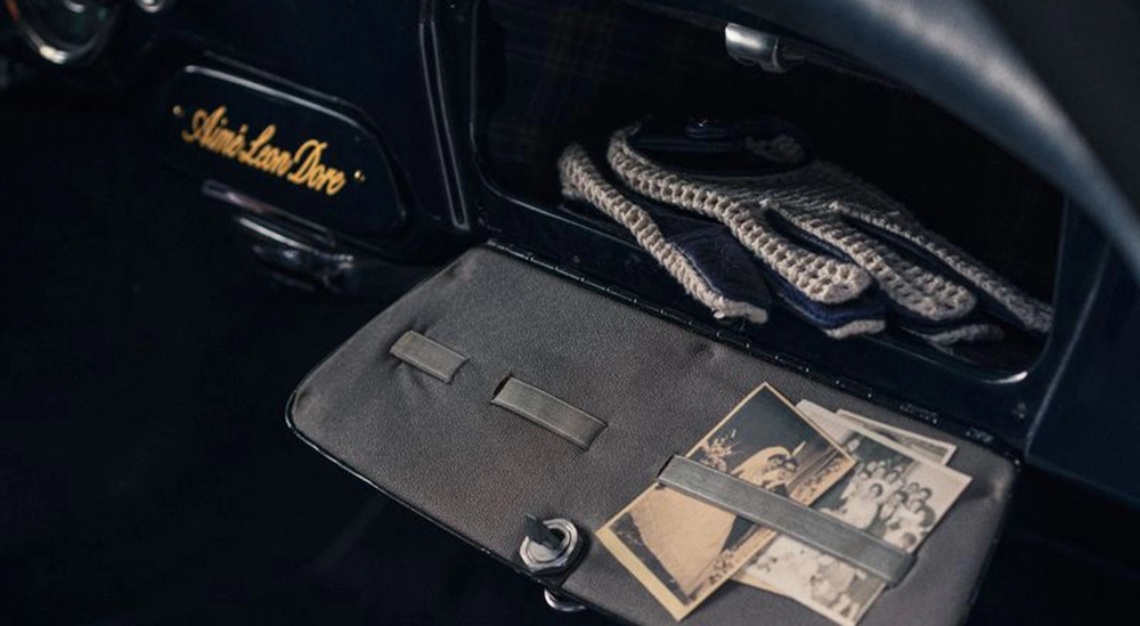 The fashion label has chosen to refine rather than redesign the donor 1960 356B it used for the collaboration. The coupe's front and rear bumpers have been discarded, streamlining its already sleek shape even further. The body is finished in a sumptuous coat of glossy midnight blue adorned with the brand's hand-painted crest in gold leaf on the front fender and rides on a set of bushed-aluminium wheels wrapped in white-wall tires. Other period-appropriate modifications include yellow fog lights, wire headlamp covers, and custom gold Aimé Leon Dore engine lid badging and emblems.
The fun isn't limited to the exterior. Open either door and you'll find a set of midnight-blue leather seats with tonal stitching and matching Alpaca seatbacks and floor mats. Other tasteful tweaks include more hand-painted gold leaf accents and the steering wheel from the Carrera 2. It's unclear if the power train has been touched, but the car has been equipped with disc brakes.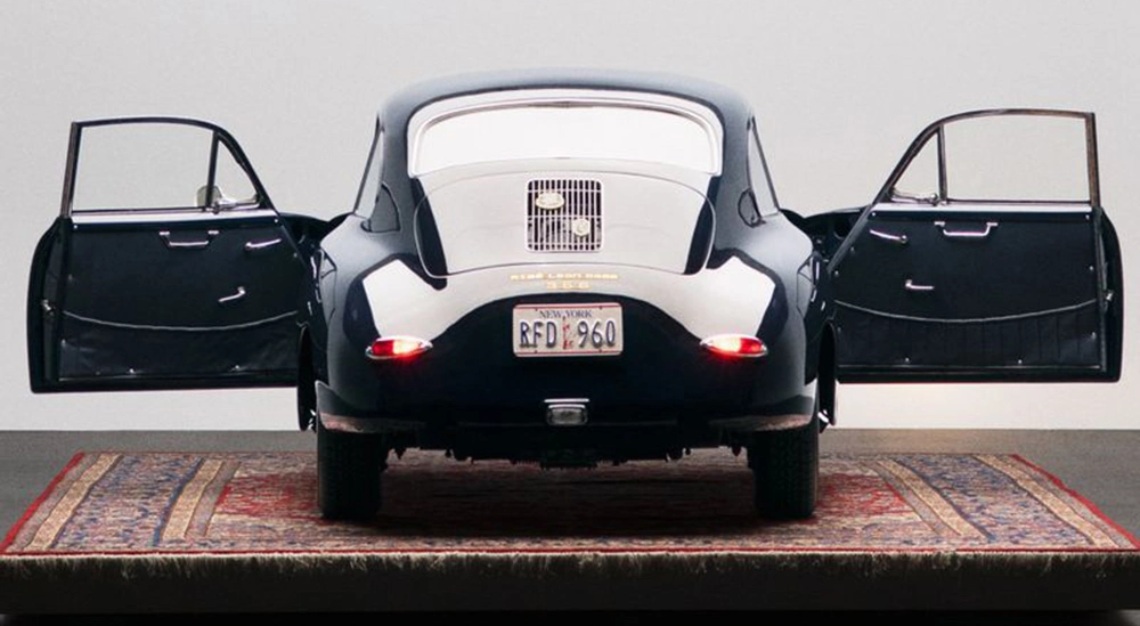 As was the case with Aimé Leon Dore's past Porsches, the gorgeous 356 is a one-off, so you won't be able to buy one for your personal collection. You can see it in person, though, at the label's Manhattan flagship store located at 224 Mulberry Street in Nolita.