The mother of three lets us in on her favourite spa experiences at Spa Village. Hint: they aren't actually the actual treatments
Rarely will you come across a guy being asked what it's like to juggle work with fatherhood. Women, on the other hand, get asked about it and are even pushed to talk about it like a badge of honour. Geraldine Dreiser, VP of marketing and communications at YTL Hotels, would know all too well. She gets asked that a lot, but no matter, she only takes it in her stride.
"Being a mother of three young kids, all aged under four, has definitely helped me to be a better multitasker," she laughs. "Time management has become essential to my everyday life!"
Married to Jacob Yeoh, who is also part the YTL Corporation family (parent company of YTL Hotels), working with family can be challenging but rewarding.
"It's not that different. A family is essentially a team with the same objectives and values," she quips. This, she adds, gives her a chance to be an example for her children, especially when demonstrating ethics in the workplace.
But work-life balance and kinship aside, we are here to talk to her about business. About the latest developments from YTL Hotels, cultivating brand loyalty and expanding its Spa Village brand.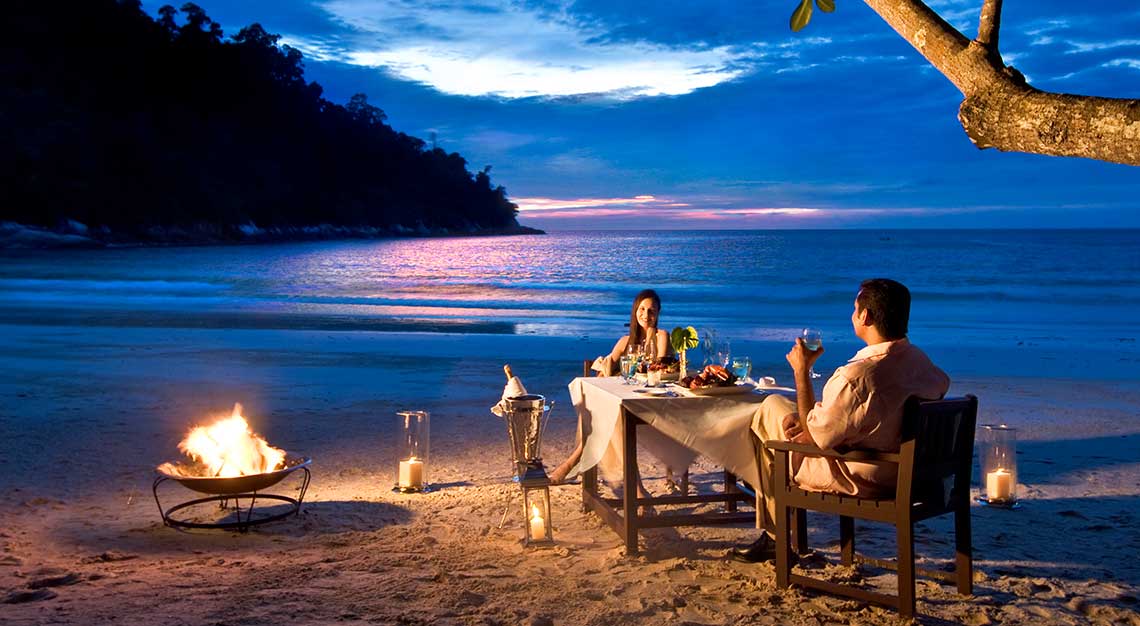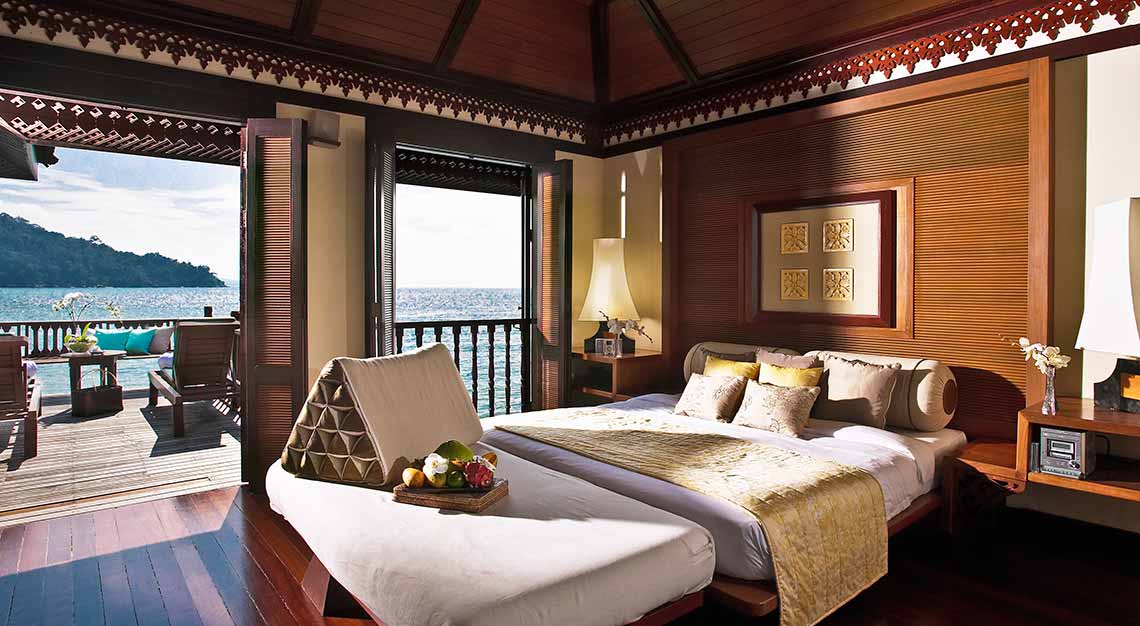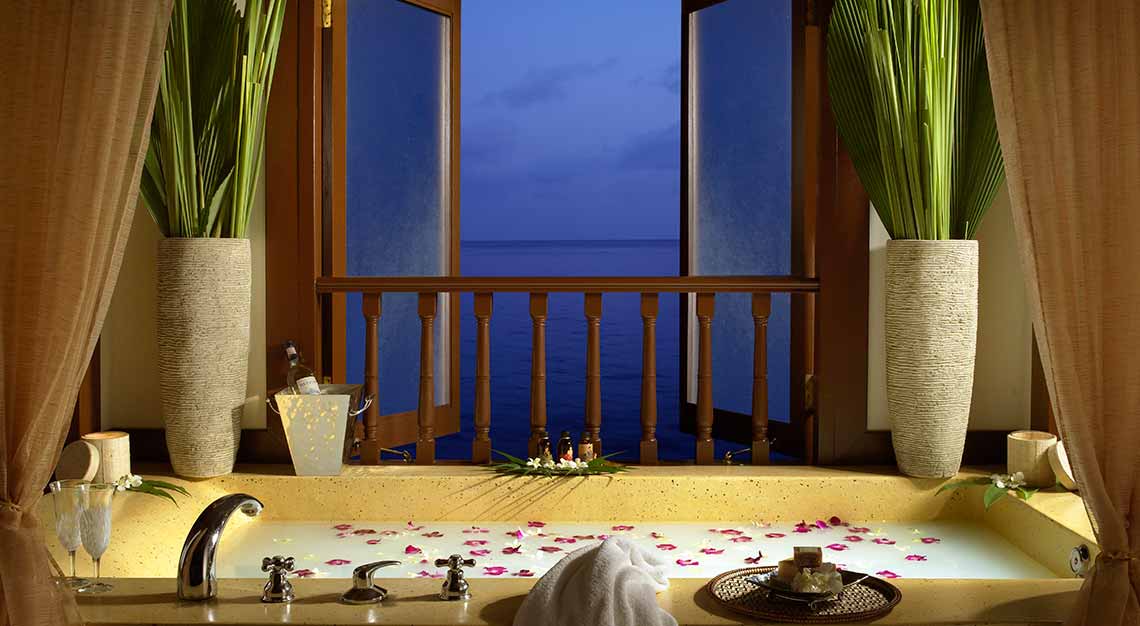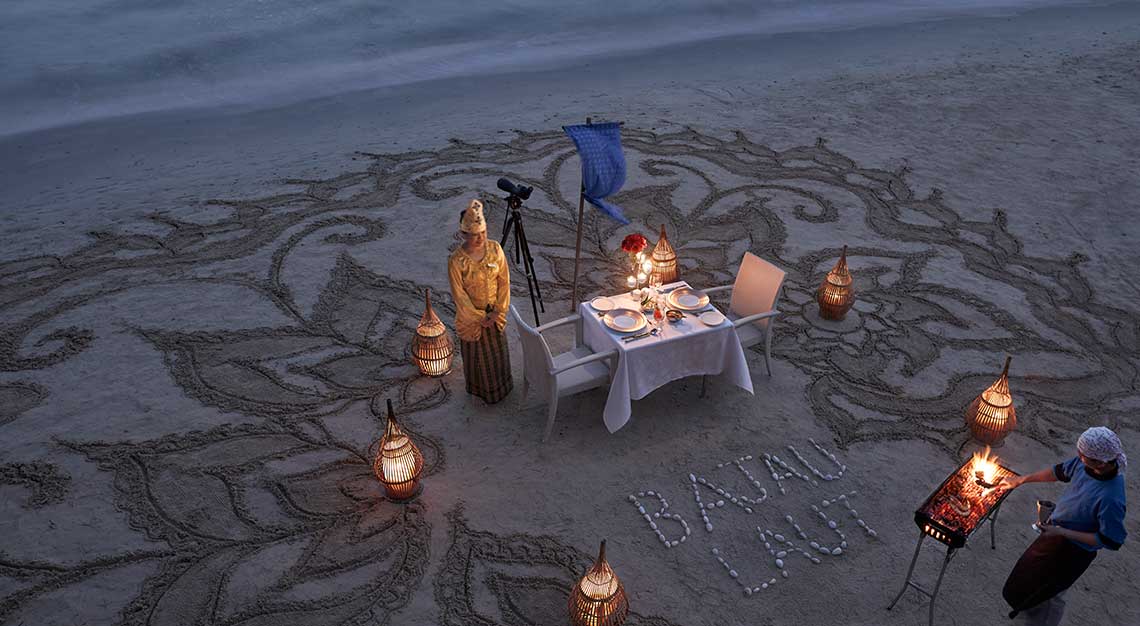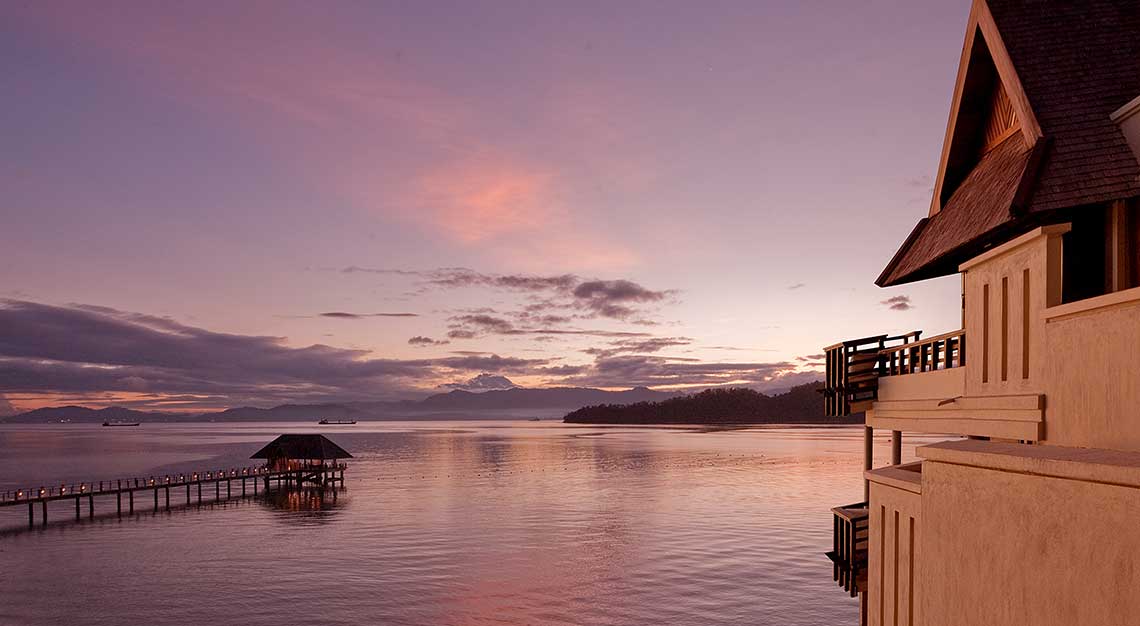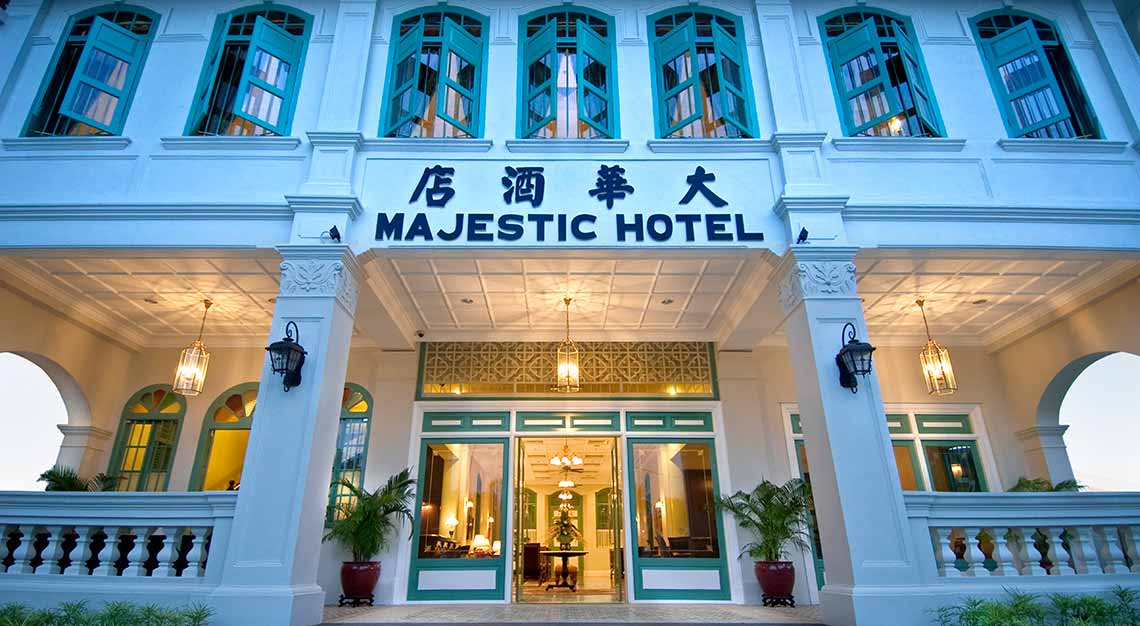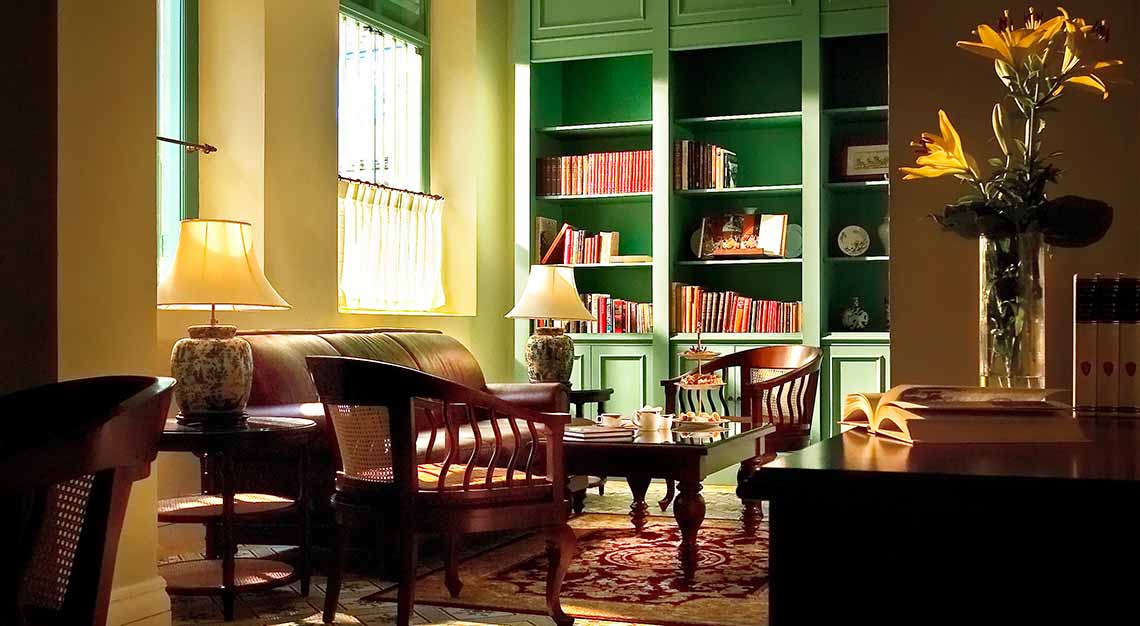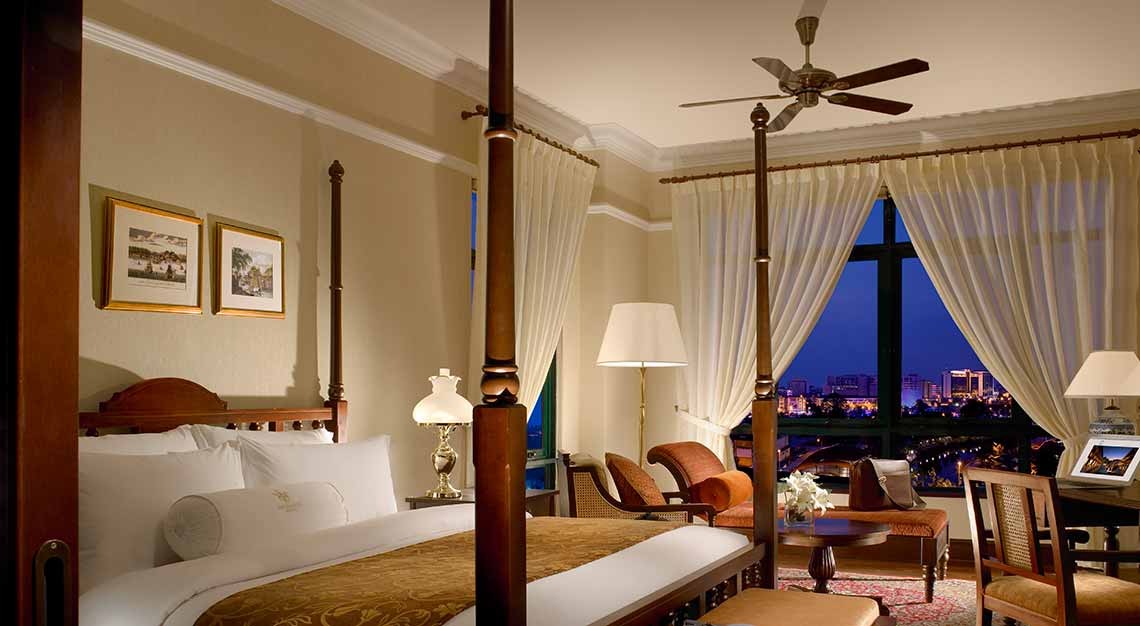 YTL Hotels owns and manages several luxury five-star hotels. How do you market yourself as a company, apart from one that represents different hotels?
We also own our own branded hotels, and provide local experiences through that. For example, guests can set sail on our Signature Sunset cruise off the private island of Pangkor Laut Resort, discover the Seven wonders of Gaya Island at Gaya Island Resort and learn about Kristang culture (an ethnic group in Malaysia of Malaccan-Portuguese descent) and cuisine at The Majestic Malacca.
Apart from offering local, authentic experiences, every 21st-century hotel claims to be eco-conscious and care about sustainability. Do you think there's a need for this, instead of letting actions and results show?
I believe that beyond marketing, it is a matter of awareness. Every action that reduces our environmental impact should be shared with guests. For us, it is about protecting the biodiversity and wildlife surrounding our properties. The more we talk about it, the more awareness we create, not only with our guests but also with the surrounding communities. It helps us push for more eco-conscious activities to happen too.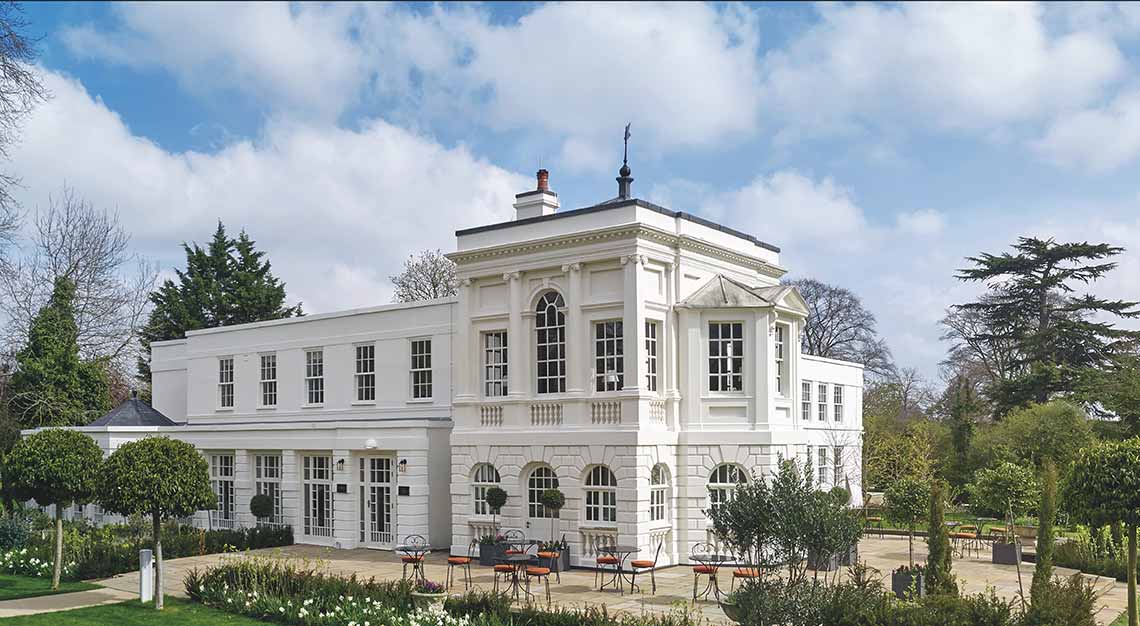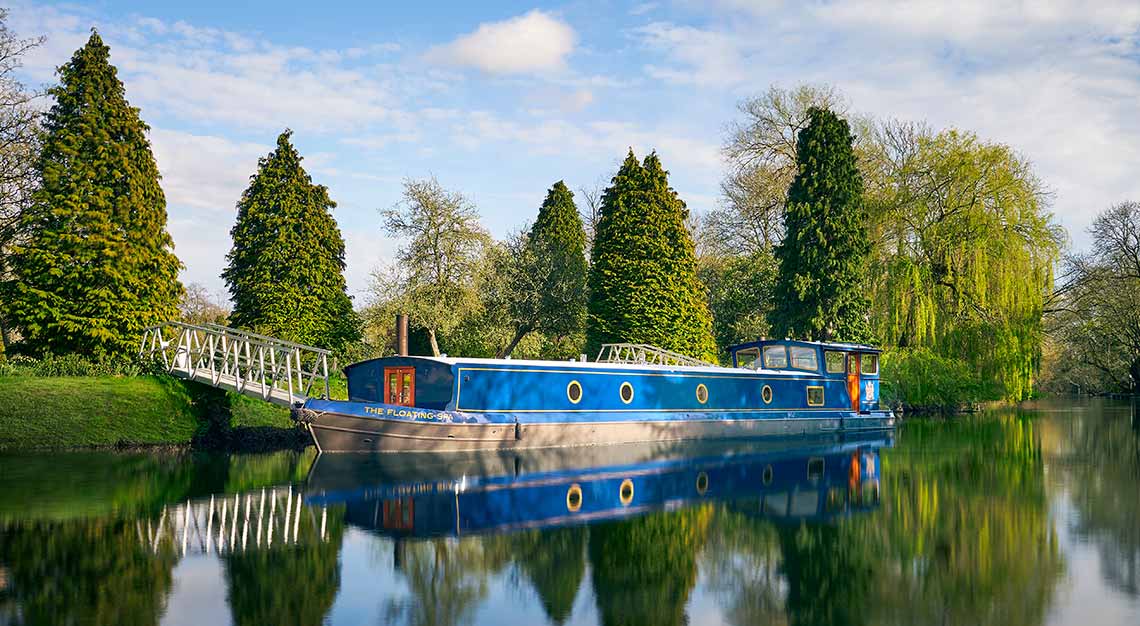 Let's talk about Spa Village. It opened at Pangkor Laut Resort in 2002, and 17 years later, is now its own brand. What plans do you have in the pipeline for it?
As new properties open, Spa Village will expand whenever possible. Its treatments combine the therapeutic properties of natural local ingredients and age-old healing practices that differ based on the region we operate in.
At the recently opened Monkey Island Estate located along River Thames, guests can enjoy a massage at The Floating Spa. Moored on the banks of the property, it is a refuge of Georgian elegance in the middle of the River Thames. This is the first of its kind in this destination and it has taken inspiration from its riverine surroundings, past inhabitants in the form of royalty, liturgy and literary stars, as well as elegant architecture.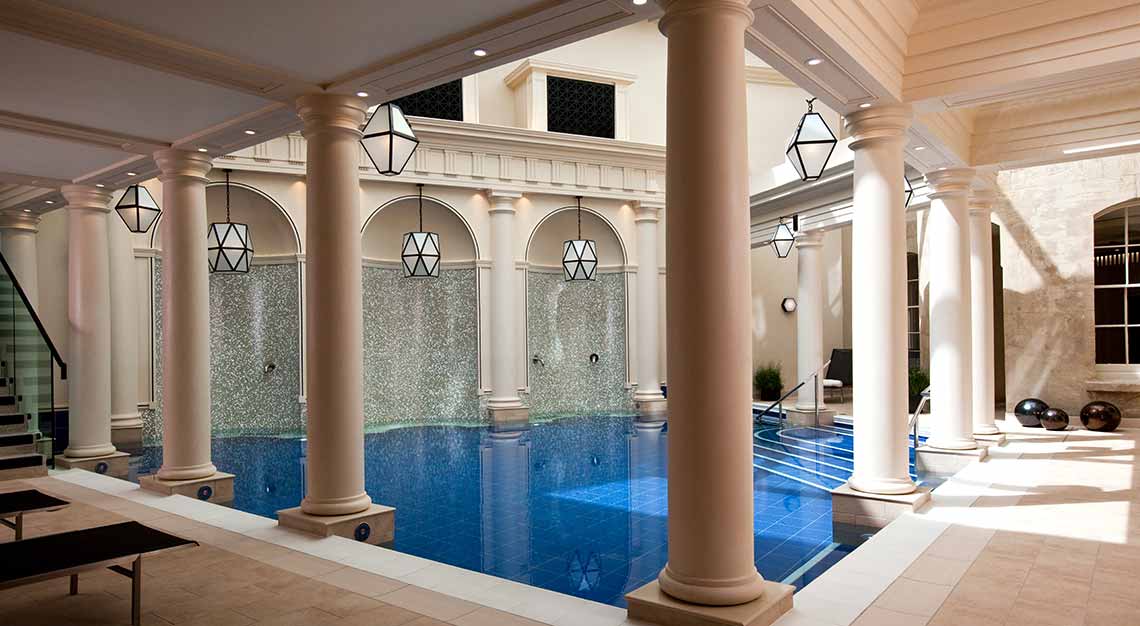 I hope you've taken some time to enjoy the treatments offered at Spa Village. Which happens to be your favourite?
Each spa has different signature treatments, and my top picks are the pre-treatment rituals at Spa Village Pangkor Laut Resort and The Gainsborough Bath Spa.
The pre-treatment ritual at Spa Village in Pangkor Laut Resort takes about 45 minutes and begins with a unique Bath House Ritual. It starts with a soothing footbath and a Chinese foot pounding, which was once only enjoyed by the concubines of China. You are then escorted to the Bath Houses to enjoy a traditional Malay 'circulating' bath, and a Japanese-style cleansing with a 'goshi-goshi' cloth, followed by a dip in the heated onsen-style Rotenburu pool.
You'll also get a gentle exfoliating wash with our signature Shanghai Scrub. After which, you can enjoy a cup of calming tea in the tranquil surroundings of Spa Village before beginning your spa treatment.
At The Gainsborough Bath Spa, guests will begin their visit with a self-guided bathing circuit that includes dipping in three different natural thermal pools, visiting traditional and infrared saunas, a steam room and an icy alcove. The natural thermal water of Bath is the core of the Spa Village Bath experience, and it integrates the waters of Bath with aquatic body therapies and classic treatments. It takes approximately one hour to fully this ritual.