The founder of Cask Trade discusses naming rights, mature casks and trending spirits to look out for
It's always a good time to indulge in whisky, and an even better time to be an investor. Buying a whisky cask can lead to good returns, but when money is the bottom line, you can't trust every investment broker out there. Those who don't know better risk paying too much for unremarkable casks. 
That was Simon Aron years ago. An entrepreneur and whisky collector of over 25 years, Aron suffered enough losses to know that if you want something done right, you've got to do it yourself. Which led him to founding Cask Trade in 2018, a marketplace that prides itself on honesty, transparency and a stock list packed with over 200 casks from more than 90 Scottish distilleries at any one time. Collectors, investors and trade bottlers love them and perhaps you will, too. Here's some advice from the man himself.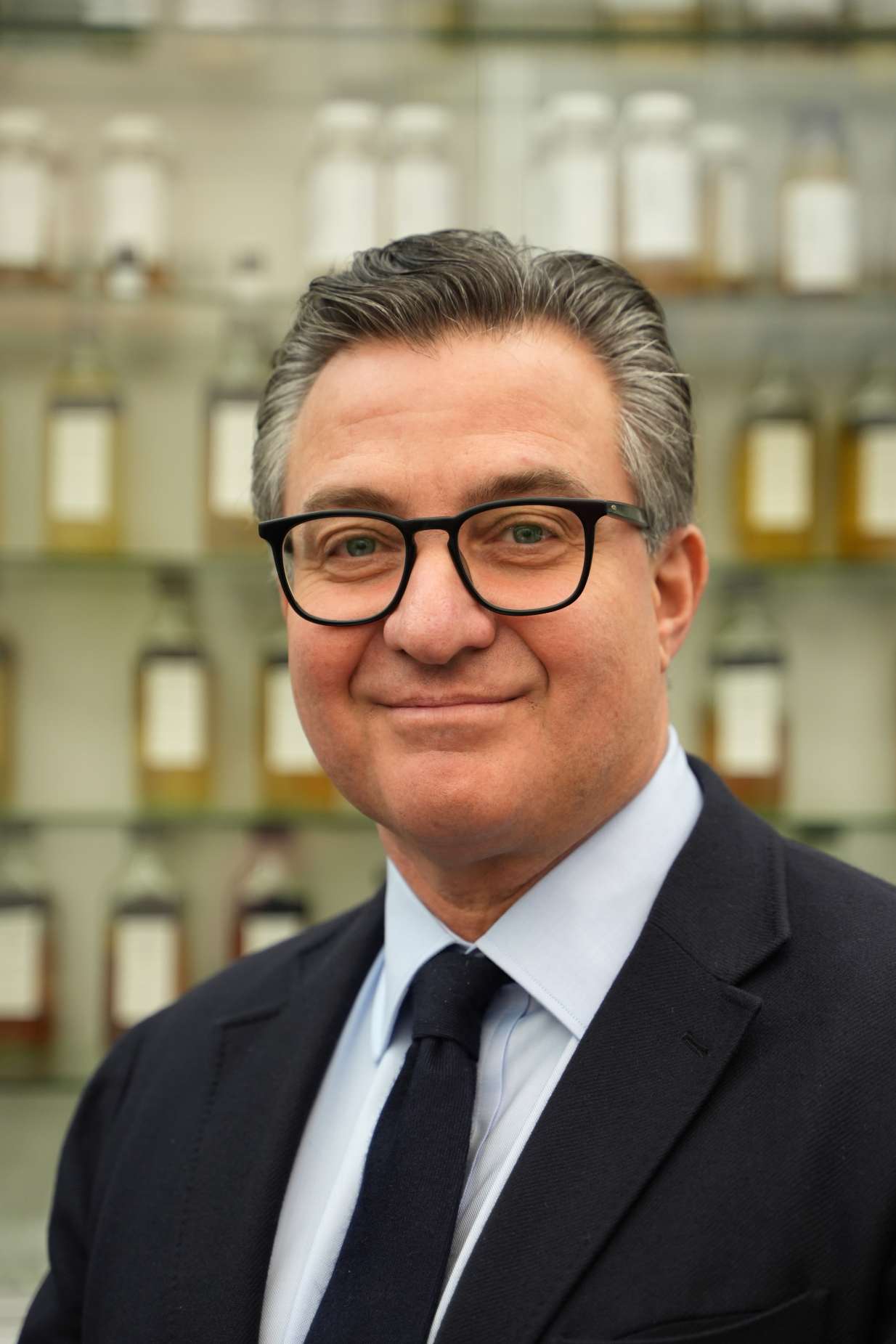 Describe Singapore's cask investment scene in a nutshell.
Asia's investors and whisky enthusiasts have a tremendous appetite for this liquid gold and there are unprecedented opportunities in the market. We are seeing steady growth in Singaporean investors involved in cask whisky investment; they make up a third of our APAC clients. The APAC region overtook the EU as the industry's largest regional market, with double-digit growth in Taiwan, Singapore, India and China as the post-COVID recovery continued. In general, the popularity of whisky keeps rising, therefore whisky casks would be a good alternative investment that investors should pay attention to. 
And how has Cask Trade grown along with it?
We started the company in the UK in 2018 and expanded the business to the APAC by setting up an office in Hong Kong in 2021. Our casks sales doubled by 2022 and over 2500 casks were sold to trade and independent bottlers around the globe. Over 300 independent bottlers are our clients, with a total of 600,000 bottles bottled or waiting to be done so.
How can cask trading better diversify one's investment portfolio?
Whisky is one the few assets that appreciates with age. The liquid in casks continues to mature and hence the value increases with time, even during economic fluctuation. It can be a good alternative asset for investors to park money.
If prices start at £1,500, how high can they go?
Generally, the older and rarer the cask is, the more expensive it will be. We have seen old casks go beyond half a million. But we have an exit 'buy-back' strategy. We make a buy-back offer to our investing customers when we see the need of an aged stock holding or when investing customers wish to obtain a valuation from us.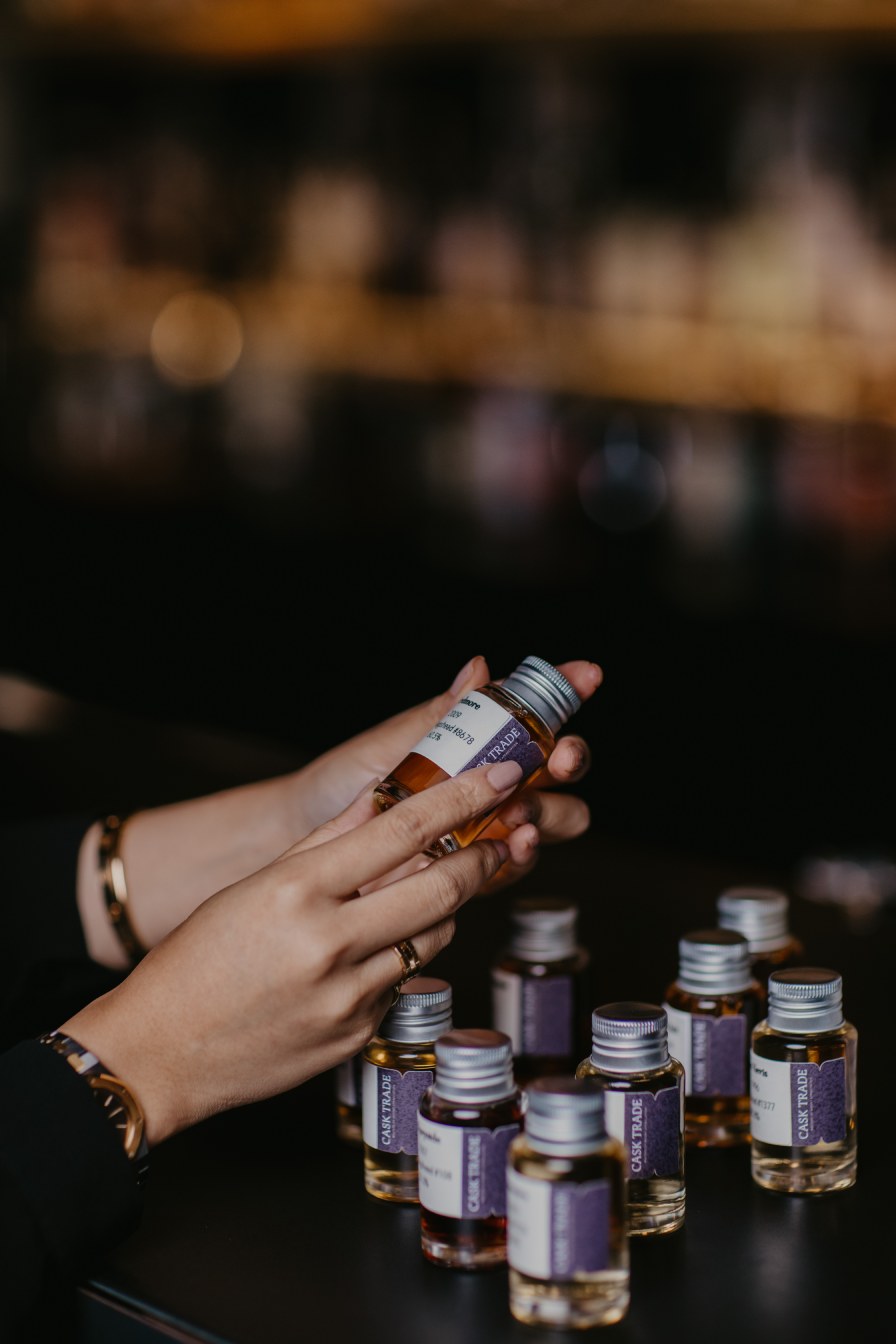 What is one advice you'd give a newbie or seasoned trader?
Different casks have different liquid volumes, alcohol by volume (ABV) and of course, different flavour profiles, hence they have different exit points and ageing potential. This is why it is important to know what you are getting the cask for, and if you don't our team is here to advise and draft cask portfolios for you. 
And what's this thing about 'naming rights'?
The value of your cask is directly related to the spirit name of the whisky inside that cask, and this is known as the cask's 'naming rights'. A cask without full naming rights will not hold the same value as a cask with full naming rights. An example would be Kirkcowan produced at Bladnoch Distillery; a cask of Kirkcowan will have a significantly lower value than a cask of Bladnoch that has full naming rights.
One of the reasons that distilleries release their spirit under a different name is to protect their brand equity. Distilleries still need to trade casks with each other, mainly for their blended whiskies, and once a distillery sells its casks, it loses control over the liquid. So to protect its brand they can use several methods, all of which involve changing the original name. 
What are the risks involved when buying mature casks?
Legally, any whisky must be at least 40 per cent ABV. The older the whisky is, the lower percentage of alcohol it contains due to evaporation (angel's share) during the maturation process. If the investor or bottler is pursuing an old and rare cask, the price threshold will tend to be very high and difficult to sell, as the buyers are usually bottlers. Old casks also need to be bottled as soon as possible. Casks are also what we describe as a living and breathing asset—wooden casks have small pores and cracks, and some casks slowly leak over time—so there is an opt-in insurance policy that covers this situation with exceptions.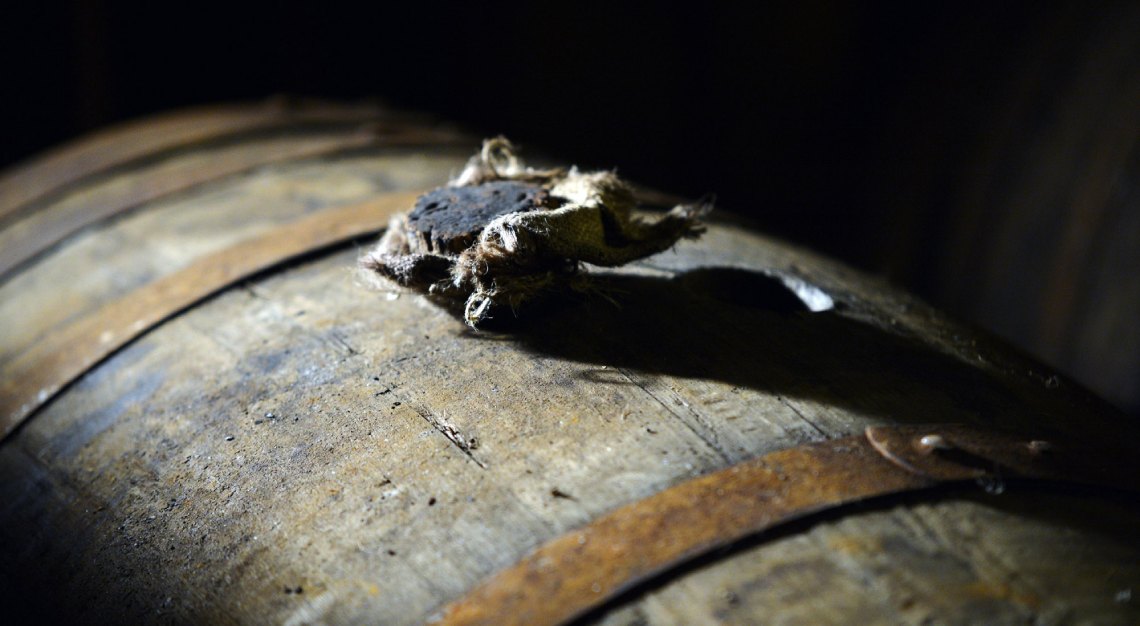 What kind of whisky and rum cask makes a fail-safe investment?
We wouldn't say 'fail-safe investment' as casks are living assets. Before entering this world, we always advise our customers to do their due diligence to make sure they work with a reputable company with all proper licenses so they could avoid what I had to suffer. For all beginners, we always recommend they can start with new make spirits from an established distillery. The price of new make starts from £1500, with free storage for the first three to five years, depending on cask type and distillery. It has flexibility on exit and the cask owners can sell the casks at different ages, or they can wait longer in order to age their own old and rare whiskies. The percentage growth of new make is usually remarkable.   
Besides whisky, what spirits are trending this year and why?
Rum is the next big thing. It is a diverse and exciting world to explore, accounting for 33 per cent of the premium spirits market. With premium rums sales seeing an increase of 85 per cent in the last quarter and the optimal maturation estimated at five years (that's shorter than most whiskies), it offers consumers the chance to get in at the ground floor of buying casks. In fact, Cask Trade has become the exclusive cask seller of Renegade Rum Distillery and we are offering a chance for the worldwide investors to own the first batch aged rum casks after three to five years. 
What's the future of cask investment in these couple of years?
Cask investment has been growing dramatically in the UK and European countries, and APAC is picking up the steps quickly. We expect there will be tremendous growth in its Asian business with all signs pointing to at least an additional 25 per cent. 
Lastly, what do you love most about the Cask Trade family and why do you think traders will love it all the same?
The team members are genuine whisky and spirit lovers from different spirit backgrounds. Our non-executive director, Colin Hampden White, is a Keeper of the Quaich and sits on the judging panel at the Whisky Awards. Our sales and marketing director in Hong Kong, John Wong, is a whisky enthusiast who also runs a spirits retail shop and Independent Bottling in Hong Kong. He was a customer of the company before he joined, which is probably the best manifesto we can have!