Henri Giraud is on a quest to outclass some of the world's most popular cuvees
Creators of some of the world's most renowned vinos will concur that the journey to achieving excellence in the craft of champagne– or wine-making is a lifelong process. For Champagne Henri Giraud, it has taken 12 generations to achieve perfection. Still, while many of its celebrated bottlings have reached cult status with connoisseurs, the champagne house isn't ready to rest on its laurels.
Helming the family-owned business now is Claude Giraud who has successfully resurrected time-honoured champagne-making techniques from the 19th century through the preservation of Argonne oak trees. Believed to be the provider of one of France's highest standards of oak, these Argonne trees were ravaged and left neglected after two world wars. The Giraud family was granted permission to revive and rehabilitate the trees.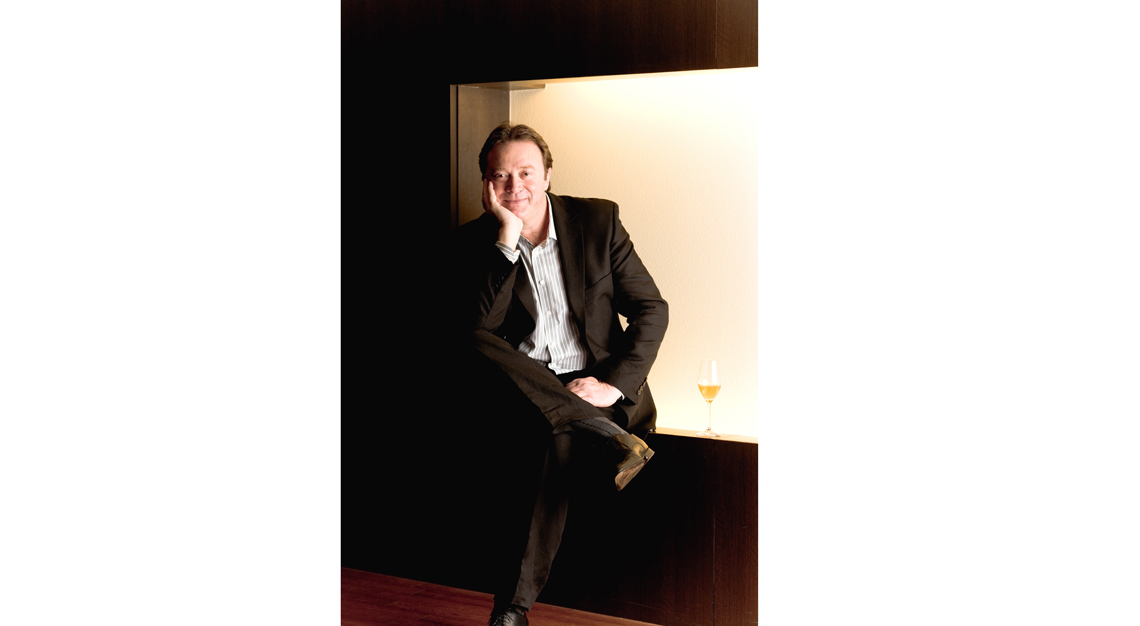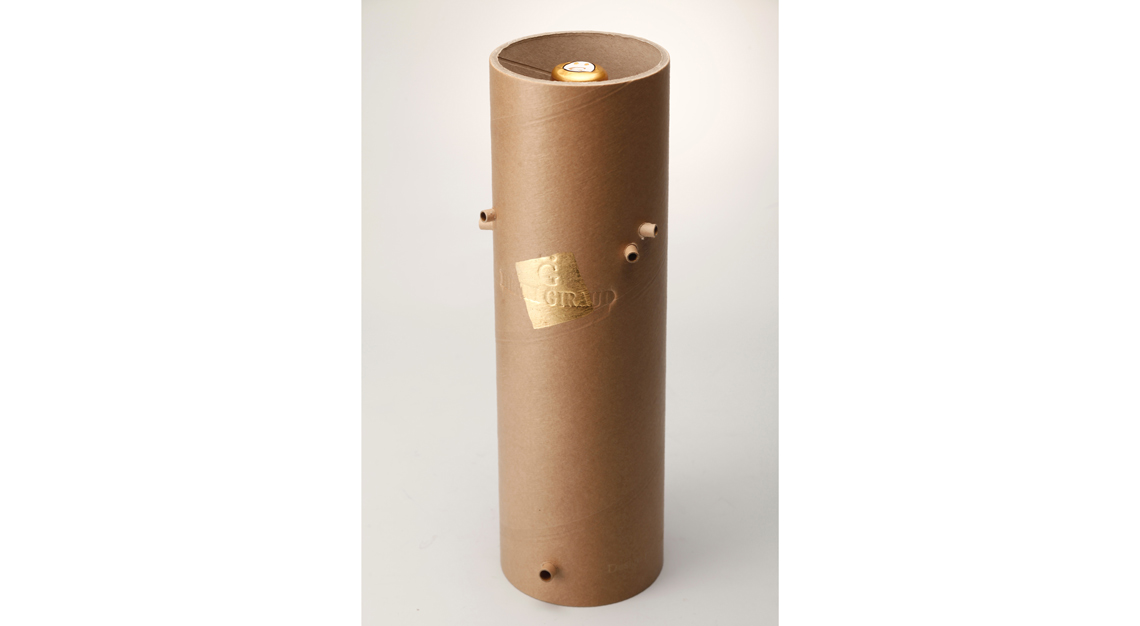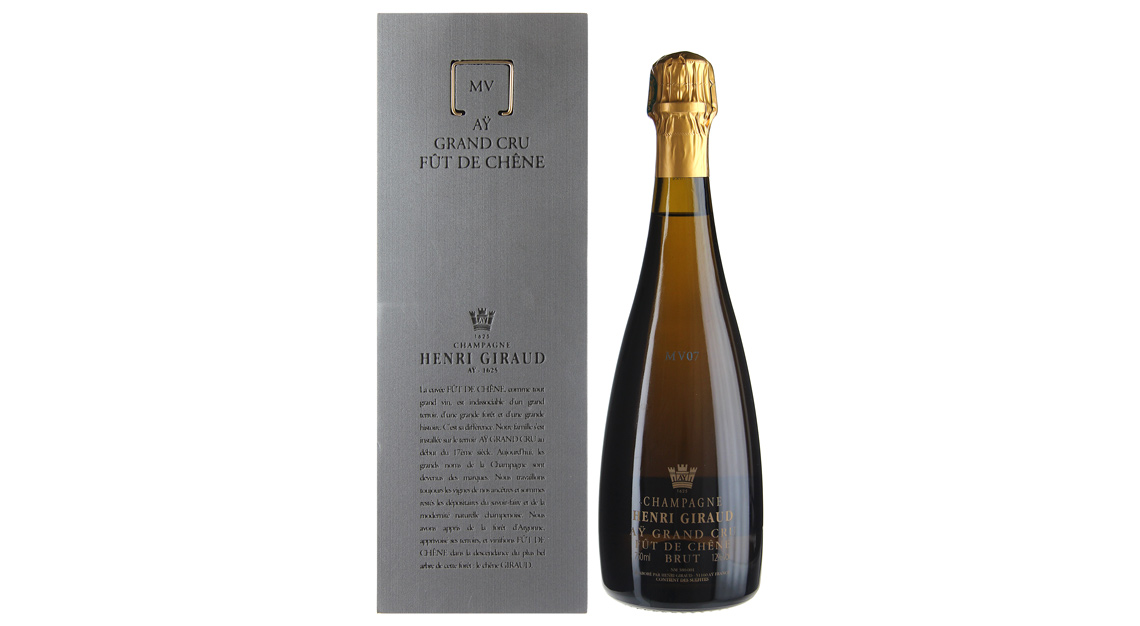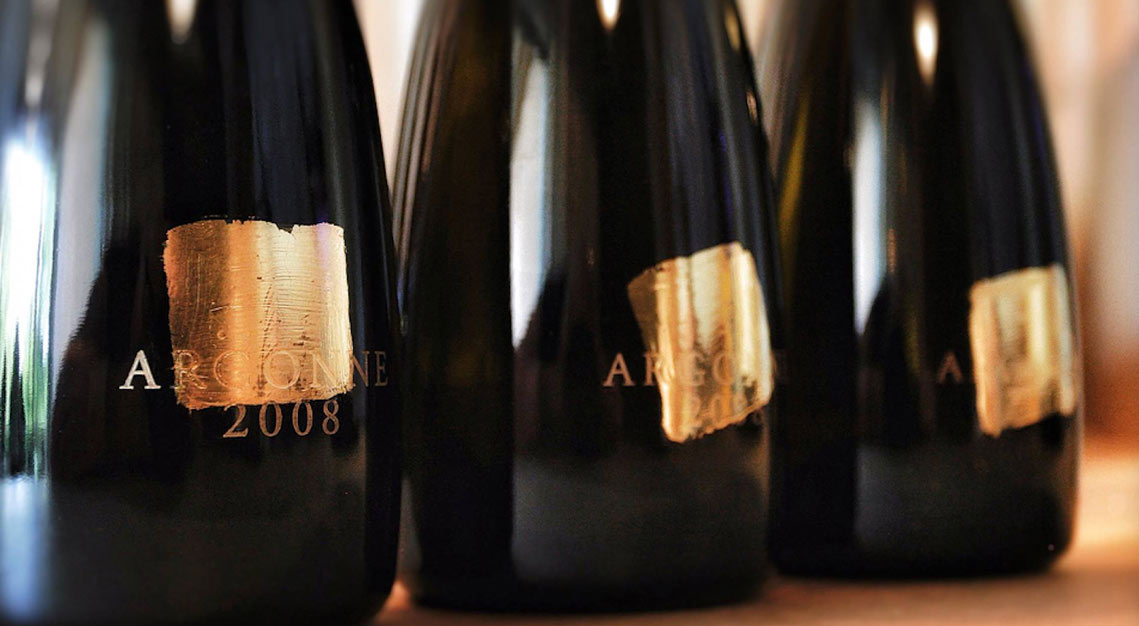 Nestled in the village of Aÿ in France, Henri  Giraud estate – which sprawls across 10 hectares of the Giraud family's vineyards and 15 hectares of land belonging to suppliers, partners and family friends – does away with the modern stainless-steel vessels that are commonly used to transform grapes into wines. Instead, the team conducts primary fermentations in oaks sourced from the Argonne trees located just 56km from the estate. The oak is responsible for injecting flavour and aromatic nuances to the wine while adding richness and complexity.
How does the Giraud family sustain its supply of top-quality oak for 12 generations and counting, you ask. Technology plays a key role; the wood is retrieved from GPS-tracked plots in the forest before going through the nimble hands of Jérome Virard, one of the region's few highly revered coopers. This centuries-old practice is responsible for producing one of the label's most celebrated cuvees, Fût de Chêne, which is harvested exclusively from the terroir of Aÿ Grand Cru. The champagne reveals warm, intense notes dominated by mint, aniseed and cherries.
Also on the radar of the world's most rabid oenophiles is Argonne, a deep gold-coloured elixir that emits hints of honey, beeswax and liquorice with subtle accents of apricots and raisins. Hommage, Dame-Jane Rosé and Blanc De Craie are some of the numerous other champagnes Henri Giraud produces – many of which can be found in the world's most revered Michelin-starred restaurants in Las Vegas, New York, London, Paris and Tokyo.
Bubbles by Henri Giraud are available for purchase through Sarment, an online platform that combines a highly curated marketplace with concierge-like booking functionalities.