We speak to Kevin Ou, founder of global experience marketplace GoLivMo on his mid-career change, what made him successful and more importantly, what keeps him hungry
In the first of a two-part series in association Volkswagen Singapore, Robb Report Singapore talks to Kevin Ou, the founder and CEO of global experience marketplace GoLivMo. A former celebrity photographer, entertainment consultant and interior design magazine publisher, Ou's career has taken him from Singapore to Hollywood and now, all over the world. 
As with Volkswagen's cars, Ou is a master of reinvention, adaptation, the constant striving for improvement and basically never sitting still, something embodied by the new Touareg, a full-sized SUV that has seen exponential growth in features and driveability since the model's inception in the early 2000s. 
In a nutshell, what Ou does at GoLivMo is to offer people experiences, not objects. This is something he realised people had a need for fairly early on when he started up Modern Home and Living, an interior design magazine he started up with several other industry professionals. 
While there, he partnered up with a host of suppliers to turn several Hollywood penthouses into a living showroom for furniture and objets d'art, with notable parties including Rihanna's album launch party and the NBA Finals after-party.   
"The best way to experience a chair is to get someone to sit in it," quips Ou.  
Now, this might seem tangential to what Ou is currently doing at GoLivMo, where he's offering experiences as diverse as cooking classes, to motocross trail experiences and meet and greet sessions with international celebrities. It should also be noted this is but a tiny, tiny selection of the experiences Golivmo currently offers.
At any rate, what Ou learned as a creator for those glitzy penthouse parties is this: "No matter how rich you are, how good looking you are, how influential you are, there are always moments and activities that inspire you and genuinely make you feel like a kid again."
That was Ou's eureka moment, where he hit upon the idea of connecting regular people – not just "billionaires and pop stars" – with these moments, so that they could have more of them, something he's uniquely placed to make happen, given his contacts in the entertainment industry. 
It's these experiences that are the key to everything, according to Ou.
"Even without us, the industry is going the way of experiences anyway. You go anywhere and it's about the dining experience or the retail experience. Brands are realising that the new marketing and the new way to drive loyalty is to get consumers to live their brand."
And here comes another beguilingly simple idea. Ou says, "You don't know what you don't know. Sometimes if you don't even know what's out there, you will never find them [those experiences]."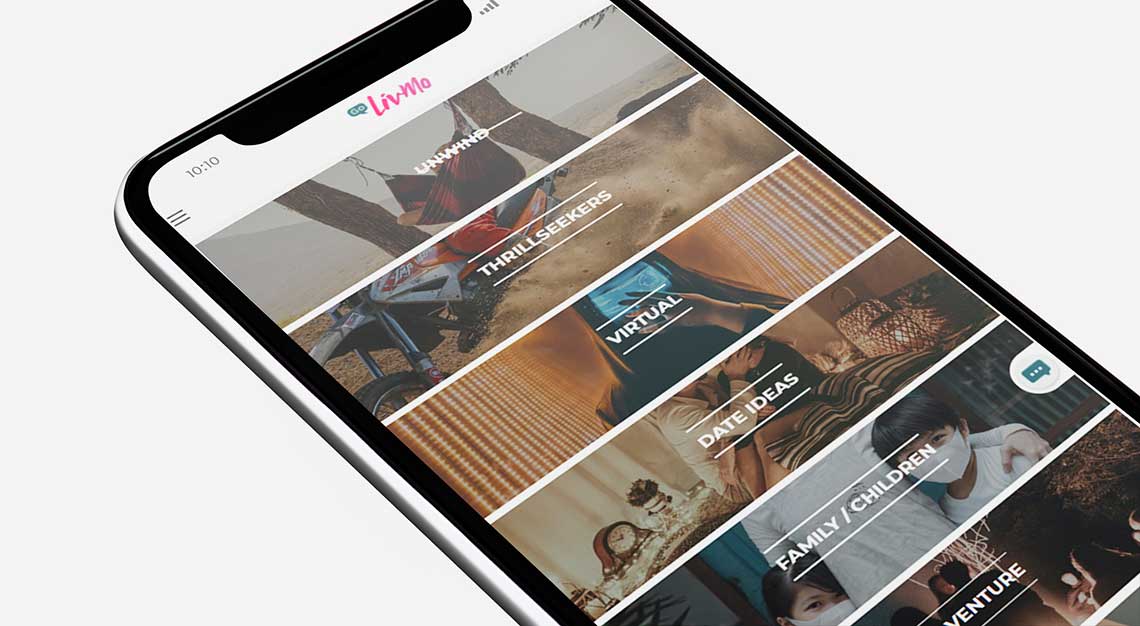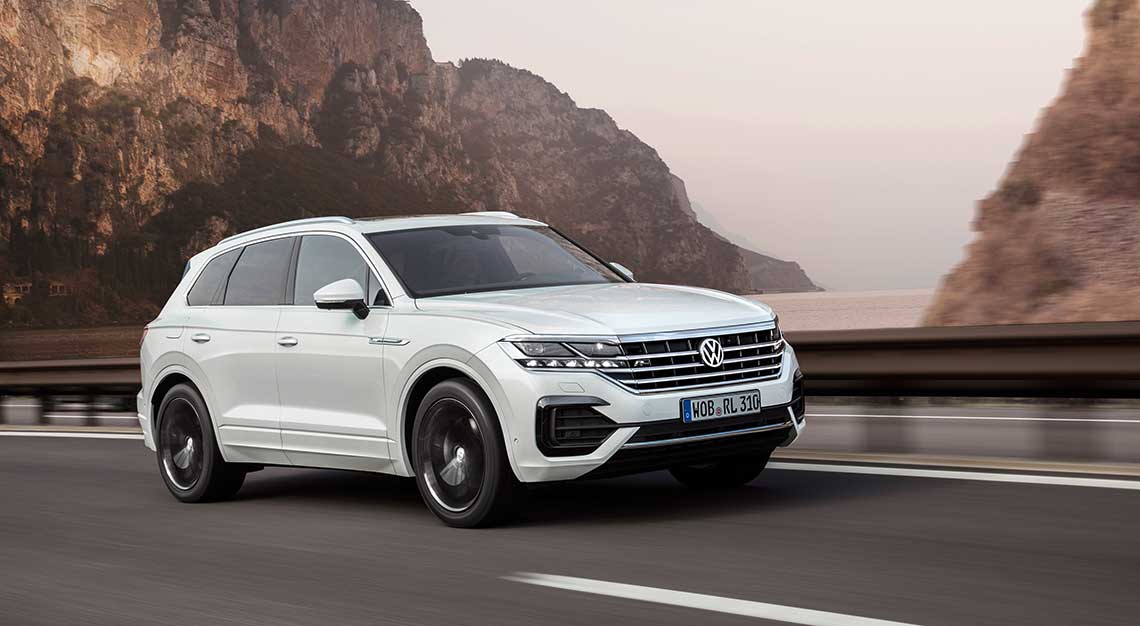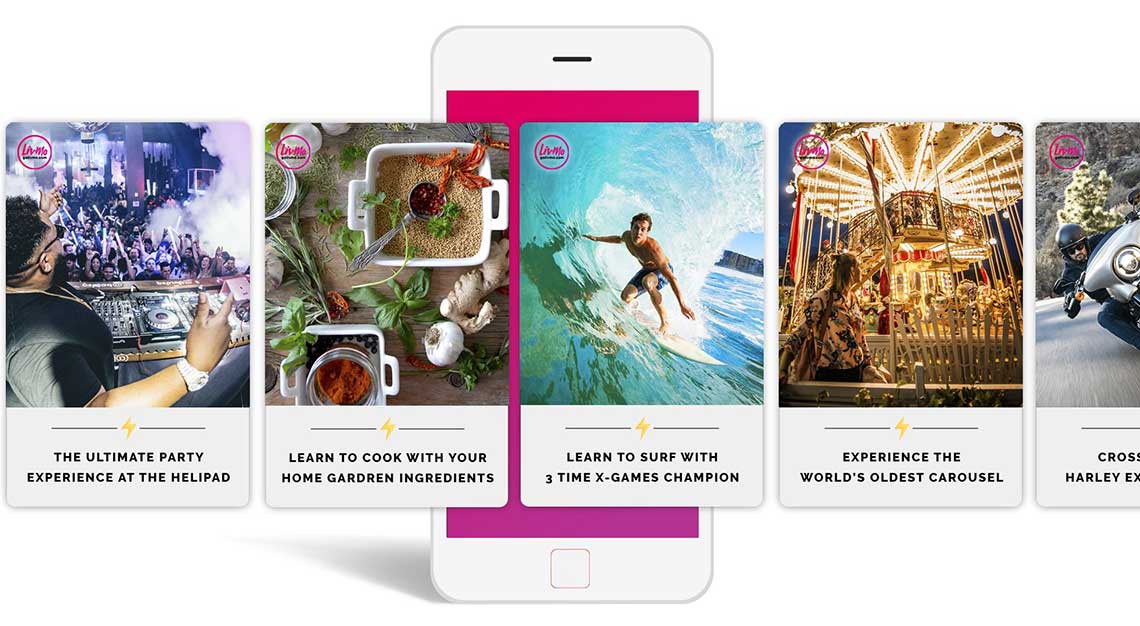 Crucially, this is something that applies even if you're one of those aforementioned billionaires, says Ou.
"If you're wealthy, you think you'd be able to do anything, but the thing is, you may not know it even exists. One of our clients, his entire life he wanted to go to backstage at the Victoria's Secret fashion show. He has a lot of money, but he just didn't know how to make it happen. So we made it come to life"
"Like if you didn't know you could go to a Hollywood awards show or a Presidential inauguration dinner, something you thought was so far-fetched that you wouldn't even bother to go to one of those concierge services and go, 'hey, can I go to the Grammys'."
That's the fundamental issue Ou finds with a lot of concierge services. They might be able to make it happen for you, but he asserts there's a lack of connection. What Ou and GoLivMo does then is to put an experience, say attending the Paris Fashion Week, on its platform to spark the idea, then let users personalise various aspects of the experience. 
"Putting it out there", is how Ou describes it. 
But while GoLivMo started out as that, offering money-can't-buy experiences to the ultra-wealthy, Ou believes there's tremendous untapped potential and much greater joy to be had in the mass market.
According to Ou, "This also acts as a dedicated marketing channel allowing companies providing these experiences to connect with a socially active consumer base. A large gap in a US$2.2 trillion (S$2.92 trillion) market with no global solutions to date."
"It doesn't have to be anything crazy. It could be an off-menu dining experience, a bespoke whisky tasting session… or an off-road driving session. There are also a lot of ice-driving sessions, and a lot of people would want to go for it, but unless you're an existing customer or prospect, you won't know they exist," he says.
While Ou did admit that if you're already a part of the community, GoLivMo can't offer much, but if you wanted to experience something from another car brand that you don't have inroads with, that's where Ou comes in. 
And that's what Ou calls the crux of everything – connecting different people and social groups. 
"Our speciality is putting things on people's radars when it's beyond their level of access. We provide a gateway to new communities," Ou says. 
But that's not to say it's been smooth sailing for Ou and GoLivMo. The pandemic that happened earlier this year affected just about every aspect of life for everyone, and adaptation to the 'new normal' was something Ou described as "truthfully, very hard".
"[GoLivMo's experiences] requires people, it requires a group, it requires two people to interact. So, what then happened because of social distancing is that nixed everything," he lamented, saying it affected some 90 per cent of GoLivMo's offerings. 
So, Ou did what pretty much what everyone else did, that is to offer virtual versions of live experiences. But he soon found that people tired of this fairly quickly, "if you're on Zoom all day, the last thing you want to do is Zoom [in your spare time]."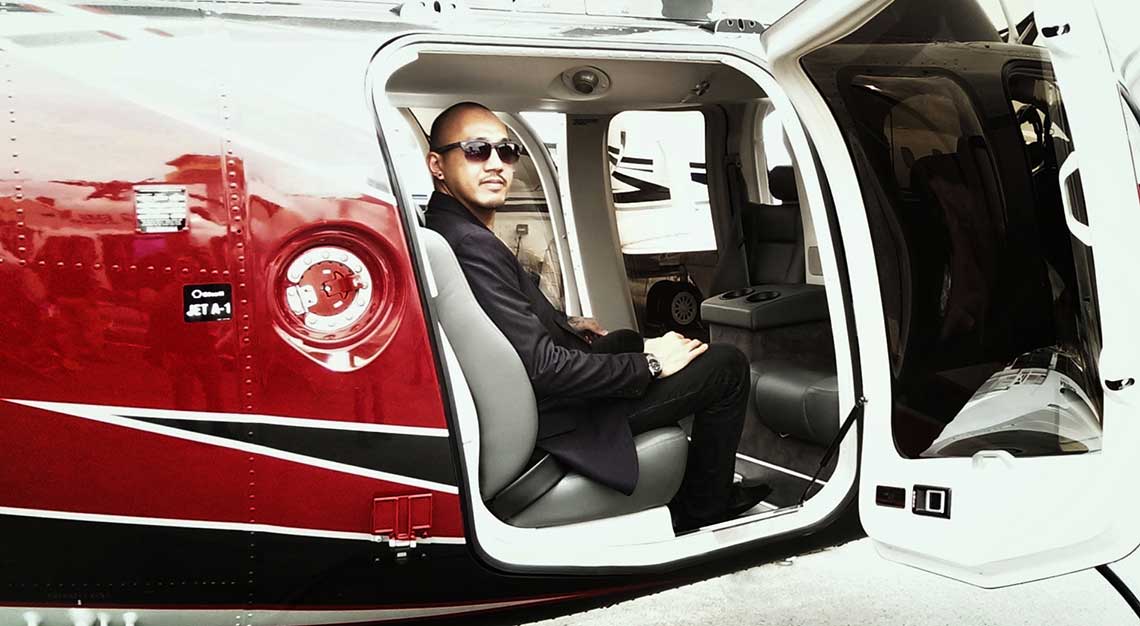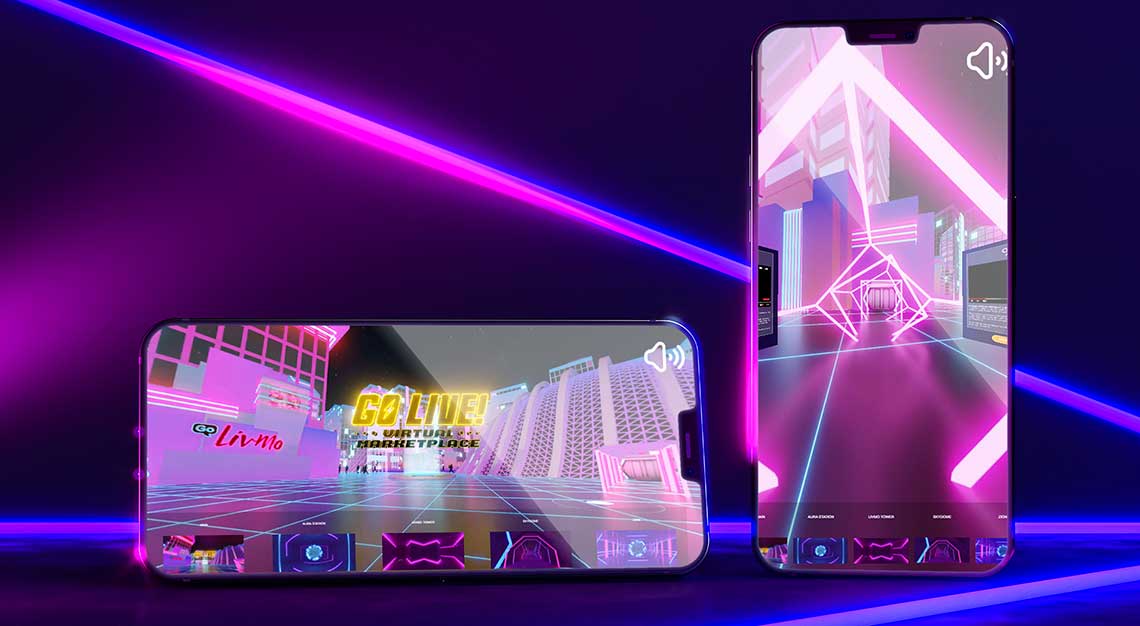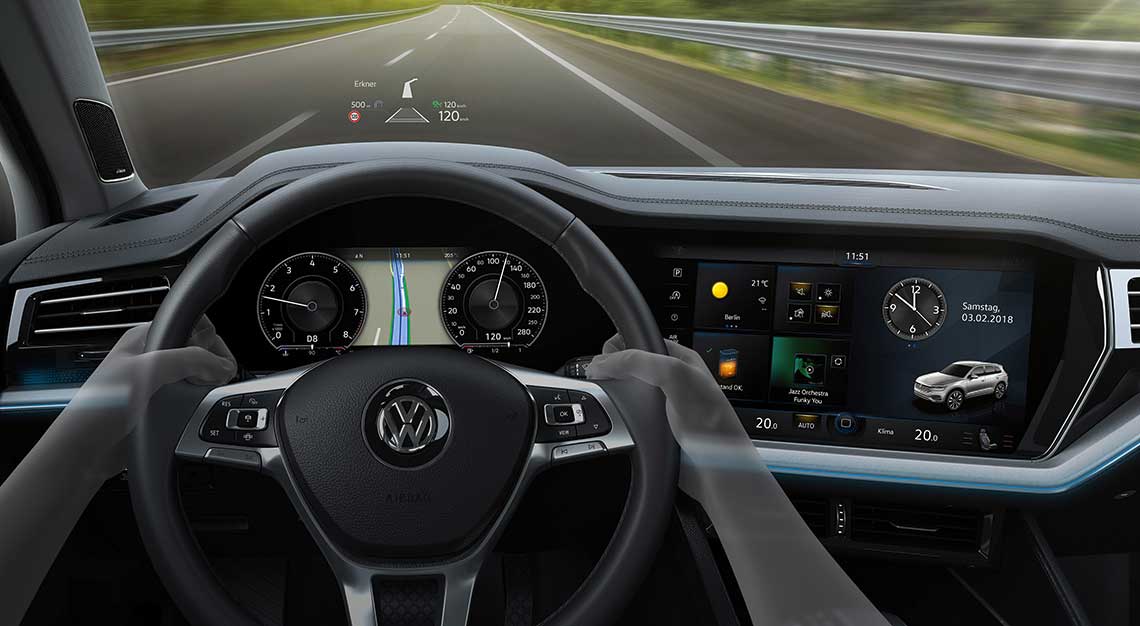 The idea that Ou then hit upon was the idea of the hybrid virtual/physical experience, citing the example of wines being sent to you from Italy, taking a virtual tour of the vineyard then on to a tasting session with a sommelier, or a top bartender from New York teaching you how to make a world-class gin and tonic. 
Or even exporting uniquely Singaporean experiences all over the world, a way to "close the global gap", says Ou.

"Imagine a hawker that sells chilli crab. What if we could package the sauce and ship it anywhere in the world with the chef jumping online to teach someone in New York how to cook chilli crab? Now think of all the other amazing bartenders and artisans around the world you can connect with," he muses. 
But Ou isn't done yet. With a twinkle in his eye and more than a hint of boyish enthusiasm, he showed us an early prototype of the next step in GoLivMo's evolution, a virtual reality town square where users can stroll around and pick the experiences they want to have, complete with futuristic visuals and appropriately futuristic music and video walls. 
Music and video walls that could be streaming Spotify or YouTube content content letting audiences discover even more new music as they move around the virtual space says Ou. 
While it's still very early days yet for GoLivMo's new virtual world (which also means infinite possibilities), one thing is pretty clear at this point, Ou isn't resting on his laurels. Much like the new third-generation Volkswagen Touareg, which is the best it's ever been, and if it's any indicator, the Touareg like GoLivMo, is only going to become even better come the future.