In our weekly series, we bring you the latest in luxury news around the world. This week's highlights: A helmet made from scallop shells, The Little Car Company's special Ferrari, and a Robb Report Singapore Thought Leader launches a photo book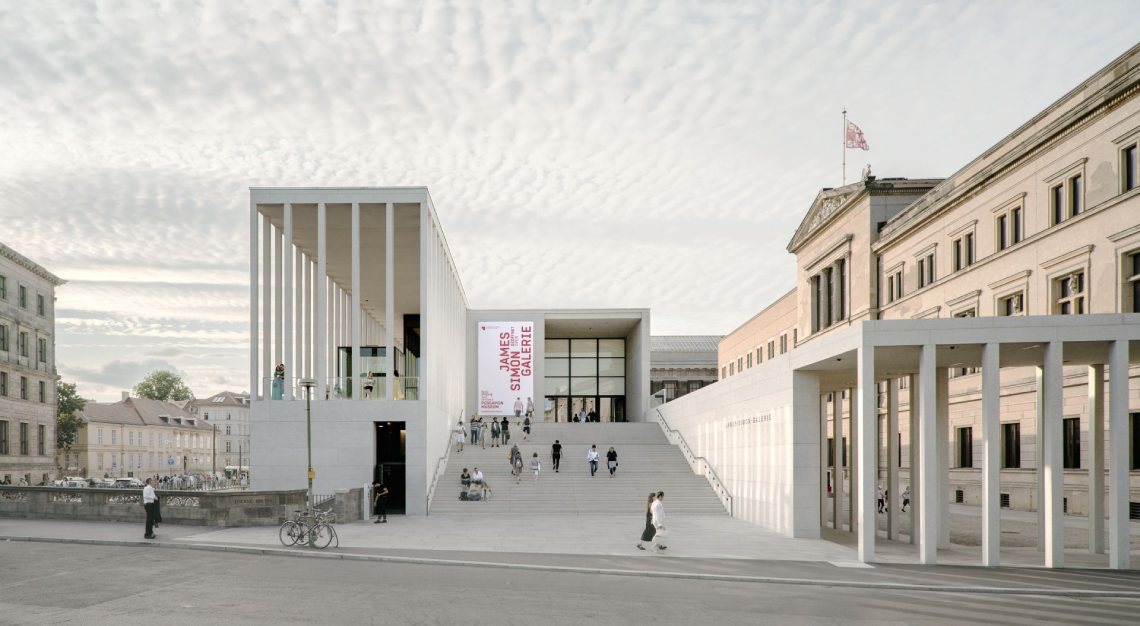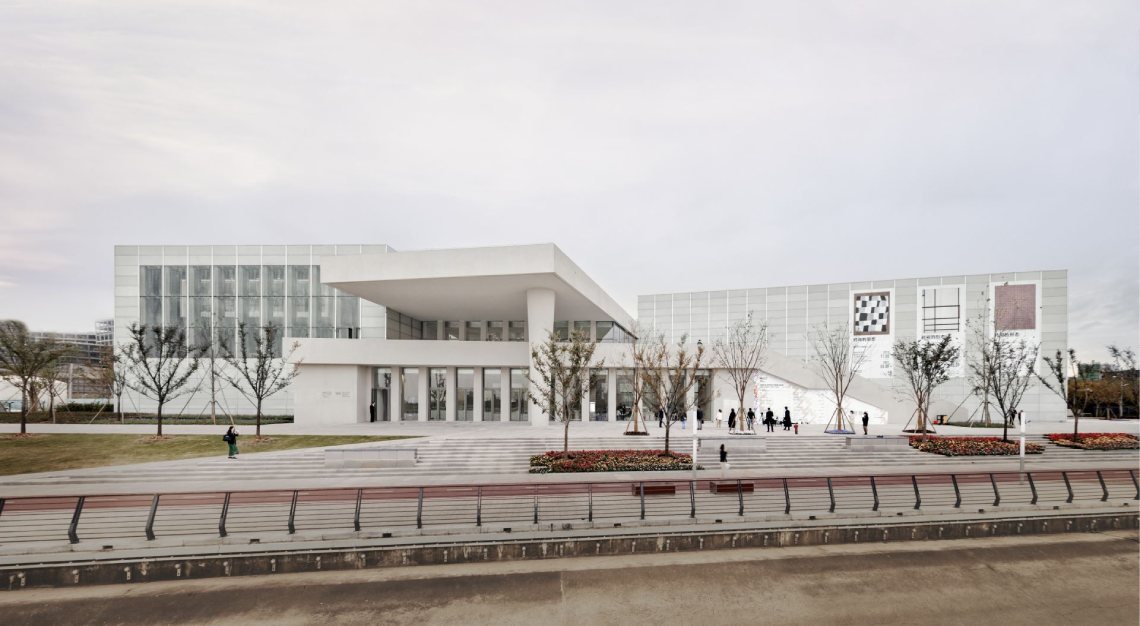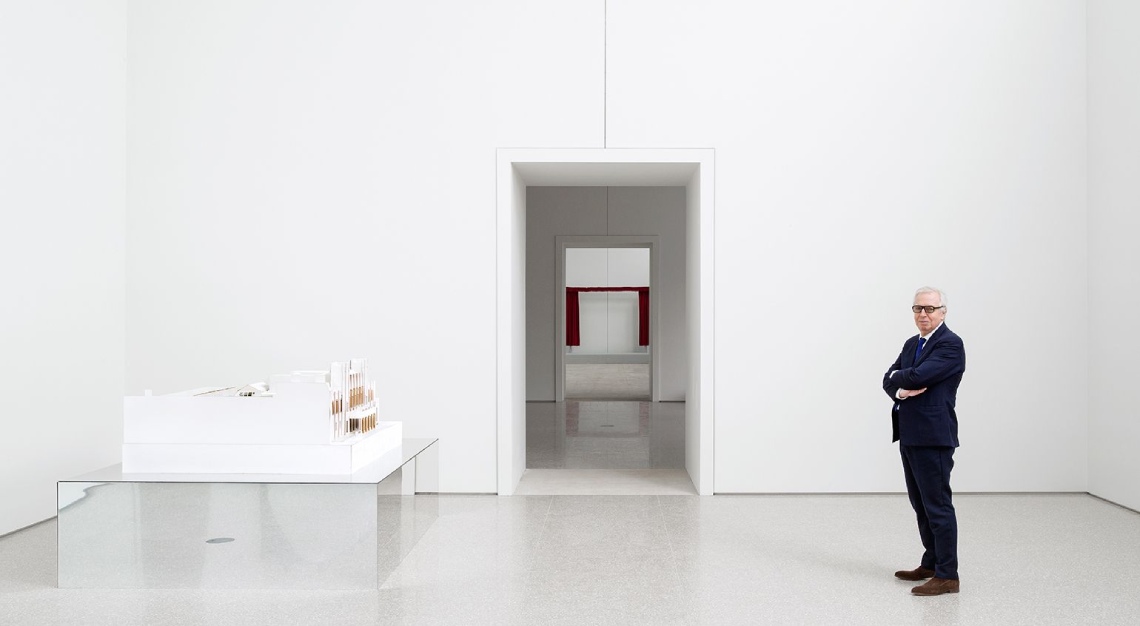 David Chipperfield, a Pritzker Prize winner
British architect David Chipperfield has been announced as the winner of the 2023 Pritzker Prize, one of the highest international honours in the field of architecture. With a career spanning more than 40 years, the respected architect is best known for his minimalist aesthetic and his knack for effecting transformation in complex urban spaces. Some of Chipperfield's works include the James-Simon-Galerie in Berlin and West Bund Museum in Shanghai. He will be formerly presented with the award at the upcoming Pritzker Prize ceremony in Athens, Greece, in May 2023.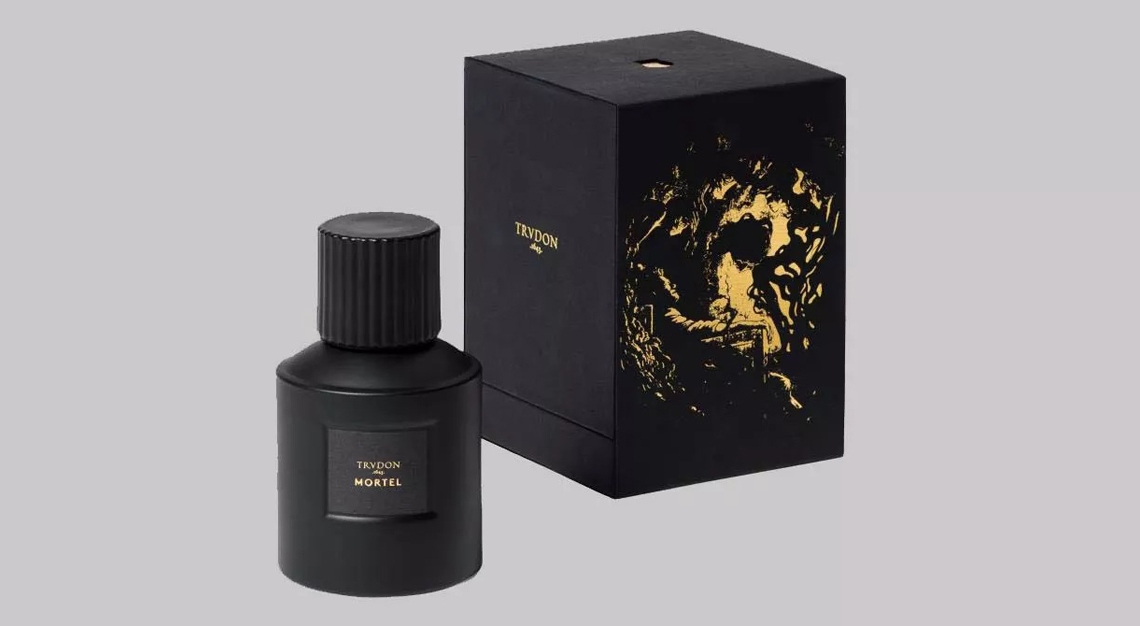 Luxury candlemaker Trudon may have just invented spooky luxe
Trudon's original Mortel scent is sensual. With a head note of black pepper, heart note of frankincense, and base notes of myrrh and benzoin, it is supposed to emulate the sensation of skin-on-skin contact. In its latest iteration however, the scent has moved from a body-on-body to an out-of-body experience. The new Mortel Noir was inspired by a story told to Trudon's perfumer, Yann Vasnier, about an artist dying in his studio after being consumed by his work. The fragrance shares similar notes with its predecessor, but kicks it up a notch with a more intense touch of Madagascar black pepper. Just so you'd never forget that the fragrance you are wearing was inspired by death, the scent comes packaged in a matte black bottle in a black box featuring artwork by Bastien Coulon. The art depicts an unconscious artist surrounded by his creative demons that appear to be pulling him into the dark side.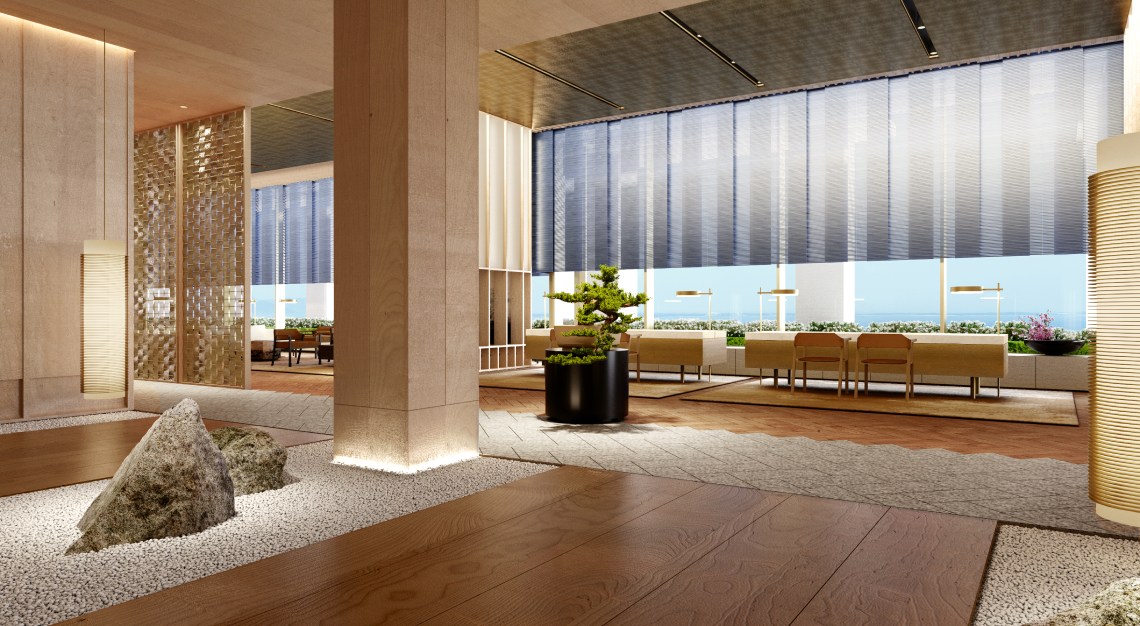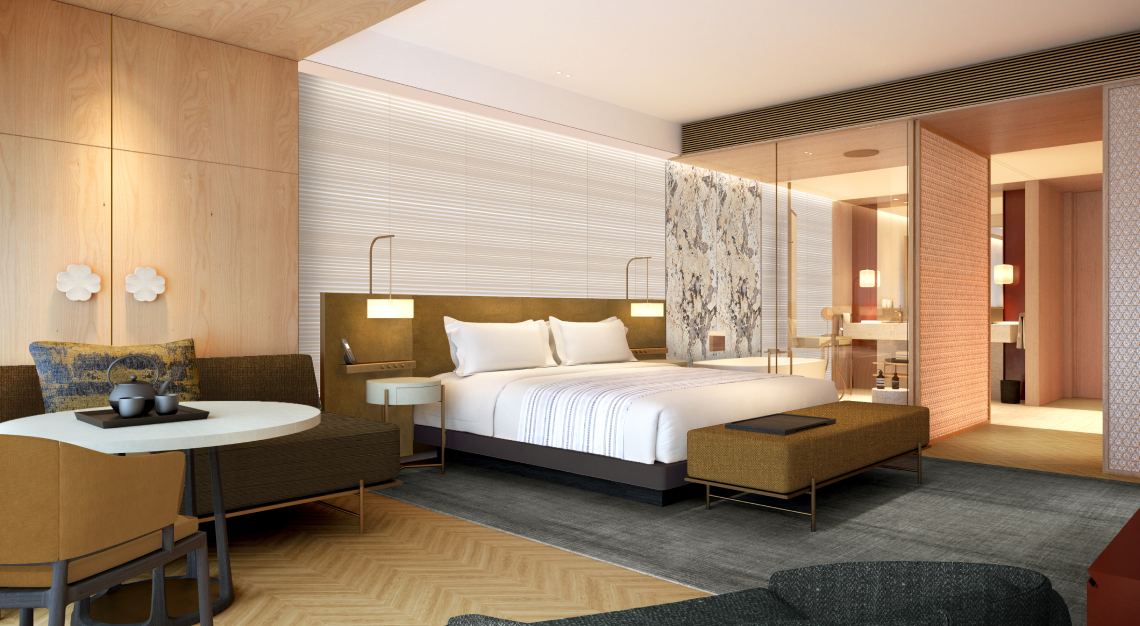 The Ritz-Carlton, Fukuoka is set to open soon
Hospitality group Marriott International is making its foray into the Kyushu region of Japan with The Ritz-Carlton, Fukuoka. Slated to open on 21 June 2023, the hotel will take over the first, third, and the 19th to 24th floors of the main tower of Daimyo Garden City complex. The interiors, designed by Australian studio Layan Architects + Designers, will incorporate local art traditions such as Hakata-ori weaving and woven bamboo. Expect to be greeted by an indoor rock garden in the main lobby, before making your way to one of the 167 rooms (20 will be suites). Standard rooms are generous with space, too, with sizes starting from 50 square metres. A club lounge, spa, pool, and gym are planned for the top floor, as well as a bar that will boast panoramic views of Hakata Bay.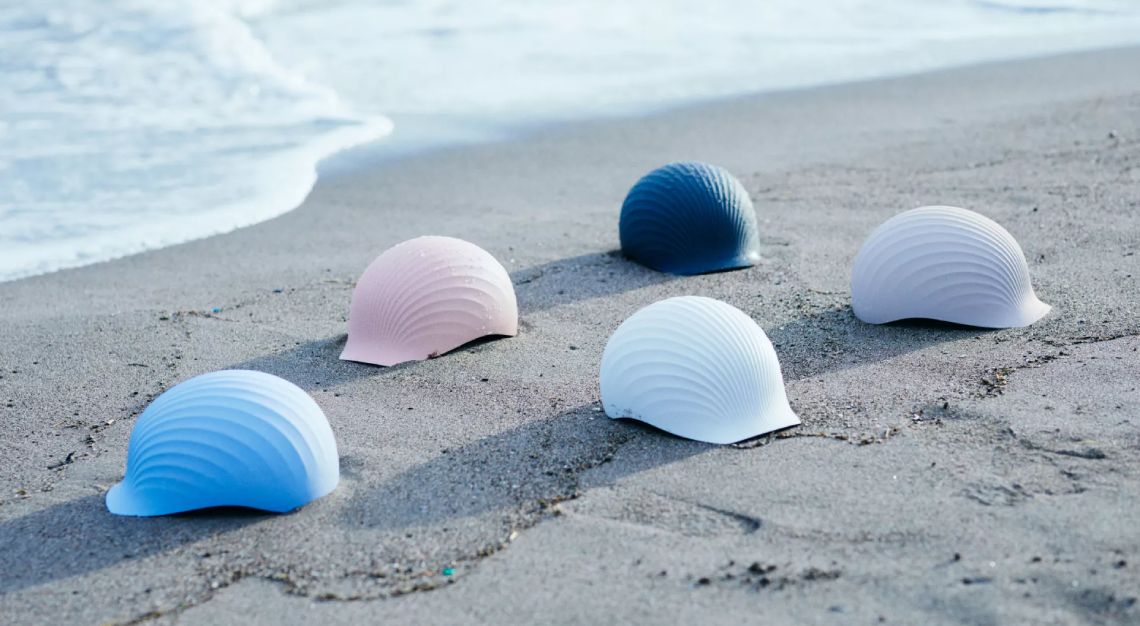 The Shellmet helmet is the best of scallops and plastic
You can now make like a scallop and don a protective shell covering, too. Shellmet is a helmet made from shellistic, a material that's part scallop shell, part plastic. The idea is the brainchild of advertising agency TBWA\Hakuhodo and the Osaka-based Koushi Chemical Industry Co. The raw materials come from a small fishing village in Hokkaido, where the seafood industry leaves behind more than 35,000 tonnes of scallop shells annually. These shells are cleaned, pulverised, and mixed with recycled plastic before being moulded into headwear; the shells make shellistic 30 per cent stronger than regular plastic. The helmets are designed with a ribbed texture to mimic the structure of scallop shells and come in five ocean-inspired colours: Coral White, Sand Cream, Ocean Blue, Deep Black and Sunset Pink.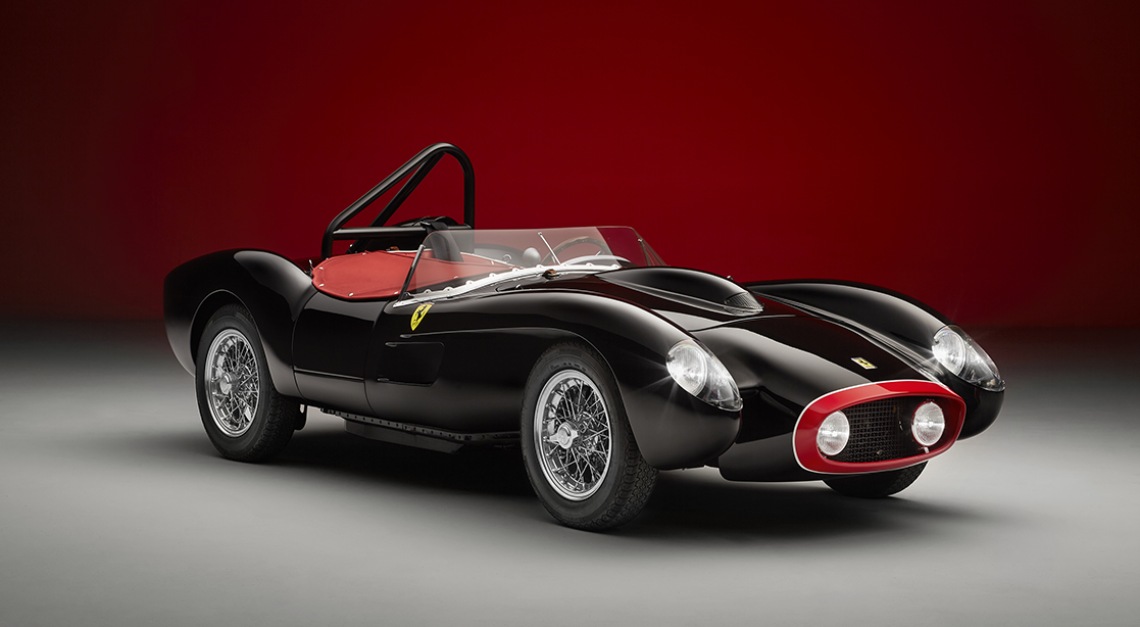 Honey, I shrunk the Ferrari (again)
The Little Car Company has unveiled Pacco Gara, a special edition of its iconic Testa Rossa J car which, in turn, is a three-quarter scale reproduction of the legendary Ferrari 250 Testa Rossa. Legendary, because it was the car that took the Italian carmaker to glory three times at the Le Mans race.
The Pacco Gara comes with a slew of upgrades to bring the driving experience closer to the real thing. Fully electric, its power has been increased to 14kw, taking it to 19bhp compared to the 16bhp in the original Testa Rossa J. It also boasts drilled disc brakes and a quicker ratio steering rack so that it's more responsive and track-focused. The interiors are clad in Ferrari leather available in a wide selection of colours, hand selected by Ferrari's Centro Stile (or design centre). Racing fans will swoon over the Sabelt racing harness that's bolted to the chassis and rollhoop—the same harness used by the Scuderia F1 racing team.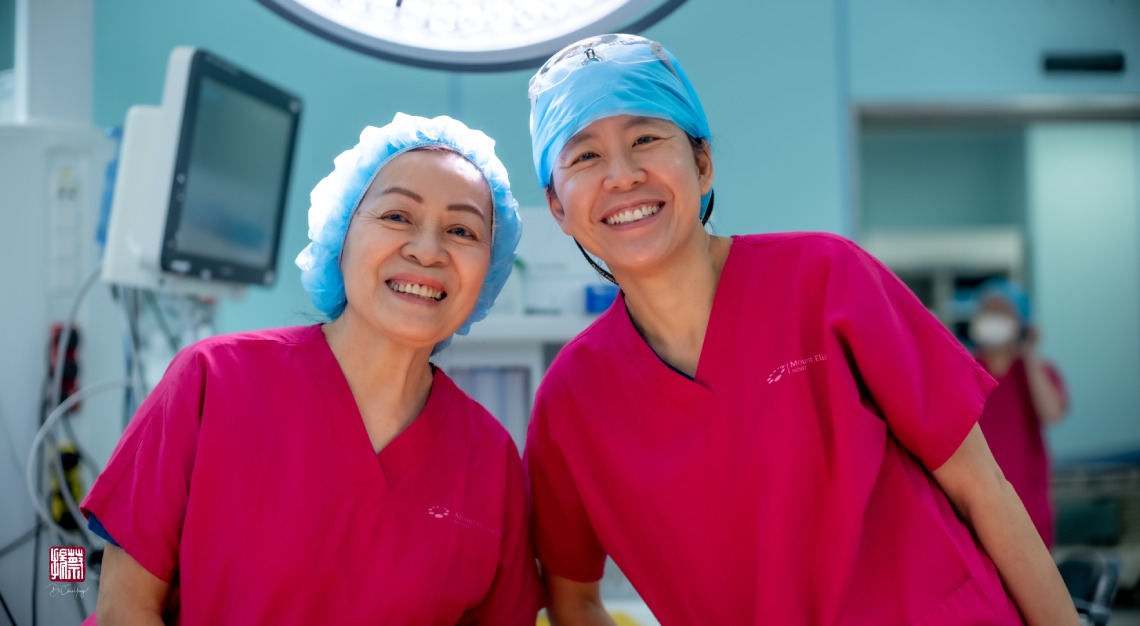 Dr Chua Yang launches a photo book dedicated to women in healthcare
As the daughter of two artists, Dr Chua Yang has memories of struggling to afford her medical education. Now an established obstetrician and gynaecologist, the founder of A Clinic for Women and Robb Report Singapore Thought Leader has thrown herself into a passion project to help underprivileged medical students.
Women Inspiring Women – The Home Edition is a photo book featuring 100 pairs of mothers and daughters in healthcare. The photos, taken by Dr Chua herself, come with personal stories detailing mother-daughter relationships and how the pairs inspire each other in their careers. The book took her almost a year to complete and will be gifted to the Singapore Medical Association Charity Fund to help medical students in need. It will launch this 2 May 2023 at National Gallery Singapore's Glass Room, and the event will be graced by Singapore's Minister of Foreign Affairs, Dr Vivian Balakrishnan. It will also be followed by an exhibition showcasing 30 of the photos from the book, and will run until 4 May 2023.
In case you missed it: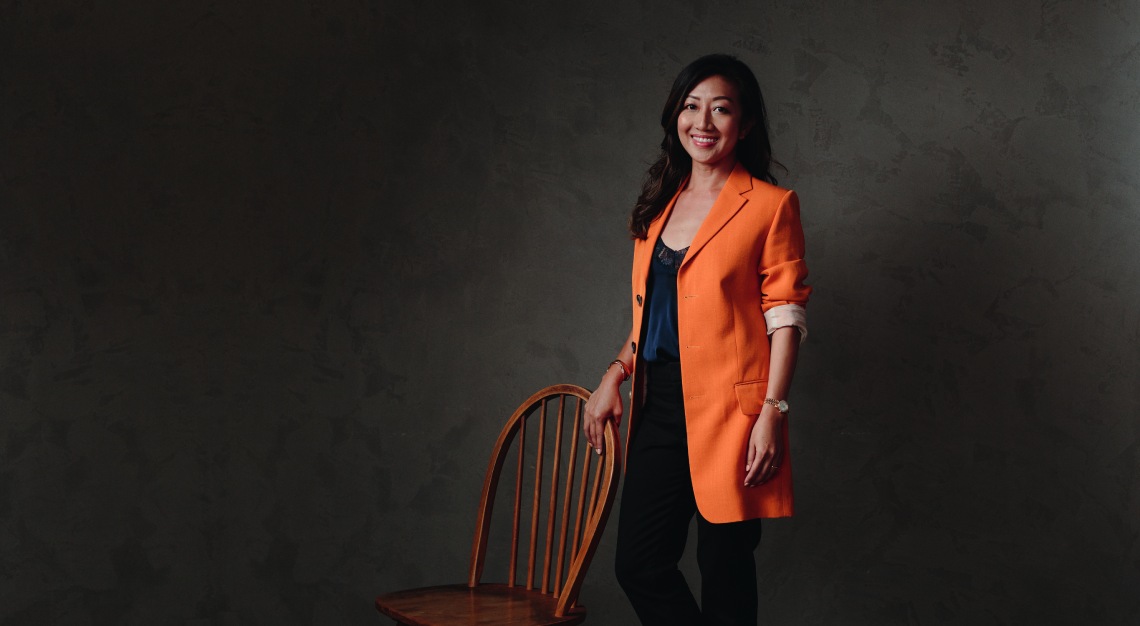 Debra Tay of Cycling Bears talks about chasing dreams and feminism
She isn't against hustle culture—not with the right support systems in place.
How to watch every Oscars Best Picture nominee
Here's where to find the 10 movies up for winning the 95th Academy's top prize.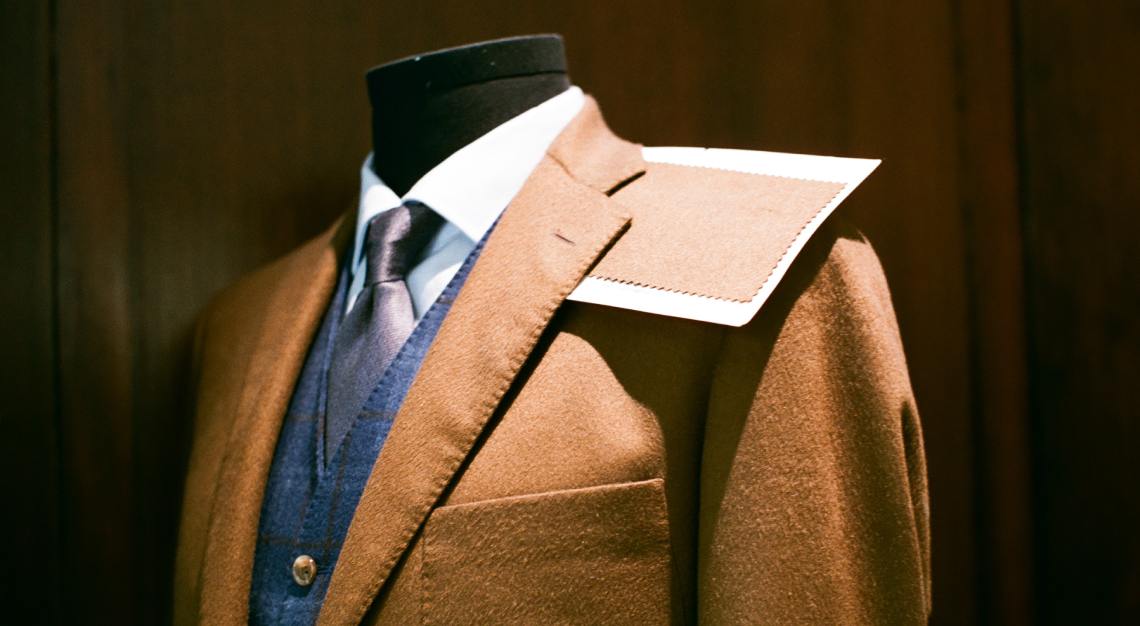 London's best new tailors outside Savile Row
The capital's bespoke tailoring scene is in rude health, thanks to a new breed of young entrepreneurs who have left fashion's most famous address to set up on their own.