Meet Capella Singapore 2.0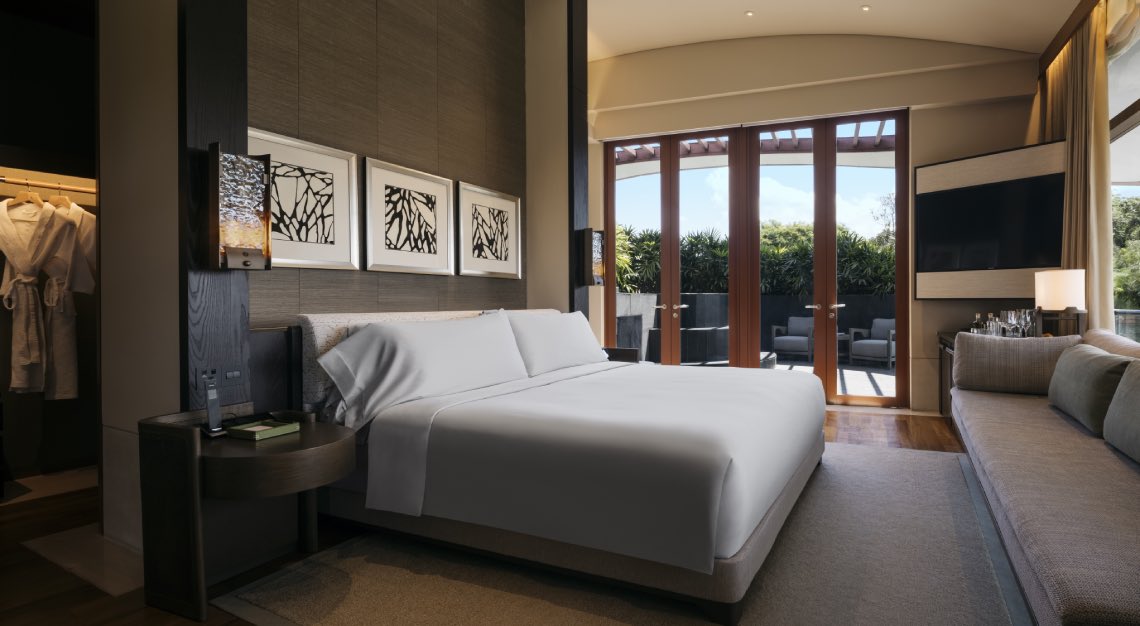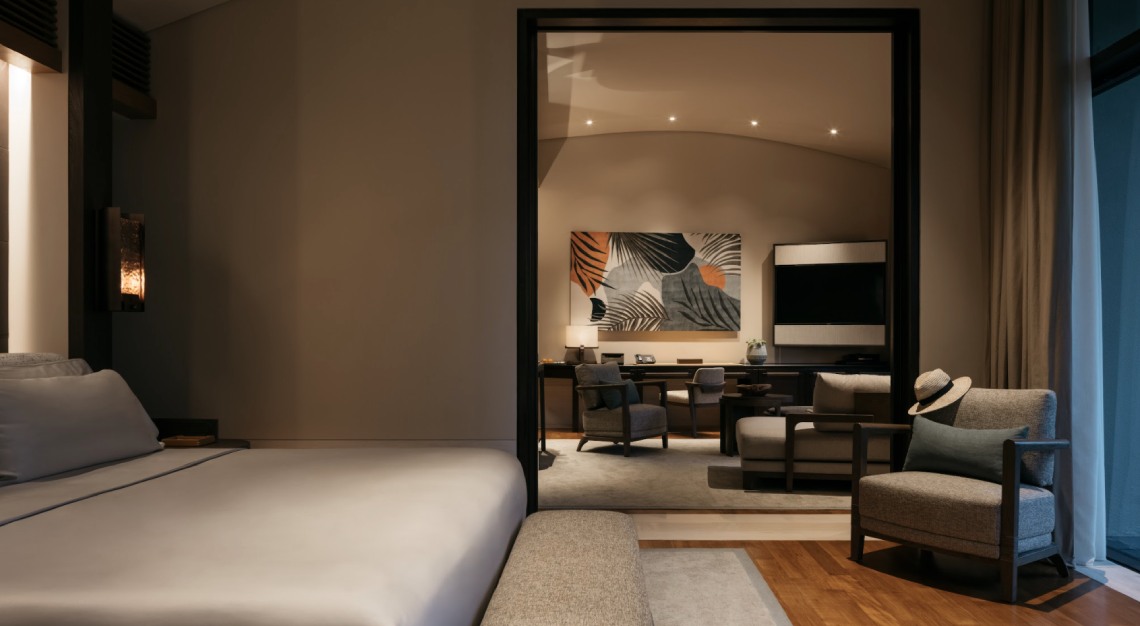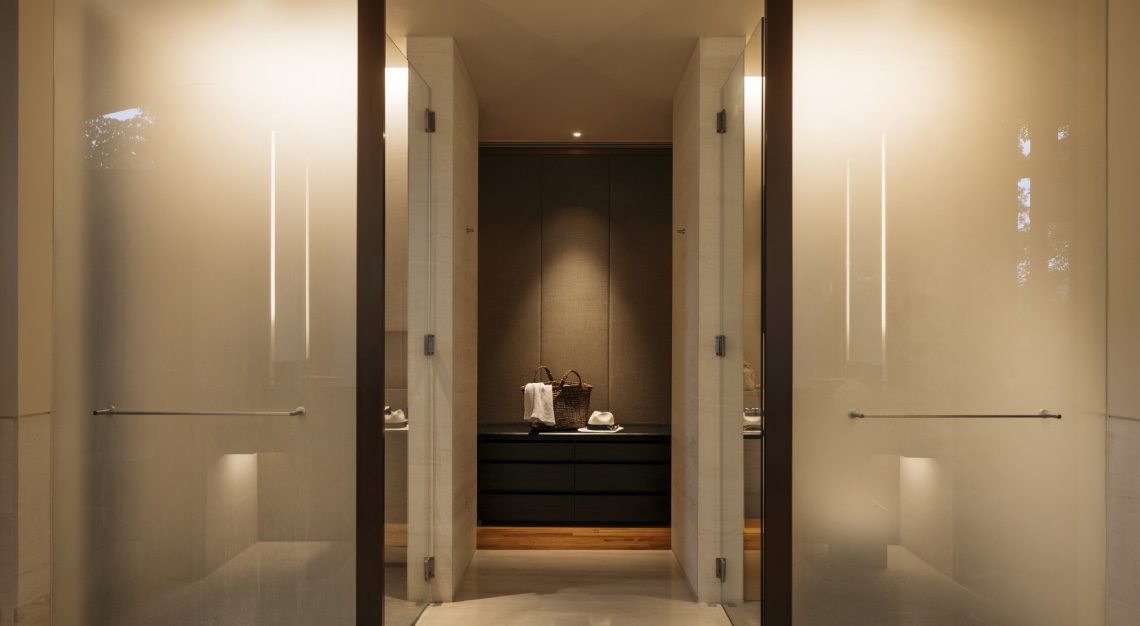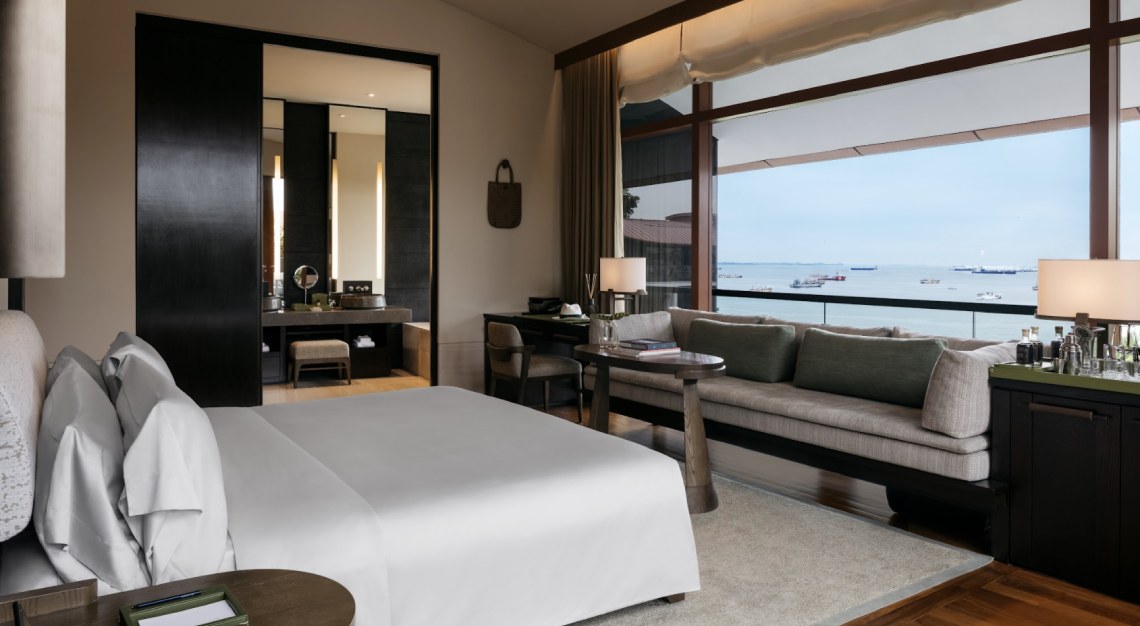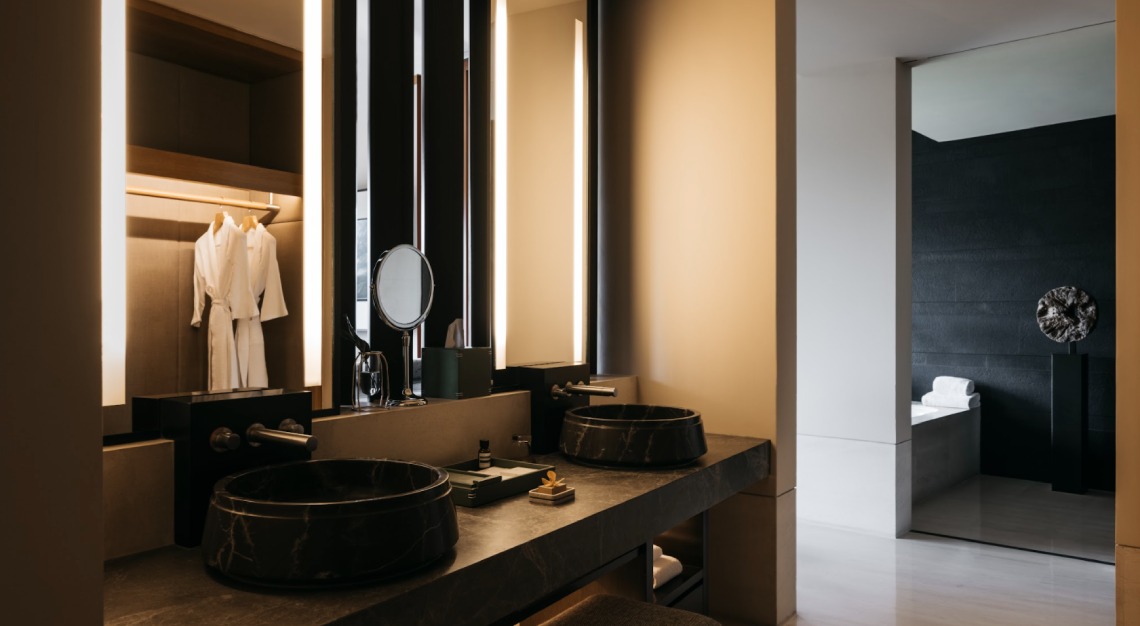 Known for its contemporary style and understated elegance, Capella Singapore takes it up a notch by giving its 110 suites and villas a new look. Enlisting the help of world-renowned interior designer André Fu and his namesake studio, the Capella Singapore has seen its rooms transformed into a harmonious colour palette of earthy tones and mineral grey. 
Fu adds his own creative touches while retaining the bespoke designs of the original interior designer, Jaya Ibrahim, with the result being a perfect fusion of the old and the new – reflecting a balance between modern tropical and mid-century colonial style. Solid ash indoor furniture, decorative teak bowls and beautifully crafted oak cabinets also add a touch of timelessness while still retaining Capella's rich heritage.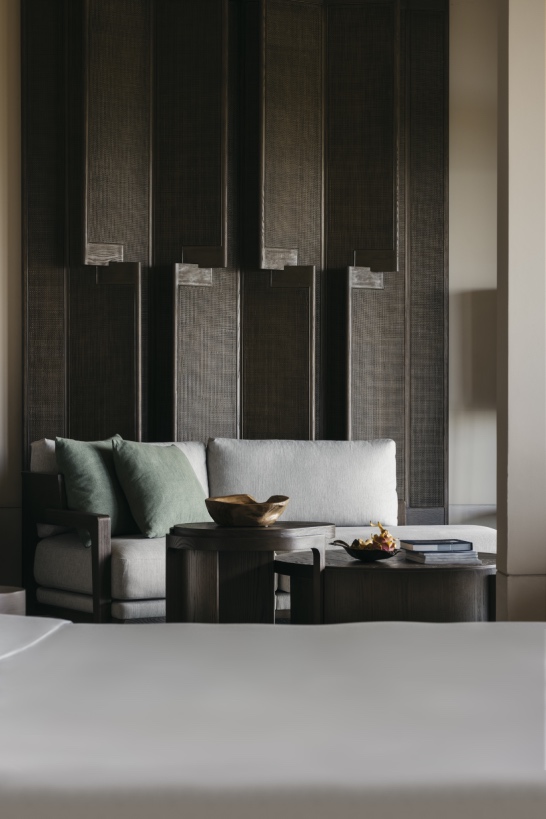 Good looks aside, form must still be at the service of function. Hence multi-functionality is an ever present with most of its new furniture. The deep-set sofa for instance, serves as a place where guests can lounge, work or enjoy a blissful slumber with lilting music from the suites' amazing sound system. The two-tiered lounge table, on the other hand, is both a casual dining spot and desk. 
When asked about his design philosophy behind redesigning Capella's suites, Fu sees it as an imaginary dialogue between himself and Ibrahim – a playful exchange of cultures – specifically Ibrahim's traditional Southeast Asian roots and Fu's own highly modernised Hong Kong background. "My perspective acknowledges that the world has become larger," says Fu. "It's not about designing a new room just for the sake of being new. It's about evolving space through design."
Capella Singapore
1 The Knolls
Sentosa Island
Singapore 098297
Tel: +65 6377 8888