A short distance away from Nelson, the stylish, family-owned Westhaven Retreat overlooks the Whanganui Inlet on one side and the Tasman Sea on the other
New Zealand became one of the hottest tourism destinations of the 21st century, after being used as the real-life setting for the wildly successful Lord of the Rings movie trilogy. Certainly, the country has a certain effect on those who find pleasure in sitting back and watching the world trundle by – something you'll find in abundance in New Zealand's South Island. But that's not all you'll find here. If the idea of living amidst lush, mountainous landscapes and secluded beaches tickles your fancy, Westhaven Retreat might be the perfect vacation retreat for your next visit to Aotearoa.
Nestled on the northwest tip of South Island, Westhaven Retreat sits on a privately-owned, 1000-acre peninsula that boasts more than 8km of water frontage with dazzling beaches and distinctive rock formations. Facing the stunning Whanganui Inlet on one side and the Tasman sea on the other, the property comprises five premium lodge rooms and two suites – the former costs up to NZD1,180 (S$1,096) per night while the latter can go up to NZD1,450 (S$1,347) per night during peak travel seasons.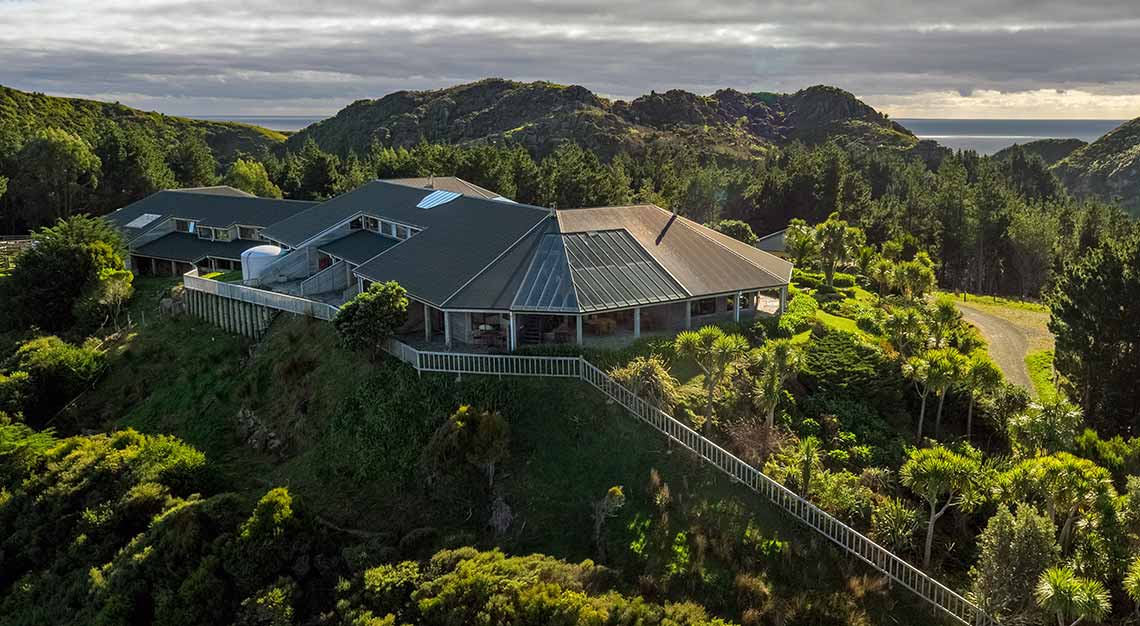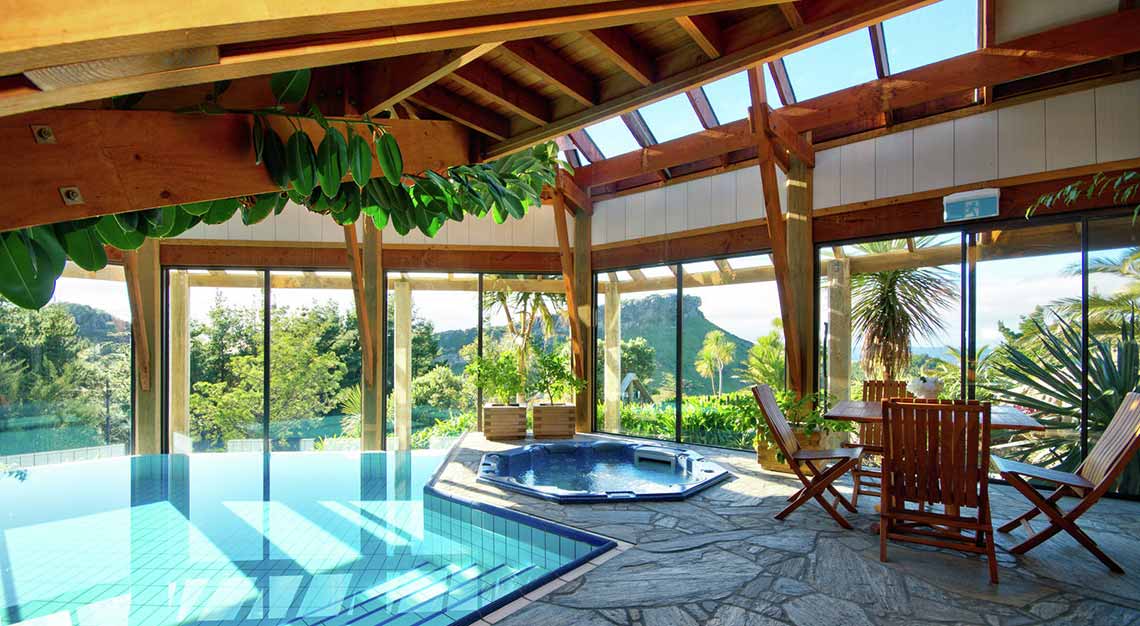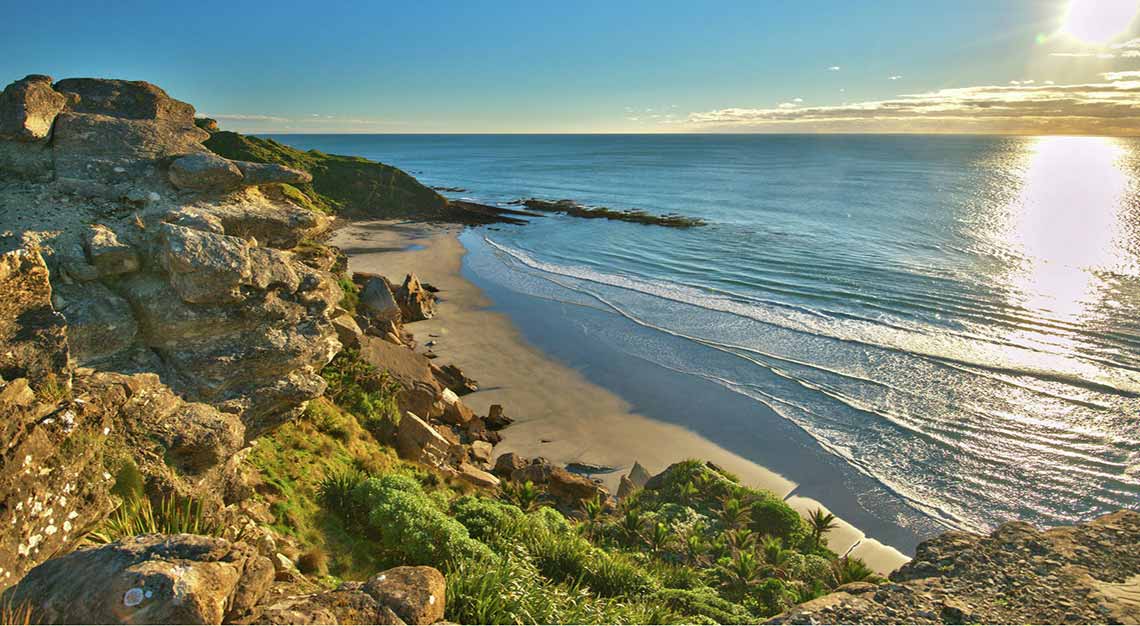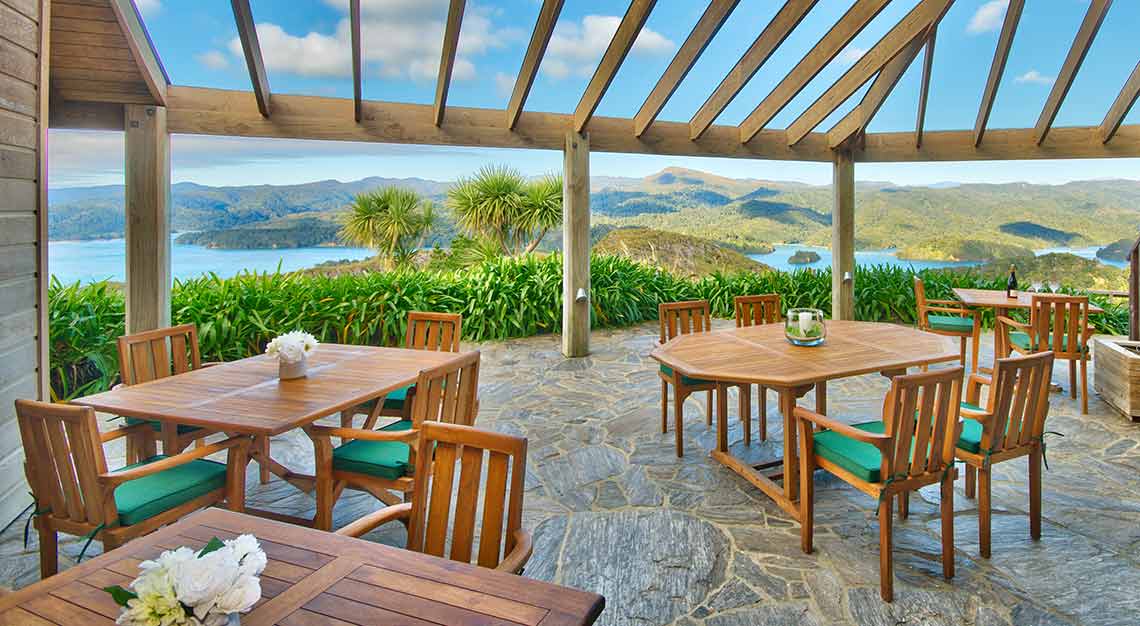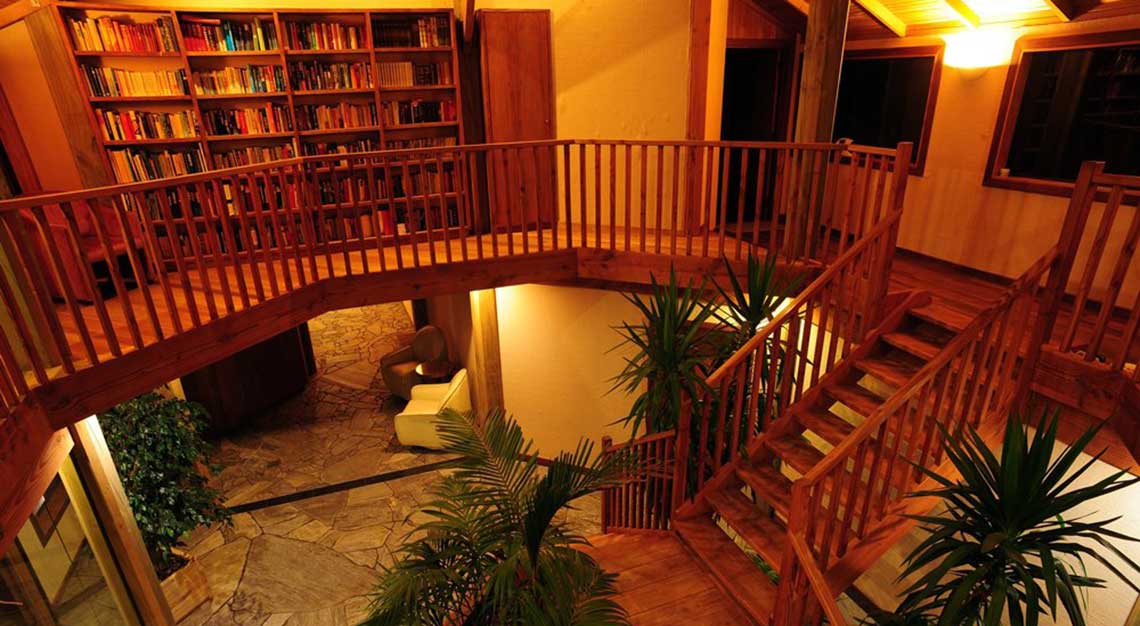 Each lodge room has its own private terrace, while the suites are fully equipped with double granite vanities and jacuzzis. The interiors are kitted with fittings that embody New Zealand's traditional colonial style – think teak and Tasmanian-oak floors and hand-split Otago schist in the foyers, patios and entrance ways. The property's ceilings and interior joinery are crafted from recycled rimu and teak. Westhaven Retreat also comprises 12 bathrooms, a library, 24-metre indoor heated swimming pool, hydrotherapy spa and sauna and a capacious lounge where you can bask in unrivalled views of the surrounding wilderness.
You won't have to worry about sustenance, as your stay includes a breakfast buffet, packed picnic lunch, afternoon tea and a sumptuous four-course dinner daily. Additionally, sign up for hiking, fishing or safari tours, or unwind with holistic massages, reflexology and other wellness therapies.
Listed under New Zealand Sotheby's International Realty, the property is a 35-minute helicopter ride or 3.5-hour drive from Nelson. Keen on calling Westhaven Retreat your own home? It'll only cost you NZD $22,500,000 (S$20.9 million).