If you've just 10 minutes to spare each week, head to The Hour Glass' YouTube channel and learn how some of the world's most respectable artists climbed their way up
Looks like we'll be staying home till 1 June 2020, at the very least. We're working out, ordering in (booze included), watching Hedi Slimane's favourite films and waiting for the weekly releases of The Hour Glass' short films.
As part of its 40th anniversary celebrations, local luxury watch retailer The Hour Glass presents The Lives of Artists, a series of nine short films made in collaboration with some of the world's best artisans. Not only will you learn about how each started his (or her) career, but more importantly, you'll learn the things that shaped their experiences and led them to where they are today.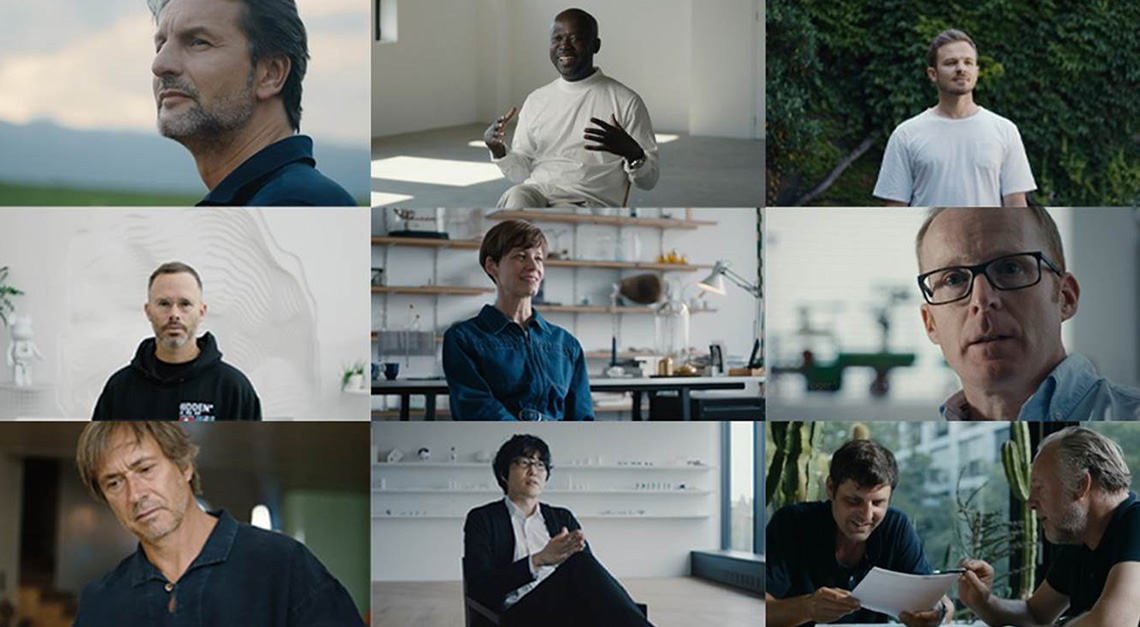 The series has already launched with Maximilian Büsser, and you can look forward to other watchmakers like Rexhep Rexhepi (founder of Akrivia), Roger W. Smith OBE, and Felix Baumgartner and Martin Frei of Urwerk. There is, however, more than just watchmaking. Listen to them wax lyrical about creativity, pushing boundaries and challenging the narrative of design. 
They aren't all watchmakers, though. The lineup also includes British architect Sir David Adjaye OBE RA, American artist Daniel Arsham, Dutch designer Wieki Somers – the only lady to be featured in this project – industrial designer Marc Newson, Japanese designer and architect Oki Sato. 
Each film will be released every Wednesday, at 8pm.
Here's the lineup. Alternatively, you can view the entire playlist here.
22 April – Maximilian Büsser, MB&F
29 April – Sir David Adjaye OBE RA, Adjaye Associates
6 May – Rexhep Rexhepi, Akrivia
13 May – Daniel Arsham
20 May – Wieki Somers, Studio Wieki Somers
27 May – Roger W. Smith
3 June – Marc Newson
10 June – Oki Sato, Nendo
17 June – Felix Baumgartner and Martin Frei, Urwerk
Staying home during this period of time isn't easy, we get it! But we'll be keeping you company. Subscribe to our digital magazines for free, and check out what ideas we have for you. #StayHomeWithRobb