The Napa Valley pioneer offers some of the best experiences from the region for any occasion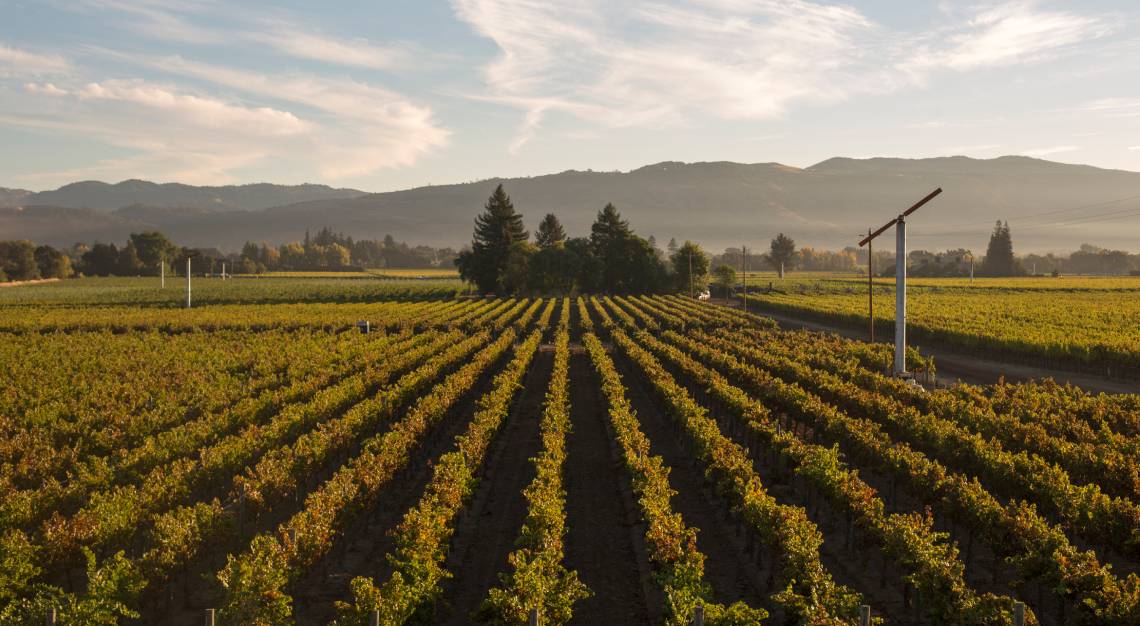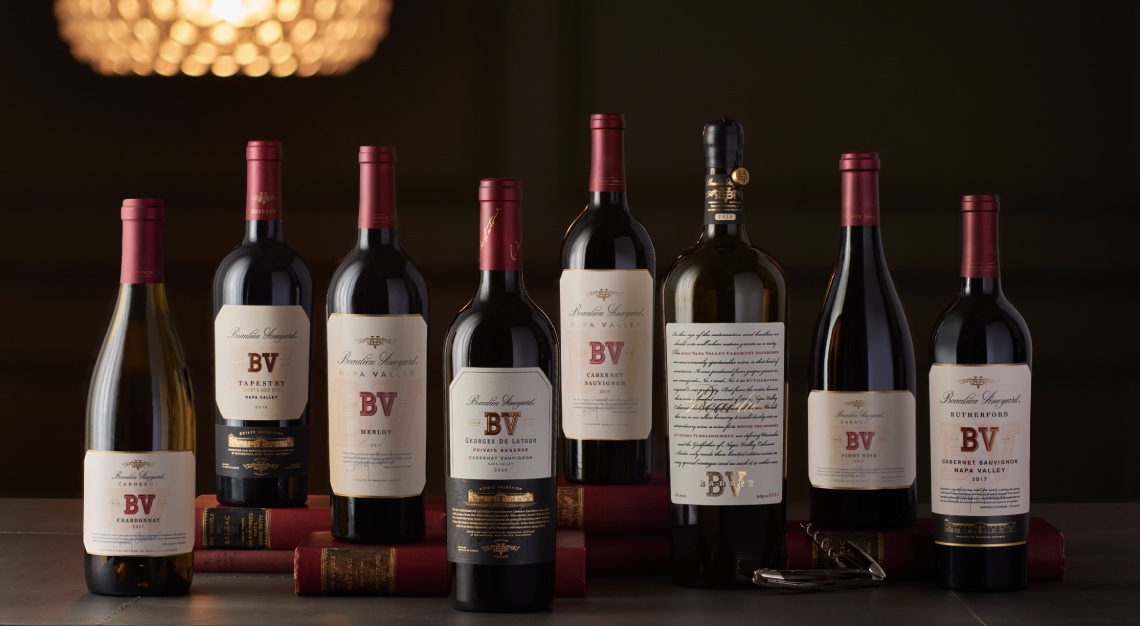 When we think Napa Valley, it's almost a given that Cabernet Sauvignon will come to mind. Then, the next two names you will need to remember are Beaulieu Vineyard (affectionately known as BV) and Georges de La Tour; names that are intertwined with the region's storied history. 
Today, the winery remains a pivotal institution in American winemaking; had La Tour not convinced a certain André Tchelistcheff to join him in Napa Valley, bringing along cutting edge winemaking techniques and practices that revolutionised winemaking throughout the country, who knows what American wines would be like today?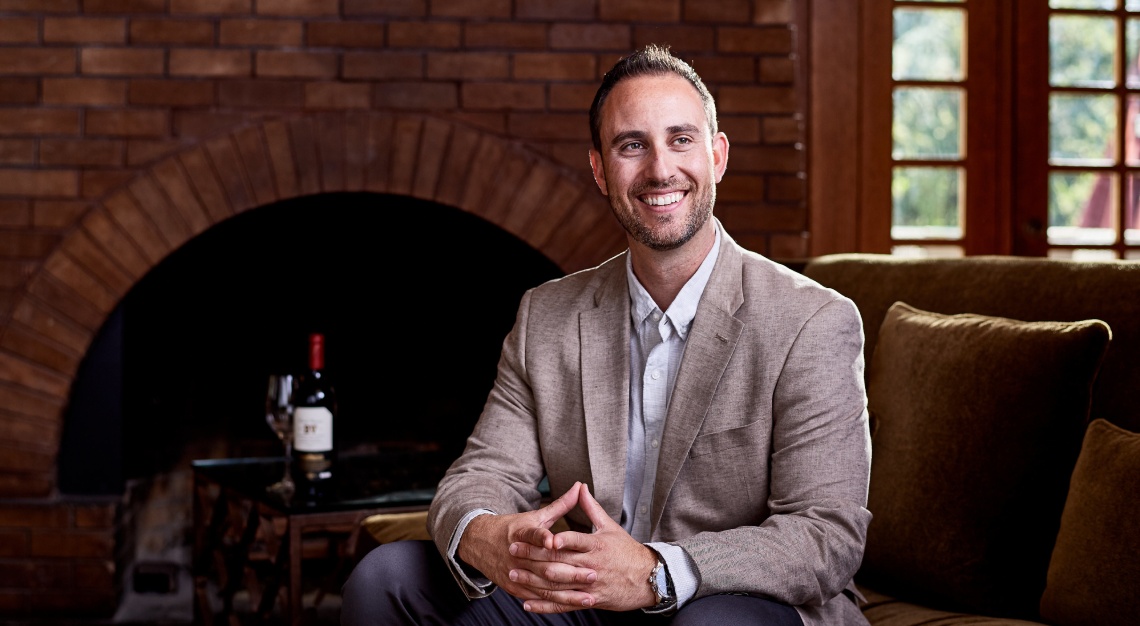 For BV, their founder's legacy endures through chief winemaker Trevor Durling, who continues to augment traditional winemaking methods with state-of-the-art technology, just as Tchelistcheff had generations ago.
It's no exaggeration that such is the reputation of BV that if you're asked to recommend a prime Cabernet from Napa Valley, no expert will begrudge you if you choose to stand behind Georges de Latour. In case you're wondering yourself, here are three BVs that'll be perfect for any occasion.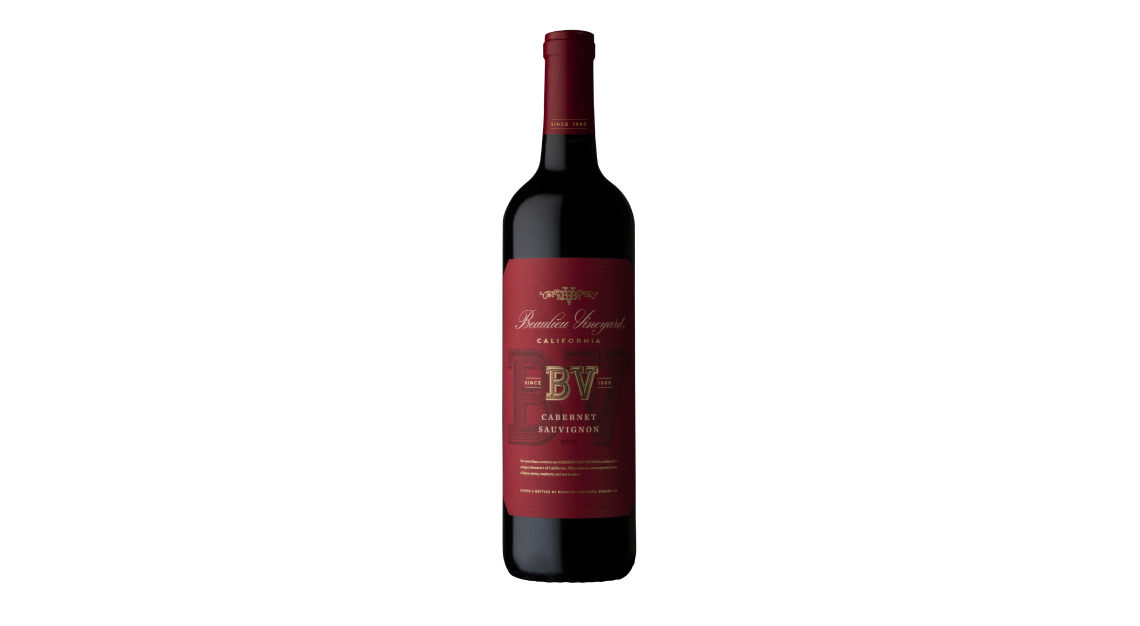 Everyday casual: Prestige Cabernet Sauvignon 2016
The entry point for BV's Cabernet Sauvignon range is very affordable, but that doesn't mean you should think less of it: the Prestige Cabernet Sauvignon 2016 is medium-bodied and versatile enough for any occasion. It greets you a wave of ripe blackberries and dark cherries while peppering you with hints of vanilla, cocoa and spice. Soft acidity and juicy tannins for a velvety finish, making this everyday bottle an easy, satisfying drink and effortless pairing with red meats and poultry alike.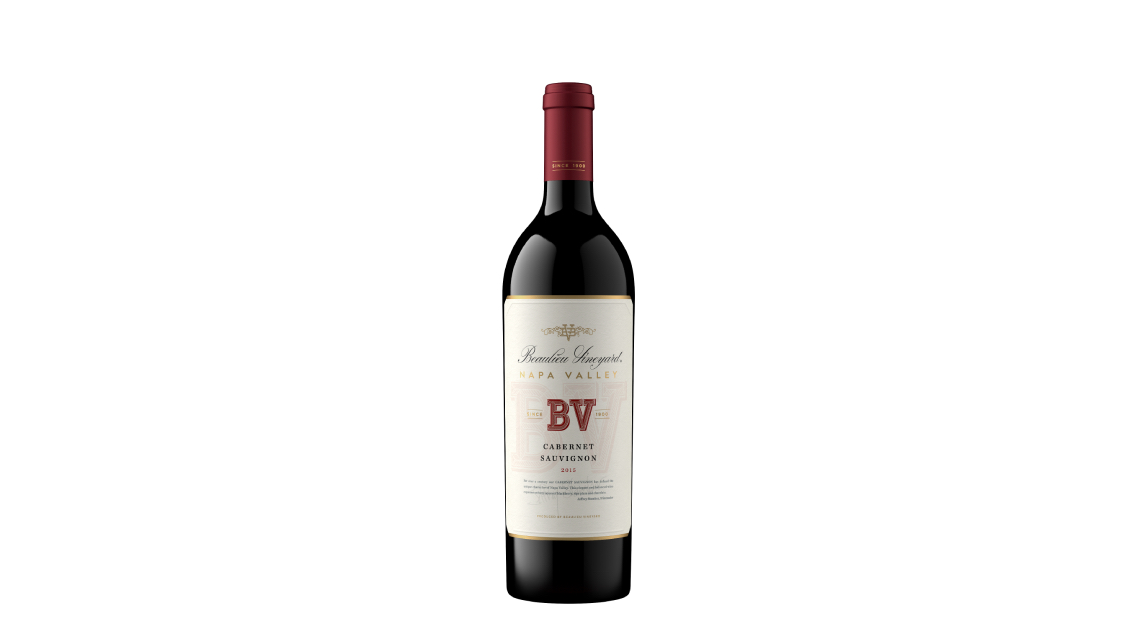 Showing off: Napa Valley Cabernet Sauvignon 2015
If you want to impress on your houseguests what a proper Napa Valley wine is like, then the Napa Valley Cabernet Sauvignon 2015 might be an astute choice. The majority of the Cabernet is sourced from Rutherford, Calistoga and St. Helena appellations and blended to showcase their best characteristics. Unique climate variances in 2015 led to a slightly lower yield and resulted in an exceptional crop, producing a Cabernet with a tremendous concentration of flavours and layers of complexity. This bottle also features a complement of Touriga National (five per cent) and Petite Sirah (four per cent) along with 10 per cent of complementary varietals.
Opulence is the keyword here, as the 2015 offers layers of raspberries, black cherries and plum. Hints of dark chocolate are complemented by cinnamon, smoked with toasted oak. Full-bodied tannins bring exceptional mouthfeel, culminating a long, satisfying finish. It's big enough to be paired with gamier meats and cheeses, but I'm happy to have it just on its own.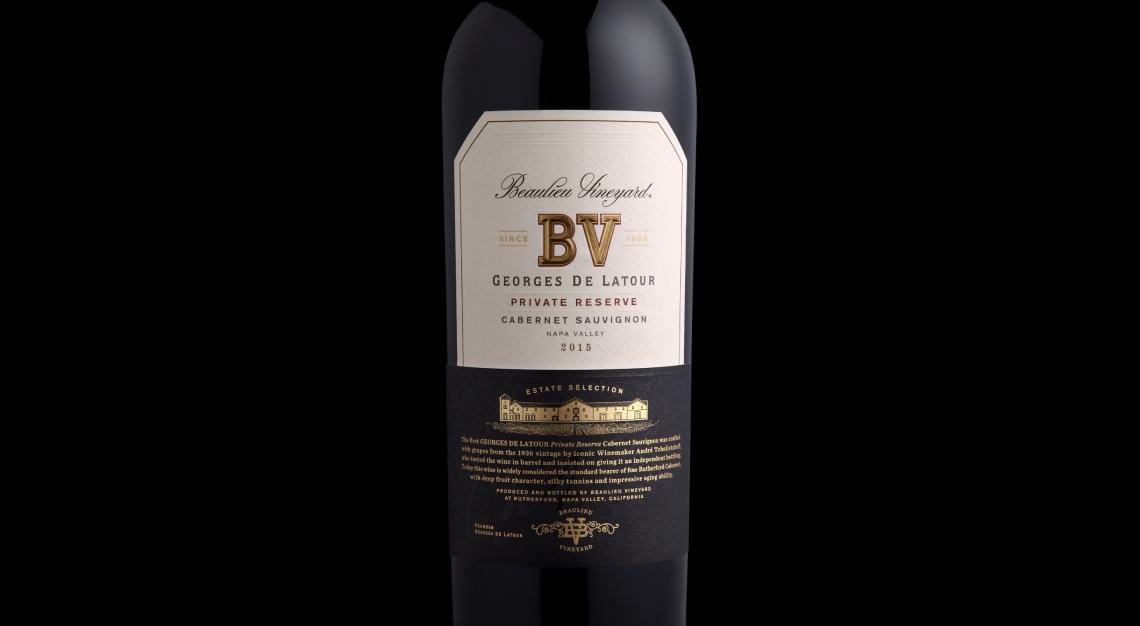 For that special occasion: Private Reserve Georges de Latour Cabernet Sauvignon 2015
The Georges de Latour (GDL) is possibly the first cult wine out of California, and still enjoys its considerable reputation to this day. In fact, the 2017 edition of the GDL was included this year in the prestigious and exclusive La Place de Bordeaux, which is a system that showcases and sells the best wines in the world.
The Private Reserve Georges de Latour Cabernet Sauvignon 2015 features the best grapes that Napa Valley has to offer, comprising of Cabernet Sauvignon (90 per cent), Merlot (four per cent), Petit Verdot (three per cent) and Malbec (three per cent). The Cabernet grapes hail from the vines originally planted by Georges de Latour himself in the early 1900s, and only small berries with high skin-to-juice ratio were chosen to make long-lived wines with that familiar intensity Cabernets are known for. 
Despite Cabernet's reputation as a 'heavy' drink, the nose of the GDL exhibits a freshness of berries with set against a backdrop of floral notes. On the palate, its true nature comes through: a vibrant, full-bodied beast that weaves in and out with currants, raspberries and dark cherries in the mix, while hints of cinnamon and mocha (cedar, too?) dance on your tongue. It's a party that refuses to end and its freshness will continue to linger. BV recommends at least five years of rest to see it reach its full potential, but I suppose that's why you buy at least two – one for now and one for later. Problem solved.