Robb Report Singapore speaks with four of its Thought Leaders about myths, missions and saving the Earth
Last December, we brought our community of Thought Leaders together to tackle good food, fine wine and pressing questions about sustainable luxury. Yup, everyone's talking about sustainability, and that's a good and bad thing, depending on how you see it. Luxury houses and businesses, big and small, are making effort, though some are all about the talk, and others are more about the action.
For a deeper dive into the topic, we spoke with four of Robb Report Singapore's Thought Leaders: Marc Nicholson, the founder of 1880; Anil Chawla, co-founder and promoter of Clix Capital; Rajeev Panjwani, CEO of Coriander Leaf Group; and finally, Ozi Amanat, partner at K2 Venture Capital. Here are their personal takes on myths, mankind and saving the Earth.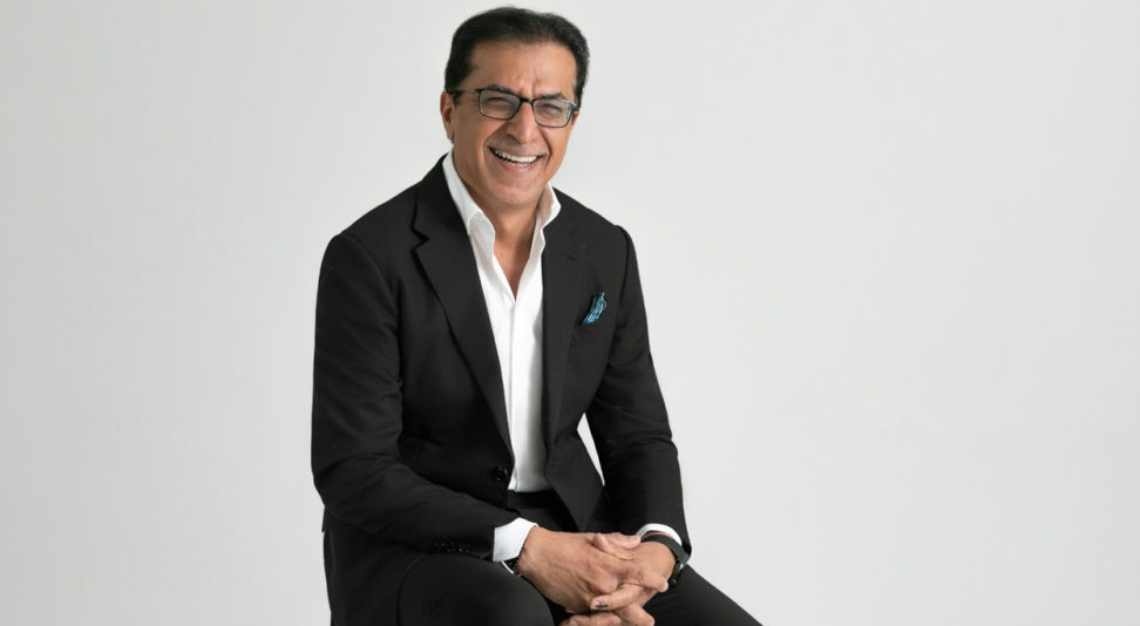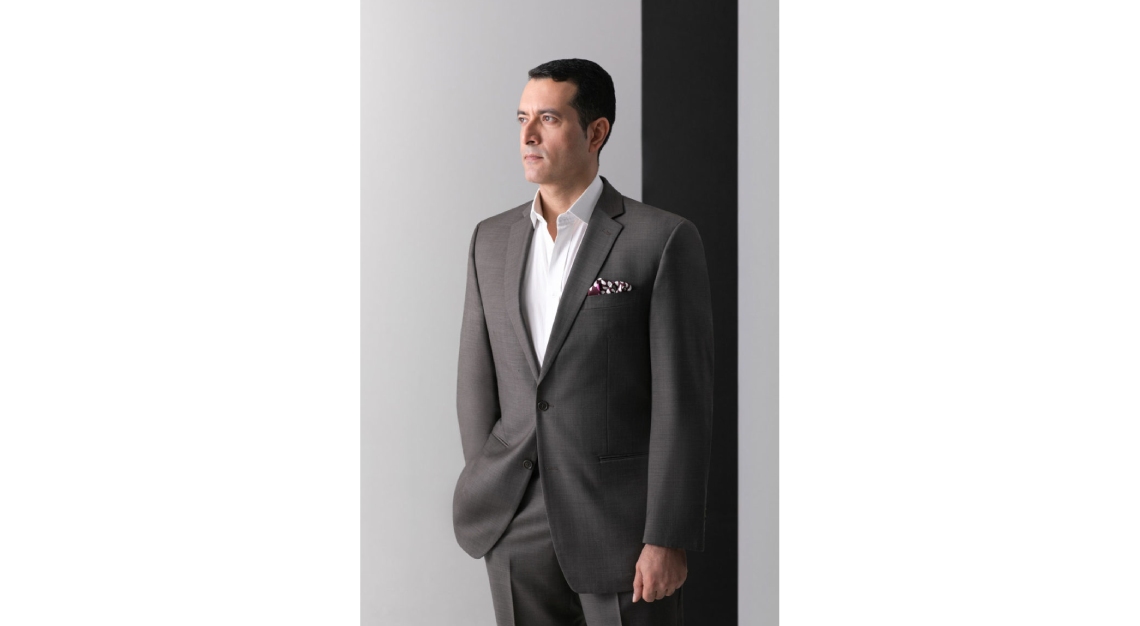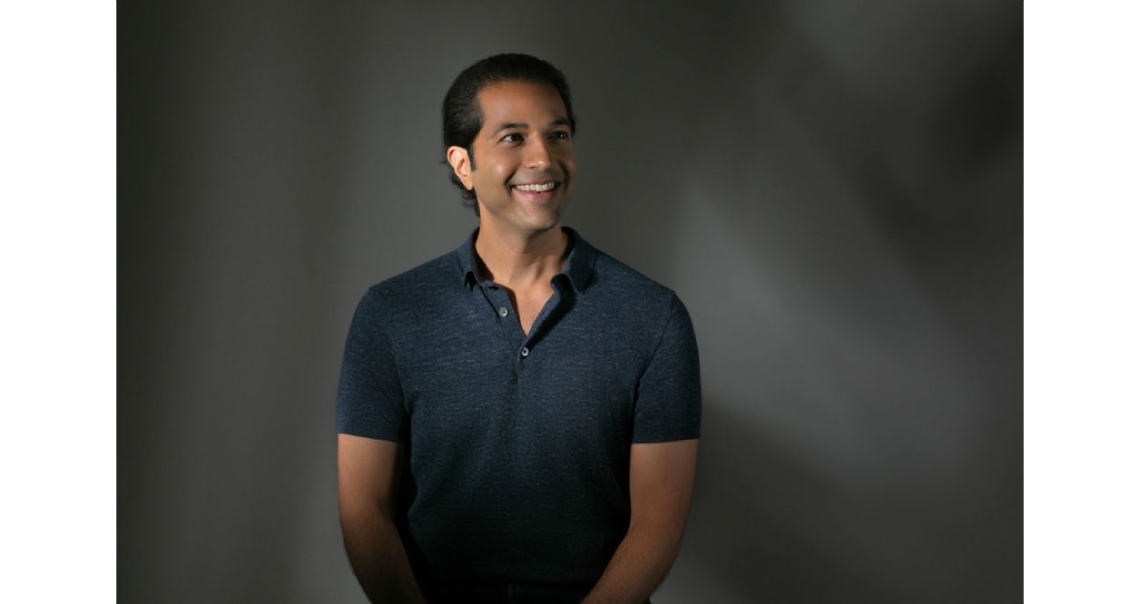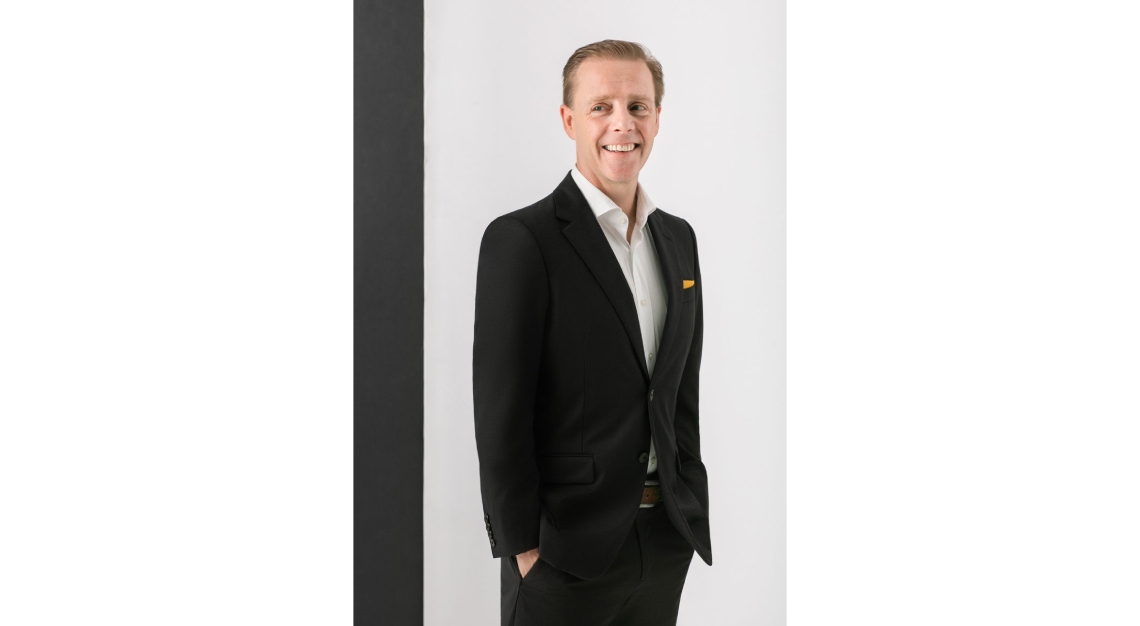 What is your company doing to help save the Earth?
Marc Nicholson (MN): 1880 is interested in inspiring conversations that change the world. We have championed sustainability through initiating open discussions on climate change and trashing plastic, and have reconnected with nature through interactive art in our space that raises awareness about conservation and the environment. In small ways, we are eliminating plastic consumption in the club, offering only biodegradable straws and paper packaging for takeaways.
Anil Chawla (AC): At Clix, we are focused to drive the 'Reduce, Reuse, and Recycle' mantra. A big step towards this is to drive the concept of digitisation at all levels in the organisation. Being a non-bank financial institution, we generate too much paper and so we are now consciously making attempts to go paperless in most of our processes.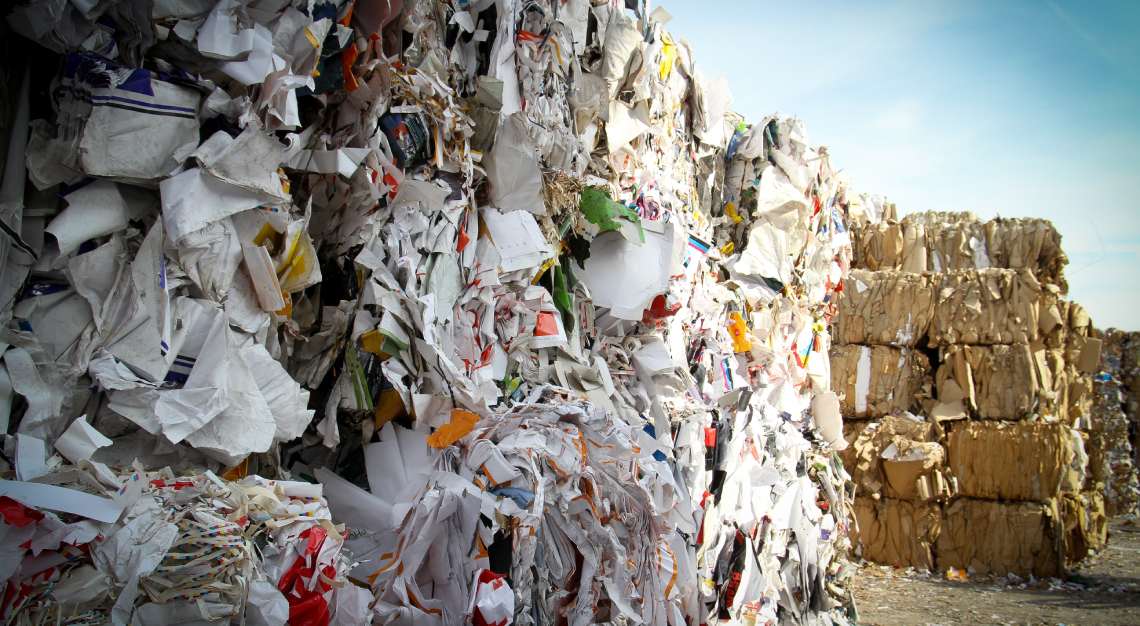 Clix has also chosen a LEED-certified building as its head office and follows stringent policies around disposal of carbon. How you deal with the paper is of importance and in this direction, we have tied up with Greenobin, a global recycling organisation that is doing a wonderful job generating waste paper into useful items that we can use in our day-to-day operations.
Ozi Amanat (OA): Sustainability and making positive impact are embedded in K2's mission, and visible in our portfolio are companies like Impossible Foods, Airbnb, Uber and Grain, which all seek to lighten their carbon footprint. K2 also plans to invest S$100 million more in such companies.
What do you think is the biggest myth about

sustainability

 and why?
MN: A common myth is thinking that increasing recycling efforts will impact the world in great ways. Even though it does, based on research by CNN, cleaning up chemicals in our refrigerators and air conditioners will profit the climate most significantly. It's almost 30 times more effective, so why aren't we concentrating our efforts there?
Rajeev Panjwani (RP): One of the biggest myths is that committing to a sustainable lifestyle is often equated to sacrificing quality or variety. Whether it's food, cars, fashion or lifestyle, there are more options of incredibly high quality today than ever before. Anecdotally, oat milk tastes just as good (if not, better!) than regular milk, and alternative meats (like Impossible, among many others) are simultaneously lowering carbon emissions and delivering great flavour profiles.
AC: That one is too small to make an impact. Big or small, as long as there is constant contribution and more consciousness about the environment, it helps.
OA: That it is unprofitable and unworthy of venture capital. At K2, we believe that 'profits with a purpose' is the future of venture capital and we will focus more on companies that bridge that gap. K2's backing of Impossible Foods is also a positive step in that direction.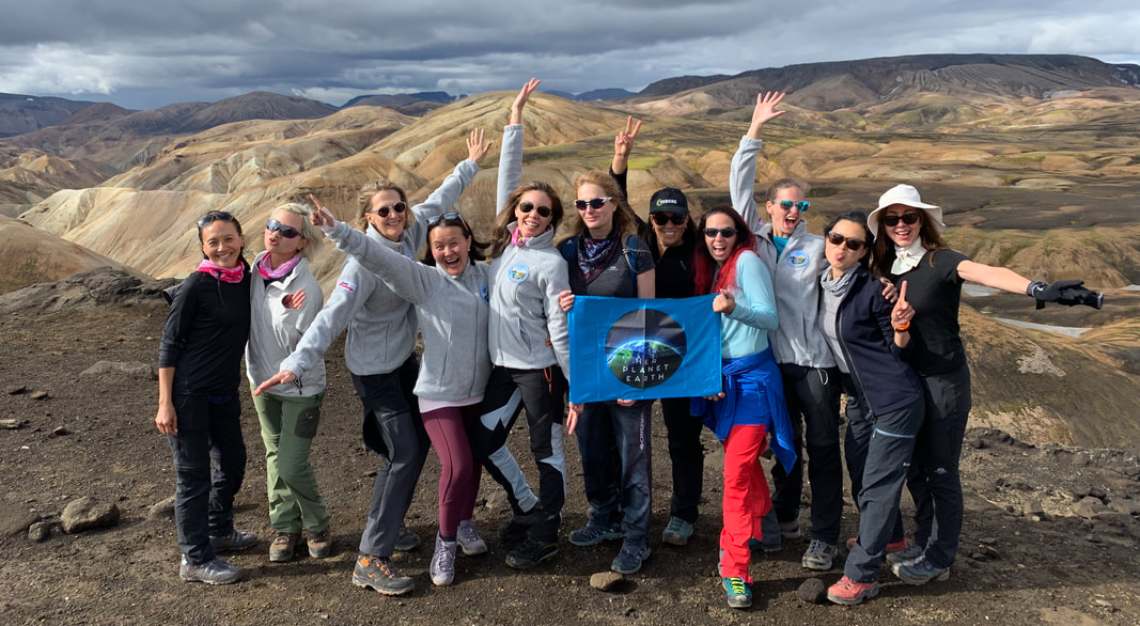 How do we cope with the idea that to be in business means we are polluters? 
MN: I don't think this is necessarily true. There are many companies that are in business to do the very opposite of it. For instance, we invited Olivier Pouillon, the CEO of Gringgo, to speak at 1880. They are a data-driven trash app that allows its users to invest in garbage and solve waste management issues. Christine Amour-Levar, an 1880 member, also has a global woman's advocacy movement called Her Planet Earth that promotes a connection between gender equality and the integrity of the environment.
RP: In the F&B industry specifically, it's easy to think that simply doing our jobs will harm the environment. We often consider this an inevitability and give up on (or not try) sustainable practices. Ultimately, this mindset is attributable to our complacency and reluctance to change. Being in business does not have to mean we are polluters. We must be relentless in our pursuit of sustainable practices and unwavering in our commitment of the same. It's a tall order but I know I'm up to the challenge and I sincerely hope my peers would be as well.
AC: As every action has an equal and opposite reaction, it's up to the business to curtail and manage its wastage and pollutants. Many industries are plagued by environmental problems that put enormous pressure on natural resources and strain livelihoods, with many exacerbated by poor industrial practices. Several of these environmental problems negatively impact businesses as health hazards that lead to loss of waste and efficiency.
On the other hand, a lot of eco-friendly companies with great ideas towards managing waste have started getting solid orders. This shows that there are businesses being more conscious about their actions and are trying to make the best out of their waste.
OA: That's a heavy question. The book Sapiens paints a stark history of mankind's negative impact on nature, the planet and each other. Without getting philosophical, I believe that although humans have harmed the planet and each other in many ways, we also have the ability to help each other in extraordinary ways. By investing in and building positive disruptive technologies in food tech, clean tech, biotech and travel tech, sustainability, as a mission, will be the future of business.
Does everything that mankind do create more harm than good?
MN: Amid plastics, recessions, fires – my bet is actually on humans – our enduring love and our quest to be better and make it better, we wield so much power over the world we live in and it is not too late to channel that in the right direction. For instance, the Dalai Lama has launched a new 'happiness curriculum' in Delhi to promote better mental well-being, and with the hope to spark a change in the country and across the world. Stanford University has also been conducting the Compassion Cultivation Training since 2009 and that's something we, at 1880, would like to focus on in 2020. We're hoping to take our members to Dharamsala to meet with the Dalai Lama for the second time, but this round with business leaders from our 1880 community who wish to incorporate compassion into their companies.
What do you think the hospitality industry isn't doing enough of? 
MN: We need to think of more creative ways to move the sustainability movement forward. We are at the forefront of human interaction and have great opportunities to influence consumption patterns. Hotels and restaurants can start by ensuring ideal temperatures and being more cognizant of the kind of food that we serve.
RP: The recent regulations in Singapore making sustainable resources mandatory is an excellent step. This is just the start, and I hope to see every industry have a specific mandate on how it will contribute to sustainability. An incentive-based approach will likely assist in speedy adoption and implementation of mandatory sustainability initiatives.
The F&B service industry in Asia specifically has not effectively implemented innovation in the sustainability space. The Beyond Meats and Oatlys of the world are doing great things but I don't see their products being creatively used by most restaurants and hotels. It's up to these establishments to introduce individuals to the incredible options available.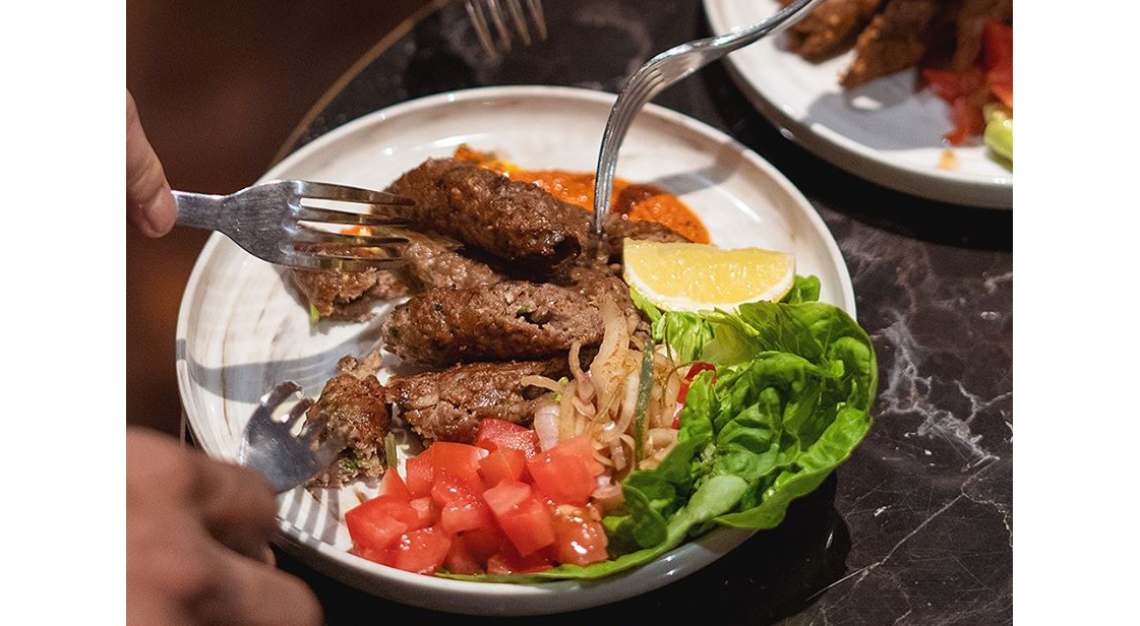 Coriander Leaf, for example, has created an Impossible Seekh Kebab and we see our guests coming back for it again and again. We know that we have a long way to go but we're committed to partnering with market disrupters to prove that you do not have to sacrifice quality for sustainability. We hope to see the hospitality industry replace current practices and products with new ones that have a positive impact on their guests and the environment.
OA: There is a great deal of waste in the hospitality industry by way of food and plastics. Using more recycled products and reducing plastics and food buffets are a few positive steps. The good news is that the hospitality industry can be a center for positive change for the planet since its impact is so far-reaching for so many people.
What is your personal mission to save the Earth?
MN: Sell the car, ride a scooter or walk / cycle, now that personal mobility devices are banned in Singapore.
RP: To be carbon neutral by 2025. My family and I have made some effort to lower our carbon footprint – we sold our car, do not consume single-use plastics and we're reducing our energy usage – but we really have a long way to go. I'm currently researching sustainable sources of renewable energy and carbon offsetting via tree planting, wind farms and hydroelectricity.
AC: My personal mission to save the earth is create zero impact on the environment. We all know that plus minus is equal to zero. In that case, if I know that my actions did something negative to the environment, I try to do something positive to balance it. Being in an advisory position, I also lead to inspire, energise and enable Clix family to work together and contribute towards saving the Earth.
OA: I've put my money where my mind is. I've personally invested in Impossible Foods and will further invest in [socially responsible] companies.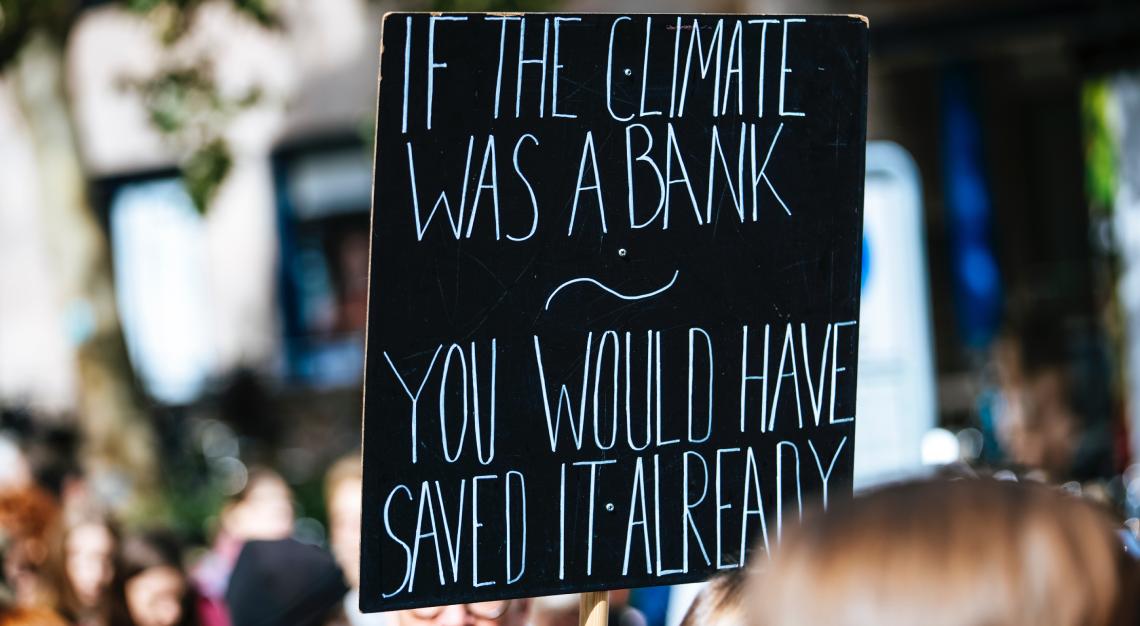 What's the hardest thing about trying to integrate a sustainable mindset in your daily life?
MN: We've grown so used to the convenience that our lifestyles have evolved into. Occasionally, sustainability means greater inconvenience so it means unlearning familiarity and learning to slow down and become more mindful.
RP: You don't get to see the results of your hard work immediately (or at all). Climate change is evident in innumerable ways but we do not see the fruits of our conscious sustainable choices. It's hard to continue our commitment to saving the environment when there are few tangible results, but I've learnt to trust the process and have faith that raising awareness and encouraging sustainable practices will safeguard our future.
AC: [In my opinion], the hardest thing is to be open-minded and be acceptable of new ideas. The key to transformation is simplicity itself. We need to be open to learning and experimenting new ideas towards sustainability, and we need to be committed towards working for an environment we can live in. 
OA: That it's just too easy to be unsustainable. Things harmful for the environment and your health are too cheap and ubiquitous that it makes it hard to go out of your way for something healthier and more expensive. My hope is that this paradigm will inverse, that the harmful will become more expensive and difficult to find instead.
What is Singapore lacking in terms of the whole
sustainability

movement?
MN: We are lacking compassion and we tend to turn the sustainability movement into a profit-driven game.
OA: Singapore is an incredible place that's making significant strides in the sustainability movement. It's investing more in the sector and knows it needs to farm more foods locally and import less. It can achieve this with vertical farming, alternative dairy, plant-based meats and more home-grown food.