This circuit-breaker period, Robb Report Singapore will be working with the finest food producers to curate exclusive gifts for you and your loved ones
A couple of months ago, before our lives got upended by the 'circuit breaker', we were invited to sample Zafferano's latest menu, created by newly appointed chef de cuisine, Andrea De Paola. We were so impressed by his culinary talent and creative flair that we just had to invite him to share the good food with our Robb Report friends. The result is an exclusively curated five-course extravaganza, created specially for gastronomes with a refined palate.
The culinary journey starts with the Fegato D'oca, a foie gras paté that's cured for three days in martini, marsala, salt, orange peel and sugar, tempered by the sweetness of a beetroot gel. Da Paola showcases his respect for tradition in the next dish: he serves up a Scampi, but instead of using the ubiquitous shrimp, he's chosen langoustine instead, paying tribute to the dish's origins. The delicious crustacean is served with Romanesco, sesame white miso, with a bagna cauda accompaniment.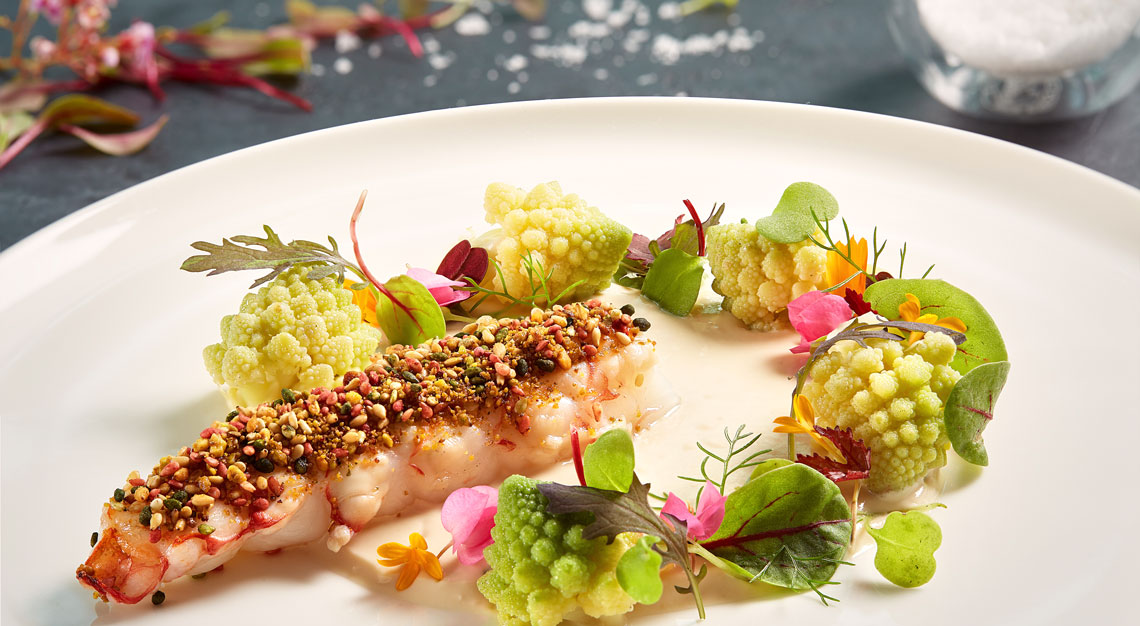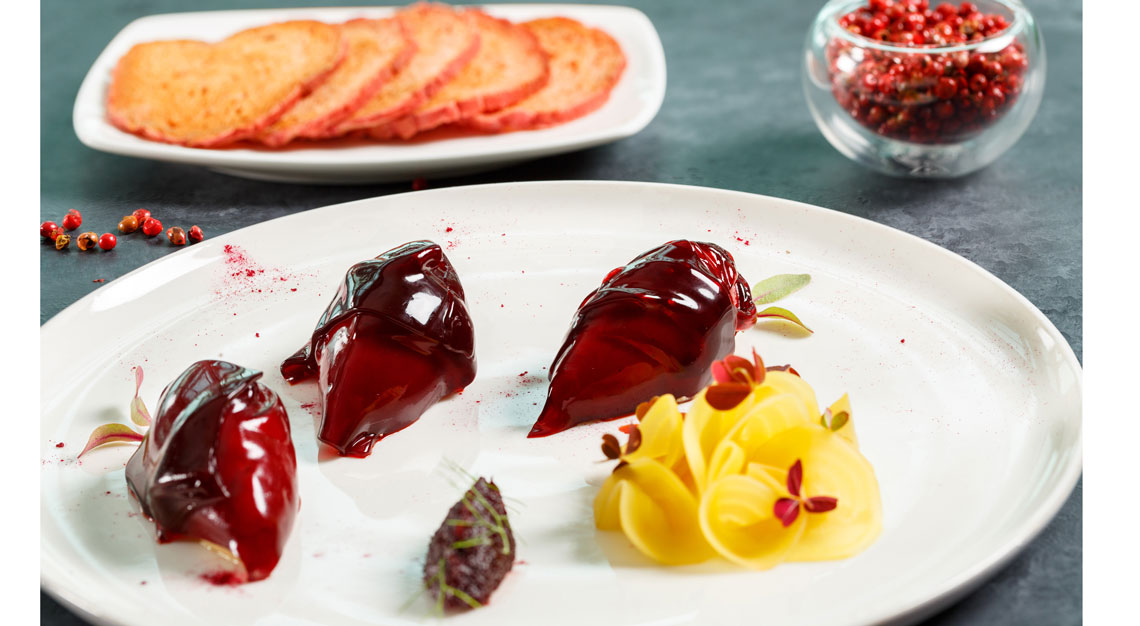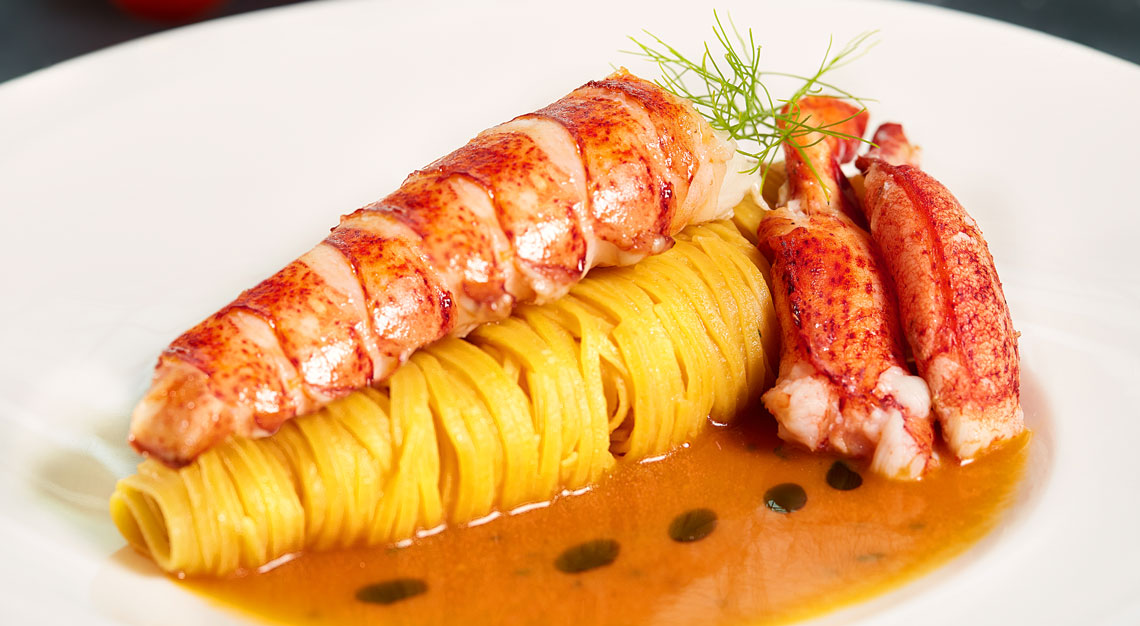 The next course, a Linguine pasta, comes generously topped with Canadian lobster, and is lightly drizzled with a tomato and lemon concoction. It sets the stage for the main course – Manzo – a beautiful medium-rare Sanchoku wagyu beef striploin with black garlic, blue foot mushrooms and wasabi jus.
Do keep space for dessert, a melt-in-the-mouth buffalo mozzarella soft cheesecake served with Japanese strawberry and Cutrera extra virgin olive oil.
Staying home during this period of time isn't easy, we get it! But we'll be keeping you company. Subscribe to our digital magazines for free, and check out what ideas we have for you. #StayHomeWithRobb #LoveYourLocalSG