Secluded, barefoot luxury indulgences make for idyllic romantic getaways at Niyama Private Islands Maldives
The paradisiacal atolls of The Maldives are often thought of as a refuge for couples looking for a romantic getaway. But several Maldivian luxury resorts have gone above and beyond to please style-savvy families, too – and one of them is Niyama Private Islands Maldives. Located a 45-minute sea-plane ride from the capital, Male, the resort offers lavish facilities that go far beyond thatched-roof villas and spellbinding ocean panoramas, and promises to be your best summer vacation yet.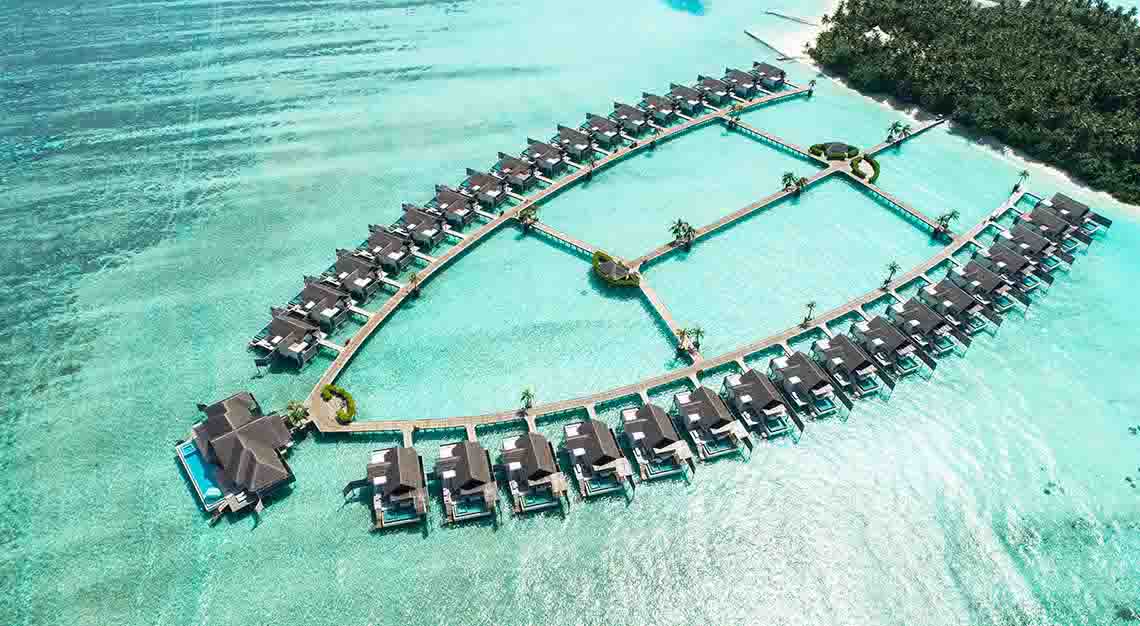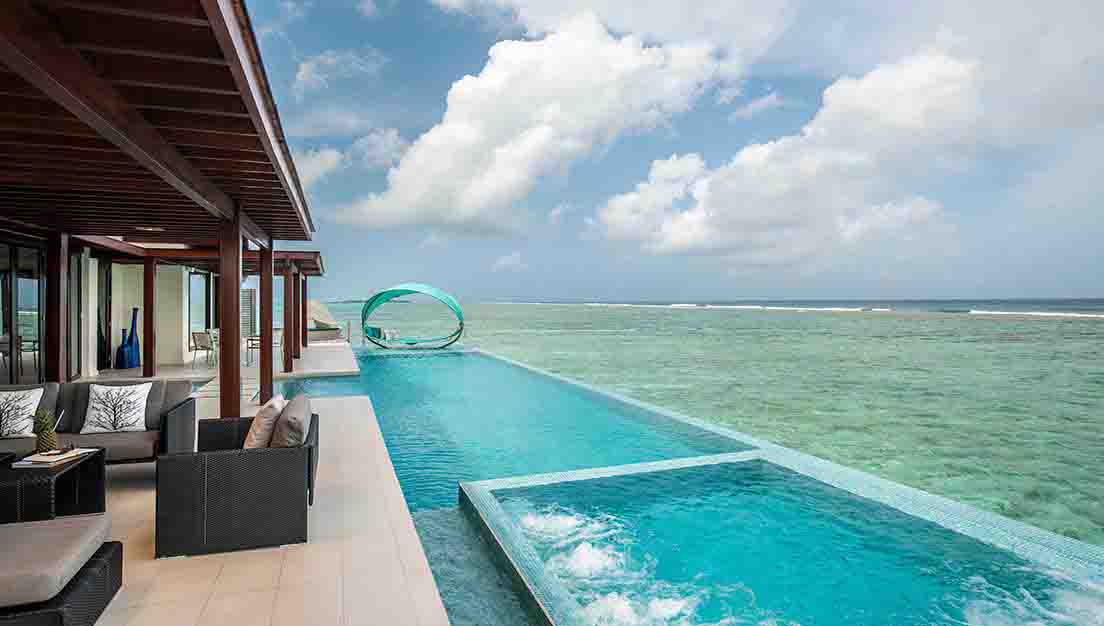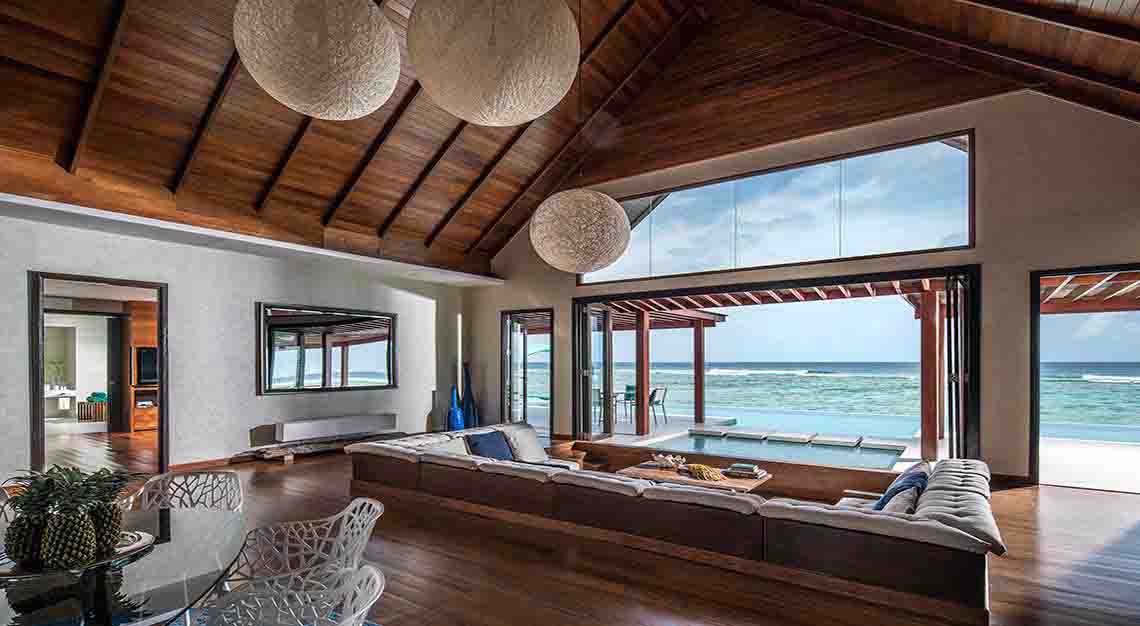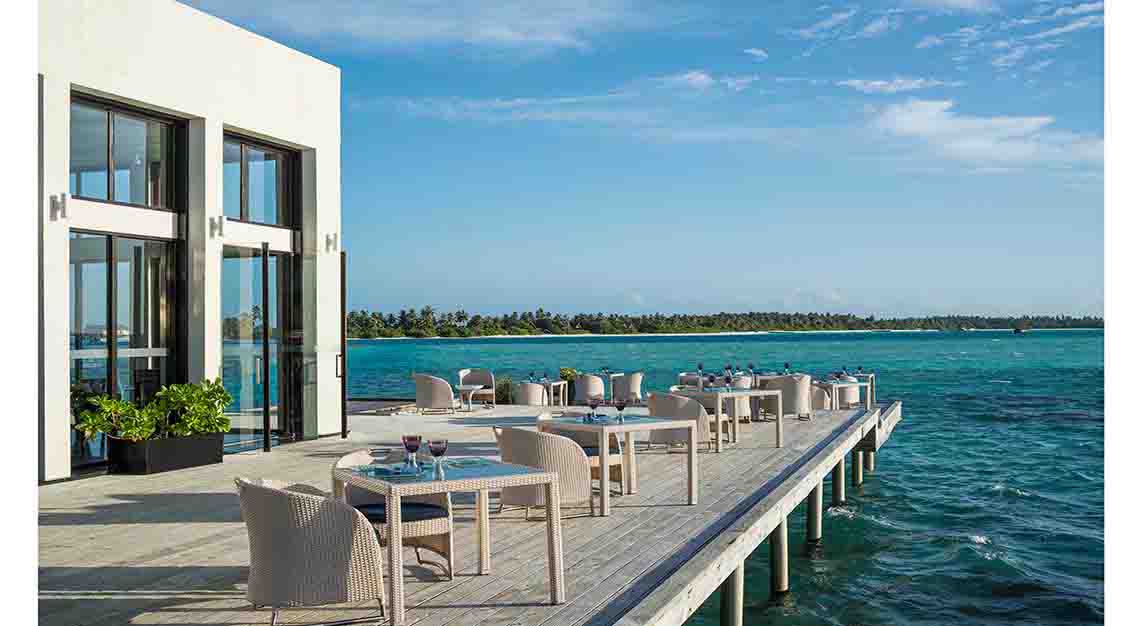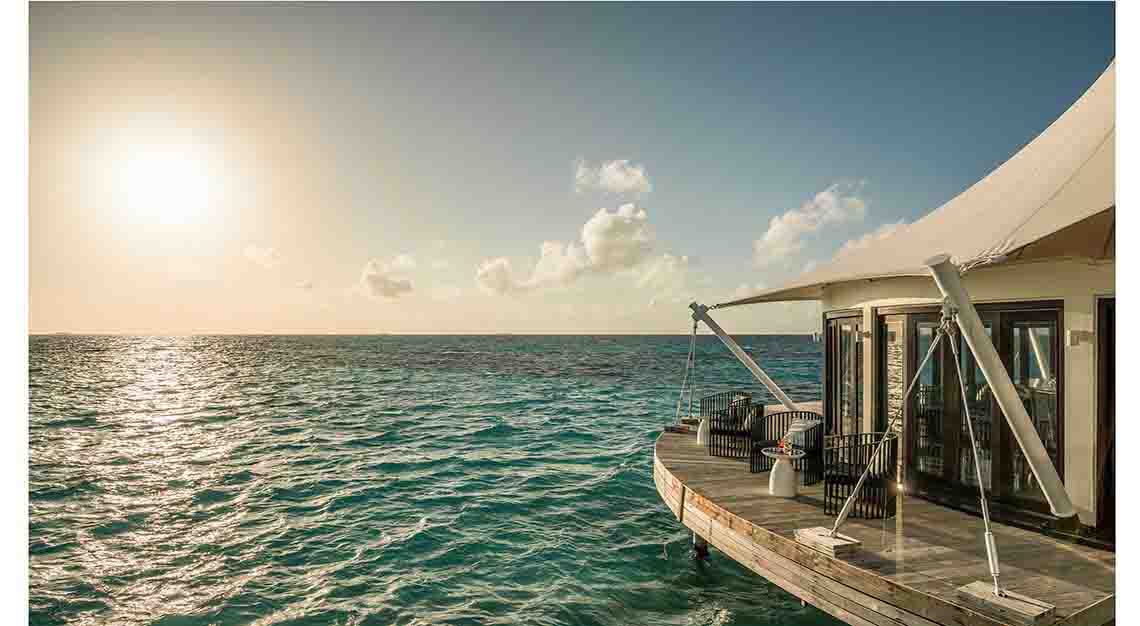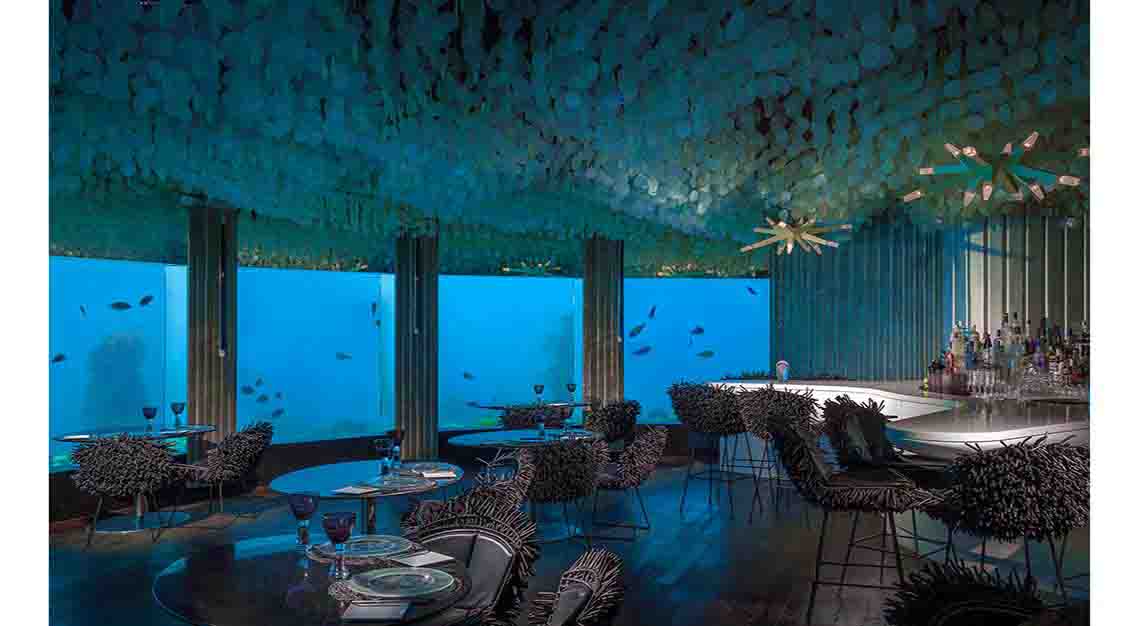 The 134-key resort sprawls across two islands on the paradisiacal Dhaalu atoll – Play is for big families and Chill is for the romantics. Seclusion is the resort's utmost priority. Case in point: the outdoor decks of water pavilions come with private infinity pools so couples can decompress in total solitude. Consider all requests fulfilled, thanks to the private thakuru (butler) service that is readily at your disposal. The concept of privacy is also adapted to experiences outside your room – specifically half-a-kilometre out into the ocean, where you will find Edge, the resort's fine-dining restaurant that's only accessible by boat.
Couples can also choose to dine in a completely different dimension six metres underwater below Edge. Framed by floor-to-ceiling glass panels, the aquatic-themed Subsix where you can dine on savoury delights in the company of marine creatures floating past them. Ascend the lush treetops and you will find Nest, a restaurant dishing up avant-garde Asian cuisines such as modern teppanyaki, Thai, Chinese as well as Indonesian.
Conclude your stay with the resort's signature Intraceuticals hyaluronic oxygen treatment, the first of its kind in the Maldives. Up the ante and opt for one of the two treatment sanctuaries, fully equipped with a private garden, an outdoor bath, rain shower and daybed, so you and your other half can kick back and relax in sheer extravagance.
Niyama Private Islands Maldives
Dhaalu Atoll
PO Box 2002
Republic of Maldives
Tel: +960 676 2828