From design to food and wellness, Setsu Niseko ticks all the boxes for creating the quintessential après-ski experience
Known for the exquisite quality of its dense, velvety powder snow and consistently voluminous snowfall, Niseko, located on the north island of Hokkaido, Japan, has long been regarded as one of the world's most revered ski havens. Enter Setsu Niseko: a 190-key luxury resort residence by Singapore-based real-estate developer SC Global Developments. Set to be one of the largest resorts in Grand Hirafu, Niseku's most vibrant ski area, it's a choice addition that's poised to fuel Niseku's burgeoning status as a major global winter destination.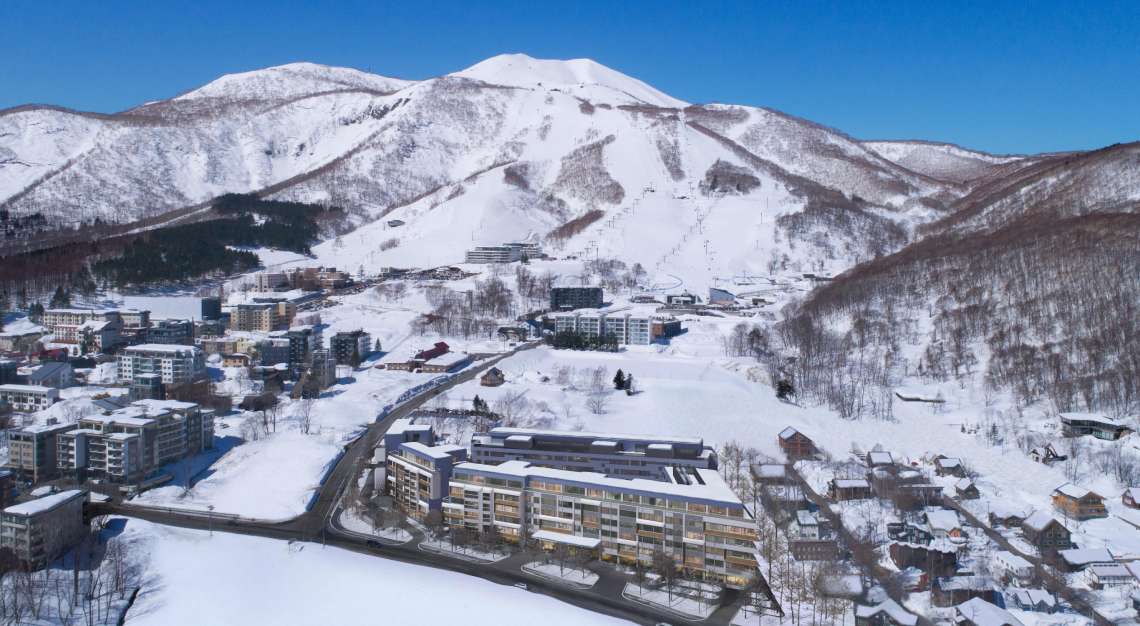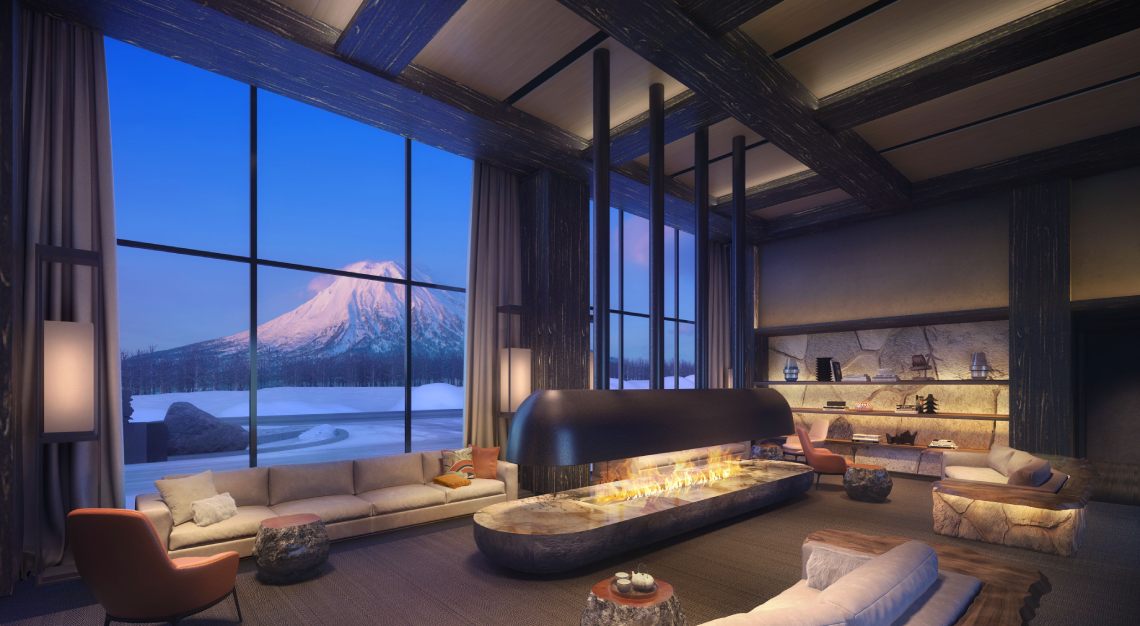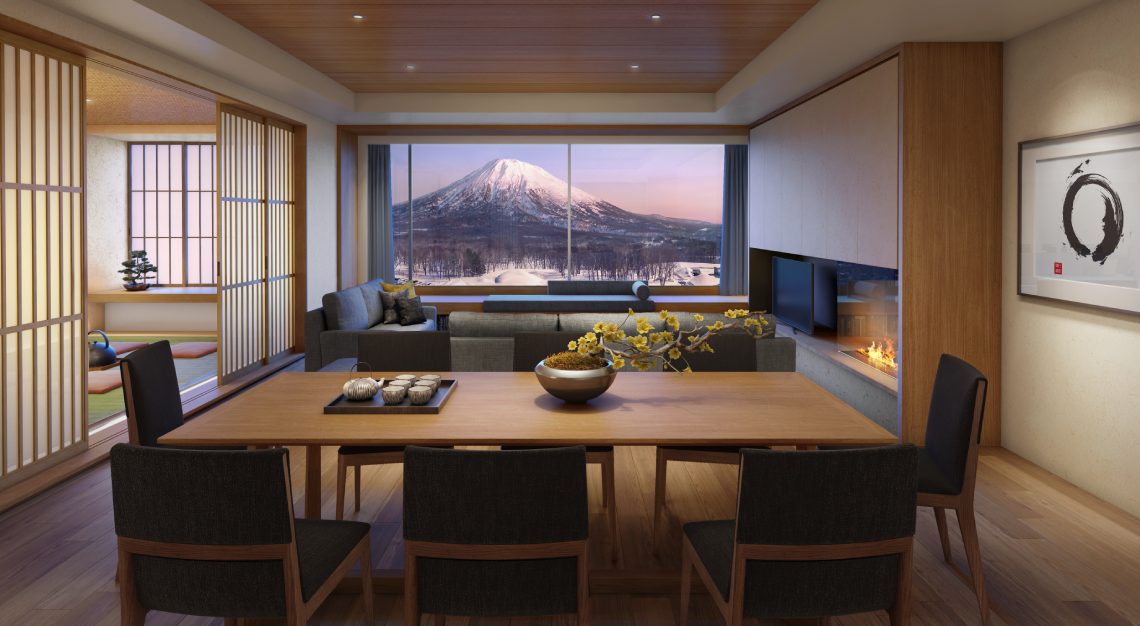 According to Simon Cheong, founder and chairman of SC Global, Setsu Niseko "has all the important fundamentals of a great ski resort" – that is, whatever's necessary to contrive an unforgettable après-ski experience. Naturally, this begins with the breathtaking alpine scenery that engulfs the resort, hemmed in as it is by the sublime Mount Yōtei on one hand – whose beauty has been lauded by some to rival that of Tokyo's Mount Fuji – and Mount Annupuri on the other.
For this reason, the rooms, ranging from studios to spacious four-bedroom suites, have been designed to maximise and complement the panoramic landscape. The outdoor private onsen, for instance, allows guests to soak in unparalleled vistas of snow-clad slopes while clothed in seclusion, before cosily curling up at the in-built fireplace. Meanwhile, the incorporation of natural woods and elegant touches like shoji screens, Engawa corridors and local artwork reflect more traditional Japanese sensibilities. This synthesis of heritage and topography no doubt played a key part in Setsu Niseko bagging multiple awards at the 16th PropertyGuru Asia Property Awards, Best Hotel Condo Interior Design being one of them.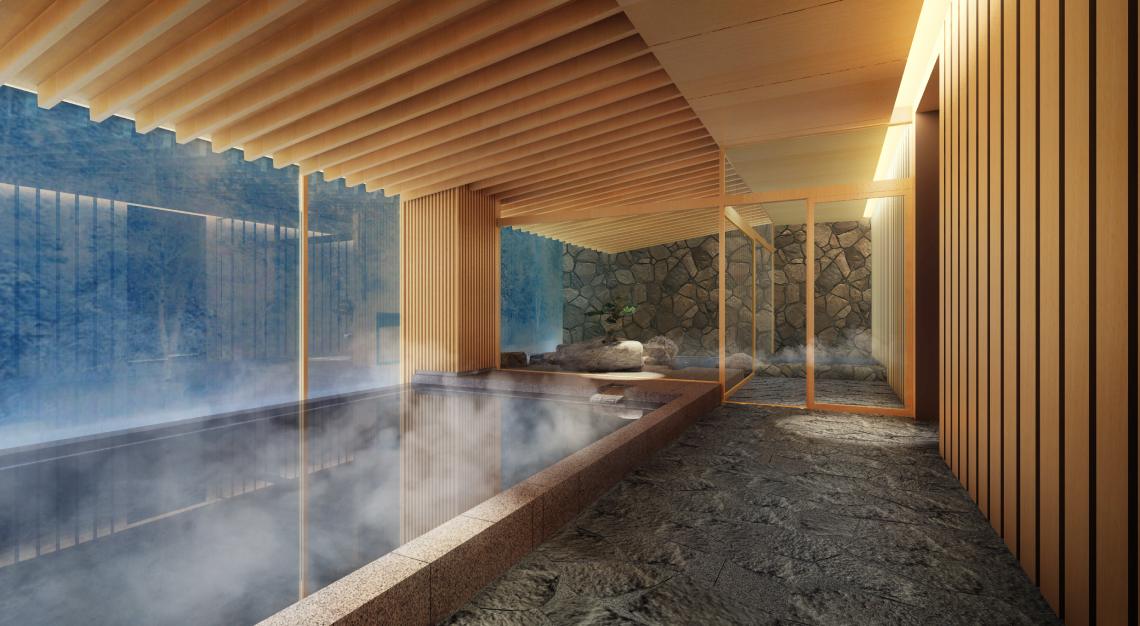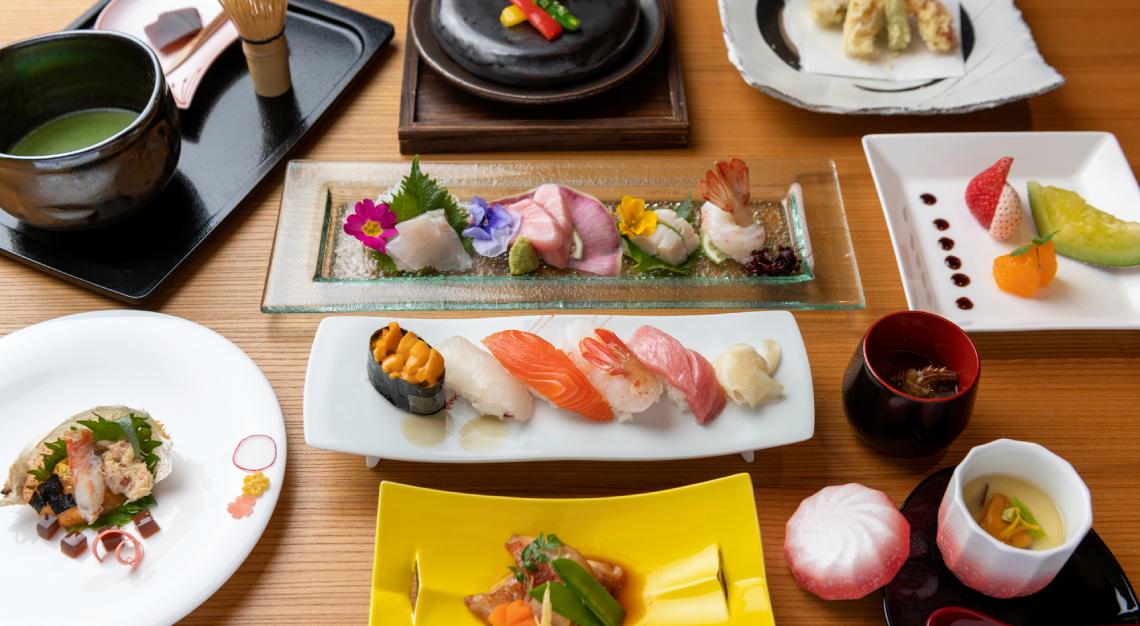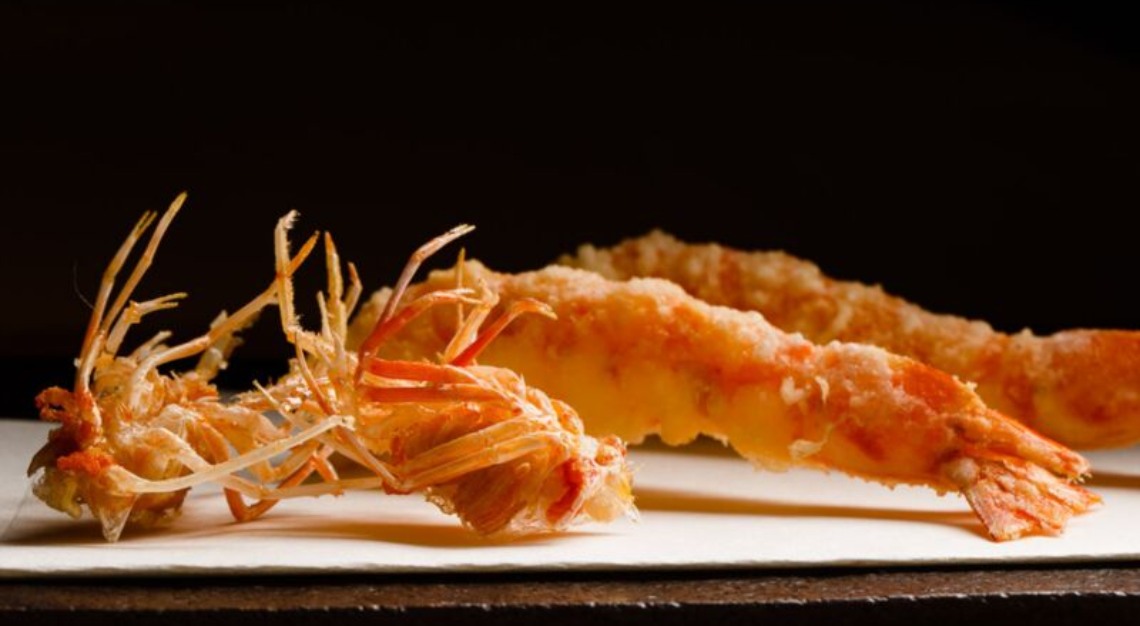 What makes Setsu Niseko truly stand out, however, is the 750-sqm wellness centre, one of the largest in Niseko. A soothing dip in one of the several mineral-rich indoor or outdoor onsens, sauna and cold dipping pool, will be sure to quell any recent travel or quarantine woes – and should you value a sense of privacy, the four private onsen rooms are replete with private lounges and changing rooms.
Further, a host of sumptuous dining options await guests at the end of each fun-filled escapade in the snow, espousing a farm-to-table cuisine celebrating the best of Hokkaido's seasonal produce; from sushi and sake pairings in the comfort of a private twelve-seater dining room at Sushi Kato Inori, to a tempura omakase experience directed by Michelin-starred chef Yoshiyuki Araki at Tempura Araki.
But rather than merely resting on its laurels, Setsu Niseko is also keen to cement its reputation as more than just another ski resort. The resort offers personalised concierge services, which promises to curate bespoke travel experiences tailored to the needs of each guest. This encompasses hot-air balloon rides in the summer and horseback riding amid luxuriant spring blossoms. Of course, if heli-skiing the blanketed summit of Mount Yōtei remains your heart most desire, the resort's dedicated concierge team will be more than happy to oblige.
Setsu Niseko is expected to open in mid-2022, but you can place reservations now