With greater collector fervour and ballooning auction results, street art seems to be finally be reaching the mainstream. Robb Report's Thought Leader and founder of The Culture Story, Ning Chong, explores its rise
In April, Sotheby's Nigoldeneye sale in Hong Kong made international headlines as it set new auction records for street artists including Kaws, Futura and Stash. From the personal collection of Bathing Ape founder Nigo, many of the works went for many times over their initial estimate. Case in point: The Simpsons-inspired Kaws painting that sold for a record US$15 million.
Rumour has it that the buyer could be Justin Bieber. Not a far-fetched assumption, as street art has long found favour with proponents of hip-hop and pop. Jay-Z, Kanye West, Pharrell Williams and Swiss Beatz (husband of Alicia Keys) are all avid collectors. Closer to home, King of Mandopop Jay Chou was seen shopping at Art Basel Hong Kong last year and posted a picture with Kaws. The celebrity equation has certainly helped propel street art to the masses, as a single post on social media can reach millions of followers across the world.
But while these early signs are promising indications that street art has found fans in millennials, only time will tell whether this is sustainable. The next five to 10 years will be crucial in determining whether street art can reach the status of mainstream art collectibles. There are many variables that can contribute to this growth: for instance, whether more street artists are signed up by powerful galleries such as White Cube and Hauser & Wirth, or whether popular museums like Guggenheim and Tate Modern start doing shows with names other than blue-chip ones such as Keith Haring and Jean-Michel Basquiat. Of course, this must be sustained by a healthy collector appetite as well.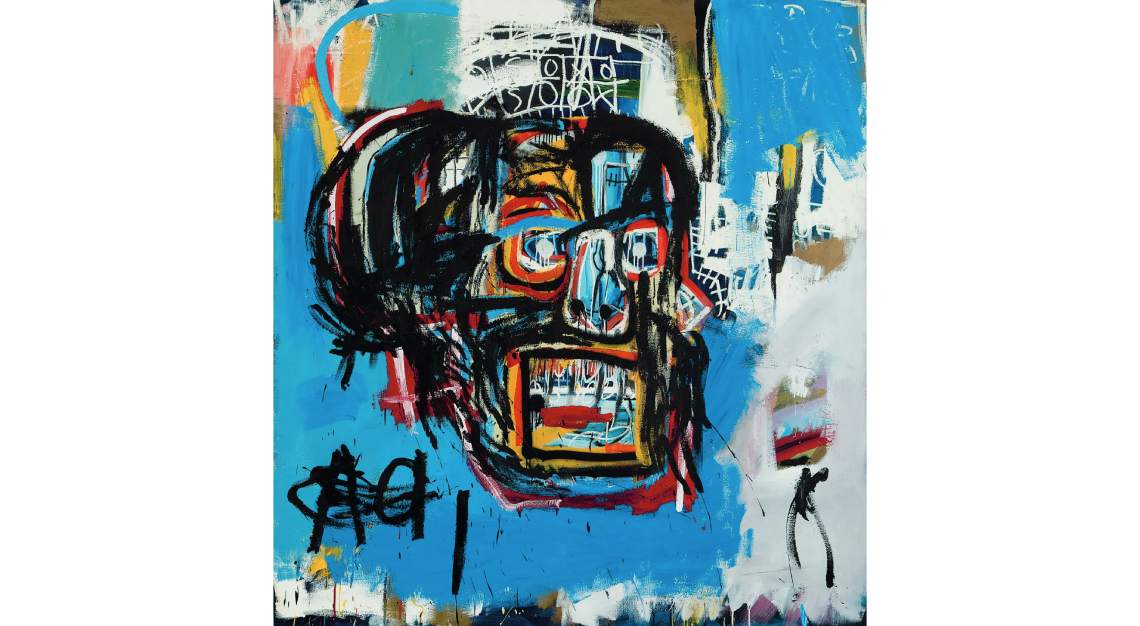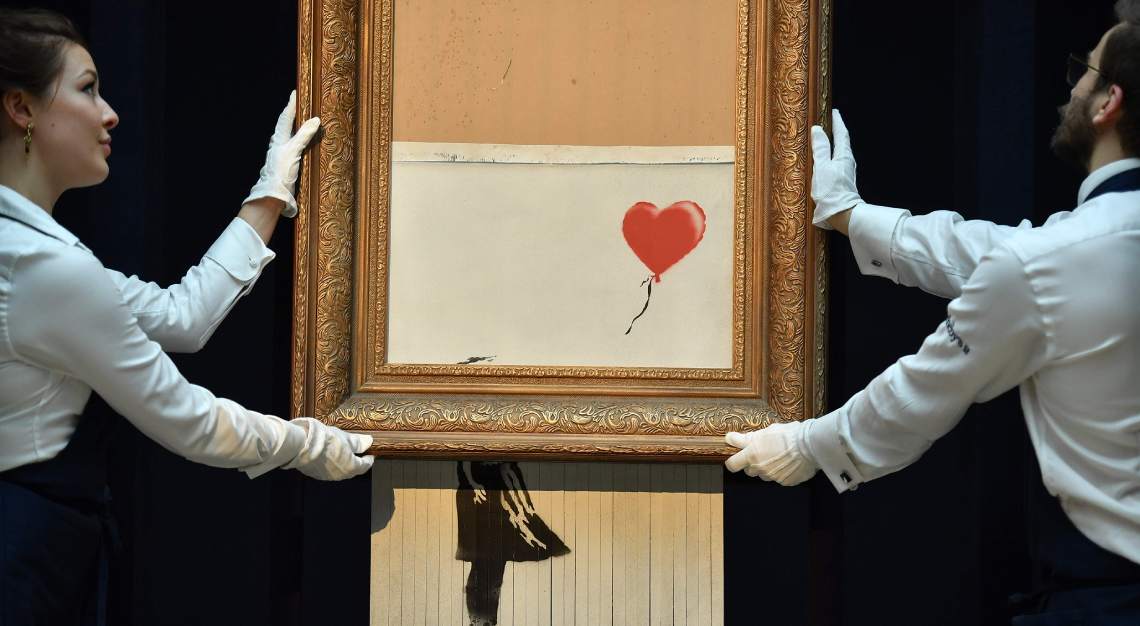 Veteran art collectors are, for lack of a better word, predictable. They always look for quality, rarity, prestige and value. And street artists who have been signed on and represented by the world's top blue-chip art galleries such a Gagosian and Perrotin, have seen their artworks enter many illustrious private collections and corporate holdings, with collectors competing for their works on the secondary market.
When one thinks of street art as a serious collecting genre, there are only a handful of highly regarded artists who enjoy robust activity in primary and secondary markets.
Some, such as Banksy and Futura, enjoy cult-like status, while others like Kaws have become household names thanks to their signature art styles that can be seen on mobile screensavers or even t-shirts.
Off the Streets
The roots of the street art movement can be traced to the 1970s and 1980s, when youths in Brooklyn would write their names over and over again for the sake of fame, fun and notoriety. The early generation of writers, such as Futura 2000, Dondi White, Fab 5 Freddy, Haring and Basquiat, expressed themselves with aerosol cans on pavements and underground railway train carriages and stations. The goal was to be seen, and gradually by the mid-1990s, the emergence of street art coincided with rise of other art forms like rap, R&B, hip-hop, breakdance and street fashion – and it ballooned into a worldwide cultural phenomenon.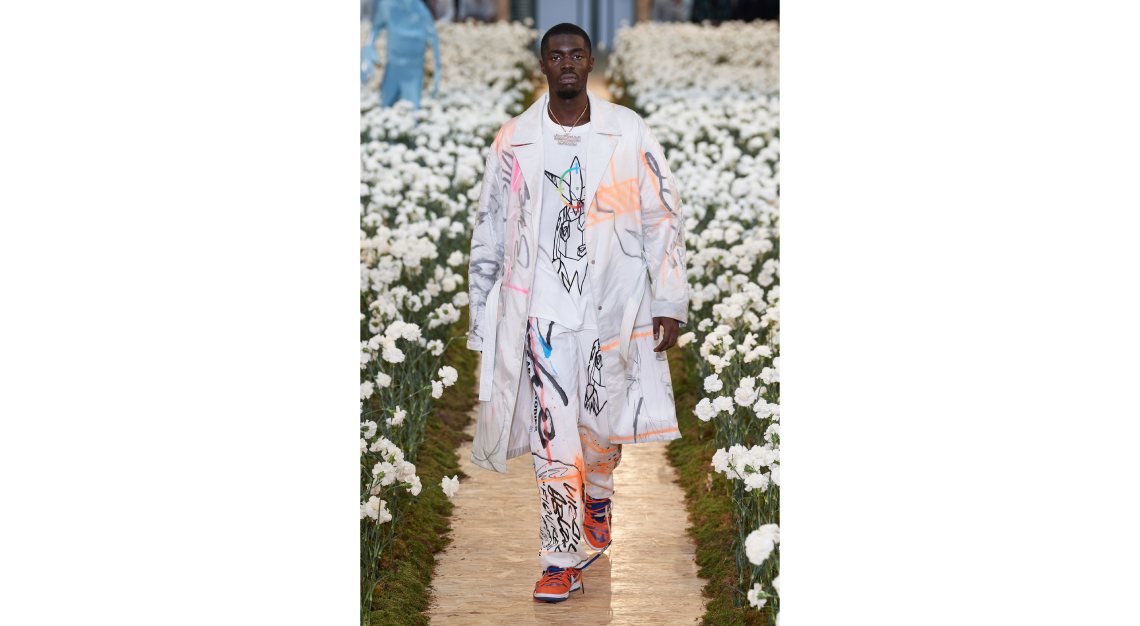 Street art slowly shed its image of being a city-damaging evil to an art form, propelled in part by The Museum of Contemporary Art in Los Angeles and its landmark exhibition Art in the Streets, which organised the first major institutional presentation of street art's historical narrative and development in 2011. Since then, there have only been a handful of artists who have taken street art off the walls, bringing their art to the masses. Who are these cultural zeitgeists today?
In June, Virgil Abloh (Louis Vuitton's men's artistic director and founder of OffWhite) collaborated with Futura for OffWhite's spring/summer 2020 runway presentation in Paris, where supermodel Gigi Hadid and singer Celine Dion were spotted in their designs.
The most popular and well-known street artist / designer today has to be Kaws – otherwise known as Bryan Donnelly – an American artist known for his subversive and instantly recognisable aesthetic of figurative characters and motifs. The recent debut of the Kaws x Uniqlo collection caused a frenzy in some stores in China. In July, Kaws erected a 40m-long Companion sculpture at the base of Mount Fuji, Tokyo. Kaws: Holiday is one of the most prolific travelling public art exhibitions, beginning in Seoul in 2018, later moving to Taipei, Hong Kong (an oversized Companion inflatable balloon was floating in Victoria Harbour) and Virginia Beach in the US.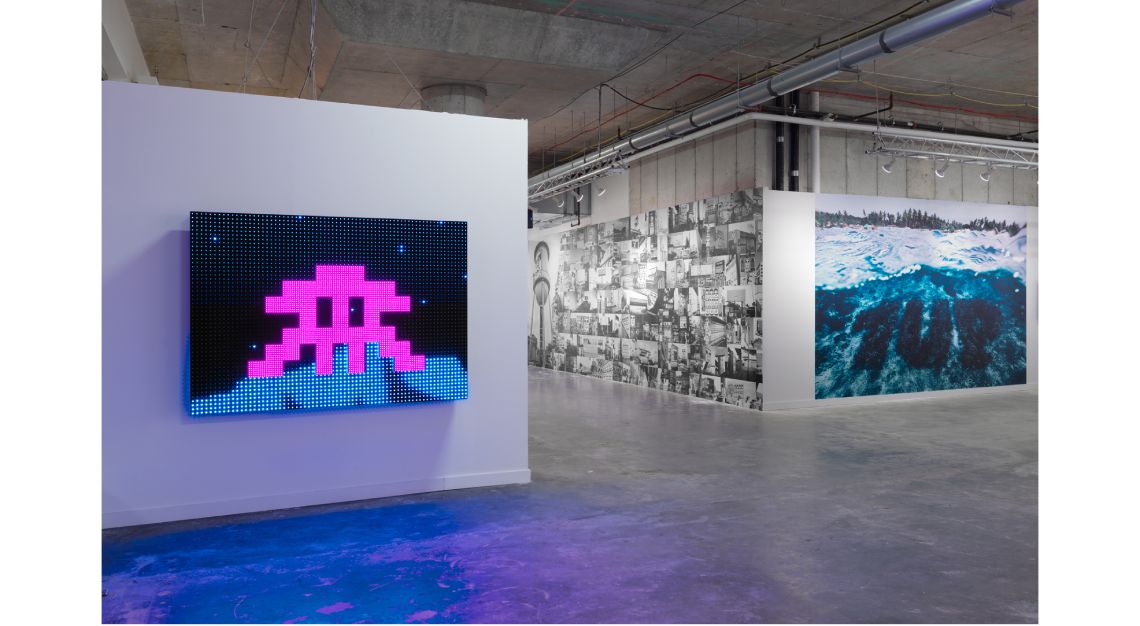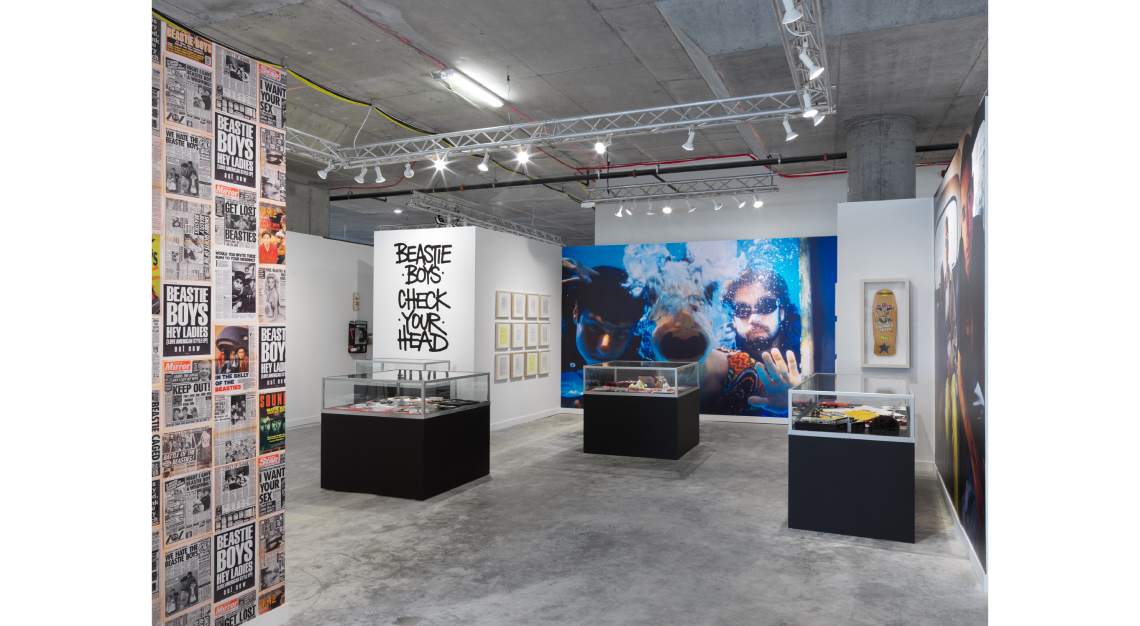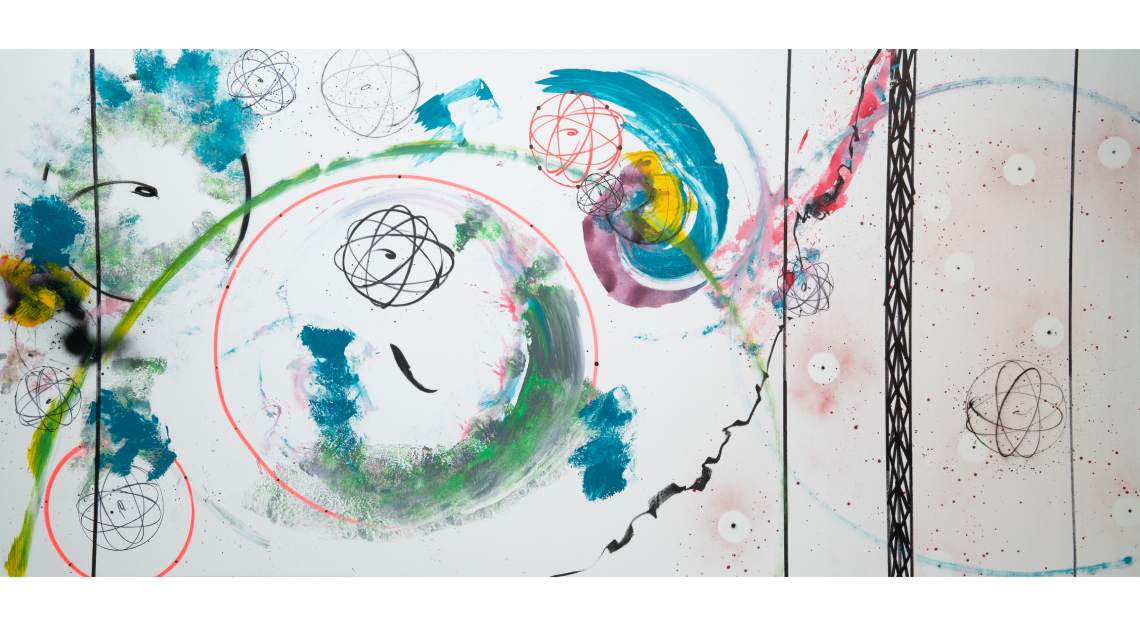 Full Fervour
My own love affair with street art has been a relatively recent one. In the last 18 months, I've travelled to Los Angeles, New York, Shanghai and Hong Kong to look at street art and visit artist studios. In June, I flew to New York to visit the second edition of Beyond the Streets, a showcase of over 150 international street artists in a 9,290 sq m space in the hip area of Williamsburg, Brooklyn. It was truly a feast for the eyes, covering the history and evolution of street art, including artists such as Shepard Fairey, Faile, Invader, Guerilla Girls and Crash.
Before my voyage to New York, The Culture Story marked its second anniversary with a critically acclaimed solo exhibition by Futura titled Constellation. We showcased 30 new paintings in Gillman Barracks, attracting over 2,400 visitors across 10 days, and it was almost a sold-out show. The overwhelming response and positive feedback from local fans and regional visitors, who had flown in specially to meet their idol, made a clear and distinct impression – street art is big, it has arrived and it is here to stay.