Hankering for a quick respite from the hamster wheel? Regain your mojo at JW Marriott Singapore South Beach's Spa by JW
Spa by JW at JW Marriott Singapore South Beach doesn't have the typical conventional dim passageways, wooden flooring and warm lighting. Instead, as soon as you step in, you'll be greeted by a well-lit seating area that is replete with sleek furniture and beauty bars in calming hues of greys and pastels.
But there's more to satiate the senses. Using products by world-renowned Aromatherapy Associates, the spa offers treatments ranging from massages and scrubs to facials, with the signature treatment being the Ultimate Aromatherapy Experience. This session combines pure essential oils with specific massage techniques inspired by the traditions of both East and West, collectively helping to alleviate stress.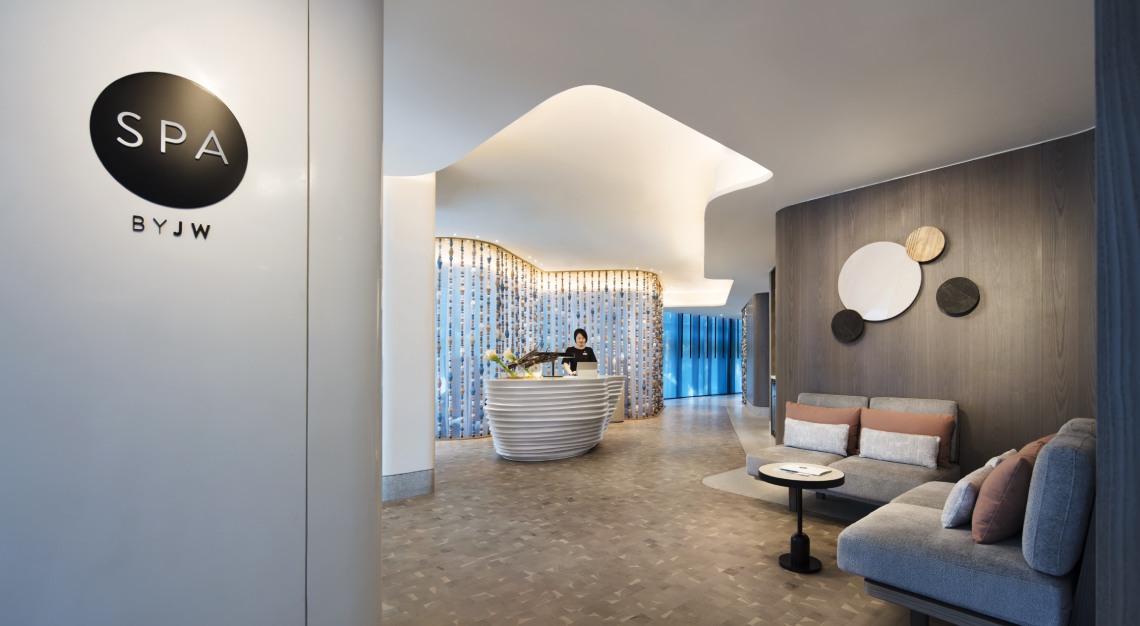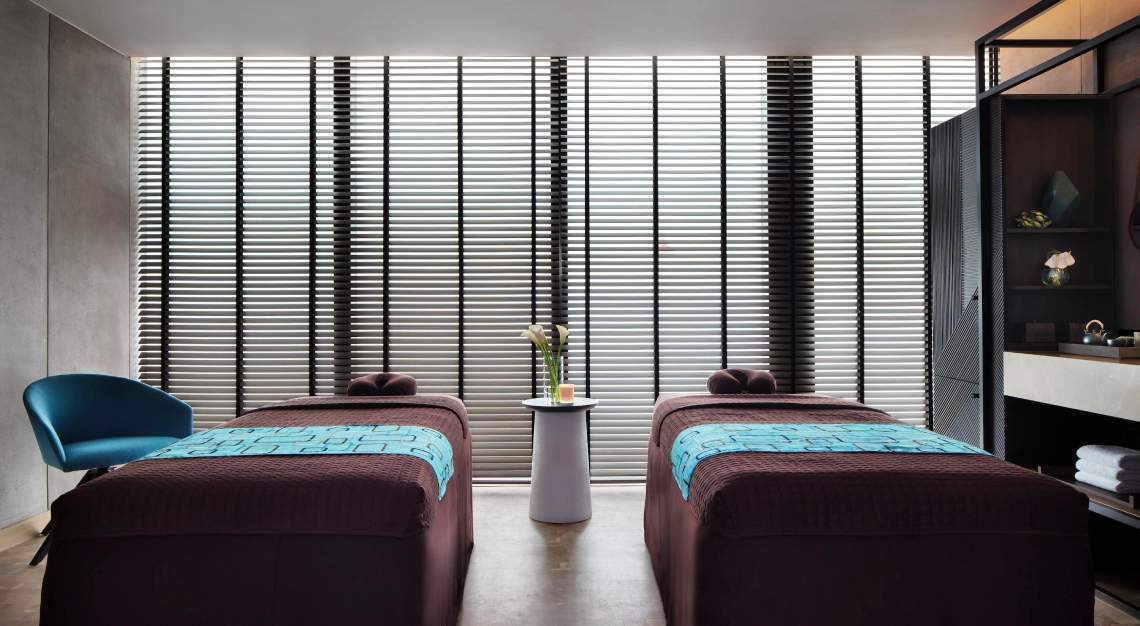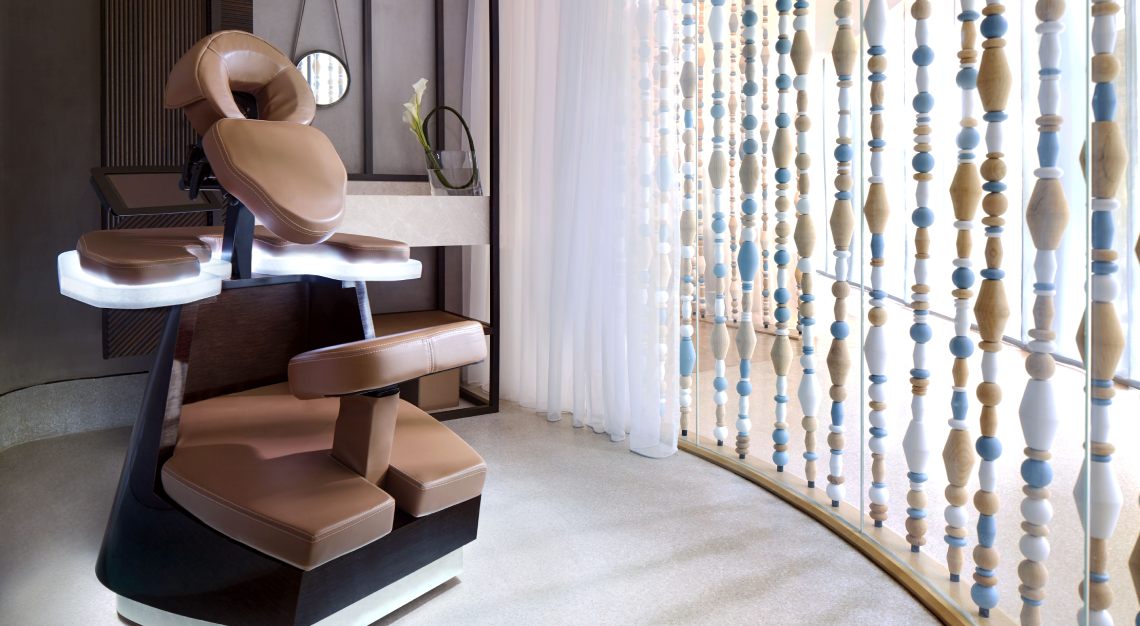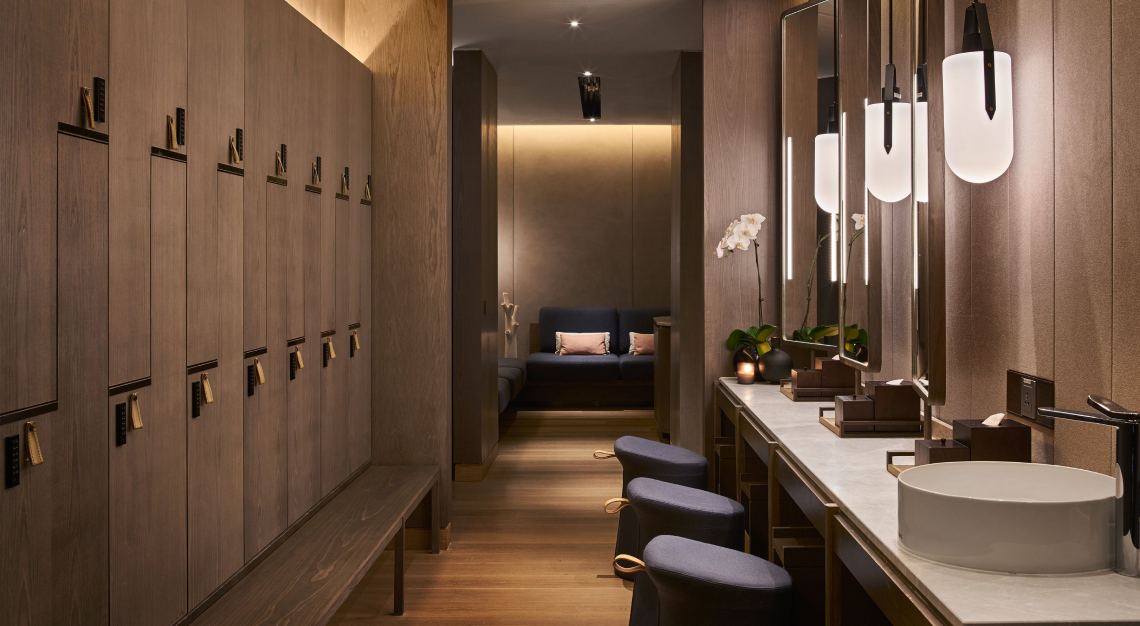 There's good reason why you should pay the spa a visit an hour earlier than your scheduled treatment session. There are plenty of facilities to enjoy – the jacuzzi, sauna and steam room are all equipped with Starpool systems that incorporate chromatherapy and aromatherapy. Post-treatment, ease yourself slowly back into reality at the relaxation lounge, where you'll find a 'zero-gravity' inversion therapy chair designed to fully recline and pamper you with a gratifying back massage.
Have barely 30 minutes to spare for a massage? The spa's 15- or 30-minute express spa treatment will offer you a much-needed pick-me-up. These sessions use state-of-the-art massage pods that combine chromatherapy and aromatherapy with audiovisual therapies, guaranteeing city-dwellers that much needed downtime all within less than an hour.