The Dine-In Movement Cookbook features the best recipes from Singapore's best chefs – Julian Royer, Malcolm Lee and Jean-Georges Vongerichten, to name a few
At some point this year, cooking at home suddenly became an in-thing. Maybe it was because of solitude and confinement, but whatever it is, nothing beats creating something delicious with your own hands. If you concur, The Dine-In Movement Cookbook by The Dine-In Movement, a non-profit network of local restaurants, is the digital cookbook that you need today. Packed with recipes from the city's most celebrated chefs and restaurants, this modern-day culinary bible has everything you need to whip up the award-winning dishes that have brought the city's culinary heavyweights to fame.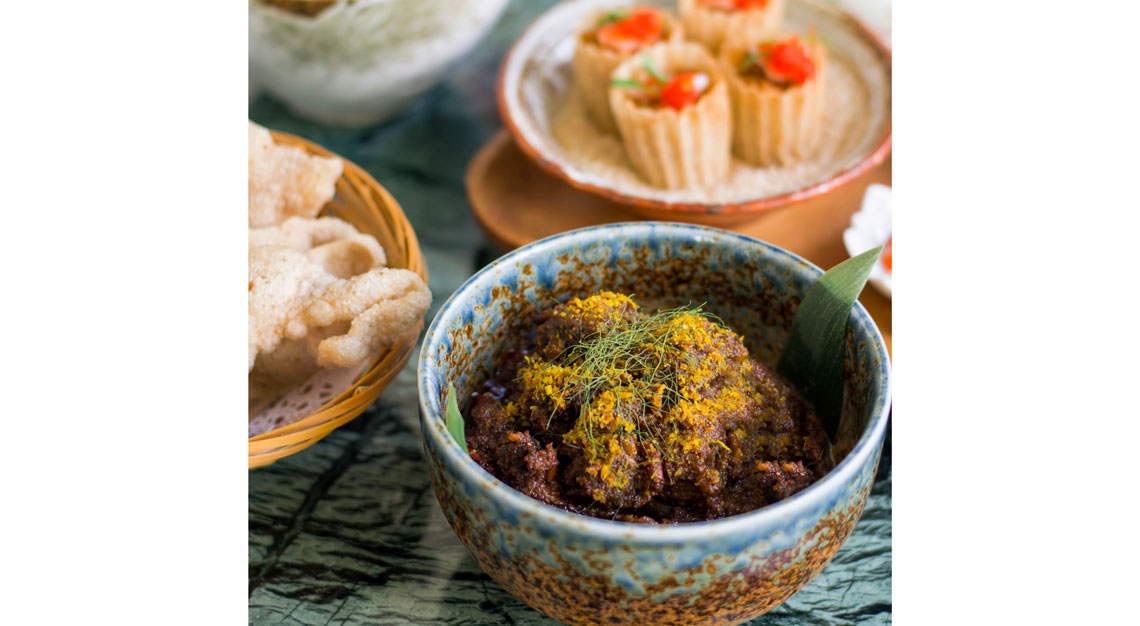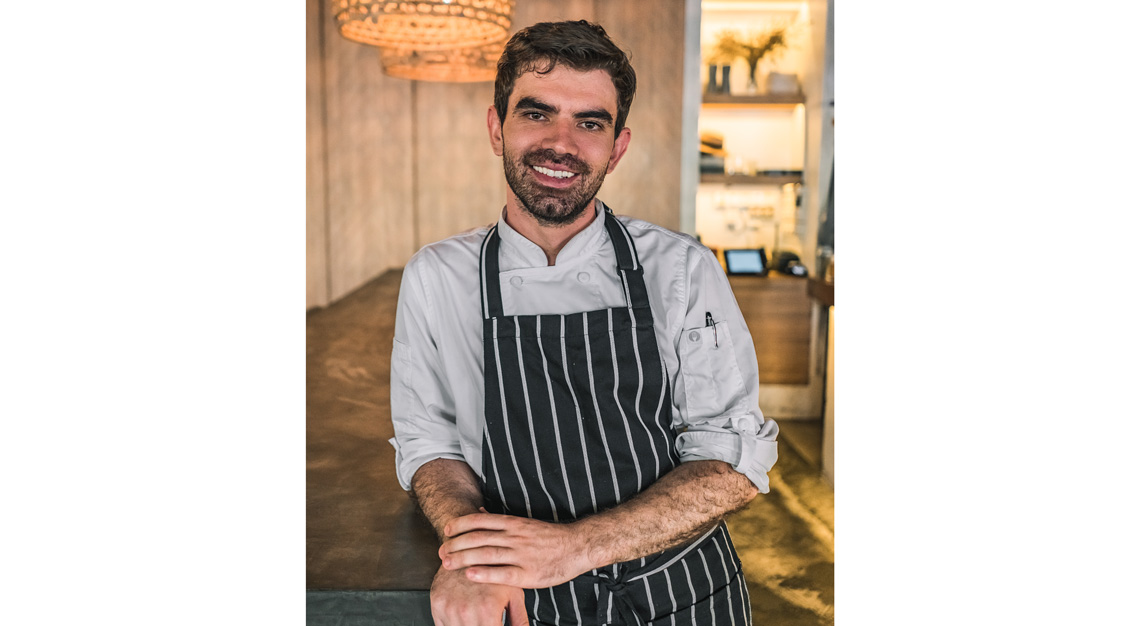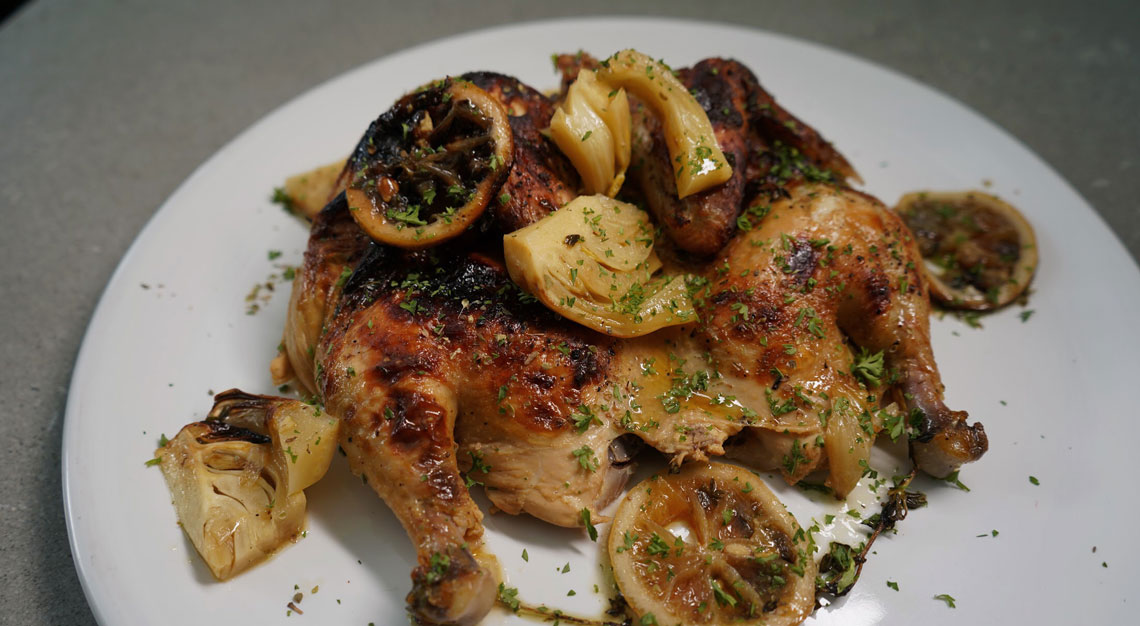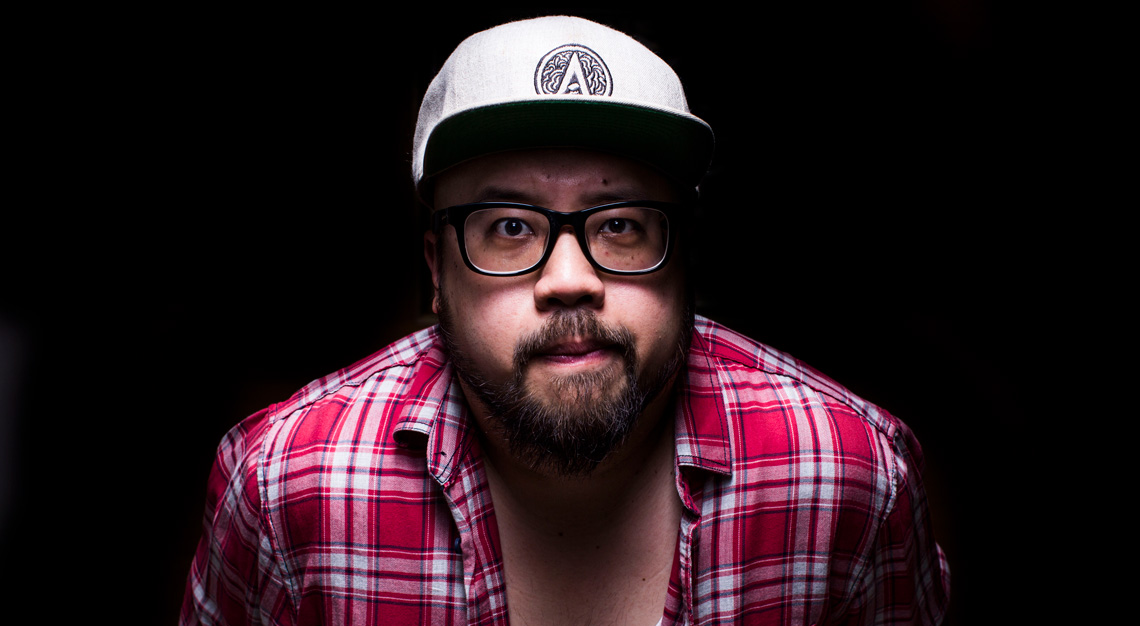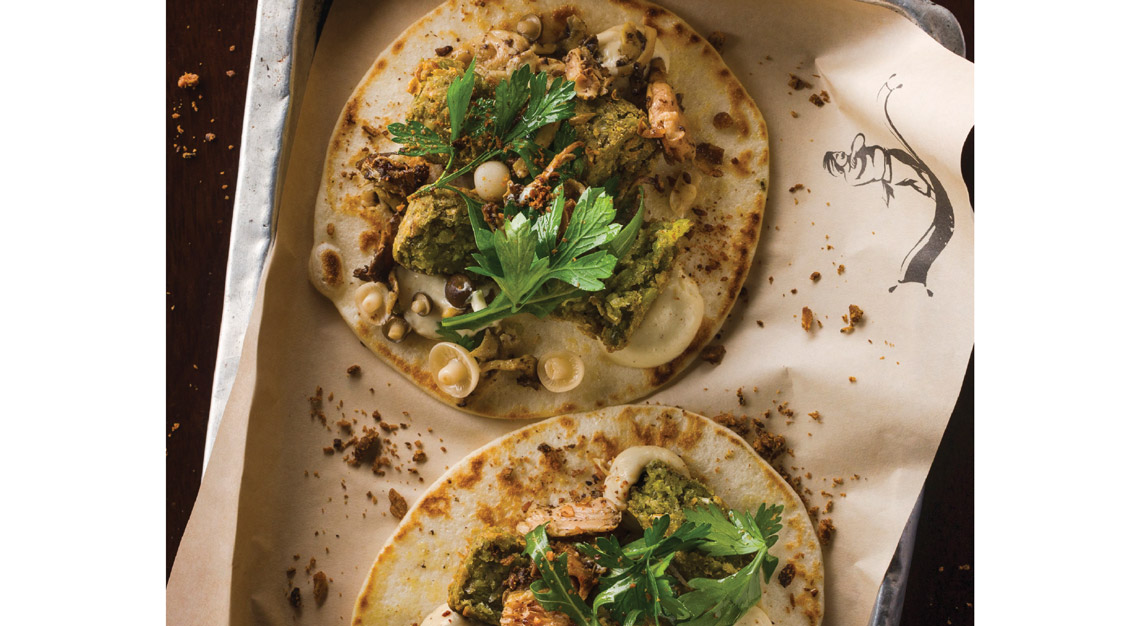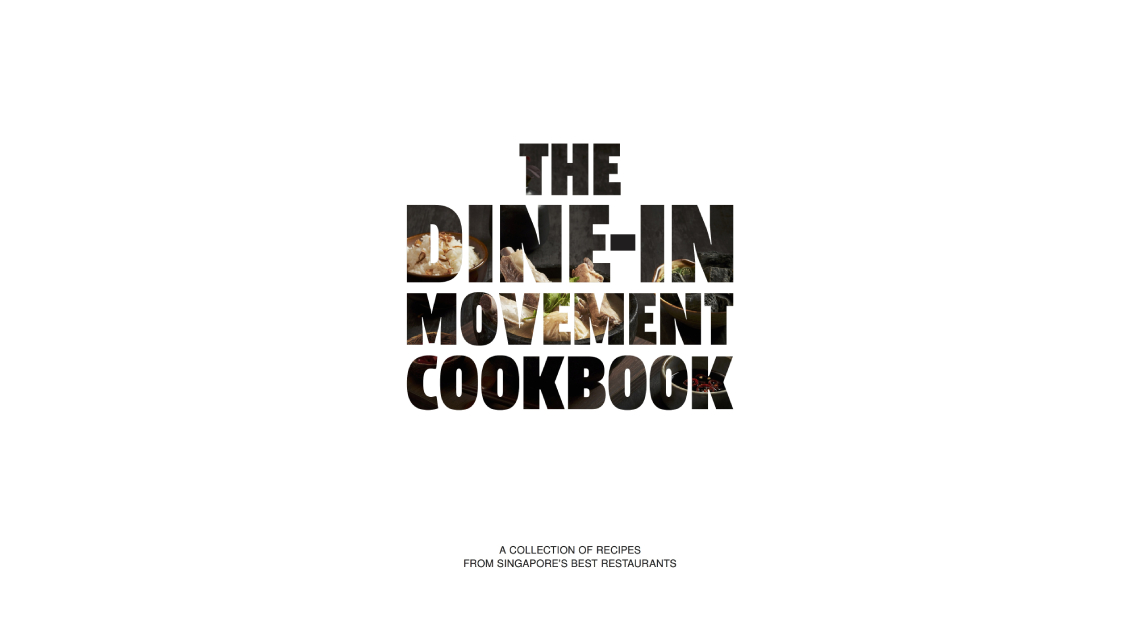 Backed by The Dandy Collection, The Lo & Behold Group and Sunshine Nation Group, this digital cookbook features 36 celebrated recipes from across 23 restaurants. Most of the dishes should already be on your radar if you're already a purveyor of the local culinary scene – for example, Bjorn Shen's Crab Toast with Chicken Crackling & Trout Roe (Artichoke), Jean-Georges Vongerichten's Almond Cake with Market Strawberries (The Dempsey Cookhouse & Bar), and Fotis Kokoshi's Roasted Cauliflower Salad (Summerlong). Michelin-starred chefs like Julian Royer from Odette and Malcolm Lee from Candlenut have also revealed secrets to their iconic dishes.
The book is yours for S$25. Purchase it here and all proceeds will be channelled towards Willing Hearts, a non-profit soup kitchen and charity that serves an estimated 5,000 meals daily to the disabled, elderly, poverty-stricken and migrant workers from all over the country.