Savour a taste of Morocco at Singapore's first Moroccan tapas and cocktail bar, Tajine
Editor's note: For more Date Night stories, click here.
Moroccan cuisine is, at best, a term buried within my hippocampus despite compelling myself to believe in my diverse culinary adventures. But it's not all bad, for the anticipation that accompanies novelty is a rush made more exhilarating especially when the experience does not disappoint. 
Tajine does exactly that, delivering even first-time adventurers the comfort of Moroccan cuisine. The interior showcases the gentle slopes of a temple's silhouette that design the wall and shape the wine display, emanating a warm, inviting glow from its contours and background. The dim lighting balances out natural light from the adjacent full-length windows, capturing the essence of Morocco's interior yet open-air living spaces while incorporating the ethnic comforts of Marrakesh, Morocco. A Mo-Tea-To cocktail in hand, the lemongrass and peppermint tea-infused rum creates an invigorating and enjoyable setting while Tajine's kitchen prepares a staple of Moroccan cuisine, a tajine dish.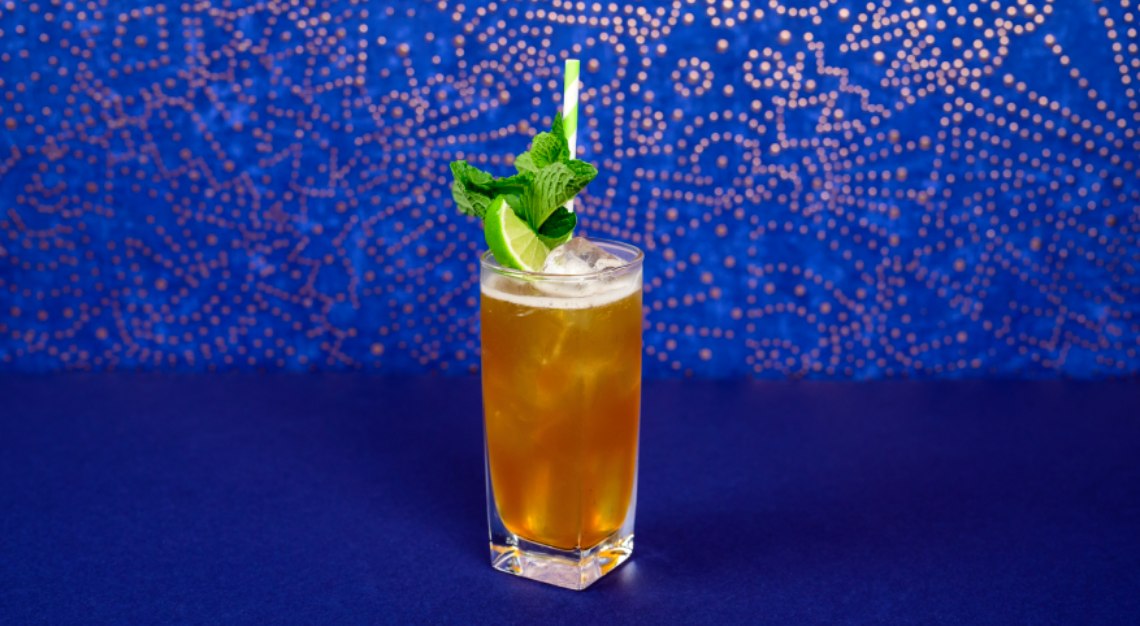 Tajine isn't just the name of this Moroccan gastronomic mecca, the term tajine is most commonly referred to a dish simmered in a clay cooking vessel with a distinctive conical lid. Originating from the Greek word têganon, or 'earthen dish', tajine is one of the most emblematic dishes of Moroccan cuisine—and for good reason. 
Steam rises into the cone cover as the dish simmers before condensing in the vessel to baste the meaty goodness. The Poulet Citron Tajine perfectly embodies this description with its heady aroma and video-perfect presentation, revealed by the upward twirl of the conical lid.
Other company-sharing dishes we recommend include the Spinach and Artichoke Pastilla, a creamy filling in flaky phyllo pastry dusted with powdered sugar (my personal favourite) and the Couscous Royal with a wide variety of meats. We feel obliged to preempt you to have ample stomach room before you order the Couscous Royal or prepare to savour the leftovers for lunch the following day.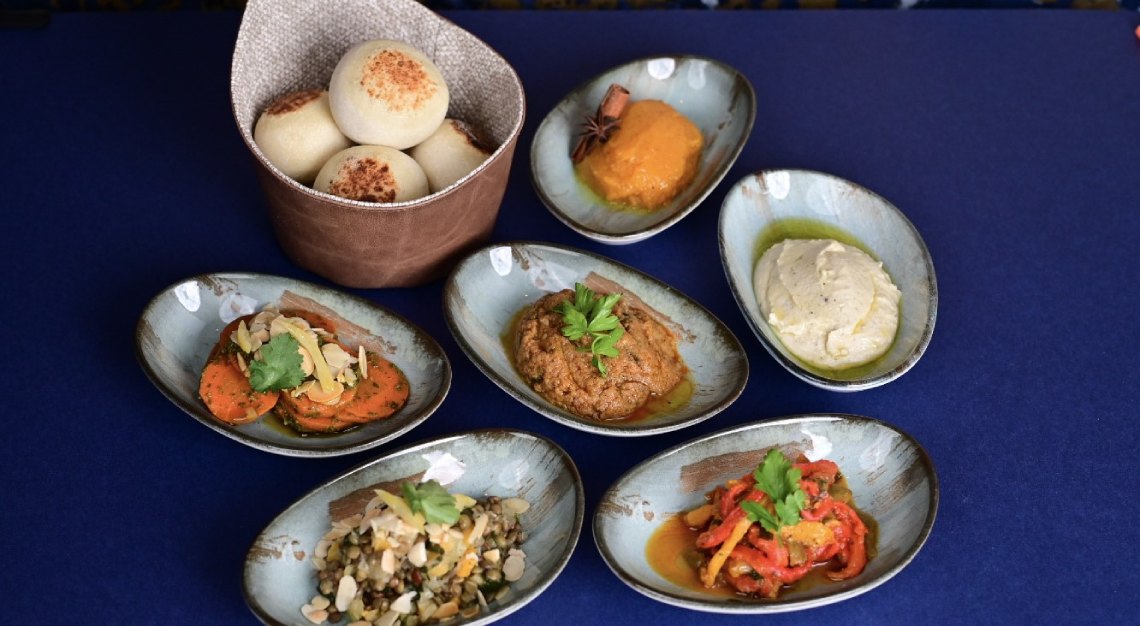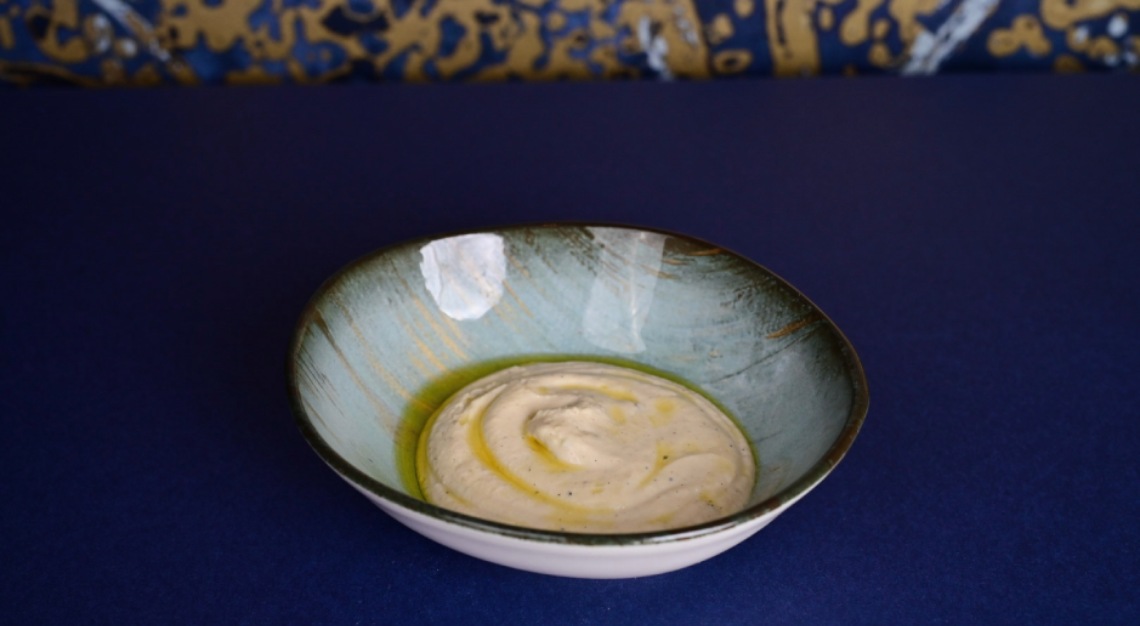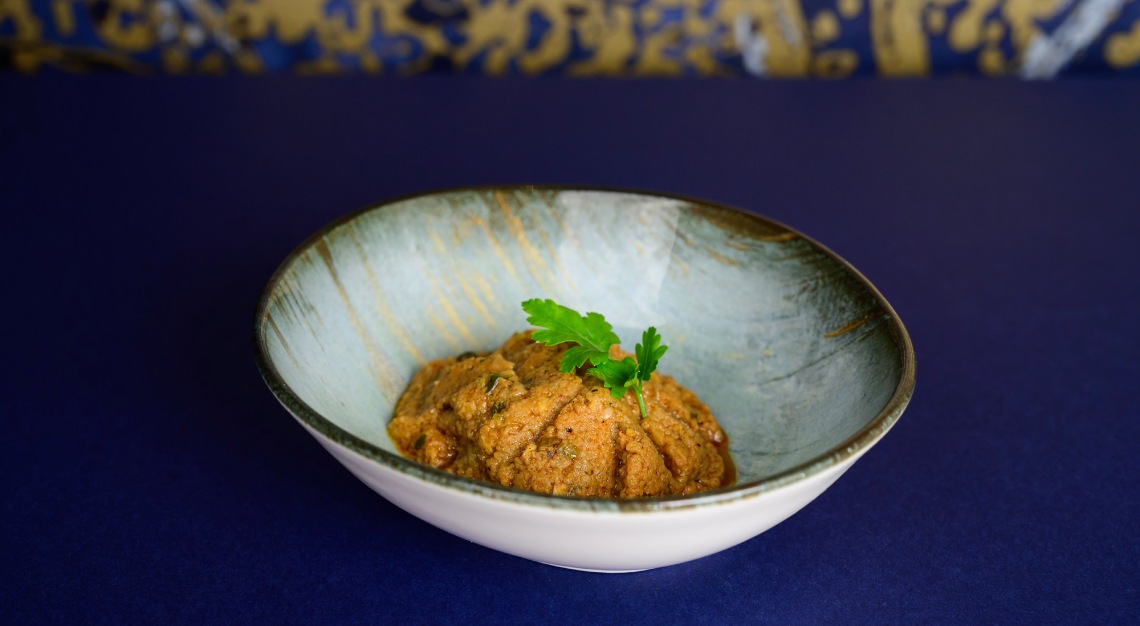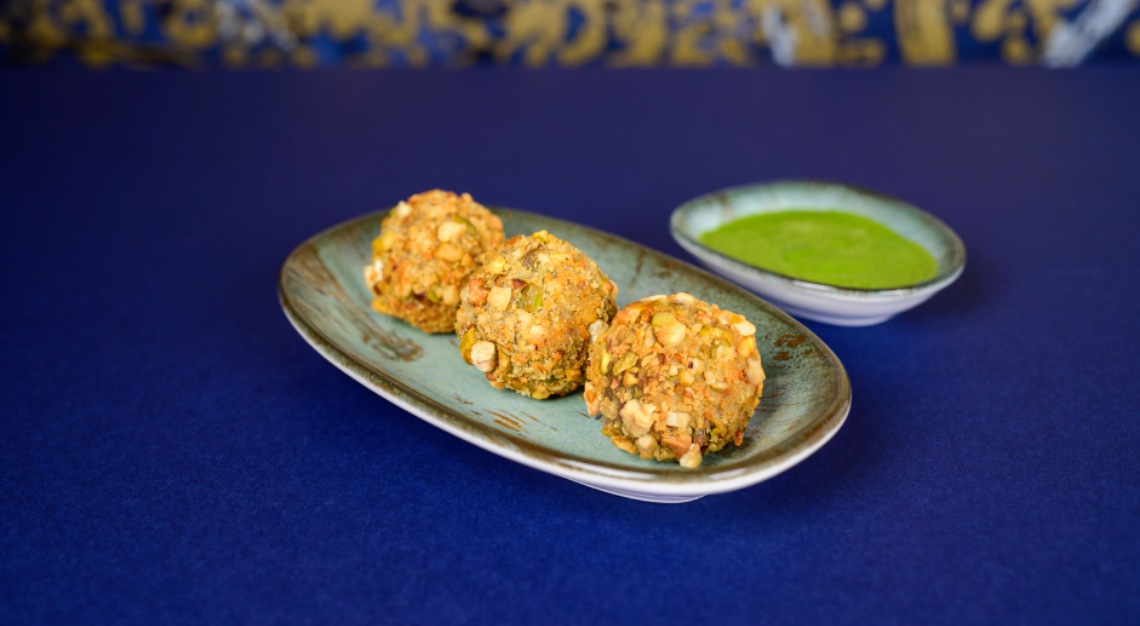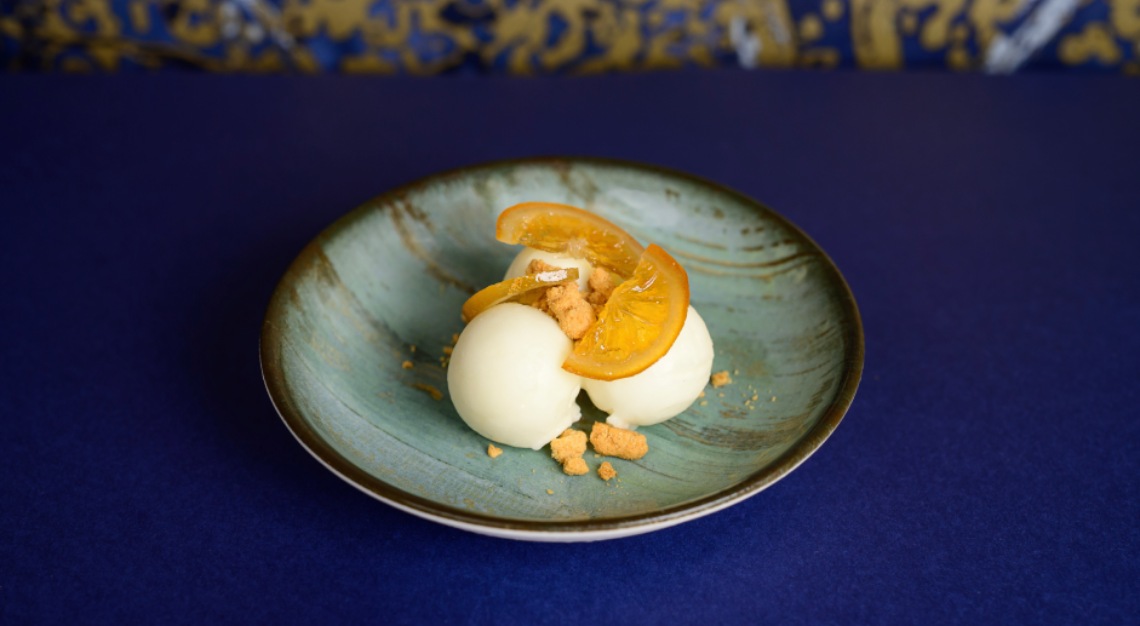 On the periphery, whet your appetite with Tajine's Mixed Platter of Moroccan Salad, where you can savour a variety of their traditional appetiser offerings. We recommend all six for an extensive Moroccan experience—or because we want you to share in our greed—but if you're reserving stomach capacity, we recommend the Zaalouk, eggplant grilled with a medley of spices and the Bessara, a smooth fava bean hummus. Use bite-sized vessels of their wood-fired pita bread as spoons—there's no better way to do it.
And if you love meat as much as we do, the chef's rendition of the Tangia Marrakchia should call out to you. Slow-cooked lamb shoulder enveloped by a crisp almond pistachio crust, the description speaks for itself. Savour the combination of tender lamb and crust together for the most comforting bite, and complete your meal with a sip of Moroccan Mint Tea, expertly crafted to balance out the sweetness as cherished by the locals. 
Tajine
18 Mohamed Sultan Road,
Singapore 238967
Tel: +65 6690 7566