In our weekly series, we bring you the latest in luxury news around the world. This week's highlights: Samsung's sold-out Galaxy Z Flip, the opening of Kagi Maldives Spa Island and a Star Wars-inspired Californian mansion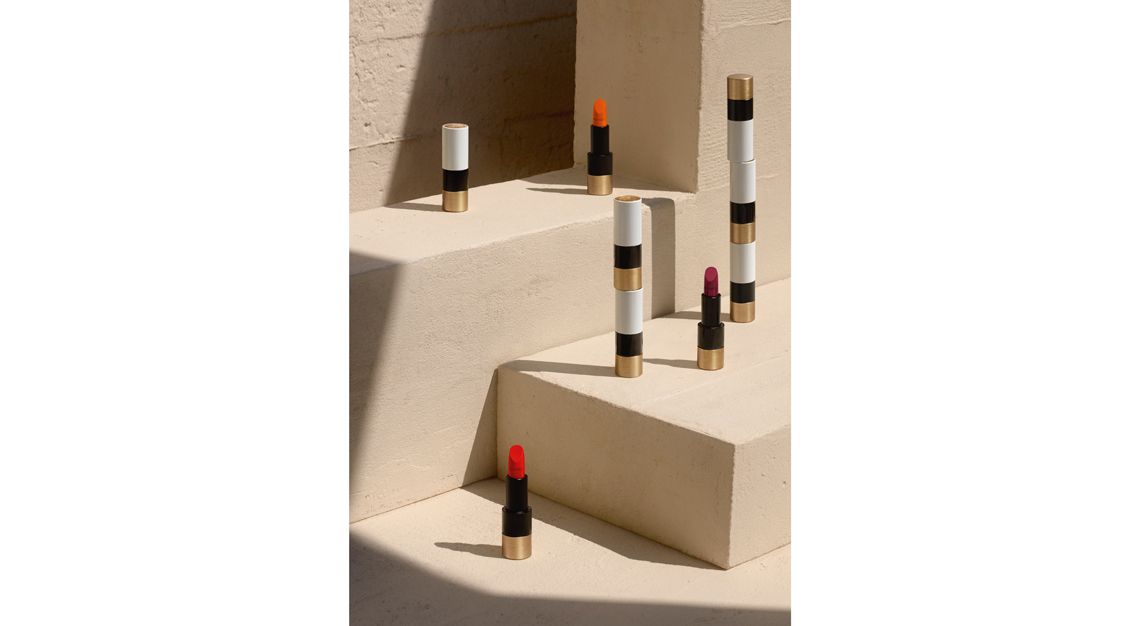 Hermès unveils its first cosmetic collection, Rouge Hermès
Why you should care: Hermès has dipped its arm into the beauty arena with its very first cosmetic collection for the lips. The range carries 24 lipsticks, 14 of which have a satin finish while the remaining 10 are matte. Each lipstick will set you back S$103, while a lip brush, crafted out of hand-lacquered wood, will cost S$120. The Rouge Hermès collection will be available from 4 March 2020 at select Hermès stores and retail outlets in 35 countries.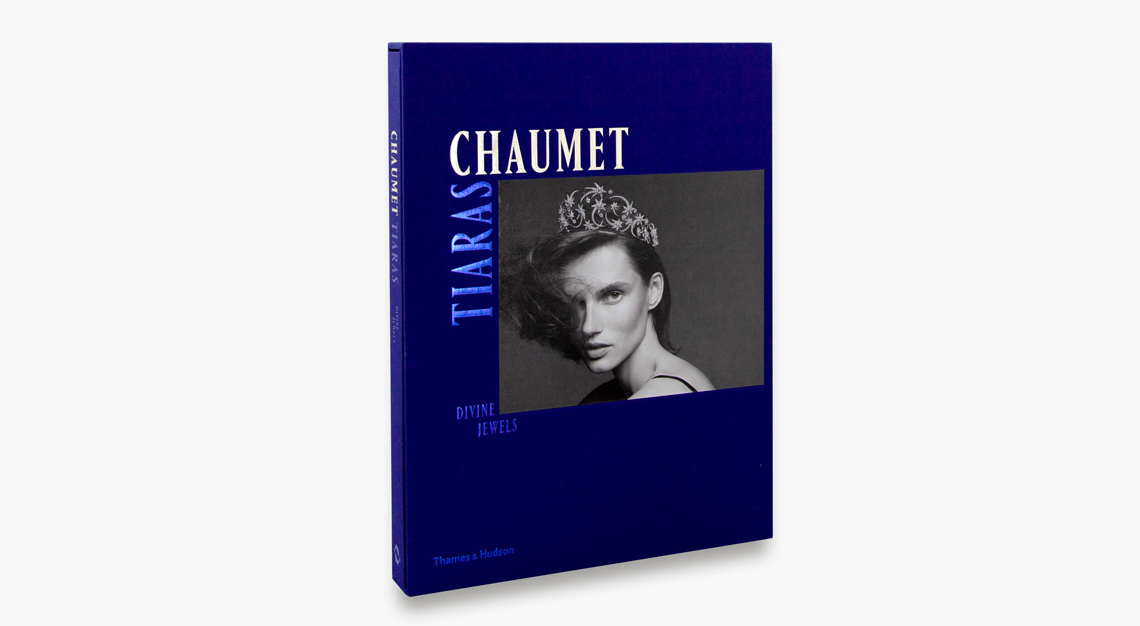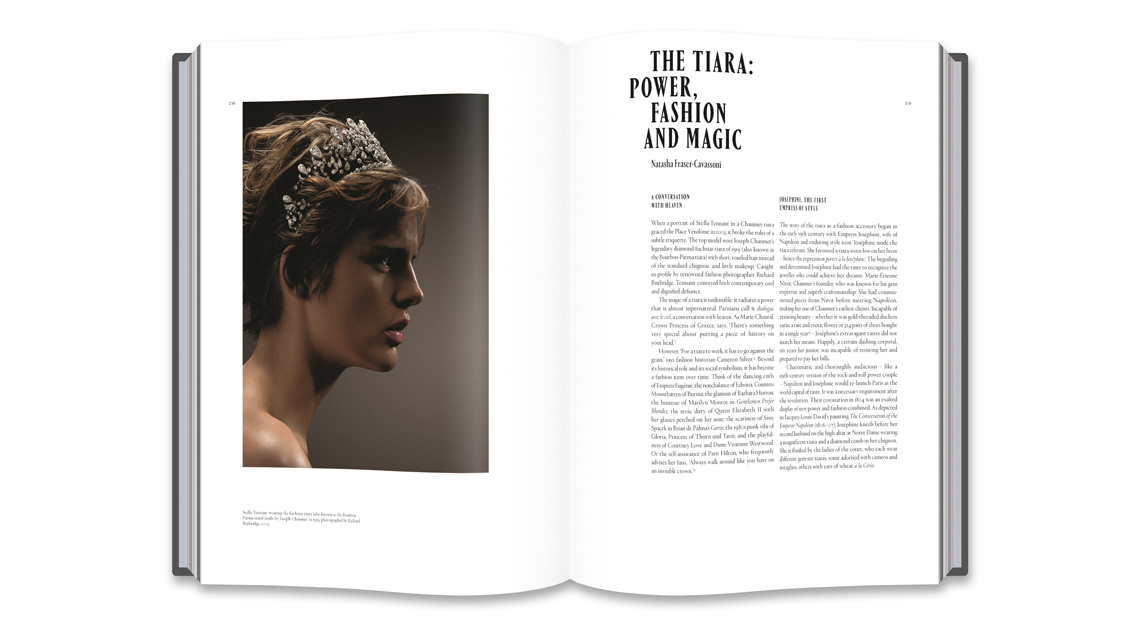 Chaumet launches a new book on tiaras
Why you should care: Since the 1700s, Chaumet has served as the official (and sometimes unofficial) jeweller to royal families from the world over, honing its expertise in jewellery- and tiara-making. It chronicles this storied legacy Chaumet Tiaras: Divine Jewels. Published by Thames & Hudson, the new book pays tribute to the tiaras, rarely seen jewels and some of the most significant creations conceived by the maison for the past two centuries. Chaumet Tiaras: Divine Jewels encapsulates four different facets of design that have long served as an inspiration to the maison: nature, the skies, free forms and singular creations. Expect to be captivated by more than 200 images retrieved from the maison's archives.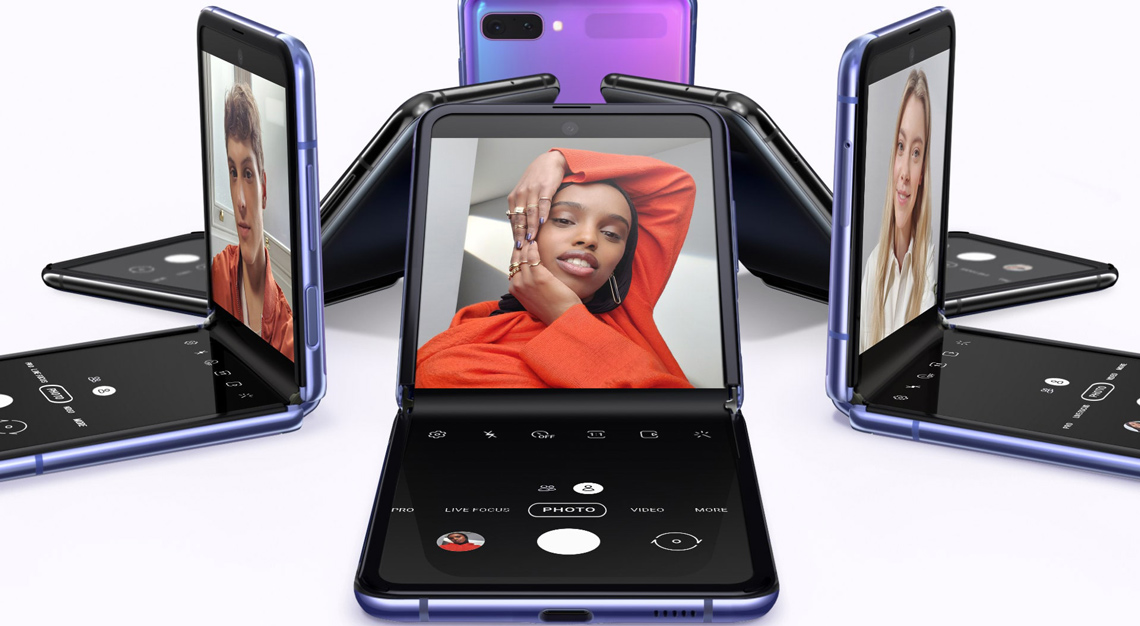 Samsung's Galaxy Z Flip is currently sold out online in Singapore
Why you should care:  Here's some bad news for those who have been eyeing the newly released Galaxy Z Flip: despite last weekend's restock, it's sold out. Again. Surprised? Not us. But chin up, you still stand a chance to get your hands on the Galaxy Z Flip Thom Browne Edition. It's a limited edition collaboration between Samsung and American fashion label Thom Browne, so one can expect only the finest details, including a customised software interface finished with app icons that appear to be hand-stitched, and with lettering inspired by the fashion designer. On the facade, the phone also bears the signature Thom Browne four-bar logo for extra style chops.
New stock of the Galaxy Z Flip is expected to be available on the Samsung Online Store from 19 February 2020, 8am.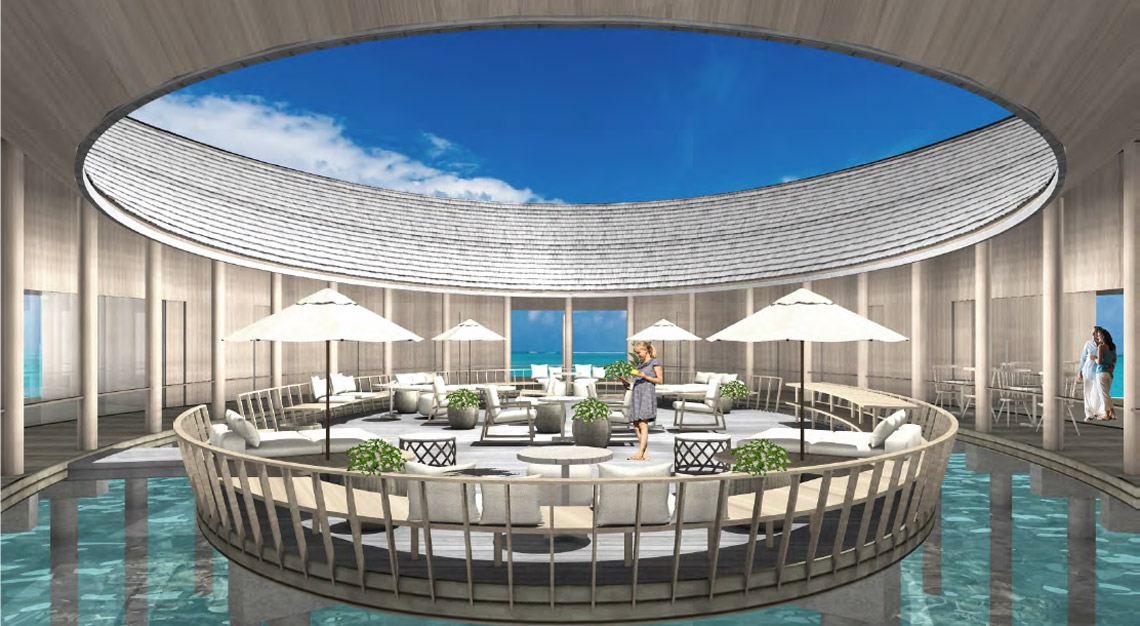 Kagi Maldives Spa Island is slated to open in July 2020
Why you should care: Maldives will soon welcome a new five-star luxury resort to its paradisiacal atolls. Slated to open in July 2020, Kagi Maldives Spa Island will be home to 50 exclusive villas and a 1,500-sq-m spa and wellness hub complete with an open-air, floating yoga pavilion at its centre. Guests will be able to choose from three types of villas: a Beach Pool Villa, Lagoon Pool Villa or an Ocean Pool Villa. The resort will offer an 'out-of-home kitchen experience' across its dining establishments, with a focus on whole foods and locally and sustainably sourced ingredients.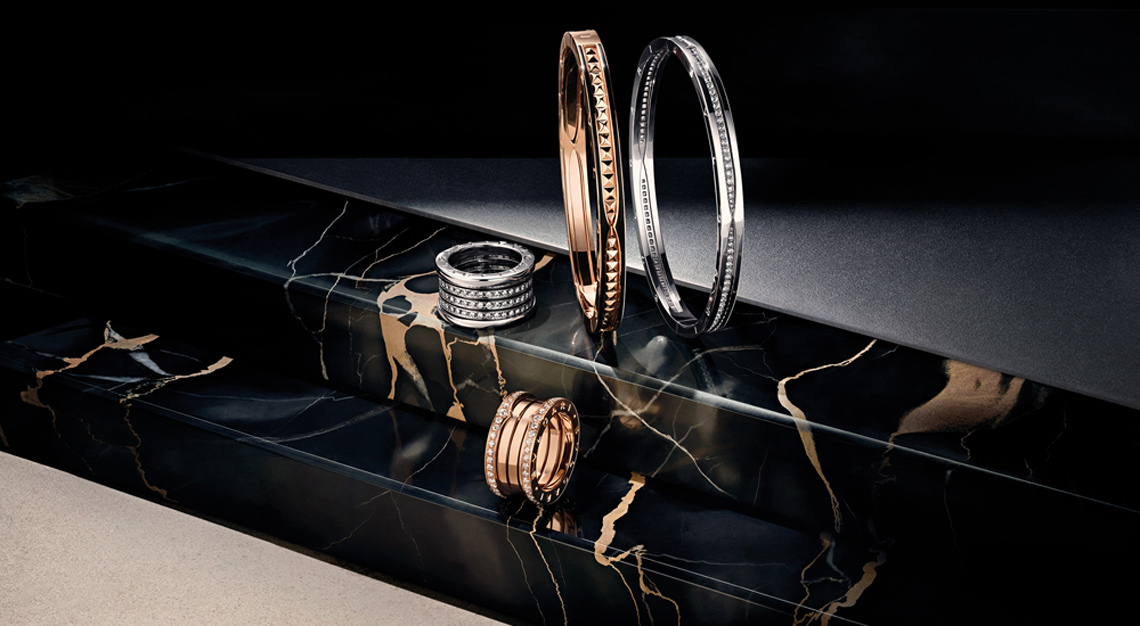 Bvlgari's New B.zero1 Rock Jewellery Collection
Why you should care: Bvlgari has injected a new lease of life into its iconic B.zero1 collection with the unisex Rock Jewellery additions. The collection was launched during last week's New York Fashion Week, and sees the brand experimenting with technology, melding black ceramic with rose gold edges, and engraving them with the iconic Bvlgari double-logo. Keep your eyes peeled for the brand's signature rings, new layering patterns and a splash of fresh bold colours.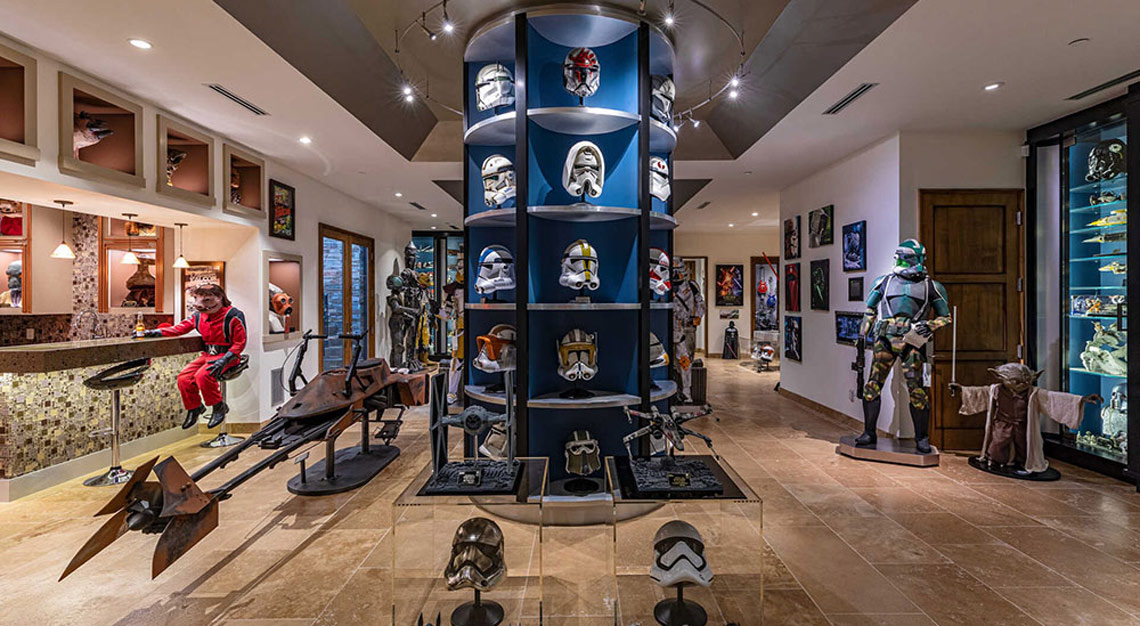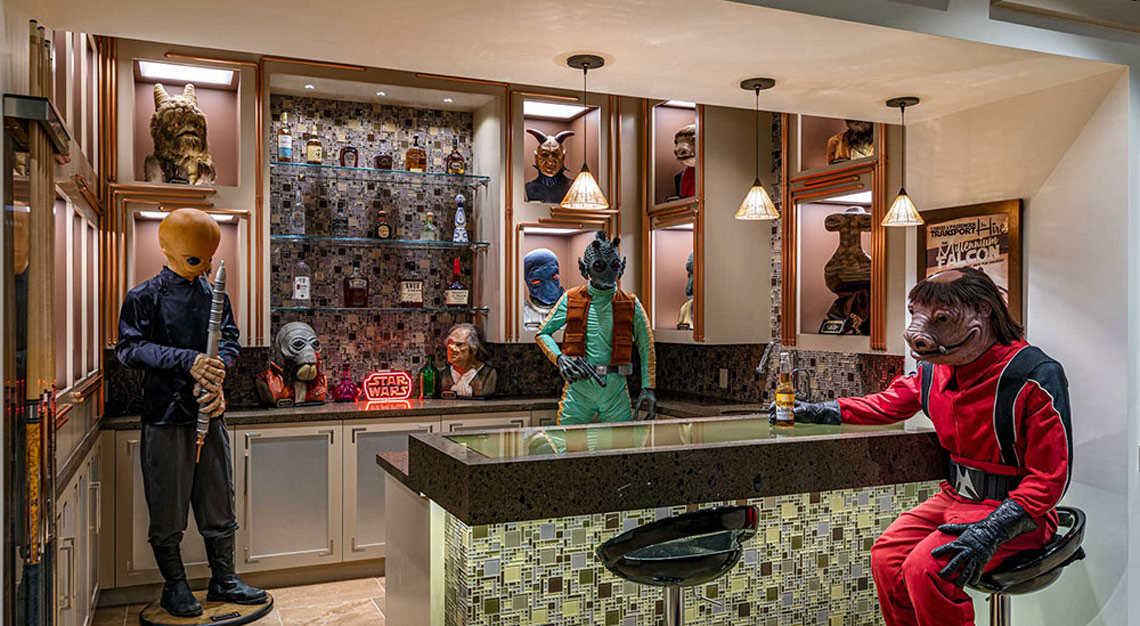 This Star Wars-inspired Californian mansion could be yours for US$26.5 million (S$36.8 million)
Why you should care: Calling all Star Wars junkies. Could this six-bed, 11-bath, Californian mansion be your ultimate dream home? The 465-sq-m basement of this residence is home to an incredible collection of Star Wars memorabilia, including over 40 life-sized figures. There's a bar that has been designed to recreate the scene of the patrons and musicians at Chalmun's Cantina in Episode IV, and a movie theatre sits just off the main basement, where C-3PO and R2-D2 will usher you to your seat. In the theatre, tiles lining the walls are modelled after the Death Star's rugged surface, and the ceiling is reminiscent of a TIE fighter's view of the galaxy.
More details here.
In case you missed it: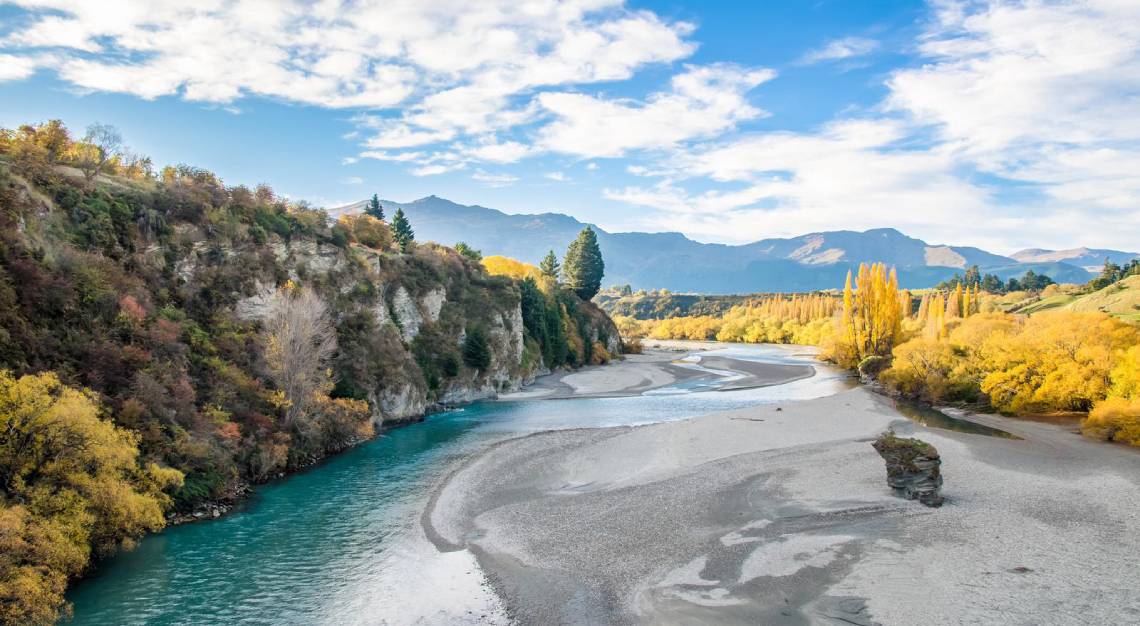 Take part in Challenge New Zealand for a good cause
Take a 100km hike through South New Zealand with an All Blacks captain and Olympic champion for a really good cause.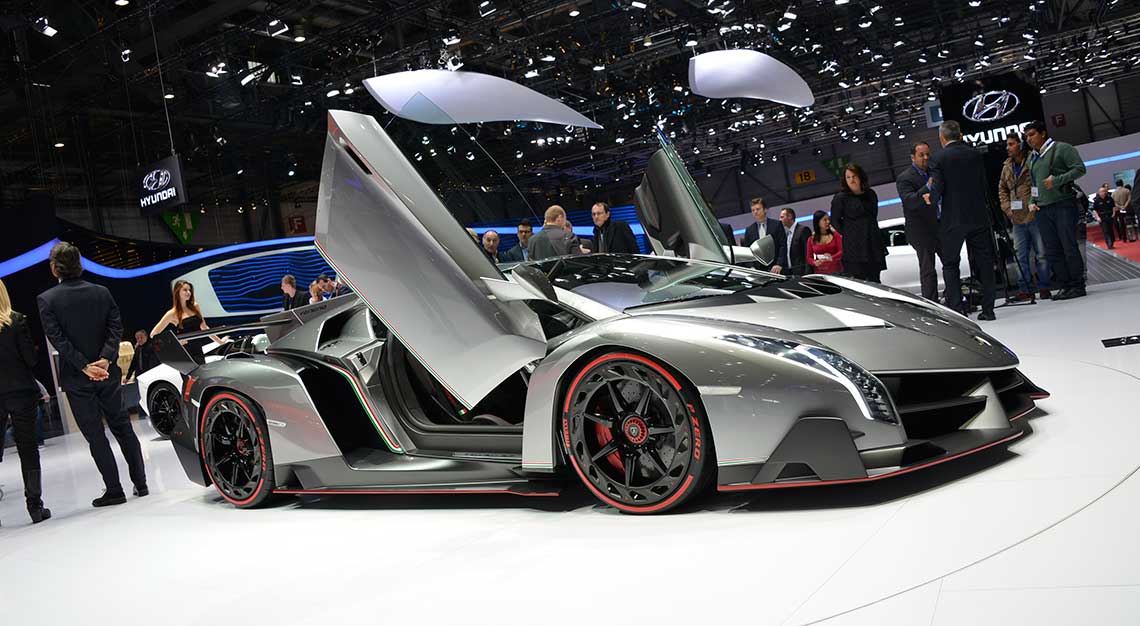 The five best cars from the Geneva Motor Show 2010 to 2019
Ahead of the upcoming Geneva Motor Show, we look back at the best cars that were launched there in the past decade.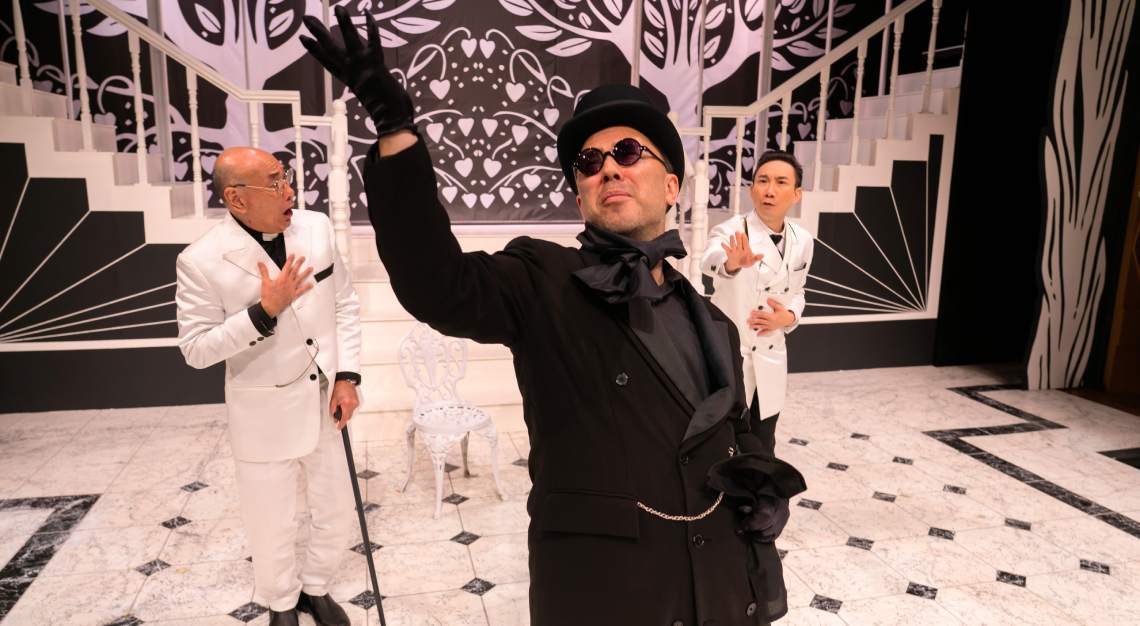 The Importance of Being Earnest by Wild Rice: A review of an Oscar Wilde play with a Glen Goei twist
Wild Rice's production of Oscar's Wilde's The Importance of Being Earnest is a delight. It's not brilliant, and it may not even rise to the level of exceptionally good, but it's so enjoyable, and it's heart is so judiciously placed, that no one is likely to care very much.