In our weekly series, we bring you the latest in luxury news around the world. This week's highlights: A racing simulator by Prodrive and Callum, Four Season's latest Caye Chapel Resort, and Brompton's Electric P line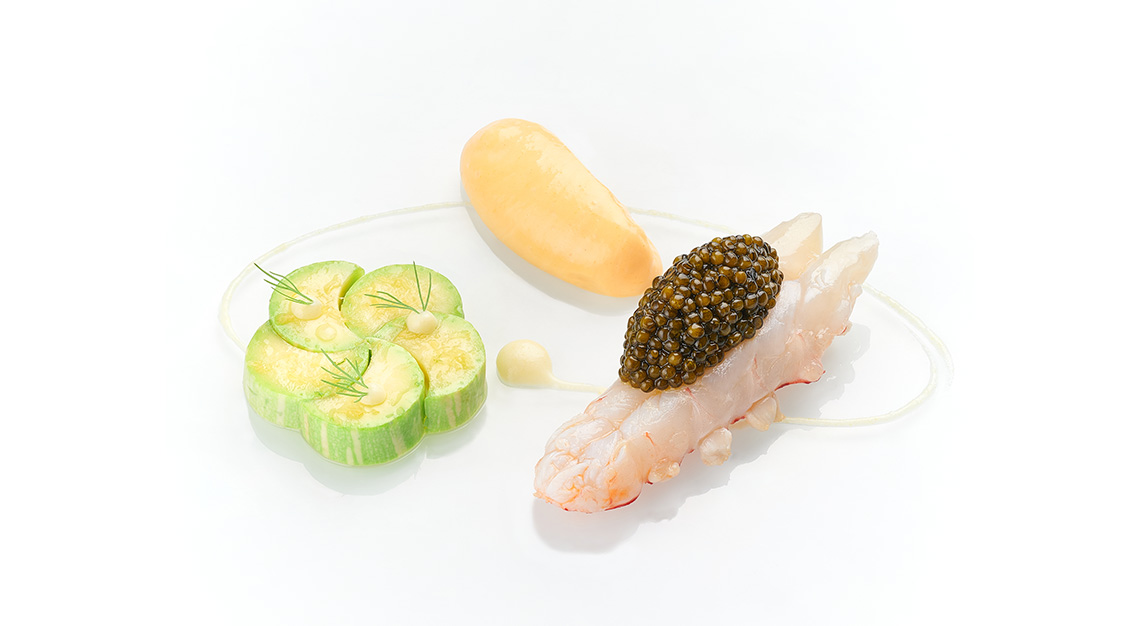 Jaan by Kirk Westaway will close, but not for long
From 14 August 2022, Jaan by Kirk Westaway will be temporarily closing its doors for a two-month transformation programme, and diners will have much to look forward to. In the two months, design agency Grey Matters will be giving the restaurant a new face and form, while Westaway will explore a series of overseas collaborations and partnerships. You might miss them, but fret not, there's still some time to savour Jaan's celebrated dishes. Highlights on the latest edition of his summer menu include the Sea Bass and Roasted Langoustine.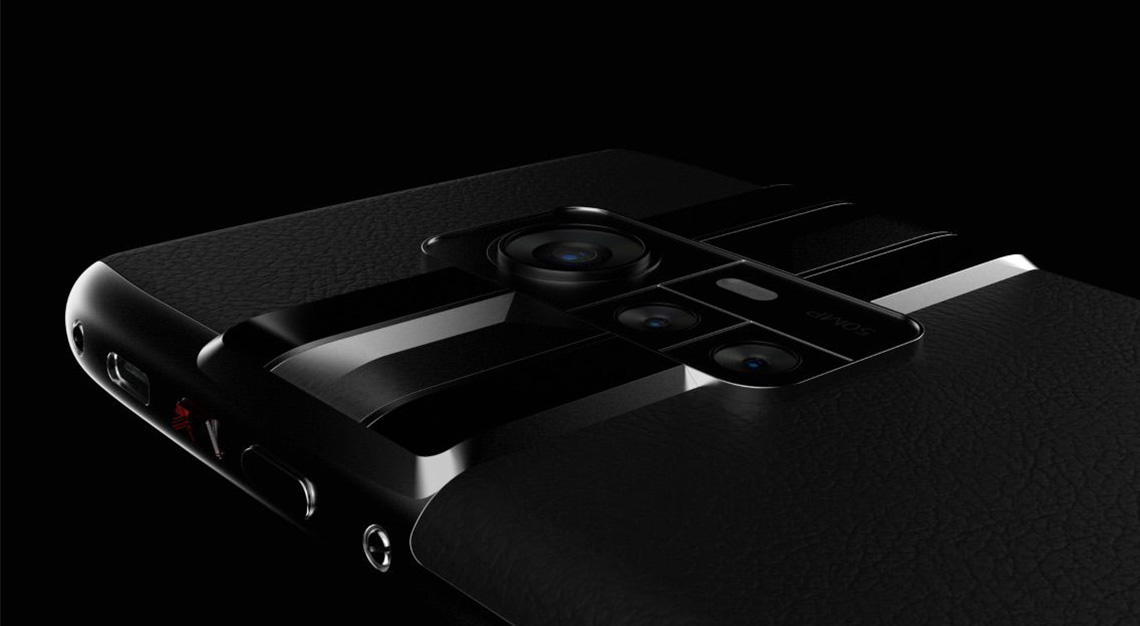 The Vertu Paris x Binance smartphone NFT collection
Vertu Paris celebrates its 22nd anniversary through a new and exciting smartphone NFT collection—the Vertu Constellation X Ulm. Only 10,555 smartphones will be available for sale via the purchase of an NFT on the official Vertu Paris website, with 1,000 NFTs on sale on the Binance NFT platform. Buyers have the option to convert their NFT to the Vertu Constellation X ULM, or keep it as a NFT and join the new Vertu 3.0 business club.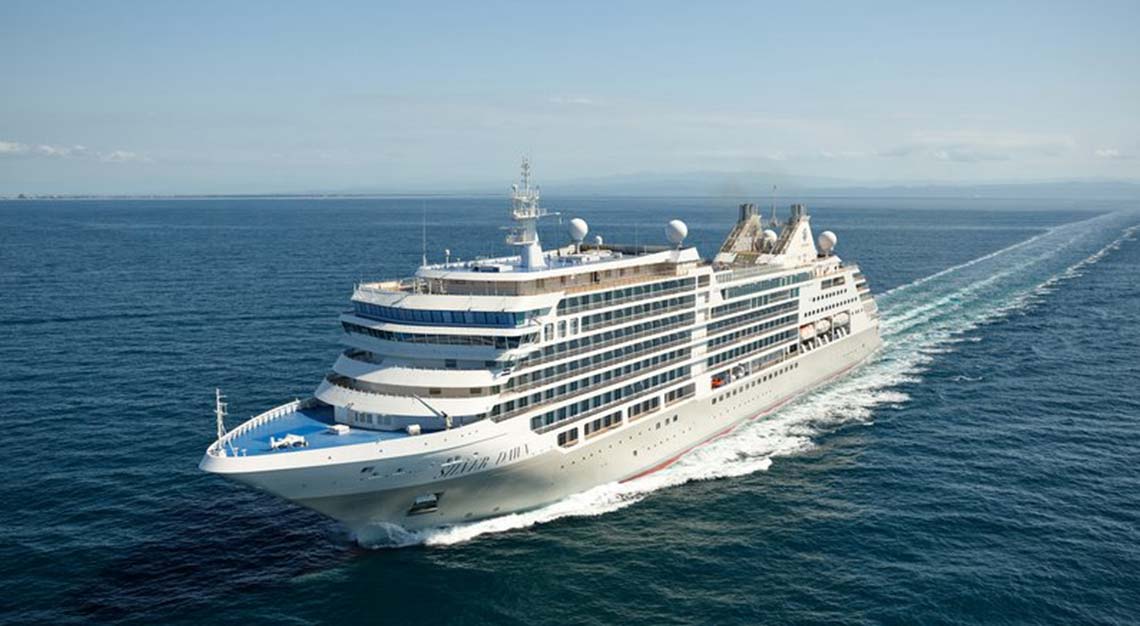 The Silversea Controtempo World Cruise 2025
World cruises are the next upcoming thing for luxury travellers, and the luxury cruise line Silversea has just hopped on the bandwagon. Departing from Tokyo and ending in New York, the journey is one that will span 136 days and 59 destinations across 30 countries. The theme for Silversea's journey is a unique one, too. Known as the Controtempo World Cruise 2025, or 'off-tempo' in musical terms, it has an itinerary that will bring travellers from East to West, to off-the-beaten-path destinations, and during unconventional seasons. Travellers will get to experience all these on board the Silver Dawn, a luxury vessel that is a destination in its own right.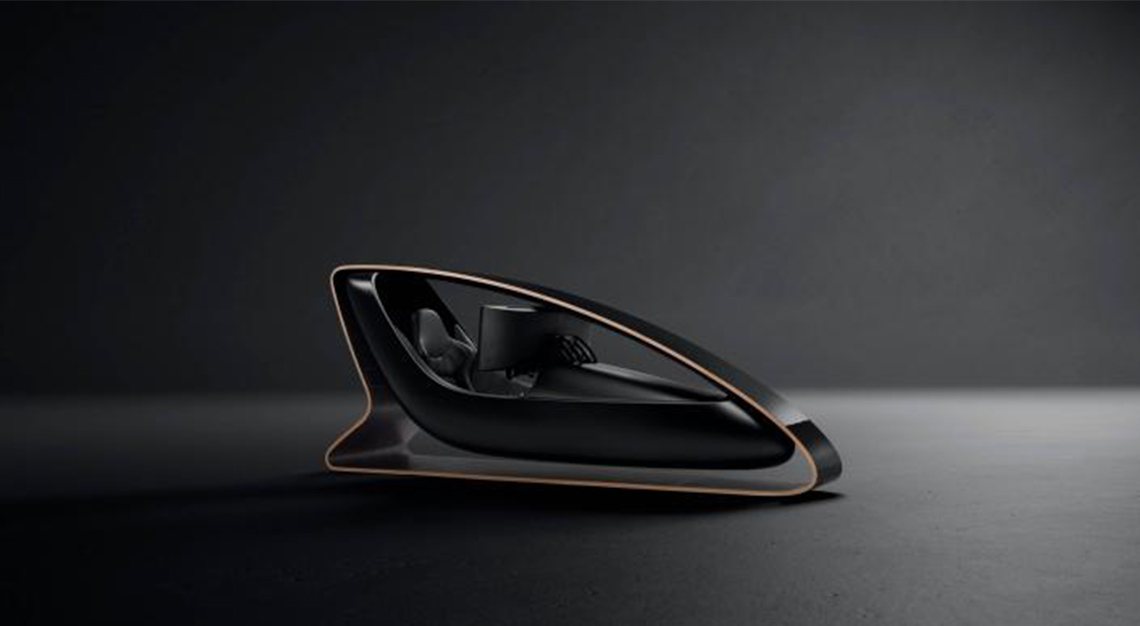 Prodrive and Callum's new racing simulator
Prodrive and Callum have just teamed up to create a new toy for the boys. It's a single specialist software that allows a racing fanatic to experience an infinite variety of cars and tracks, opportunities to race their friends and take part in global championships—all from the comfort of home. In this dream collaboration, Prodrive handled the technicalities, while Callum was tasked to create a design so striking and imposing that buyers could place it alongside their favourite furniture rather than being tucked away in the games room.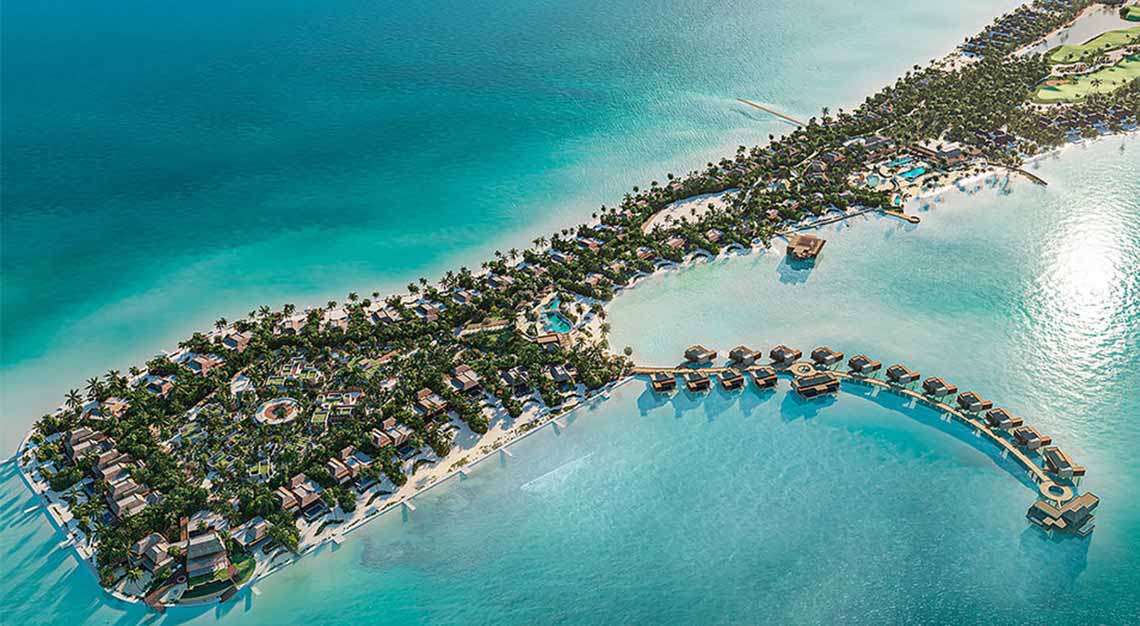 Four Seasons Caye Chapel Resort's opening
Known for its luxury private island resorts around the globe, Four Seasons has just announced an exciting new hotel opening in the Americas. The 104-key resort takes a prime spot in the crystal clear Caribbean of Belize—which means a secluded getaway, views of the stunning Belize Barrier Reef, and access to unique water sports like world-class snorkelling, kayaking, paddle boarding, kiteboarding and more. Choose from a variety of rooms, including overwater bungalows and 24 private residences, and enjoy access to top-of-the-line luxury amenities. The Caye Chapel Resort is slated to open in 2024. 
Four Seasons Caye Chapel Resort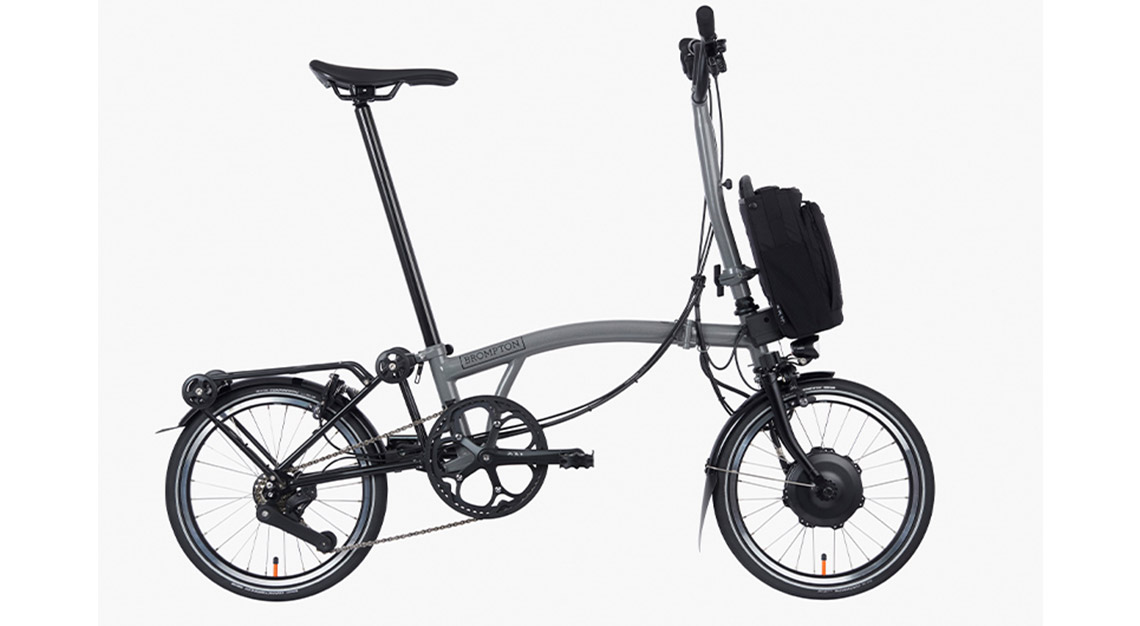 Brompton's lightest-ever folding electric bike 
Brompton's newly released P Line Electric is the lightest-ever and most compact yet, and it exists to eradicate everything that draws people away from electric bikes. The new Electric P line weighs just 12.7kg without its battery, which means no more struggling to carry bikes up flights of stairs or onto public transport. The bike's motor and battery can assist up to 70km on a single charge, too, which is enough distance to whizz around the city in the most fun and easiest way possible. Available in storm grey or midnight black, with price to be announced. Sign up for one here.