In our weekly series, we bring you the latest in luxury news around the world. This week's highlights: Paris Men's Fashion Week, the Leica M10 Monochrom and Preludio Singapore's second chapter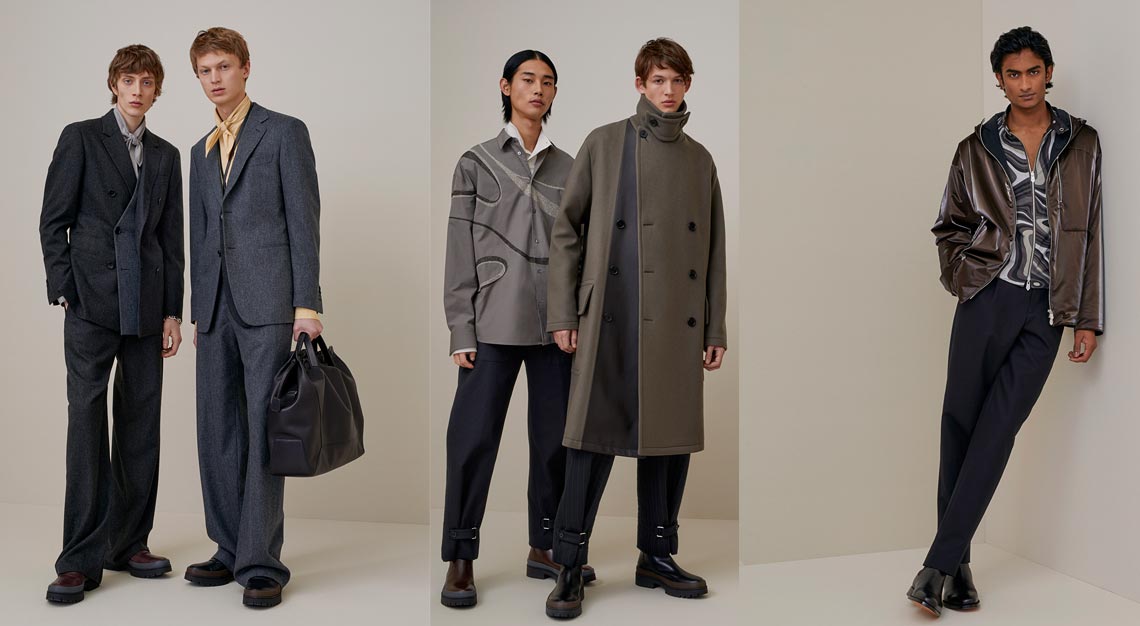 Paris Men's Fashion Week comes to a close tonight
Why you should care: Didn't score an invite to this year's Paris Men's Fashion Week? No sweat. Numerous luxury fashion houses live-streamed their entire runway shows for the public. Not sure about you, but we stayed up to scribble notes on what our autumn/winter 2020 wardrobe should include. Hints: you'll be seeing lots of soft leather jackets, plenty of black, and illustrated and patterned knitwear.
Leica M10 Monochrom
Why you should care: The M Monochrom series isn't new, but this camera brings black and white photography to the next level. With its 40-megapixel black and white sensor, say hello to extremely clear photographs, with added depth and details. Its ISO range has also increased to 160-100,000, and apart from its three-inch LCD screen, users can enjoy a two-GB memory buffer and built-in Wi-Fi capabilities.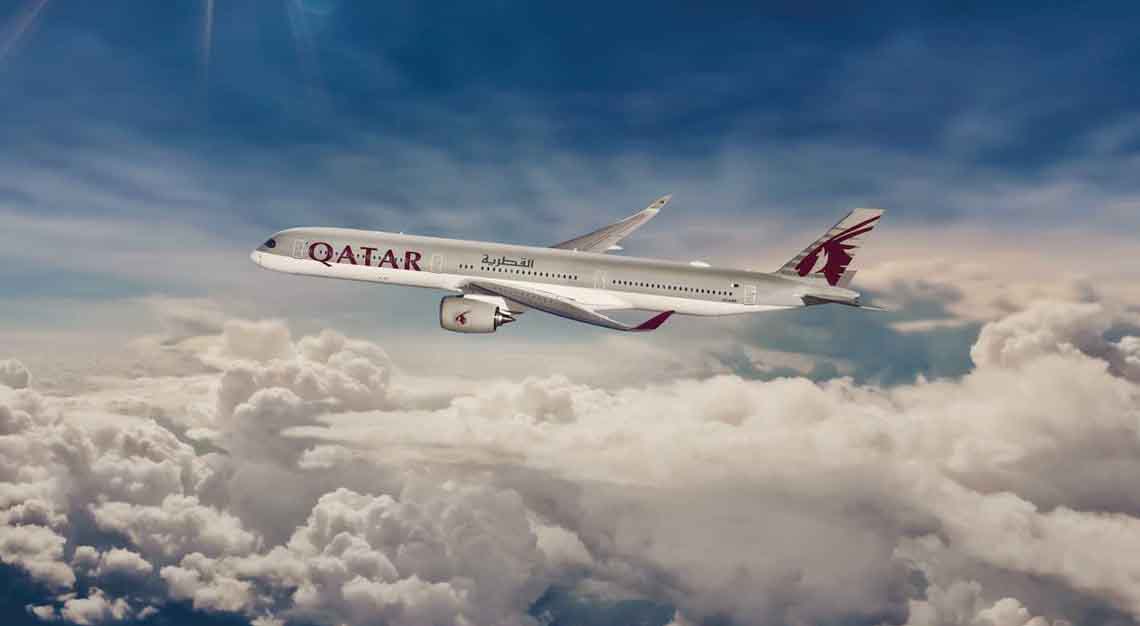 Qatar Airways adds eight new destinations to its flight path
Why you should care: At the Kuwait Aviation Show 2020, Qatar Airways not only showcased two of its newest aircrafts, but also announced the addition of eight more destinations to its flight path, bringing its destination count to a whopping 177. Flights will roll out through the year, starting with Nur-Sultan, Kazakhstan, from 30 March 2020. The remaining includes destinations like Trabzon, Turkey; Lyon, France; and Almaty, Kazakhstan. It also recently announced a codeshare partnership with German railways Deutsche Bahn, allowing passengers to make seamless connections to and from eight destinations in Germany.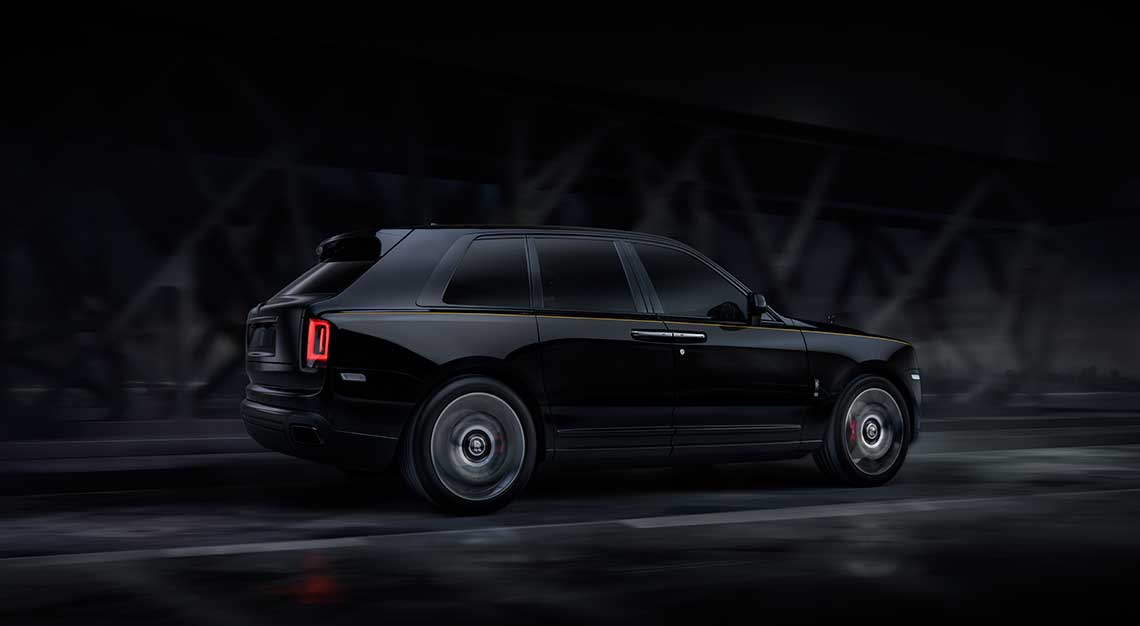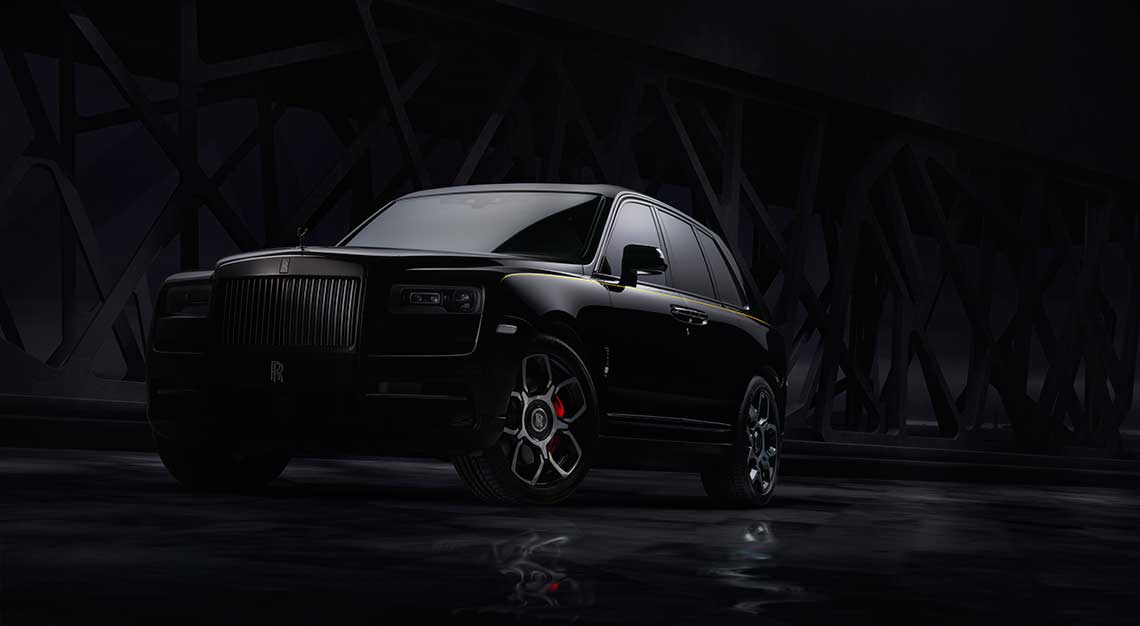 The Rolls-Royce Black Badge Cullinan arrives in Singapore
Why you should care: You're now looking at the most powerful SUV that'll hit the Singapore's roads. Two months ago, we announced the launch of the Rolls-Royce Black Badge Cullinan, which would set owners back more than S$1.4 million. Well, the luxury car has finally arrived in Singapore, completing the Black Badge family, and in spite of the colour, just in time to welcome the Lunar New Year.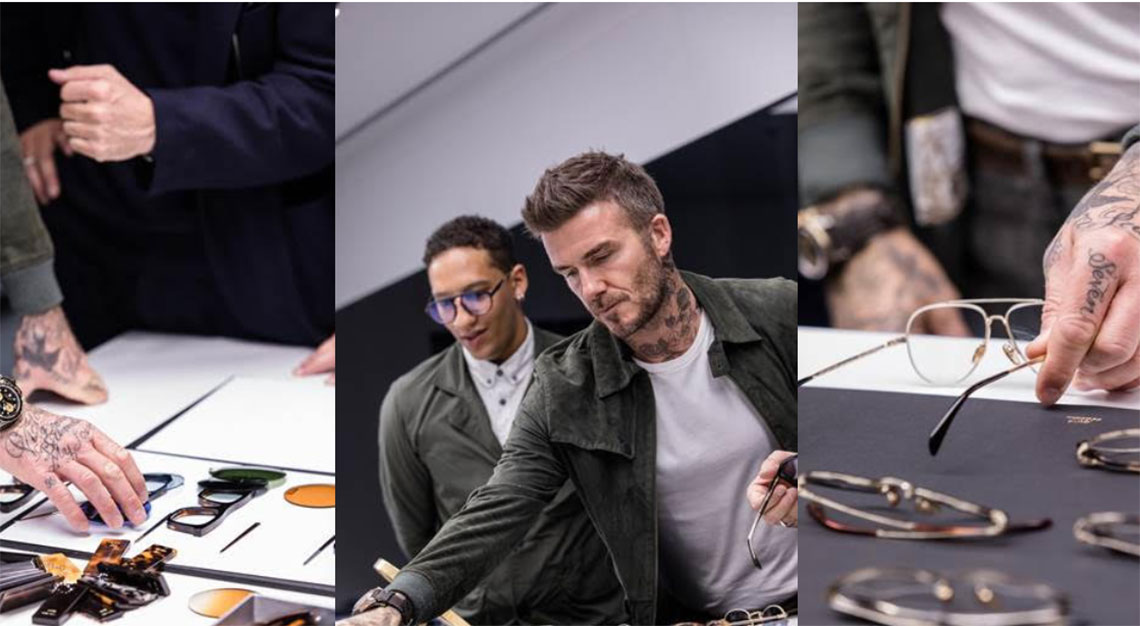 David Beckham releases his first eyewear collection
Why you should care: Truth be told, life for David Beckham only begun when he retired from the football pitch. Following his string of endorsements with a number of luxury brands, the affable British celebrity is now trying his hand at design, with the launch of DB Eyewear, which was unveiled during Milan Fashion Week. Created in partnership with Italian eyewear company Safilo, each optical and sunglass frame comes with polar or photochromic lenses, and the classic DB monogram.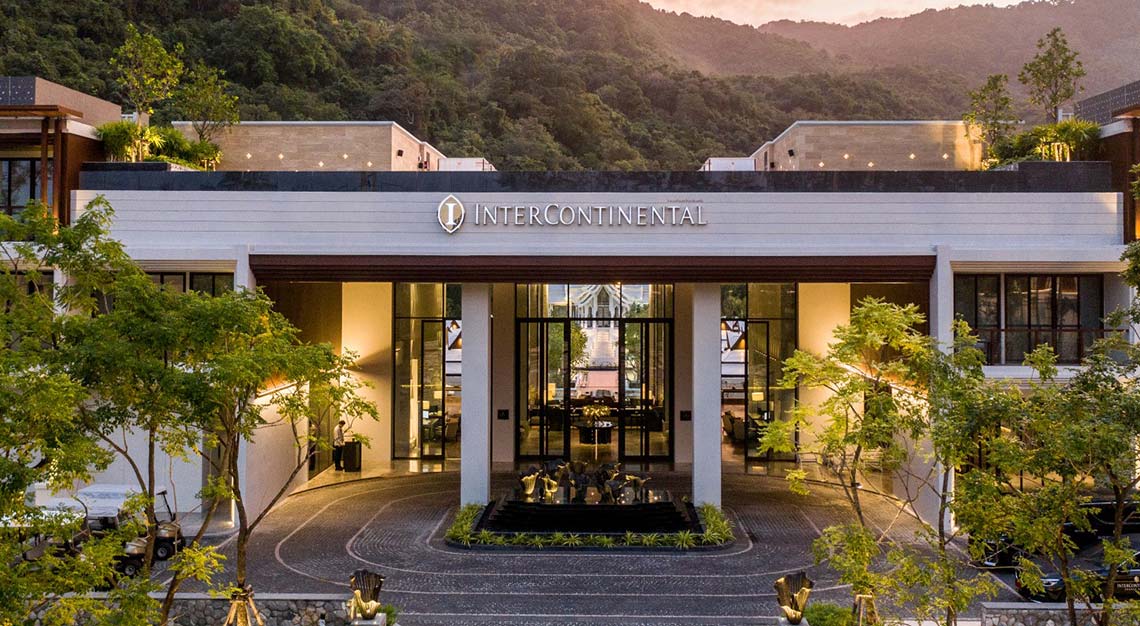 InterContinental opens its Southeast Asian flagship in Phuket
Why you should care: Just when you thought you'd seen it all in Phuket, InterContinental Hotels & Resorts gives us another reason to visit the island, thanks to its recently opened Southeast Asian flagship. Located on Kamala Beach, it combines the best of beach and mountain by cleverly linking two separate plots of land via an underground tunnel. The mountainside properties also offer direct pool access. Keep a lookout for our review in the March edition of Robb Report Singapore.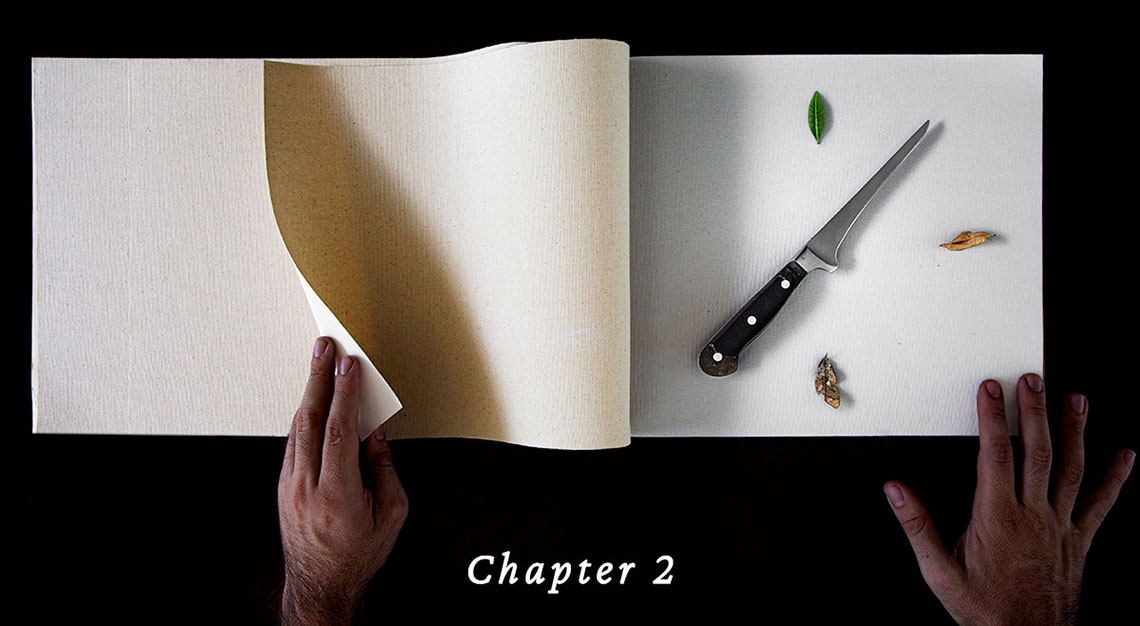 Preludio Restaurant is ready for its next chapter
Why you should care: It's one of our favourite restaurants in town alongside Restaurant Zén – remember how bummed we were when Preludio didn't win a Michelin star? Well, star or no star, who cares? Its first chapter, Monochrome, was a clear hit, and we've even higher expectations for its second chapter, Time, which will come into play this 2 February 2020.
In case you missed it: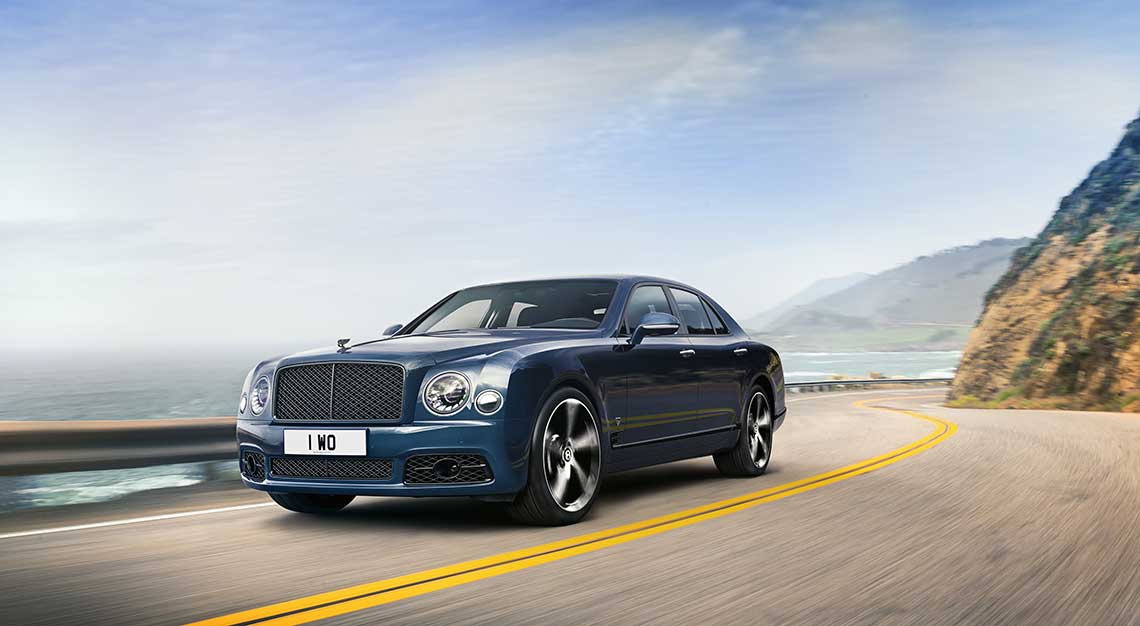 The limited-run Bentley Mulsanne 6.75 Edition celebrates an end of an era
As a fitting send-off to the Mulsanne and its legendary motor, Bentley's customisation division Mulliner are unveiling the Mulsanne 6.75 Edition by Mulliner, with production restricted to just 30.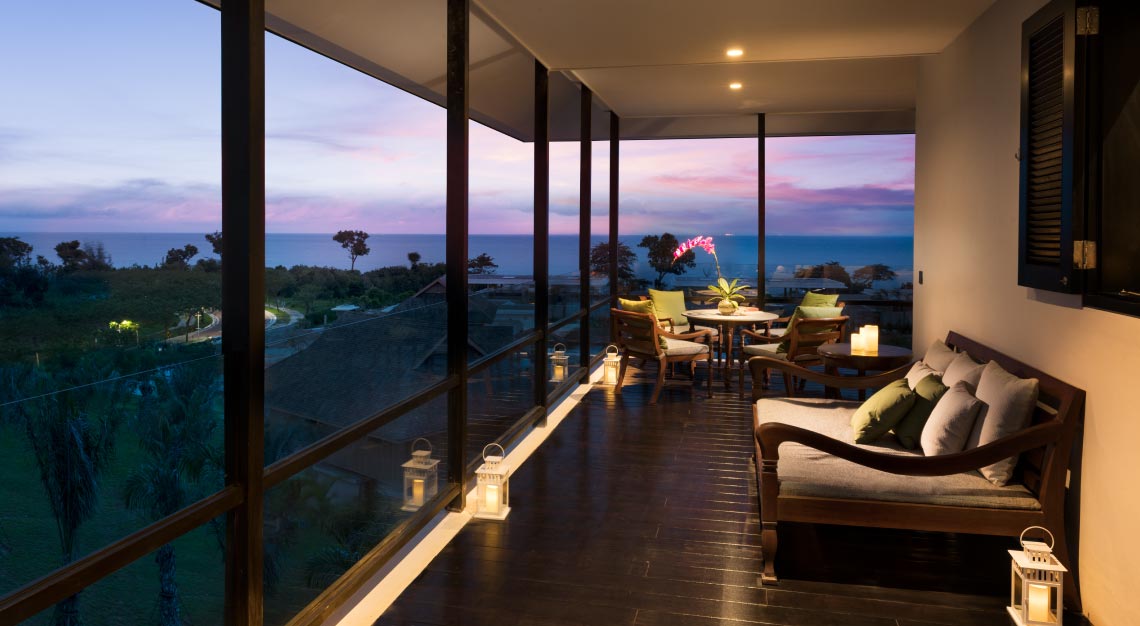 We've rounded up a list of hotel and resort openings in Southeast Asia
The list includes Anantara Desaru, One&Only Desaru, Rosewood Yangon, Park Hyatt Jakarta and more.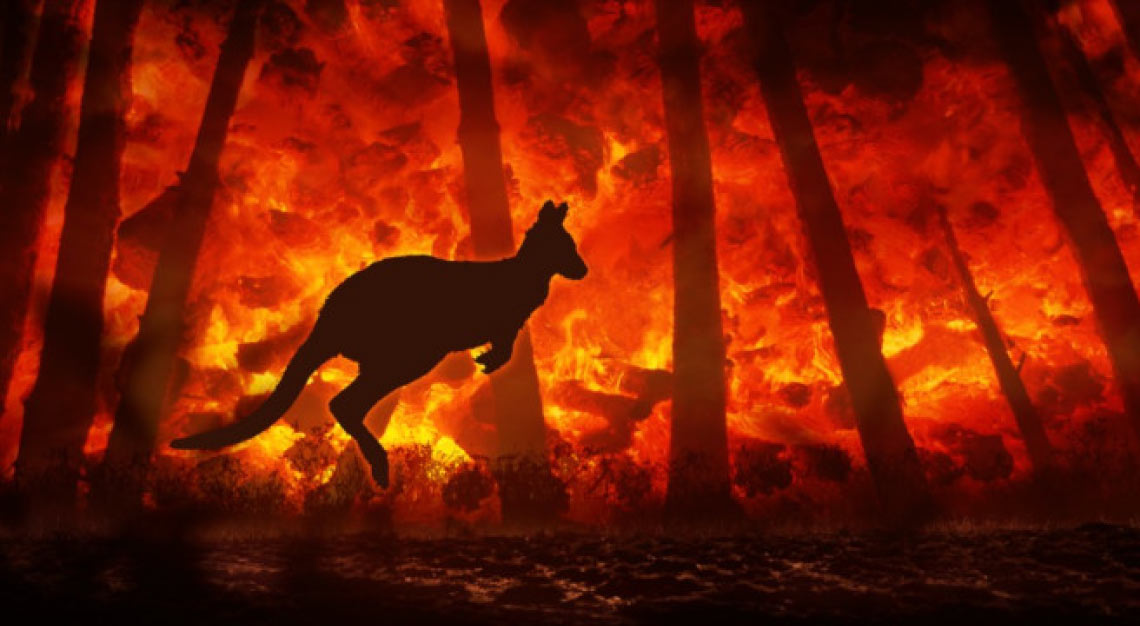 Luxury hotels and resorts are auctioning off stays to help support Australian Wildlife Rescue in the wake of the bushfires
You too, can play a part and help.