In our weekly series, we bring you the latest in luxury news around the world. This week's highlights: Dassault Aviation activates two business jets to fight COVID-19, Pierre Frey's new furniture line with Soho Home and the new Maillon de Cartier collection
The two Dassault aircrafts, a Falcon 8X and Falcon 900, are equipped for 15 and 13 passengers respectively
Dassault Aviation activates two business jets to transport medical workers involved in fighting COVID-19
Why you should care: In light of the global pandemic, Dassault Aviation is showing its gratitude towards healthcare workers by activating two of its business jets to help dispatch medical teams and equipment across countries. The two aircrafts, a Falcon 8X and a Falcon 900, are capable of landing at small airports in all weather conditions without the need for standard ground infrastructure – allowing for quick transport of necessities to hospitals and medical centres throughout the world.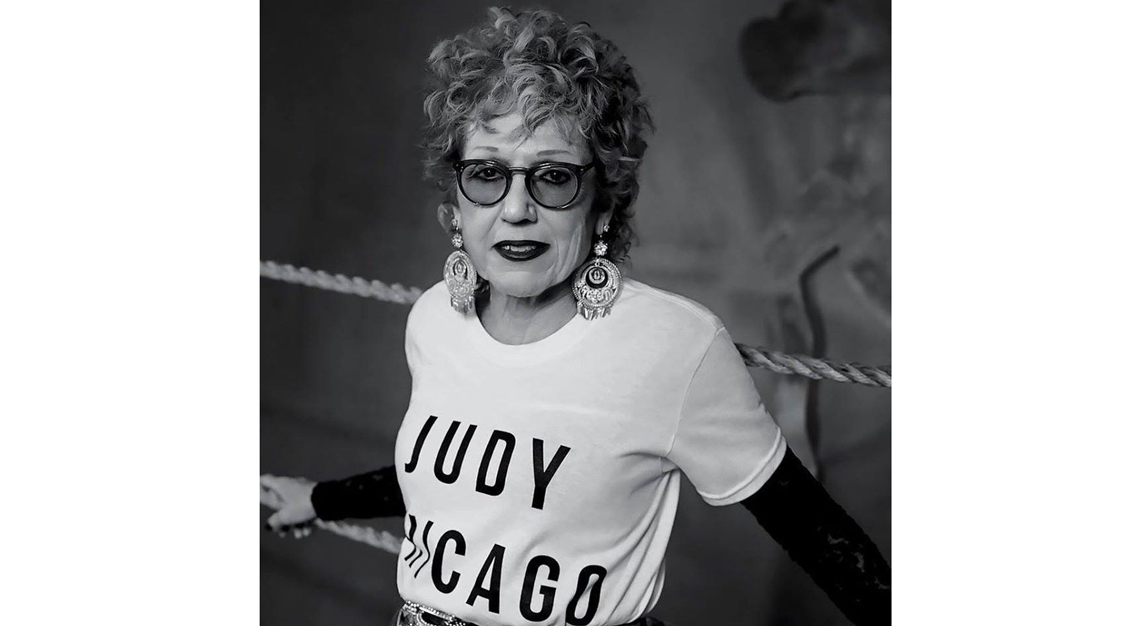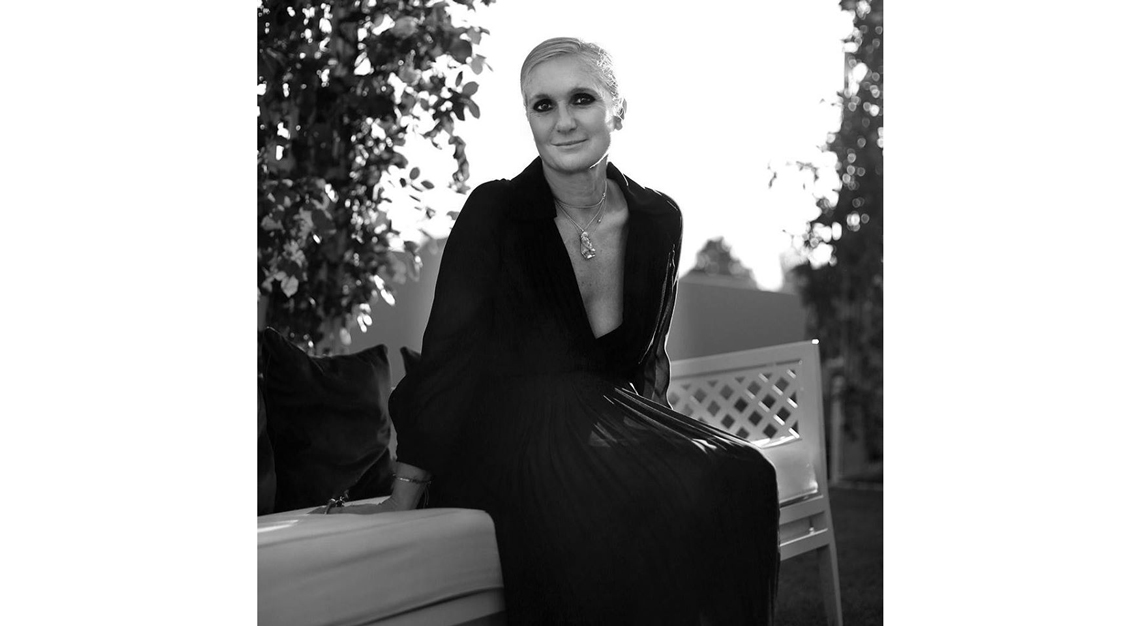 Dior's new podcast series, Dior Talks
Why you should care: Dior is doing a stellar job in easing the work-from-home situation for all of us with its new podcast series, Dior Talks. Curated by Dior's creative director Maria Grazia Chiuri and hosted by writer and art historian Katy Hessel, the weekly series (read: every Friday morning) will touch on topics such as feminist art and women empowerment. Look forward to Grazia Chiuri discussing her exploration of feminism through the medium of fashion and design, and the voices of other female artists and writers – Judy Chicago, Paola Ugolini, Penny Slinger and more.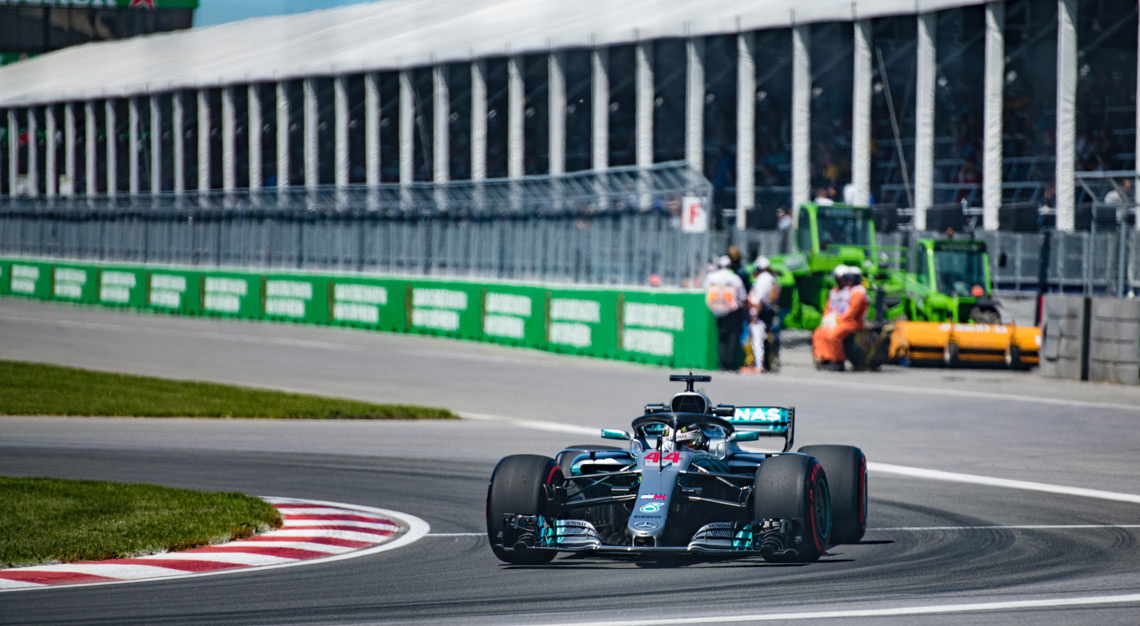 F1 team helps produce new breathing aid for COVID-19 patients in the UK
Why you should care: The Mercedes AMG Formula One team has successfully created a breathing machine, the Continuous Positive Airway Pressure (CPAP) device, which keeps coronavirus patients out of intensive care without the need to rely on a ventilator. The breathing tool was developed in less than a week, alongside dedicated engineers from the University College London and clinicians from the University College London Hospital.
Mercedes will rally with other Formula One teams to produce more CPAP devices for use in the UK, which will be put together at the High Performance Powertrains factory in Brixworth – the manufacturer has been responsible for developing the power units used by Lewis Hamilton and Valtteri Bottas for their races.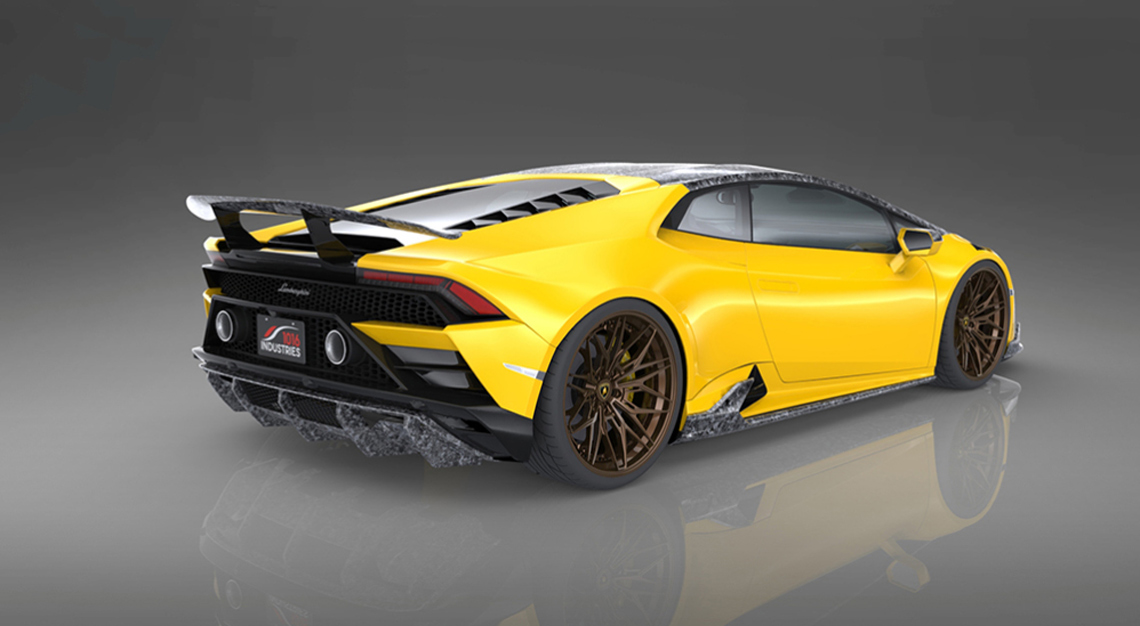 The first 100% carbon-fibre Lamborghini Huracán Evo is here
Why you should care: Miami-based tuner 1016 Industries has outdone itself with its latest release: a 100 per cent carbon-fibre Lamborghini Huracán Evo. Yes, you heard us right. The company has modified the Italian supercar to lower its already feather-light curb weight. Newly added features include an enhanced engine, an 1016 Industries-engineered wing and a rear diffuser with a stainless-steel exhaust. It hasn't been revealed how much the carbon-fibre Evo will cost, but the vehicle will be available in either regular or wide-body variants.
Also, through the month of April, the Miami-based tuner intends to donate 10 per cent of its sales to the World Health Organisation to help battle the coronavirus outbreak – so now you can feel even better about driving a world-class supercar.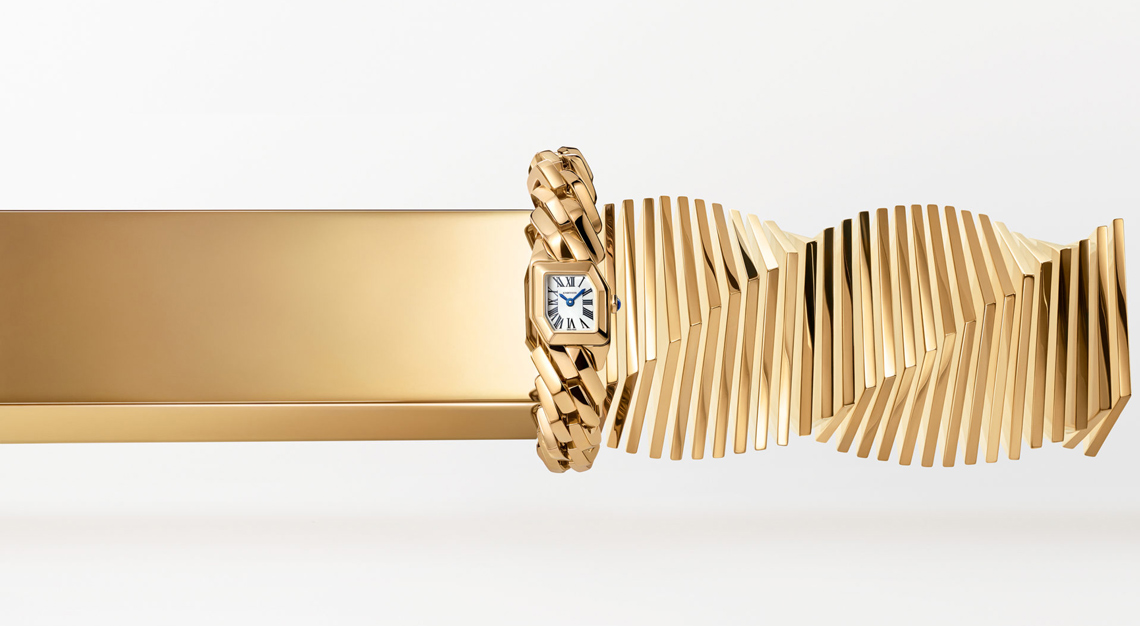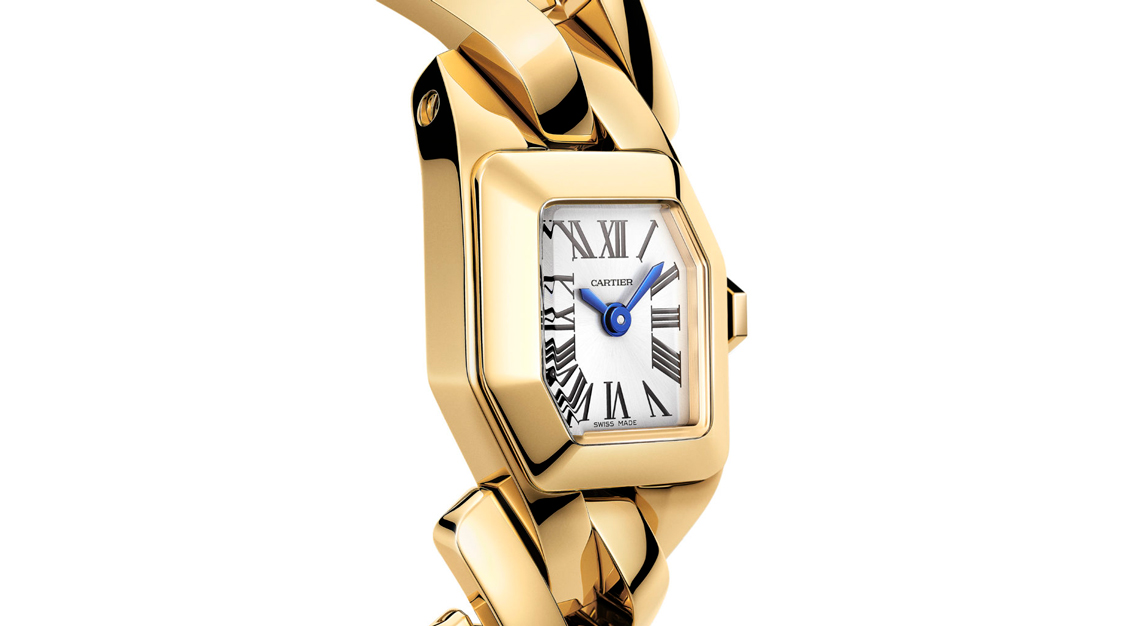 Cartier defies the rules of bracelet-making with Maillon de Cartier
Why you should care: Cartier puts an architectural twist on bracelet watches with its newest line, Maillon de Cartier. In this collection, conventional rectangular links have been curved and bent, entwining themselves in a sinuous, graphic motion. The watches are crafted in yellow, pink or white gold, and finished with various diamond stylings. But all eyes on the prettiest of them all: an 18k, white gold version embezzled with 486 brilliant-cut diamonds on the bracelet, case, dial and crown. There's also a version in yellow gold set with 580 brilliant-cut diamonds, complemented with a black lacquer dial,  but limited to only 50 pieces worldwide.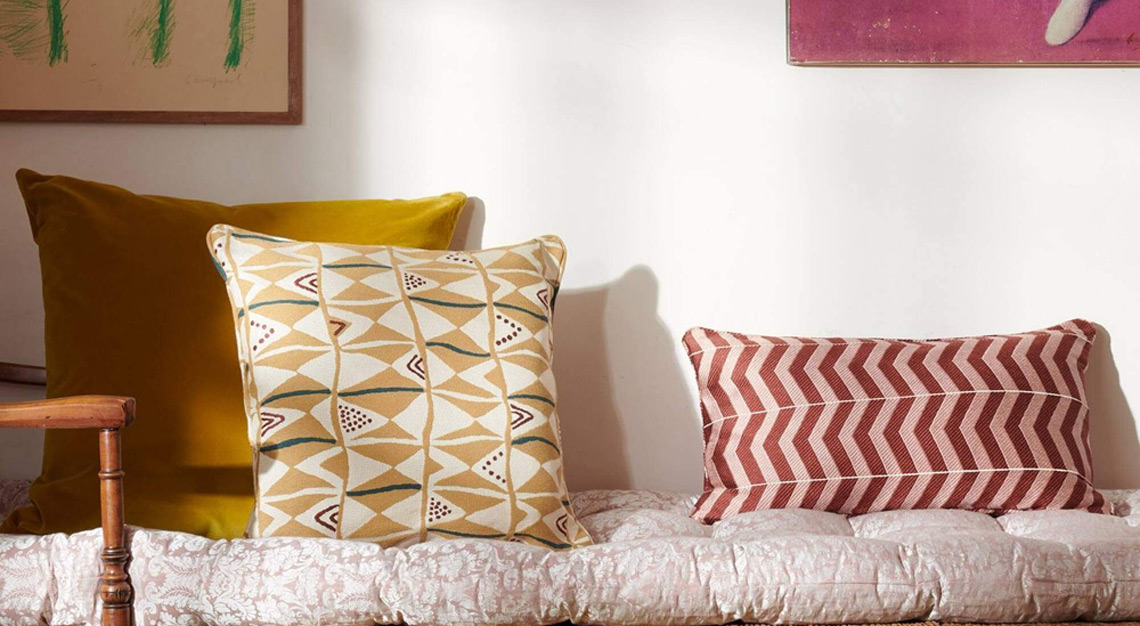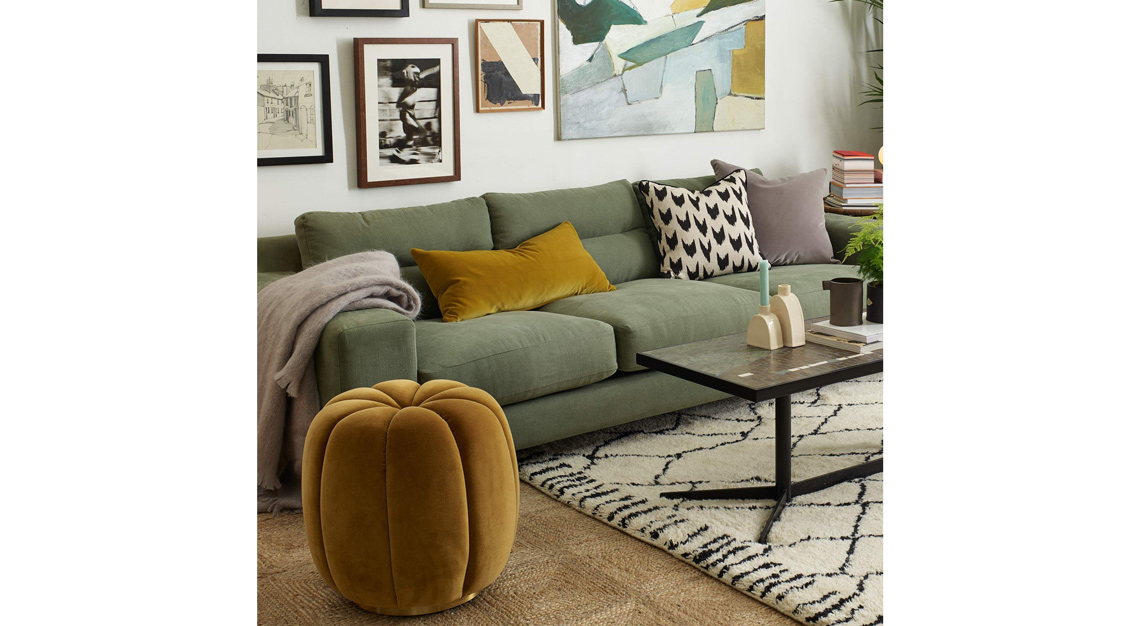 Soho Home debuts exclusive collaboration with Pierre Frey
Why you should care: Feeling jaded and uninspired because of the lockdown? Why not give your home a mini makeover, with some help from furniture retailer Soho Home and French upholstery brand Pierre Frey? The two designers have joined arms for the first time to produce a capsule collection of textiles and furniture, drawing inspiration from Pierre Frey's design archives in Paris. Select furniture items have been crafted with versatility in mind, such as the Zanzibar Footstool, which also doubles as a dressing table stool. Meanwhile, the Benin, Boma and Congo cushions – whether you place them on the sofa as individual pieces, or collectively on the bed – will add that much-needed splash of colour to an otherwise mundane living space.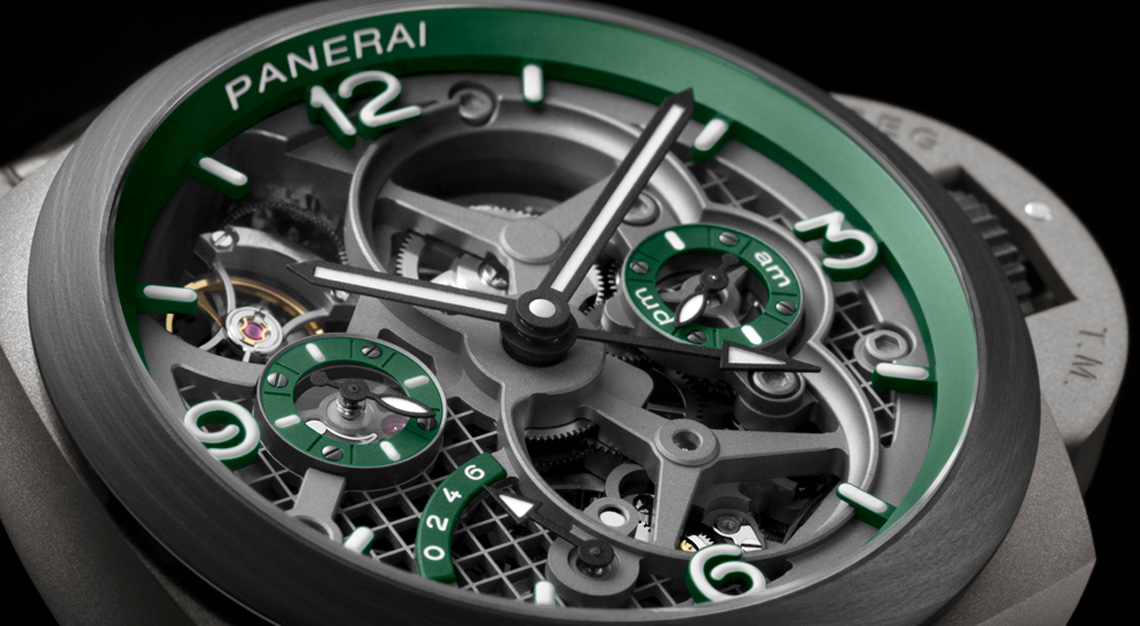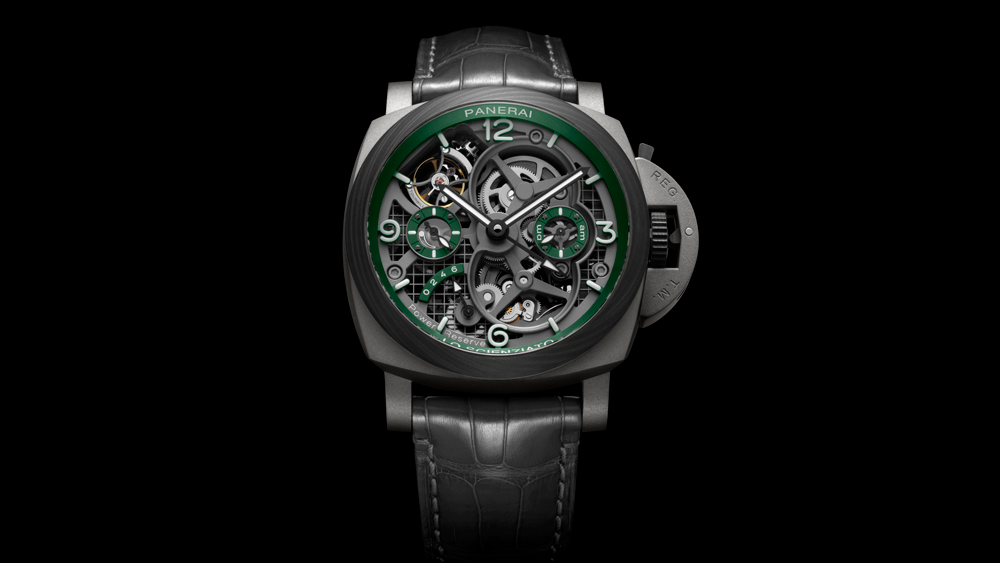 Panerai used a laser printer on this AUD$250,000 (S$215,430) limited edition watch
Why you should care: For Italian watchmaker Panerai, big doesn't mean heavy. Case in point: the new PAM 768 Luminor GMT. What sets this new timepiece apart from its previous model is its light yet robust case, created via a technique called 'direct metal laser sintering'. The method involves a fibre-optic laser that uses Titanium Grade Five to print the case, layer by layer. The result? A sturdy case that comes out 40 per cent lighter than traditional titanium, allowing this large 47mm watch to be more wearable. Only 150 pieces of this new timepiece are up for grabs.
In case you missed it: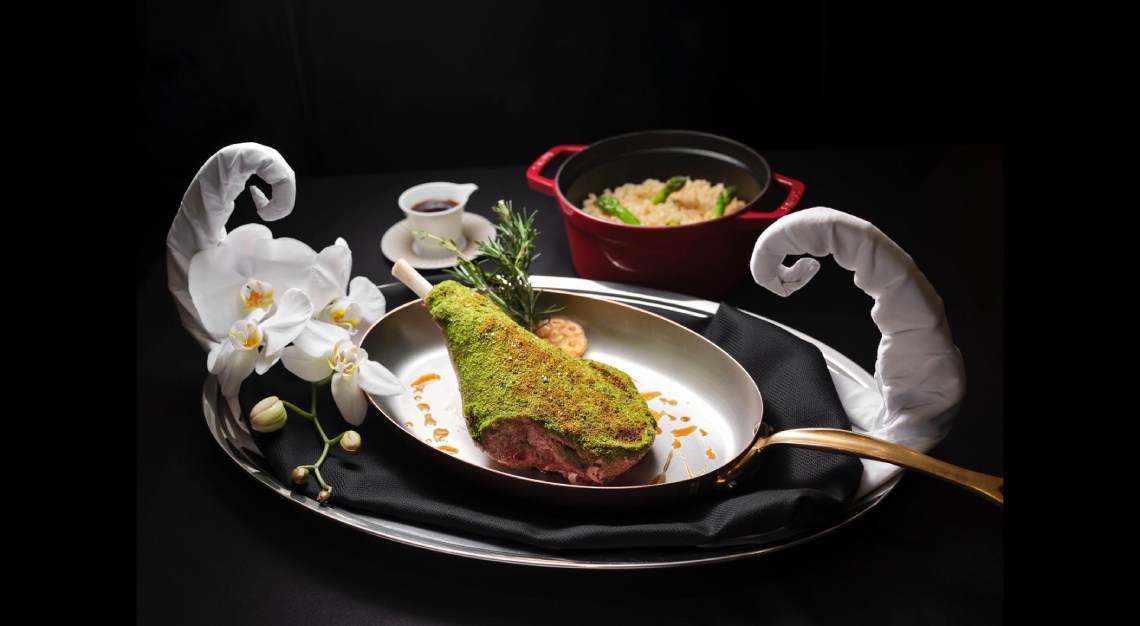 Buy a meal and save a local restaurant amid a global crisis
Enjoy quarantine cuisine in the comfort of your own home.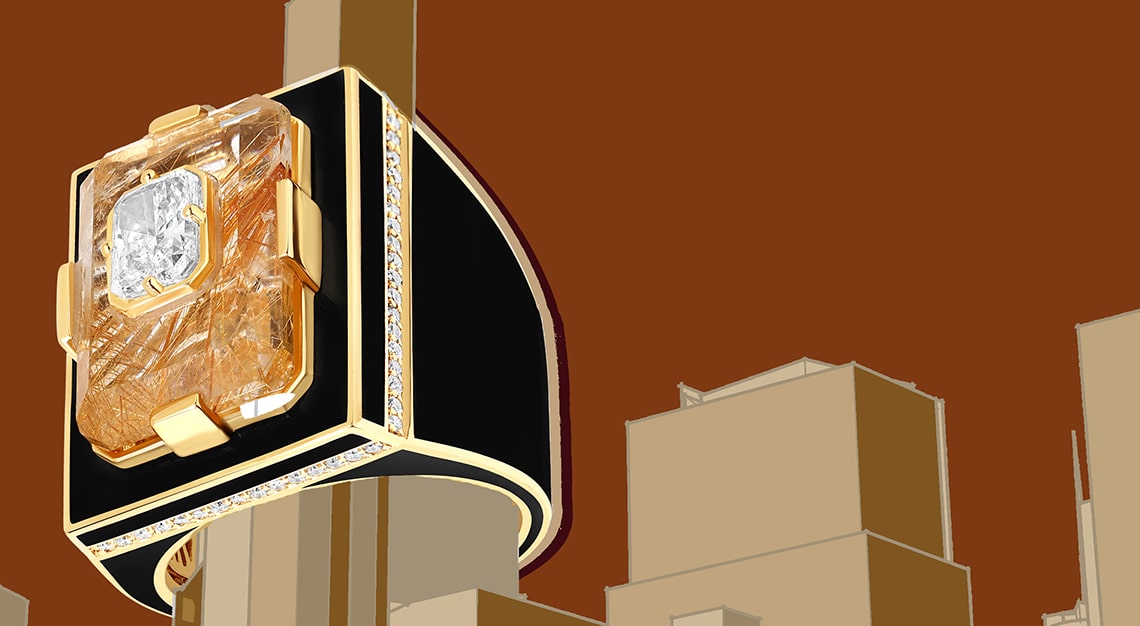 Robb Recommends: Underrated gemstones that will be increasing in value soon
We get five local jewellers to tell us about their favourite lesser-known gems.
Date Night: Oshino restaurant at Raffles Hotel Singapore
An intimate omakase by an Edomae sushi master? Count us in.