In our weekly series, we bring you the latest in luxury news around the world. This week's highlights: Caran D'Ache presents a pen with a watch, Loewe adds colour to its classics and Motorola makes a comeback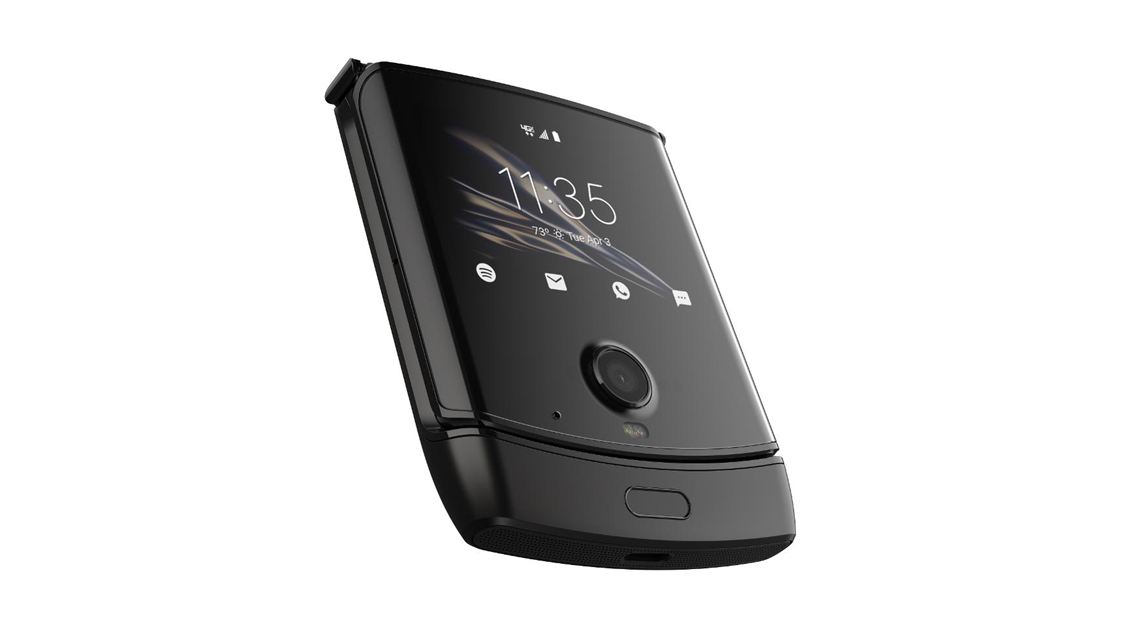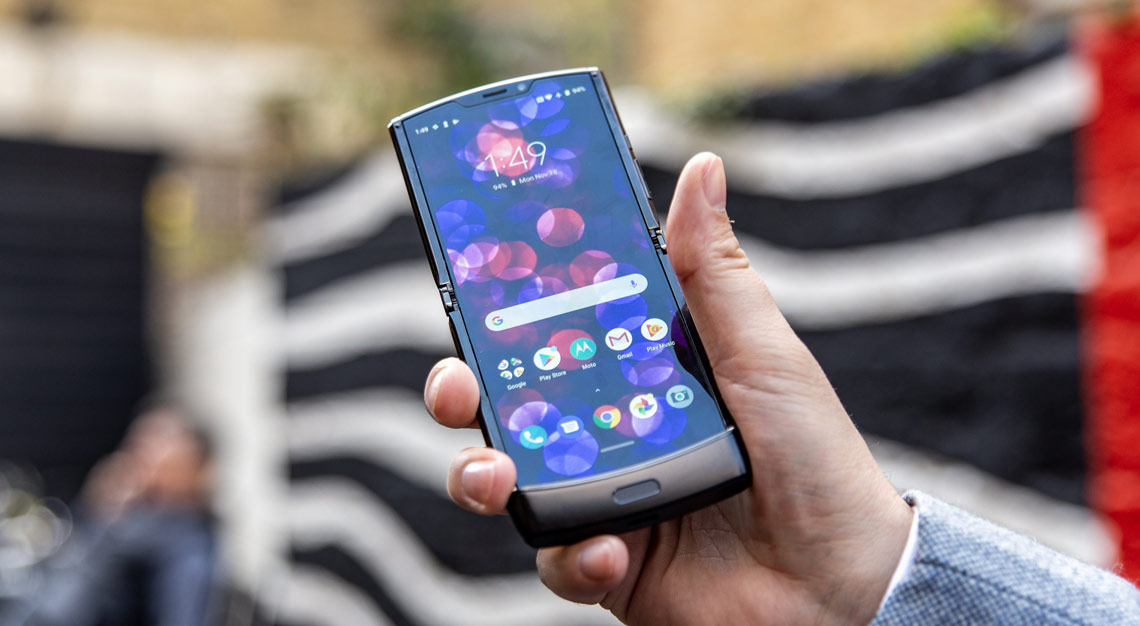 Get hands-on with the latest folding phone, the Motorola Razr
Why you should care: Missing the good ol' flip phone days? Well, you're in luck. Bringing us back to a time when flip phones were in, Motorola has made a resounding comeback with its Motorola Razr. After years of intense experimentation with the aid of parent company Lenovo, the brand will be releasing a smart flip phone that folds without creasing. As opposed to Samsung Galaxy Fold, which opens from a phone into a tablet, the Razr folds down from a smartphone into a pocket-friendly gadget. Made with hardened steel and a diamond-like coating, it is very durable and does its best to keep all dust, crumbs or any sort of debris out of the way. Available from 26 December 2019 at S$2,046.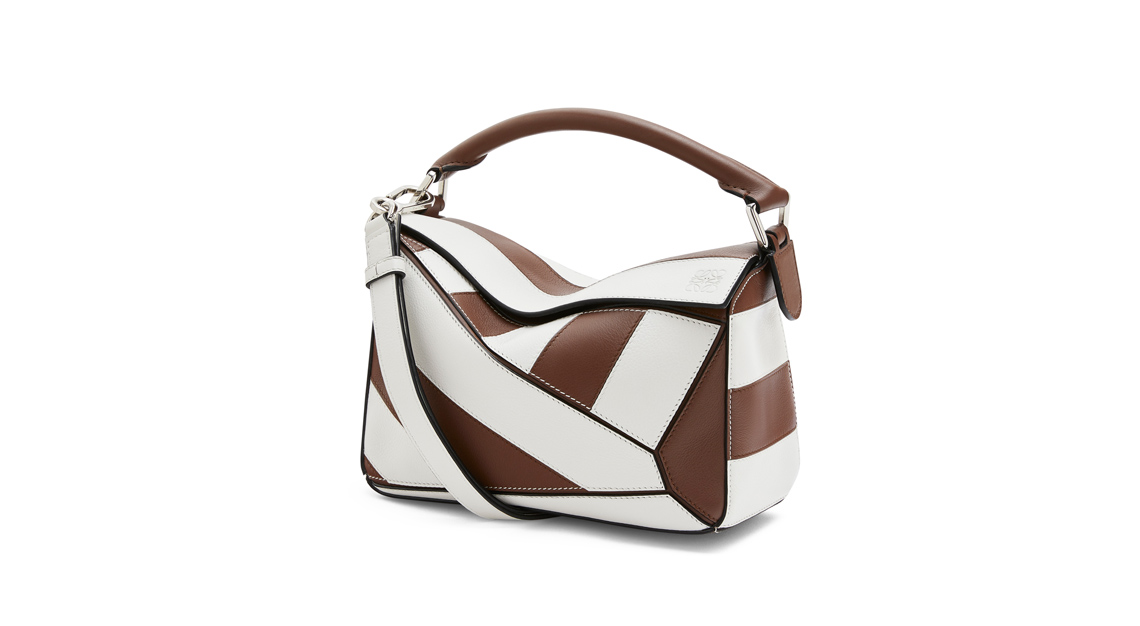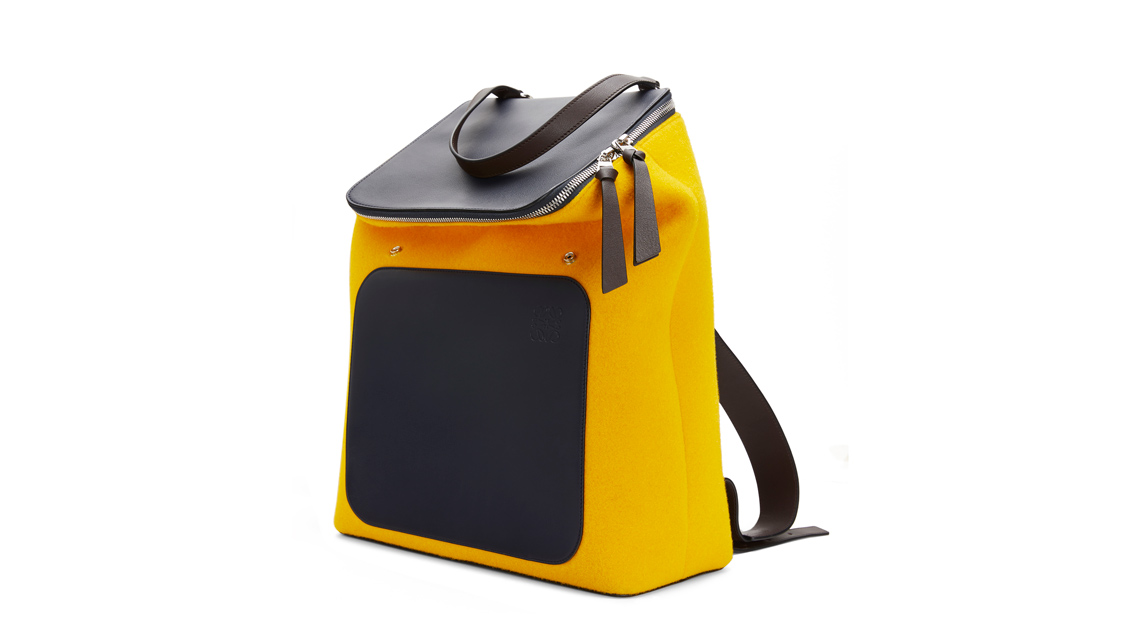 Loewe embraces more colours for Christmas
Why you should care: Loewe's expertise in leather-making shines through this Christmas with a gamut of fashion wear and accessories made for both women and men. With the recolouring of Loewe's eponymous classics and new materials and textures introduced, gifting is now a breeze. Expect more leather to be incorporated into their ready-to-wear accessories for men – a biker cap, for example – and the range of women's accessories to be given a fresh coat of 'paint'.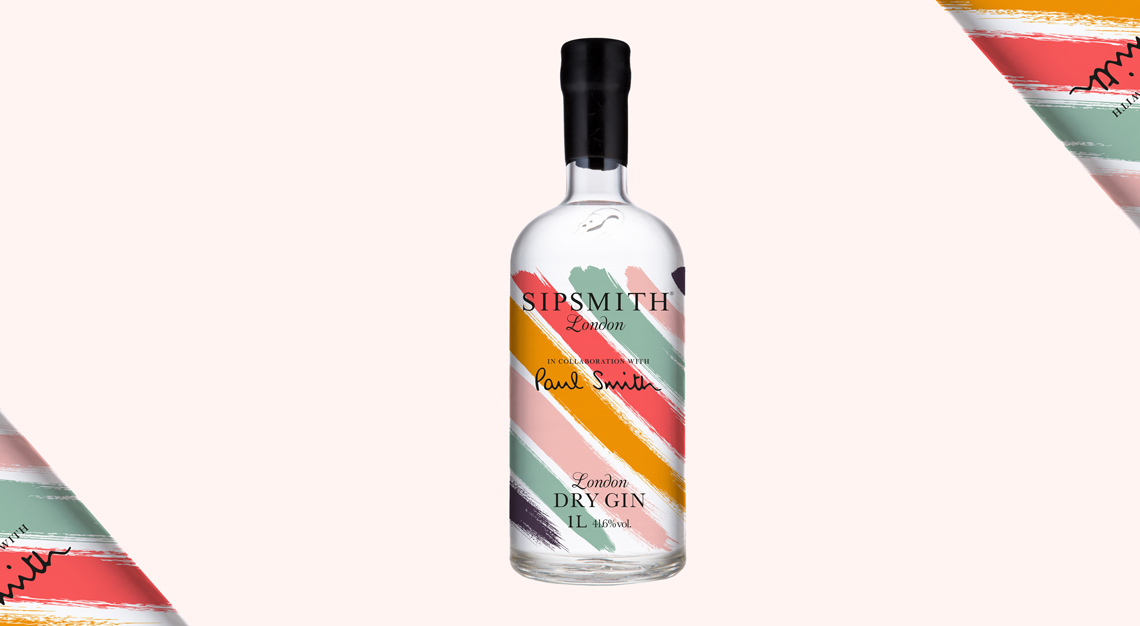 The Paul Smith x Sipsmith limited edition bottle
Why you should care: Meet the limited edition Paul Smith London Dry Gin, a fun Christmas gift that's been brushed with a rainbow of colour in the form of the atelier's iconic Artist Stripe. Using rare ingredients such as Madagascan cinnamon bark, Bulgarian coriander seed and Spanish ground almond, the gin is the quintessential expression of your traditional London dry gin – smooth, aromatic and complex, and as bold as the bottle it comes in. Yours for S$88.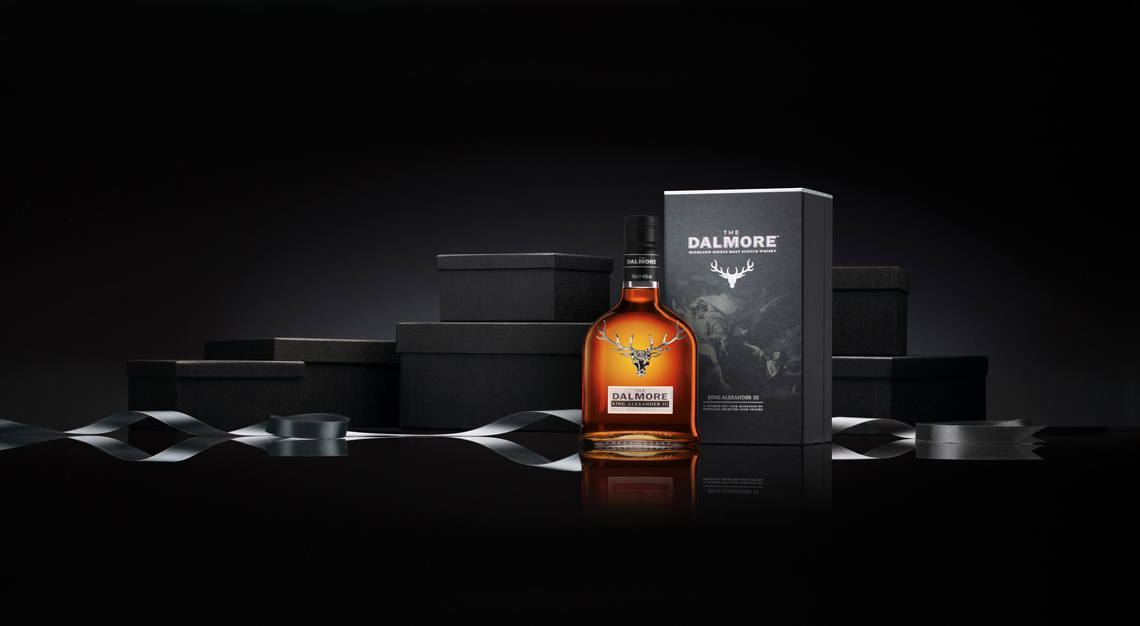 With The Dalmore, a first-class experience on Emirates will no longer be high and dry
Why you should care: There's a lot to love about flying first class on Emirates. The opulent experience circles around all good things: seamless airport transfers, caviar, hot showers and free-flowing Champagne. And a recent addition to the experience – The Dalmore King Alexander III, liquid gold which you can enjoy from above. Made from six different cask finishes, it features notes of red berries, creme caramel, almond and cinnamon.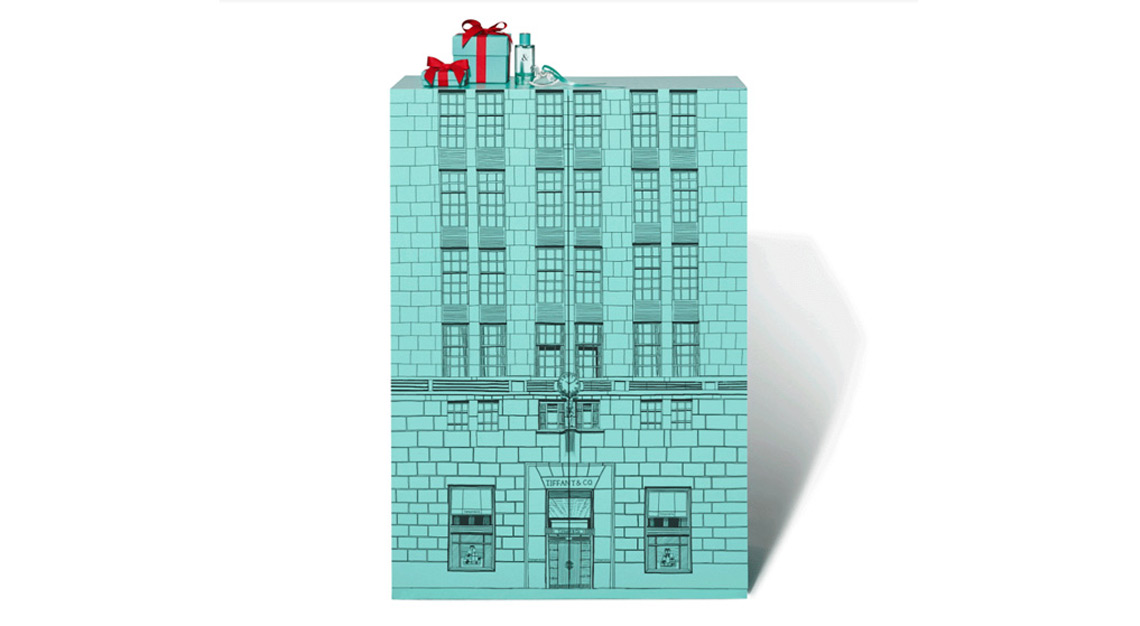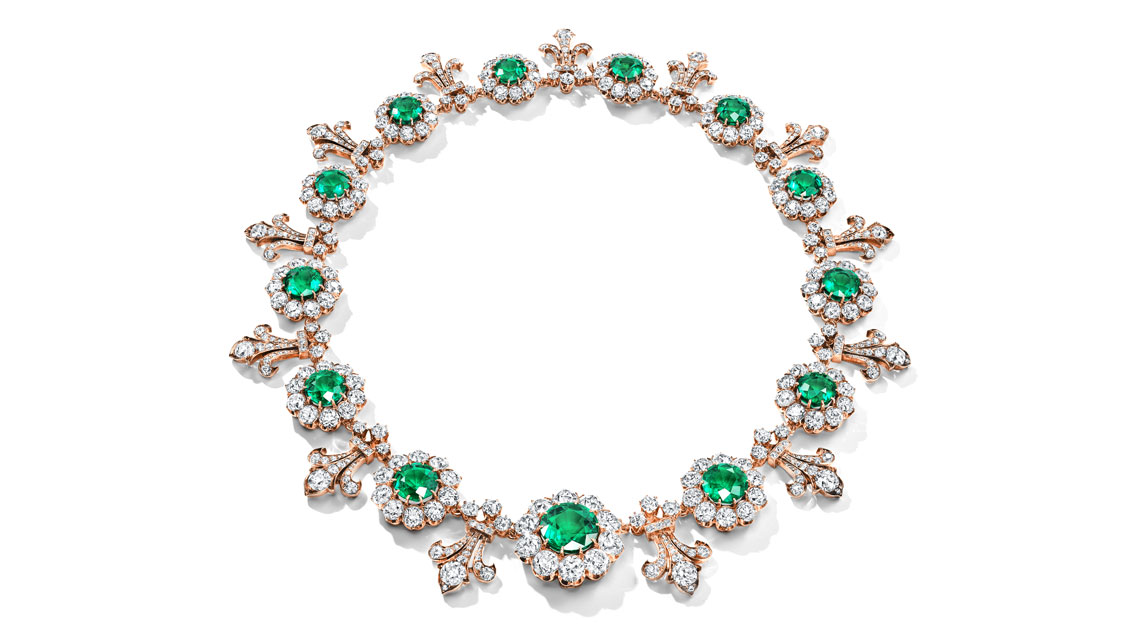 LVMH buys over Tiffany & Co. for S$22.11 billion
Why you should care: The French luxury goods conglomerate, LVMH, has acquired Tiffany & Co. for a whopping US$16.2 billion (S$22.11 billion). LVMH's chairman & Europe's wealthiest man, Bernard Arnault, has pledged to develop the brand with steady dedication and commitment, bringing the jewellery to greater heights. Tiffany & Co., with history dating back to 1837, gained popularity with the 1961 film, Breakfast at Tiffany's, and some might say the brand's charm has faded in recent years. However, will LVMH's acquisition revitalise this iconic jewellery brand's charm? Only time will tell.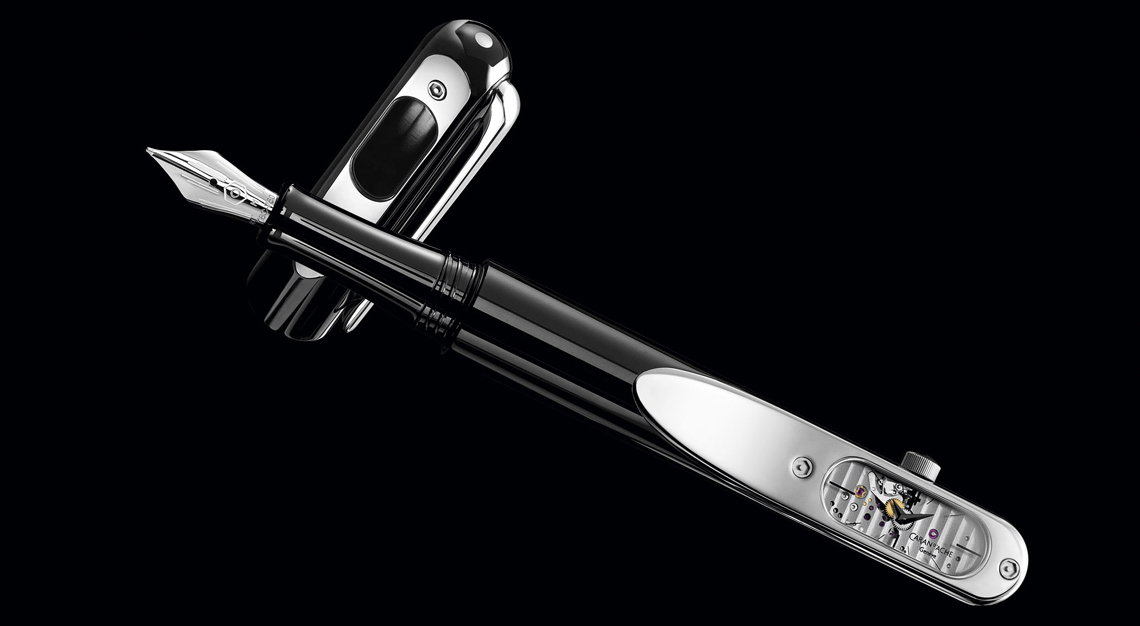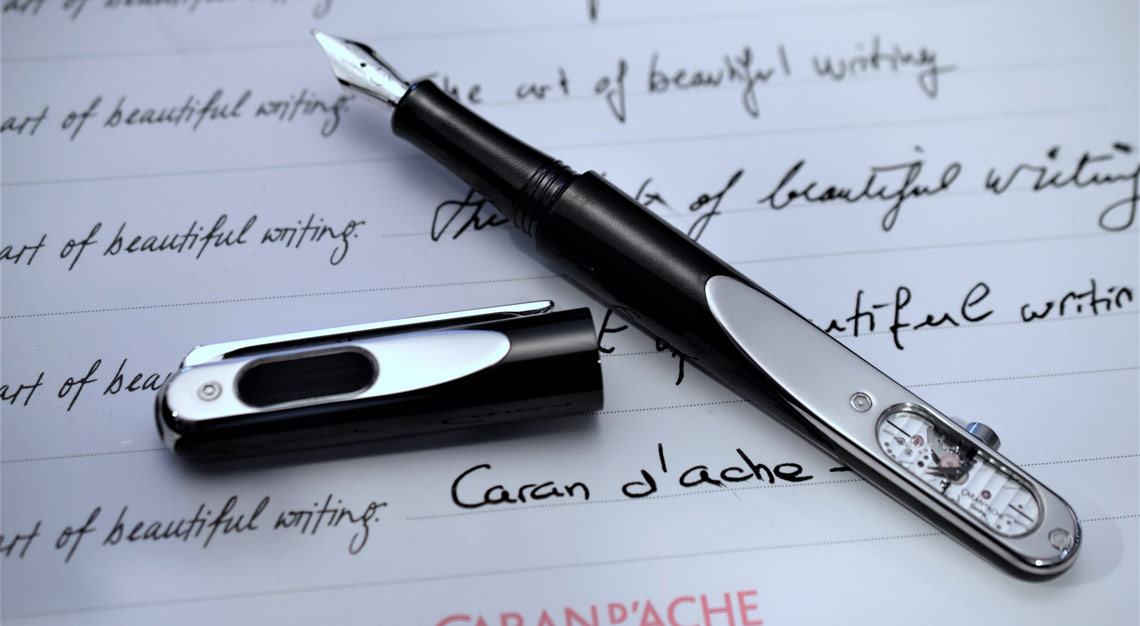 The Caran D'Ache Timegraph, a fountain pen with a mechanical movement
Why you should care: Is it a pen? Is it a timepiece? Who can tell? But one thing's for sure, the Caran D'Ache Timegraph makes for a luxury statement piece. Caran D'Ache, a Swiss manufacturing company of great writing instruments, has launched an exclusive fountain pen with an 18-karat gold nib and timepiece with a mechanical movement; with the expertise of Le Temps Manufactures SA in Fleurier, the timepiece comes with 18 jewels and has a power reserve of about 40 hours.
A toast to Louis XIII's One Note Prelude, a symphony based on one single note
Why you should care: If you are lucky enough to have perfect pitch, you'd be hearing G-sharp all around when two Louis XIII glasses collide and clink. This is key to Louis XIII's One Note Prelude, a composition that shines the spotlight on this "clink". Working with advanced robotics and jazz composer and pianist, Yaron Herman, the nuances of the note is expanded on and explored with the harmonies and textures of a piano and string quartet – each instrument plays the same note, but at varied octaves and contrasting rhythms. The resulting melody, with its different layers and dimensions, mirrors the effects a single drop of Louis XIII can have on your palate.
In case you missed it: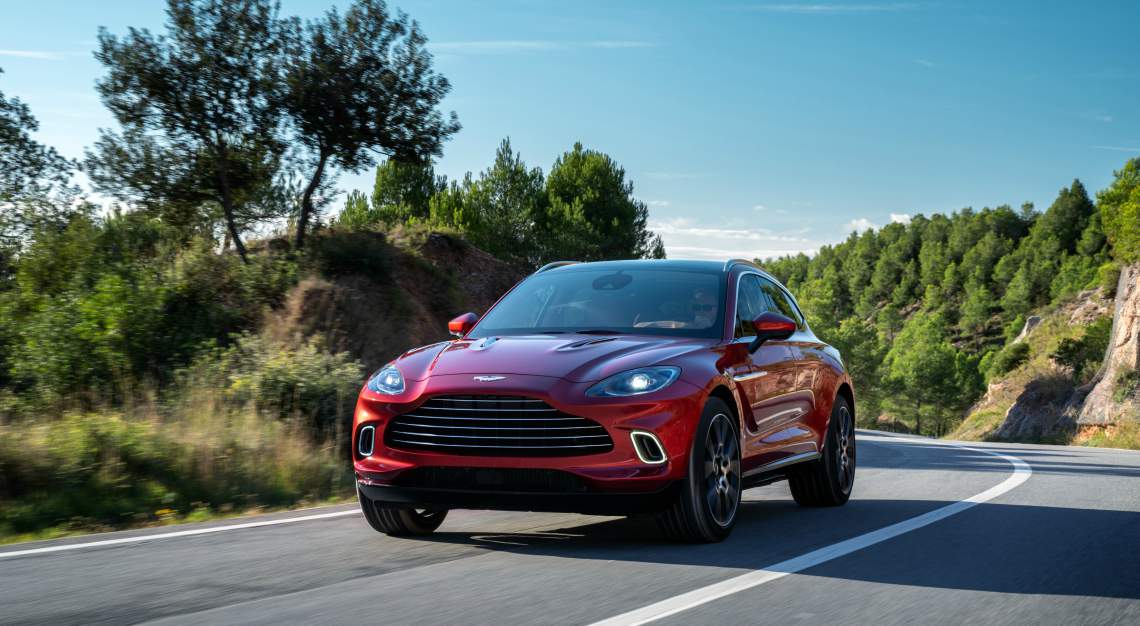 Ahead of first deliveries in 2020, the DBX already looking to be a strong seller for Aston Martin
We take a closer look at the stylish SUV, Aston Martin DBX.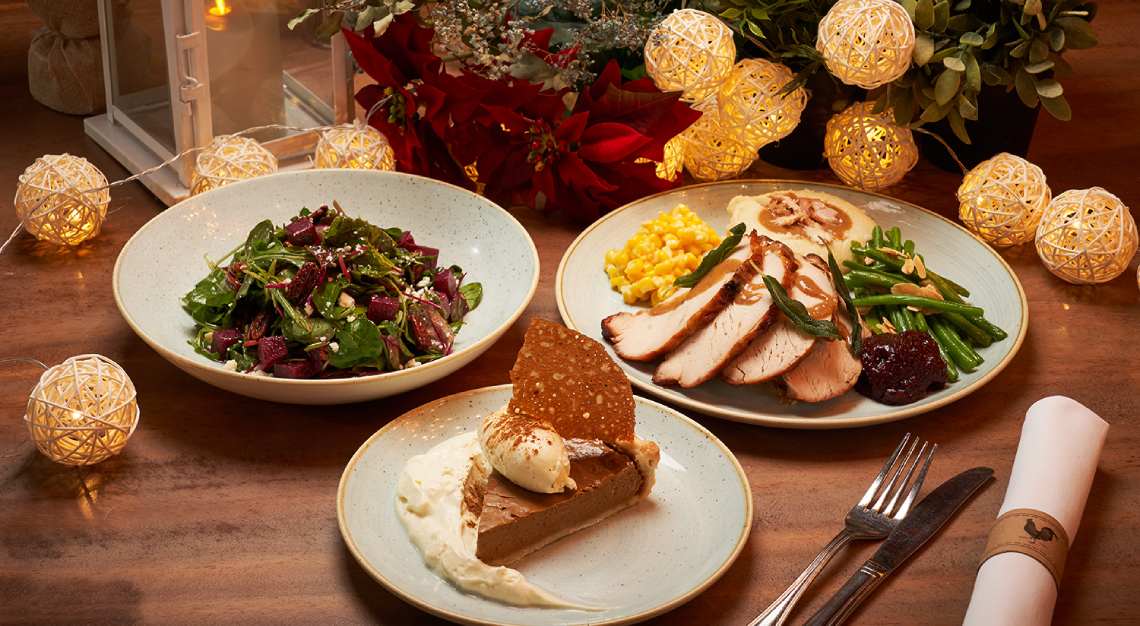 Thanksgiving dinners in Singapore 2019: Dine at The Guild, Luke's Oyster Bar & Chop House, Meatsmith and more
Take a break this Thanksgiving and feast at these top Thanksgiving spots in Singapore.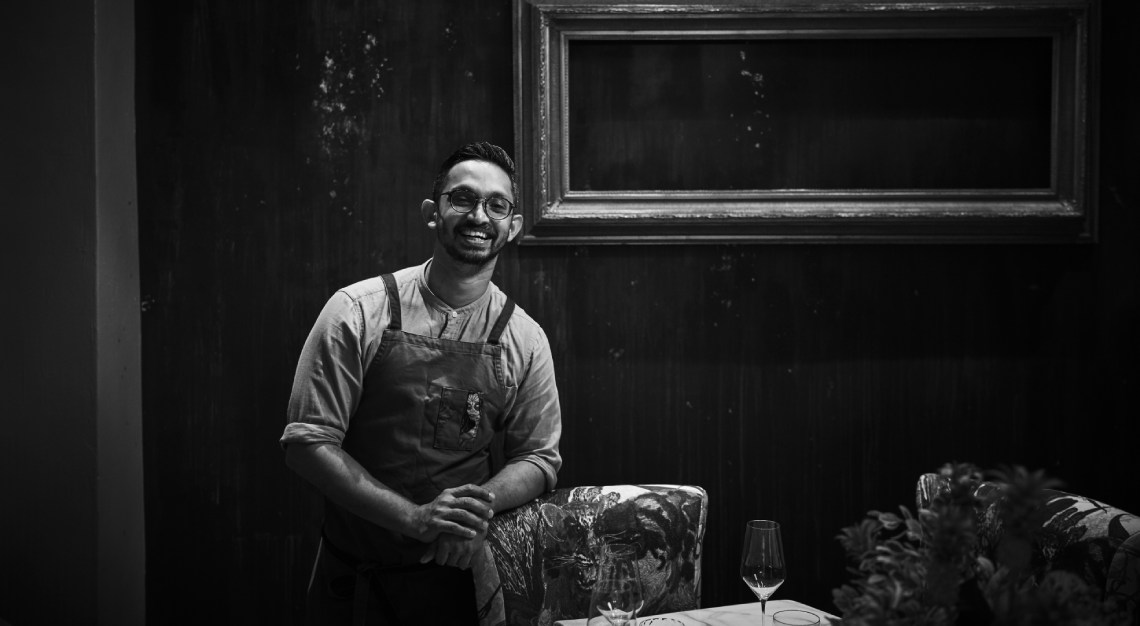 Kishin RK of RB Capital interviews Rishi Naleendra of Cloudstreet: "You need to let go of things sometimes. If you have everything, you can never improve"
What happens when the boss of one company interviews another? Welcome to Like Minds, where we sit two industry icons down to chat.