In our weekly series, we bring you the latest in luxury news around the world. This week's highlights: Aman Skincare launches its Christmas gift set, Belmond takes you through Europe on a vintage train and Loewe pledges to protect elephants in Northern Kenya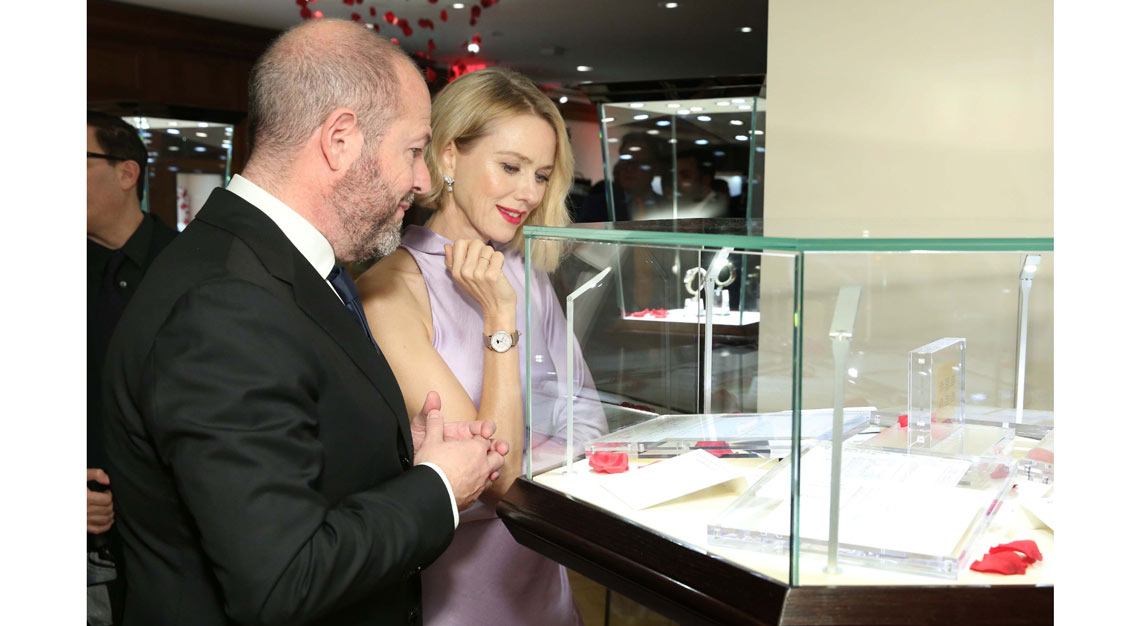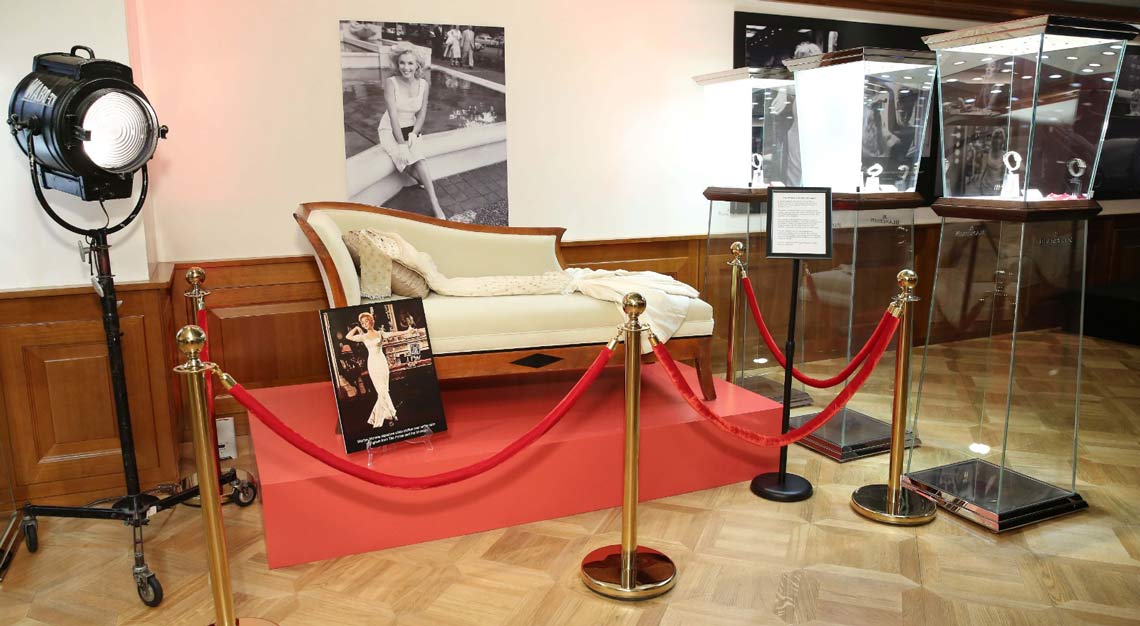 A vintage Blancpain timepiece connects us to one of the most iconic women in the world
Why you should care: She might have extolled the virtues of diamonds being a girl's best friend, but ironically, Marilyn Monroe owned very few pieces of jewellery herself. We're in for a rare treat as a never-seen-before 1930s jewellery watch worn by the screen siren was recently unveiled at Blancpain's flagship store on New York's Fifth Avenue. Clad in platinum and studded with 71 round-cut diamonds and two-marquise-cut diamonds, the watch bears art deco influences that can be seen in the rectangular dial and geometric forms on the lugs and bracelet – the watch also bears the Blancpain logo. The watch is part of a larger exhibition, entitled Timeless Elegance, featuring some of the actress' iconic belongings. It's taking place until 23rd November at Blancpain's Boutique at 697 Fifth Avenue, 10022 New York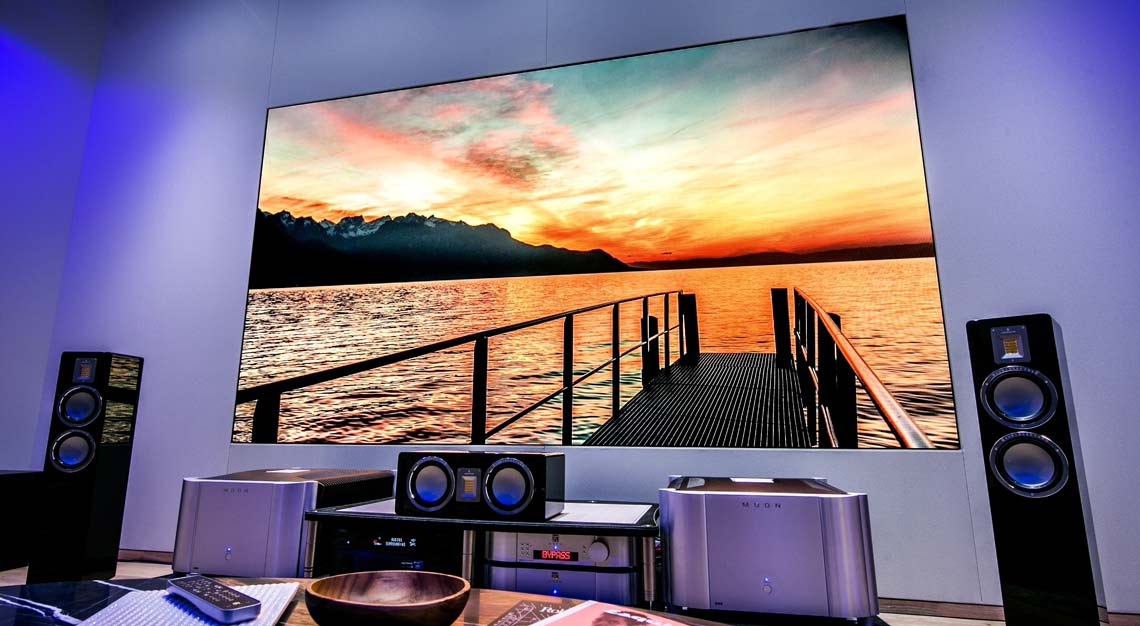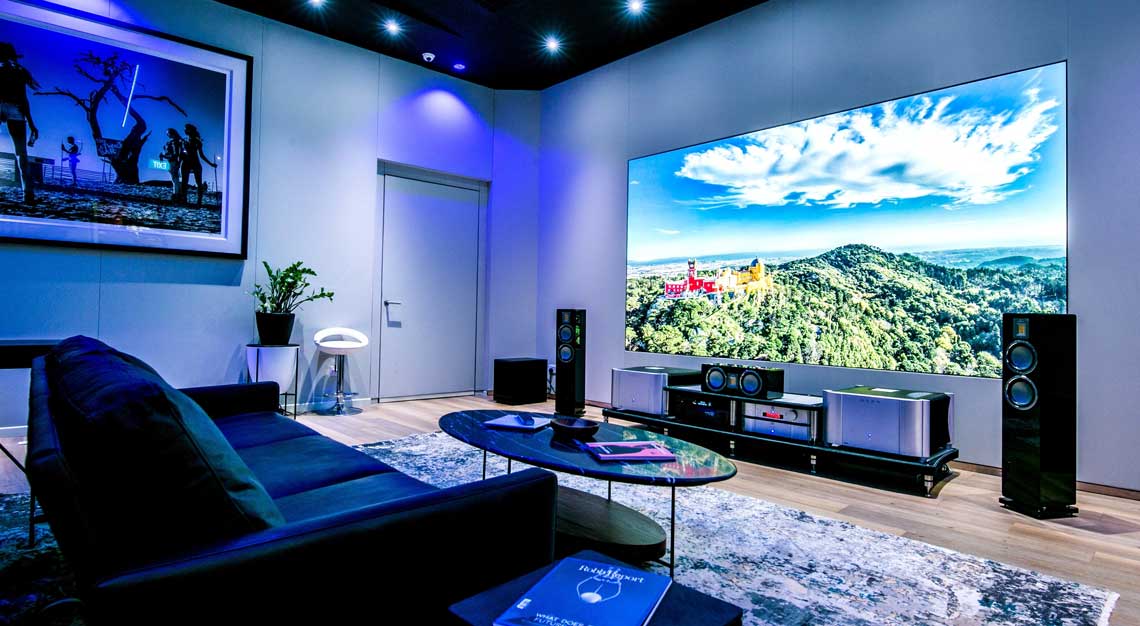 Brighten up your living room with Samsung's The Wall Luxury display
Why you should care: Samsung blurs the line between tech and art with the magnum opus of all TVs: called The Wall, it's a 292-inch screen that replaces typical large format displays with MicroLED technology and Quantum Processor Flex to display crystal clear, unrivalled picture quality. It's not just a TV though, as it doubles as an art canvas. It doesn't have a bezel, so it blends seamlessly into the wall. The brand recommends that you work closely with your interior designer to come up with different options on how to maximise the screen. For example, when you're not watching the latest flicks, the TV can display your favourite artwork, frame included, or it can simply emulate the texture of your wallpaper. If you didn't know better, you'd think it's the real deal. Expect to shell at least half a mil for this piece of revolutionary tech.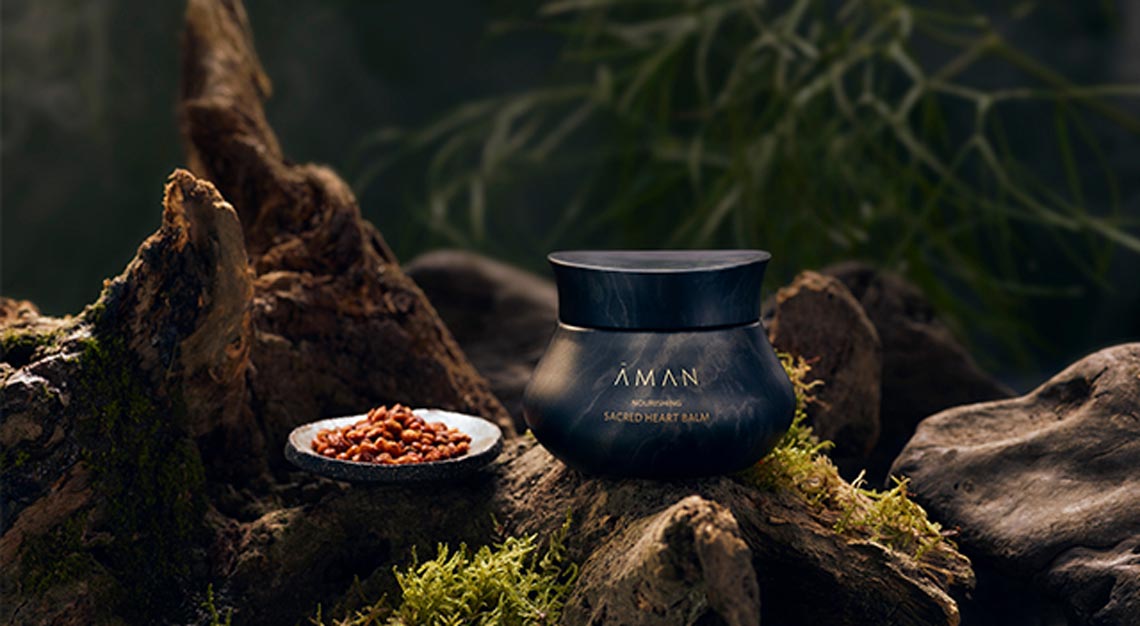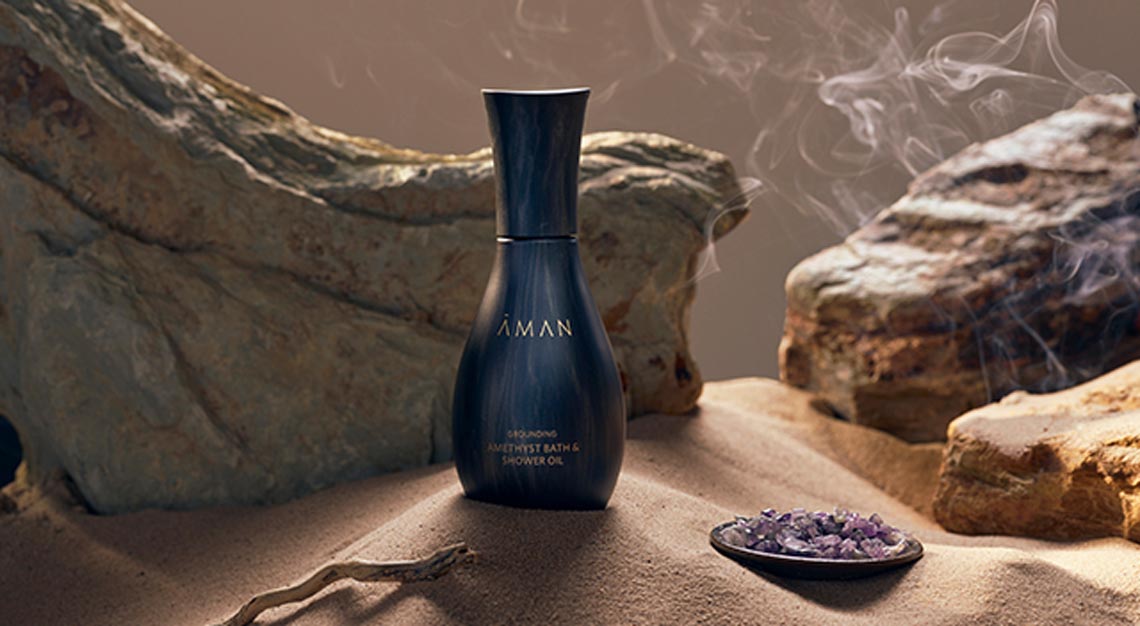 Aman skincare reveals its Christmas gift set for the very first time
Why you should care: Representing the pinnacle of travel luxury, Aman has distilled its knowhow and brand essence into a range of skincare that boasts powerful, all-natural ingredients. This Christmas, it has expanded its collection with five bespoke gift sets, including the Nourishing Discovery Gift Set for unmatched hydration and comfort for your skin. Always on the go? Aman skincare's Travel Essential Gift Set might be your safest bet.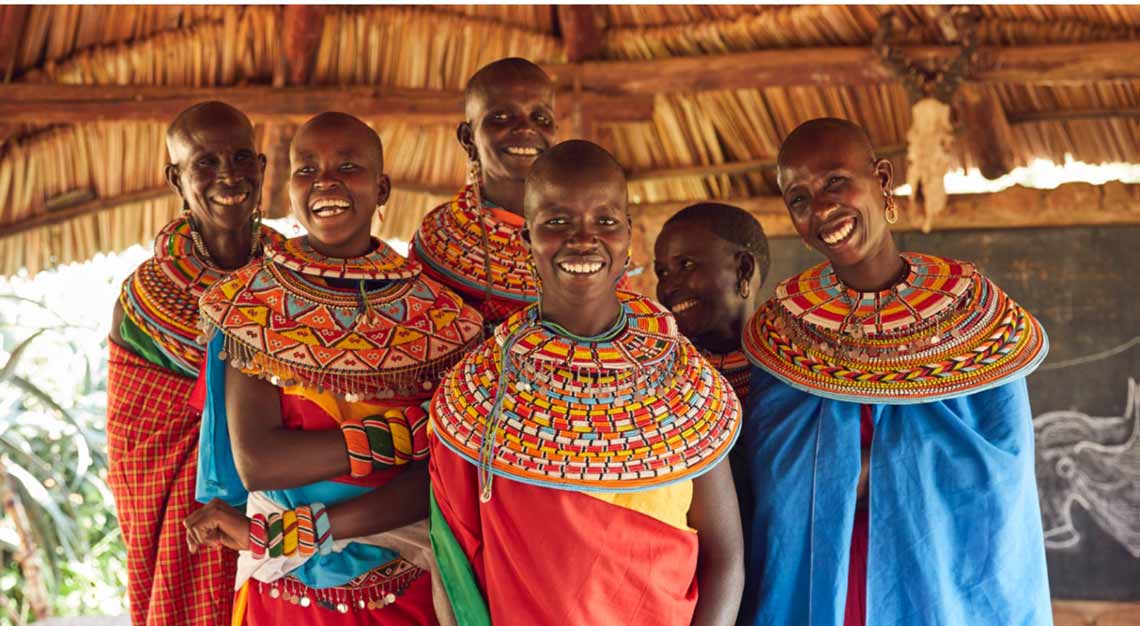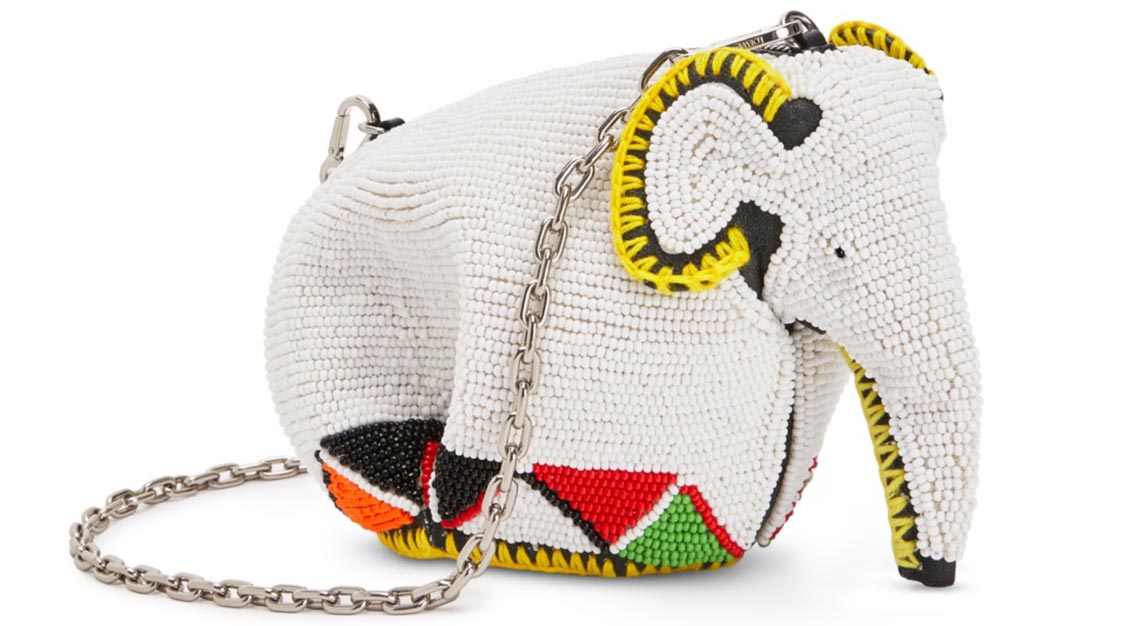 Loewe to collaborate with Knot On My Planet for the second time
Why you should care: It's cute and it's for a good cause – what's not to love about Loewe's Elephant mini bag? The Spanish luxury brand has worked alongside Knot on my Planet, a charity focused on the conservation of elephants, to raise awareness for the ivory crisis and elephant poaching. The bag also puts the spotlight on Northern Kenya's Samburu women, and their commitment to the conservation of the gentle giants. They've worked together with Loewe to hand-bead the 15-piece, limited edition bag.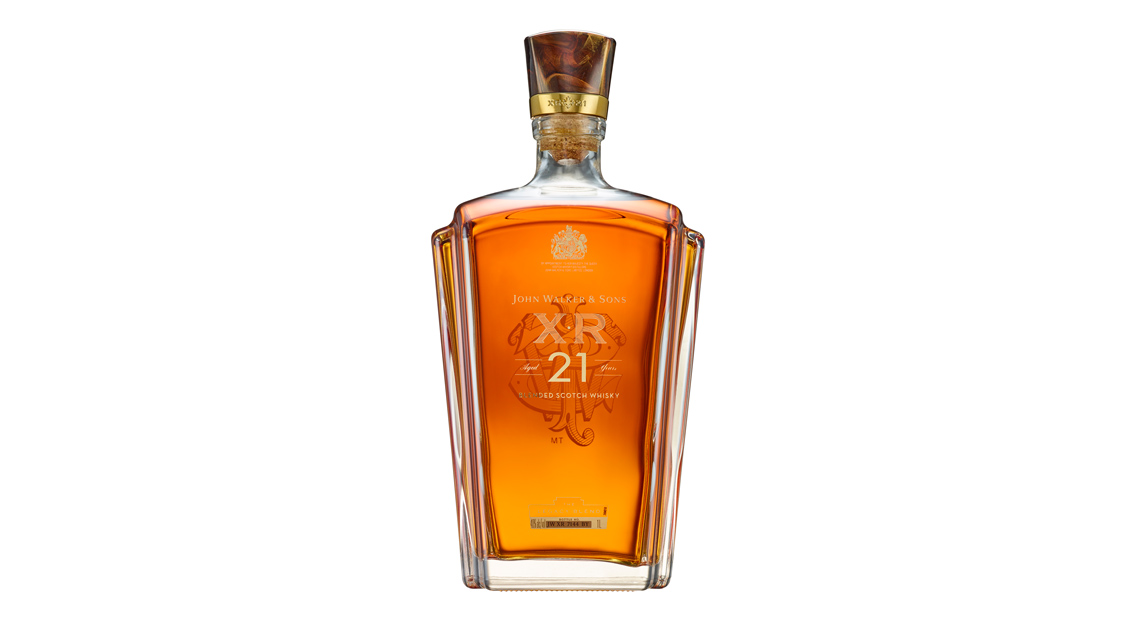 John Walker & Sons celebrates its legacy with the XR 21
Why you should care: From its meticulous craftsmanship down to its intricate flavour profiles, John Walker & Sons XR 21 is the epitome of the brand's 200-year expertise in crafting exquisite scotch. The XR 21 celebrates Sir Alexander Walker II's (grandson of the great Sir John Walker) knighthood in 1920. Aged for a minimum of 21 years, this rare whisky exudes notes of baked apple and creamy chocolate, after the initial taste of caramel and spices. If you're a fan of the Johnnie Walker Platinum Label 18, you would love this rare expression of its craft.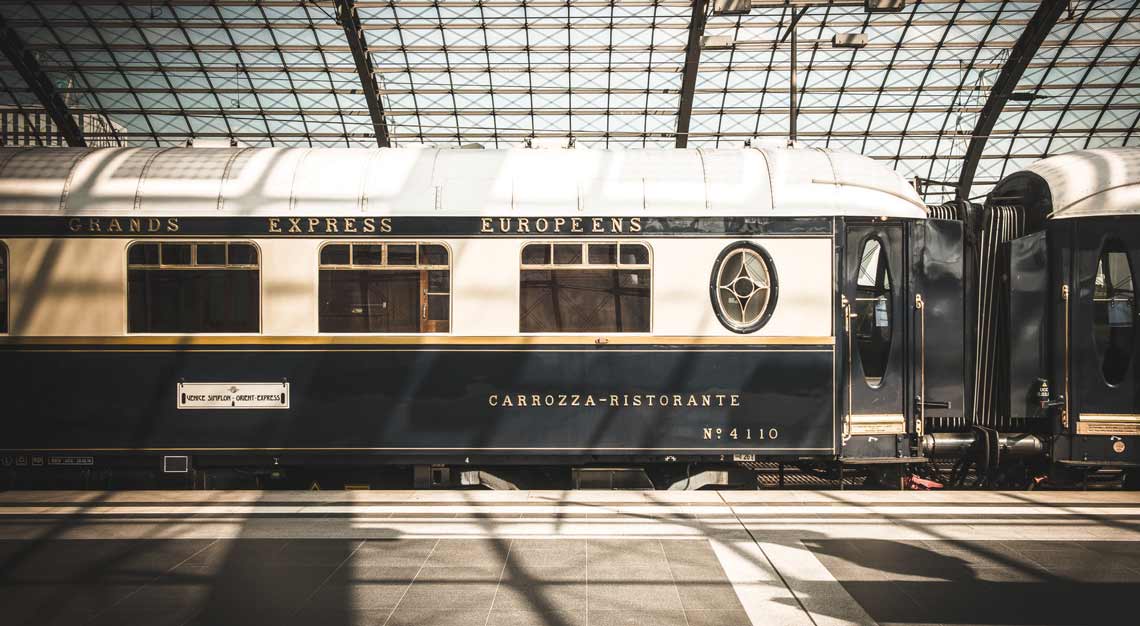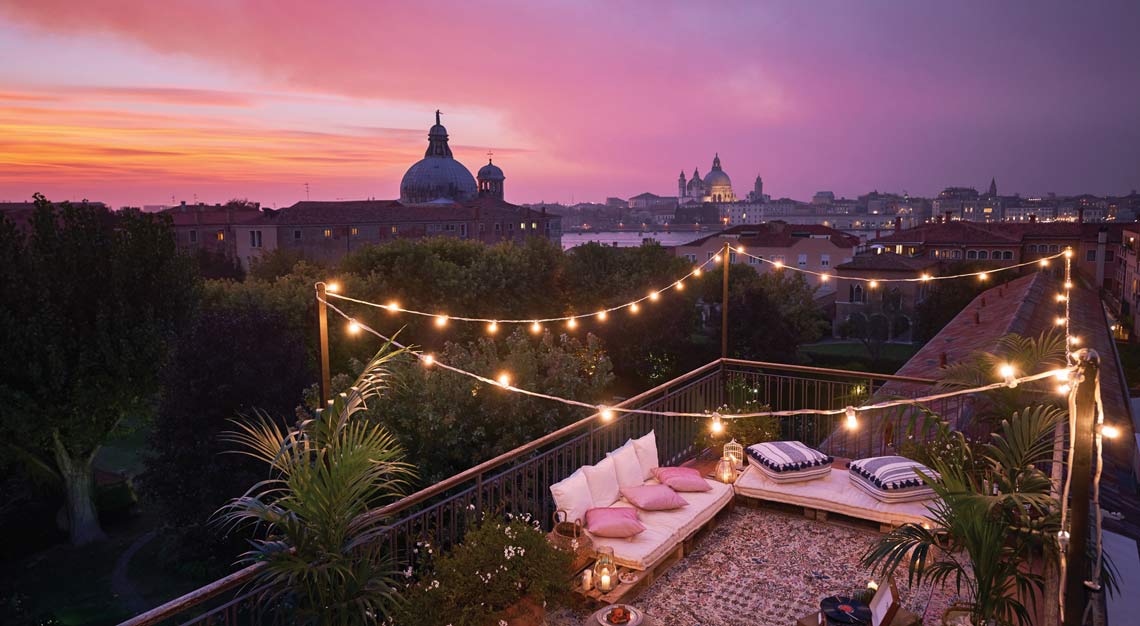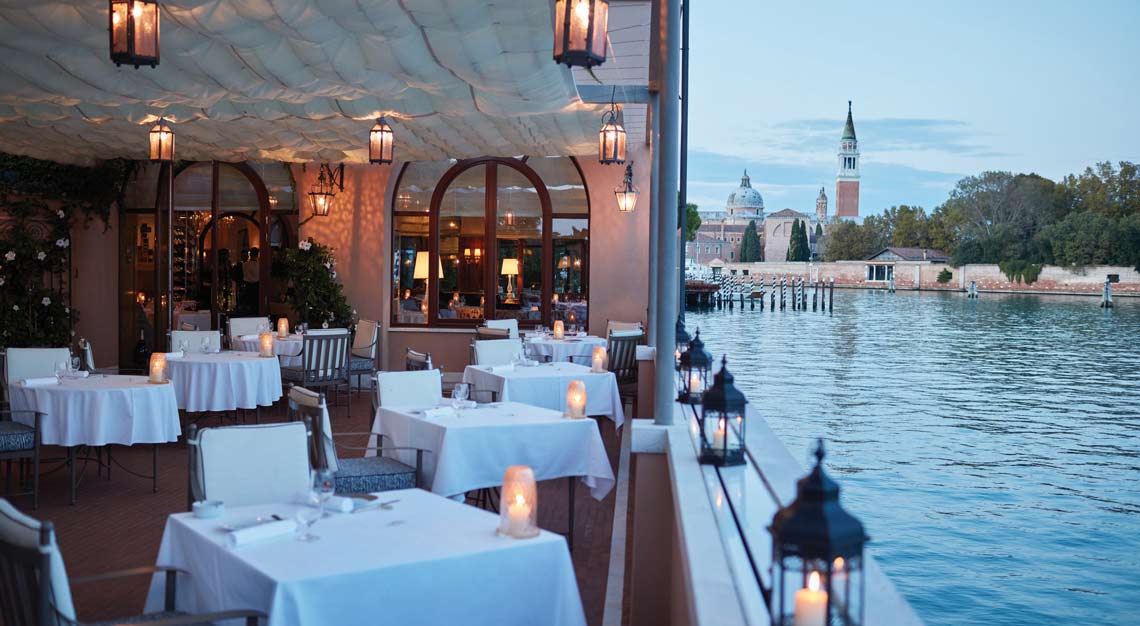 Usher the new year in style with Belmond's The Party
Why you should care: Usher in the new decade by revisiting the charms of yesteryears, with the Belmond Venice Simplon-Orient-Express' The Party. The journey begins from a picturesque island of Giudecca, where Belmond Hotel Cipriani will recreate the whimsical magic of olden Venice. You will then be whisked through Italy, Austria, Switzerland and France as you witness stellar views of each country's landscape and indulge in some of the finest gastronomy. The 1920s-inspired journey runs from 27th to 29th March 2020.
In case you missed it: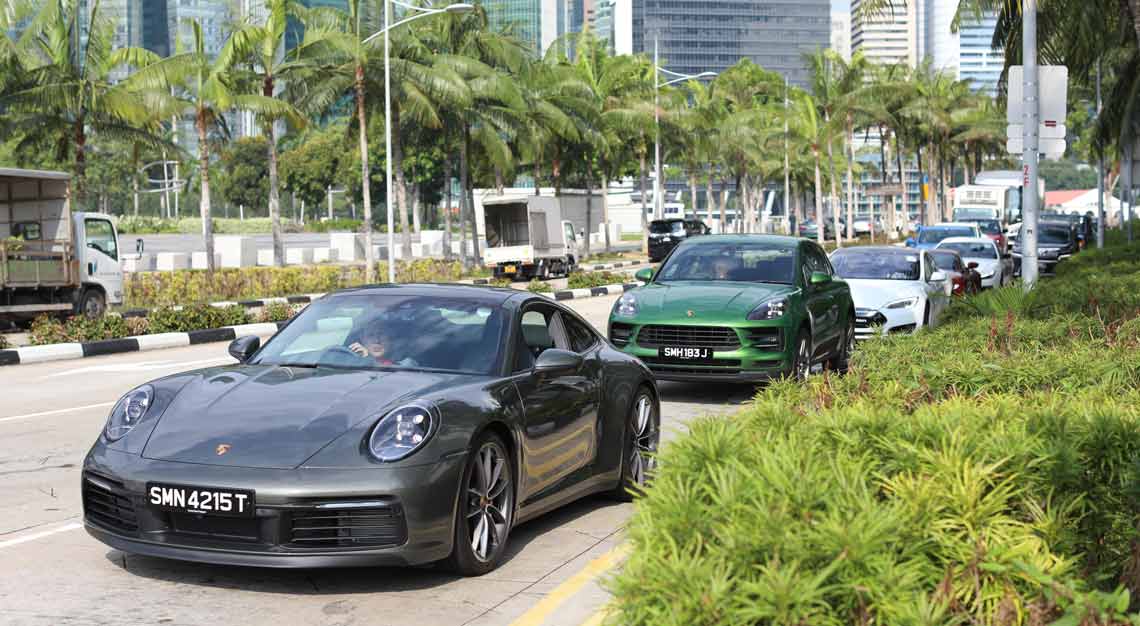 A fun-filled, eventful first day at Robb Report Ultimate Drives 2019
Here's all the action that you missed at the first day of Robb Report Ultimate Drives 2019 presented by Tayrona Capital…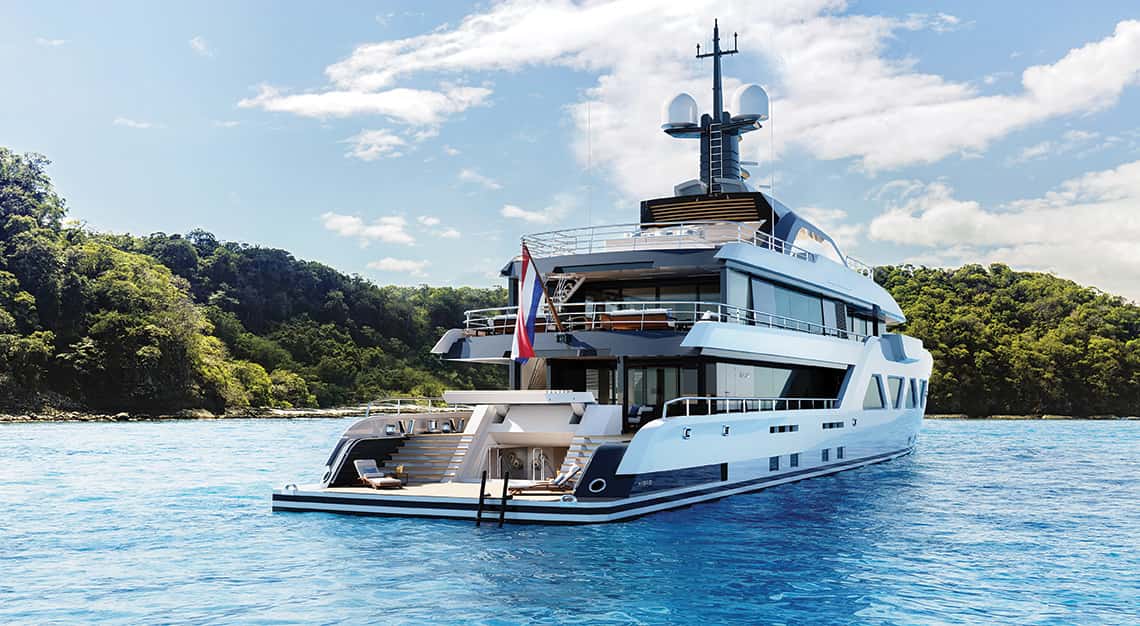 How to buy a yacht in Singapore: Cost, size and other factors to consider before sinking your money in
The demand for yachts is on a steady rise. But before buying one, what are the factors you should consider?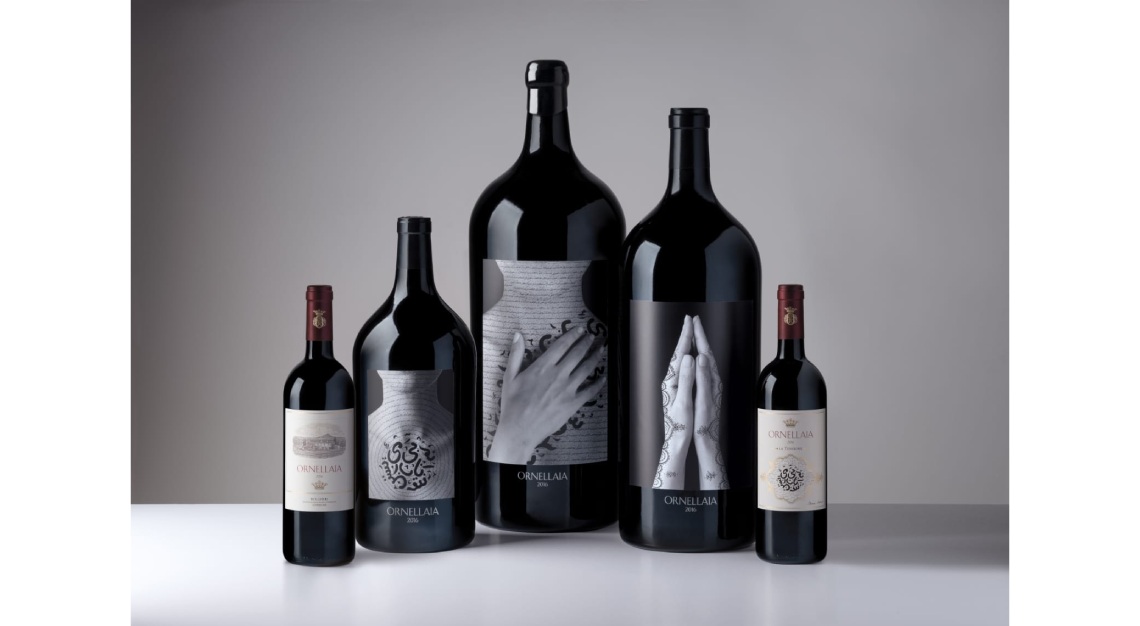 The complete guide to large format wine bottles, according to Cult Wines
Keen on investing on wines? Learn the ABCs from wine investment experts of Cult Wines…