In our weekly series, we bring you the latest in luxury news from around the world. This week's highlights: Via Tolila's AR travel book, LG's wearable air purifier gets added features, and Facebook announces plans for its Ray-Ban smart glasses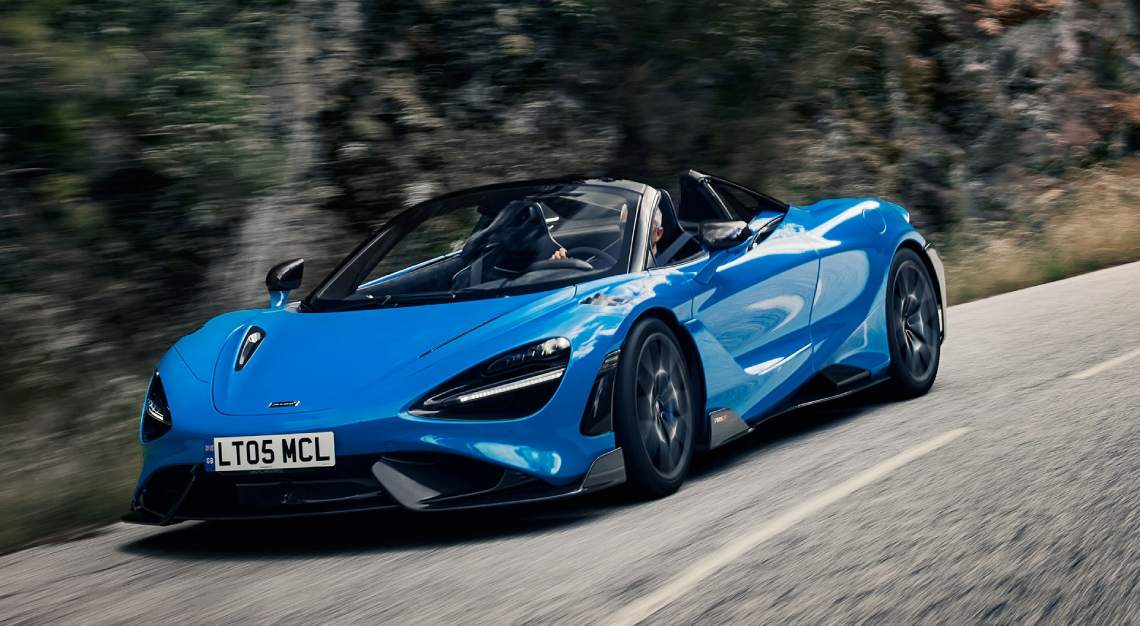 McLaren's 765LT Spider is the most powerful convertible in its fleet
Why you should care: Hot on the heels of last year's hardcore 765LT supercar, McLaren has unveiled a drop-top version this week. While the convertible is powered by the same four-litre, twin-turbocharged V8 that powers the 720S, the 765LT expels 755 horsepower, a 45 point increase compared to the 720S. In addition, torque peaks at 800Nm and the seven-speed dial-clutch transmission offers a 15 per cent faster acceleration. Combined, the 765LT Spider's modifications rocket it from naught to 96 km/hr in 2.7 seconds, and to 199 km/hr in 7.2, reaching a top speed of approximately 330 km/hr. While those numbers are slightly lower than that of the coupe's, it is because the 765LT Spider weighs about 50kg more, owing to the convertible mechanism. Nevertheless, this is still one hell of a convertible.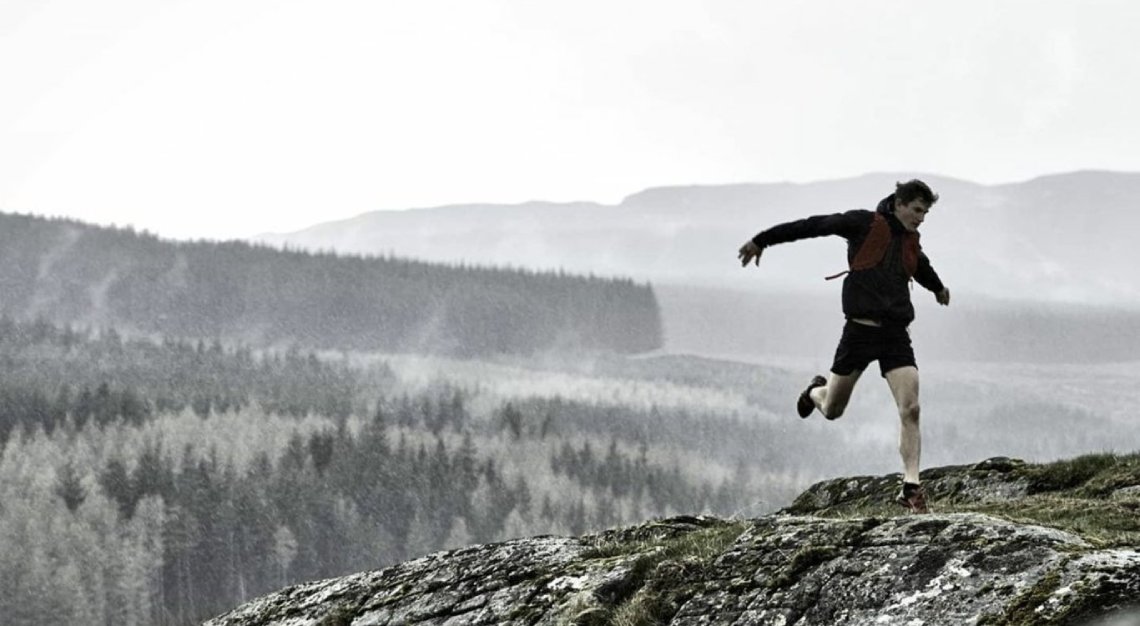 The Highland race fit for kings
Why you should care: With the Olympics well underway, you wouldn't be alone in feeling inspired to go on a sporting adventure of your own. Catering to ultra-running enthusiasts looking to race in style, the Highland Kings Ultra race is exactly as its name suggests: a race fit for a king. Whilst running through tough and unforgiving terrain might be a shared feature with other similar events, it is the luxurious, extravagant recovery process that sets this race apart. With butlers, speedboats, hydrotherapy pools and Michelin-starred chefs, participants of this 120 mile (approx 193km) race will compete in the lap of luxury. Starting from Dalness on the Scottish mainland and ending in Dougarie on the Isle of Arran, the camping race will span four days and cost £15,499 (S$29,163) per person to enter. In addition to the luxury recovery amenities, all forty competitors will be given tailored training plans for the seven months leading up to the April 2022 race.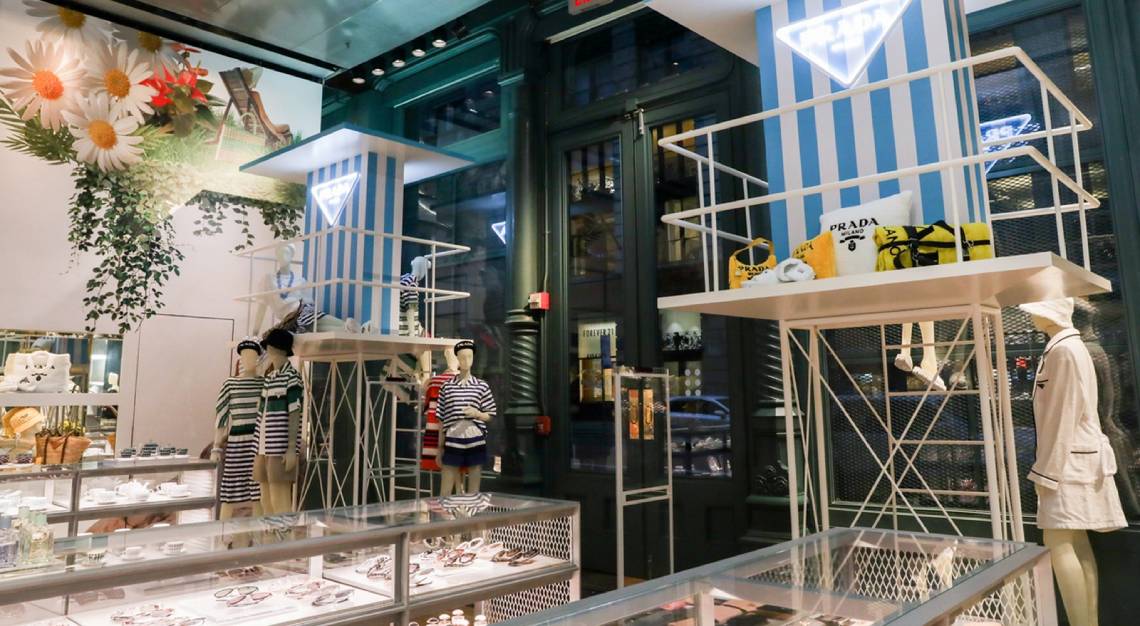 Prada's Coast collection brings utilitarian cool this blazing summer
Why you should care: The beach-themed branch of Prada's Outdoor collection, Coast features a plethora of lightweight apparel, inspired by the designs of eras past, with monochrome sweaters, technical sandals and Prada's signature dazzling bowler shirts. However, the true attraction of this collection is – as per other Prada collections – the extensive array of accessories on offer. Ranging from chairs to surfboards and even a tent, the collection also includes organic straw bags, wooden jewellery, and iconic logo-laden headwear.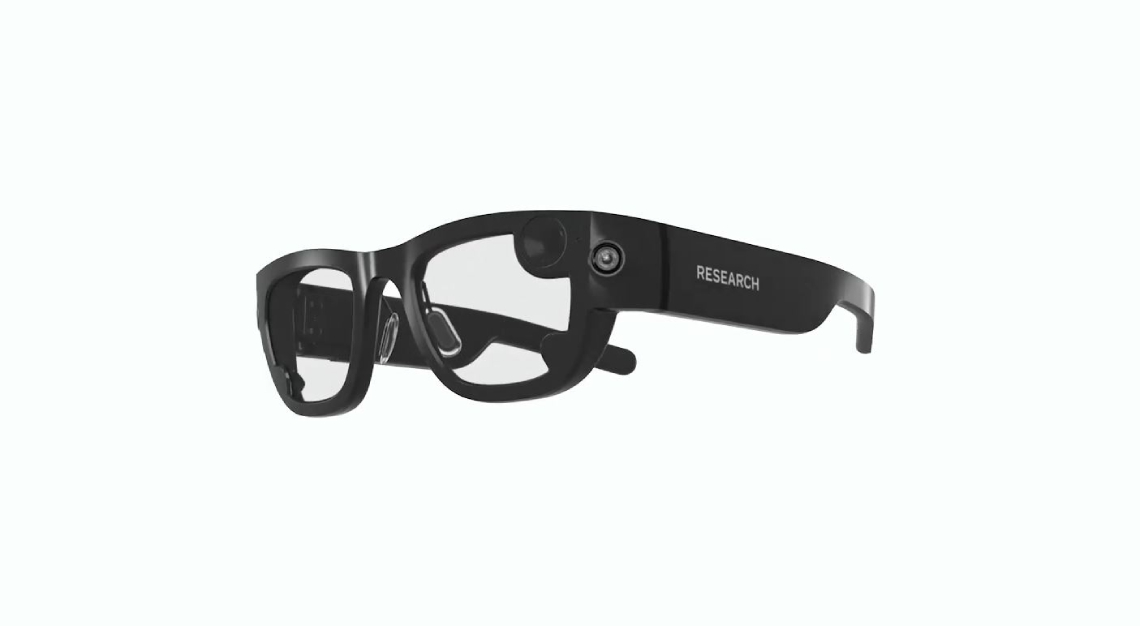 Look alive – Facebook's Ray-Ban smart glasses are in the works
Why you should care: Previously teased by the former VP of VR at Facebook Reality Labs, the social media giant's founder and CEO Mark Zuckerberg has confirmed that the company is working on the hotly anticipated Ray-Ban smart glasses. While it is still unclear what the glasses will look like, and what functions the device will possess, Facebook previously mentioned that it would be designed to "help us perform everyday tasks better – like finding your keys, navigating a new city, or capturing a new moment; but it could also open up and entirely new way of moving through the world". Purchase it here.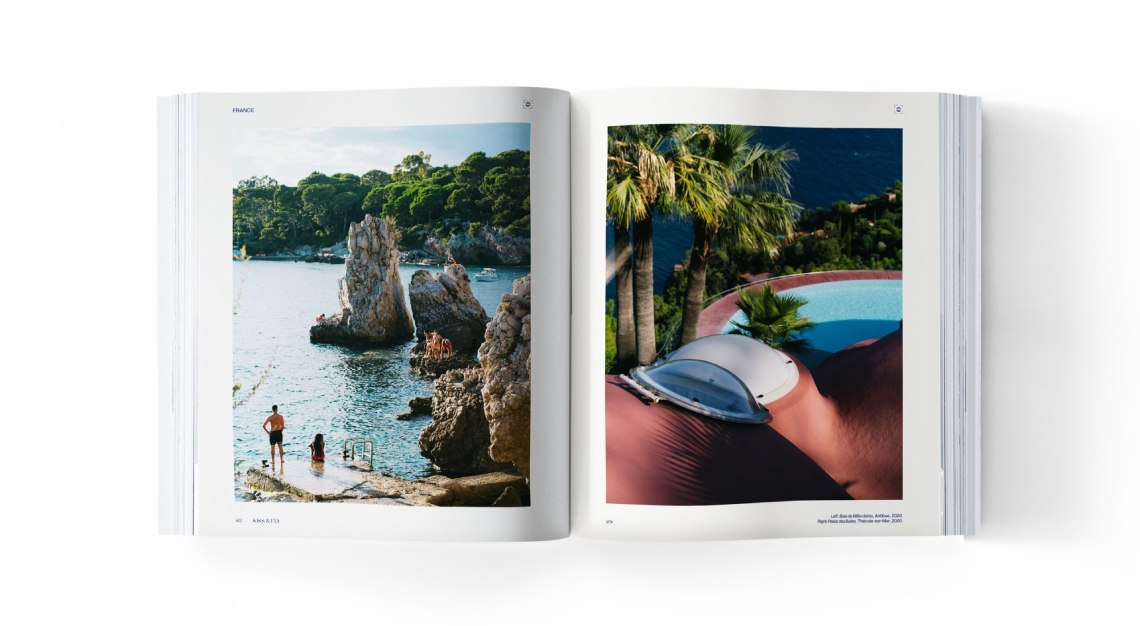 Go on a virtual vacation with this AR travel book
Why you should care: While holidays still look to be off the menu for the time being, this augmented reality (AR) travel book is offering a new way to break the summer ennui that comes with being restricted to sunbathing in the garden and sipping margaritas from a paddle pool. The book, Kiss & Fly, offers virtual vacations to nine different locations (France, Brazil, Iceland, Mexico, Italy, Jordan, Greece, India, and Israel), and features the work of sister photography duo Lauren and Annael Tolila, who are known professionally as Via Tolila. Look forward to lush images of sapphire blue waters, sunbathers lounging on rocky cliffs, and colourful cocktails served up in beach clubs, making this book as close as it gets to the escapism a vacation promises.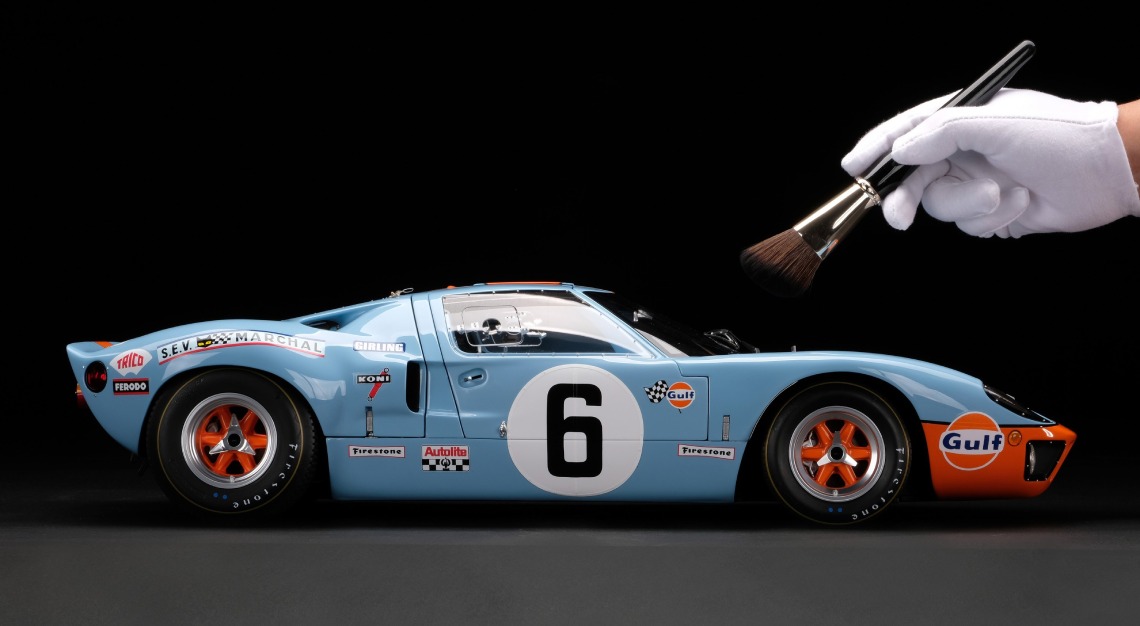 Amalgam's US$13,000 (S$17,593), 1:8 scale Ford GT40 doesn't play around
Why you should care: Amalgam Collection, renowned for its impeccably accurate automotive scale models, has chosen to celebrate a storied, legendary racer in the 1969 Gulf Oil-liveried Ford GT40, driven to victory at that year's edition of the 24 Hours of Le Mans race by Jacky Ickx and Jackie Oliver. Meticulously crafted by hand over the course of 400 hours, development of the replica itself took a whopping 4,000 hours, with official input from the Ford Archive and Heritage department, as well as Gulf Oil International, to put the thousands of precisely engineered parts together. Only 199 units are available, and the first 50 buyers will receive a Gicleé art print of Rainer Schlegelmilch's photograph of the original car during the early stages of the 1969 24 Hours of Le Mans. Preorders are now open.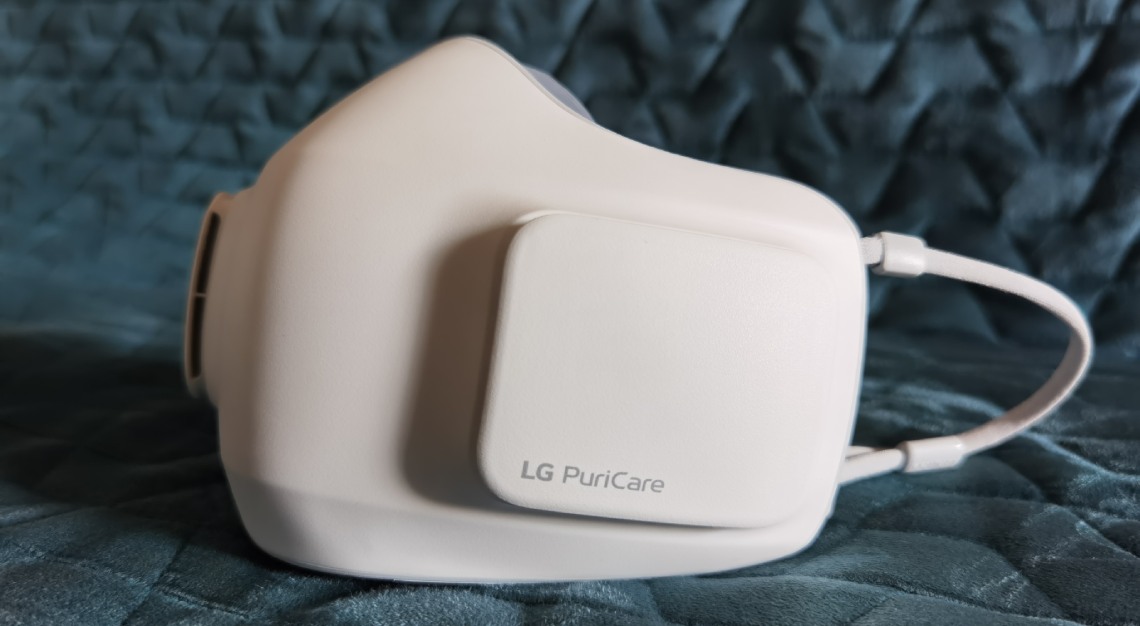 LG's wearable air purifier now comes with a mic and speakers
Why you should care: LG has announced that an updated iteration of its PuriCare wearable air purifier will now feature a small, lightweight motor and a built-in mic, speaker and voice amplifier. First introduced last year, the purifying mask employs a pair of HEPA-style filters and three LG Dual fans that control airflow by automatically sensing the user's breathing patterns. However, following reports that the mask muffled users' speech, this updated edition comes equipped with LG's VoiceOn tech, which automatically recognises when users are talking and amplifies their voice through a built-in speaker. Weighing 94 grams and rechargeable within two hours via a USB cable, LG claims the device can be worn comfortably for up to eight hours, though it does not guarantee that the mask will protect wearers from contracting COVID-19.
In case you missed it: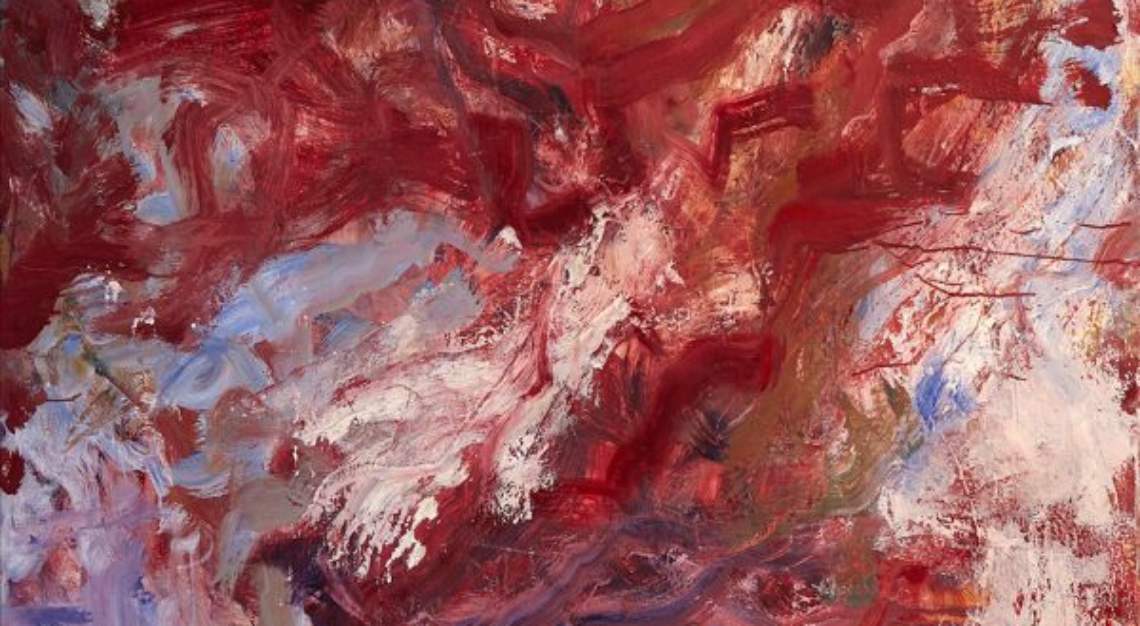 Mucciaccia Gallery now accepts cryptocurrencies as payment
The contemporary gallery has highlighted two renowned artists as part of the beginning of its NFT pursuit.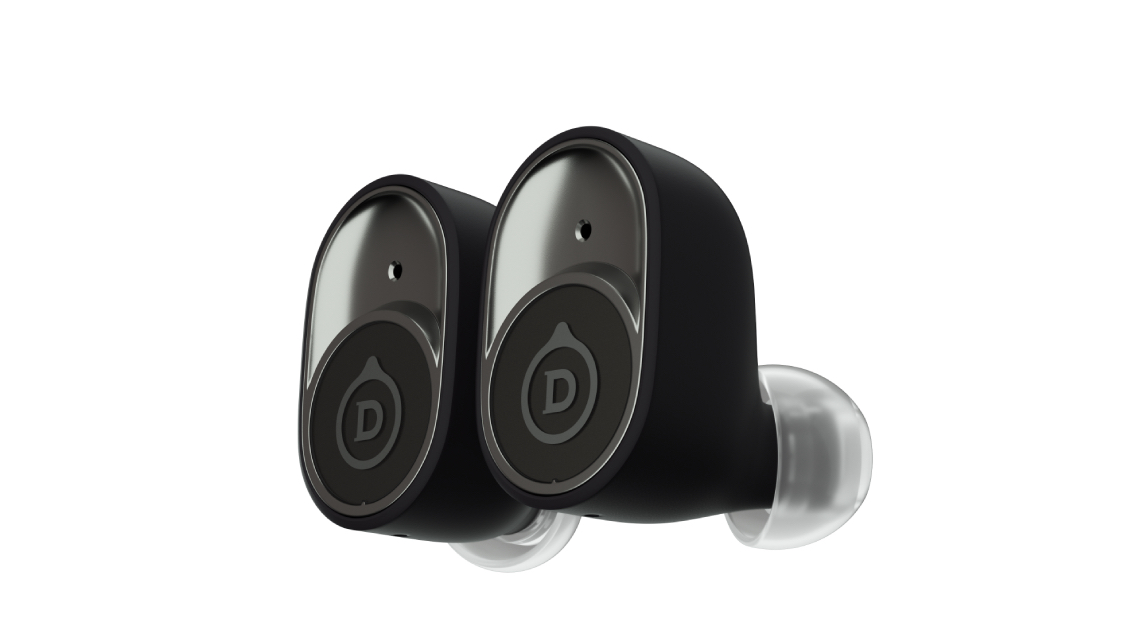 Who needs a pair of wireless earbuds?
Devialet's Gemini wireless earbuds may not remind you of its speakers, but everything about it says otherwise.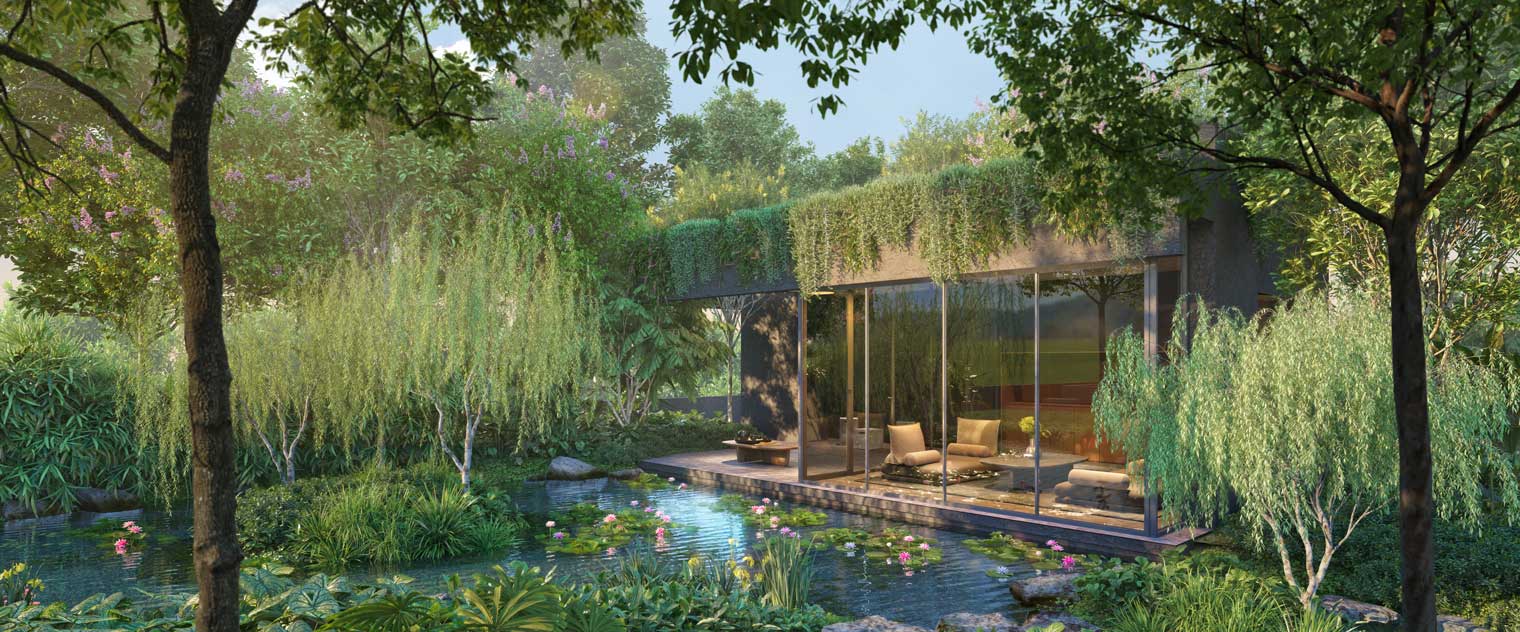 What millennials are looking for when purchasing a luxury property
Guocoland's Dora Chng shares her perspective on what millennials want in a luxury property.