In our weekly series, we bring you the latest in luxury news from around the world. This week's highlights: Panerai's new watch, The Soke is designed for mental health and anonym'art's global launch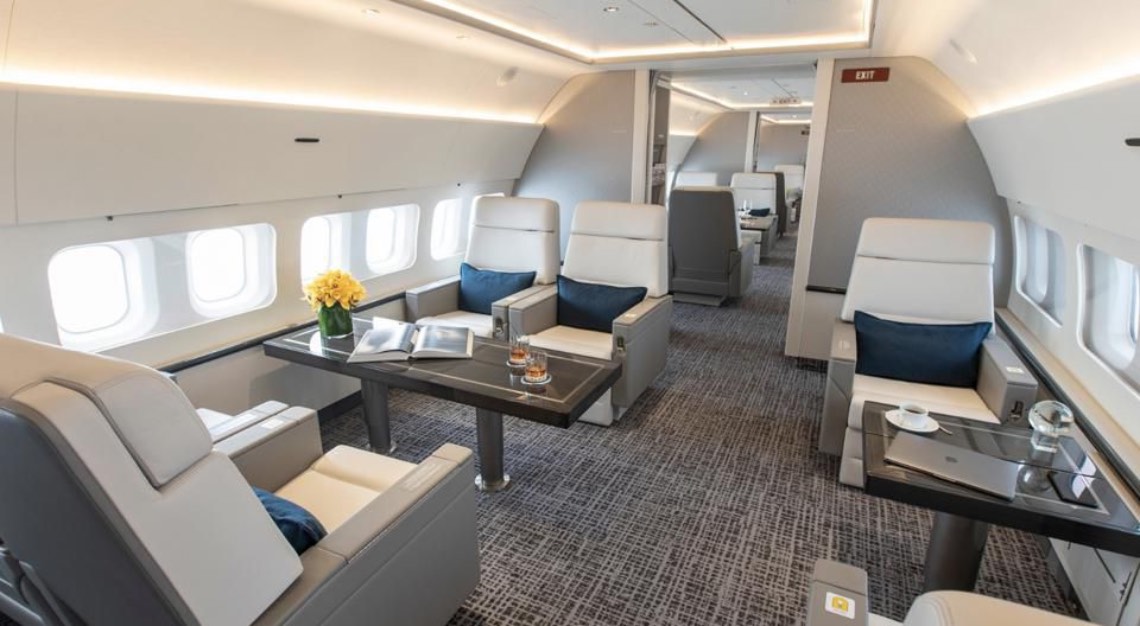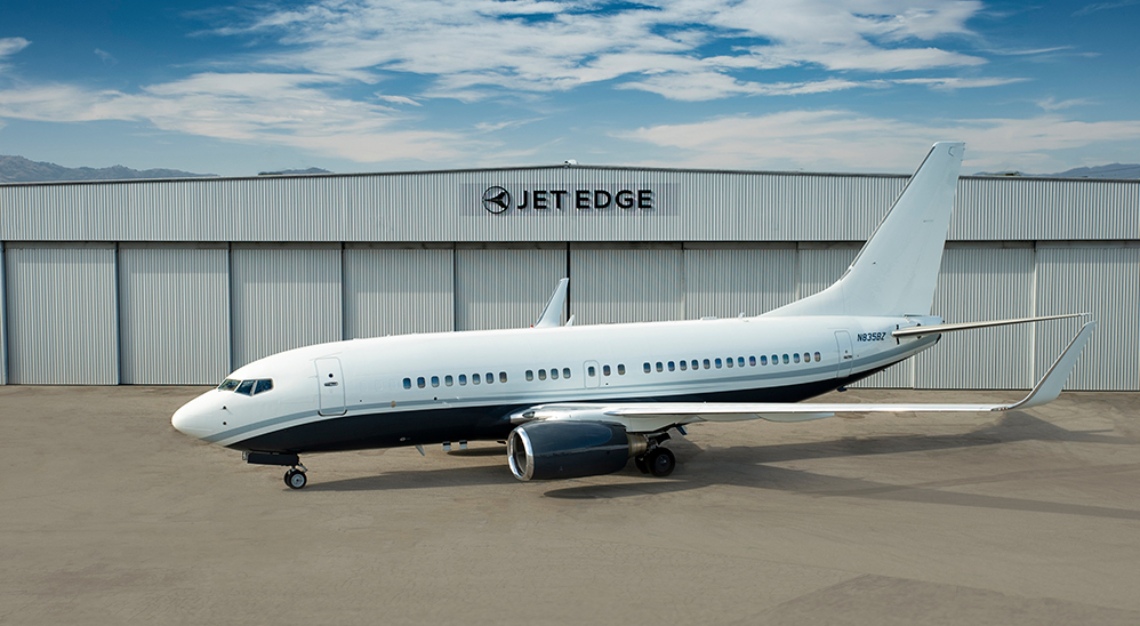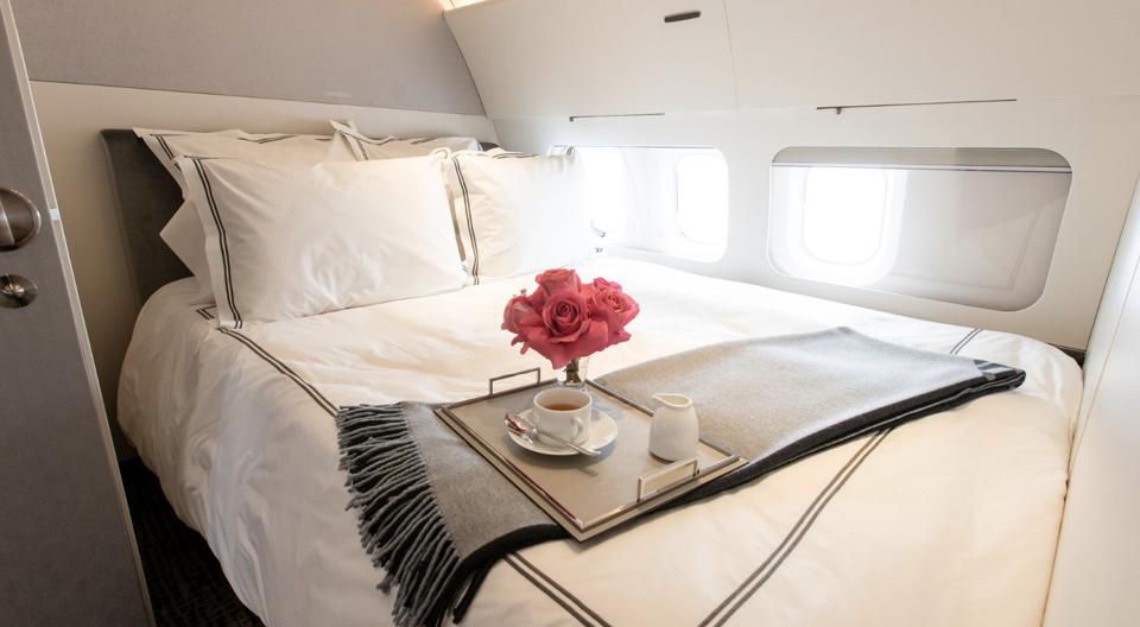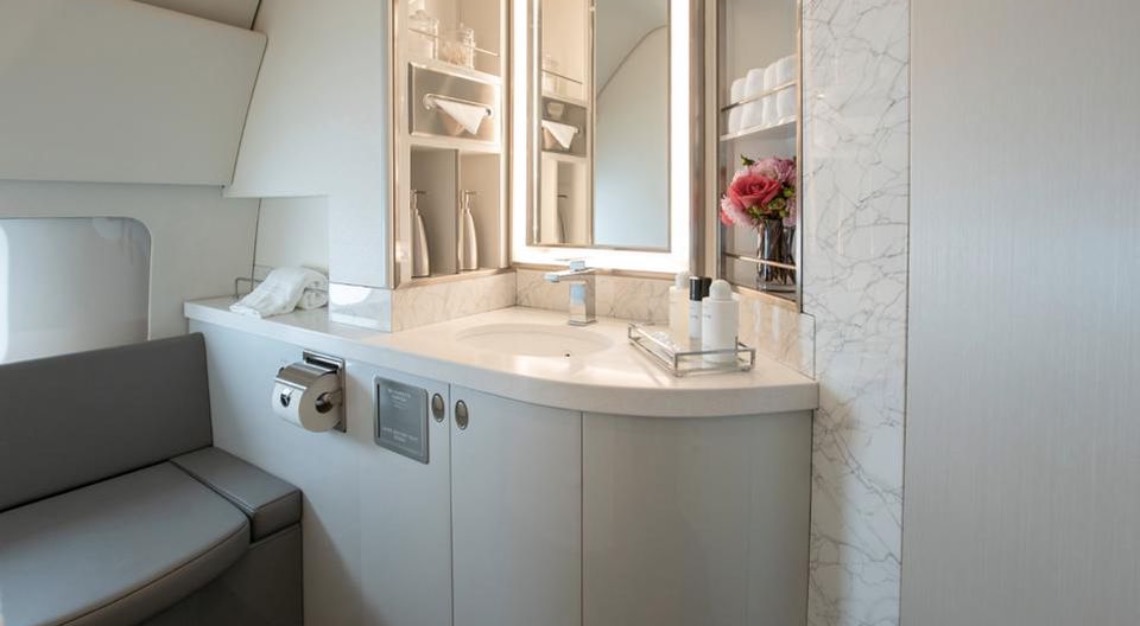 Don't just settle for any jet, charter President Joe Biden's inauguration jet
Why you should care: If you like the ring of 'President Joe Biden', we're sure you'll love the ring of this: for between US$12,000 (S$15,905) to US$20,000 (S$26,508) per hour, you can charter the jet that President Biden flew in for his inauguration. The Boeing 737 was converted into a luxurious business jet, complete with a private bedroom and ensuite shower. Though the president only flew for 28 minutes, the plane is able to travel non-stop for 14 hours. And don't even think about getting bored, because it's also stocked with a conference room and dining table. If that's not enough distraction for you, just dork out over the fact that you're not just travelling in style, but in POTUS-style.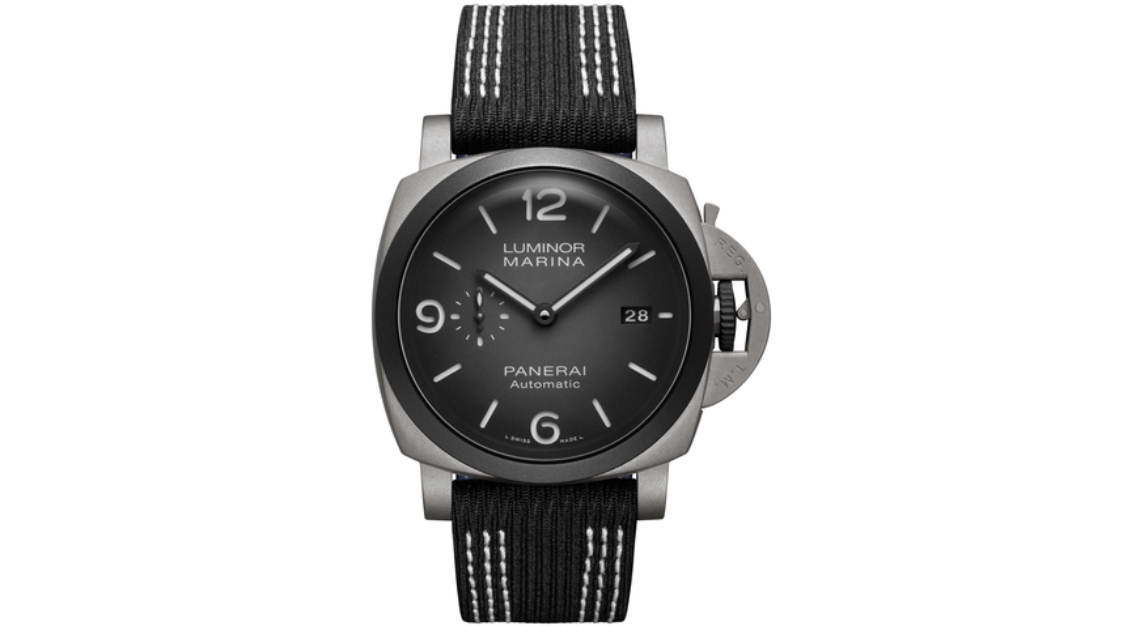 Panerai's Luminor Marina 44mm Guillaume Néry Edition is your new diving companion
Why you should care: Make an intelligent guess as to why Panerai's newest watch is named after Guillaume Néry, the French free-diving champion. That's right, the watch is water resistant to depths of 300m. Designed like the classic Luminor, its cushion shape comes in sandblasted titanium with the solid caseback in black DLC coating. The overall look is minimalist and monochrome, meaning it'll pair nicely with both your diving gear and your favourite suit. It comes with two straps – a black textile strap with white triple accent stitching and a white rubber strap. Coming with a 70-year warranty and limited to only 70 pieces, get yours for £17,100 (S$31,077).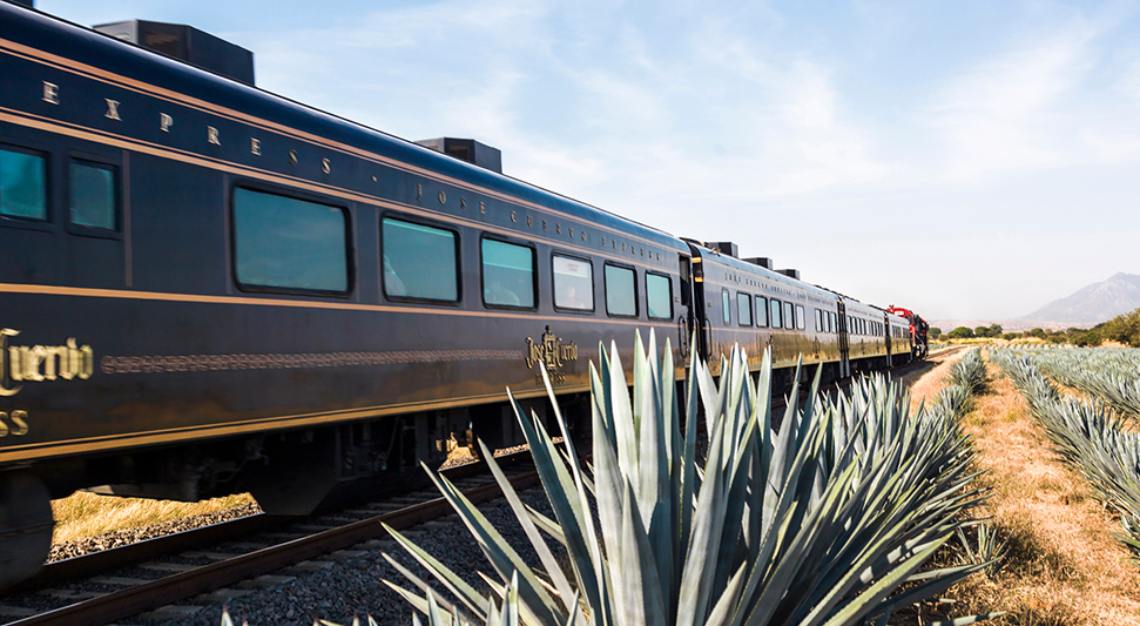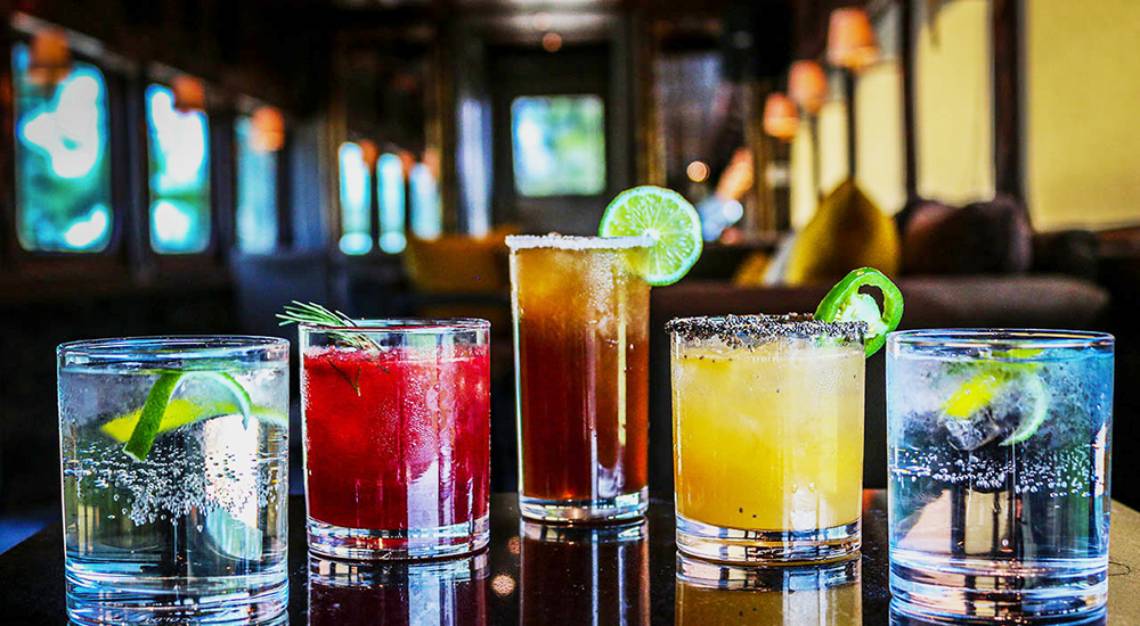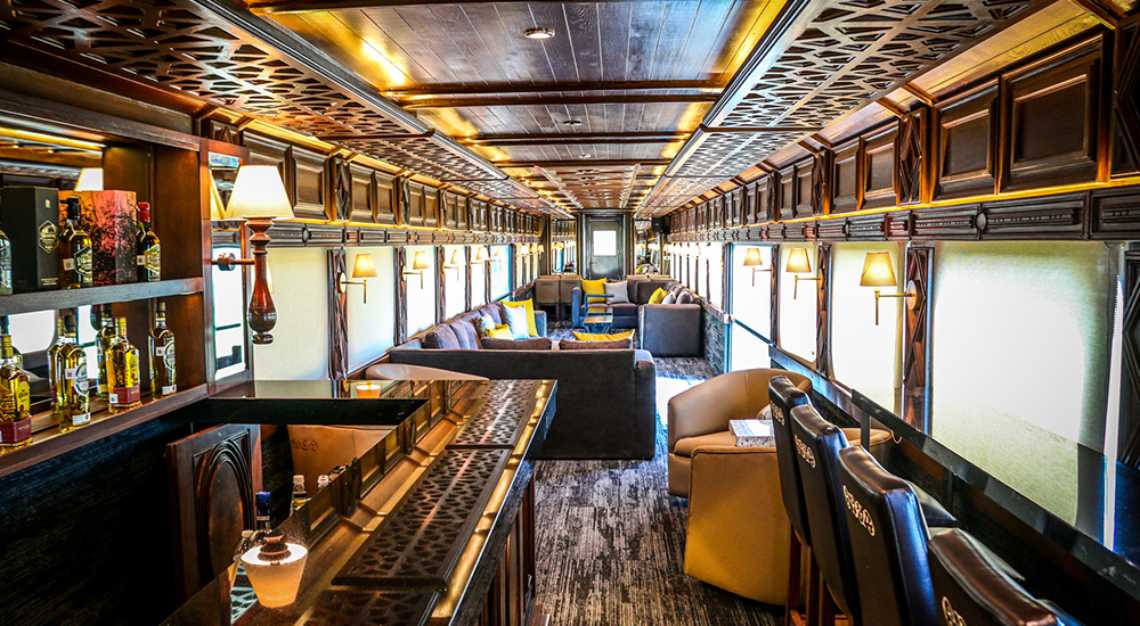 This train to Latin America's oldest distillery also comes with bottomless tequila
Why you should care: Bottoms up! The Jose Cuervo Express – fondly referred to as the Tequila Train – has upgraded its offerings with a new luxury experience. Decorated in a rustic, vintage manner, guests of the new Elite Wagon will have two plush lounge areas and onboard entertainment. But the highlight is probably the open bar that comes with Reserva de la Familia, Maestro Dobel, Gran Centenario, 1800, rum, vodka, whisky and customised cocktails. The 11-hour journey from Guadalajara to the town of tequila promises you'll never run out of things to do (or drinks to try).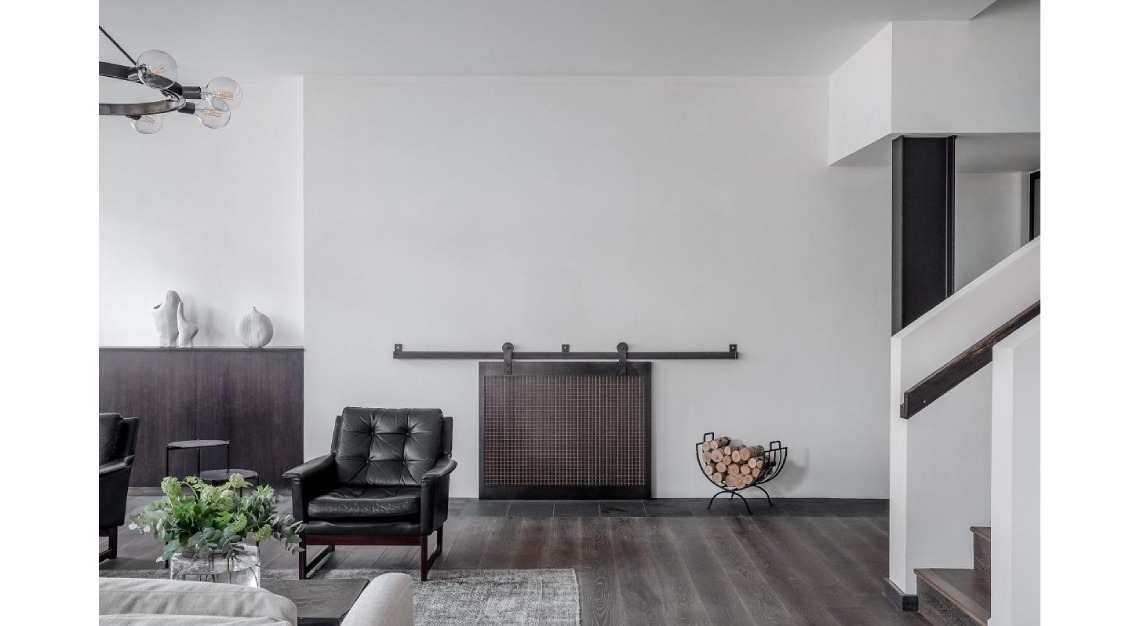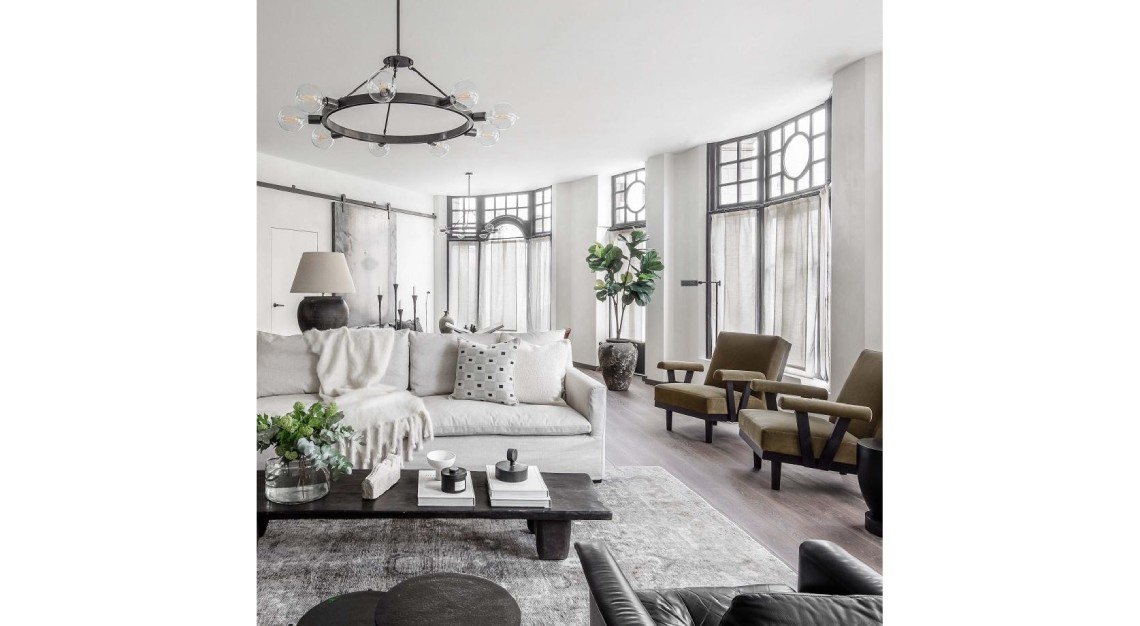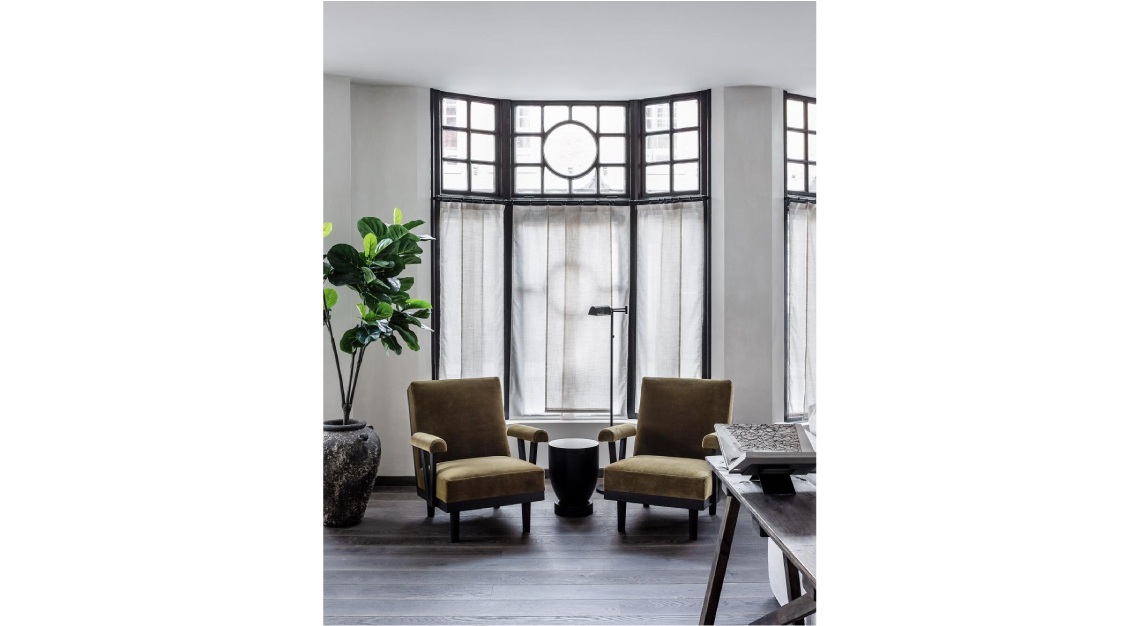 London's The Soke uses interior design to make their space more comfortable for their patients
Why you should care: By interior design firm Covet & Noir, this mental health clinic in London aims to create a comfortable space where patients feel relaxed and safe. The clinical environment of old Hollywood films are out, and the neutral tones and cool palettes are in. This explains the wooden panels, white walls and emphasis on natural light that opens up the space. Complementing this muted environment are linen curtains and a blend of vintage and modern furniture from &Tradition, Frama and Aram Store.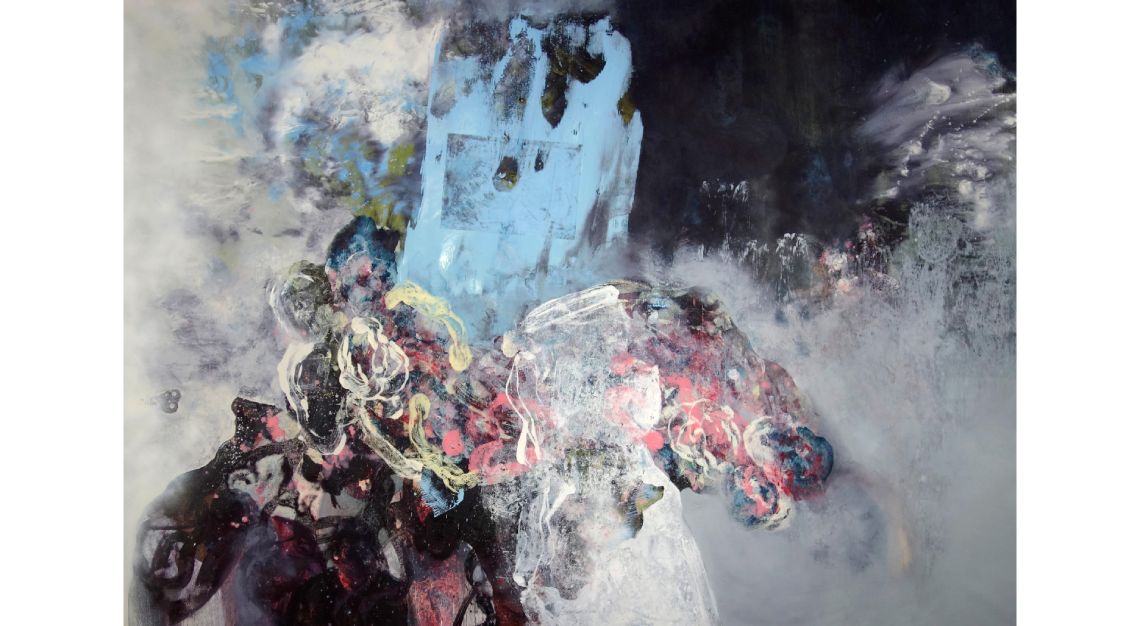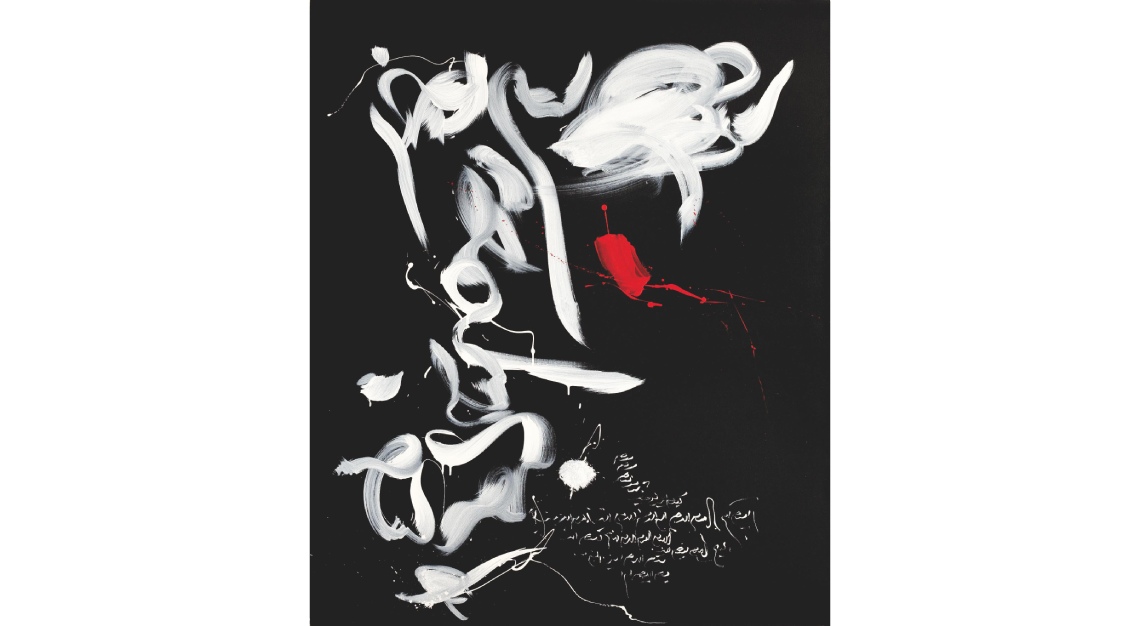 anonym'art is a digital art market and highly curated show
Why you should care: Authors Collective has launched its international, modern art showspace, anonym'art. The pieces featured will be from top-tier galleries and artists from all over the world, now transformed into the digital realm. The showspace also promises fresh art every quarter, digitising the process of collecting and buying art. This ensures that the work, once received, is untouched and unspoilt. But ultimately, its main focus is to draw attention to the art itself, without revealing the signature, price or gallery. They're digitising one of the most ancient pastimes – man's love for art.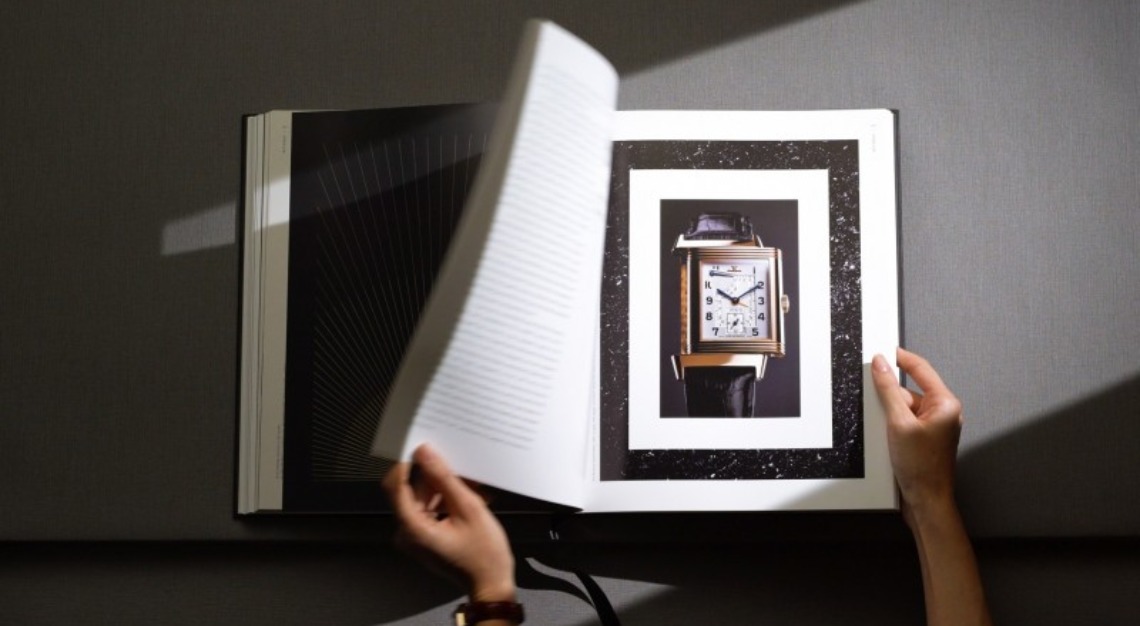 Meet Reverso, Jaeger-LeCoulture's book
Why you should care: Watch enthusiasts, this one's for you. Launched in collaboration with luxury publisher Assouline, Reverso promises timeless stories (their pun, fully intended) that chart the history of the brand's wristwatches. It dates back all the way to 1931, celebrating 90 years of classic and modern pieces. Aside from stunning photography, the accompanied text is written by Nicholas Foulkes, a notable author, historian, journalist and of course, horological specialist. Yours for US$195 (S$258) this February 2021.
Watch the Essence of Asia, debuting with the ninth edition of Asia's 50 Best Restaurants
Why you should care: This year, Asia's 50 Best Restaurants has expanded, celebrating more than just a ranked collection of the best food spots in Asia. In their bid to revitalise the hospitality sector, Essence of Asia is an unranked collection that showcases restaurants that have made a positive contribution to their community or cuisine. The list features recommendations from chefs and owners of previously featured restaurants, and from the 50 Best Discovery online guide and local experts from 50 Best. While the ninth edition launches on 25 March 2021, Essence of Asia debuts on Tuesday, 16 March 2021.
In case you missed it: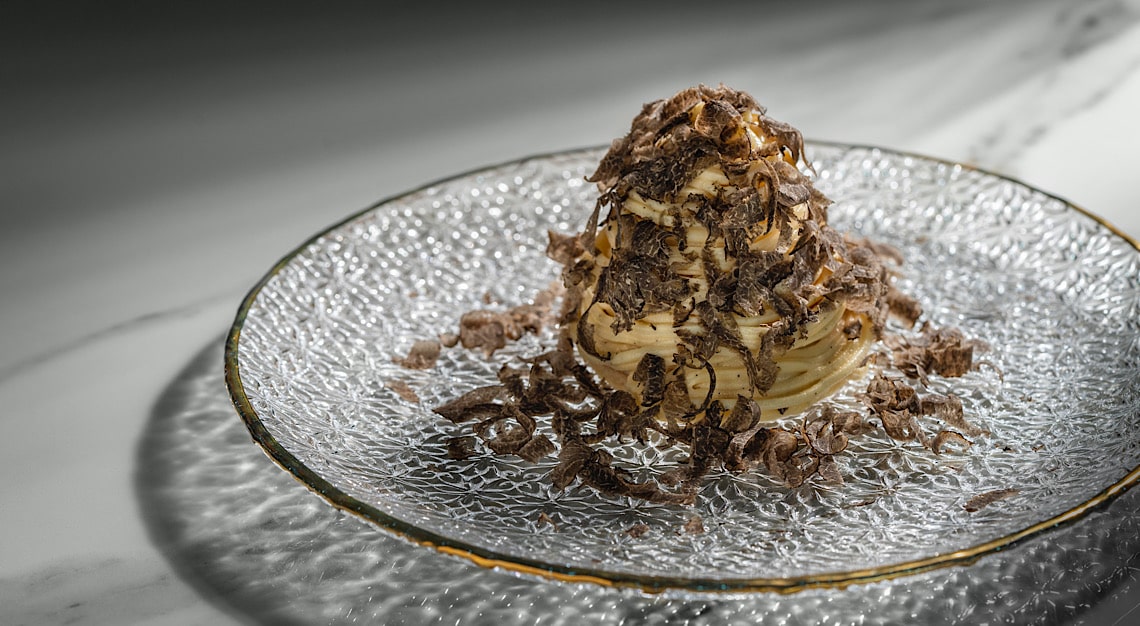 Pollen at Gardens by the Bay has a new menu worth talking about
Chef Michael Wilson's latest menu at Pollen might be your next stop for date night.
Meet Michael Tay, the man behind Foundation for The Arts and Social Enterprise
Utopia is the first symphony inspired by a country that the London Philharmonic Orchestra has recorded. Meet the man who made it possible.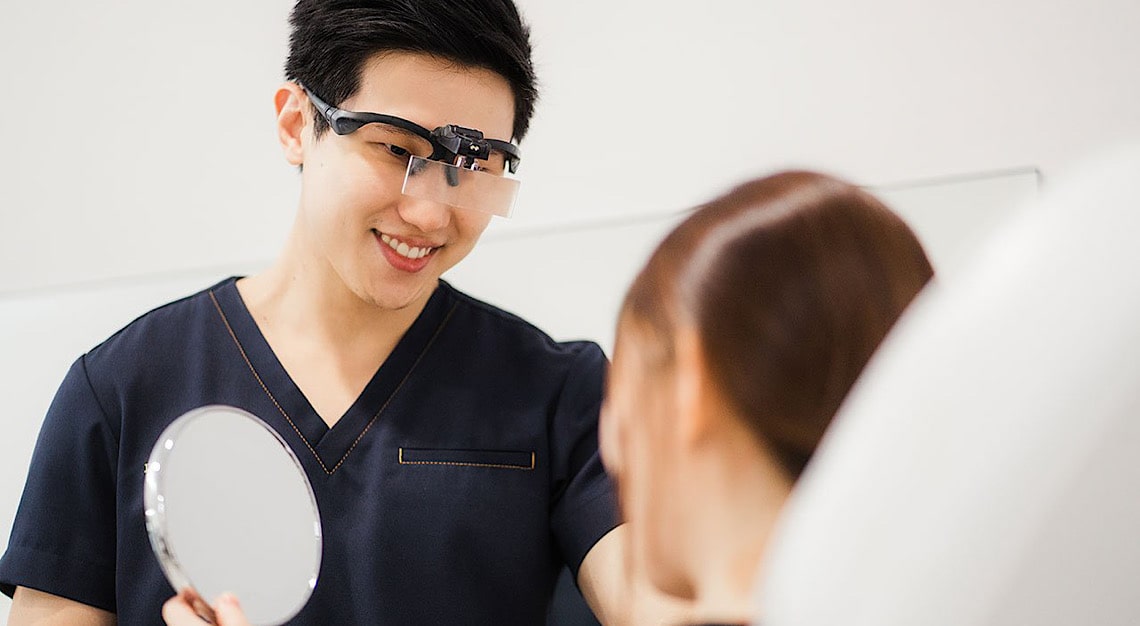 Aesthetic treatments in Singapore
Breathe life back into your skin with these five aesthetic quick fixes and you're all set.