In our weekly series, we bring you the latest in luxury news from around the world. This week's highlights: Splendido Mare's reopening, Supersapiens releases a CGM and Ares Designs creates a Tesla convertible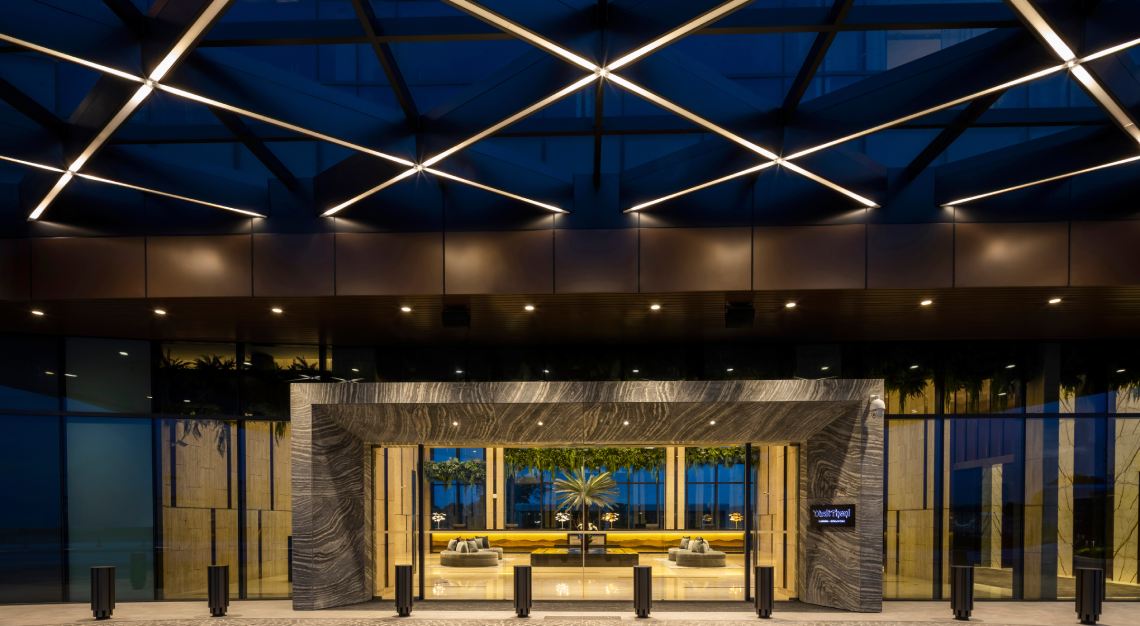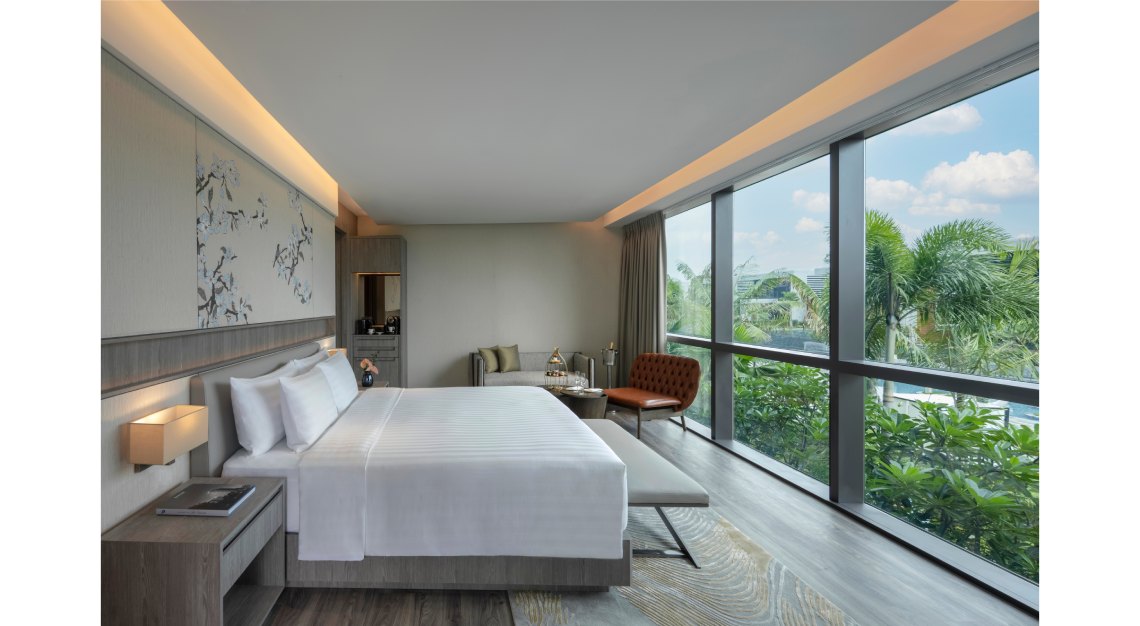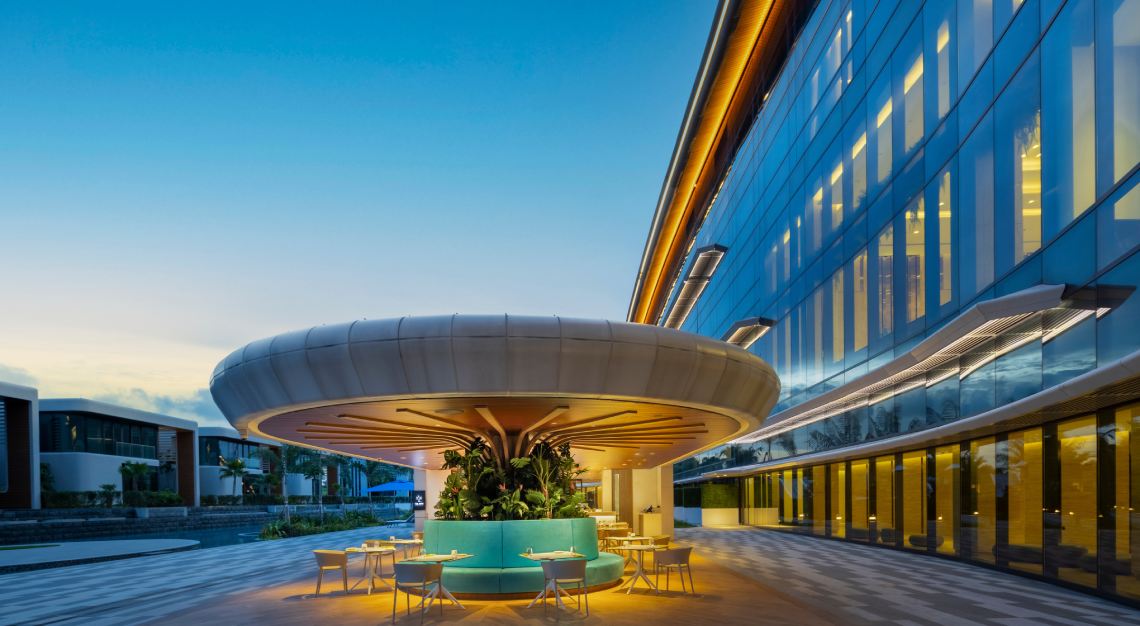 Relax at Dusit Thani Laguna Singapore
Why you should care: The first luxury urban resort in Singapore, Dusit Thani is slated to be a must-visit this year. They offer an assortment of spa and massage options, including the Singaporean Delightful Journey (S$280), which adds a local touch to your wellness journey. Beyond its local specialities, the spa largely focuses on a mixture of Thai and Western styles at Devarana Wellness. And because community is also a big part of the experience, Dusit Thani offers a mix of workshops, retreats and classes centered around wellness and relaxation. Book your stay here.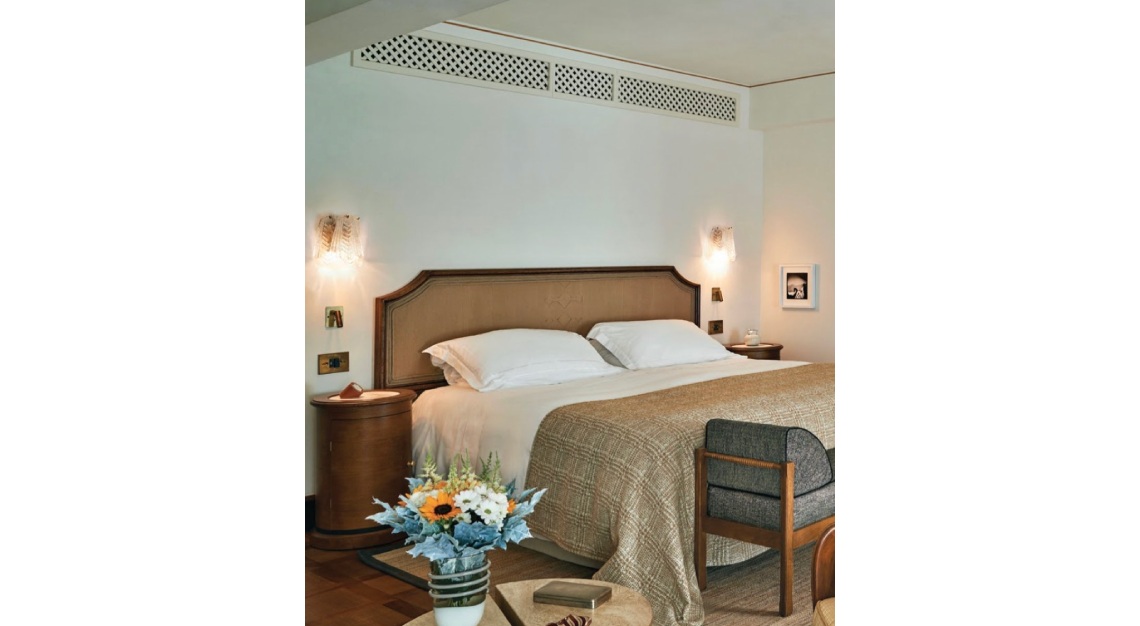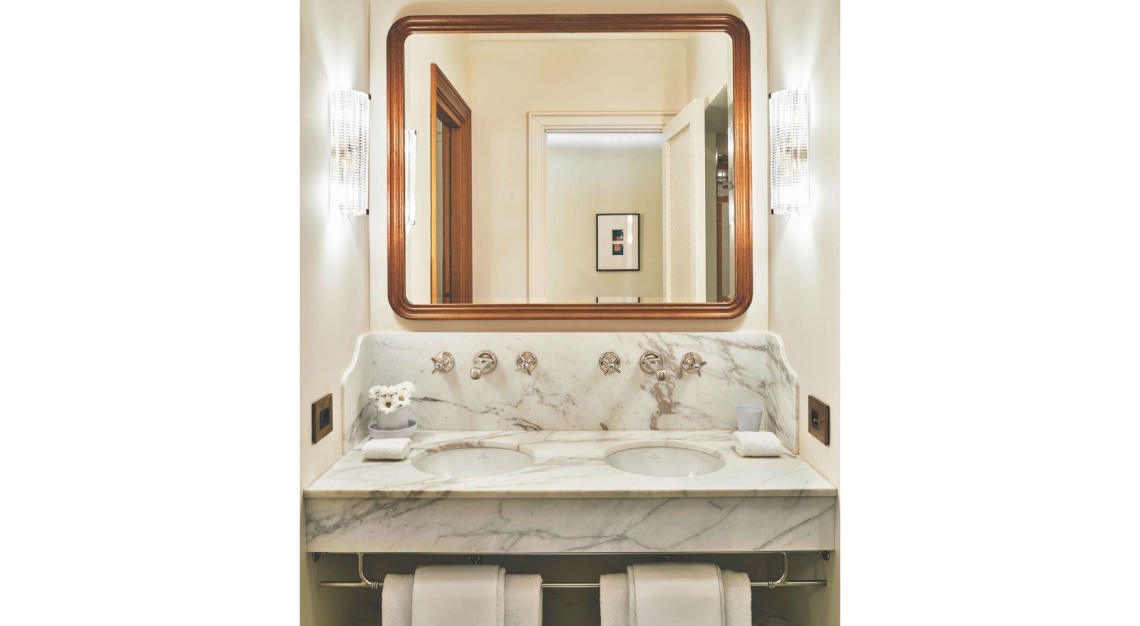 Splendido Mare in Portofino is reopening after its makeover by Festen Architecture
Why you should care: Right on time for Spring, Splendido Mare is reopening in April 2021. It was fully renovated by Festen Architecture, which drew inspiration from the nautical history of Portofino Harbour. This much is evident in the 14 rooms and suites, all of which feature hand-varnished wood from Portofino itself, often used in fishing and sailing boats. Details are seen down to the headboards – its rope patterns handcrafted by renowned textile designer Véronique de Soultrait. The overall finish is one of sophisticated luxury, blending history with modernity. Book your stay here.
Splendido Mare x Festen Architecture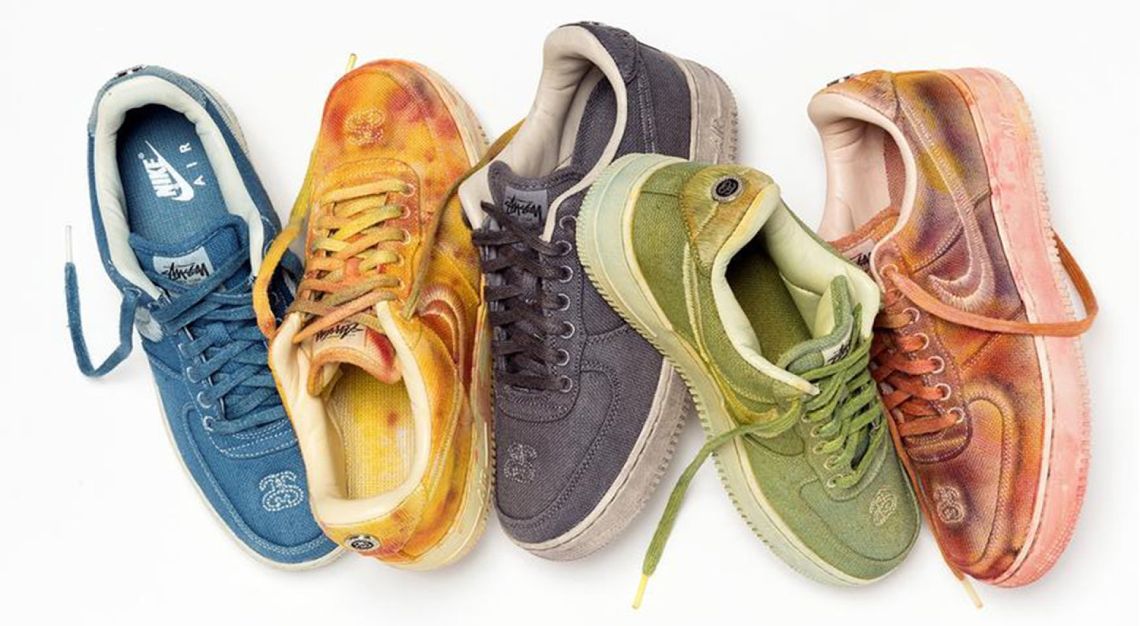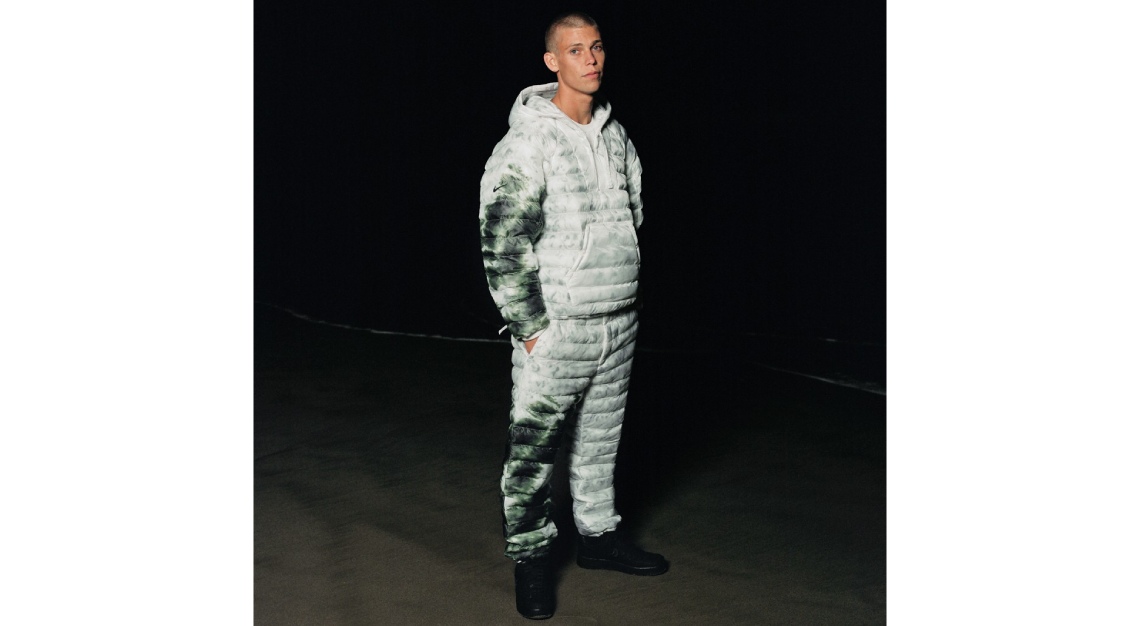 Stüssy and Nike's 2021 collaboration is not only stylish, but also sustainable
Why you should care: The duo's sustainable streetwear offers guilt-free luxury that'll make you doubly the cool kid on the block. The collaboration features footwear (five new Air Force 1s, for you sneaker freaks), a pullover, a pair of tracksuit trousers and a skirt. But its funky design aside, the best part is its production process. The collab pieces are made from translucent ripstop (made from 75 per cent recycled nylon) and Thermore Ecodown (made from 100 per cent recycled polyester). Though Nike's other products are far from reaching this level of sustainability, here's to hoping, I guess.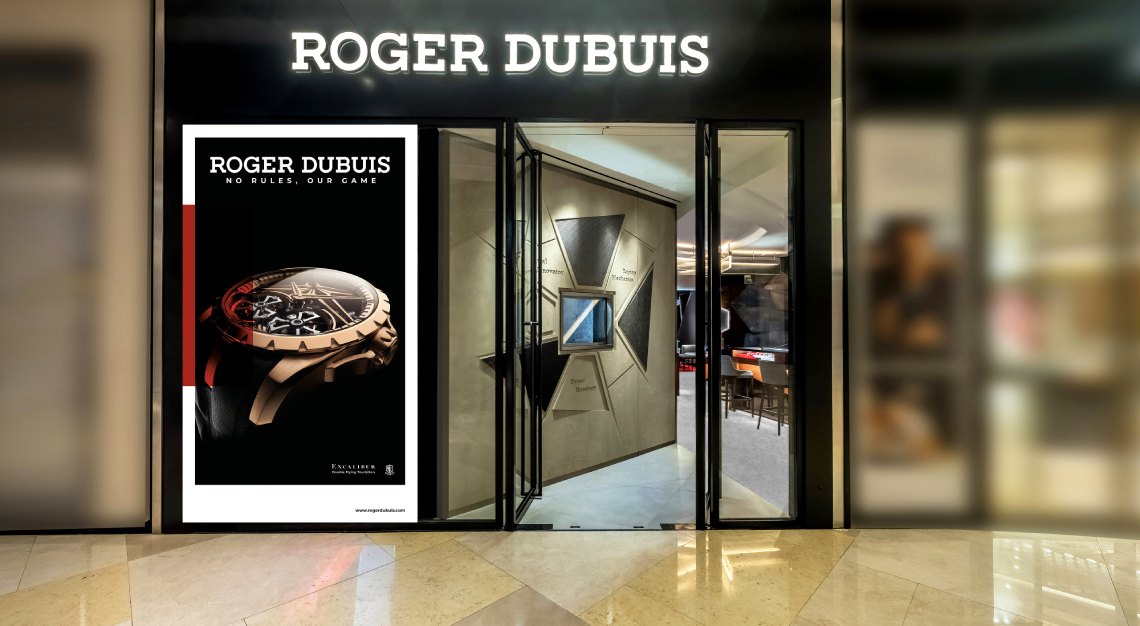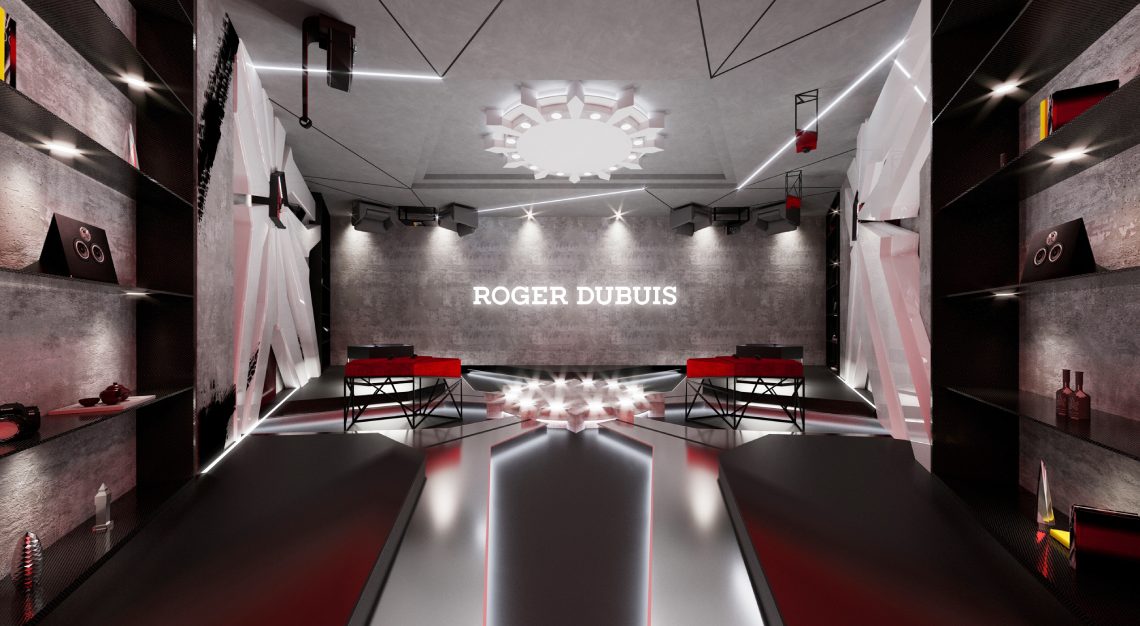 Head down to the Roger Dubuis' first-ever experiential virtual boutique
Why you should care: Watch aficionados rejoice, because you can now browse the finest timepieces all from the comfort of your home. And don't be worried about missing out on an in-person experience, because the brand promises that the virtual boutique offers even more. The experience starts out in the surroundings of the physical boutique, but it later takes you to a 'secret lounge'. It then takes you to the Expressive Singularity Zone, then the Adrenaline Zone. For the final stop, choose between a virtual trip to Geneva and the home of Roger Dubuis or a virtual walkthrough with a brand ambassador. Explore the virtual boutique here.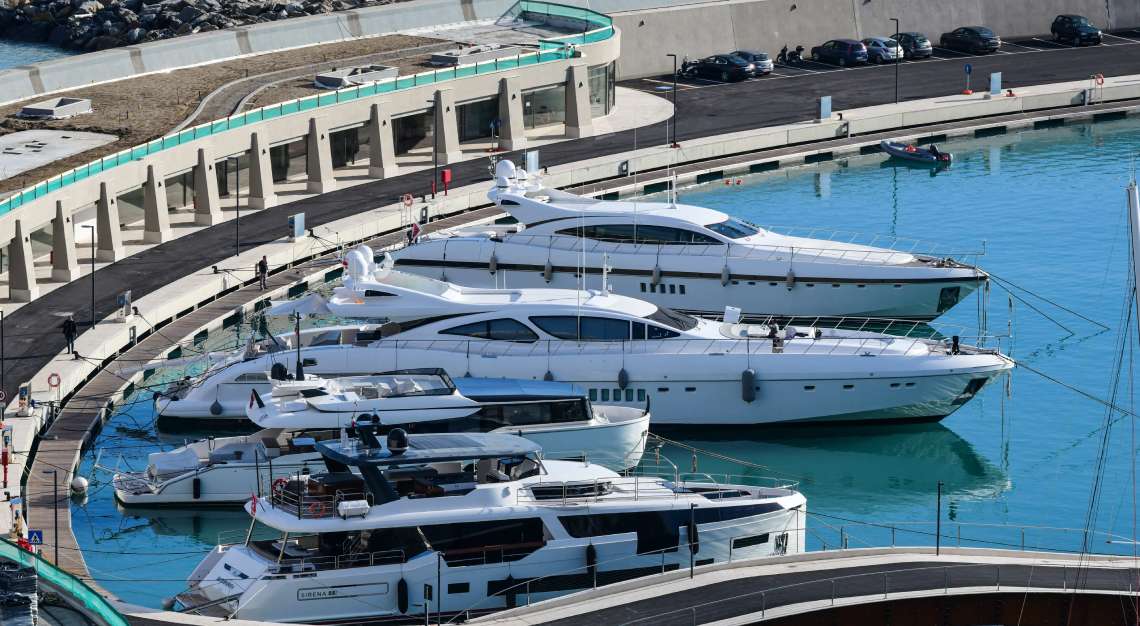 Dock at the best with the Cala del Forte
Why you should care: Priding itself for being the most advanced and secure port in the Mediterranean, the Cala del Forte is so much more than just another port for you to dock your yacht. An expansive 2,700 square metres, the port houses a whole range of luxury offerings. It has at least 35 diverse retailers with an array of services. From broker services to luxury boutiques, gyms and farmer's markets, the Cala del Forte promises that you won't run out of things to do. Better yet, it also has 24/7 closed-circuit television surveillance and a pledge to sustainability. You and your yacht will be in good hands.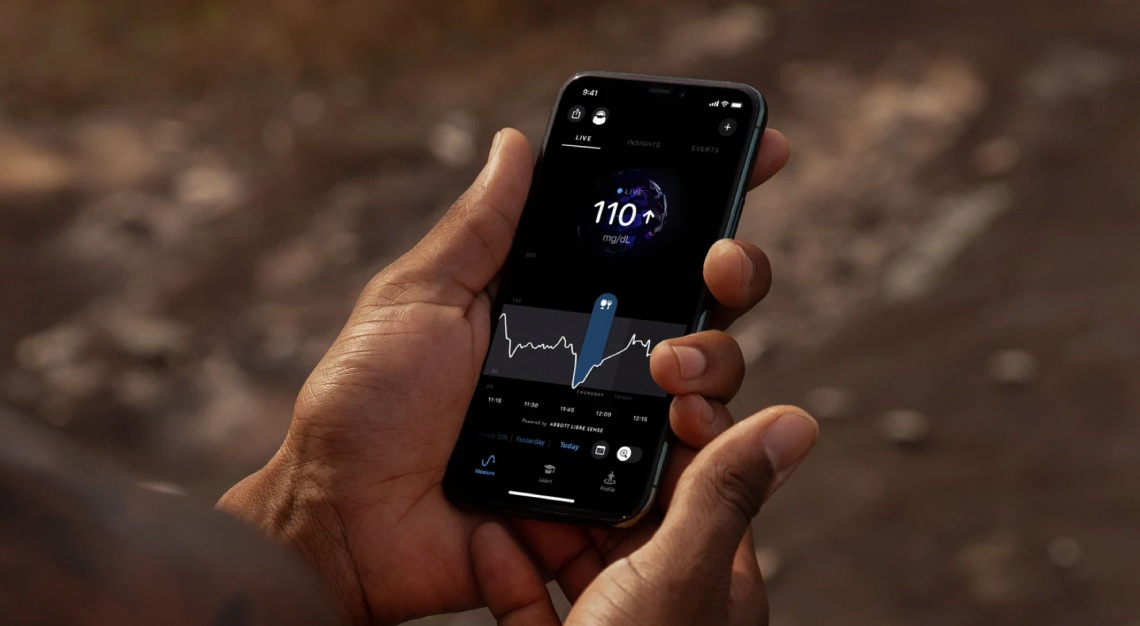 Supersapiens' CGM is a must-have for athletes
Why you should care: The wearable, Bluetooth and NFC-enabled, continuous blood glucose monitors (CGM) will help you keep track of your body's reaction to various food. Better yet, Supersapiens' CGM is made to help athletes understand how different types of food affects one's performance. Made from Abbott's Libre Sense Glucose Sport Biosensors, the CGM is meant to measure real-time glucose levels. This can help you stay in the range between 90 to 140 mg/dL, a range that signifies that your body is working. A monthly Supersapiens subscription costs €130 (S$209.71).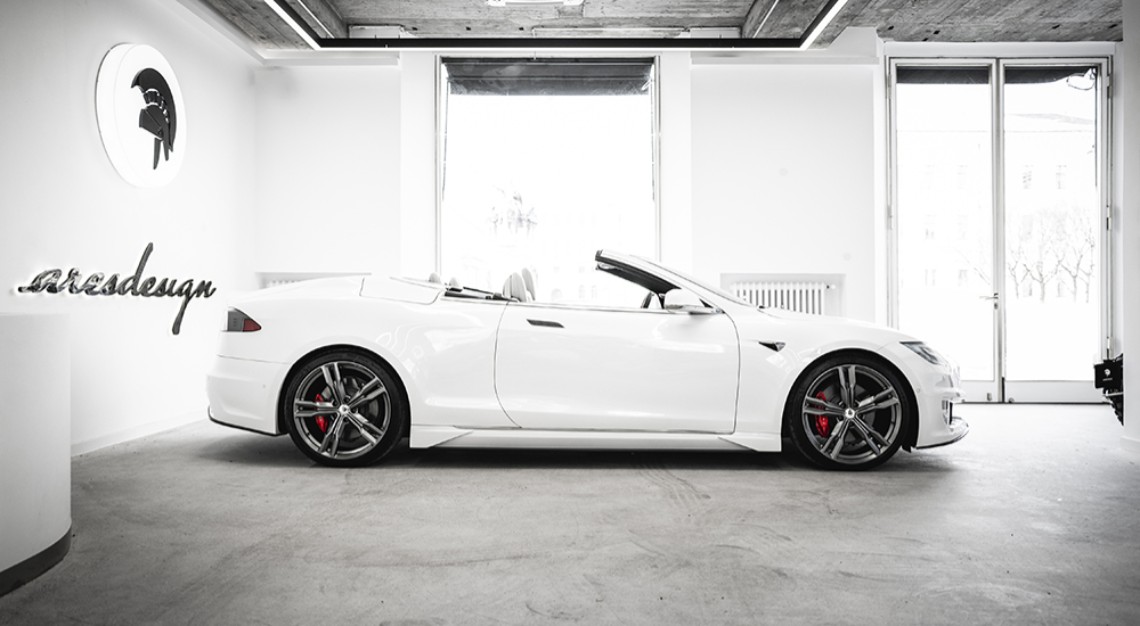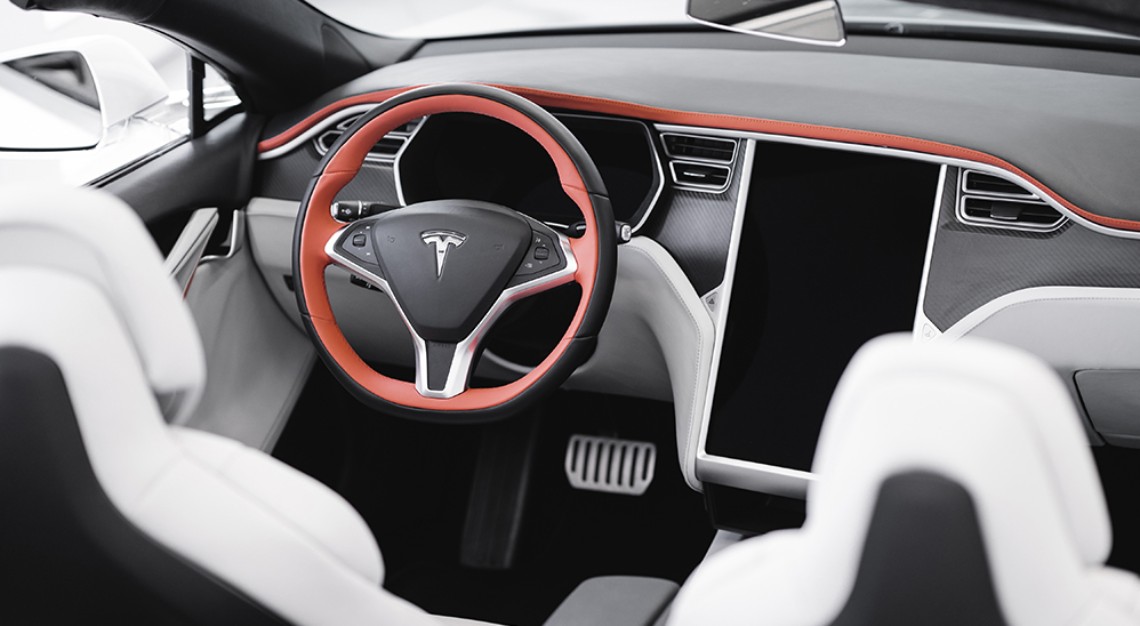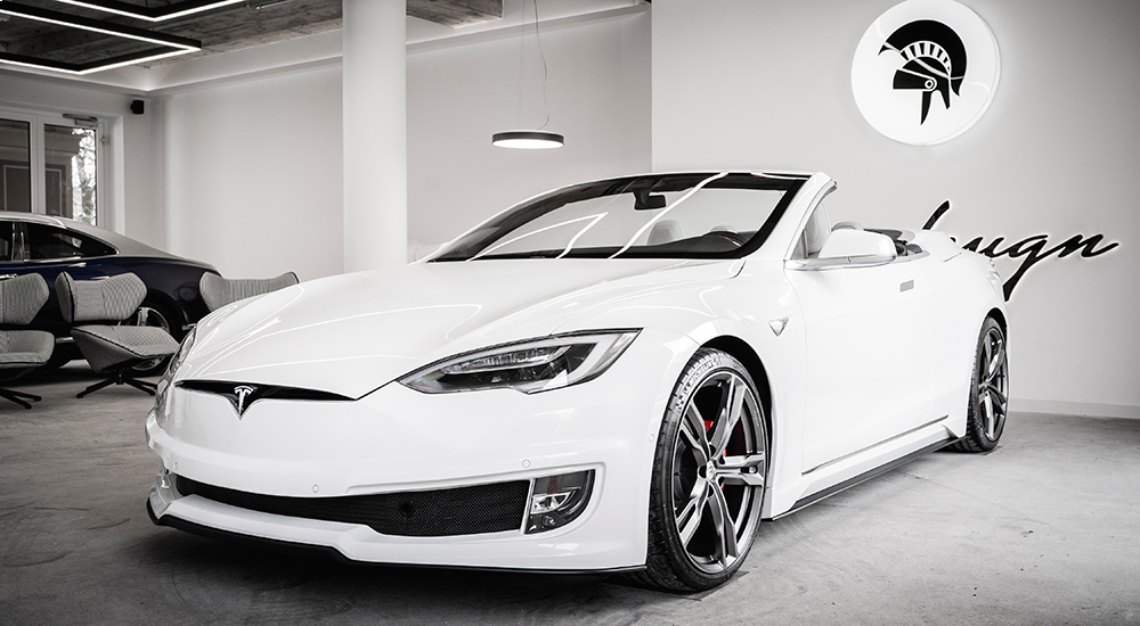 Ares Design's Convertible Tesla is one of our favourites
Why you should care: Ares Design's Tesla Model S convertible is the Model S sedan's much-needed makeover. With its white-finish, open-top and orange accent details, this convertible is sleek and stylish. Even the car's interior is just as eye-catching. Think hand-stitched ice-white leather and orange accents. The carbon-fibre aerodynamic elements and accessories spruce the car up even more, making it far spunkier than the original sedan. The bad news is that there's only one of this model. The good news is that we're hoping for more in the pipeline. So in the meantime, opt for S1 Project Spyder, another Ares-designed convertible.
In case you missed it: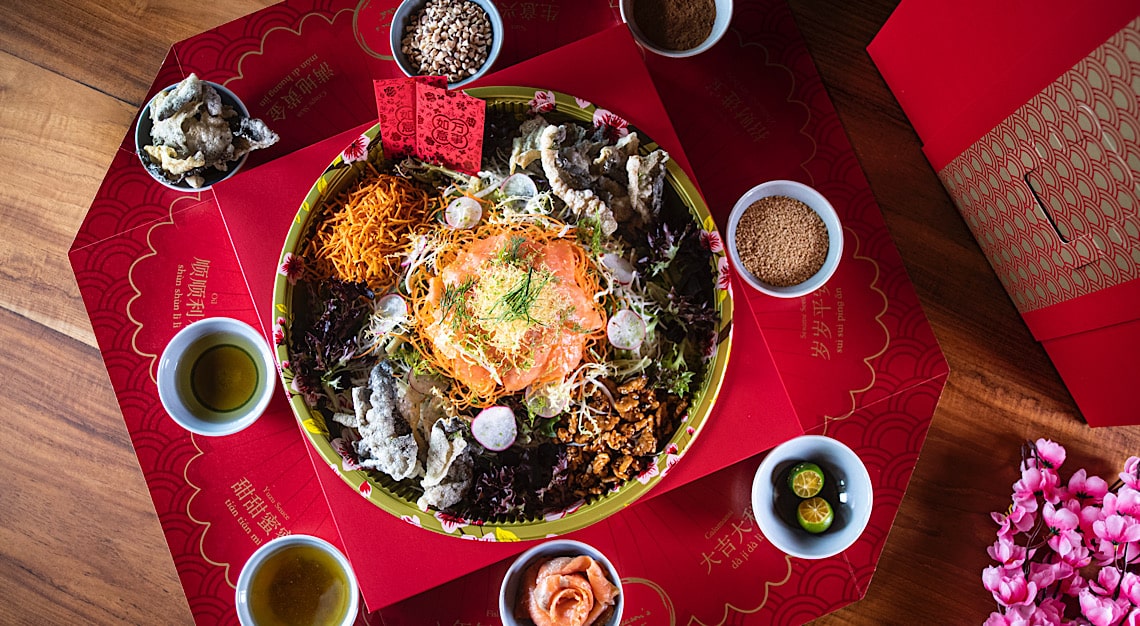 Where to eat at this Chinese New Year: 藝yì by Jereme Leung, Madame Fan, Min Jiang and more
We tell you the best places for feasting and reunion dinners this Chinese New Year.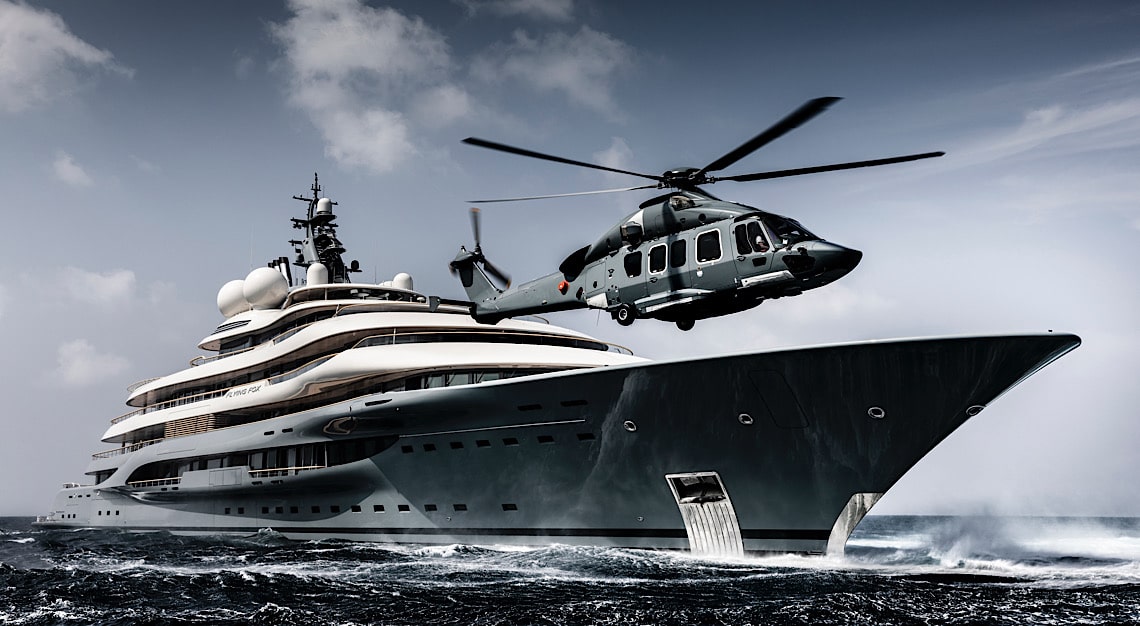 Lürssen's 136m Flying Fox is up for charter
This gigayacht is the largest yacht up for charter, showcasing 11 suites, two helipads and the world's first cryo-sauna.
DrHair by DrGL offers The Deep Cleanse treatment for your hair and scalp.
An honest review on the hair spa by DrHair.