Here are seven great gifts for the man in your life
We're approaching arguably the most contentious holiday in the modern calendar – relationship obligations, gifts and online public displays of affection. Whether you're stressing about what to get your significant other or your best friend (or even yourself – it's 2021, self-love is true love), we've got you covered. Here's a list of the seven best gifts for your man.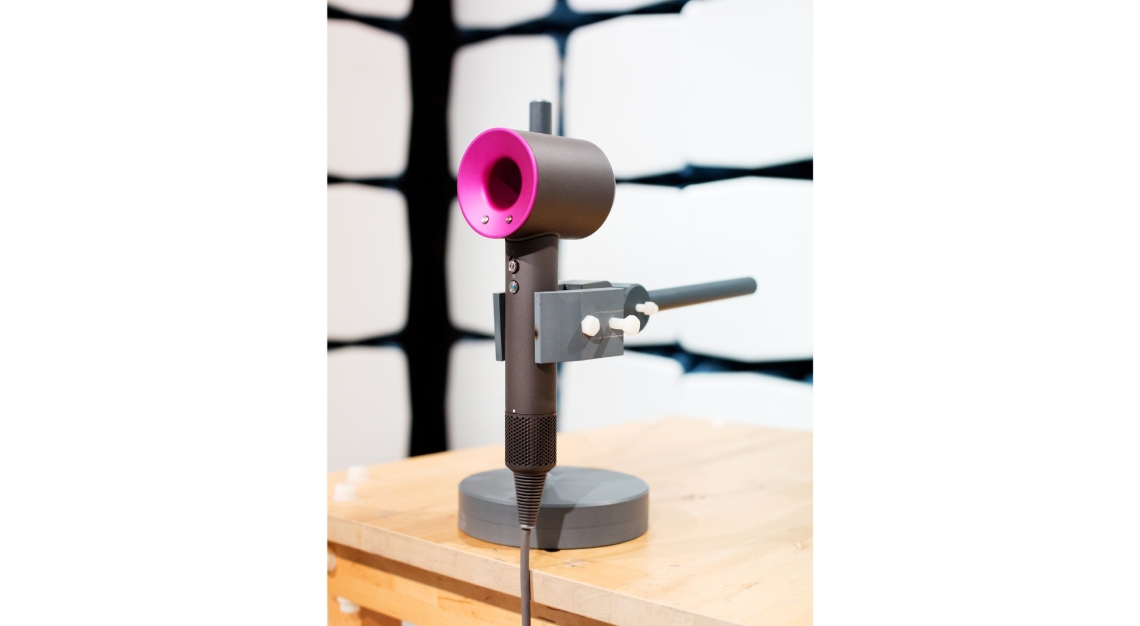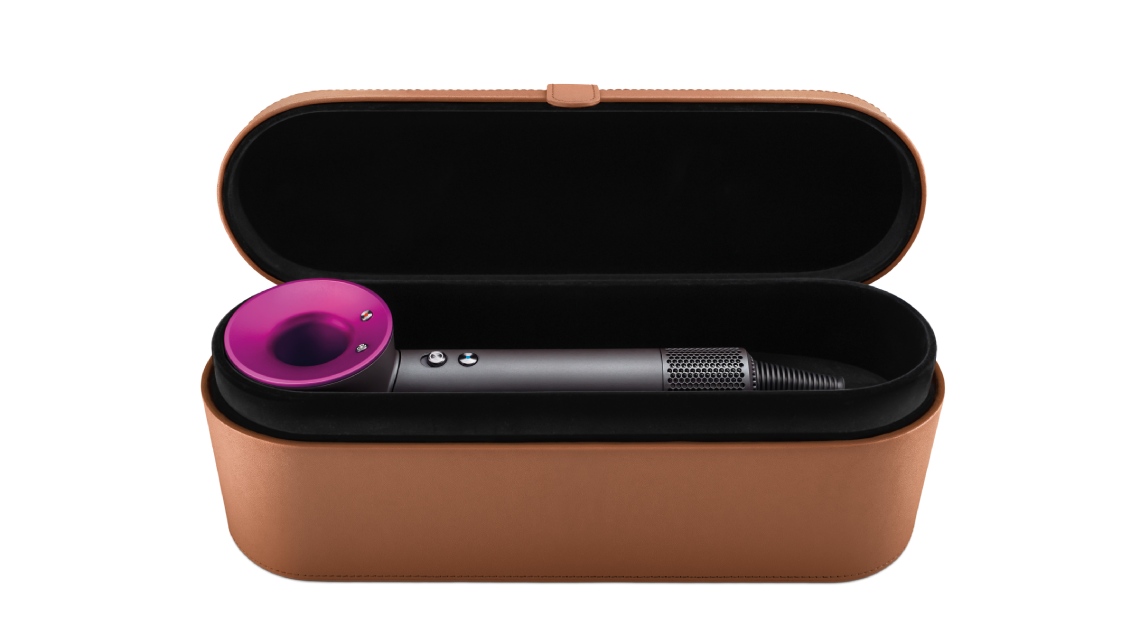 The Dyson Supersonic
If your man loves his hair as much as he loves you, he'll definitely want this. Dyson's Supersonic hair dryer is quieter than the other models and also has great temperature control, so all hair will be in good hands. Buy it for S$599.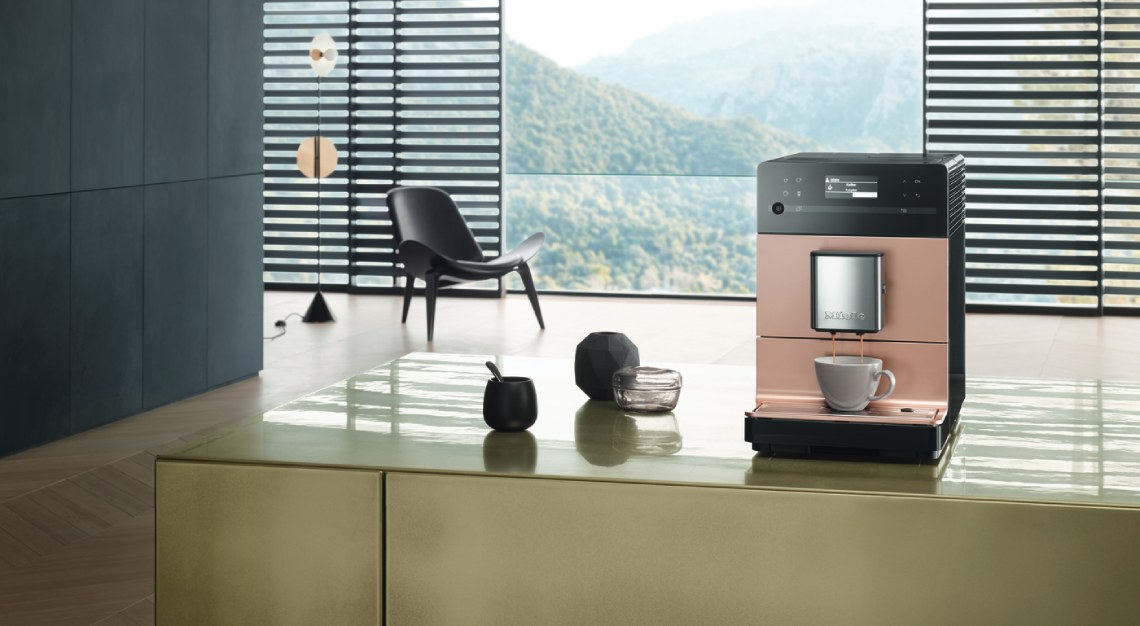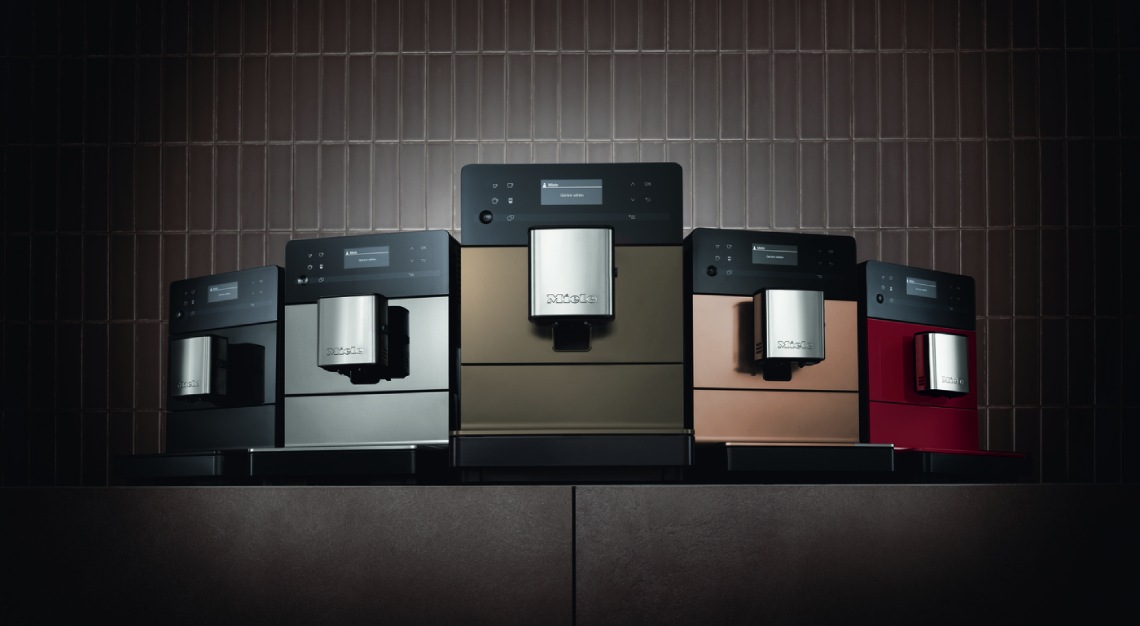 The CM5 Silence range of coffee machines from Miele
If the sound of his coffee machine is keeping you up, Miele's new and most compact countertop coffee machine is a gift for both of you. It'll keep him awake and keep you asleep. Prices start at S$1,549 for the starter model CM 5310 in Obsidian black.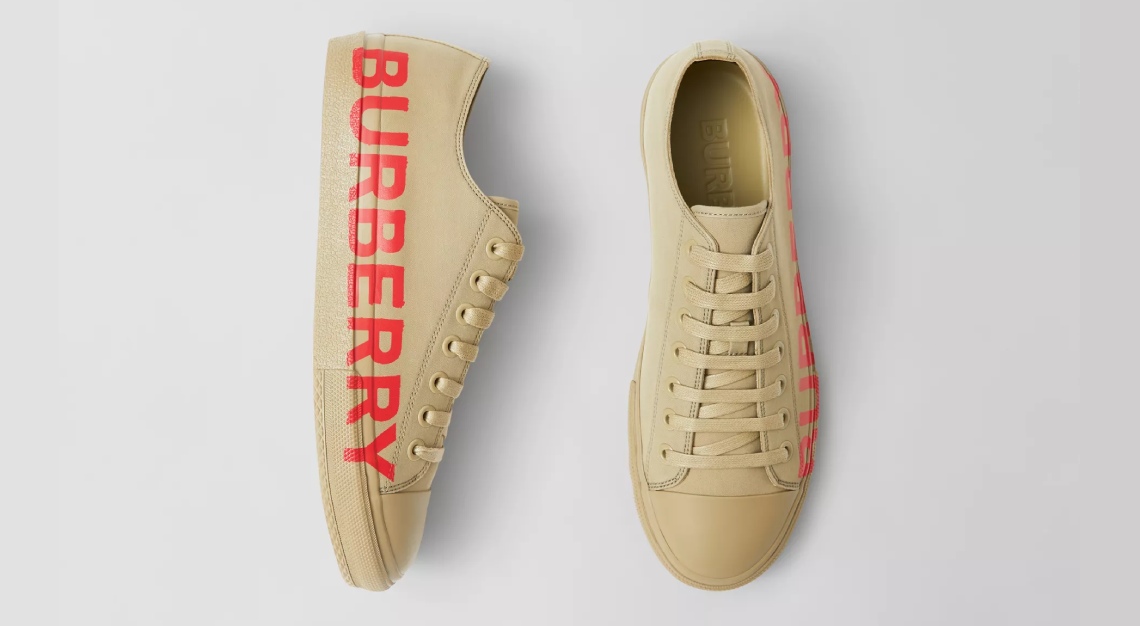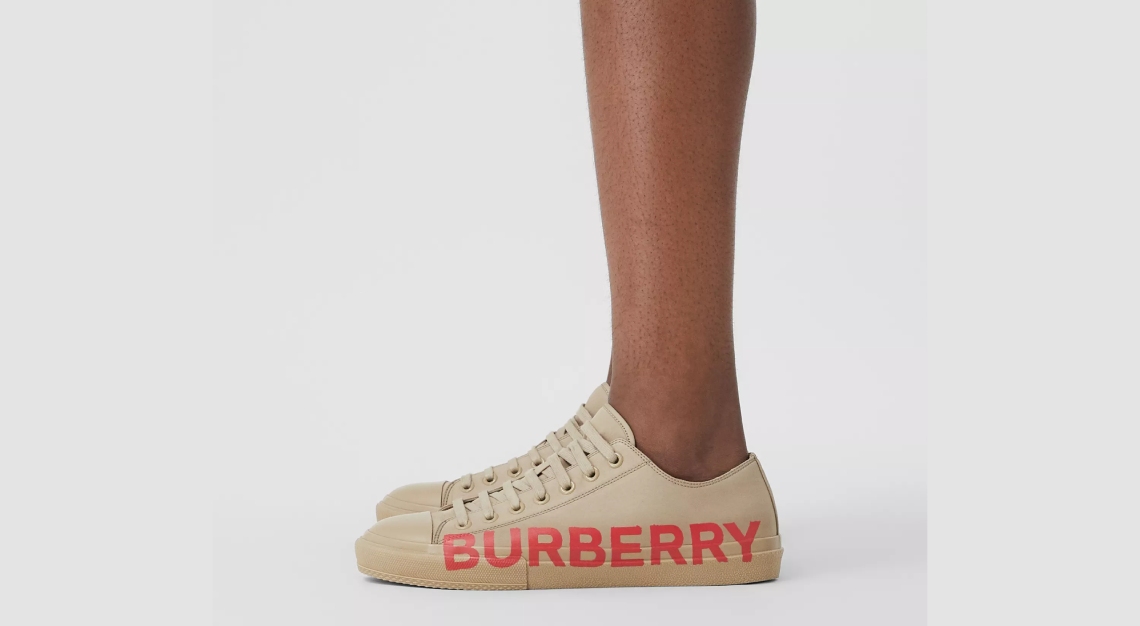 The Burberry Logo Print Cotton Gabardine Sneakers
If he's a sneakerhead, you can't go wrong with these Burberry sneakers. In a rather unique shade of dark honey, he probably doesn't have kicks like these. Get it for S$720.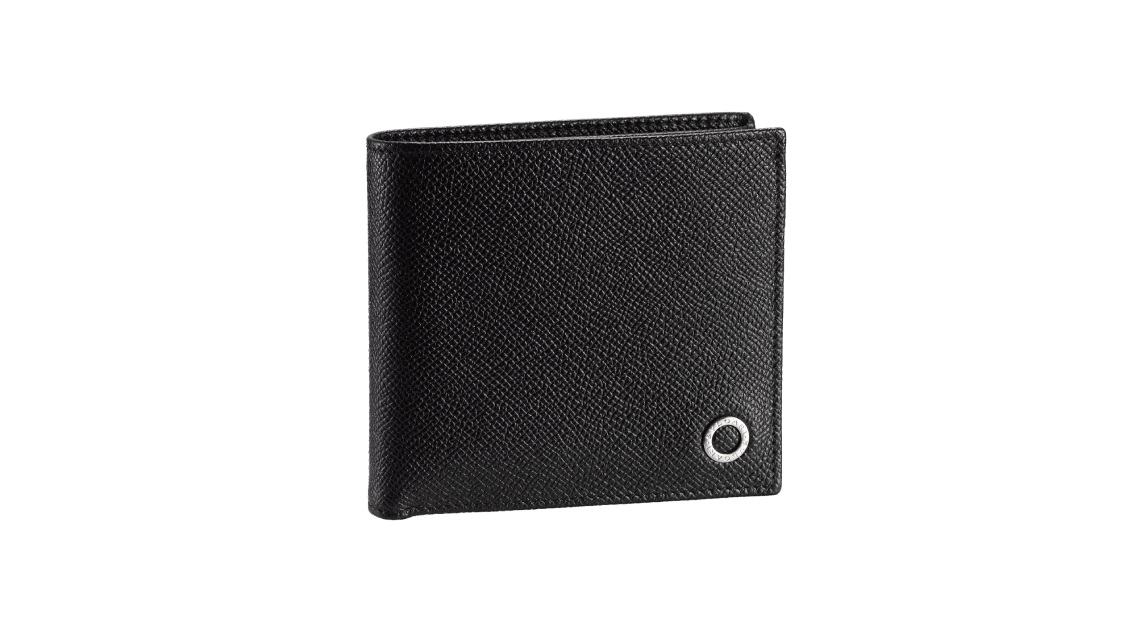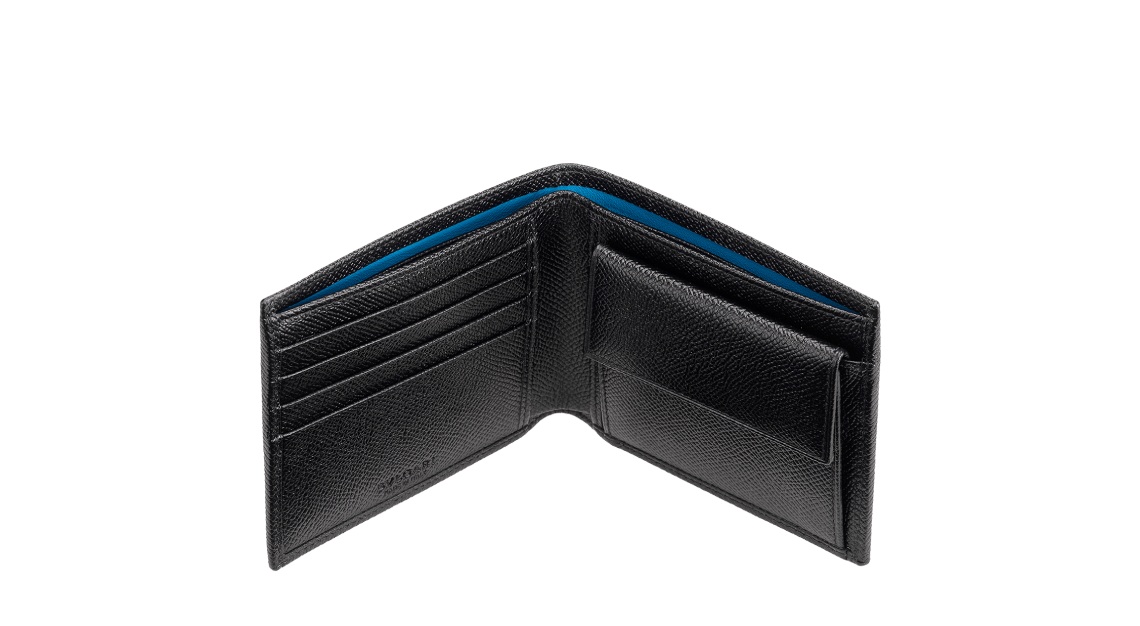 Bvlgari Bvlgari Man Bifold Wallet
If he's been looking for a new place to put his change, opt for Bvlgari's Bifold wallet. While this is a more pragmatic gift, don't forget to add your own personal touch by opting for Bvlgari's personalisation services. Yours for S$705.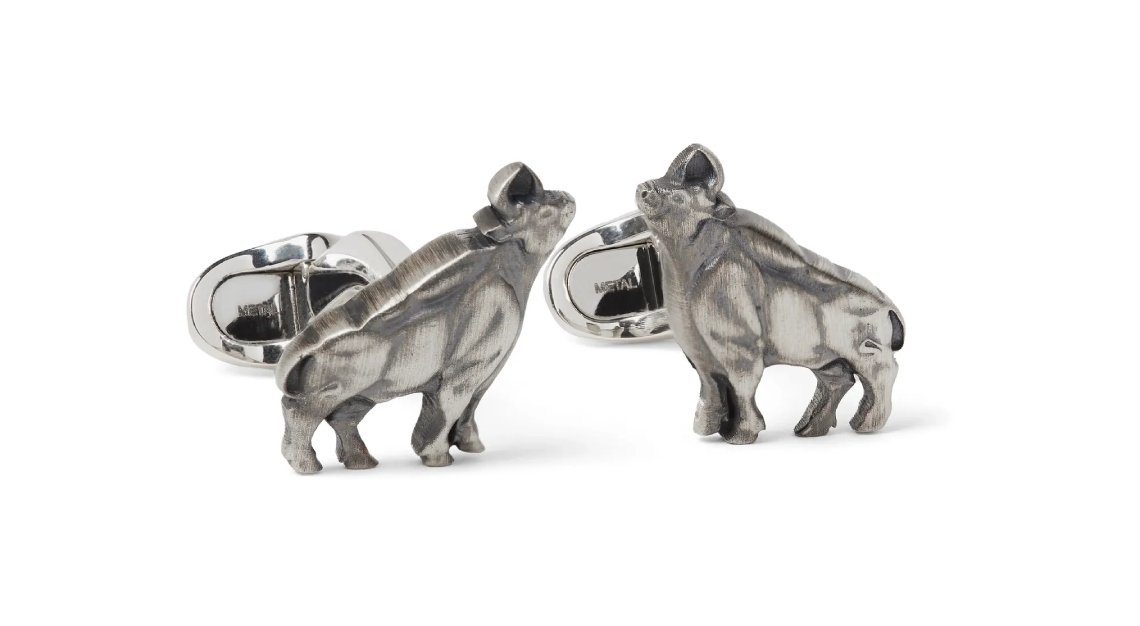 Montblanc Year of the Ox Sterling Silver Cufflinks
If you want to gift him something that'll add a bit of luck to his business meetings, maybe Montblanc's cufflinks are the right choice. Designed according to the Year of the Ox, you're killing two birds with one stone, celebrating the Lunar New Year and Valentine's Day. Yours for £285.34 (S$523).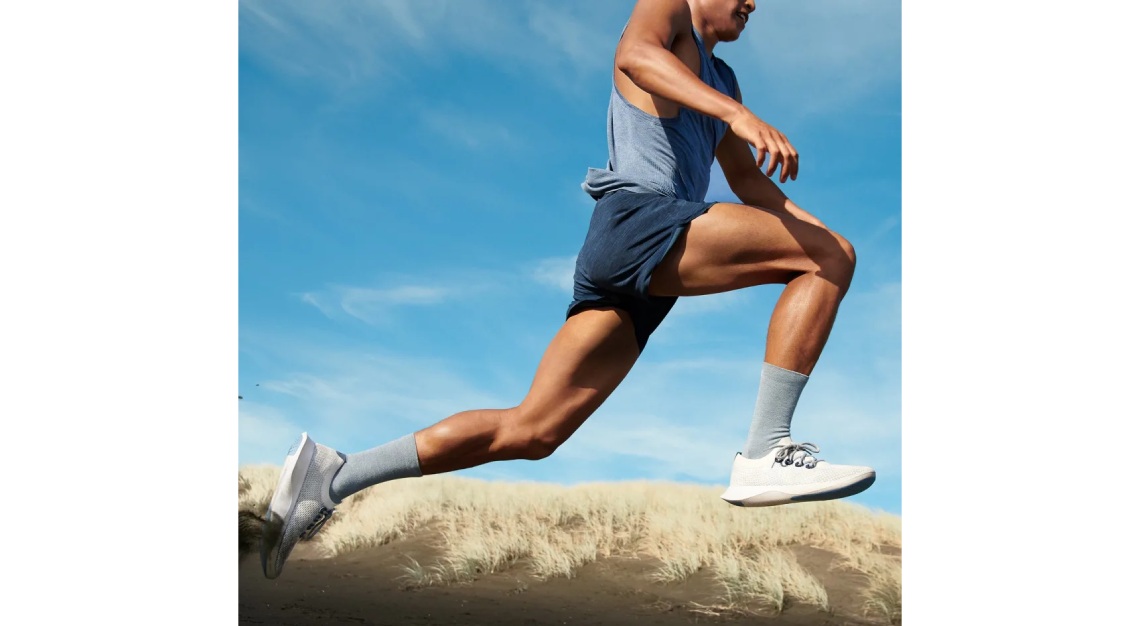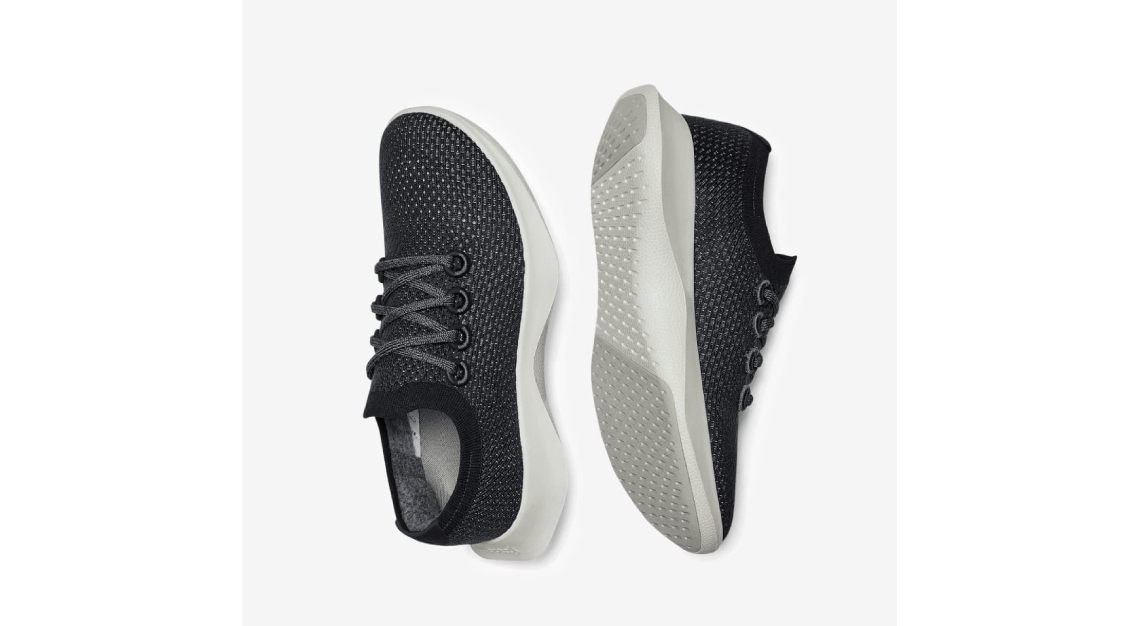 Allbirds Tree Dashers
If he's a fitspo, what better way to show your support for his athletic endeavors than by supporting his soles? Bonus points if he loves the environment, because these trainers are carbon-neutral (and Obama-approved). Get them for £120 (S$218).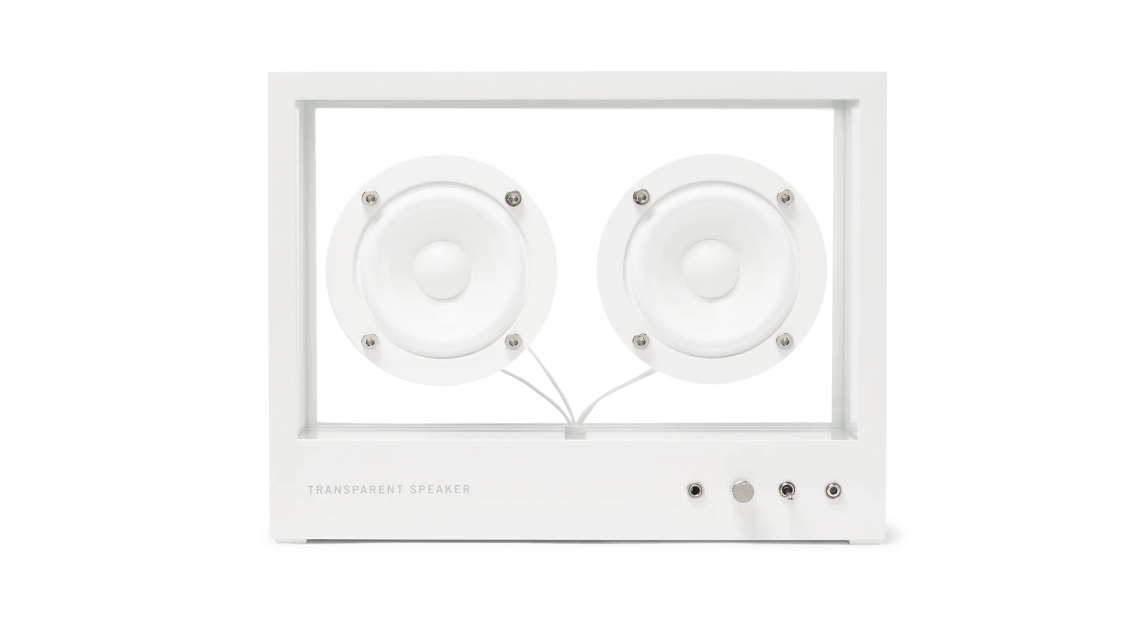 Mr Porter Transparent Speaker
If he's an audiophile, warm his heart by satisfying his ears. These mini speakers not only have great range, but they're also incredibly eye-pleasing with its minimalist aesthetic. Get them for £450 (S$818).