Feast your eyes on the incredible colour, clarity, and of course carat weight of these breath-taking natural treasures
"Mammothic" is exactly the right word to describe Chopard's insanely huge Insofu Emerald. Weighing a mind-blowing 6,225 carats (equivalent to 1.245 kilograms) this remarkable stone is among the largest of its kind in the world. Moreover, the word "insofu" literally means elephant in Bemba—the lingua franca of Zambia, the stone's place of origin—so named because of its shape that resembles the animal's trunk.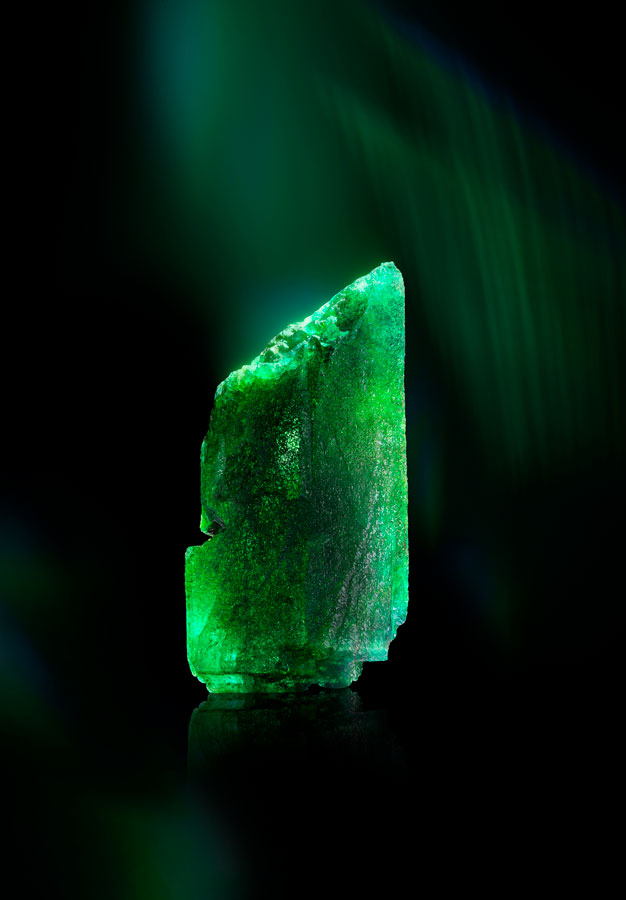 Unearthed from Gemfields' open-pit Kagem mine in 2010, the Chopard Insofu Emerald is both a treasure and a challenge to the Swiss jeweller. But it shall be a challenge that co-president and artistic director Caroline Scheufele looks forward to undertaking. A true gem-lover, she says, "It is profoundly moving to be confronted with the beauty and mystery of such a treasure, collected from the depths of the Earth, formed millions of years ago, and which has come to us at last to be enhanced by the hand of artisans who will reveal the full extent of its beauty while transcribing the emotions it arouses".
Raw emeralds are notoriously difficult to demystify. No one can accurately predict what it's like on the inside just by looking at its external features. They are not like diamonds where one could precisely analyse and determine how the final stones will appear. An emerald is a dark stone filled with inclusions named jardins, and its full potential can only be revealed during the cutting process.
At the same time, emeralds are among the most fragile of gems. One false move and the stone could shatter into irrecoverable fragments.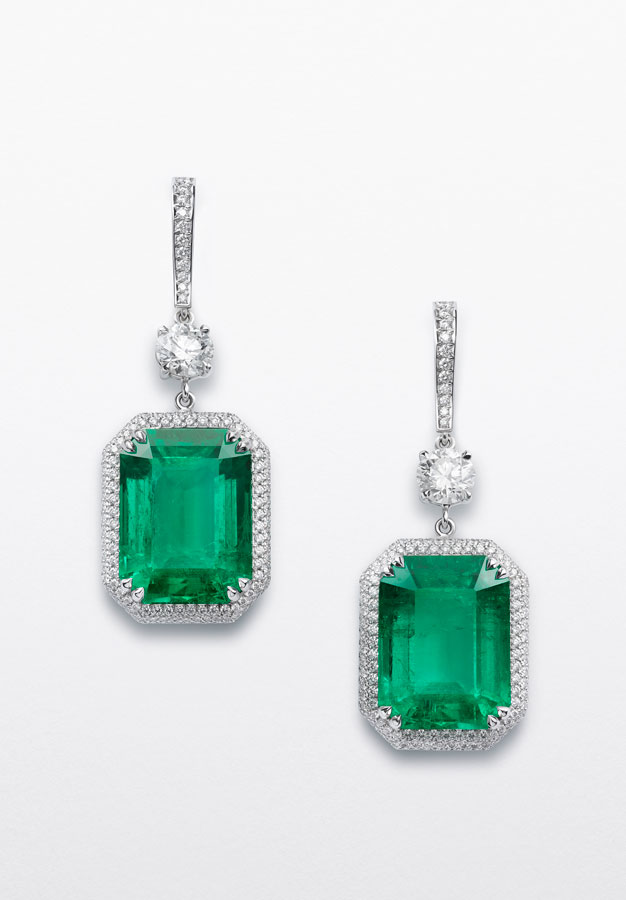 Scheufele will personally follow the cutting process as closely as possible, not just to ensure that only the best cutters work on the Chopard Insofu Emerald, but also in the interest of traceability. She has been involved in every stage of the gemstone's development and will continue to see it through right to the very last piece of jewellery. Along the way, she forms intensely personal ties which enable her to develop a uniquely sensitive lapidary's connection with the stones – and ultimately create designs with incomparable narrative power.
Indeed, the Chopard Insofu is the first emerald of such size and purity to meet traceability requirements, although it's only to be expected, given Scheufele's pioneering achievements in sustainability within the field of haute joaillerie. Chopard after all has been leading the way, with its introduction of 100 per cent Fairmined gold, the Maison's annual Green Carpet collections, and its commitment to use only responsibly mined materials.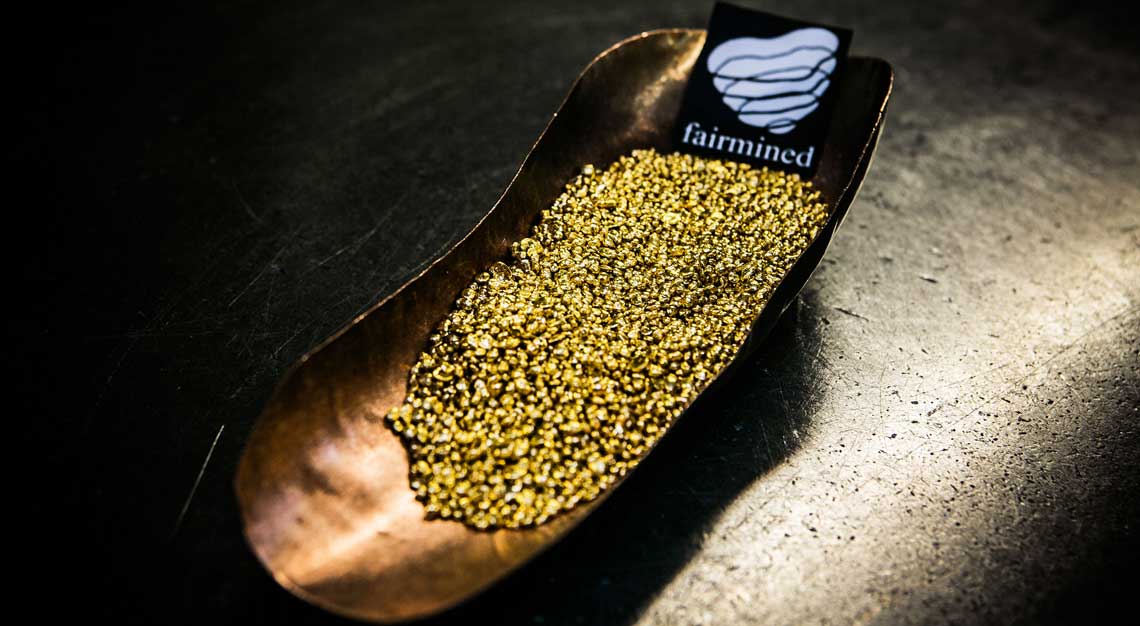 She explains, "By purchasing a raw stone, we are able to follow its entire journey through to final creation. Chopard will cut the raw emerald and collect all the cut gems emerging from it, which our ateliers will use for our jewellery creations. We ensure a complete chain of traceability which is rare for stones of such quality."
Chopard's journey with landmark gemstones such as the Insofu Emerald is far from its first, and mirrors what the Maison had created with its Garden of Kalahari collection. This was a complete jewellery set designed from a single, exceptionally pure rough diamond of 342 carats.
Chopard Exceptional Stones
In addition to the Insofu Emerald, Chopard has also unveiled four more rare gemstones reflecting the Maison's consummate expertise and spectacular flair.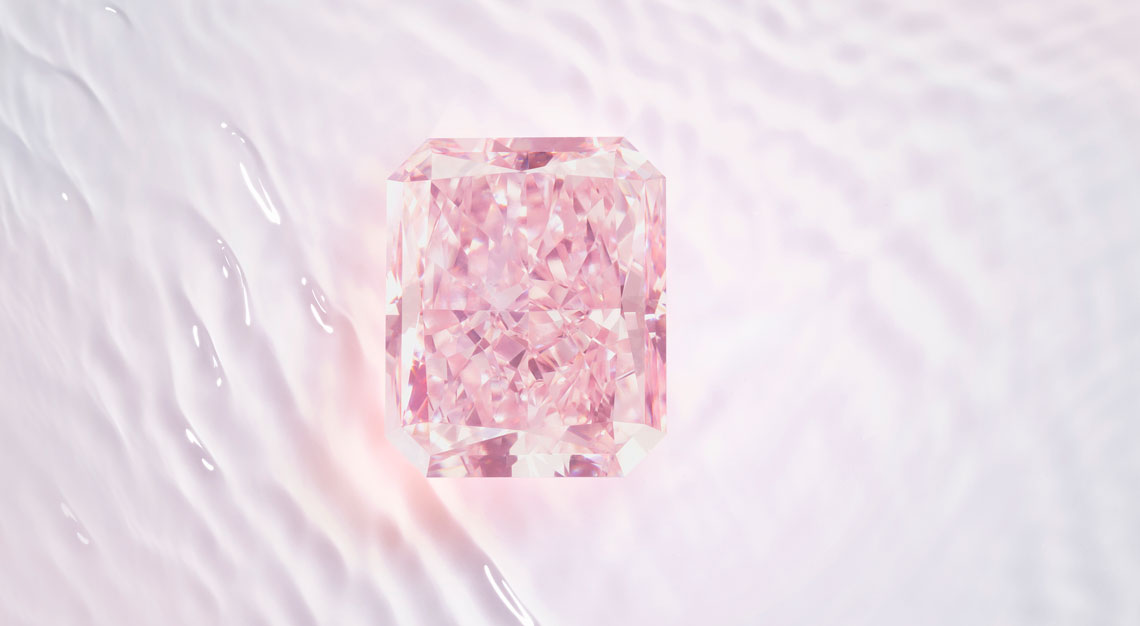 Meet the Chopard Rose of Caroline – a true gem, both in terms of collectability and investment potential. Pink diamonds are deeply coveted and rarer than ever due to the closure of the Australian Argyle mine which produces most of the world's pinks. But this 10.88 carat specimen takes the proverbial cake with its epic proportions and fancy intense hue.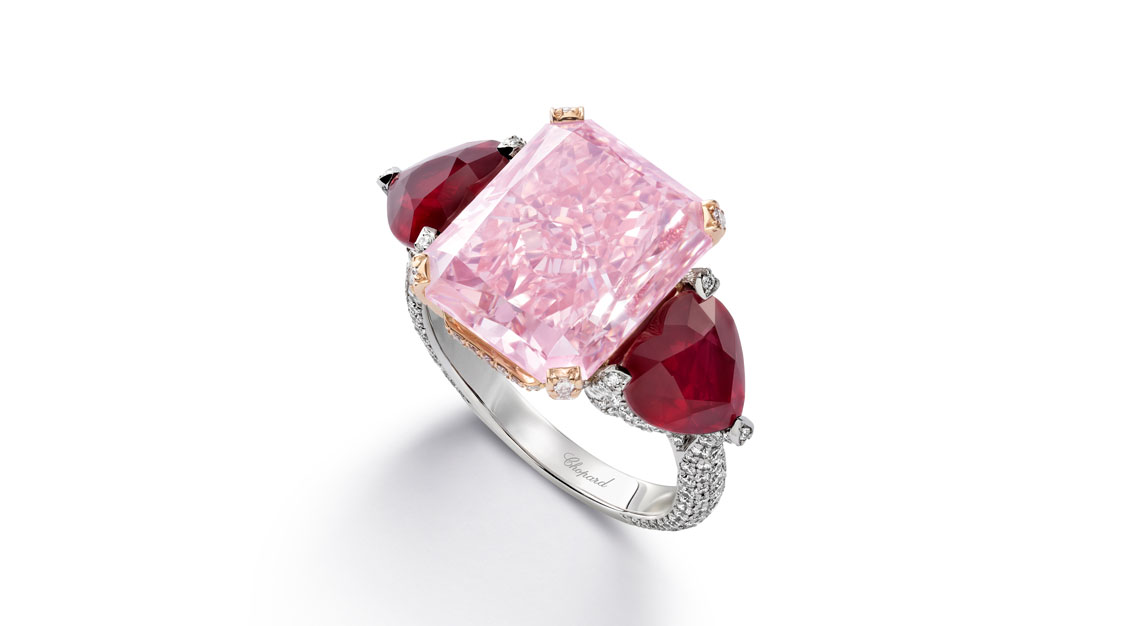 Featuring a classic 70-facet radiant cut this incandescent diamond of VVS1 clarity is set as a ring in Fairmined white and rose gold. Two heart-shaped rubies (2.03 carat and 1.95 carat) enhances its feminine hue, with more white and pink diamonds micro-set on the band.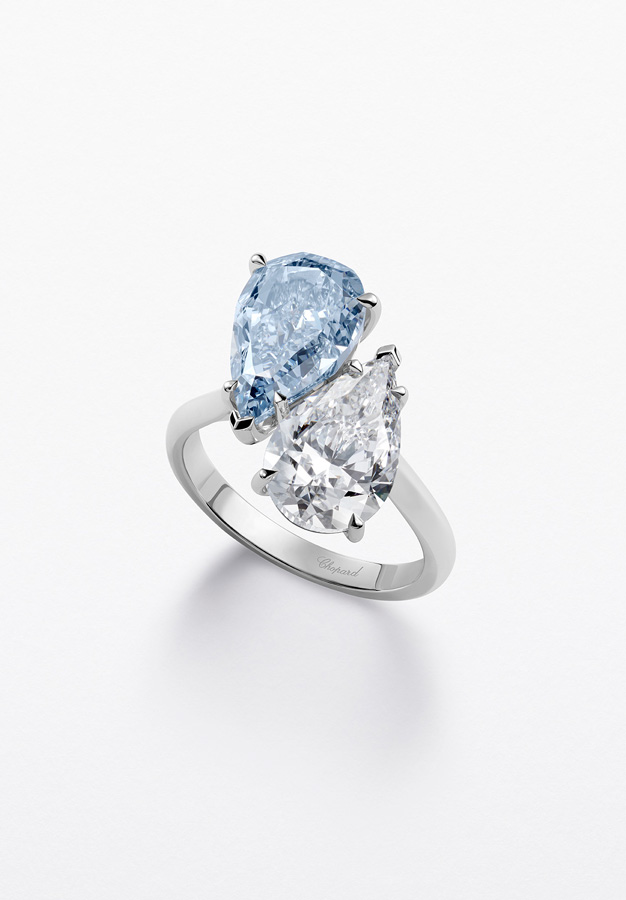 Next, Chopard presents a stunning toi et moi ring featuring not one but two majestic and perfectly matched pear-shaped stones. One a 4.22 carat fancy intense blue diamond, and the other, an ultra-rare 3.02 carat D colour internally flawless diamond of Type IIA variety. The stones are set on Fairmined-certified ethical 18K white gold.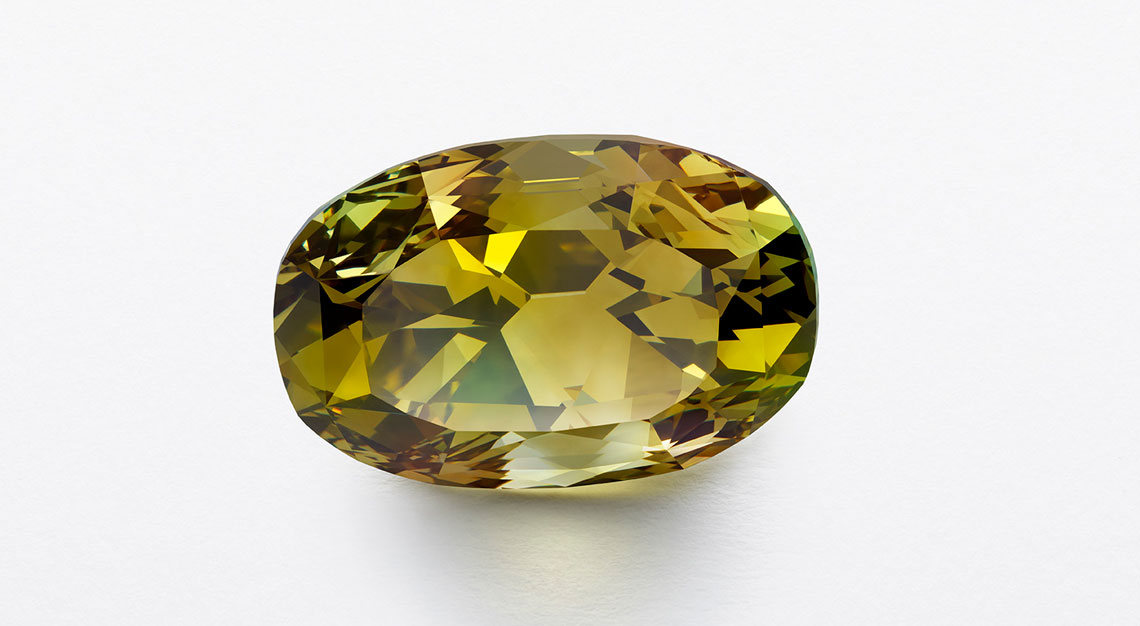 Another jumbo gemstone in the collection is the hulking 31.31 carat fancy dark grey-greenish yellow diamond that Scheufele has nicknamed the Chameleon. Depending on its exposure to light or a source of heat, this exquisite gem would change colour as if it were alive. This unique quality inspires Chopard to set this stone on a playful frog-shaped ring.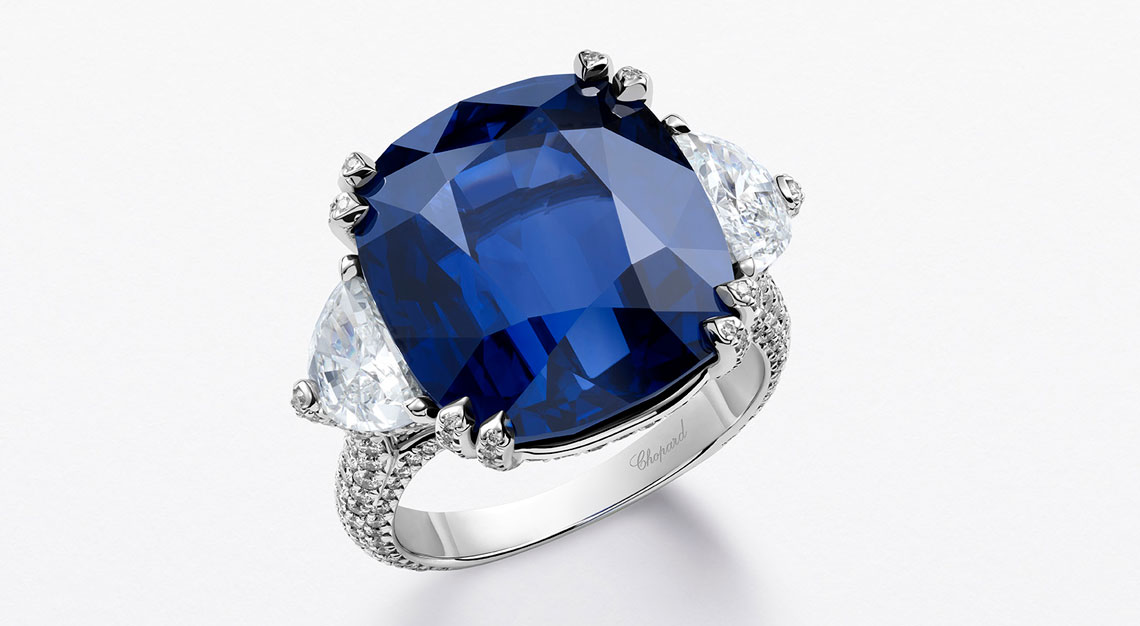 Other than emeralds and diamonds, the Maison has also uncovered a fabulous 21.04 carat unheated Ceylon sapphire. This cushion-cut stone with a dazzling rich royal blue hue sits with two half-moon diamonds (1.17 carats each) on a Fairmined ethical 18K white gold band fully paved with brilliant cut diamonds.
De Beers Cullinan Blue
Making waves in jewellery and auction circles this month is the De Beers Cullinan Blue, a jaw-dropping 15.10 carat step cut blue diamond that is heading to a Sotheby's auction as early as April 2022.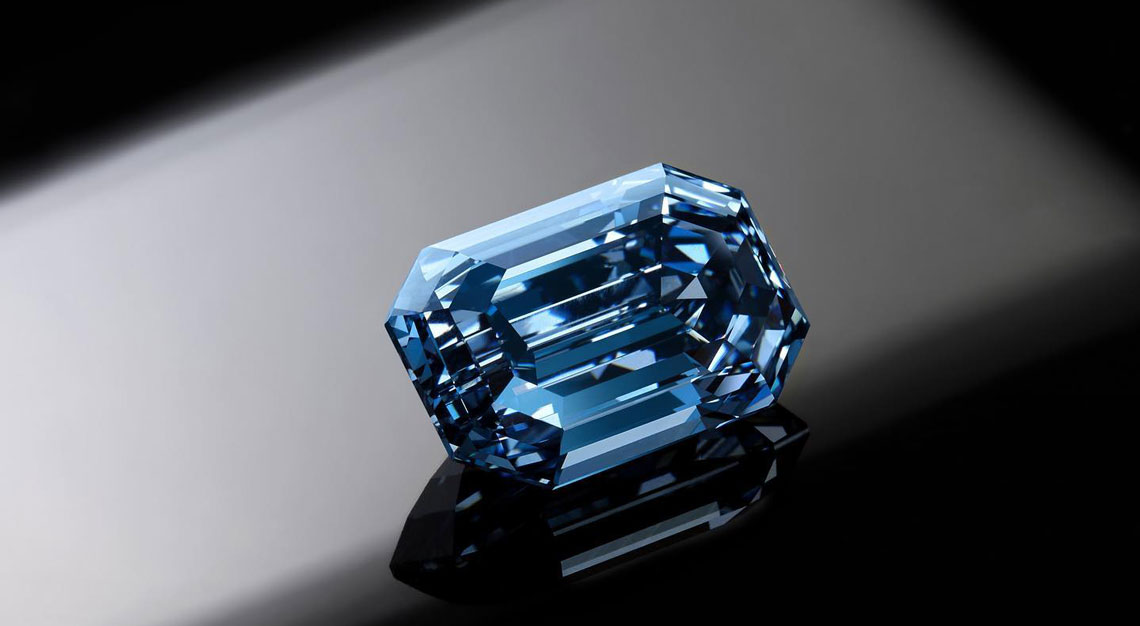 Unearthed in April 2021 at the De Beers Cullinan Mine in South Africa, this stone is literally the largest vivid blue diamond ever to appear in an auction. According to the Gemological Institute of America, it is the largest internally flawless step cut vivid blue diamond that the organisation has ever graded.
With an estimate in excess of US$48 million, will be on exhibit in cities including New York, London, Dubai, Singapore, Shanghai, Beijing, Shenzhen, and Taipei before arriving in Hong Kong for the single-lot auction.
Dior Le Montaigne
To celebrate the re-opening of its Avenue Montaigne flagship store, Dior presents an exceptional yellow diamond named Le Montaigne as a tribute to this legendary address. Its cushion cut and fancy intense colour would enthral even the most seasoned collectors of exquisite gemstones but ultimately carat would be the stone's most significant feature.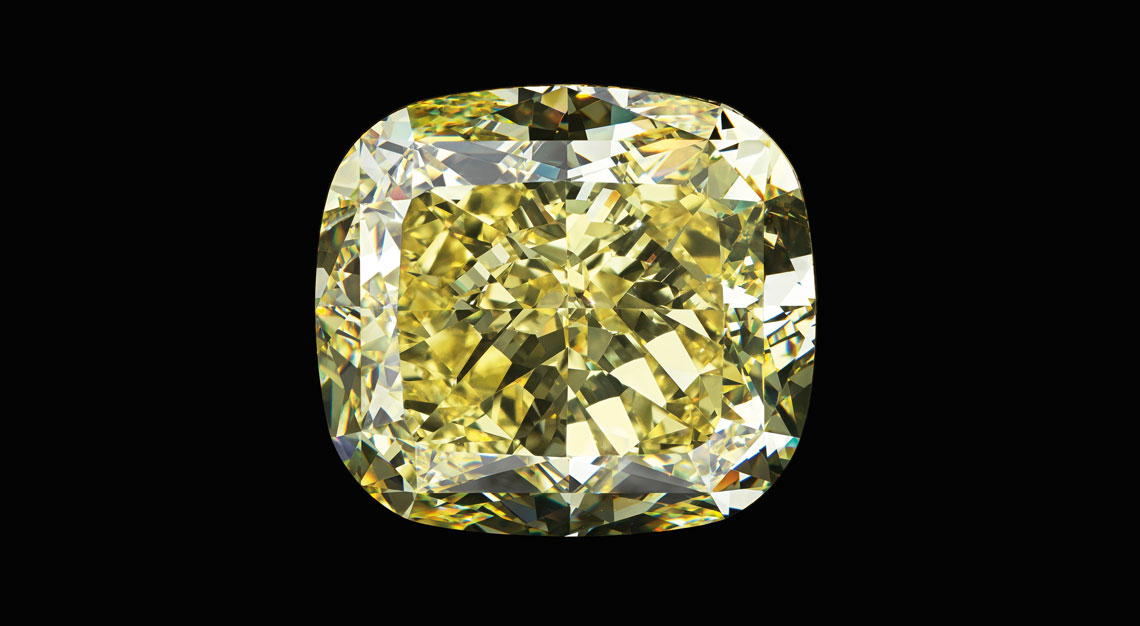 Standing at precisely 88.88 carats, no more and no less, it echoes the favourite number of Christian Dior. The number eight also evokes 8 October 1946—the date of Dior's founding—the eight floors and eight workshops of his House, and of course the designer's eternal En Huit line which was his first haute couture collection.
Le Montaigne was cut from a 150-carat rough stone of VVS2 clarity, first discovered in 2020 in South Africa's historic Kimberley Mine.
The Piaget Blue
Piaget is one of the few jewellers around the world with a dedicated in-house gemmology department. Headed by Guillaume Chautru, it is constantly on the hunt for the world's rarest gemstones and in November 2021 presented an exceptional Burmese sapphire best described as a miracle of gemmology.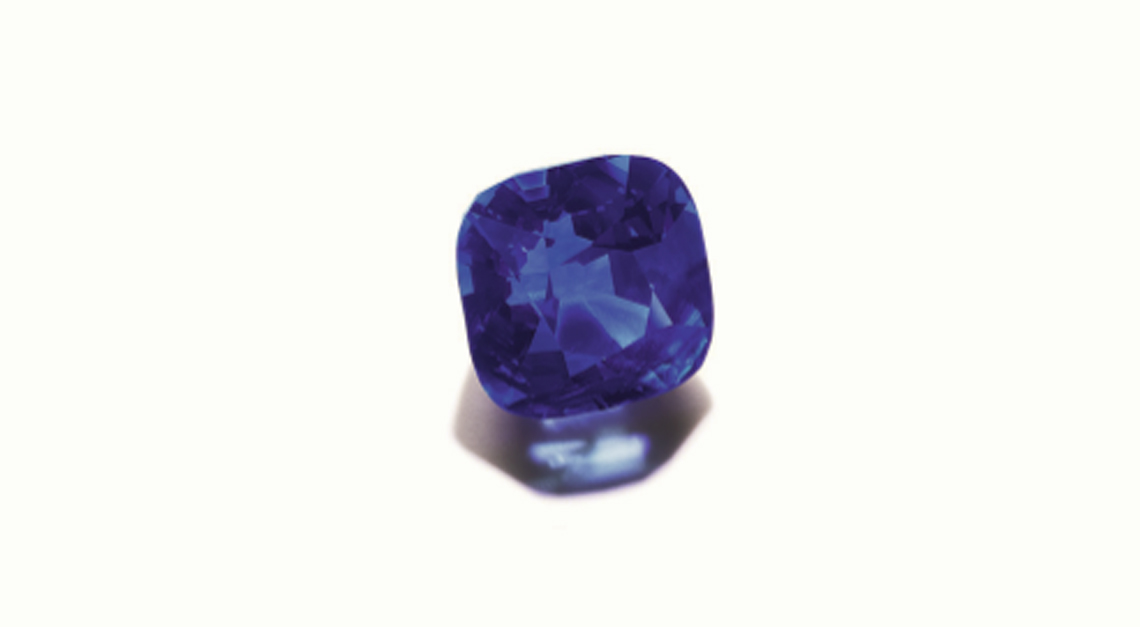 This one-of-a-kind gemstone of an incredible 53.45 carats was first discovered in the early 1980s. It originated from a mine located in the Mogok Valley, which was renowned for its singular, deep coloured sapphires. But the story went that the stone had disappeared as quickly as it appeared, and so intrigued, Piaget's gemmologists were determined to track down the cushion-cut stone, acquire it, and bring it back to the spotlight. After a long and arduous search, they succeeded in this quest and with it created the Piaget Blue ring.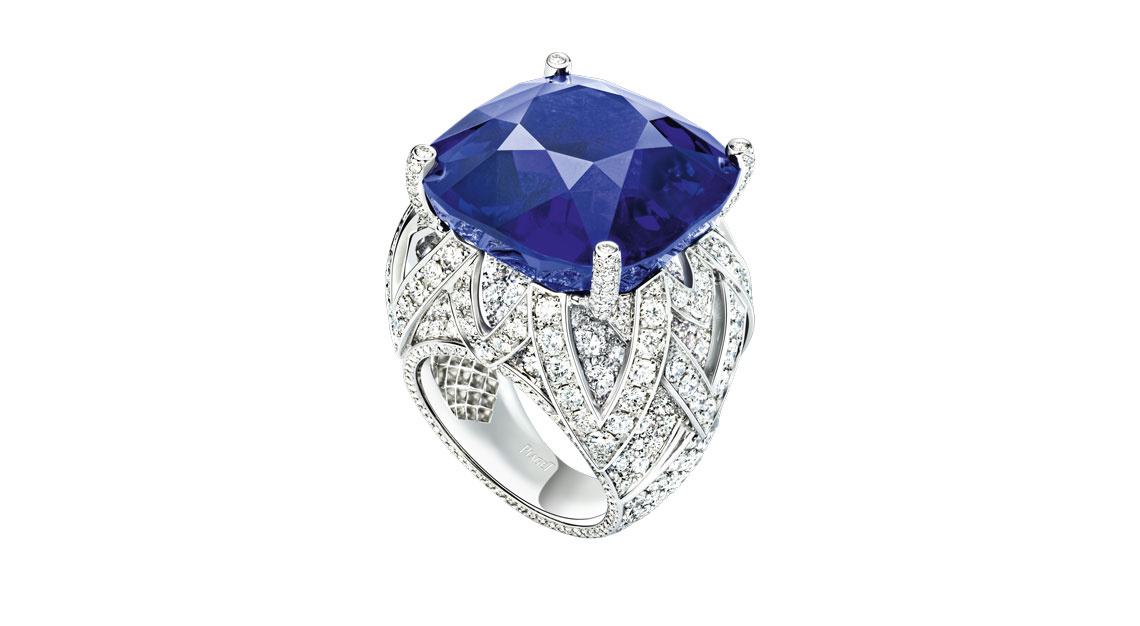 Crafted in white gold, the ring's airily sculpted architecture affords stunning views of the stone, proudly displaying its rich vibrant saturated natural colour which has a subtle touch of purple. Finally, brilliant cut pave diamonds adorning the gold accentuate the sapphire's glorious royal blue hue.