In our weekly series, we bring you the latest in luxury news around the world. This week's highlights: Qatar Airways' new Premium Lounge, an RWB-Backdated 1987 Porsche 911 Carrera, Burberry's new canvas bags and Azimut's S$2.55 million Italian dayboat
Louis XIII launches the second opus of the Louis XIII Time Collection: The City of Lights 1900
Why you should care: Billionaire or not, owning a Louis XIII is quite the feather to put on your cap. Each decanter of the Cognac is the lifetime achievement of generations of cellar masters, and a reminder of the history and time that go into the making of it. After the first opus, The Origin 1874, which commemorated the creation of Louis XIII, the House has followed with the City of Lights 1900. Partnering the Monnaie de Paris and The Cristallerie of Saint-Louis as a tribute to Paris in 1900 (read: this was when Louis XIII received the highest praise for its work at the Paris Exposition), the second opus is a gorgeous re-edition of the original bottle. Inspired by a flask found on the battlefield of Jarnac in 1569, it comes with 13 dentelle spikes (instead of the usual 10), a stopper in the form of an upturned decanter, seven fleurs-de-lys with 18-carat champagne gold, and a central medallion. Each decanter will also connect clients to the Louis XIII Society, a private club for members to enjoy exclusive content, unique experiences and personalised services via their cellphones.
Yours for €7,000 (S$10,850) at select fine and wine and spirits merchants, and Louis XIII boutiques in London, Beijing and Xi'an. Also available via the Louis XIII Conciergerie.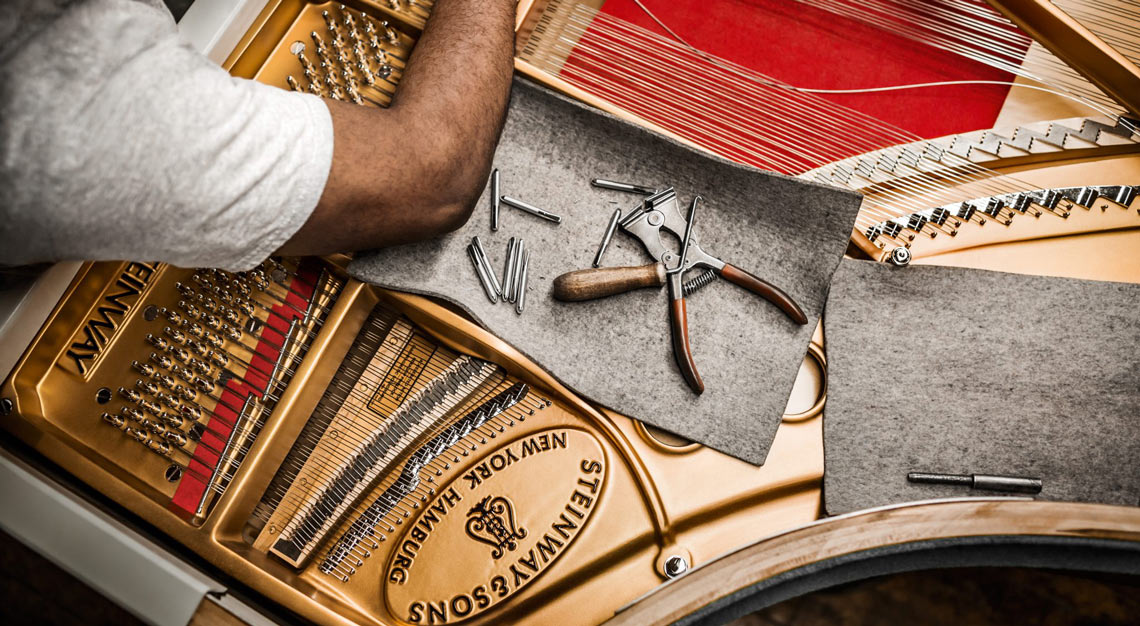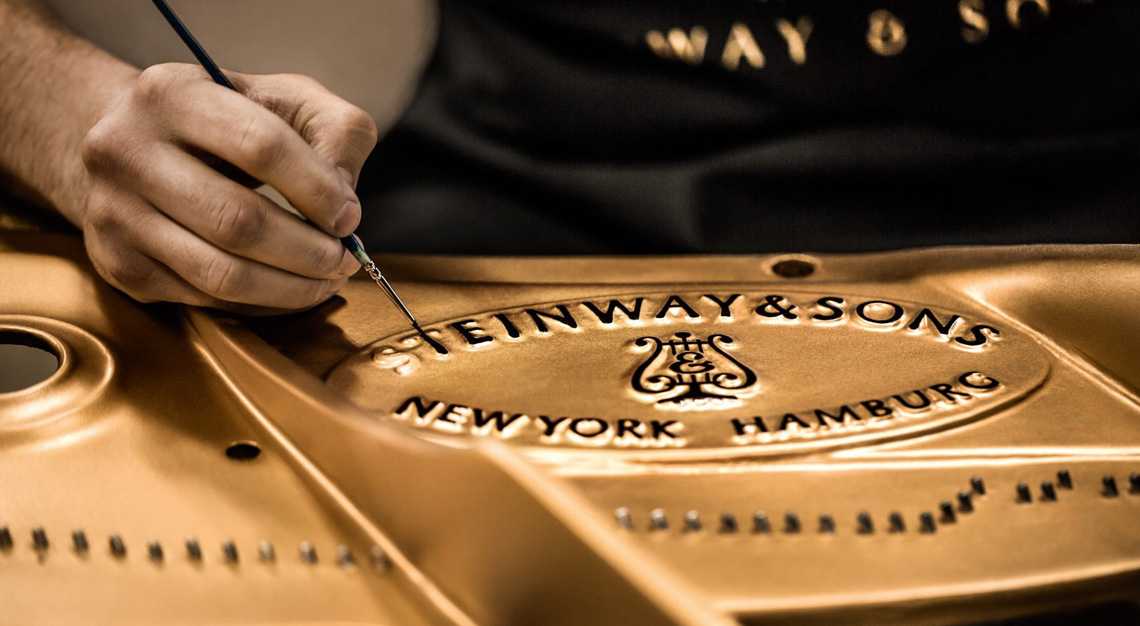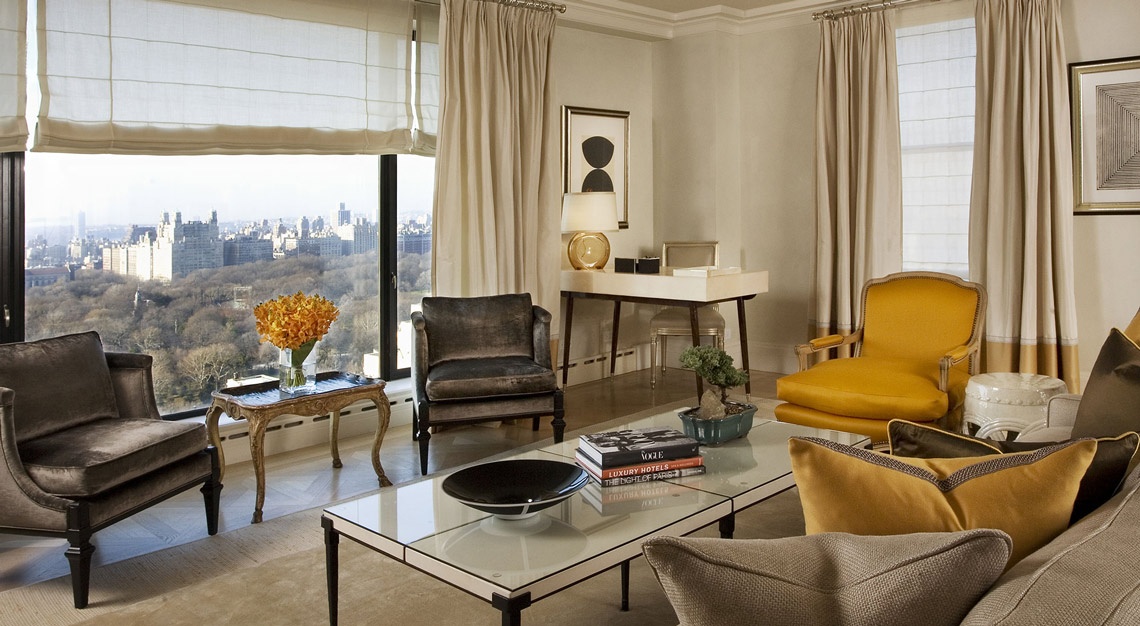 Embark on a VIP tour of Steinway & Sons factory
Why you should care: If you love Steinway & Sons as much as Diana Krall, Lang Lang and Billy Joel, you're in luck. In collaboration with Rosewood Limited Edition, the piano manufacturer is currently offering an exclusive tour of its factory to staying guests of The Carlyle, A Rosewood Hotel, in New York. The entire experience, priced at a cool US$195,000 (S$270,195), will offer guests two different Steinway & Sons experiences to choose from, a two-night stay at The Carlyle Suite, VIP car service to and from the factory and daily breakfast for two.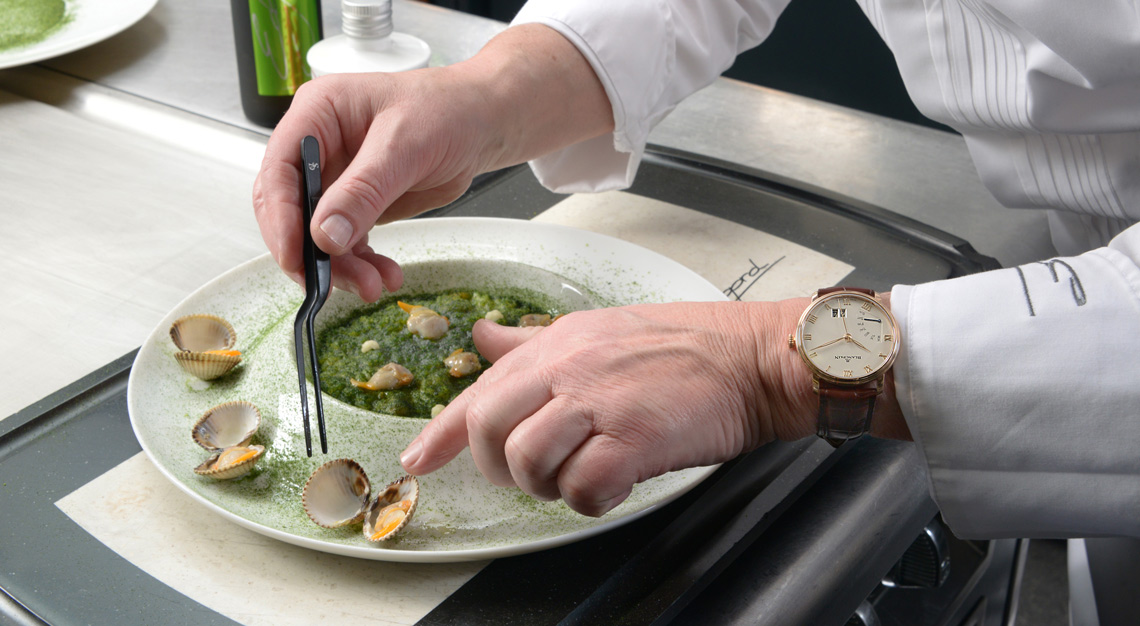 Michelin Guide signs a three-year partnership with Blancpain
Why you should care: In a bid to to celebrate the similarities between gourmet cuisine and traditional watchmaking, Swiss luxury watch maker Blancpain has announced a three-year global partnership with Michelin Guide. The partnership is an extension of the close bond that the two storied brands have shared for the past 30 years.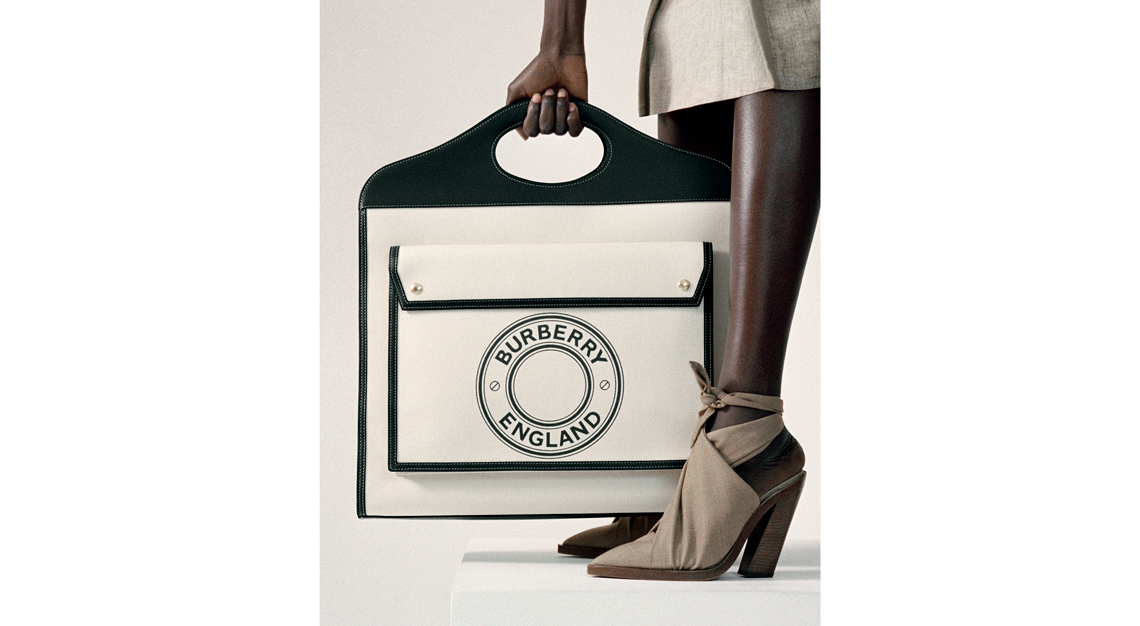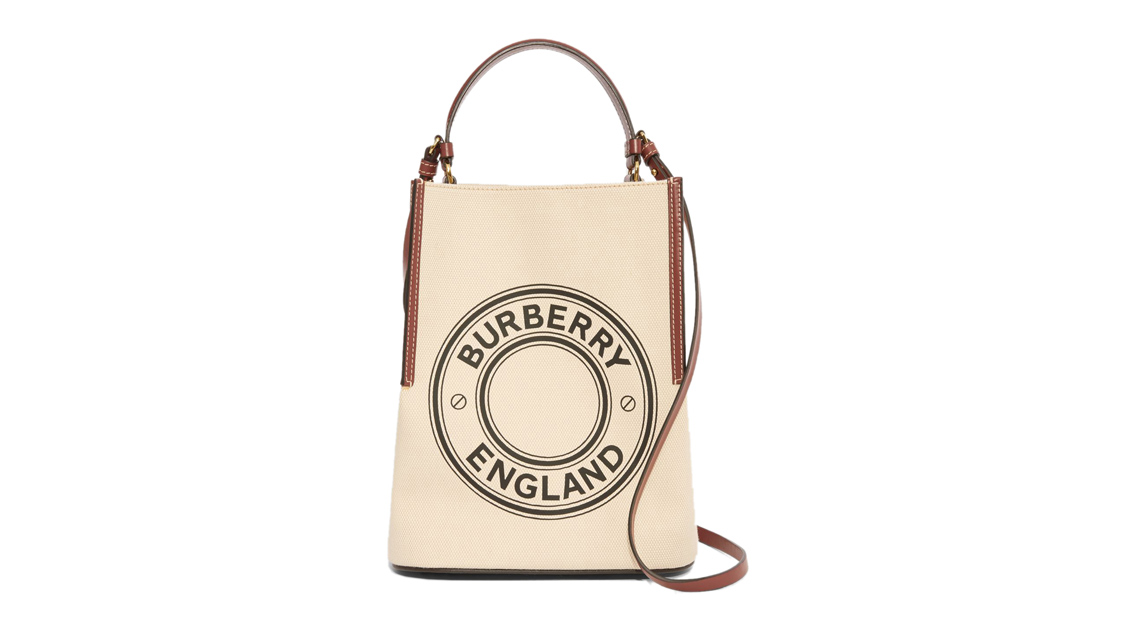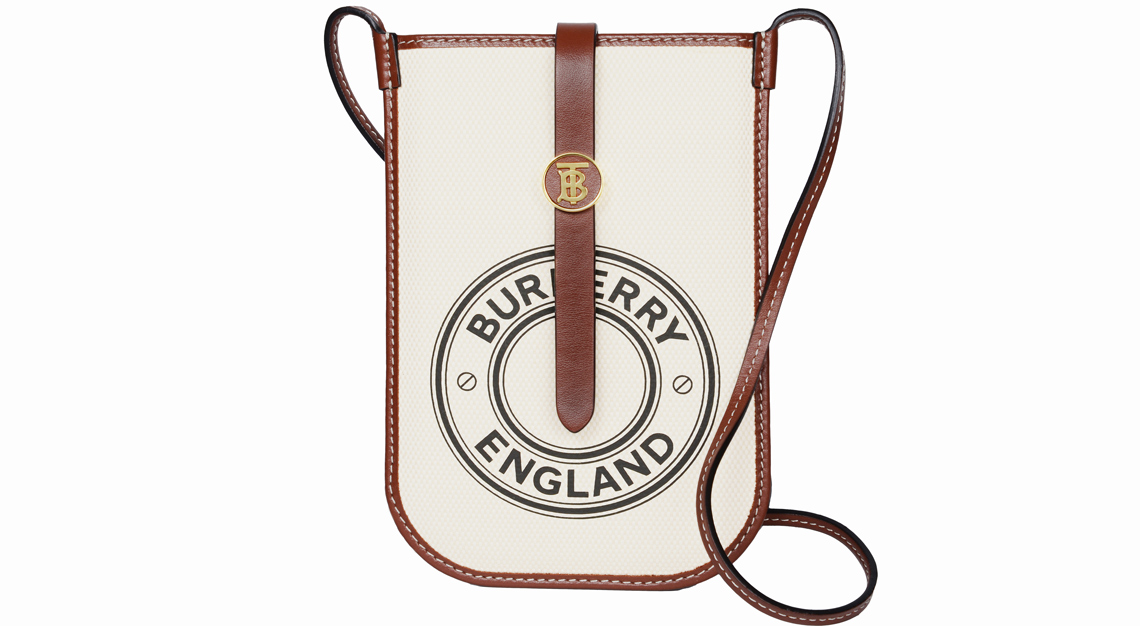 Burberry crafts its signature bags in canvas
Why you should care: Burberry has recently released a range of existing and new bags crafted with canvas, drawing design cues from the designer's archives. The Pocket Bag, the newest style conceived by the fashion label, is stamped with the logo graphic at the front. Meanwhile, the equestrian-inspired Peggy Bucket Bag is charmingly framed with leather edges, and features a logo graphic and detachable zip pouch.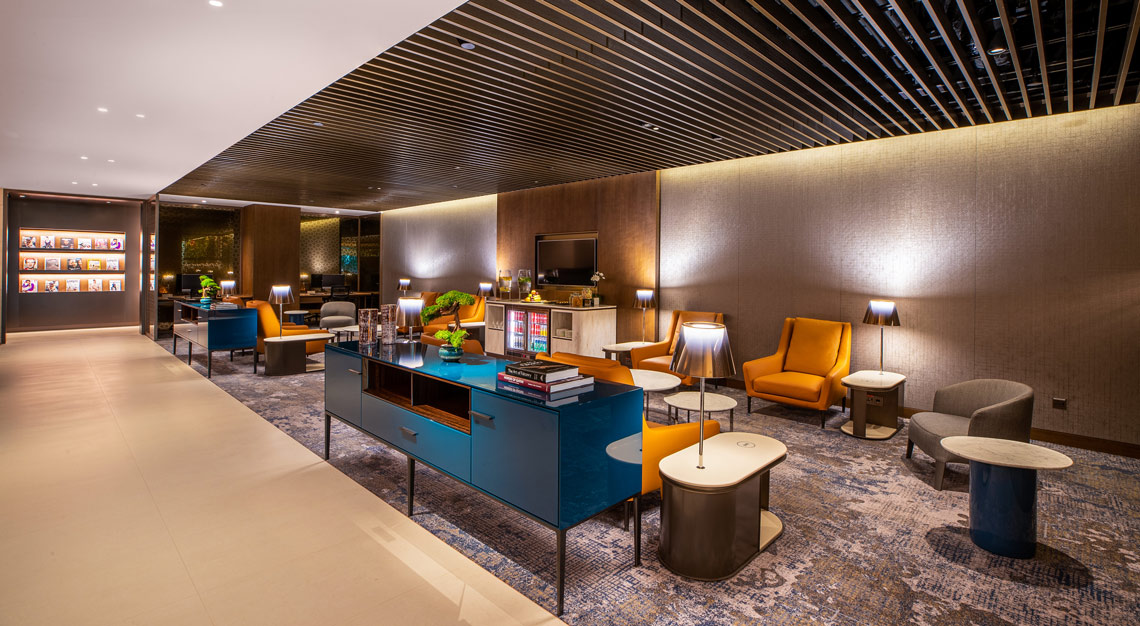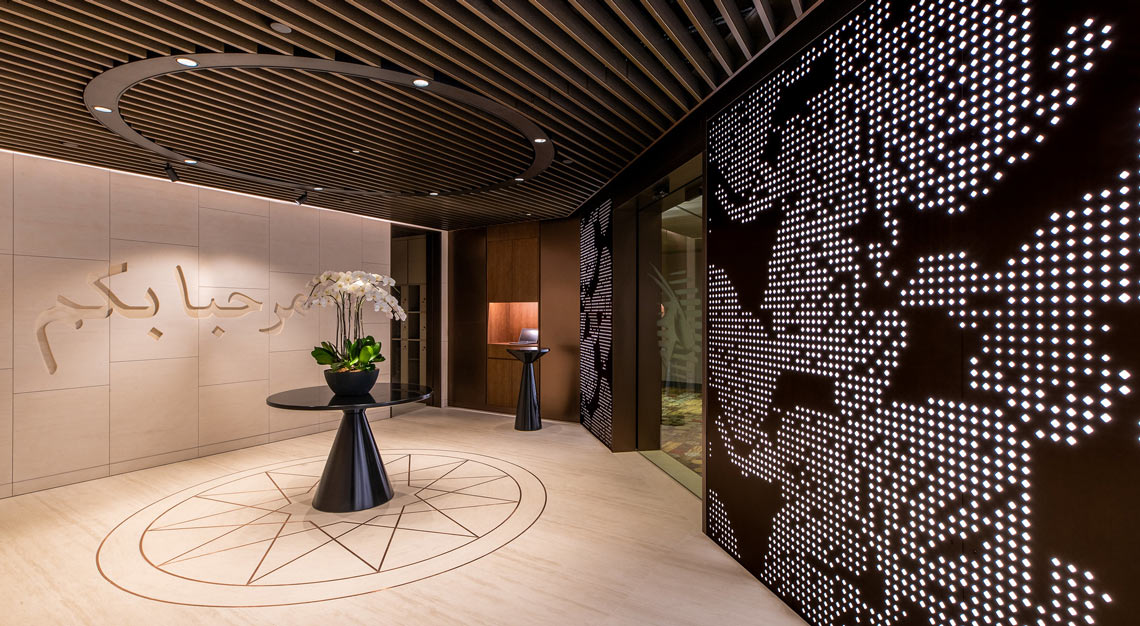 Qatar Airways unveils new Premium Lounge at Singapore Changi Airport
Why you should care: Here's another reason to plan your next vacation with Qatar Airways: the airline has opened its fifth and newest international Premium Lounge at Terminal 1 of Singapore Changi Airport. Sprawled across 700 sqm, the lounge houses seven different seating areas and five 'Quiet Pods' that are fully equipped with reading lights, a coat hanger, soundproofing and universal charging points. Guests can tuck into a hearty buffet spread, order à la carte, and enjoy tipples concocted by a resident mixologist.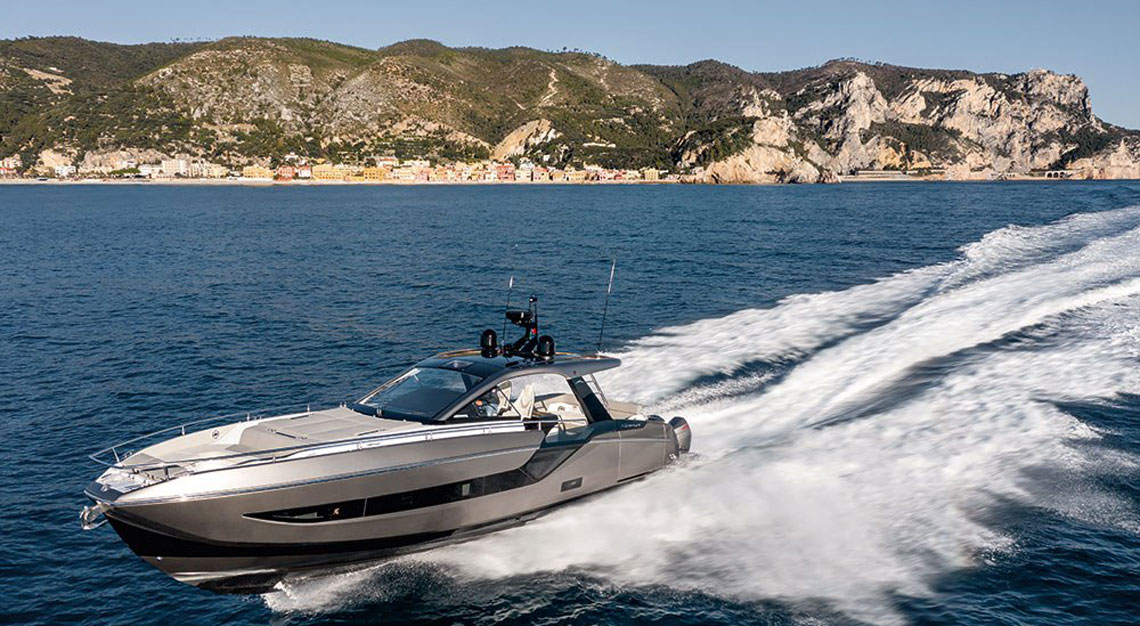 Azimut's new AUD$2.8 million (S$2.55 million) Italian dayboat was a crowd favourite at the Miami Yacht Show
Why you should care: Azimut's new Italian dayboat is so impressive that eight buyers had purchased it in the opening days of the Miami Yacht Show. Named Verve 47, the motor yacht combines Italian design influences with four new 450hp Mercury Racing outboards. The outcome? A stylish, speedy cruiser with some technical prowess to boot. The open rear cockpit has a centrepiece in the floor that raises to become a large table, and just to the port side, the hullside folds down into a diving platform, widening the cockpit for easy access to the sea.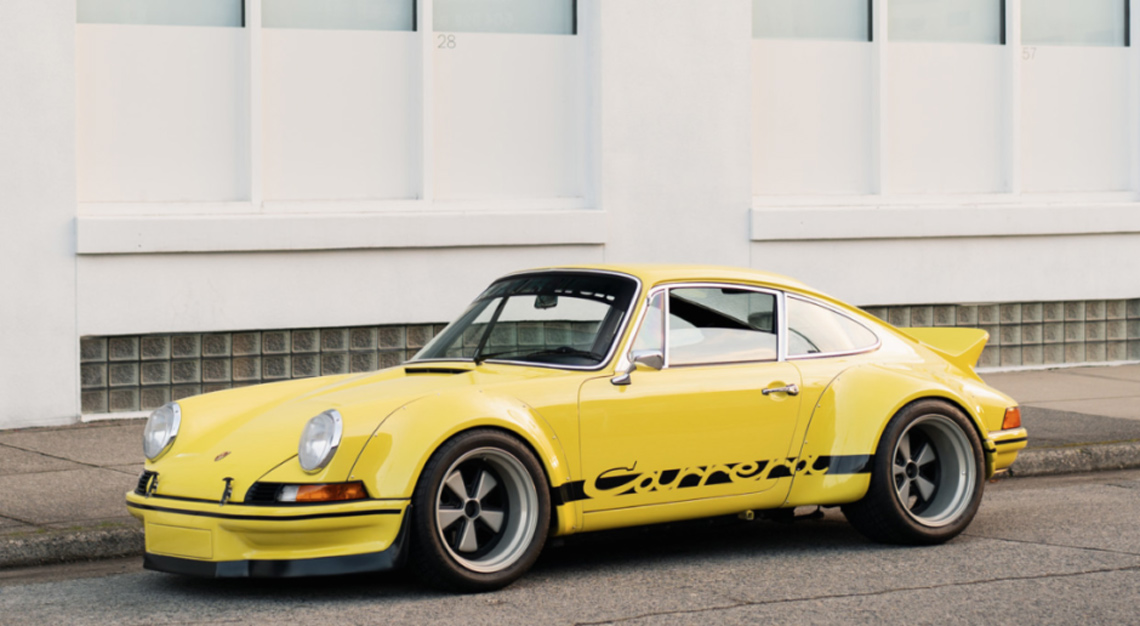 The RWB-Backdated 1987 Porsche 911 Carrera Coupe is up for auction
Why you should care: One of the slickest examples of the classic sports car we've seen of late – a refreshed 911 Carrera coupé – is crossing the auction block. This gorgeous model is currently up for grabs on Bring a Trailer, the hipster collector's current online car marketplace of choice. Restored by Akira Nakai, founder of Porsche tuning company RAUH-Welt BEGRIFF (RWB), the car was repainted in Porsche Light Yellow and features a Carrera script on its side, along with black RWB decals on the spoiler and upper windshield.
In case you missed it: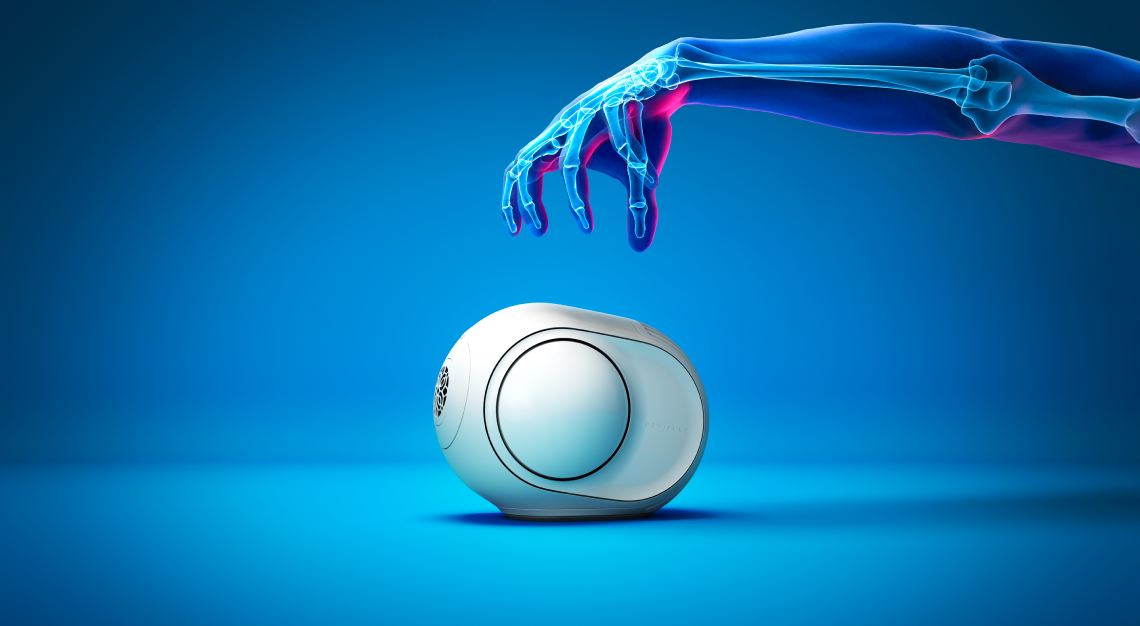 Devialet: The best and most compact speakers (that we know of) come from France
The reason Devialet is leading the pack in the realm of luxury speakers.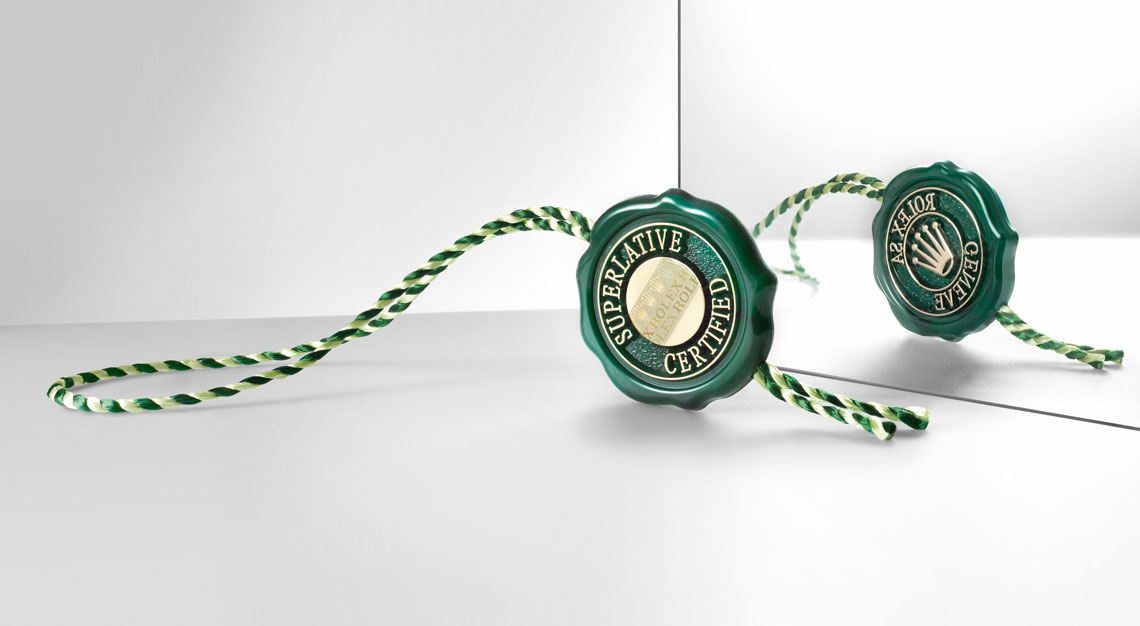 How to spot a fake Rolex: The smart buyer's guide to watch collecting
Save yourself a trip to the service centre (and costly authentication fees) with these easy-to-remember tips.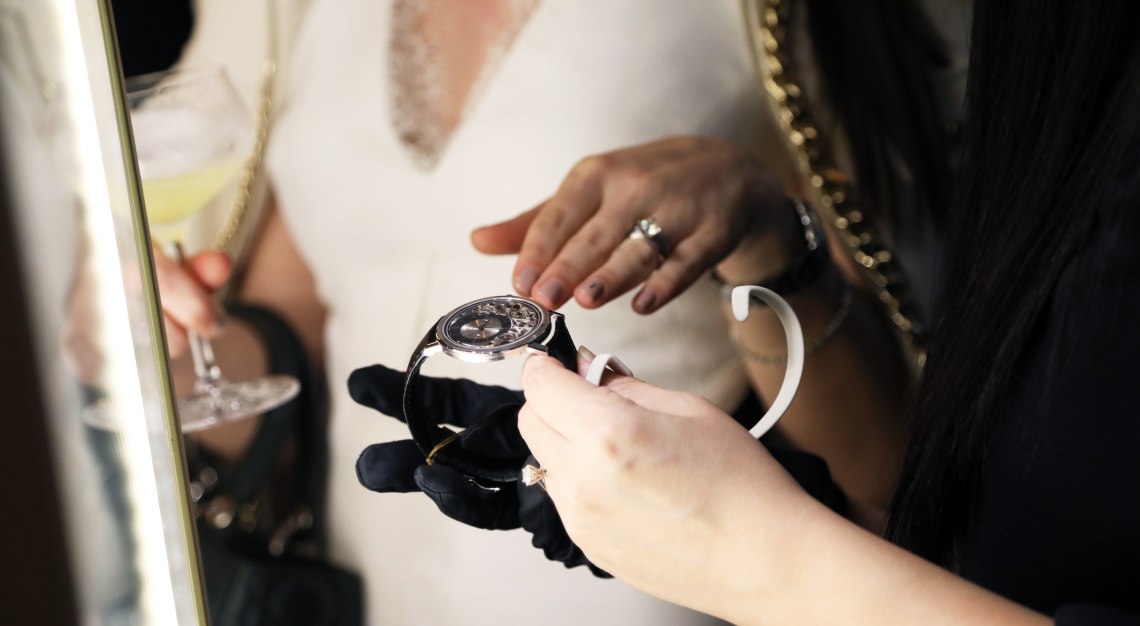 Piaget X Diplomático Rum at Raffles Hotel Singapore's Writer's Bar: Appreciating the art of craftsmanship
To bring the passion for craftsmanship to life, we invited Piaget and Proof & Company to host an intimate get-together for our Thought Leaders and friends.