In our weekly series, we bring you the latest in luxury news around the world. This week's highlights: Apple's new iPhone 13 lineup, a coin to commemorate the rebirth of the
Roman Republic, and Fendi Casa's latest furniture collection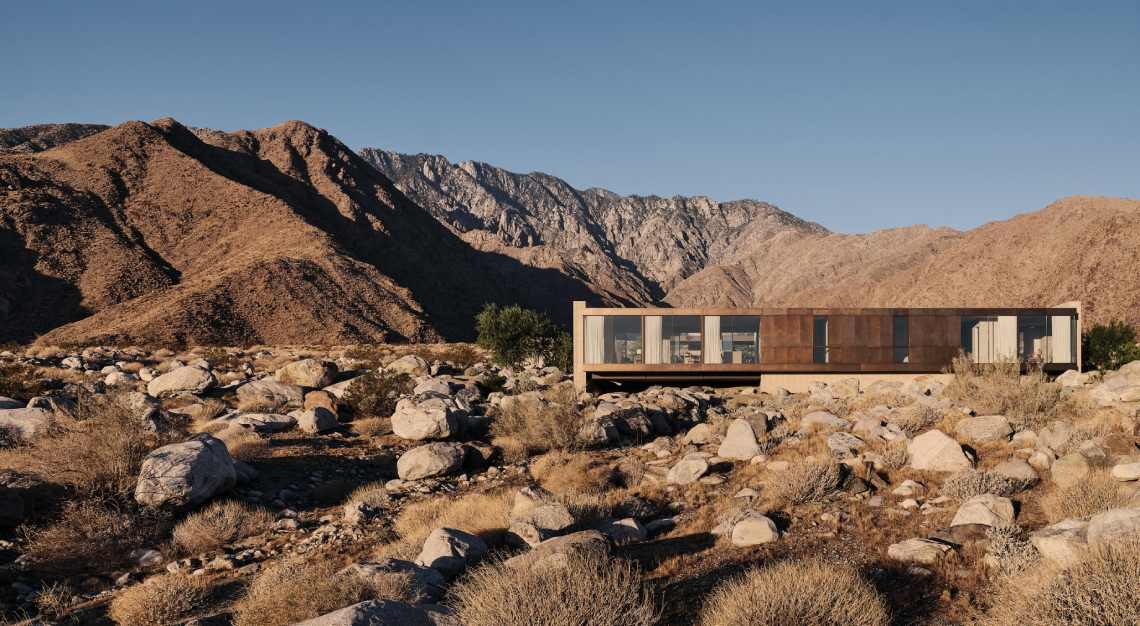 Get away from the madding crowd at Palm Springs
Life today gets noisier by the hour, and the remedy offered by architects Woods + Dangaran is Desert Palisades, a new-build family home in Palm Springs, California. Sited away from the bustle of the resort town, Desert Palisades is set amidst an other-worldly landscape of boulders, brush and cacti of the Palm Springs desert, with the Santa Rosa and San Jacinto mountains for company. The design is suitably minimalist and subdued; yet every comfort including generosity of space has been considered, the perfect escape for those seeking quiet and ease.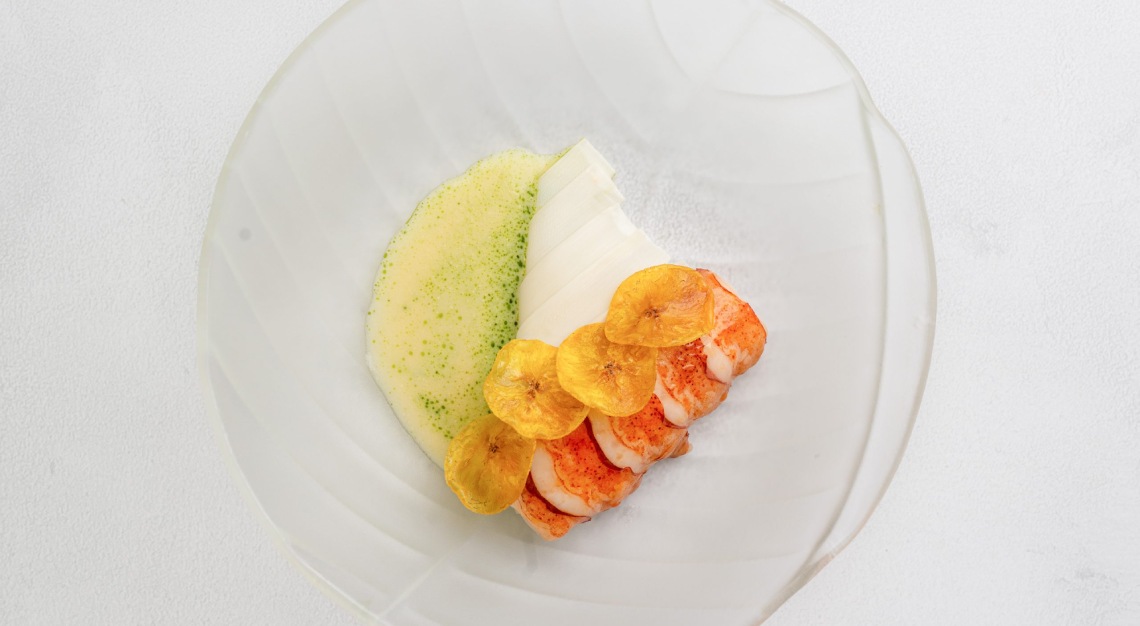 Preludio pens a new chapter with Author's Cuisine
A new menu has been presented since 1 March at contemporary dining concept Preludio. Themed Author's Cuisine, the menu is a reflection of the Chef Fernando Arévalo's Colombian-Italian heritage, and his culinary journey across the Americas and Asia. Highlights include La Guajira, featuring plump lobster flesh topped with fried plantain in onion broth; and Mother Knows Best, Arévalo's tribute to his mother by reinterpreting a beloved dish he grew up on, with freshly-made spaghetti paired with a parcel of Toriyama wagyu beef with homemade tomato paste and fermented garlic. Reservations here.
A delicious alternative to the carbon bomb that is synthetic fabrics
It's too early in the proverbial morning to pronounce the ecological doom of our beloved planet, what with genius minds and keen hands yielding an ever-expanding repertoire of sustainable alternatives to feed our myriad appetites. One initiative that holds great promise is Singapore-based Nextevo's efforts at weaning us from synthetic fabrics by converting agricultural waste—in particular pineapple leaves—into sustainable textiles that can be fashioned into fabrics, footwear, interior furnishings, etc. The apparels industry accounts for roughly one-tenth of global carbon emissions, much of it attributed to synthetic fabrics. Waste not, want not.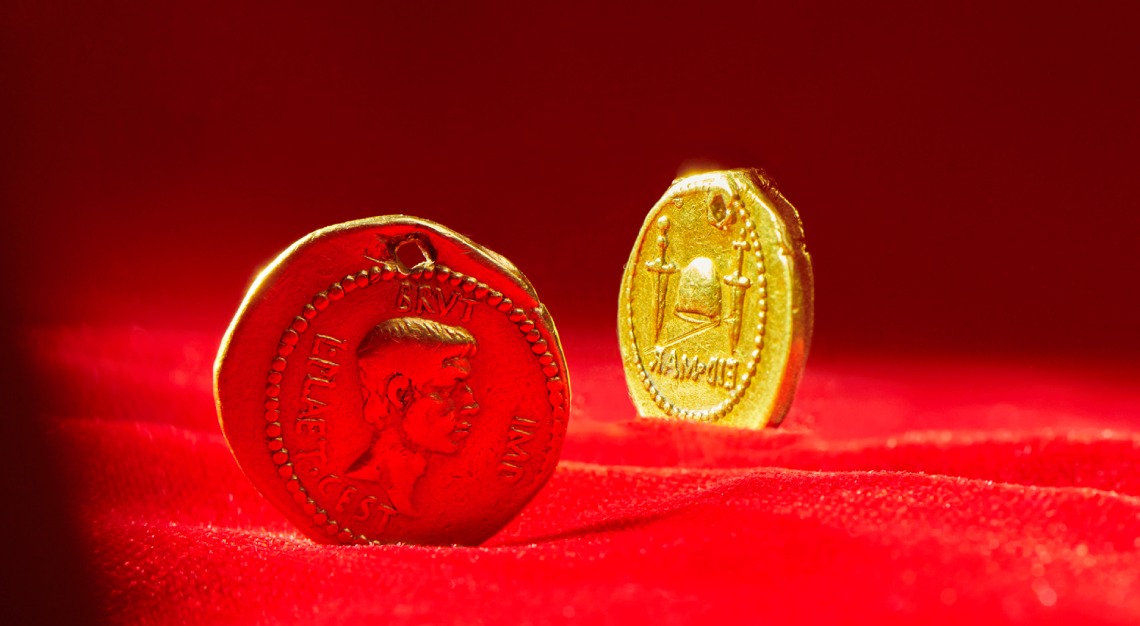 A coin to commemorate the rebirth of a Republic
A departure from digital coins and tokens that are in essence clusters of data without substance, here's an old-school gold coin that was minted more than 2,000 years old to commemorate a momentous event in ancient history: the assassination of Julius Caesar by members of the Senate. Two sides to a coin: death of Caesar, or as the conspirators saw it, the rebirth of the Roman Republic by offing the man who would be its emperor. Minted by Marcus Junius Brutus (of "Et tu, Brute?" infamy) to mark the assassination on 15 March, 44 BC, the coin had been on display at the British Museum for the last decade and will be auctioned by Numismatica Ars Classica at Hotel Baur au Lac, Zurich on the 30 May 2022. Details here.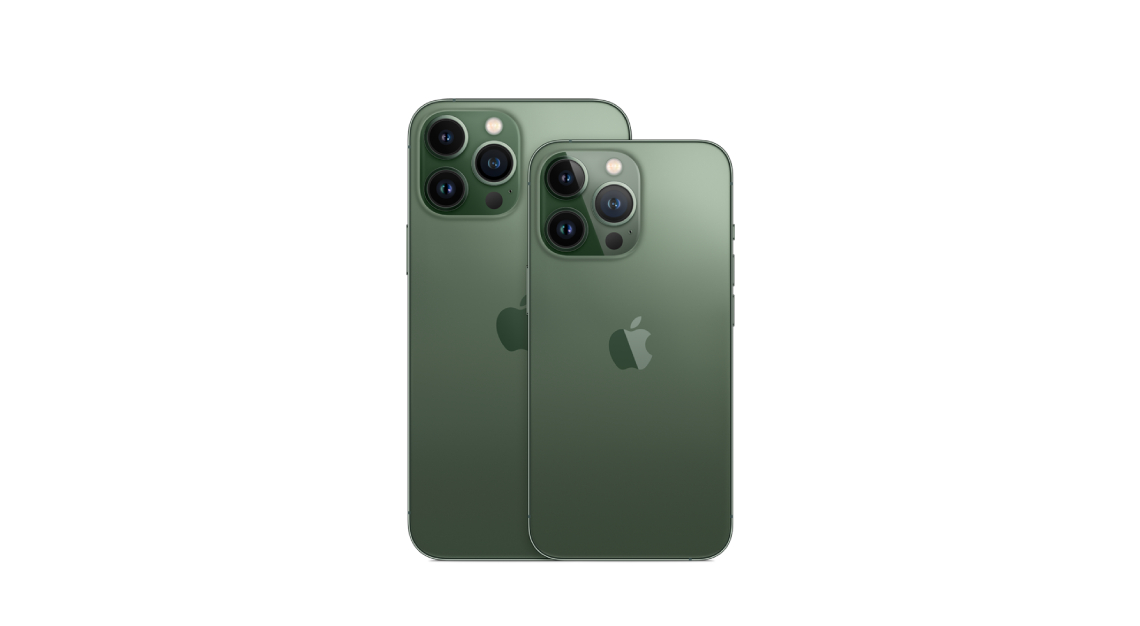 Apple introduces green finishes for the iPhone 13 lineup
Nobody does it like Apple, including turning green; in particular, alpine green for the iPhone 13 Pro, and green for the iPhone 13. Green phones aren't new, but Apple just does it with enough elegance to justify its asking price. In addition, the new phones are also engineered for performance, durability and long battery life. The Ceramic Shield front cover exclusive to the iPhone is said to be tougher than any smartphone glass; the iPhone 13 range also features some of the most advanced camera systems one can buy on a phone, driven by the latest A15 bionic chip to power through anything thrown at them. 
Manolo Blahnik x Birkenstock footwear brings glamour to everyday wear
Manolo Blahnik and Birkenstock are feet set quite apart where footwear is concerned. The former rides in the clouds of glamour and high glitter; Birkenstock one the other hand, while not bargain bin, is anything but sleek. Regardless, the two are coming together, collaborating on a limited edition of seven day-to-night footwear styles that unite Blahnik's ballroom glamour with Birkenstock stubby everyday comfort. For starters, Blahnik has reimagined Birkenstock's Arizona and Boston sandals by swapping out the earthy tones for velvet, bejewelled (crystal) buckles. First arrivals will be available from 24 March on both Manolo Blahnik and Birkenstock's websites, with more to arrive in June 2022.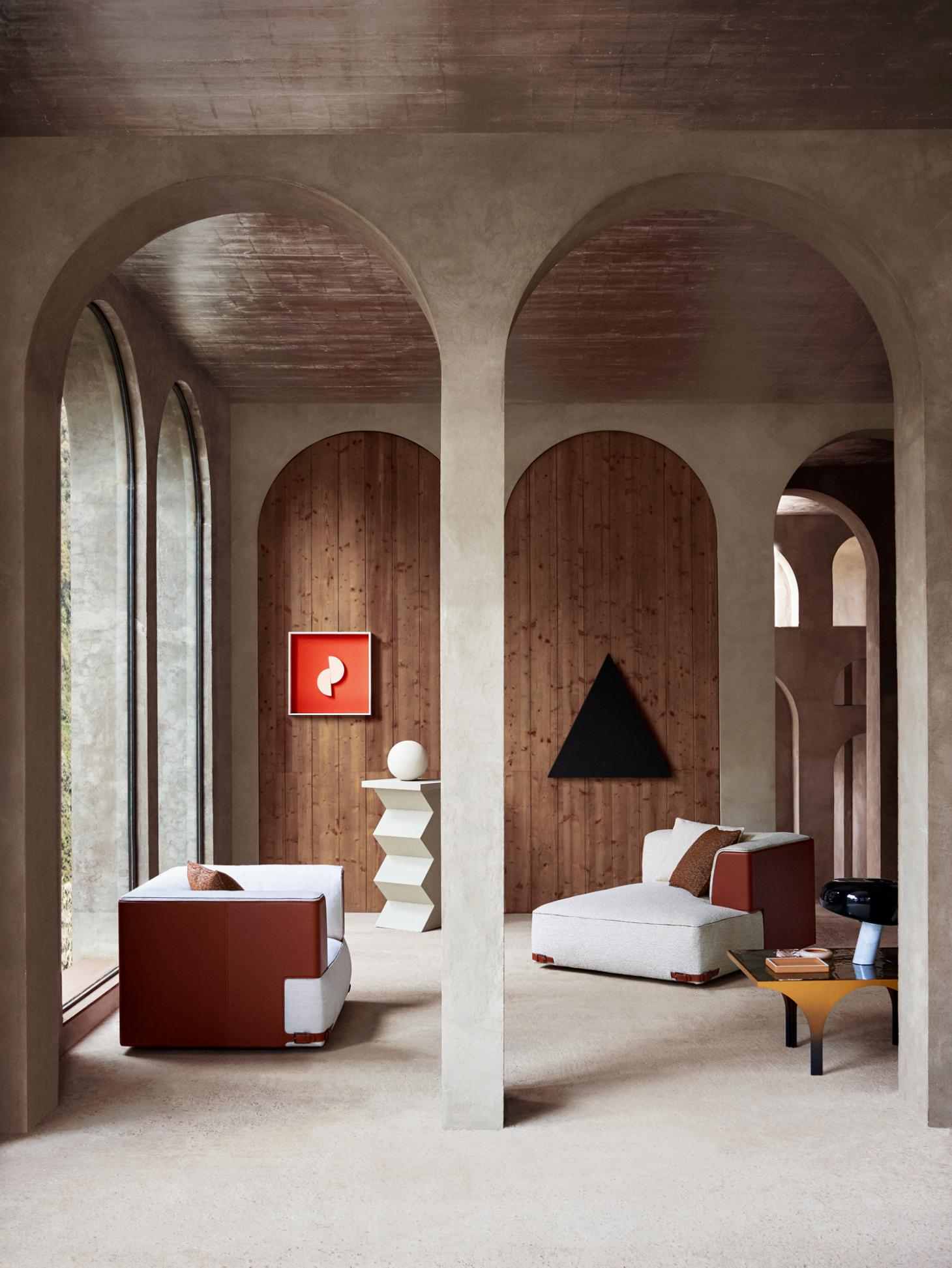 Fendi Casa's latest furniture collection brings a worldly spin to the home
Under the stewardship of Fendi's artistic director of menswear and accessories, Silvia Venturini Fendi, the Maison's latest furniture collection is an ensemble effort by some of the world's leading designers, the likes of Piero Lissoni, Atelier Oï, Dimorestudio, Marcel Wanders Studio, and Cristina Celestino and Chiara Andreatti. The result, seen photographed at the estate of Catalan sculptor Xavier Corberó, is coherent, worldly yet homely. "It features cutting-edge designs; it's more eclectic and in line with our collections for men and women, who I would imagine living in these new spaces… Everything is very organic and aligned with our DNA," explains Venturini Fendi. 
In case you missed it: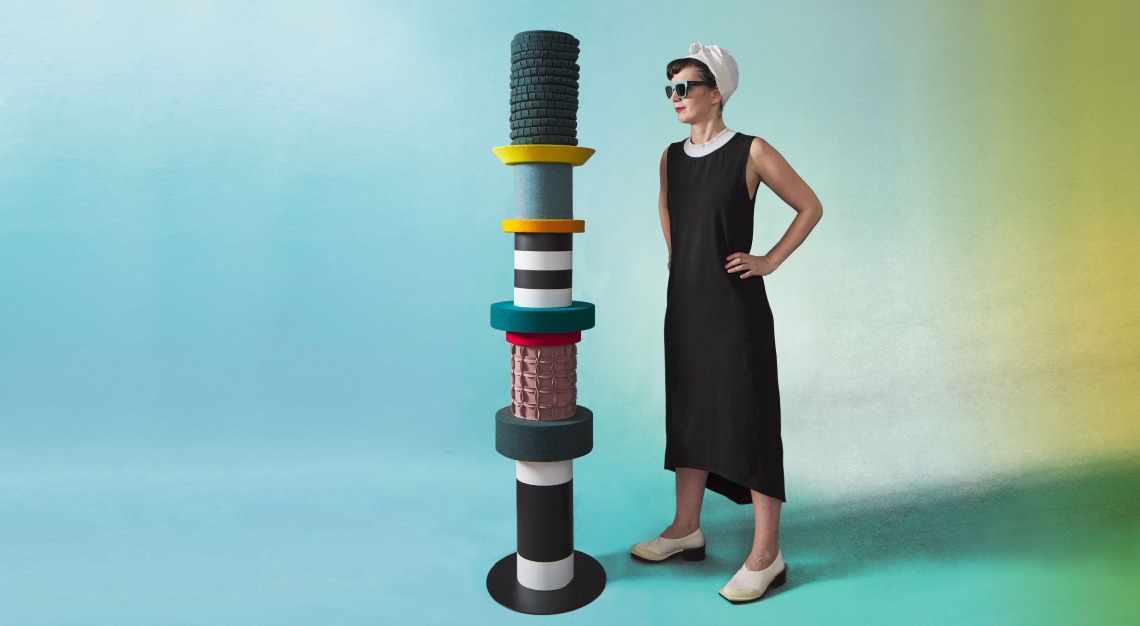 The inaugural Melbourne Design Fair
Everyday objects transformed into collectible designs by Australian designers.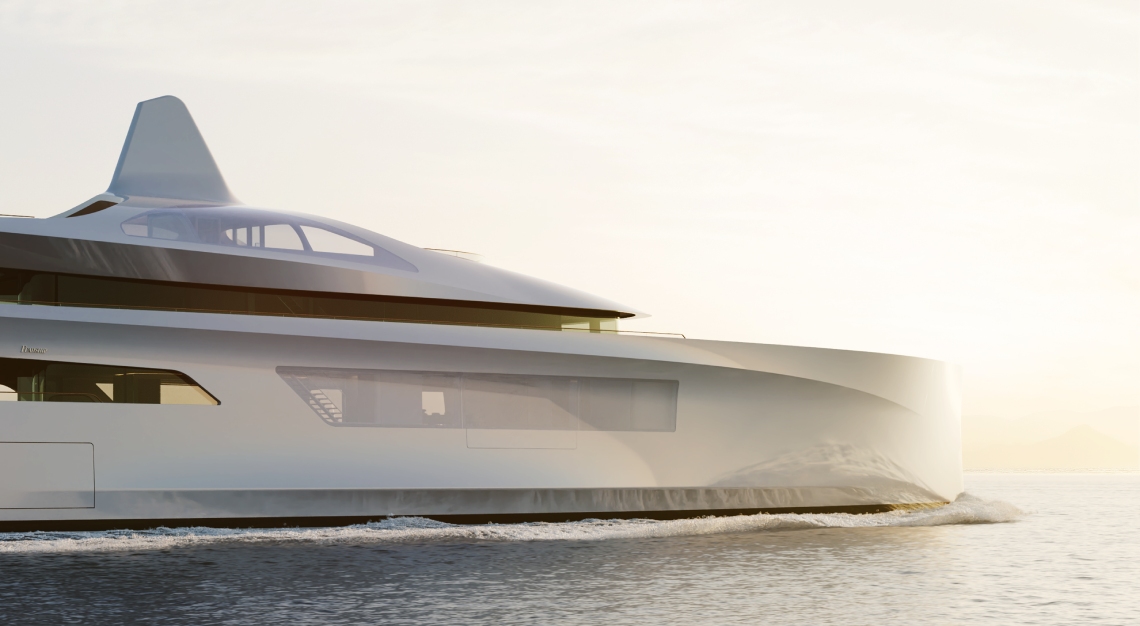 Breathtaking yachts with a difference
Artefact, Pure, Sanlorenzo SX112 and more.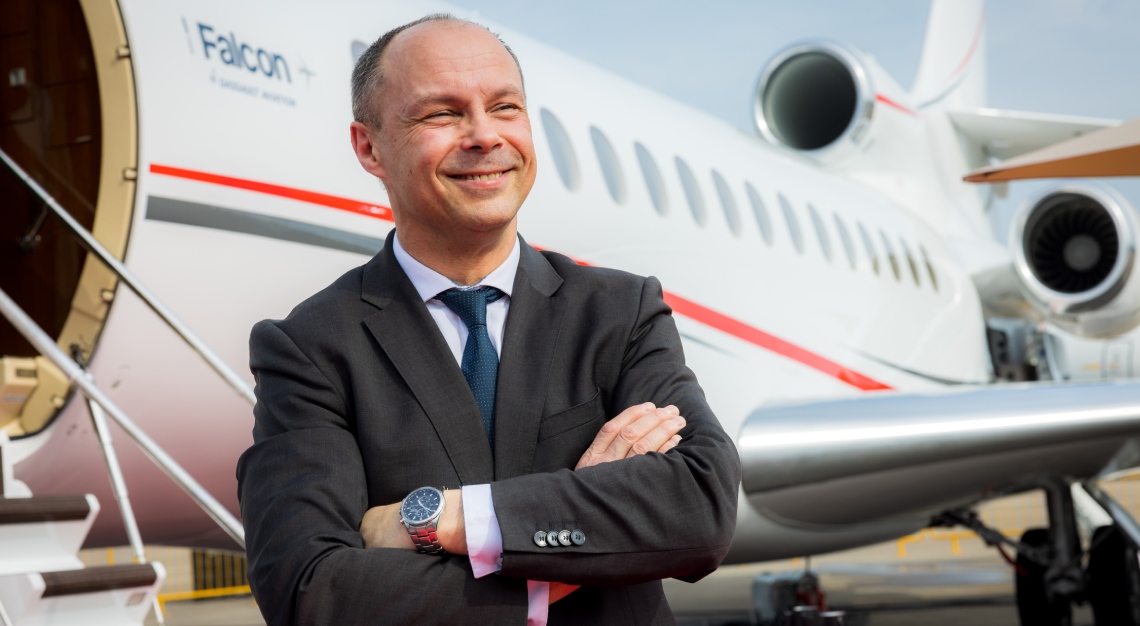 Dassault Aviation's Carlos Brana
Brana shares about the rising popularity of business jets, the latest trends in business aviation and the highly anticipated Falcon 10X.