Earn yourself a spot on everybody's holiday party guest list this year with our selection of fab Christmas gifts. Or better yet, treat yourself to these dazzling finds instead
It's almost that time of the year again for parties, presents and all things Christmas. But don't let the tiring scramble for beautiful gifts and the crazy holiday crowds turn you into the Grinch. Instead, follow our lead and head straight for these stores in Singapore for scented candles and vanity products to handbags and intricate tea and tableware, all of which make for the perfect gift.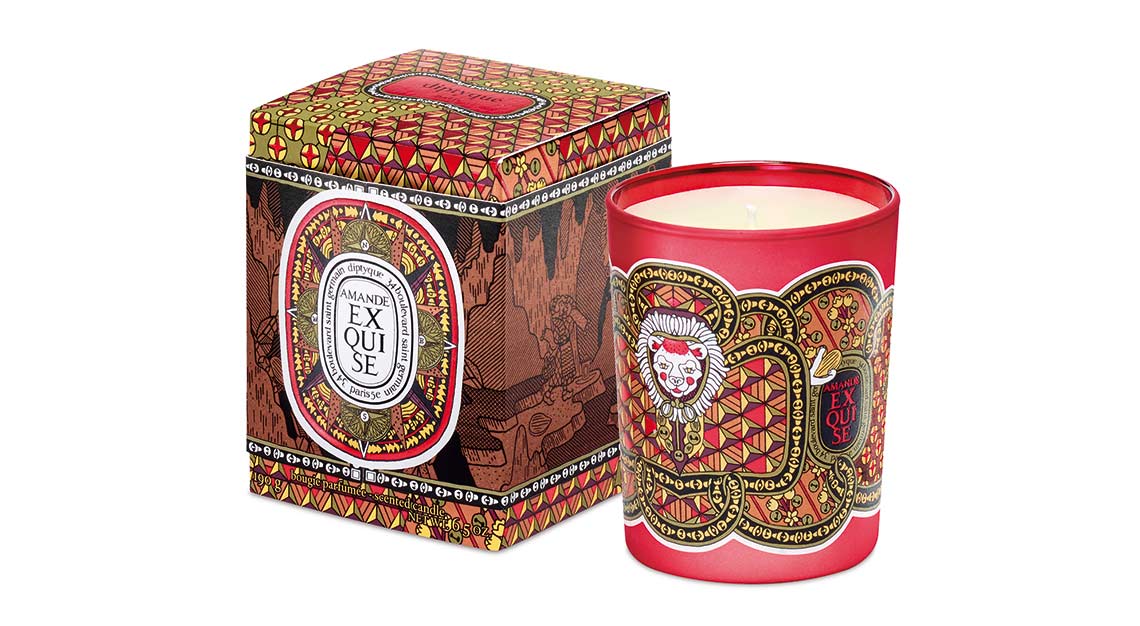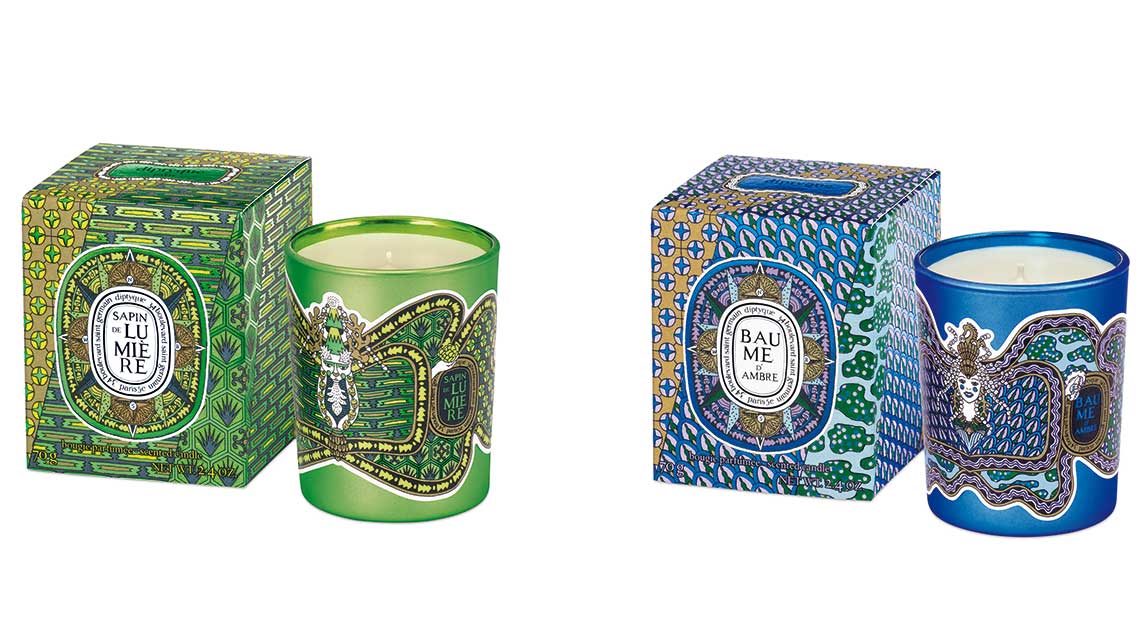 Diptyque — Christmas Candles
What does Christmas smell like in the North? Diptyque answers that with a trio of limited-edition candles. There are three candles to choose from –  Pine Tree of Light (green), Almond Essence (red) and Amber Balm (blue). Of the three, Pine Tree of Light is our favourite, with a light pine-tree scent and notes of fir balsam and cedar wafting through the room. The candles can be purchased separately ($55 each for 70g; $100 for 190g) or as a set ($155 or $290 respectively). The diffusers can be purchased at Diptyque Takashimaya, Tangs Vivo City, Escentials Tangs, Escentials Paragon and online.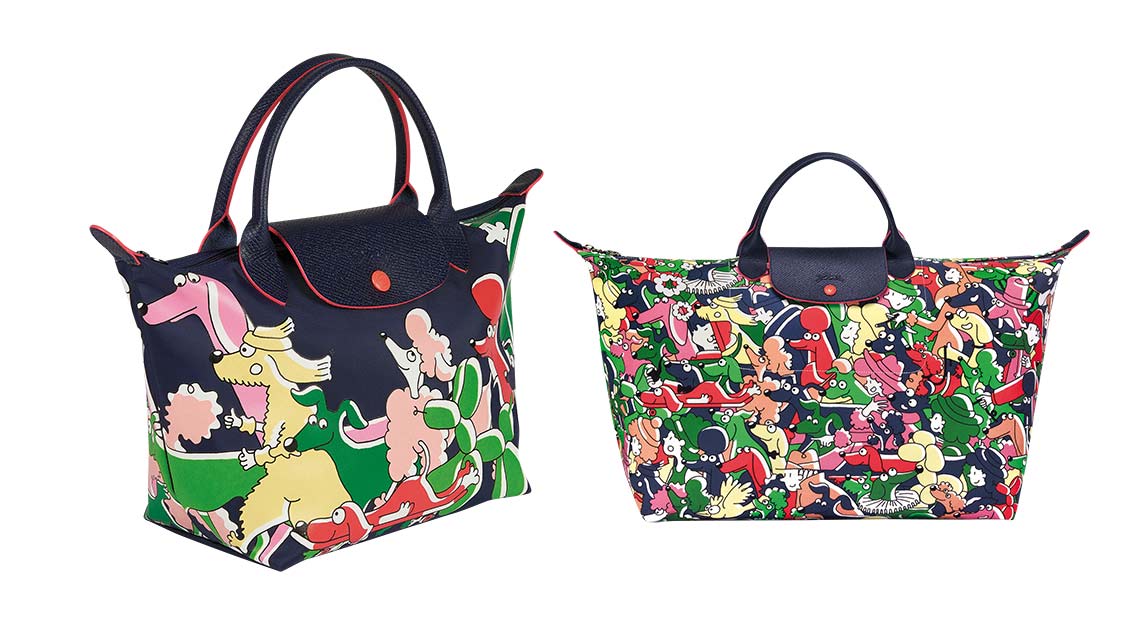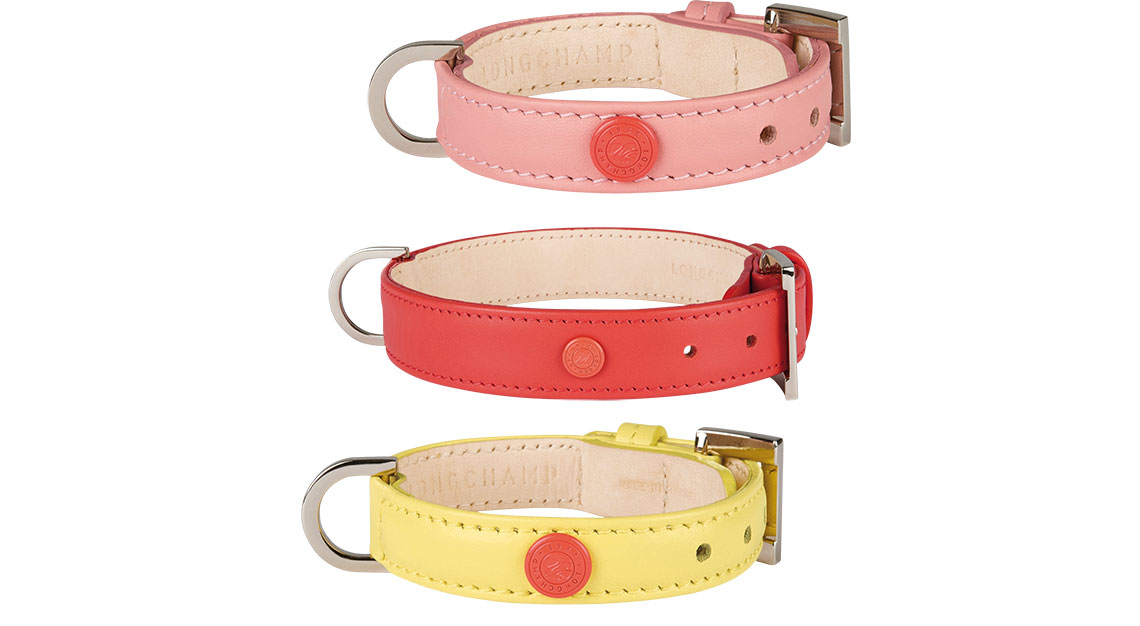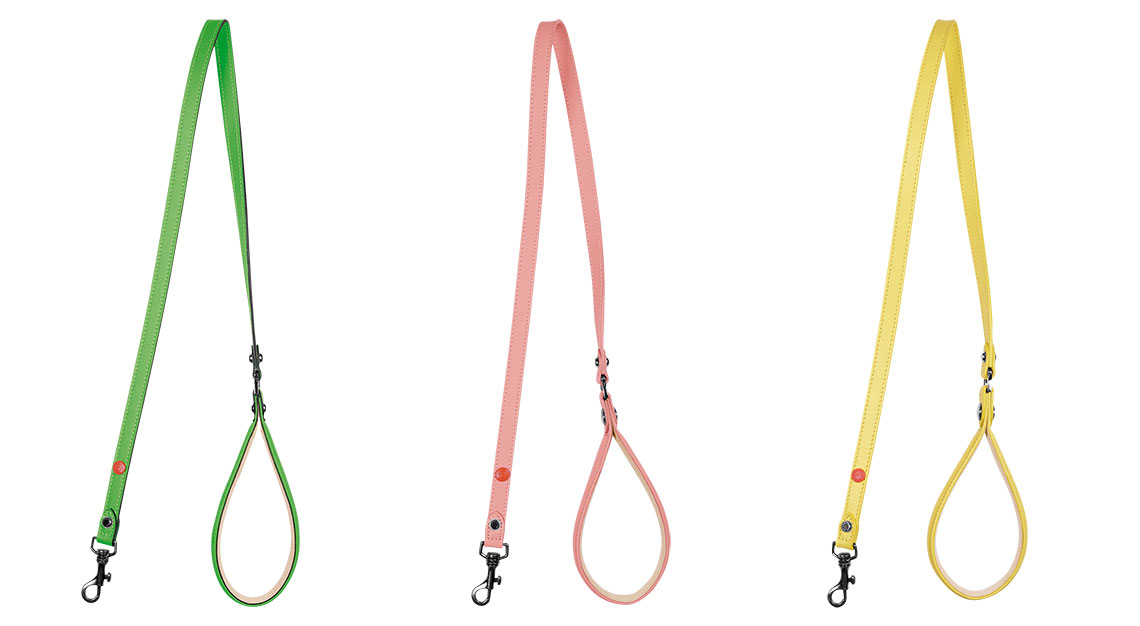 Longchamp X Clo'e Floirat
Dog lovers will fall head over heels with Longchamp's newest collection of handbags and accessories. A collaboration with French cartoonist Clo'e Floirat, the collection portrays a case of 'parallel universe' in a fun, cheeky manner, with witty illustrations of dogs walking their owners in striking hues of red, pink, yellow and green. The whimsical dog pattern is gloriously amplified on a large silk scarf ($485), which adds an alluring, playful touch to any ensemble. The collection is available at all Longchamp boutiques.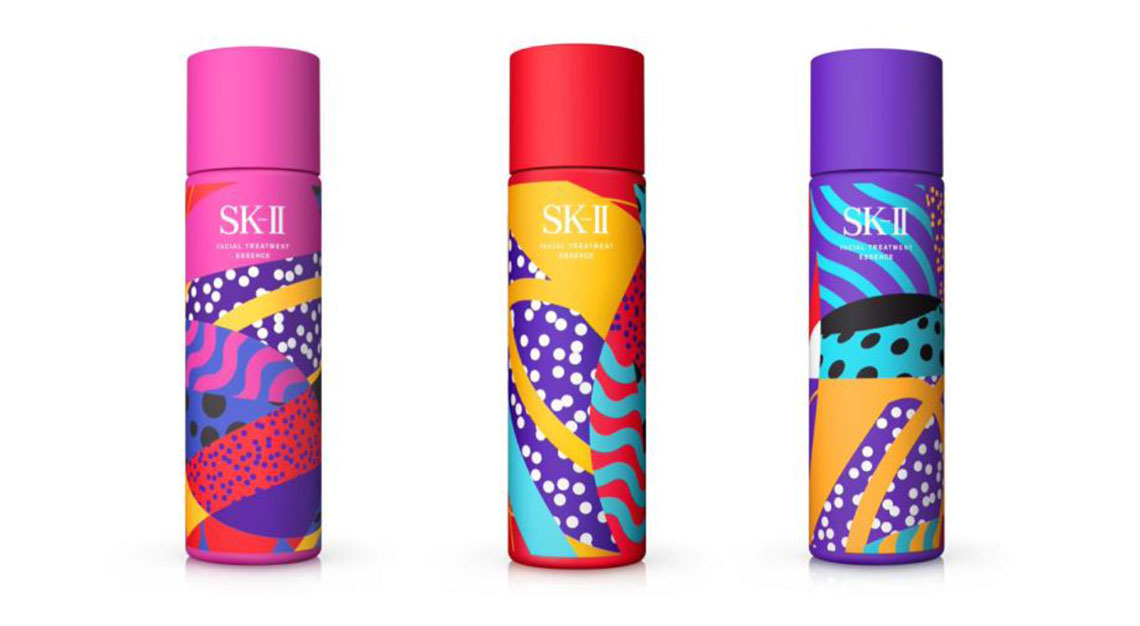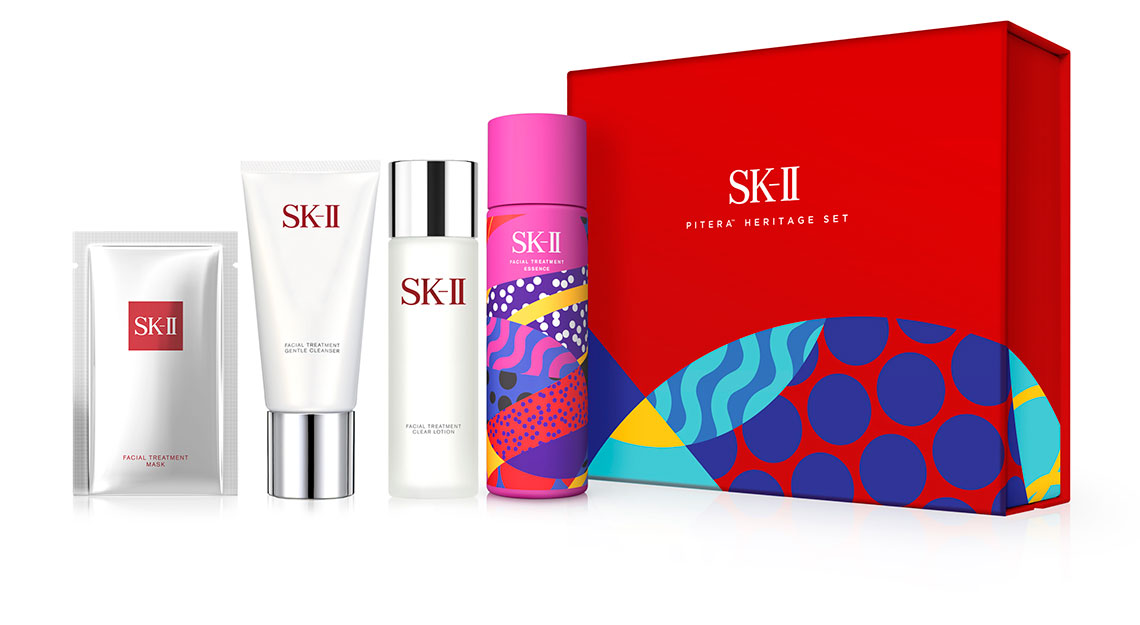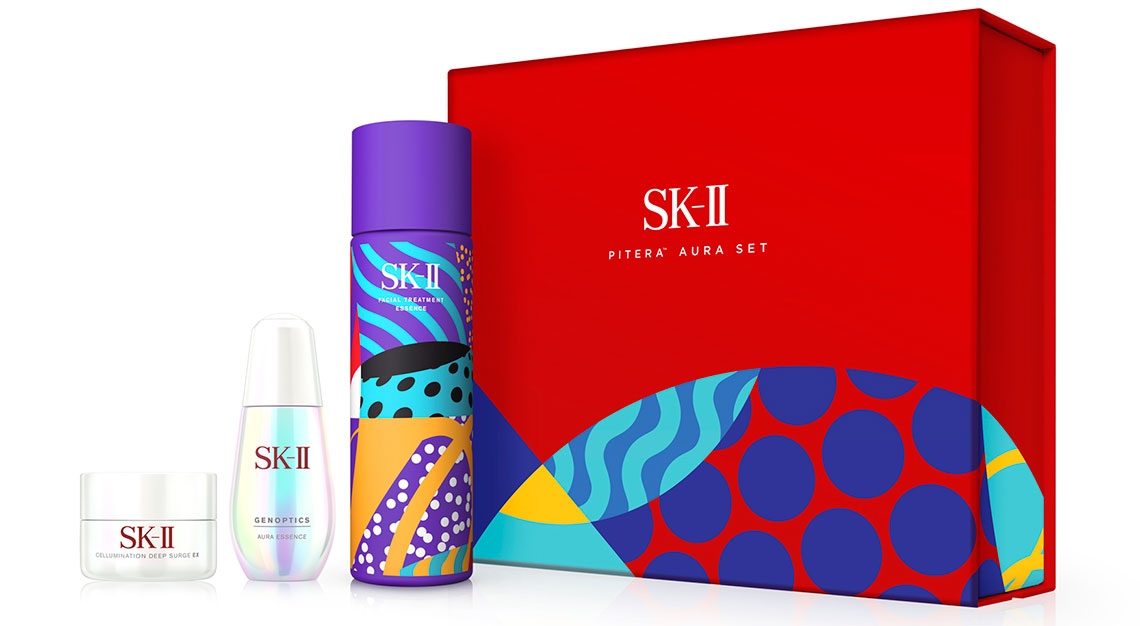 SK-II X Karan Singh
SK-II and artist Karan Singh have teamed up this festive season to come up with the SK-II Facial Treatment Essence KARAN Limited Edition – a go-to skin saviour that deserves a spot on your vanity table. The fan-favourite gets a facelift with bold pop art-inspired designs that illustrate the power of Pitera, the brand's signature formula to achieving clear, crystal skin. Available in a striking tri-colour palette, the SK-II Facial Treatment Essence KARAN Limited Edition is now available at all SK-II counters in Singapore as part of any of SK-II's Limited Edition Sets while stocks last.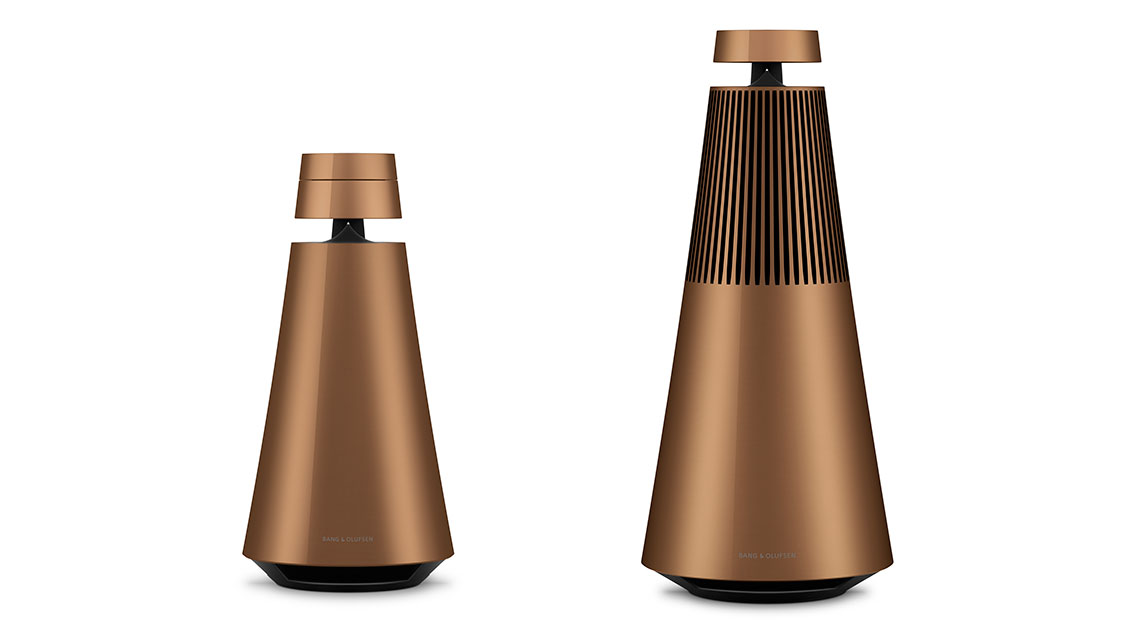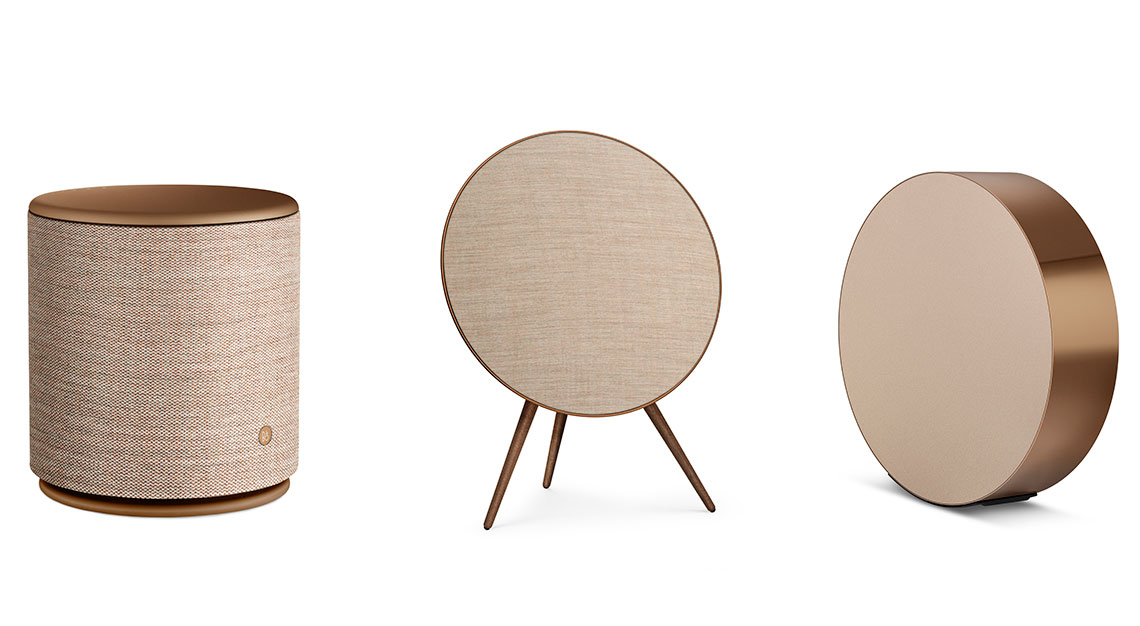 Bang & Olufsen — Bronze Collection
Who says you can't enjoy the ultimate cinematic experience in the comfort of your own home? This Christmas, deck your pad with the limited-edition Bronze Collection. Comprising the Beoplay A9 floor speaker ($3,699), the Beoplay M5 ($899), Beosound 1 ($2,400) and Beosound 2 ($3,200) with 360-degree sound as well as the all-new Beosound Edge speaker ($5,250), which carries an Active Bass Port. The series will be available at Bang & Olufsen's outlets at Grand Hyatt, Takashimaya and Tangs Plaza from mid-December 2018.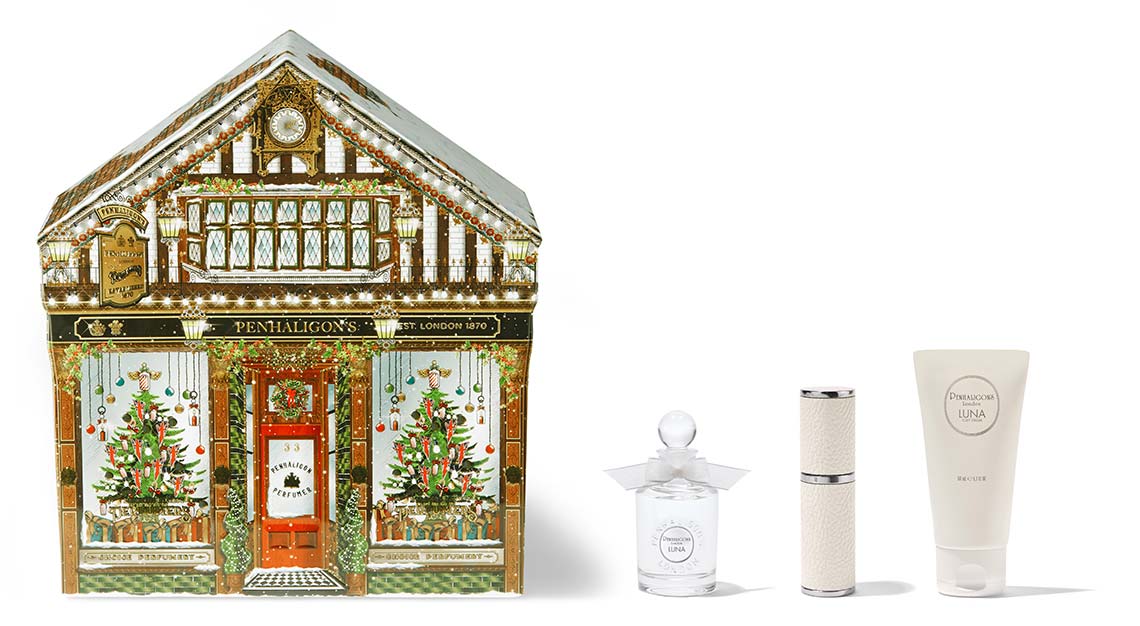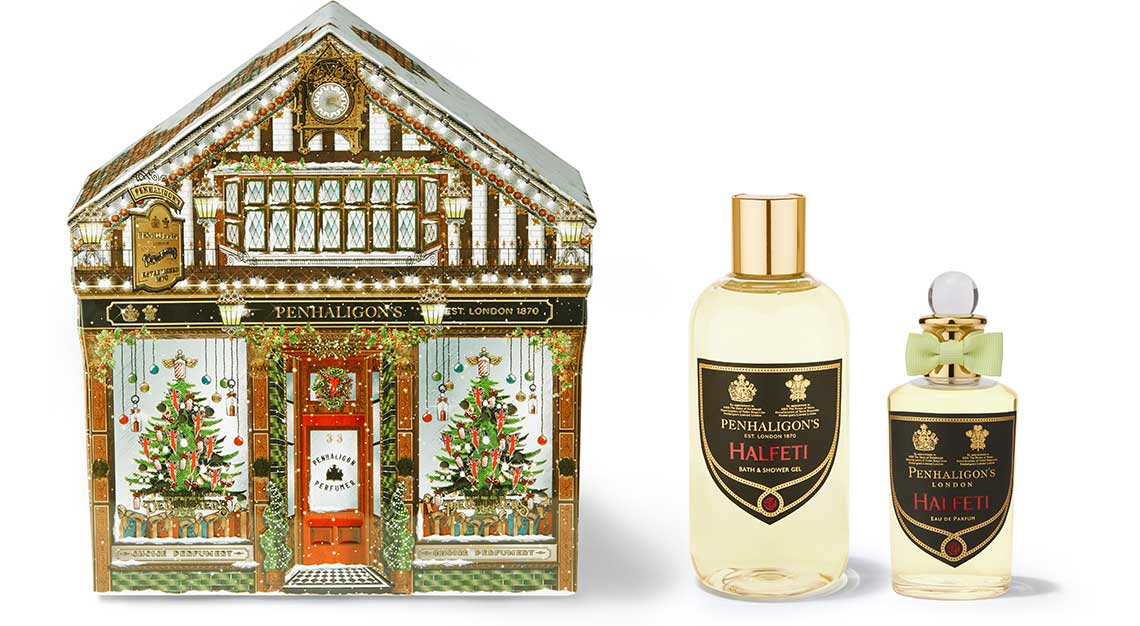 Penhaligons — Halfeti, Empressa And Luna Collections
Penhaligon's beauty accessories and fragrances always have whimsical, fictional anecdotes, and its new Christmas series is no different. Some of the brand's bestselling fragrances, paired with matching bath and body products, have been packaged into three different sets: The Halfeti Collection (SG$370), comprising the Halfeti eau de parfum and shower gel; The Empressa Collection (SG$330), which carries the Empressa eau de toilette and a body cream and The Luna Collection (SG$170), which combines the Luna eau de toilette with body cream and atomiser spray. Each set is encased in a vibrant festive tin that resembles a house that's beautifully decked with Christmas decorations.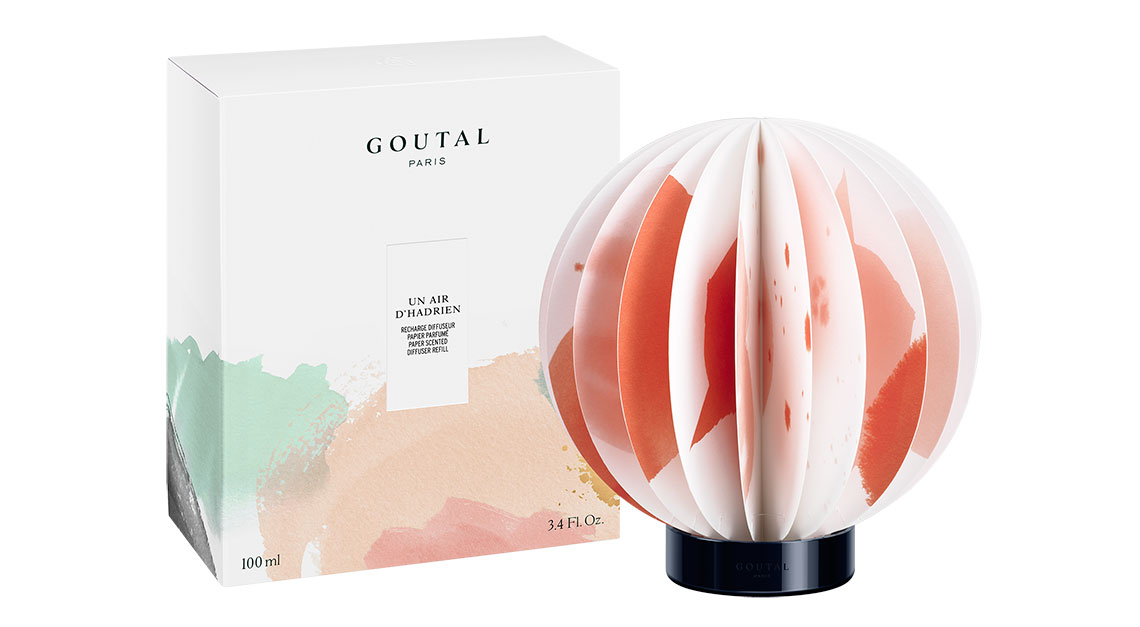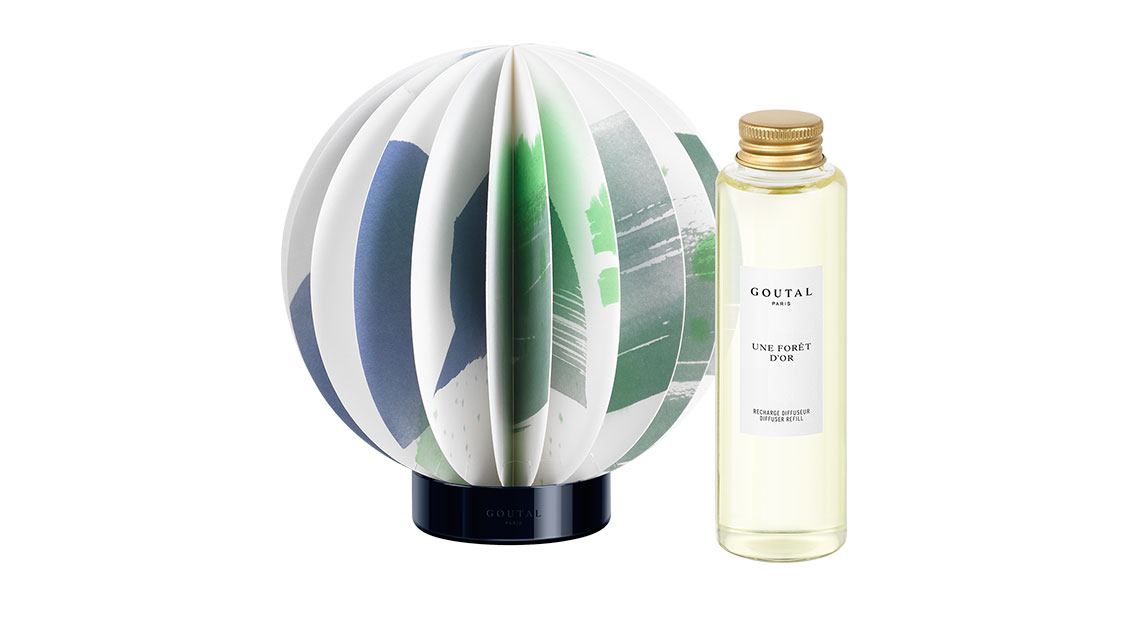 Goutal Paris — Scent Diffusers
Fragrance is an art you can't see, but that's about to change with Goutal Paris' new paper scented diffusers. The diffusers are reinterpretations of the brand's pleats on its godron fragrance bottles. Just two scents – Un Air D'Hadrien and Une Foret D'Or – are available ($120 for 100ml). It's not just decorative; it's practical, too, and you won't have to worry about cleaning up a nasty spill if it gets knocked over. The diffusers are available at Escentials outlets at Paragon, Tangs Orchard, Takashimaya, Vivo City and online.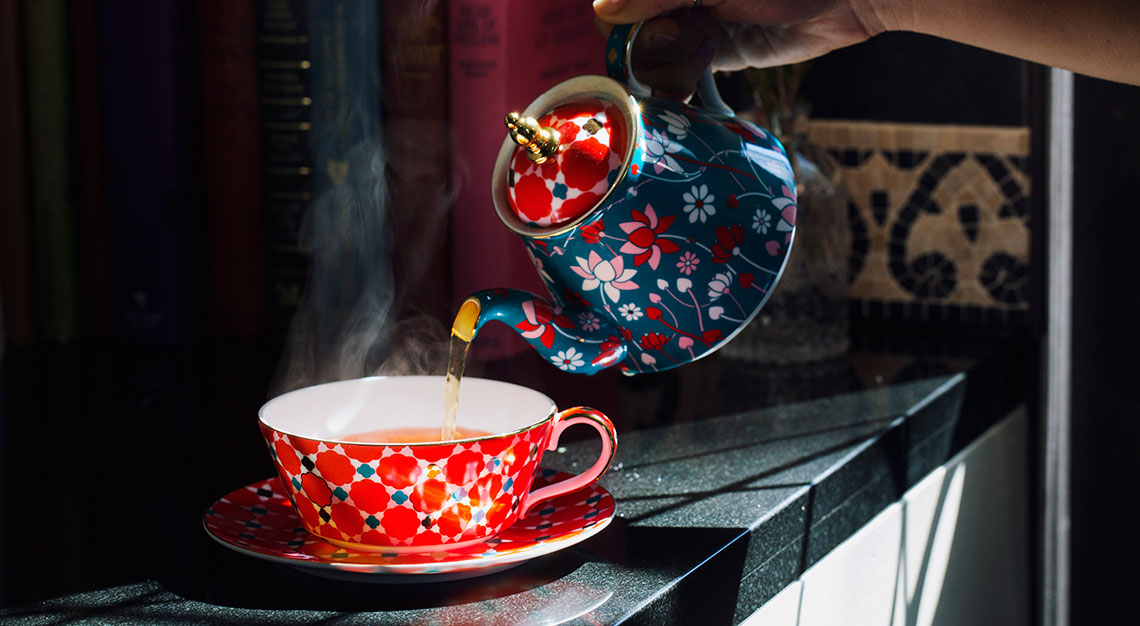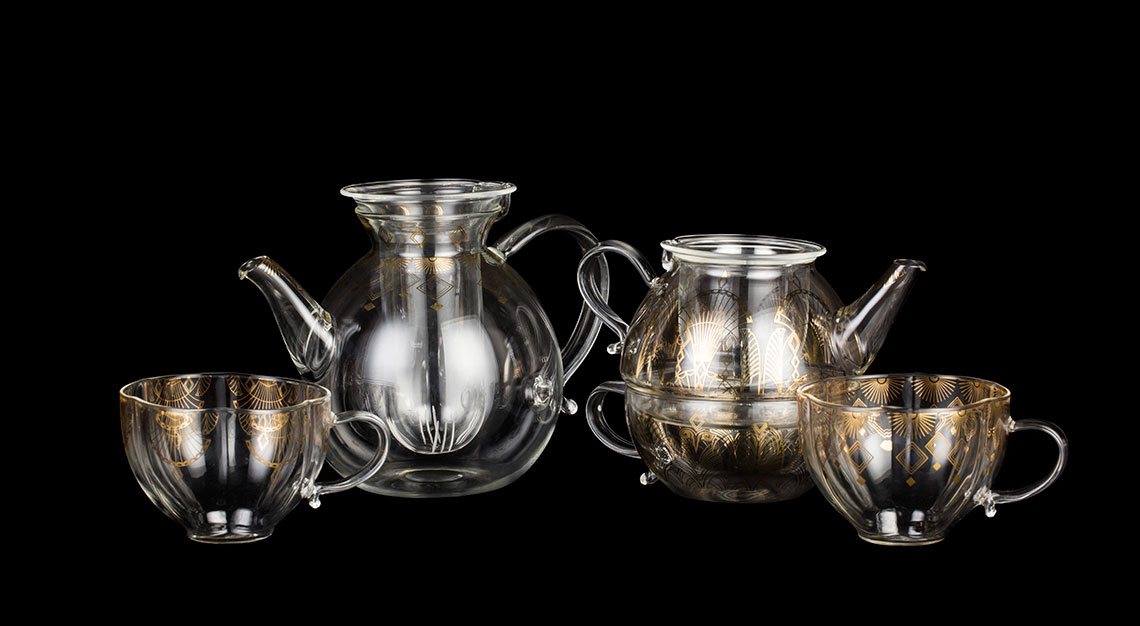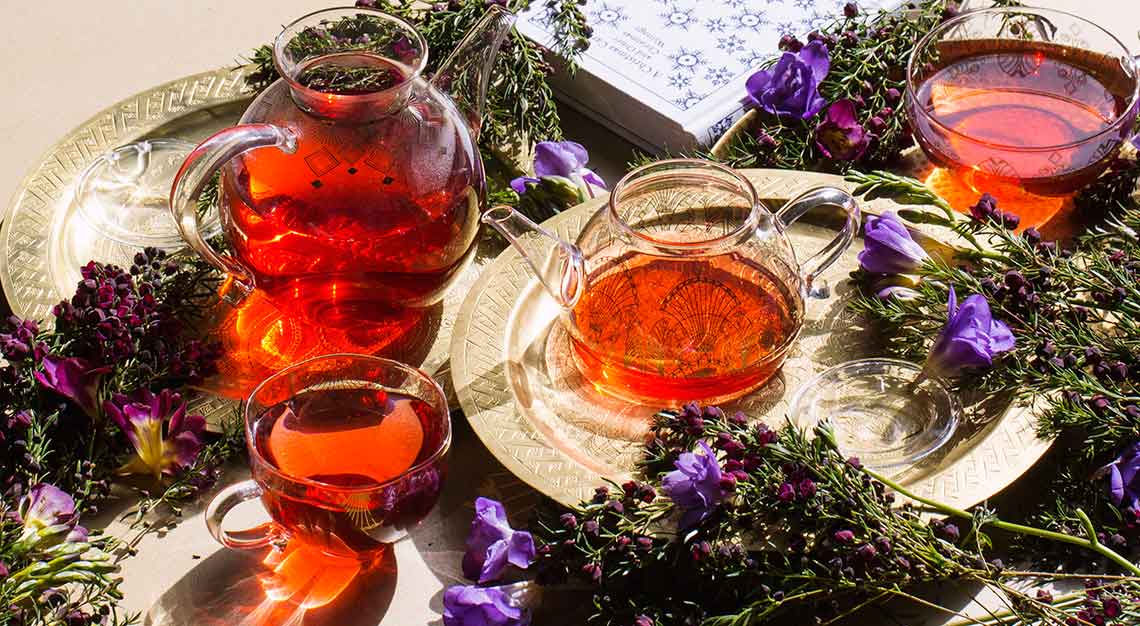 T2 — Christmas with the Mahabharata
In addition to limited-edition tea flavours, gift sets and accessories, T2 also has a selection of gorgeous, decorated teaware. Sip your afternoon tea this Christmas with the Mahabharata set, which features ornate Indian pattern work and glimmers of gold that portray intriguing tales of heroics, fantasy and philosophy, while the Gatsby Glassware art deco-inspired set takes its lead from flashy city lights, glittery flapper dresses and snazzy bohemian nightlife. The collection is now available in all T2 stores across the island.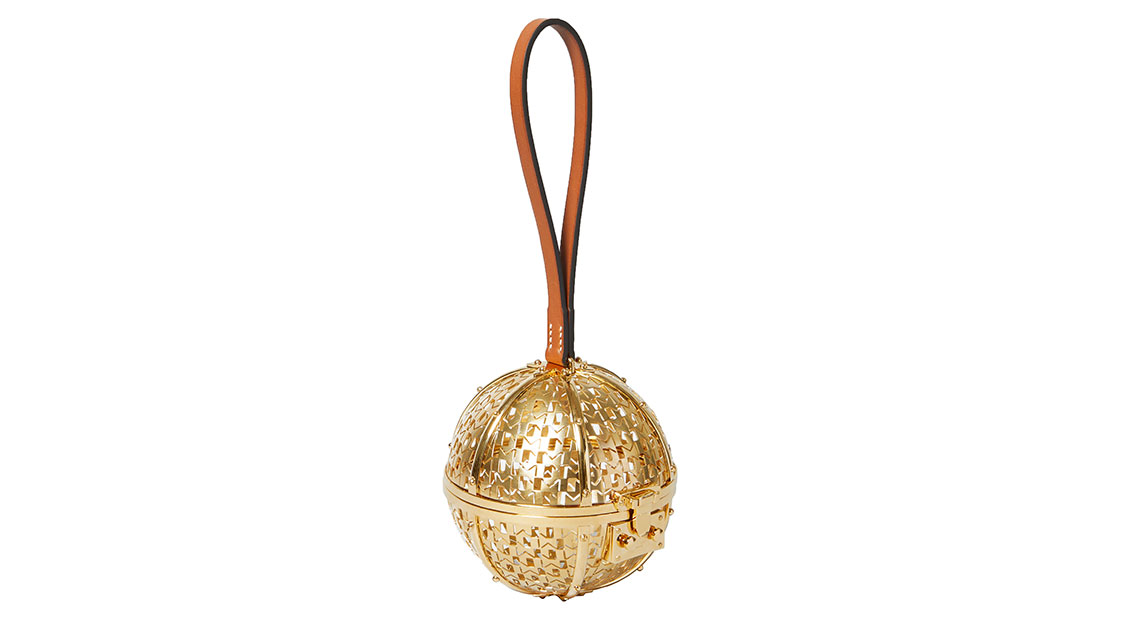 Moynat — Minaudiere Sphere Clutch
Moynat's artistic flair and time-honoured techniques in craftsmanship and marquetry are showcased through an array of sophisticated leather bags and charming accessories. The gold Minaudiere Sphere clutch bag is finished with a slim, supple leather handle that resembles intricate ornamental trinkets used to adorn pine trees. Trust us, you'll shine at every party this holiday season.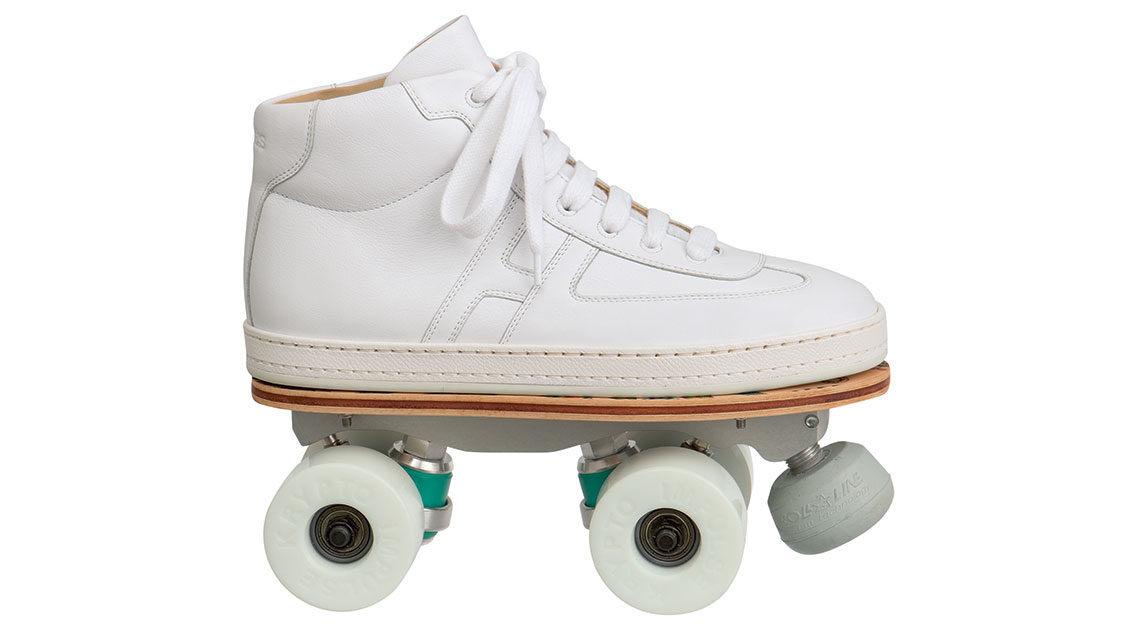 Hermes — Roller Skates
We all know how eccentric French fashion house Hermes can get with their line of handbags and accessories, and the roller-skate in calfskin truly embodies the brand's unparalleled, creative flair. This extraordinary pair of roller-skates have a detachable skate platform that turns it into a chic calfskin sneaker for casual get-ups, making the perfect gift for the non-conformist footwear buff.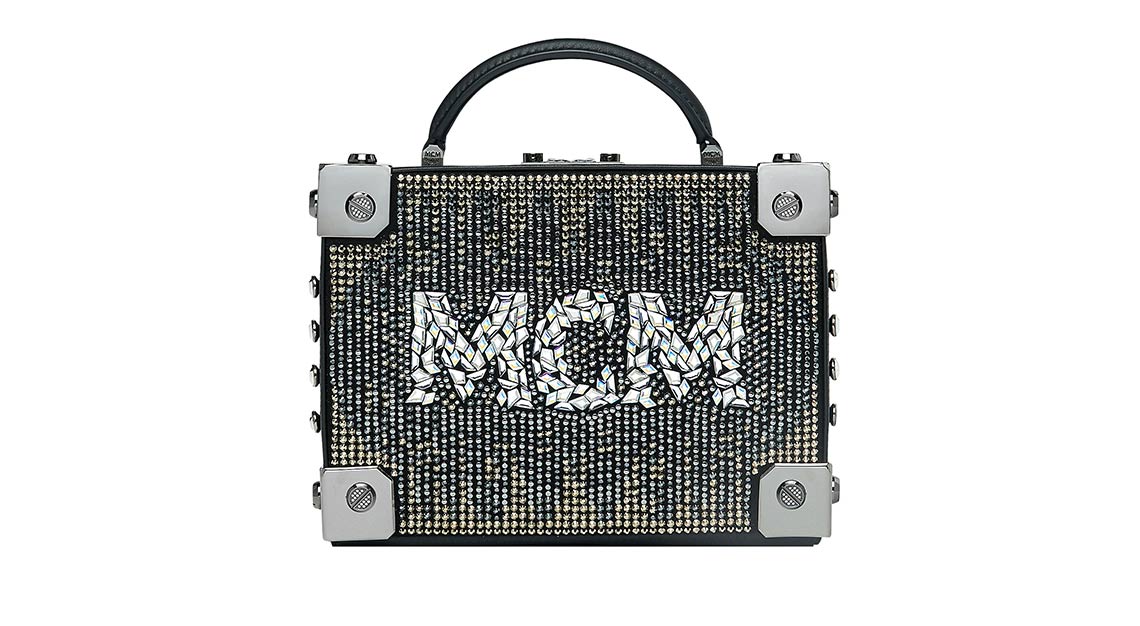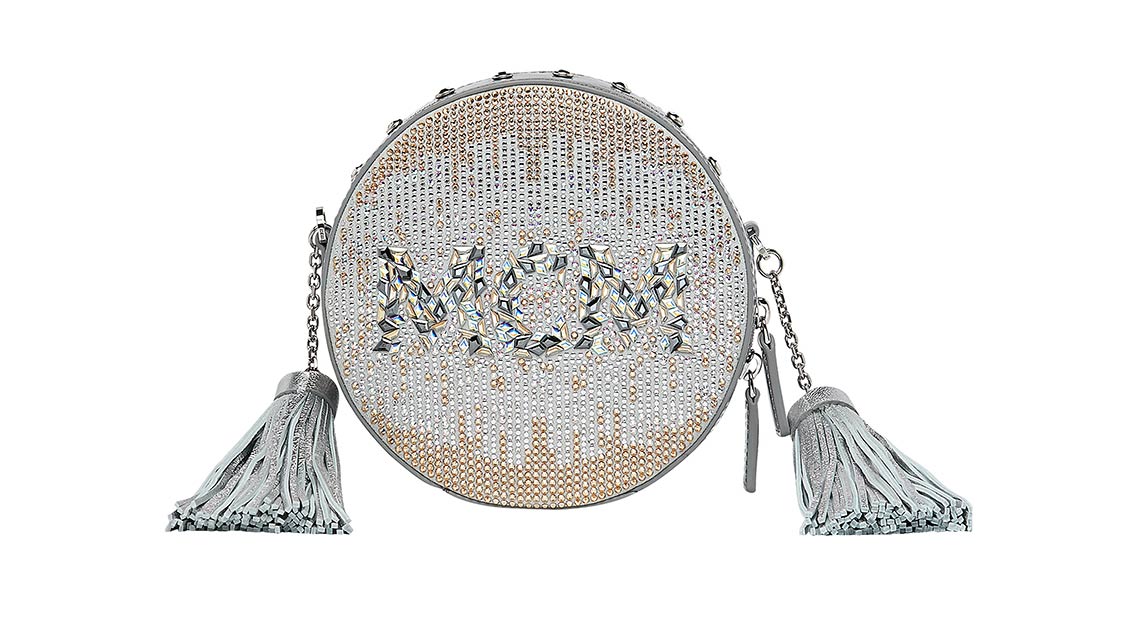 MCM — Berlin Mosaic Crystal Crossbody
Amp up your holiday style bags with MCM's exclusive collection of visually-arresting series of crossbody bags, clutches, purses and handbags, glamorously bedecked with black, silver and gold Swarovski crystals. Our favourite? The Berlin Mosaic Crystal Crossbody ($4,300), a crystal-dusted, round-shaped crossbody bag that's adorably finished with two grey tassels. The bag is available online and in all stores.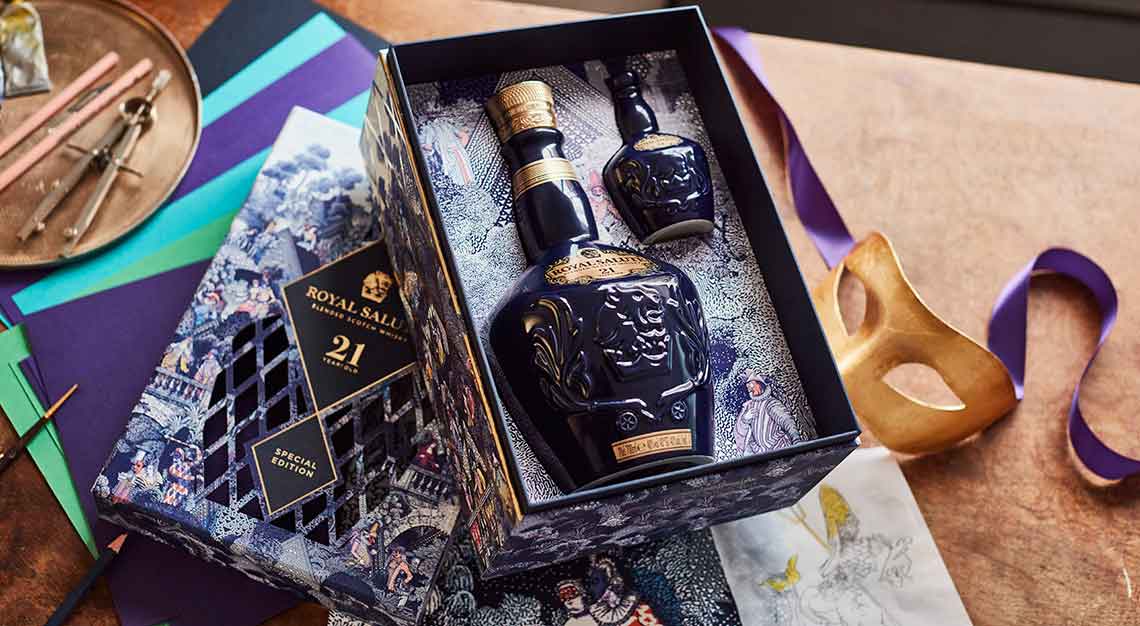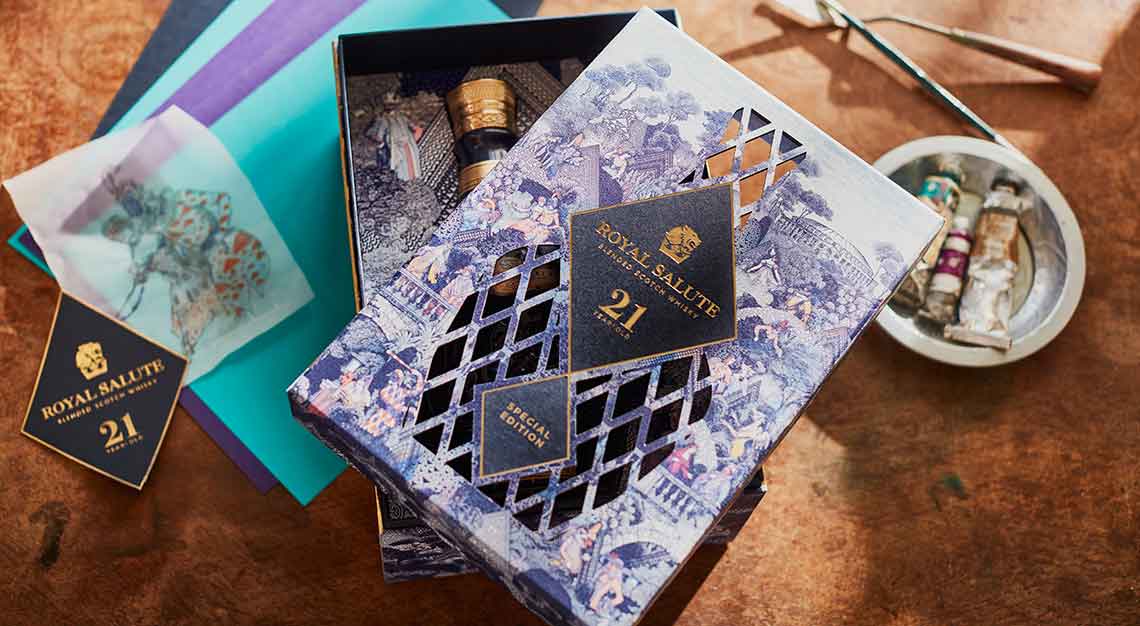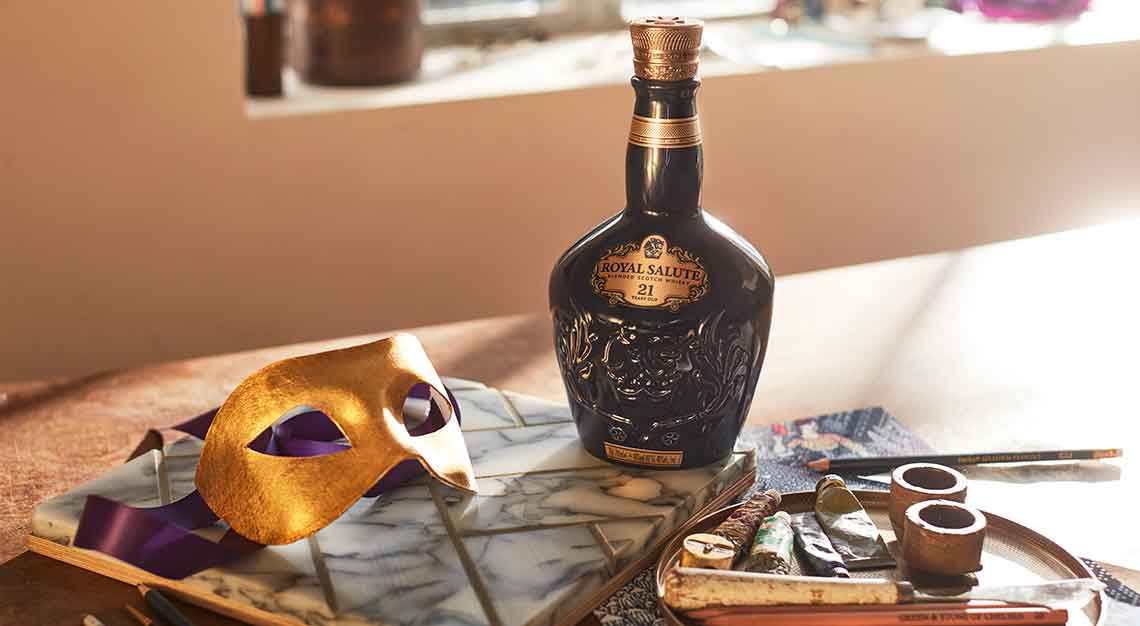 Royal Salute — 21-Year-Old Masquerade Ball Festive Gift
What's a party without some alcohol, and wrapped in a festive pack, at that? Designed by British illustrator Phil Wheeler who took inspiration from – you guessed it – masquerade balls, the gift box is painted in regal shades of royal blue, pink and purple, alongside the whisky brand's signature golden touch. Each gift box features a laser-cut lid, and houses a full-sized 21-Year Old bottle along with a miniature version.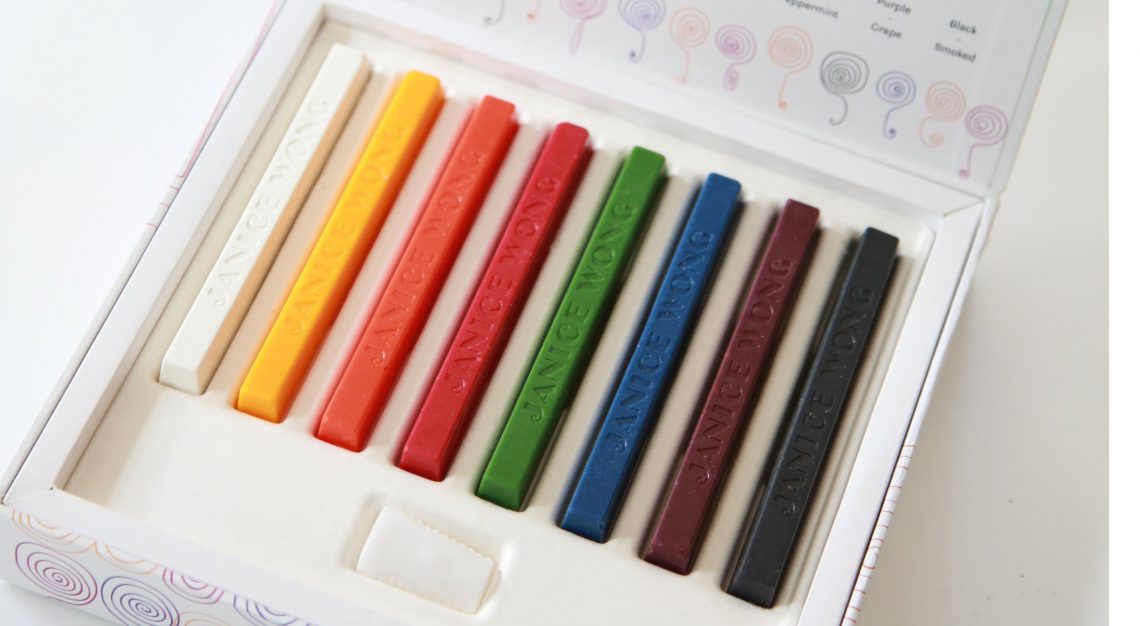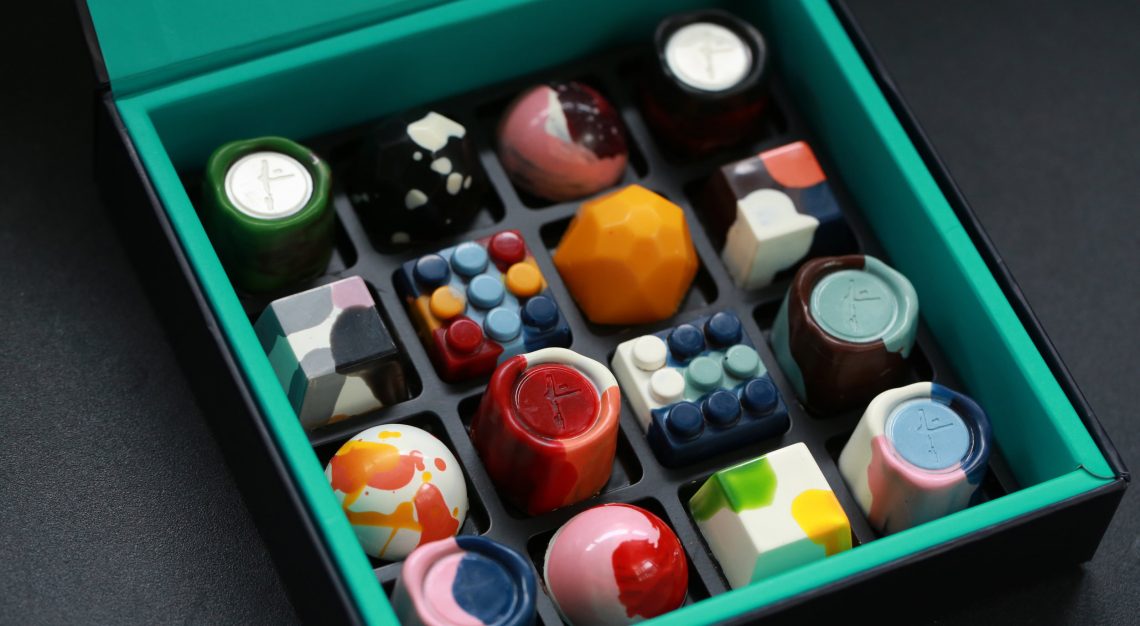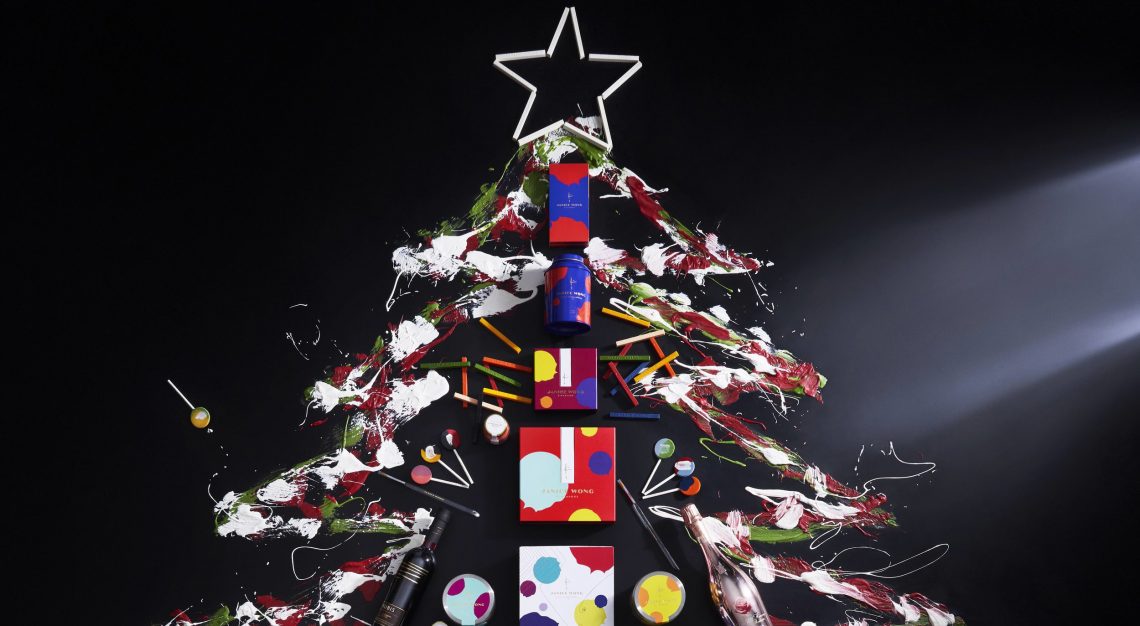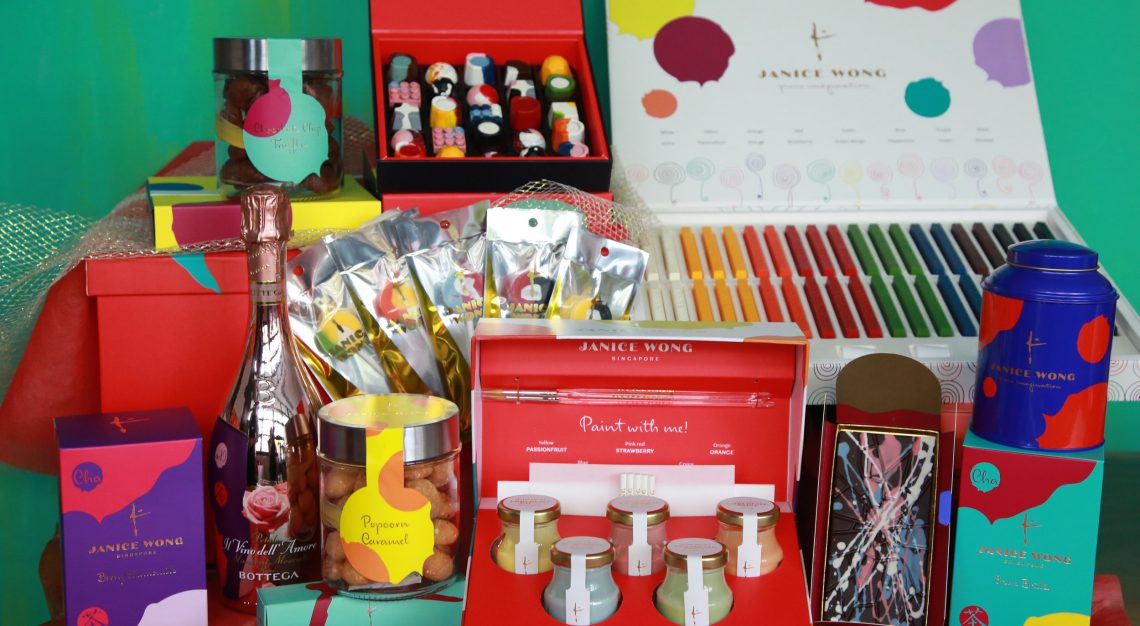 Janice Wong — Holiday Hamper
Janice Wong has gone above and beyond to create the ultimate holiday hamper for chocolate lovers. Janice Wong's Holiday Gift Collection includes three limited edition festive hampers filled with some of Wong's finest and most loved items, as well as a number of new and exclusive releases. The hampers include the newly released Chocolate Paint Jar Sets, Crayon Box, a Cookie Jar, Chocolate Box Sets, Nouget and Janice Wong's Signature Tea. The grandest hamper of all is equipped with a bottle of Bottega Sparking Wine. Priced at S$150, S$250 and S$400, the hampers are now available for pre-order online or in-store and will be available for pick up or delivery.