In January, Robb Report Singapore readers were treated to a private dinner with one of Italy's most influential contemporary artists
Affectionately dubbed as the Maestro, octogenarian artist Michelangelo Pistoletto has been an icon in the art world for decades. A key figure in the radical Italian Arte Povera movement in the 1960s and 1970s, Pistoletto has continued to break barriers with his creative masterpieces. The latest in his respected portfolio is The Third Paradise. Described as a concept that integrates science, technology, art, culture and politics, it is meant to give life back to Earth in order to ensure the survival of mankind. In addition to launching a living art installation in the shape of three connecting circles – the symbol of The Third Paradise – at Nanyang Technological University's School of Art, Design and Media, he was also the guest of honour at an exclusive dinner at the elite 1880 – a members-only club along Nanson Road.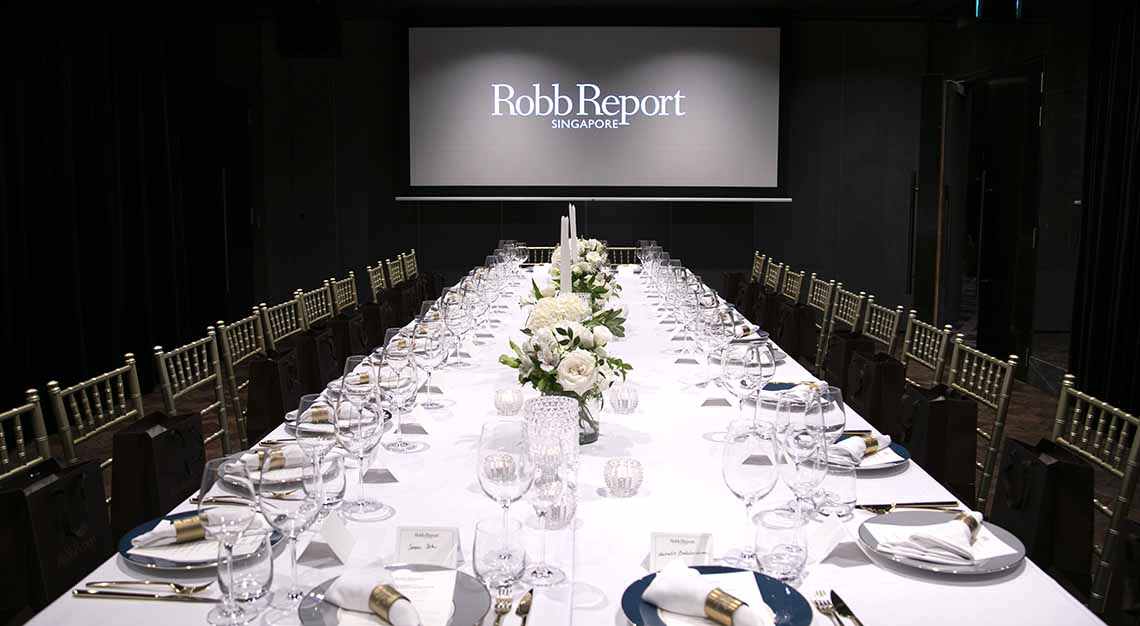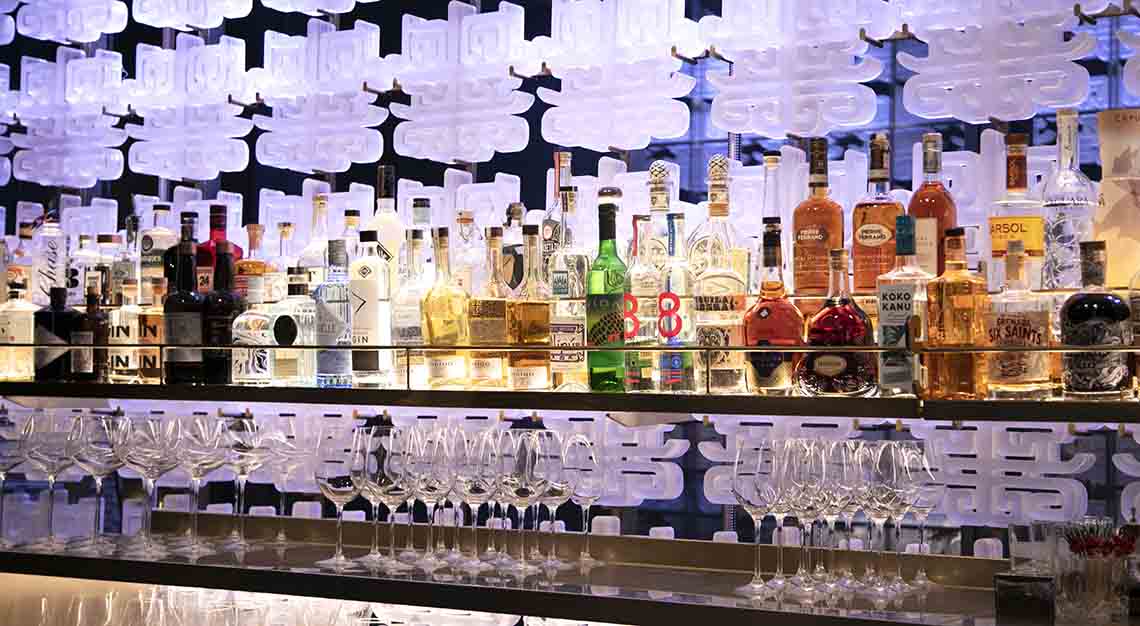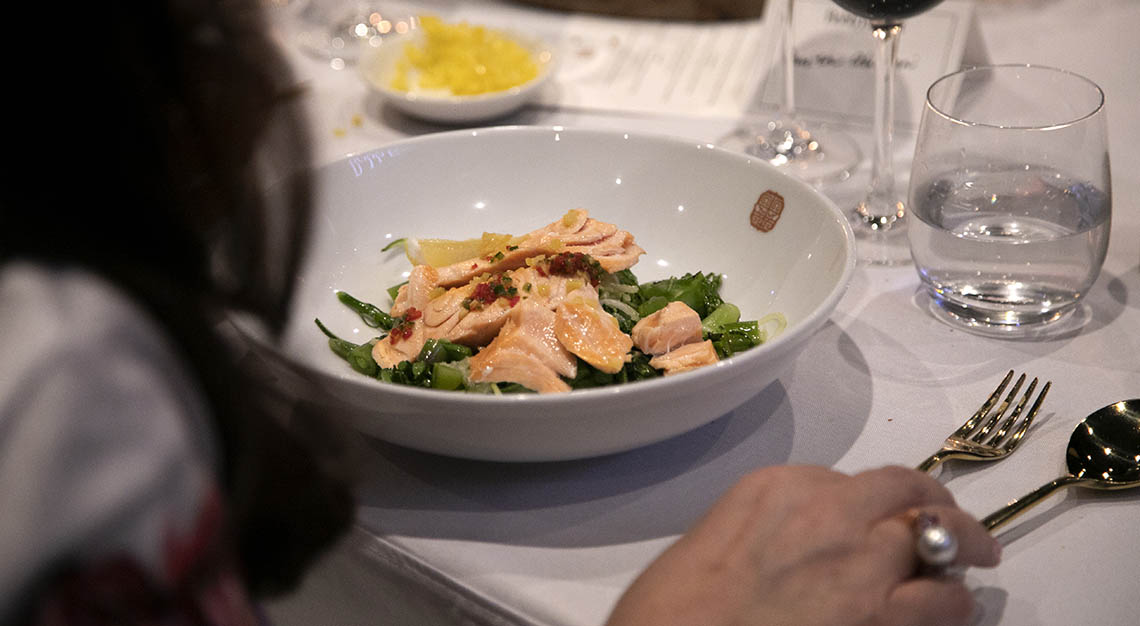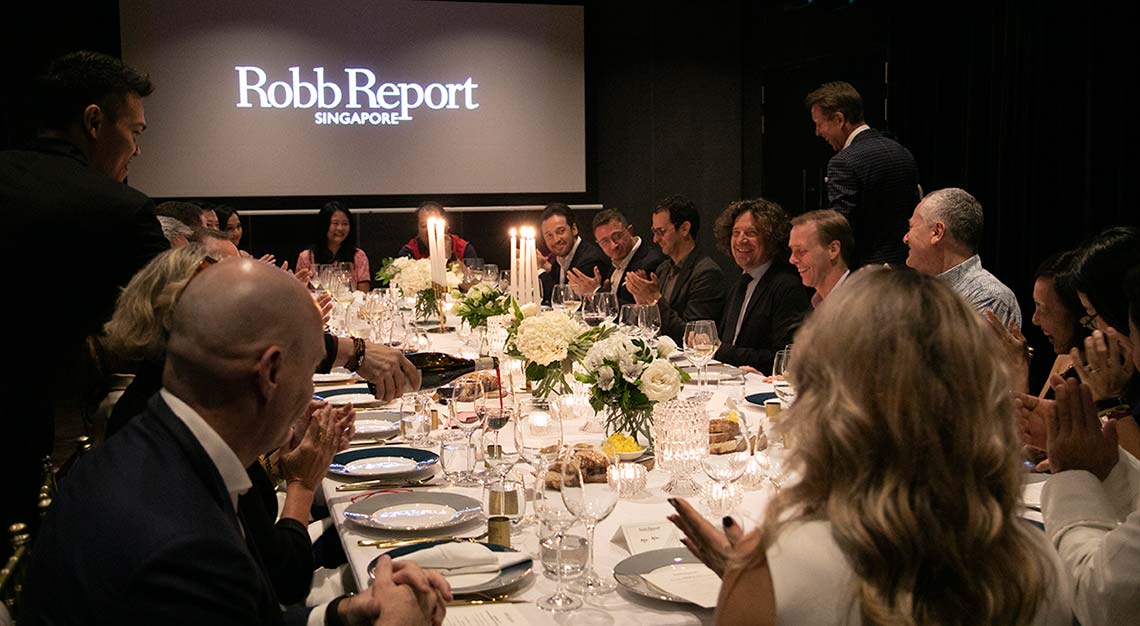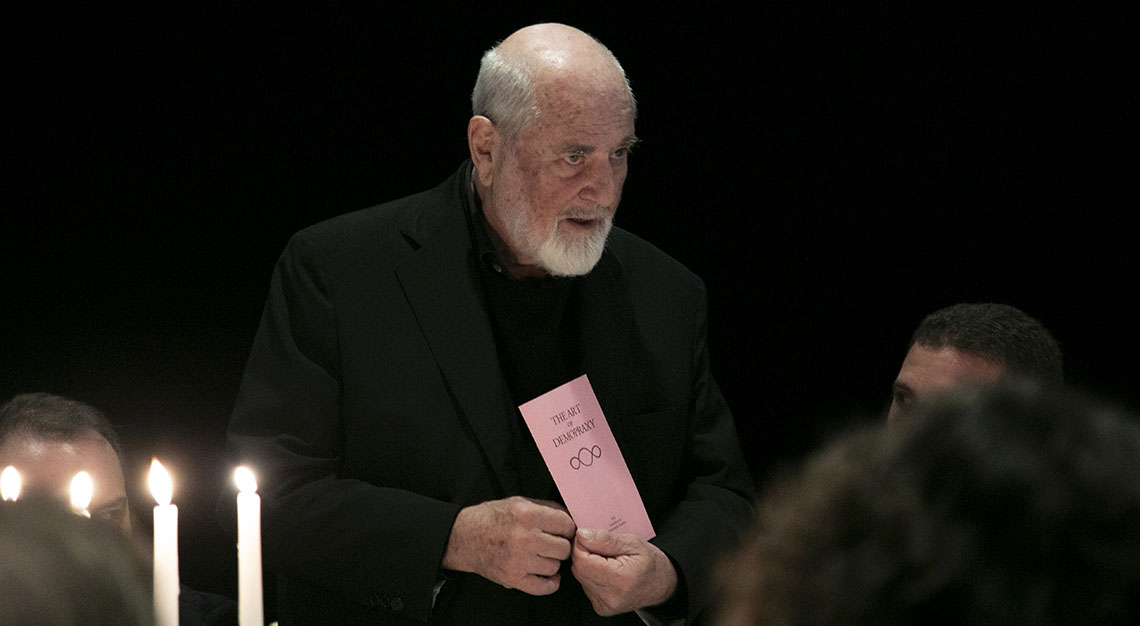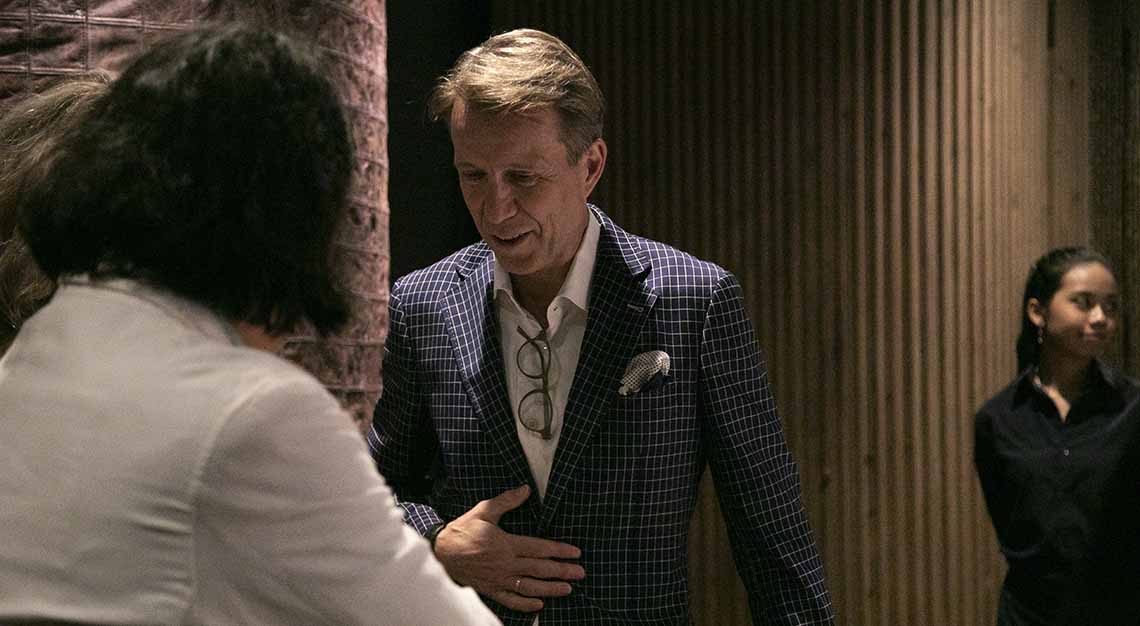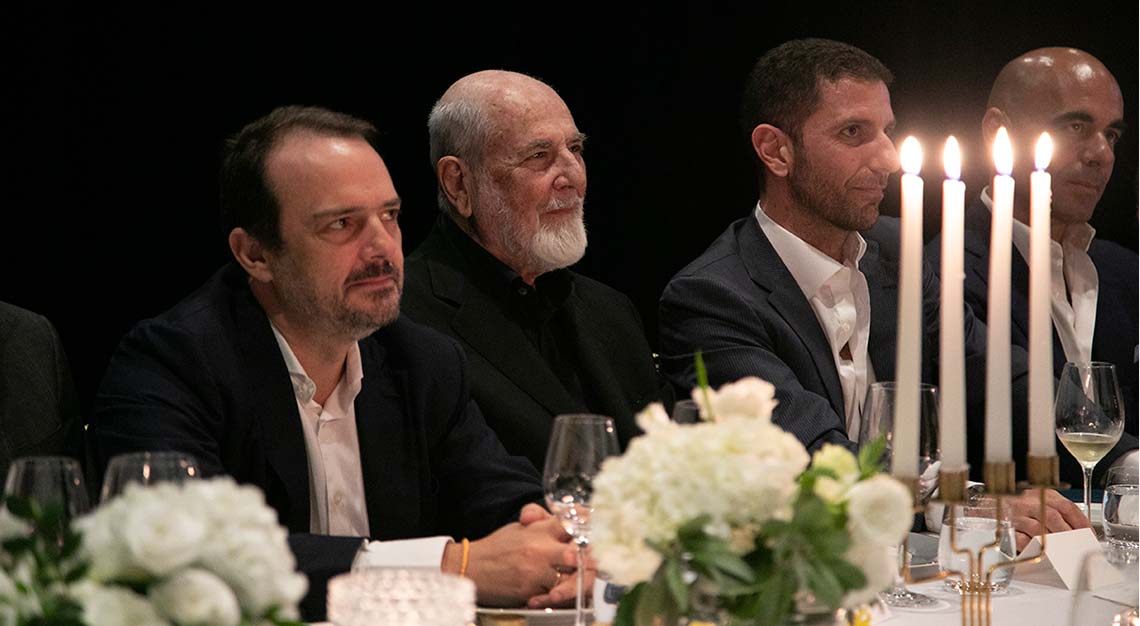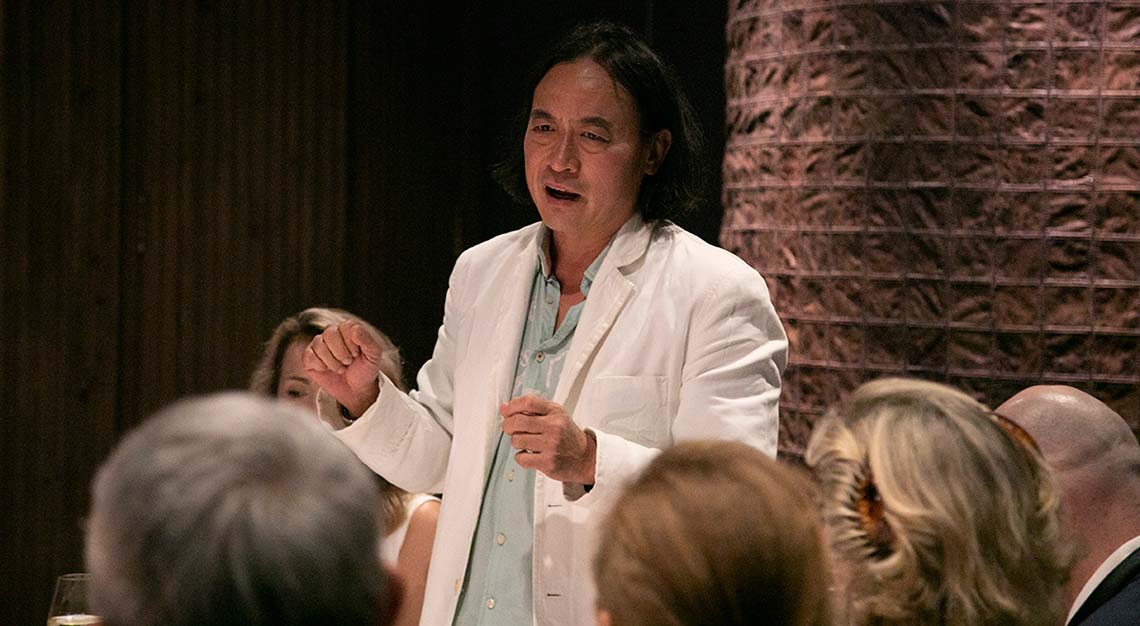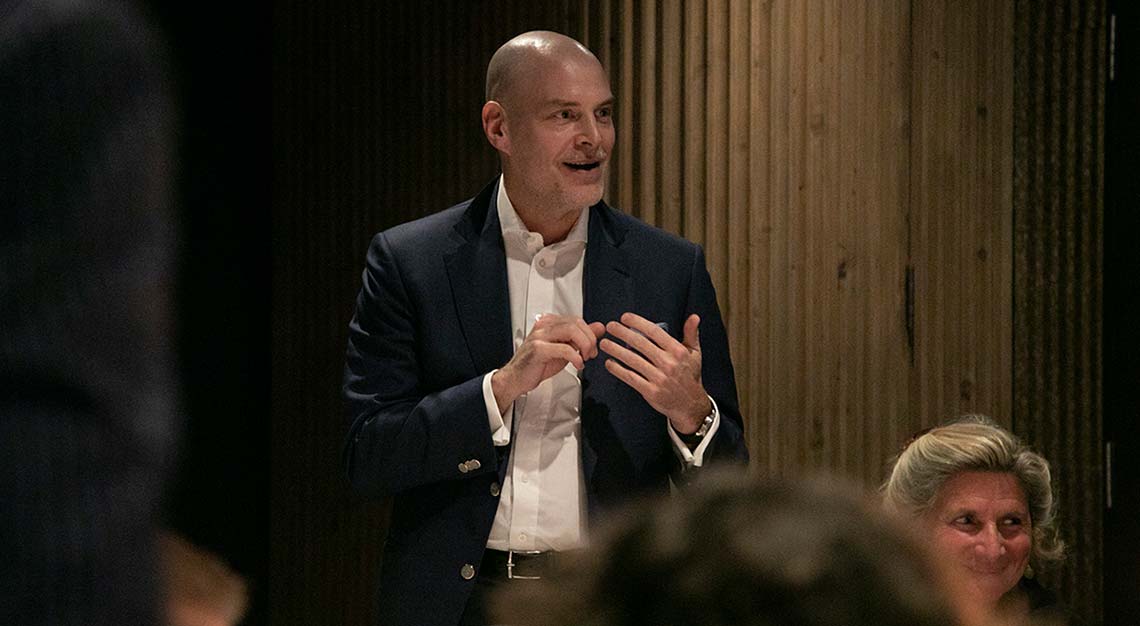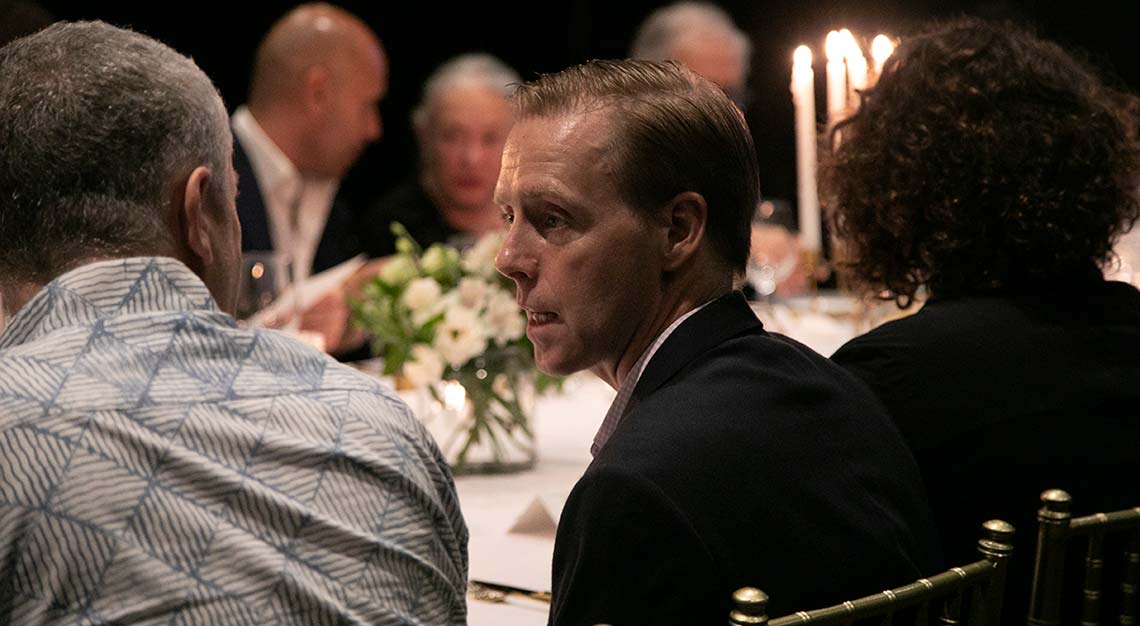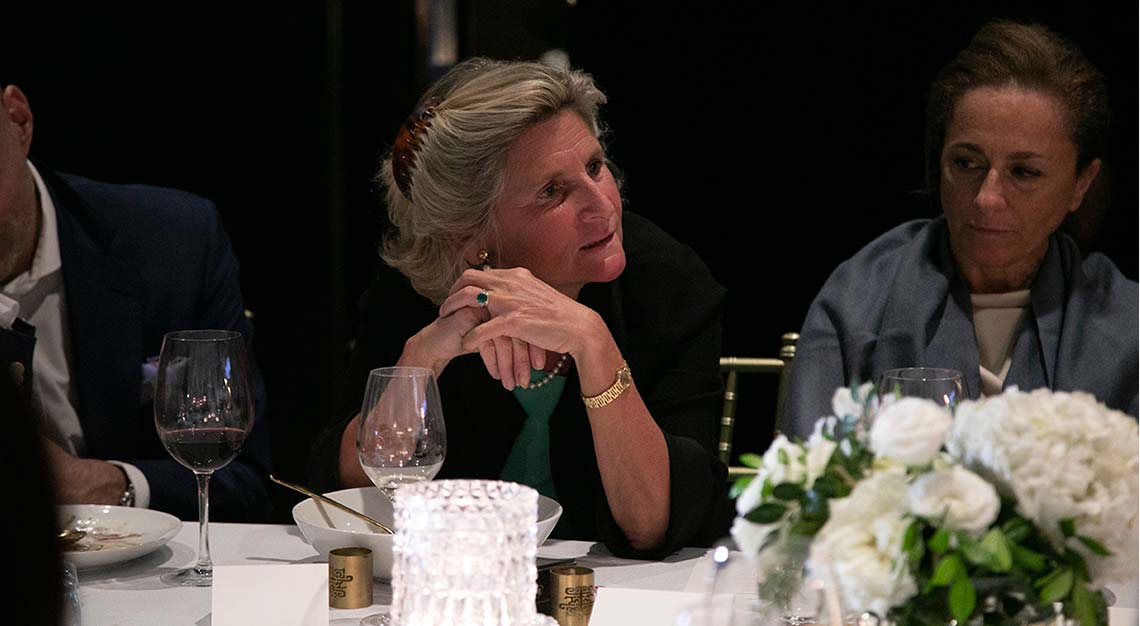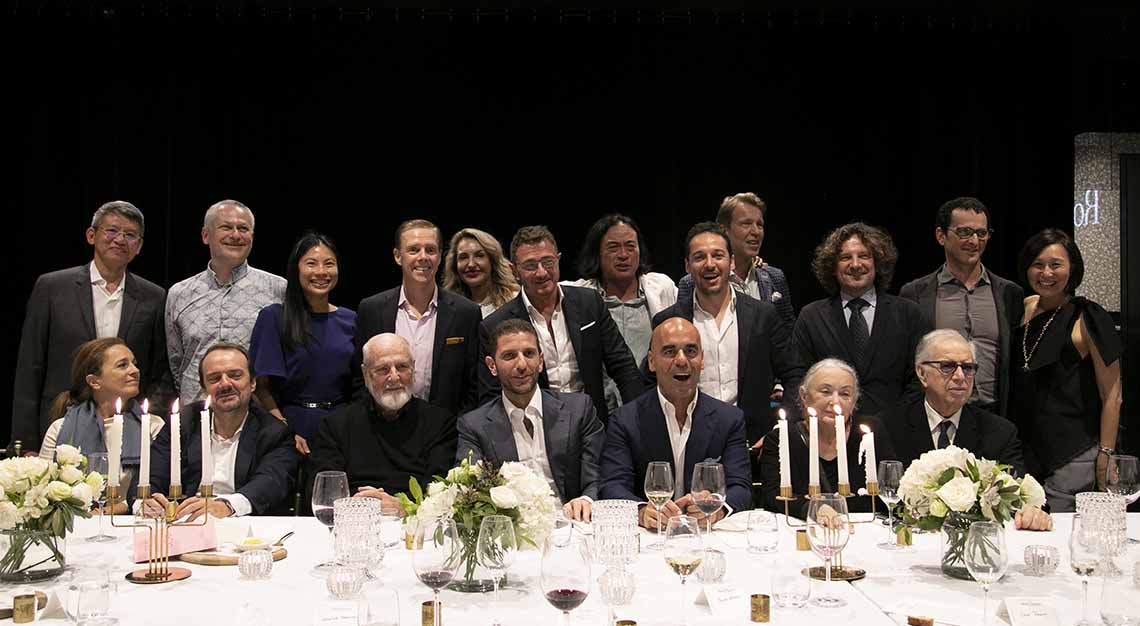 1880 was the perfect venue for the evening, as it allowed respected guests such as Indochine Group founder Michael Ma and Italian ambassador to Singapore Raffaele Langella to relax and network in comfort over delicious welcome canapes and cocktails. Dinner kicked off at 8pm with an introductory speech by IMV president Michael von Schlippe.
Not only were guests plied with wines and a special three-course dinner by resident chef Colin Buchan, they were also treated to a detailed presentation about the inspiration behind The Third Paradise and participated in a stimulating discussion with Pistoletto. Guests were also invited to share their own interpretations of The Third Paradise with the Maestro over dessert, ending dinner on a sweet note. Pistoletto's The Third Paradise exhibition is on display at Partners & Mucciaccia gallery in Gillman Barracks until 21 April 2019.