In our weekly series, we bring you the latest in luxury news around the world. This week's highlights: Moncler and Rimowa unveil a luggage collection, Ferrari's Grand Tour exhibition in Italy and Karuizawa Geisha's two new limited edition whiskies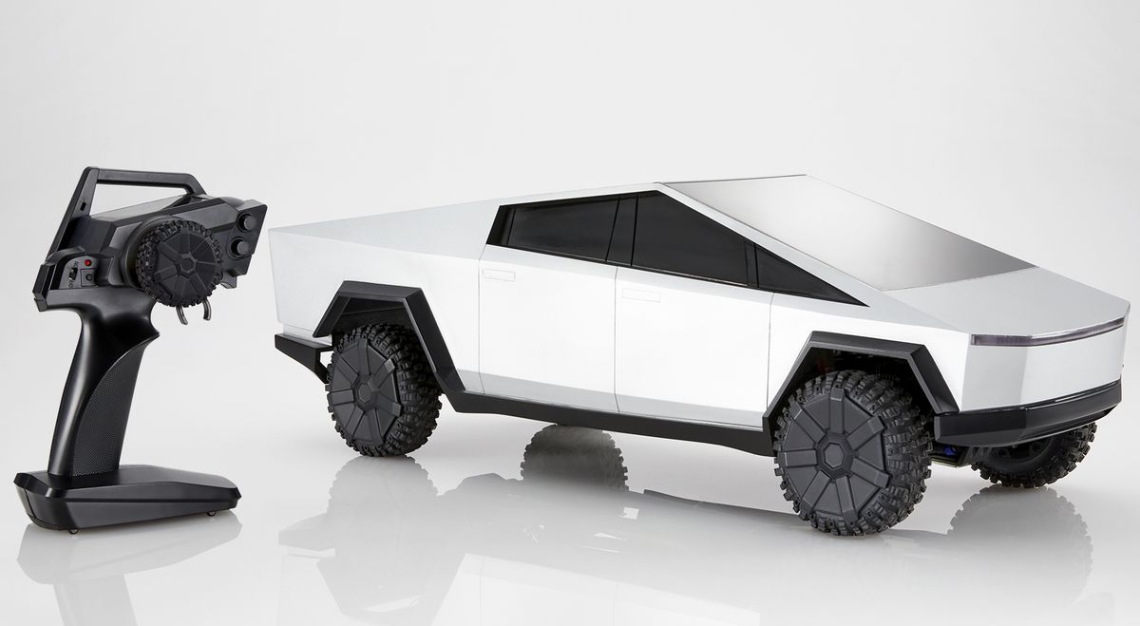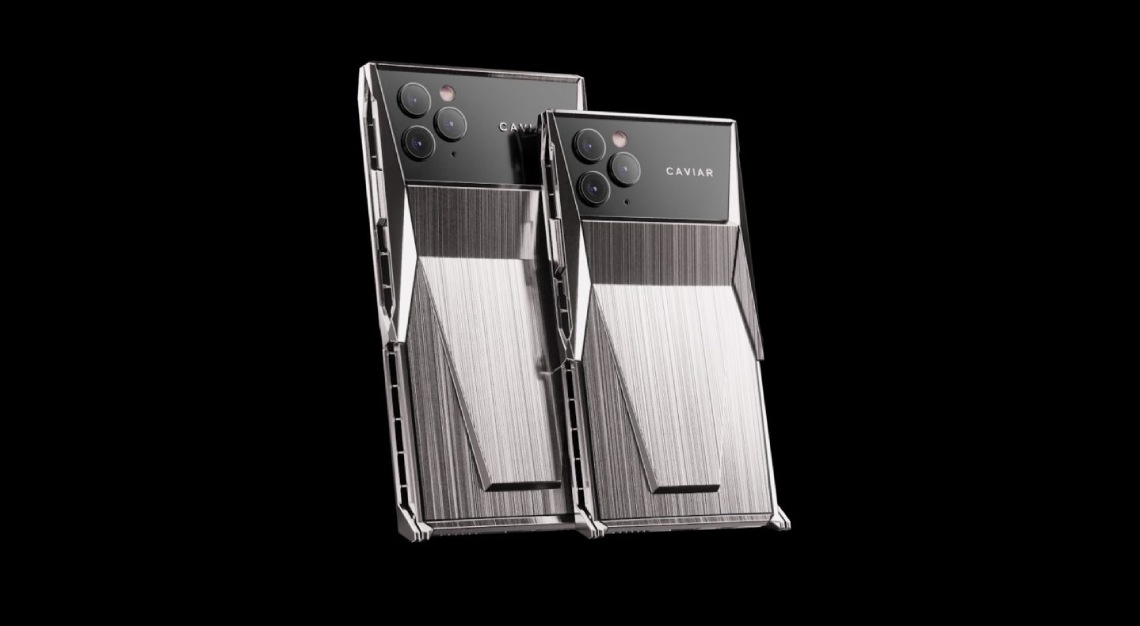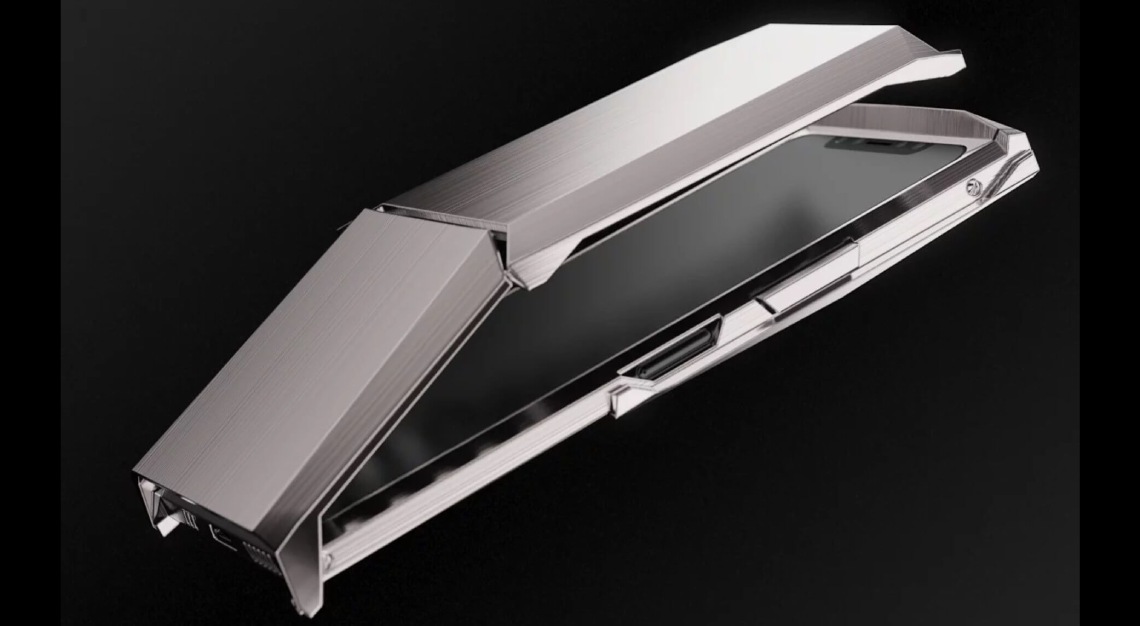 There is now a Hot Wheels version of the Tesla Cybertruck
Why you should care: While you're waiting for Tesla's Blade Runner-inspired Cybertruck to materialise this late 2021, why not make do with a miniature version of it? Mattel's Hot Wheels just announced two remote-controlled mini Cybertrucks – one (built to a 1:64 scale) will retail for a mere S$28, while the other (1:10) will go for S$561 – that are set to hit the shelves this December. The latter, of course, has a lot more to offer. Think functioning headlights and taillights, off-road capabilities and a removable plastic body that reveals a detailed interior.
PS: For something a little more practical and for a lot more money, get yourself the limited Caviar iPhone 11 Pro. Stylishly modelled after the Cybertruck, it features a sliding titanium screen protector that's made to protect the phone from most disasters. Yours for US$5,880 (S$8,212).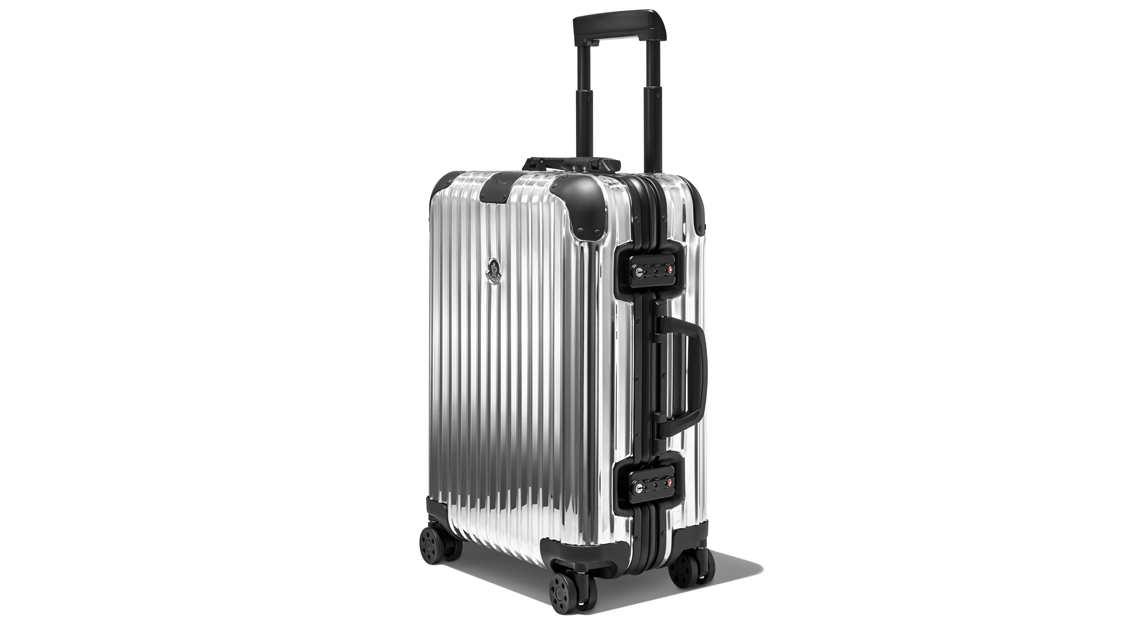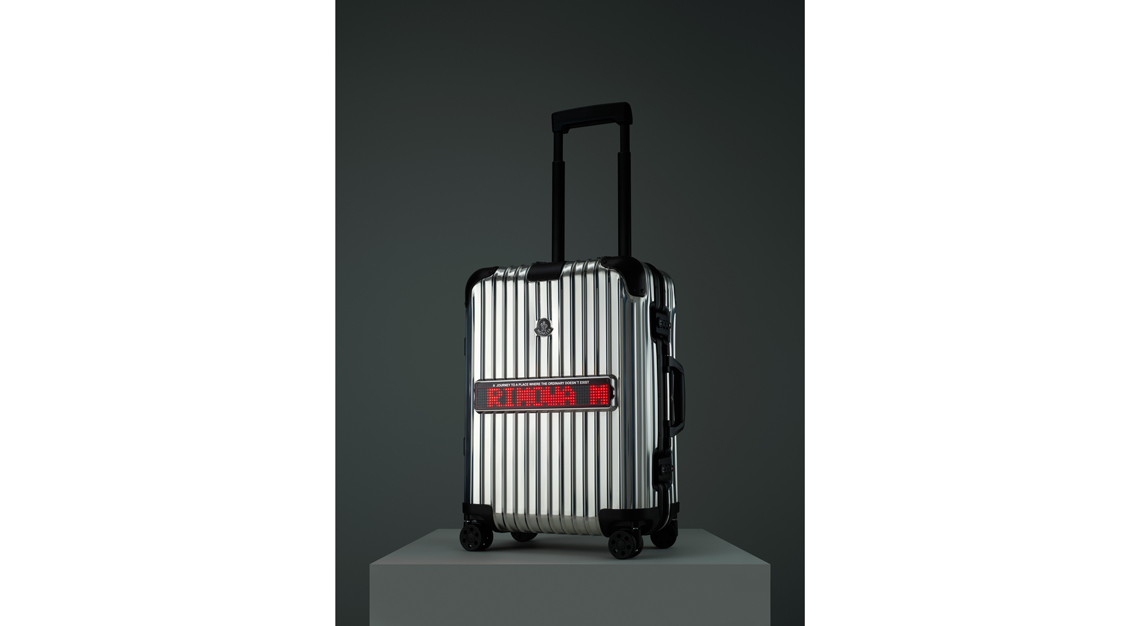 Moncler and Rimowa release a new luggage collection
Why you should care: Here's a new travel item added to our current wish list: the Moncler Genius x Rimowa limited edition luggage. Named Reflection, the mirrored aluminium suitcase draws design cues from the Italian fashion label's iconic down jackets, bearing a sleek, polished exterior finished with matte black handles. It also comes with bespoke travel accessories such as a luggage tag and belt designed by Moncler. Reflection will be made available starting from June 2020 in Rimowa and Moncler stores worldwide, and also on Rimowa's online store.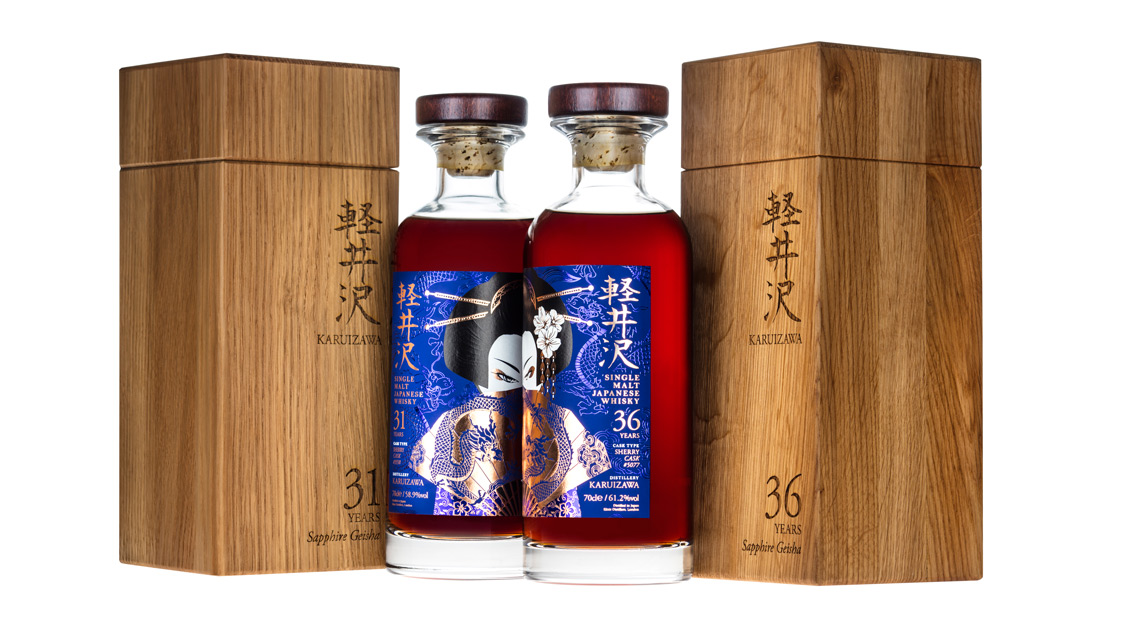 Karuizawa Japanese Whisky's two newest releases are now available through ballot
Why you should care: Elixir Distillers and the Whisky Exchange have recently launched The Sapphire Geishas, the fifth release in the Karuizawa Geisha series. The two new bottlings come as a pair of single cask, rich sherry whiskies, aged for 31 and 36 years, and retail at £12,500 (S$21,757) and £15,000 (S$27,196) respectively. They're currently made available exclusively via an online ballot on The Whisky Exchange, which will end at 11.59pm this Wednesday, 26 February 2020.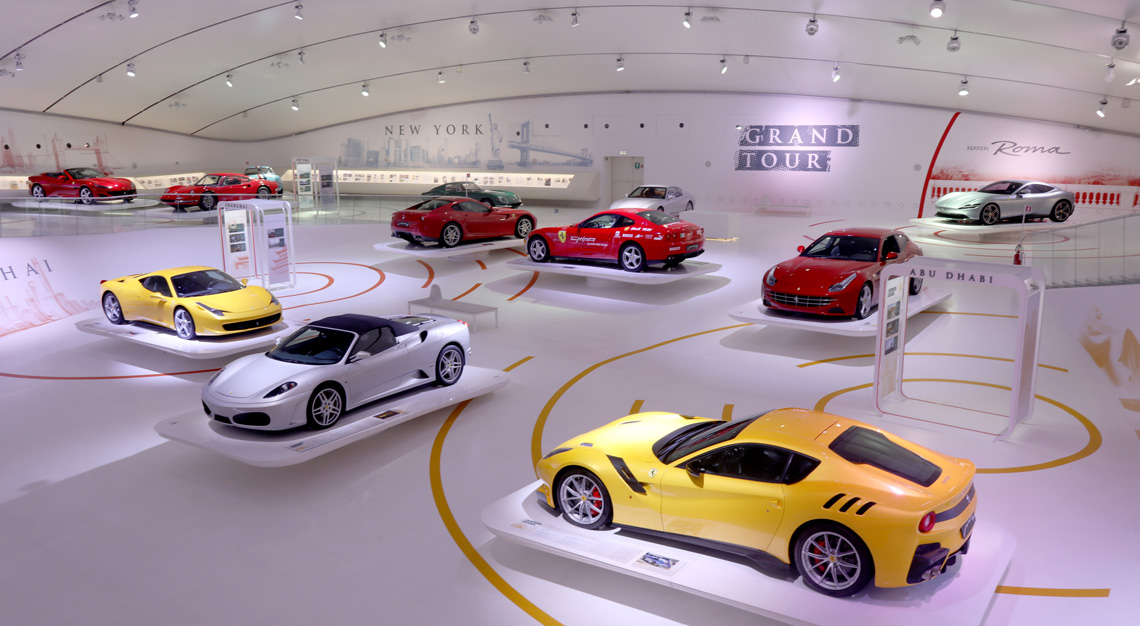 Ferrari pays tribute to its Grand Tourers with an exhibition in Italy
Why you should care: You're in luck if you find yourself in Italy this month – some of Ferrari's most iconic Grand Tourers are currently being showcased in the Enzo Ferrari Museum in the city of Modena. The Ferrari Grand Tour exhibition, which opened on 18 February 2020 (the day Ferrari's founder was born 122 years ago), shines the light on models associated with five different cities: Paris, London, New York, Shanghai and Abu Dhabi. Visitors will be taken through an immersive experience through images and audio that tell the illustrious histories of Ferrari's best Grand Tourers, such as the 166 Inter Touring, 330 GT 2+2 and the legendary 250 GT Berlinetta SWB of 1959.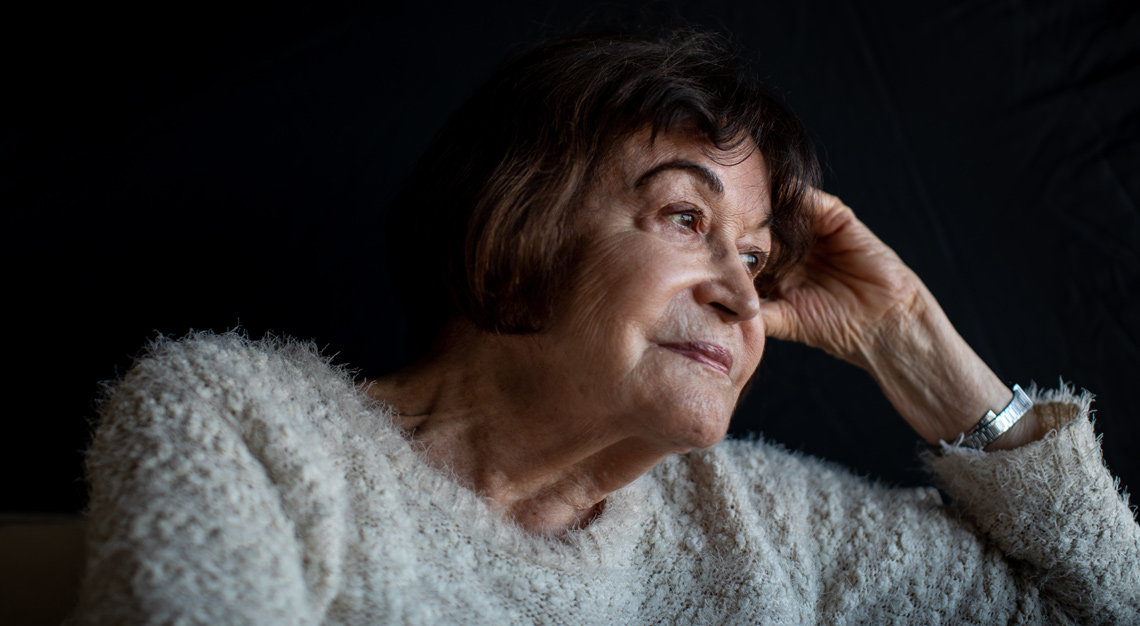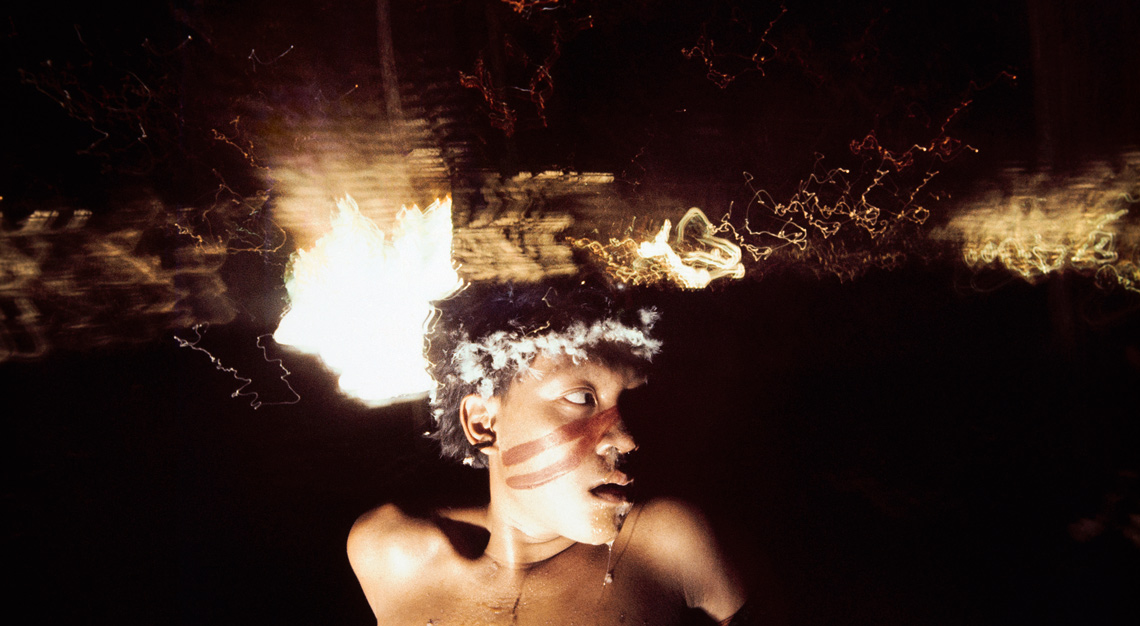 Fondation Cartier's newest and biggest photography exhibition in Paris
Why you should care: Fondation Cartier has launched a photography exhibition dedicated to the work and activism of Swiss-born Brazilian photographer Claudia Andujar. The exhibition, happening till 10 May 2020, explores the artist's role as an activist protecting the Yanomami, one of Brazil's largest indigenous groups. Andujar experiments with a variety of techniques – using flash devices, oil lamps, streaks of light and infrared film to create graphical distortions – in an effort to illustrate the shamanic culture of the people.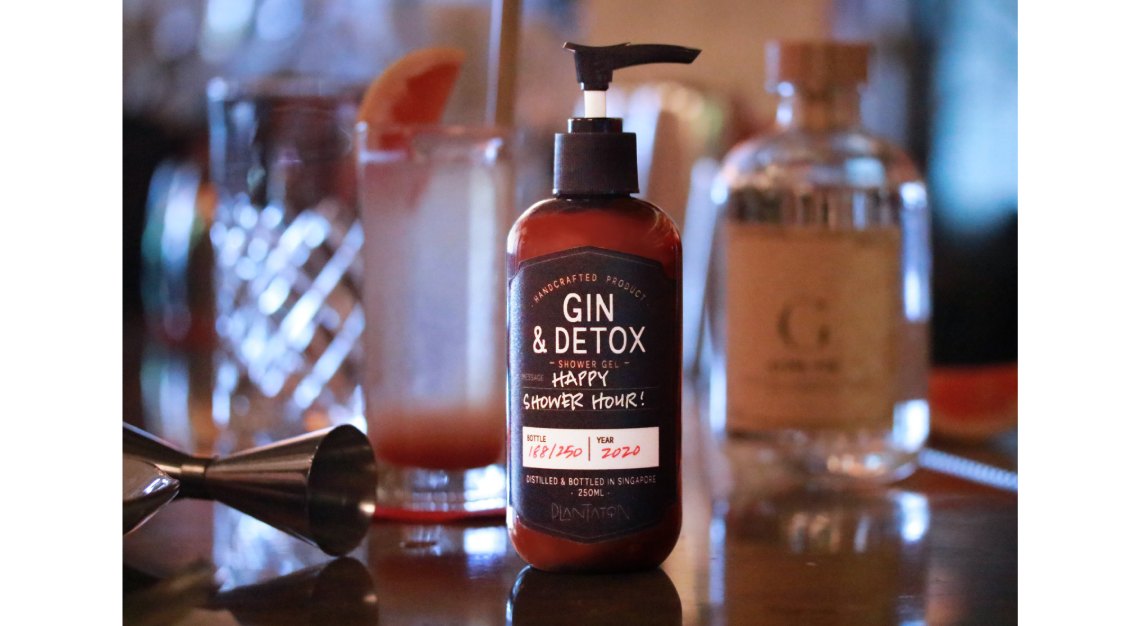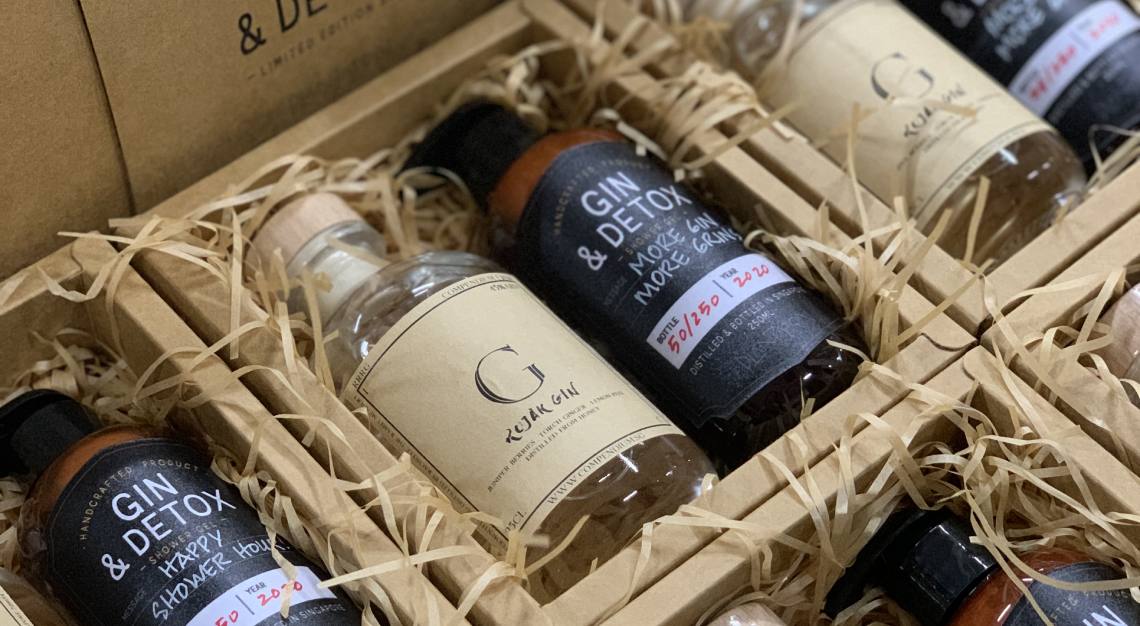 Clean up real good with a special G&T shower gel
Why you should care: If you're a supporter of gin and everything local, you're in the right place. Homegrown brand Spa Esprit has teamed up with the folks at Compendium Distillery to create the Gin and Detox Plantation Shower Gel. Inspired by Compendium's Rojak Gin, it perks up the skin with torch ginger (also known as the 'rojak flower') essential oil, a stimulating oil that's equally great for boosting blood circulation. There are juniper and lemon in the mix as well; juniper detoxifies and reduces fluid retention, while lemon helps uplift the senses. Yours for S$88, and for a limited time only, receive a complimentary 250ml bottle of Rojak Gin.
Do also head down to Ding Dong. In celebration of this new partnership, the Spa Esprit Group has introduced two exclusive cocktails: The Klepone, a smooth mix of Chendol Gin, kaya, pandan and coconut cream, and the Rojak Fizz, a refreshing drink of Rojak Gin, chamomile syrup, lemon and grapefruit.
In case you missed it: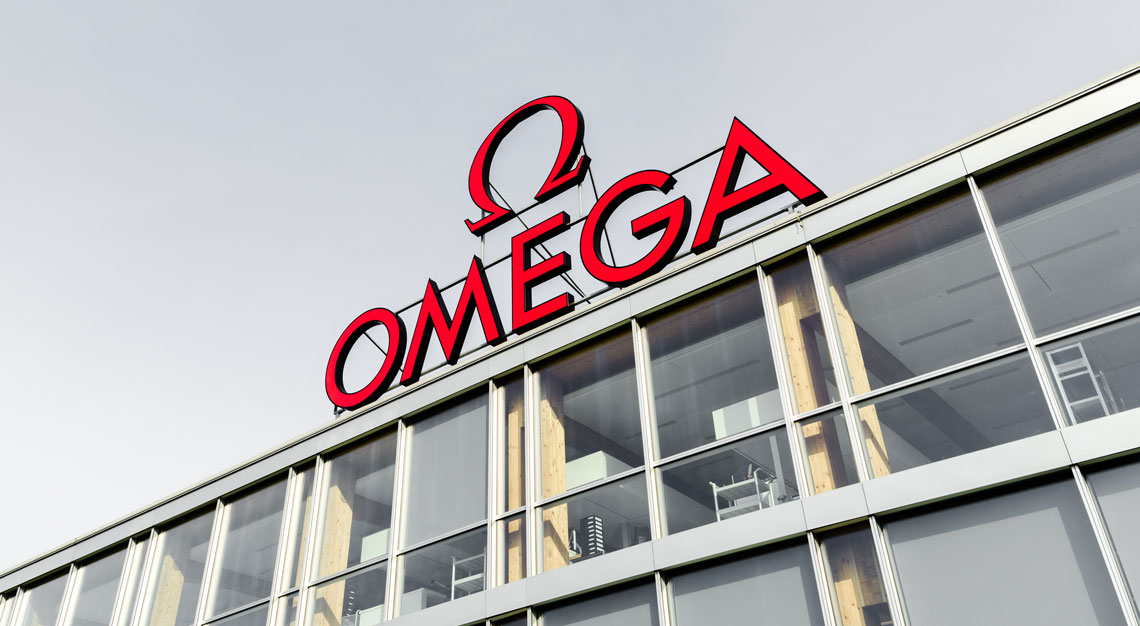 How is the coronavirus outbreak impacting global watch events and brands?
Watch events cancel and brands withdraw due to coronavirus and travel safety concerns.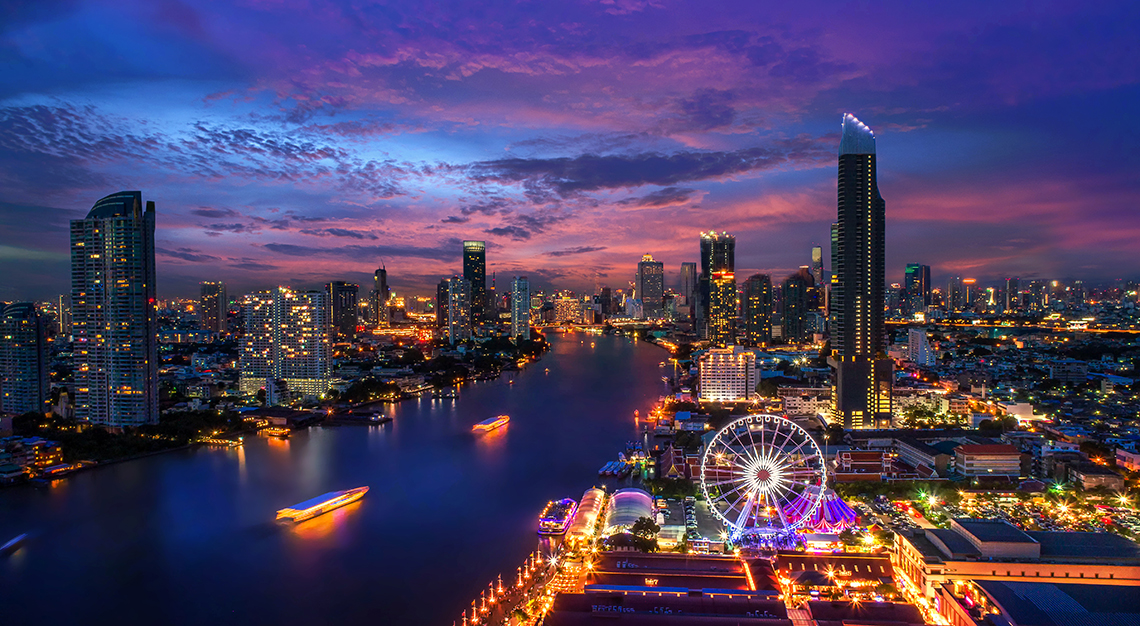 Robb Stopover: Explore Bangkok through the eyes of Bill Bensley
Acclaimed architect Bill Bensley takes us through the busy streets of the Thai capital.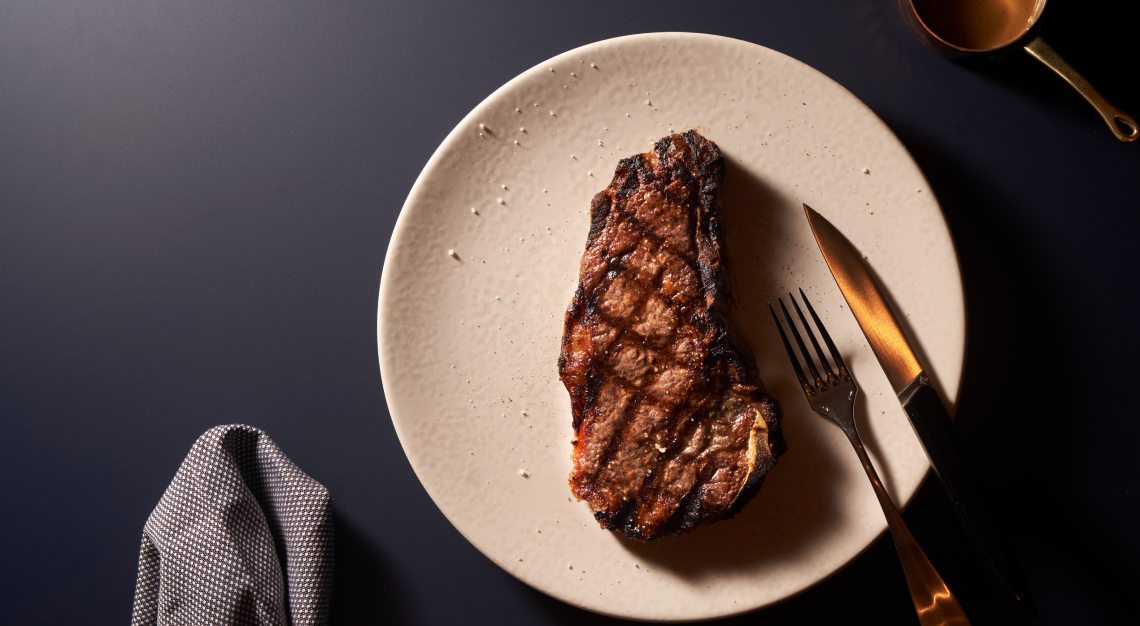 Butcher's Block review: Great steaks left in the hands of chef Remy Lefebvre
Andrew Leci puts his taste buds on the butcher's block at the beautiful Raffles Hotel Singapore and comes up smelling of strawberries.