With a dash of culinary skills and a spoonful of artistic talent, these Singapore-based bakers specialise in conceptualising customised desserts even Marie-Antoinette would approve of
There are plenty of ways to ring in a happy occasion, whether it's with a sumptous dinner, exciting holiday getaways or with a special gift. But the easiest (and probably the most delicious) way to celebrate is with cake, of course. After all, it's not a party without cake. Skip the run-of-the-mill confections and hit up these bakers for personalised, jaw-dropping creations you won't be able to resist.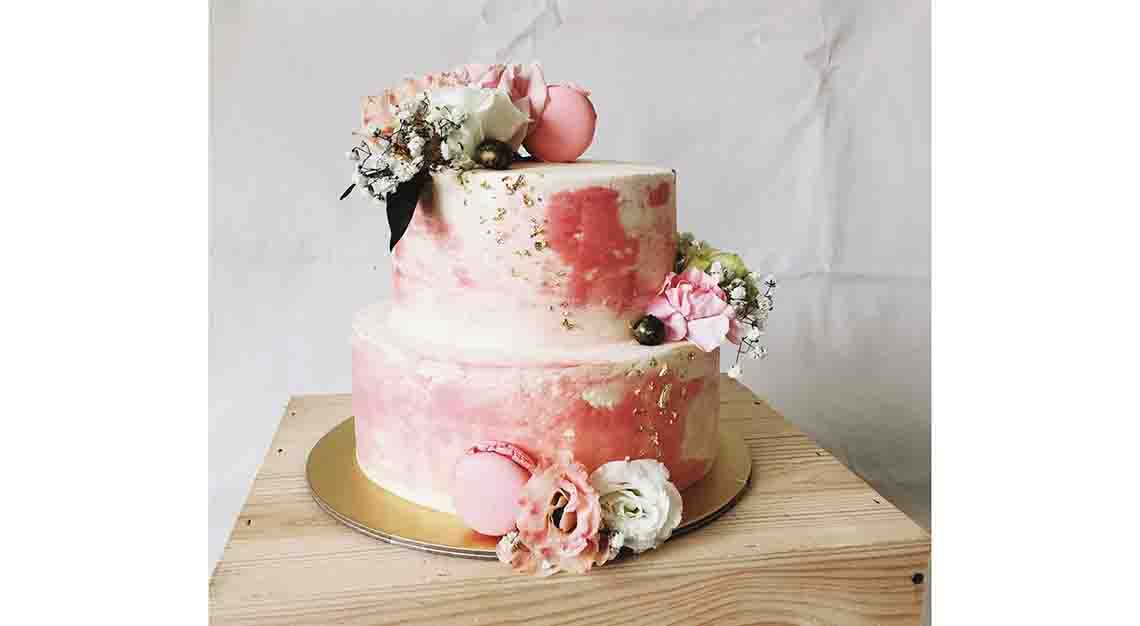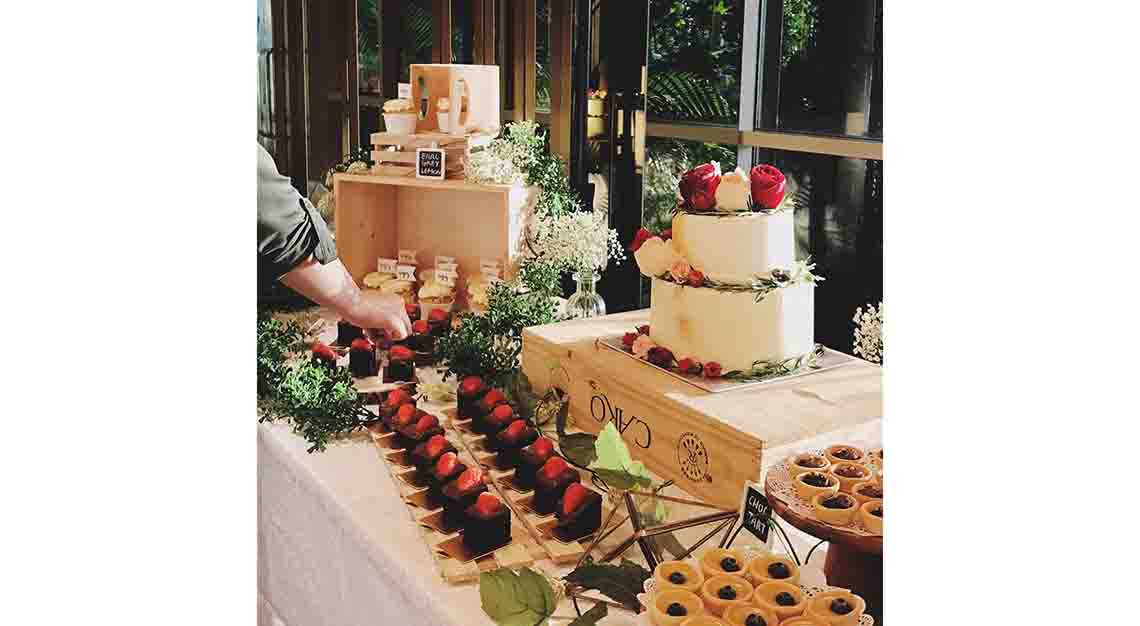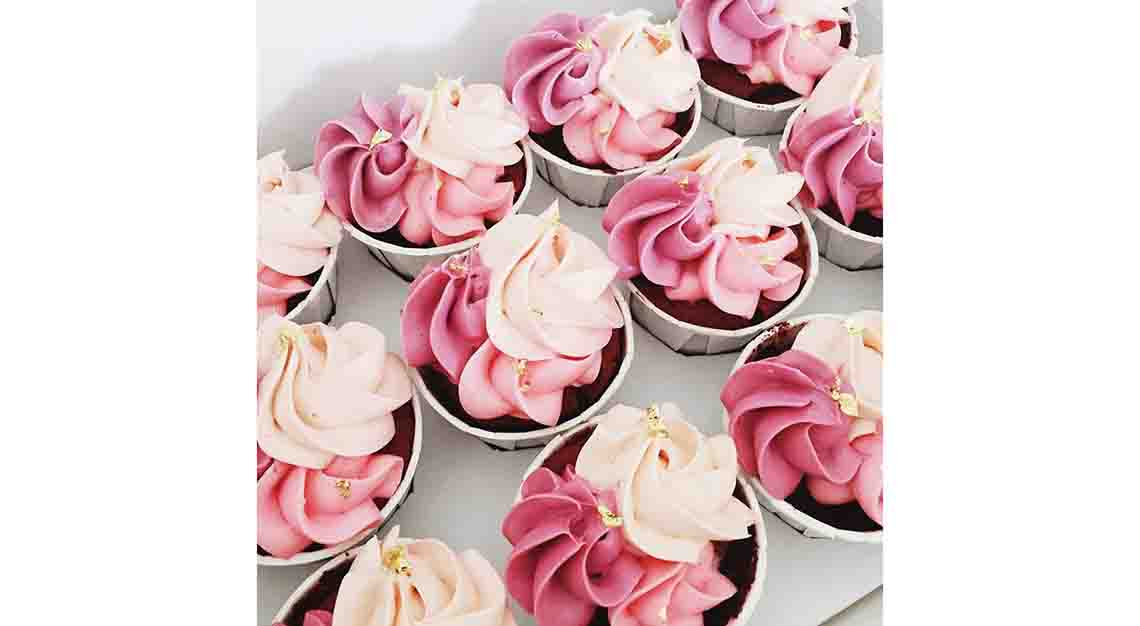 Arcadia Cakery
Price: From $55
"It's beautiful yes, but the cake is a little dense," you'll often hear diners complaining. That's certainly not the case with Arcadia Cakery, established by baker Charissa Castillo. Her "modern rustic" cakes and cookies are painstakingly handcrafted according to the customer's needs, refined by her own discerning eye and creative spirit. This creativity is extended to the flavours available at Arcadia Cakery as well, as traditional ones such as chocolate and vanilla are elevated with ingredients such as fresh berries, rose, Earl Grey and more. Of course, even the flavours of the cookies and cakes can be customised according to your taste.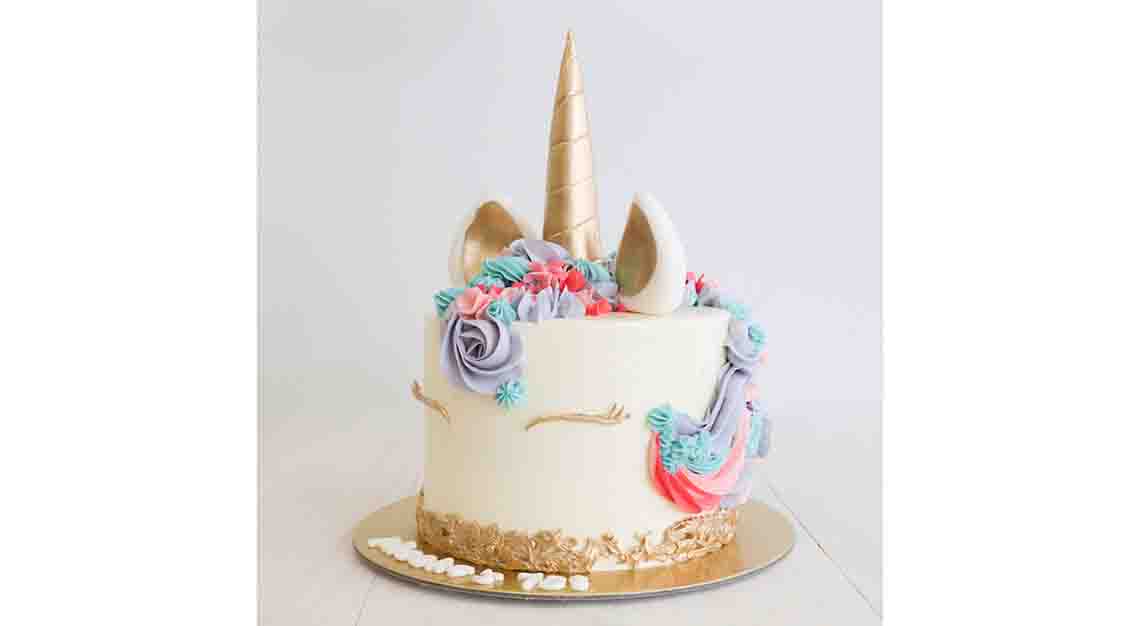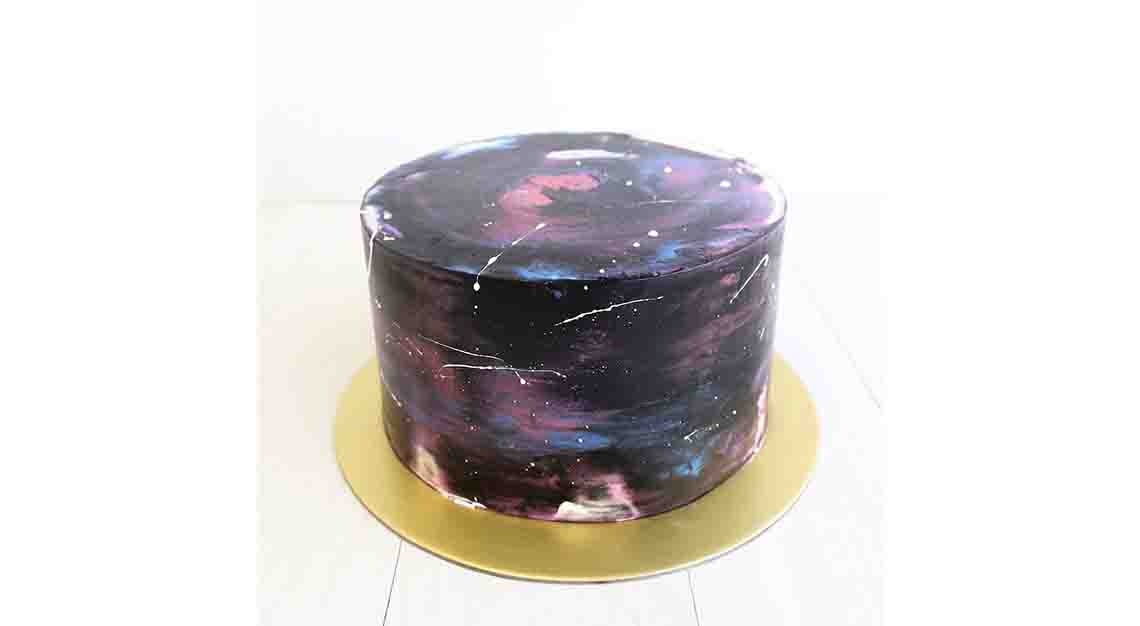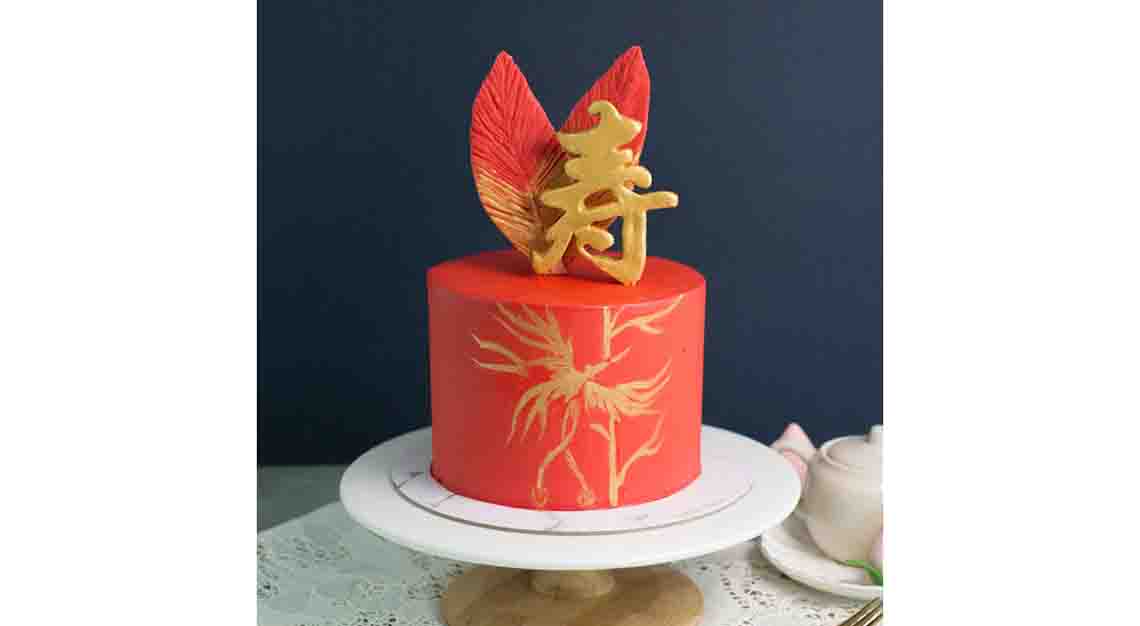 Baker's Brew Studio
Price: From $108
What began as a humble cake shop in Sembawang is now a hot Orchard Road spot that's famous for its Asian-inspired flavours such as Coffee Melaka and Matcha Azuki. Testimonies from satisfied customers reveal that the homegrown brand has the service to match, and customised cakes can be delivered within a week, depending on their complexity, of course. The studio also boasts a workshop where budding bakers can learn the basics of dessert-making.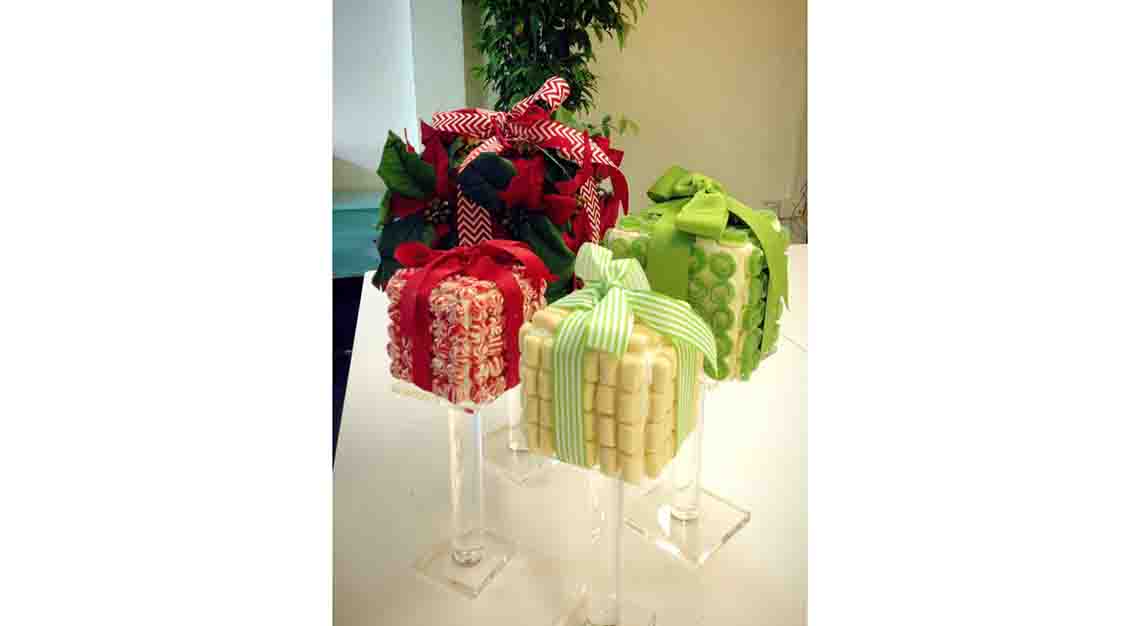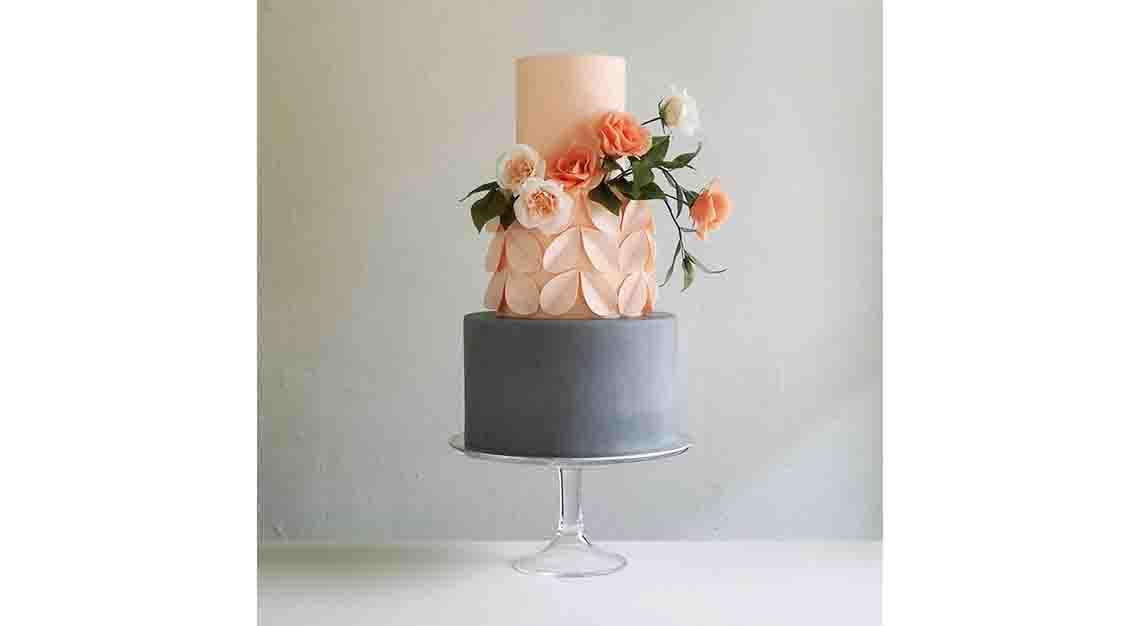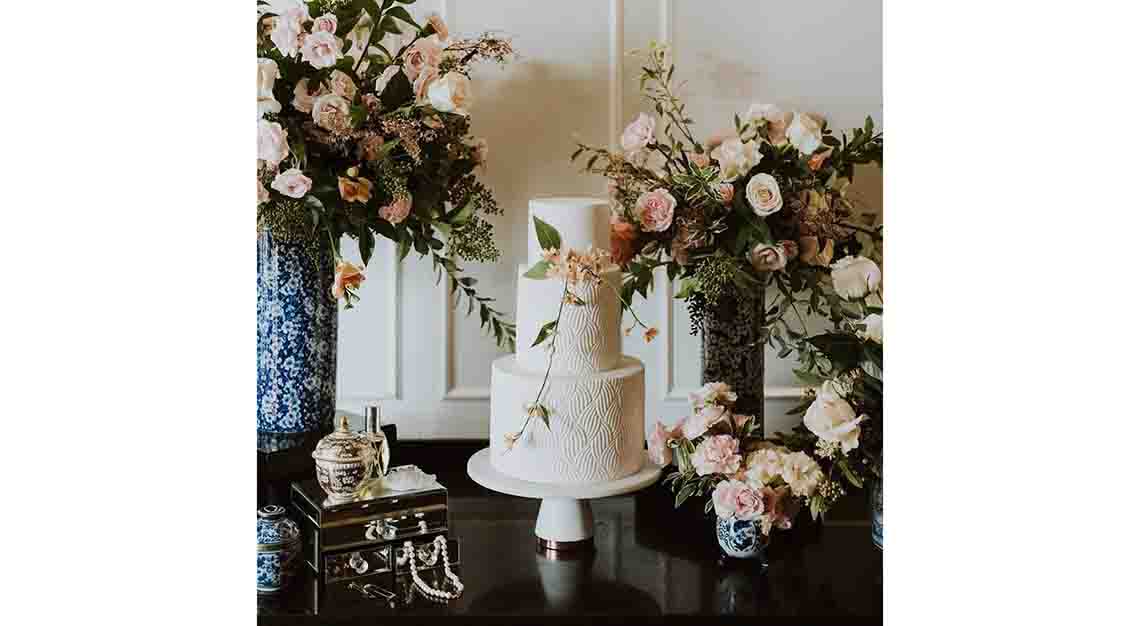 Crummb
Price: From $650 (three-tiers) or $1,280 (four-tiers)
Founded by former news journalist Teo Pau Lin who learnt the tricks of the trade by immersing herself into baking books, videos and social media, this one-woman show is now one of Singapore's most sought-after bakers. She derives inspiration from a diverse range of sources, from architecture to Japanese ceramics, and only makes three to four cakes a week, which means you'll need to place your order in advance. There are five flavours to choose from, but it doesn't get more decadent than her Champagne cake with Raspberry Pulp Buttercream and Dark Chocolate Frosting.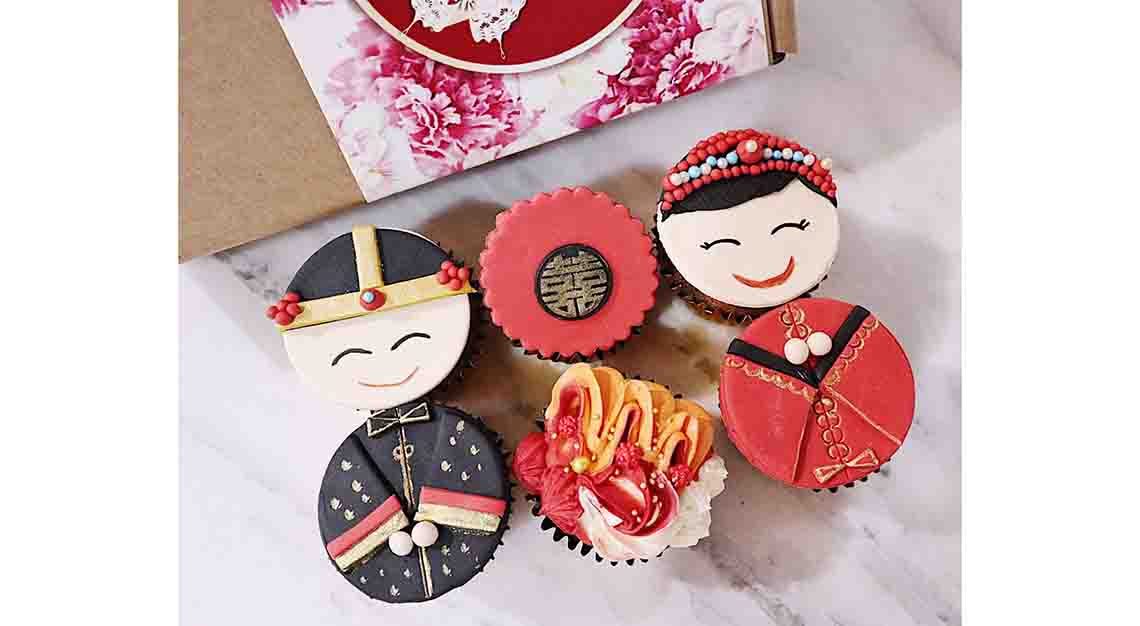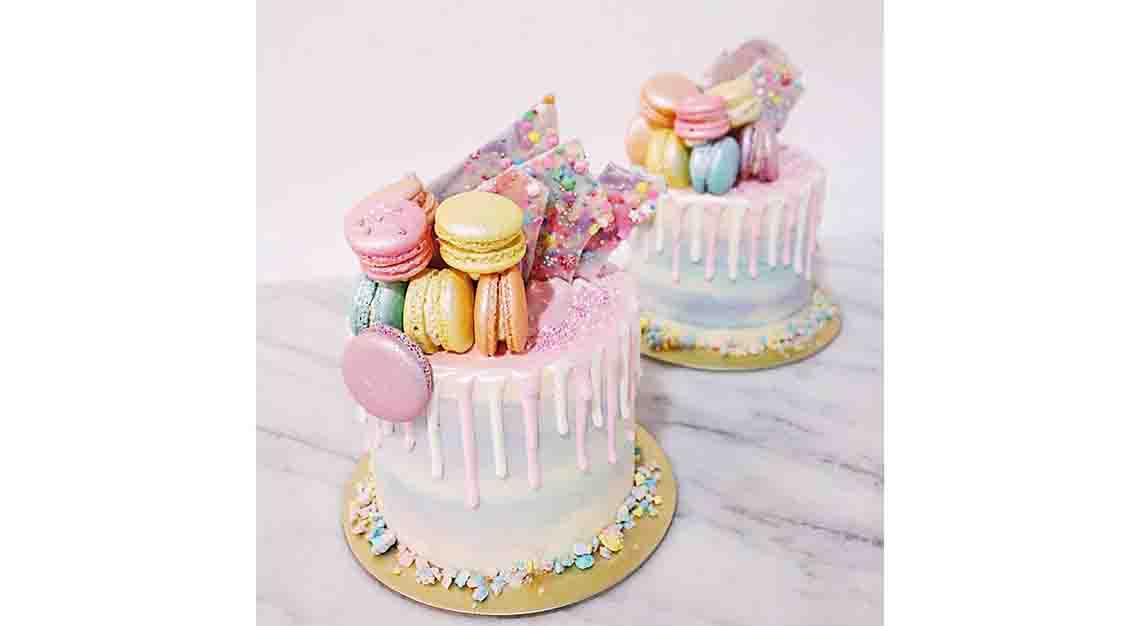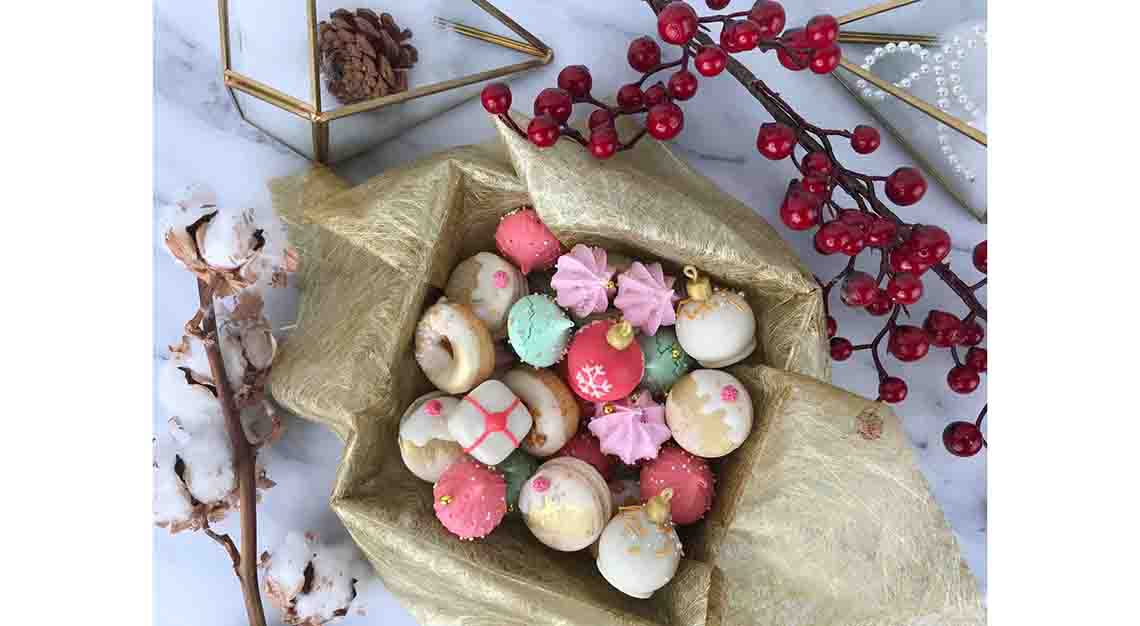 Creme Maison Bakery
Price: From $120
Founder Angeline Ng and her team find inspiration from a host of different genres including, most recently, the jagged brushstrokes of impressionism that have coloured the floral bouquets blooming on the cakes. Apart from customising cakes, the team can also design dessert tables and cupcakes. You can order a la carte selections on its website, with flavours ranging from Earl Grey Lavender to Caffe Kaya Toast. The bakery is also adjacent to a studio where baking workshops are conducted.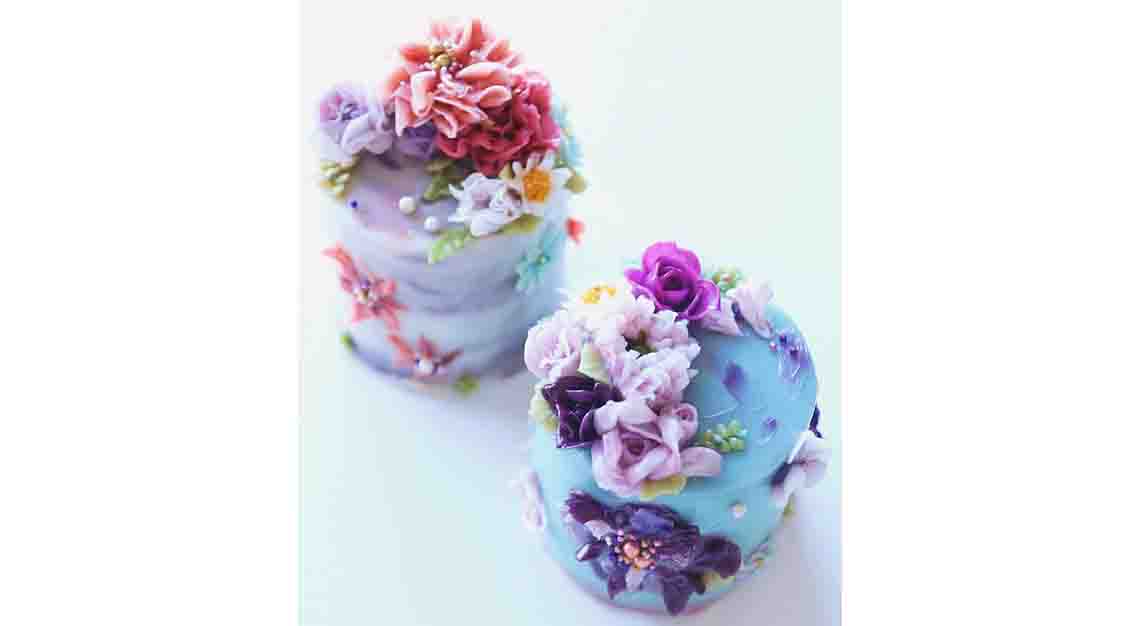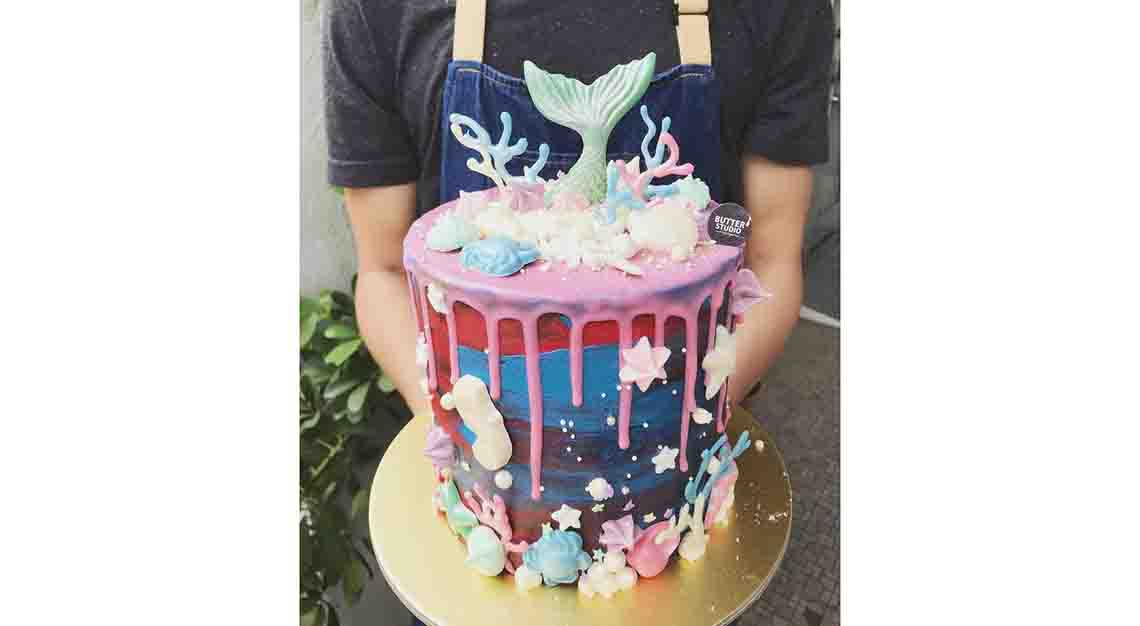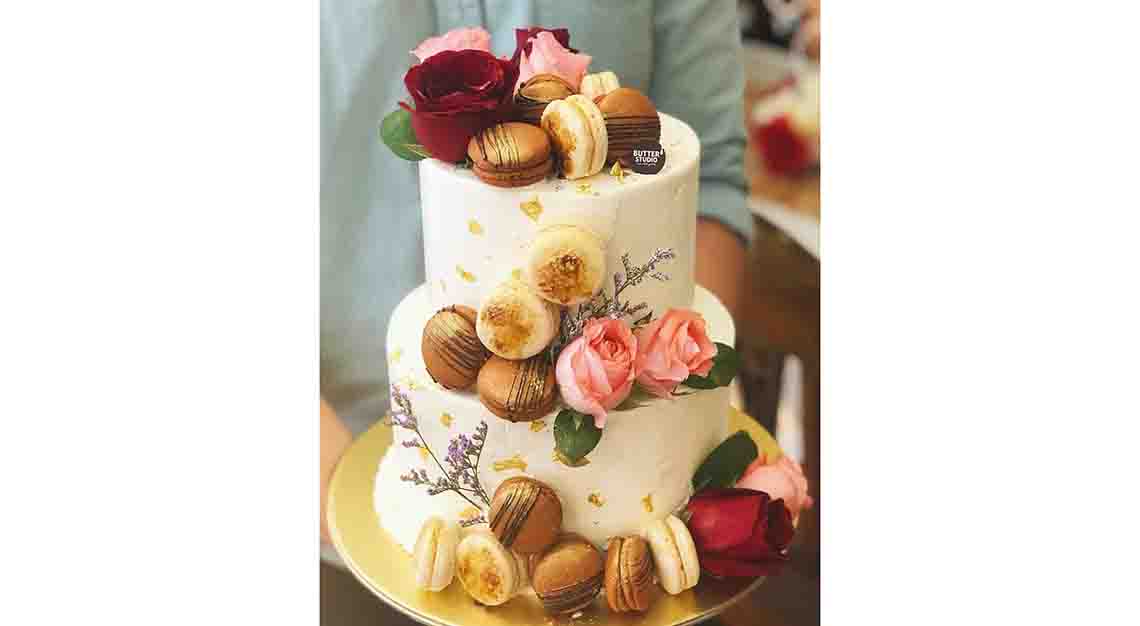 Butter Studio
Price: From $128
Butter Studio's whimsical unicorn cakes – and its luscious Red Velvet flavour – have caught the attention of and impressed many a passerby in Takashimaya's Food Hall. It calls its creations "rustic gourmet cakes", named for the high level of artisanship that goes into each bake's design and execution. Designs range from simple rosettes to kid-friendly unicorn and mermaid creations, while flavours include Nutella Malt, Lady Ispahan and more. The best part? Butter Studio is fully halal.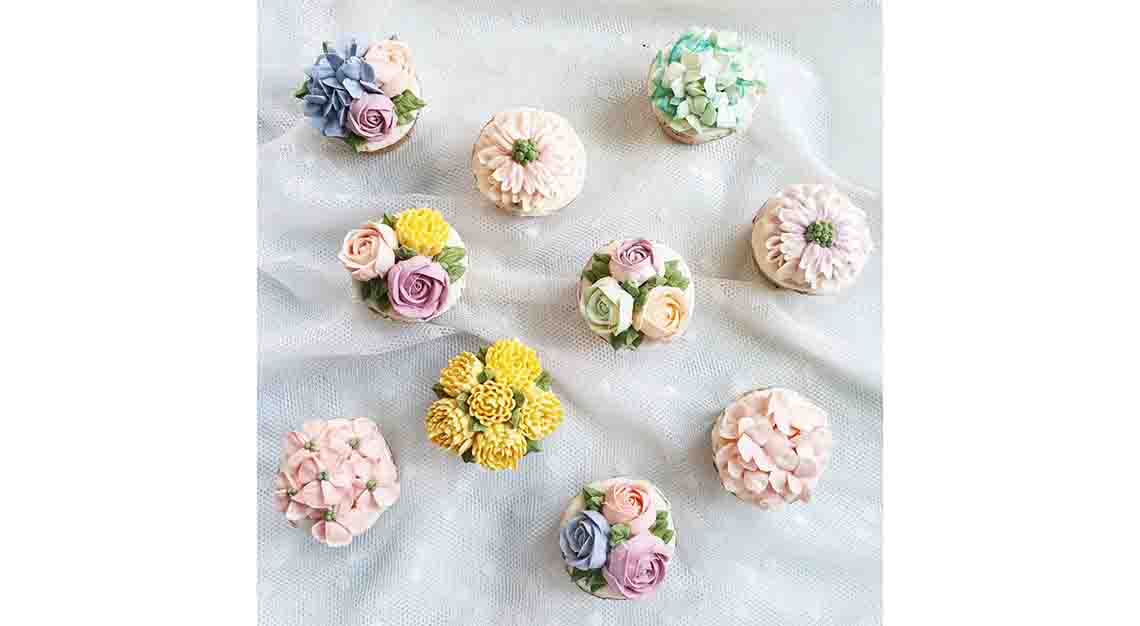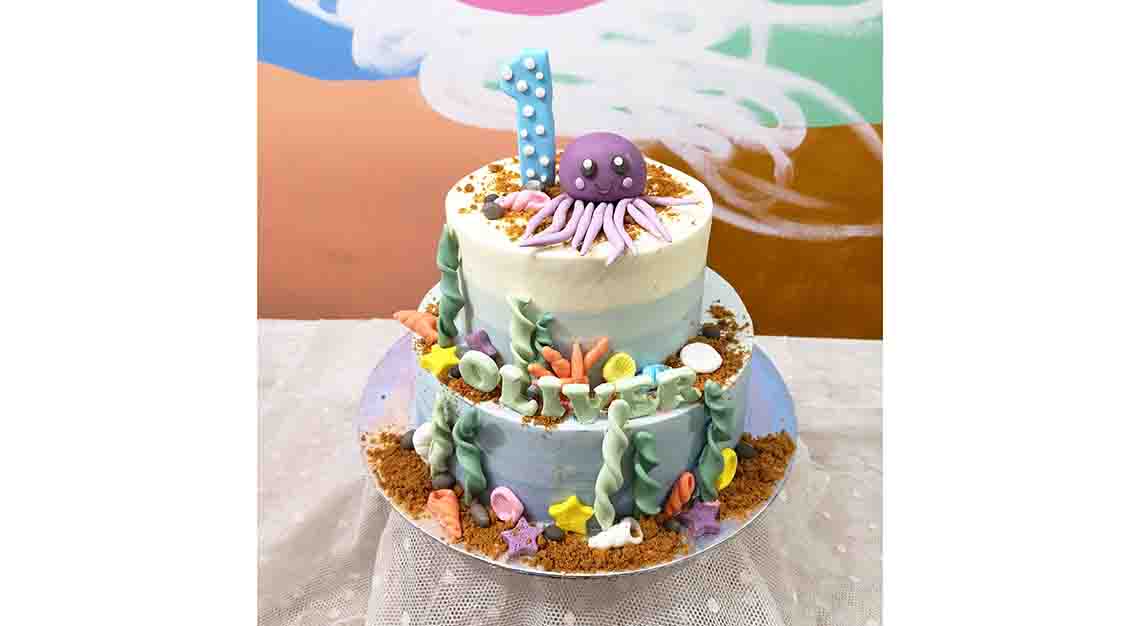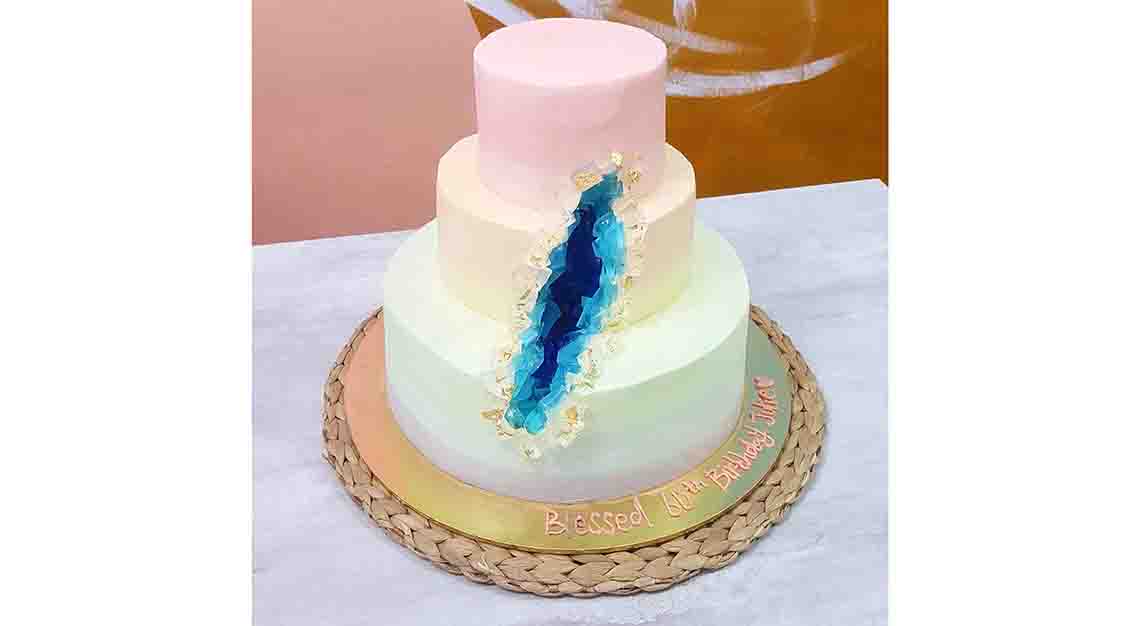 Nanatang
Price: From $55
First established as an online store, Nanatang by Serene Tang has since evolved into a studio where Tang conducts baking workshops. She specialises in floral-inspired cakes, and combines fresh blooms with buttercream flowers to cultivate a realistic garden. Her local flavours are a must-try, from Ondeh Ondeh cupcakes to Gula Melaka sponge cake. She also conceptualises dessert tables based on the customer's theme, while her cake pops and popsicles are adorable. The multi-faceted baker whips up a mean macaron too, priced at $30 for 10 pieces.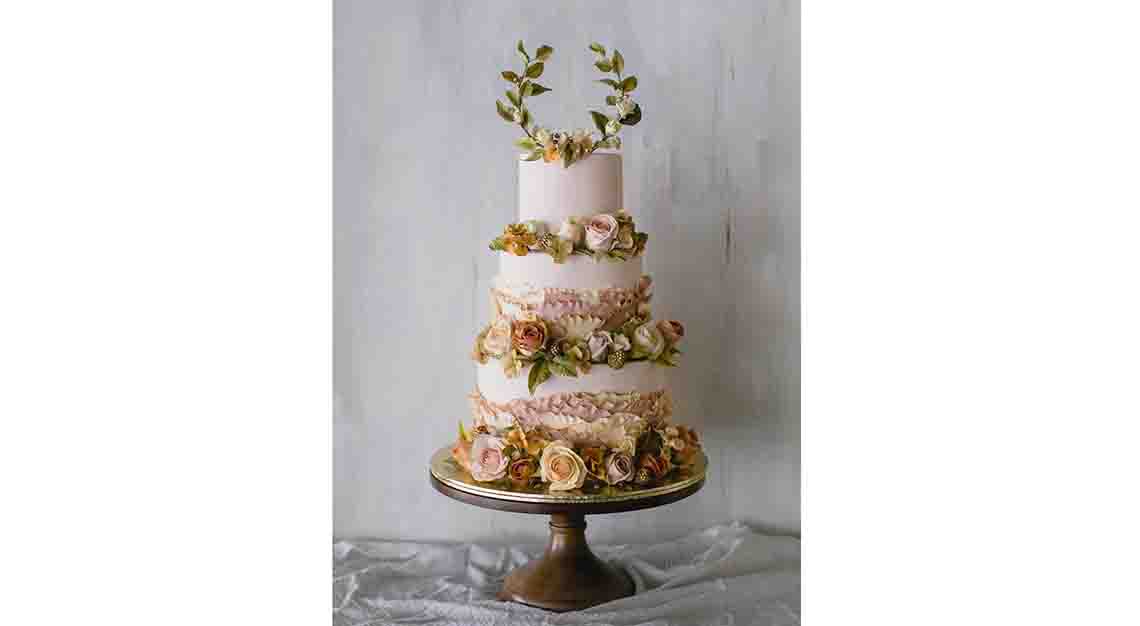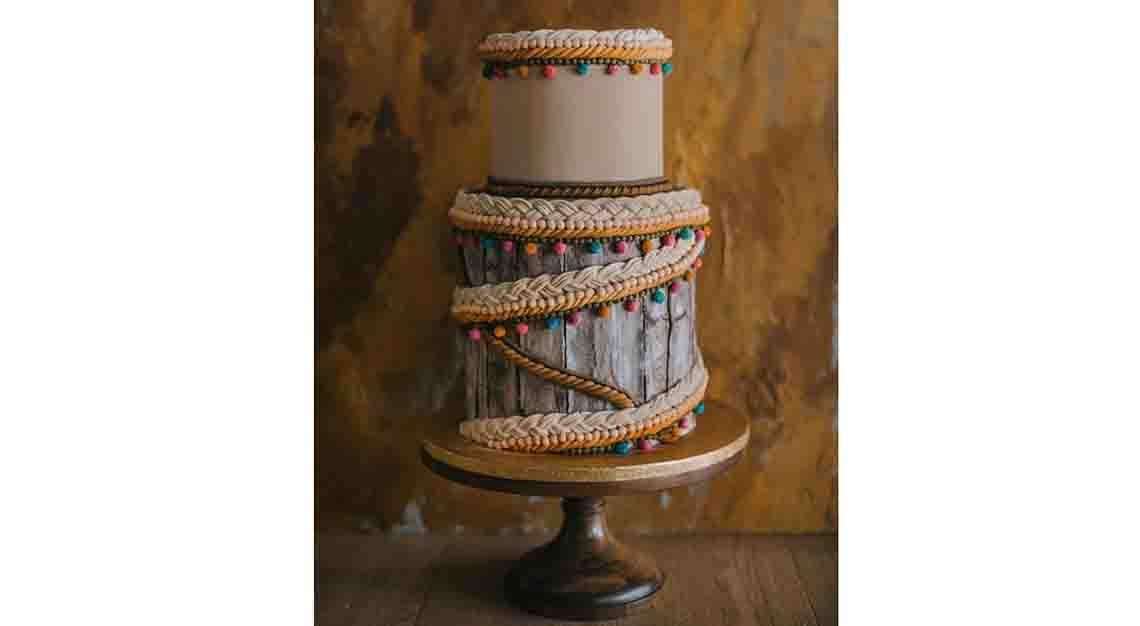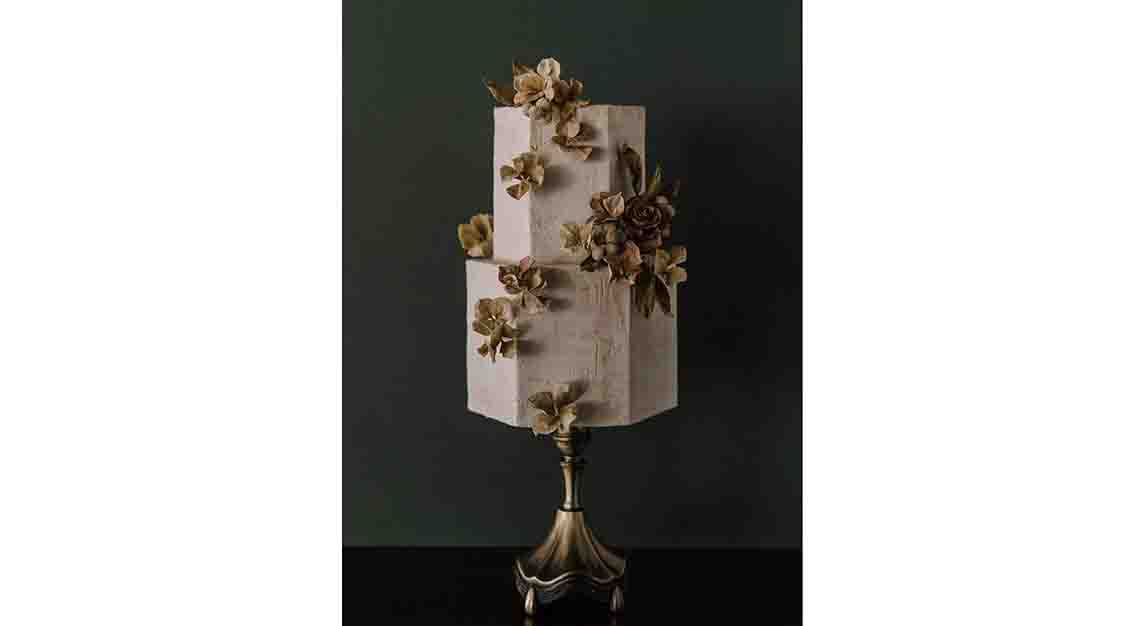 Winifred Kriste Couture Cake Boutique
Price: From $950
This is the haute couture label of the baking world, as founder Winifred also offers different techniques like cake embroidery and watercolours to complement her artistic skills. Having honed her craft in Washington, the US, under the tutelage of Maggie Austin – baker to A-listers like Michelle Obama – Kriste's meticulously detailed sugar flowers can easily be mistaken for the real deal. The delicateness of the petals, the vivid colours and the soft curves of the blossoms are so lifelike that they seem like genuine bouquets. There are eight flavours you can choose from including Cinnamon Cappuccino and Lemon Cream Cheese, and a tasting session will cost you $85.
Winifred Kriste Couture Cake Boutique
Hazel Wong Cake Design
Price: $1,600
Characterised by bold and abstract designs and inspired by genres as diverse as goth and fashion, Wong makes tiered cakes that are certainly Insta-worthy, and incredibly detailed in their execution. She plays to her strengths, which include an eye for design and an ability to create bombastic works of art. The flavours she suggests are usually Lemon Vanilla or Mud Cake with Swiss Meringue.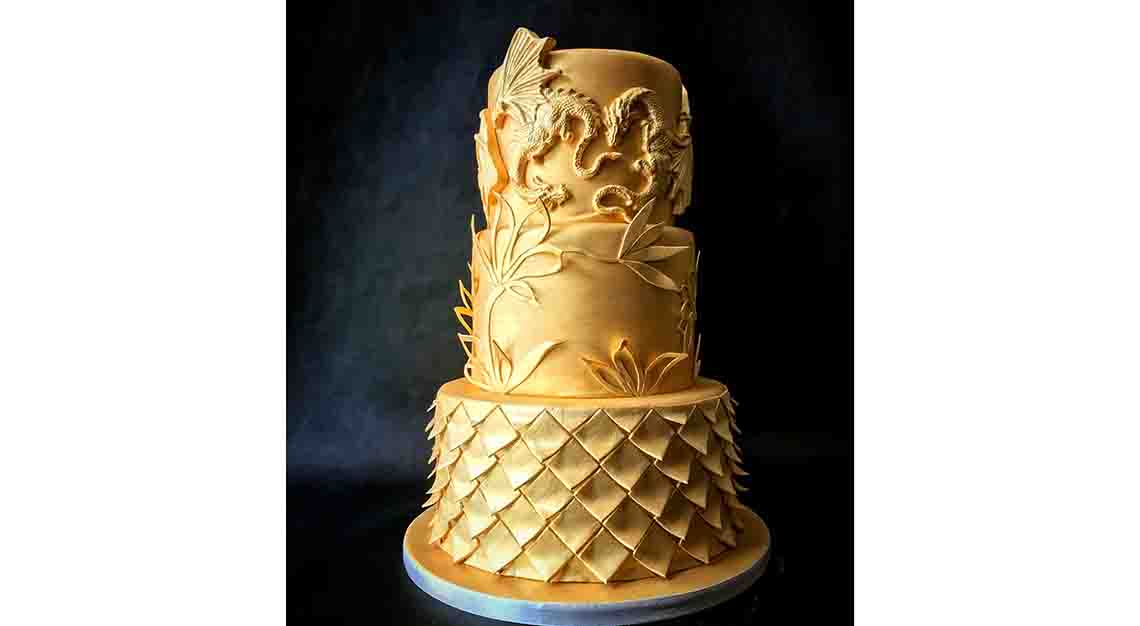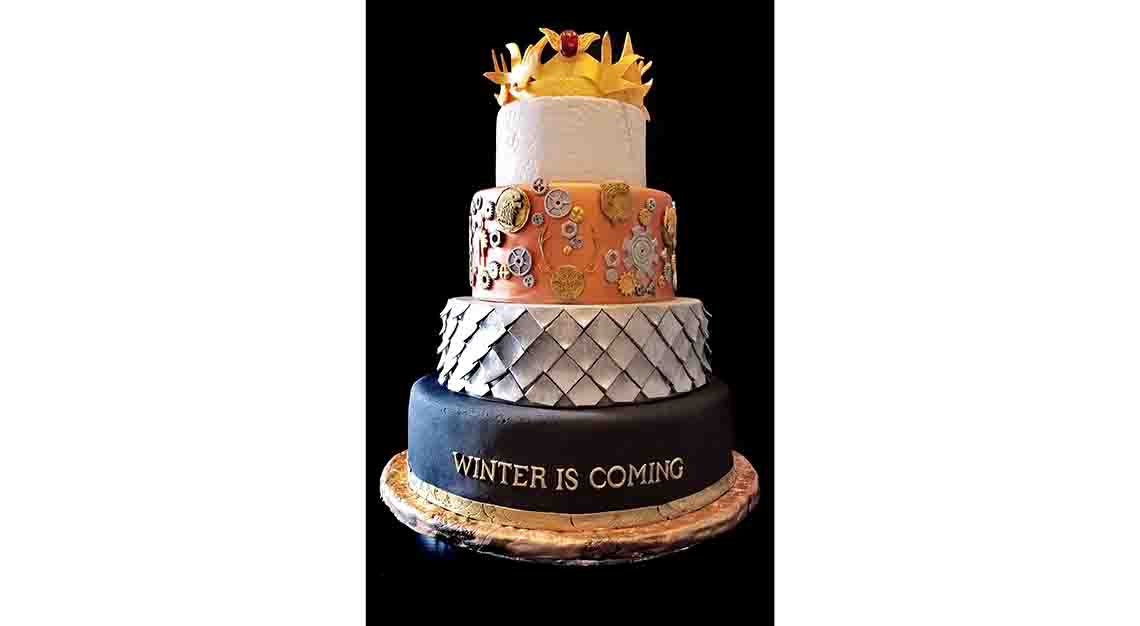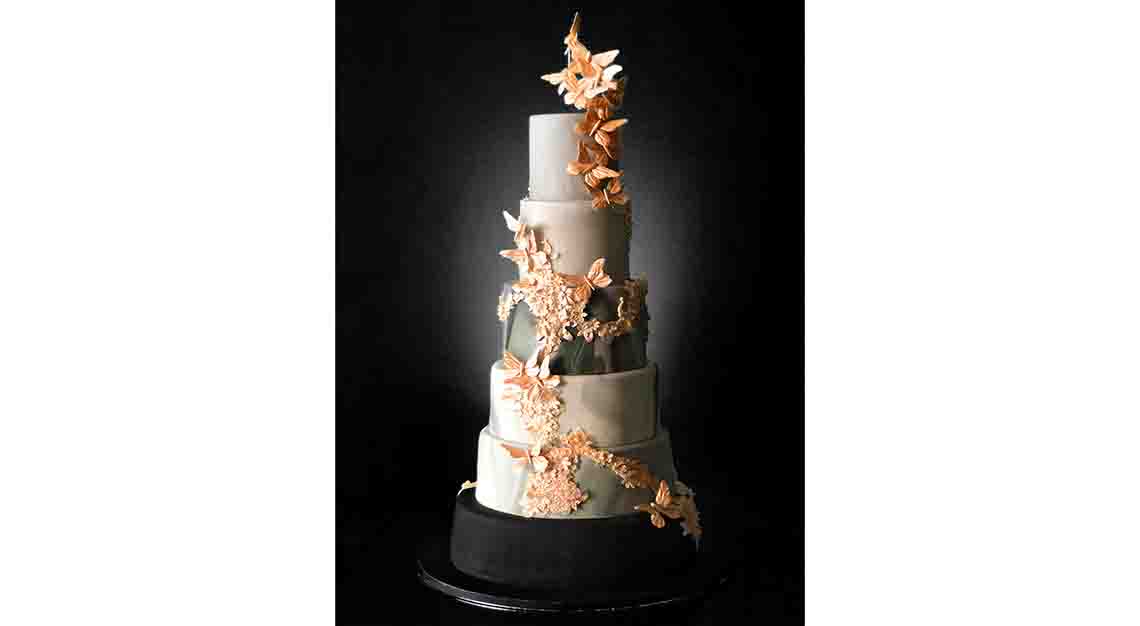 Mad About Sucre
Price: From $23 per person (cake prices are determined by the number of people you want to serve)
This award-winning French restaurant and patisserie is all about clean cooking and baking – there's absolutely no guilt when indulging in one of their sweet creations, as they use less sugar, unbleached organic flour and no preservatives. Heading the bakery team is Lena, who specialises in French baking techniques and British designs. There is a minimum three-month waiting period for customised cakes and flavours are available upon request. Mad about Sucre is also attached to a French restaurant, so your entire catering for an event can be arranged by the team with no hassle.